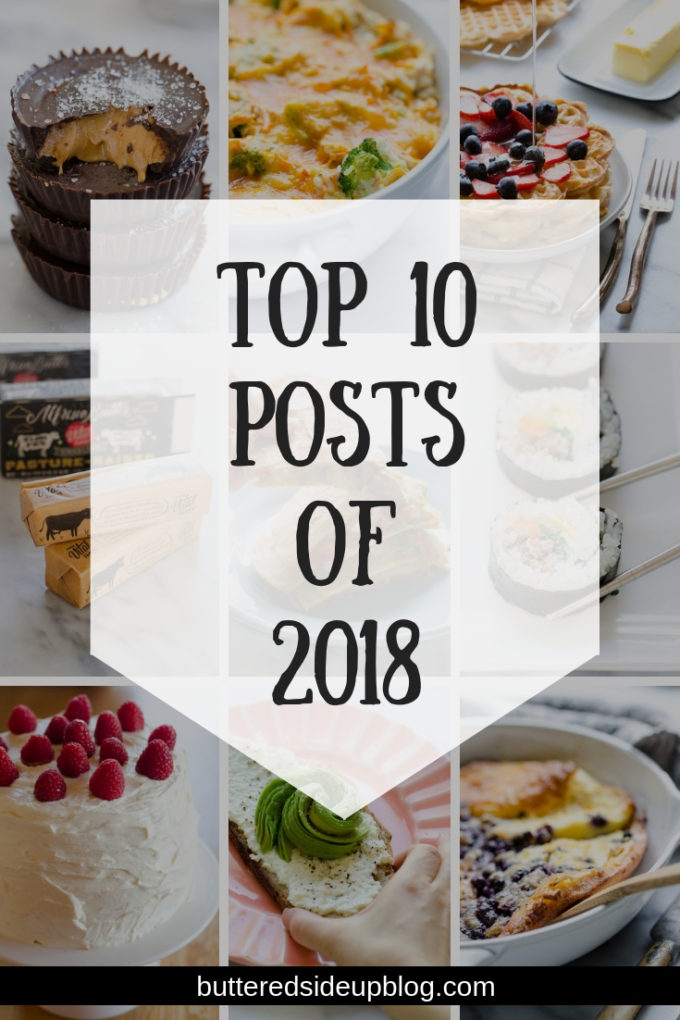 Can you believe that we're already rushing into 2019?
To be honest, this has been a year of ups and downs for me: We took a trip to Florida, which is one of the best things I've done in my life. Then my body decided to betray me and crash into chronic fatigue. With testing I figured out parts of the problem, and started on the road to recovery. And soon before I found out what was wrong with me, I also found out that I was pregnant with our third child! When I told Reuben, we looked at each other and decided we needed to start building our new house ASAP. Our current living situation is going to be cramped with 3 kids.
It's been a year full of tears, laughter, frustration, achievements, and love. Here's hoping that 2019 is a little less heart-wrenching (ha!).
Anyway, after that long intro, here are the top posts on Buttered Side Up from 2018!
Reader Favorites
Let's start with the posts that Google Analytics tells me were the most popular in 2018. In order from less to more popular: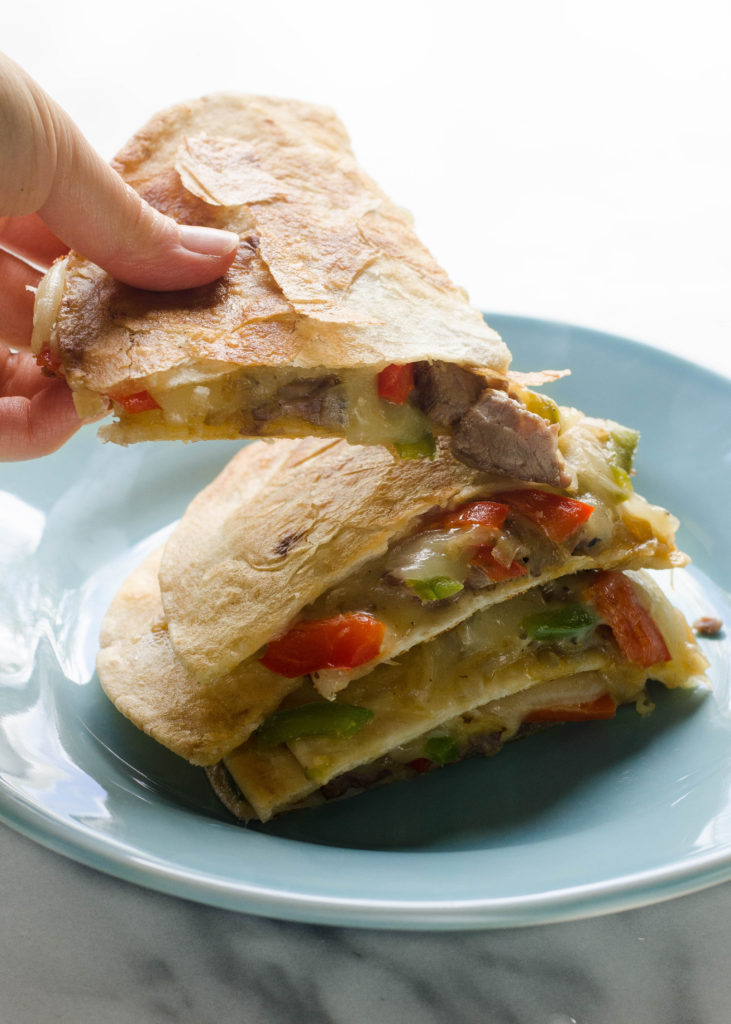 10 Philly Cheesesteak Quesadillas
This is a delicious recipe, but I wonder if it was popular because I included a health update…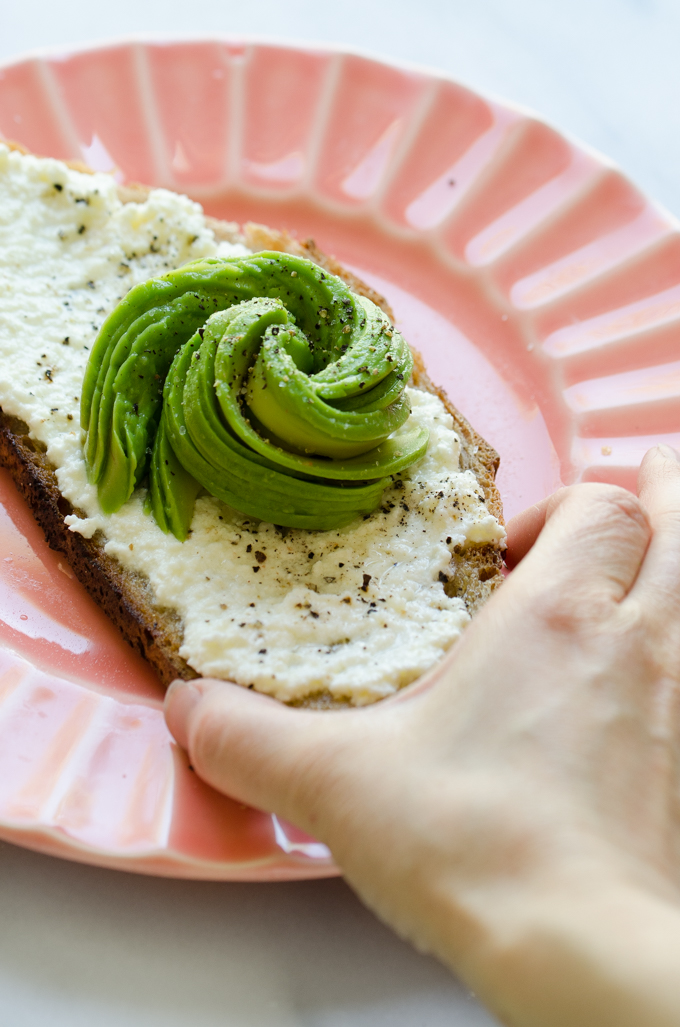 What can I say? Avocado roses are everything. ?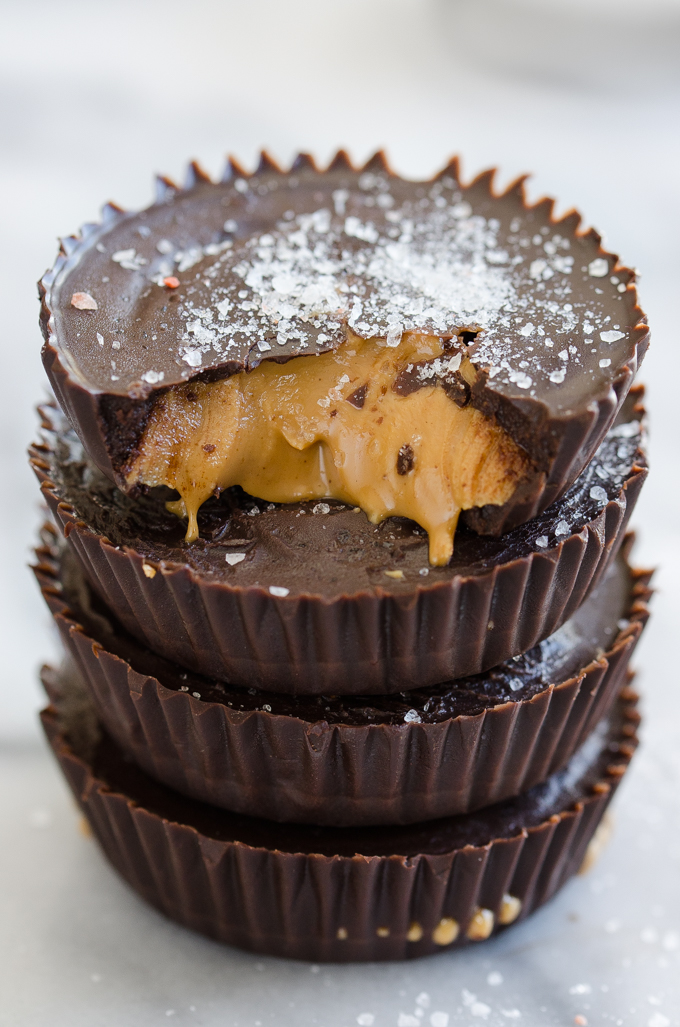 These are seriously SO GOOD.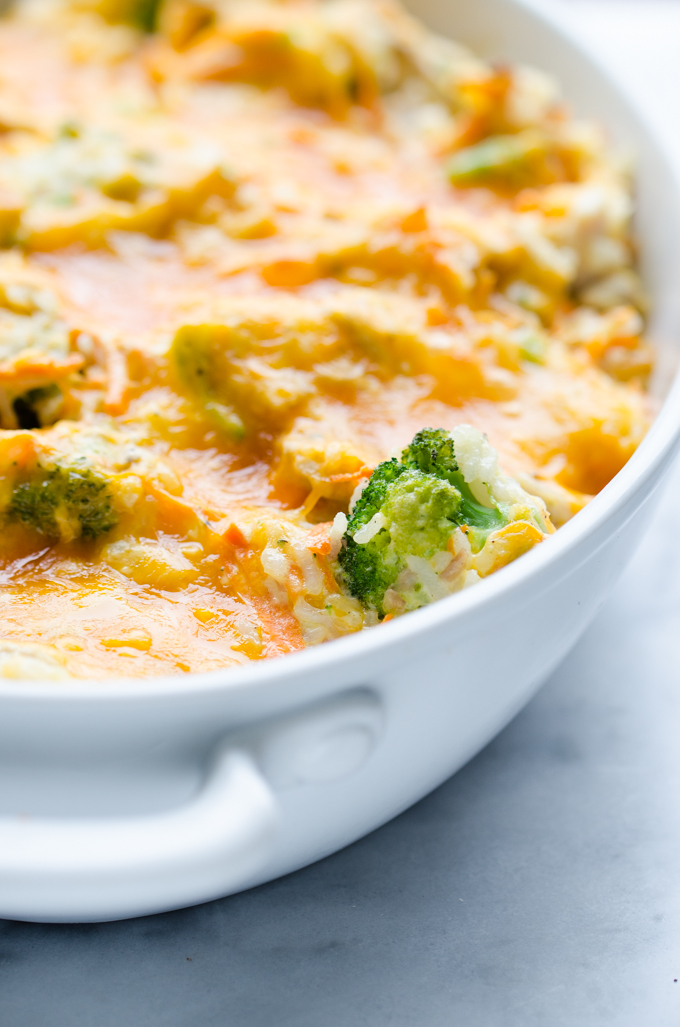 7 Healthier Cheesy Chicken and Broccoli Casserole
So easy, and so satisfying!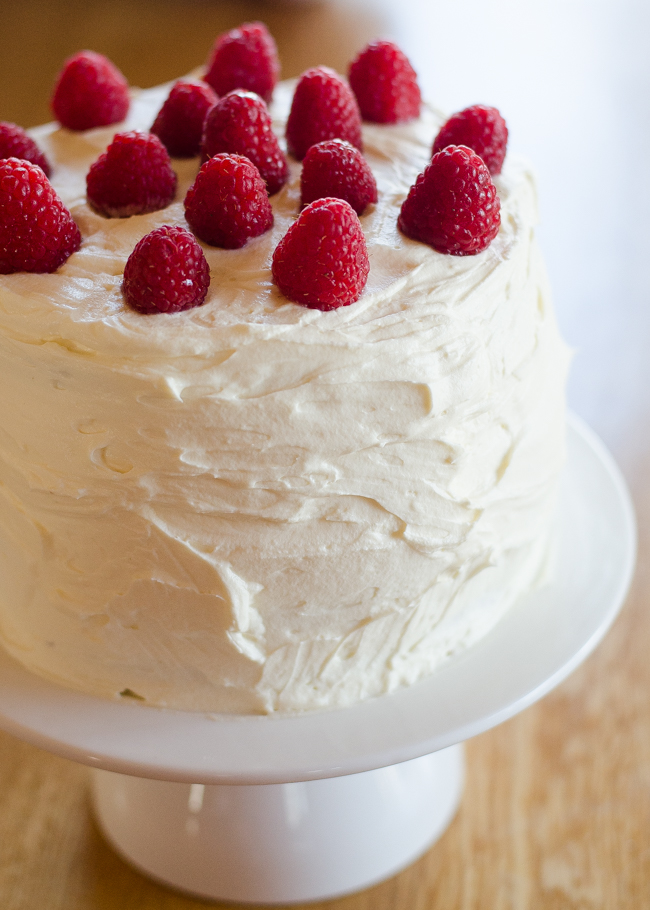 6 Chocolate Cake with Raspberries and Cream Cheese Frosting
I'm not sure why this one was so popular – the photos are definitely not my favorite! But that's usually how it goes – the posts with my worst photos are my most popular. Maybe they seem more accessible? ?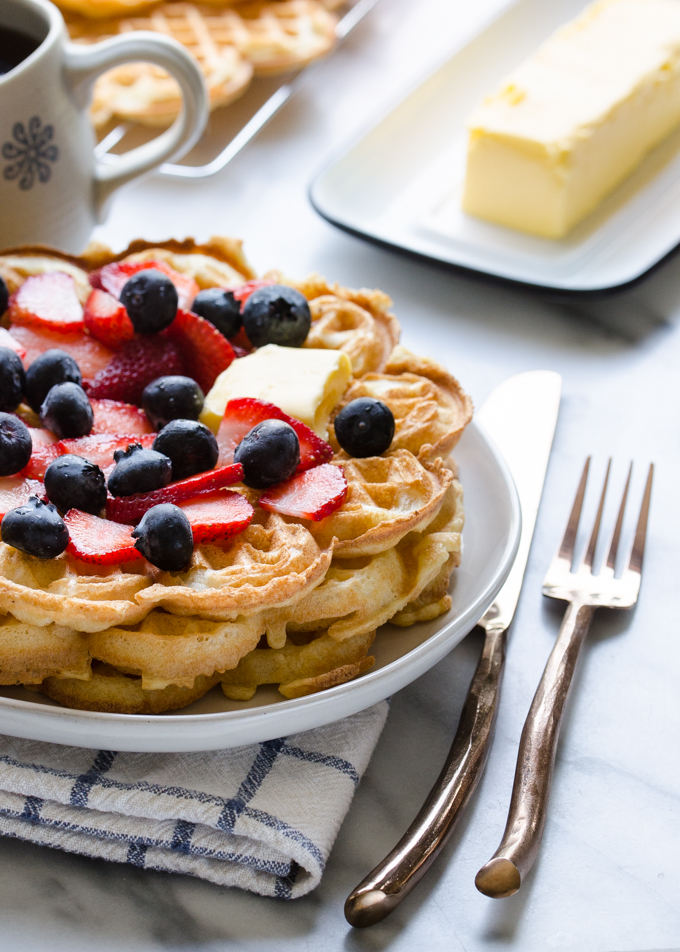 This recipe is legit. If you don't know where to start with sourdough, try this recipe out!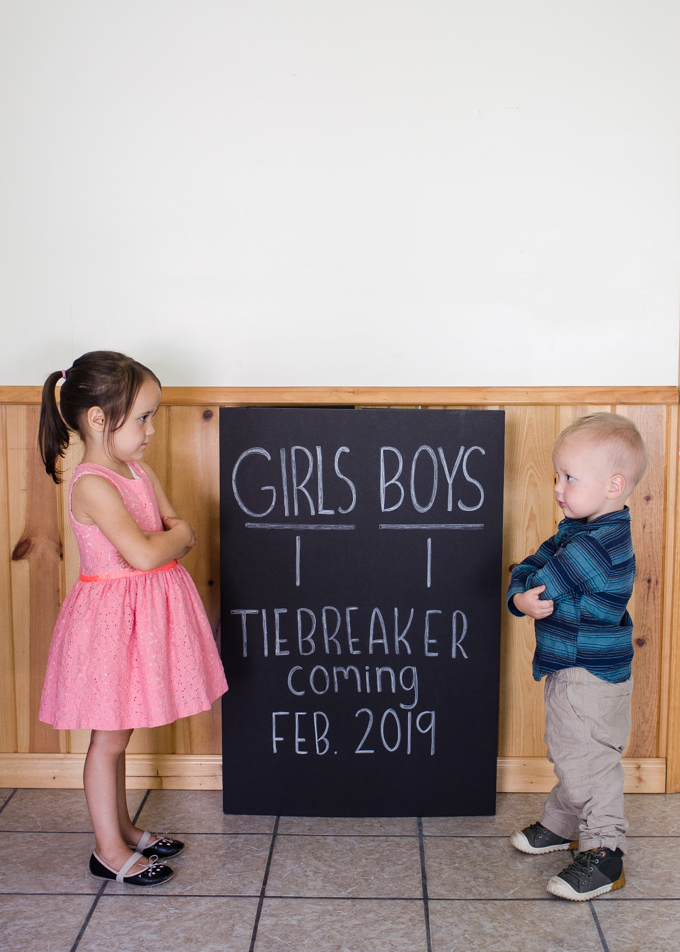 Ya'll loved my pregnancy announcement! ?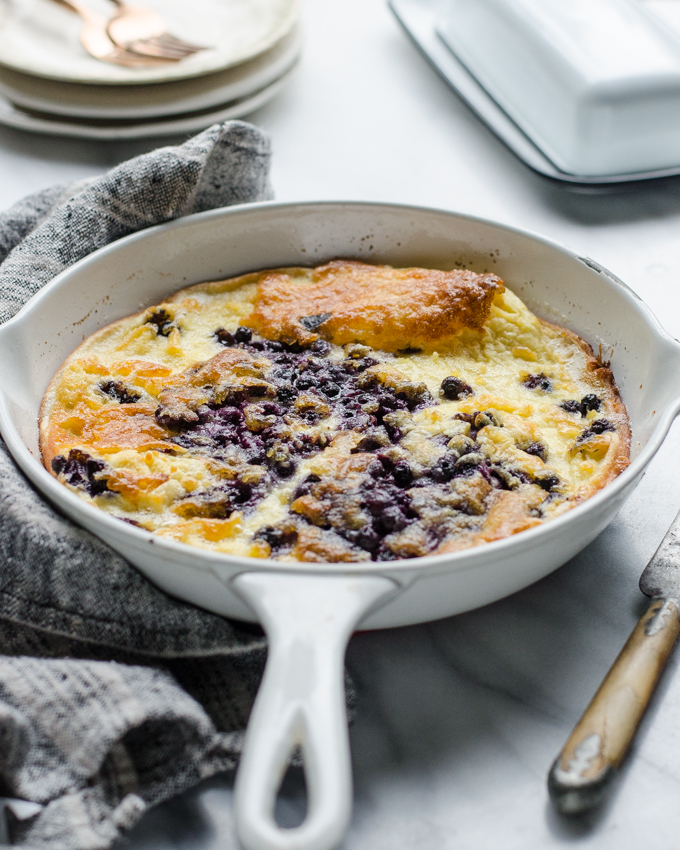 3 Sourdough Dutch Baby/German Pancake
We've made this for breakfast so many times! Great way to use up sourdough starter discard.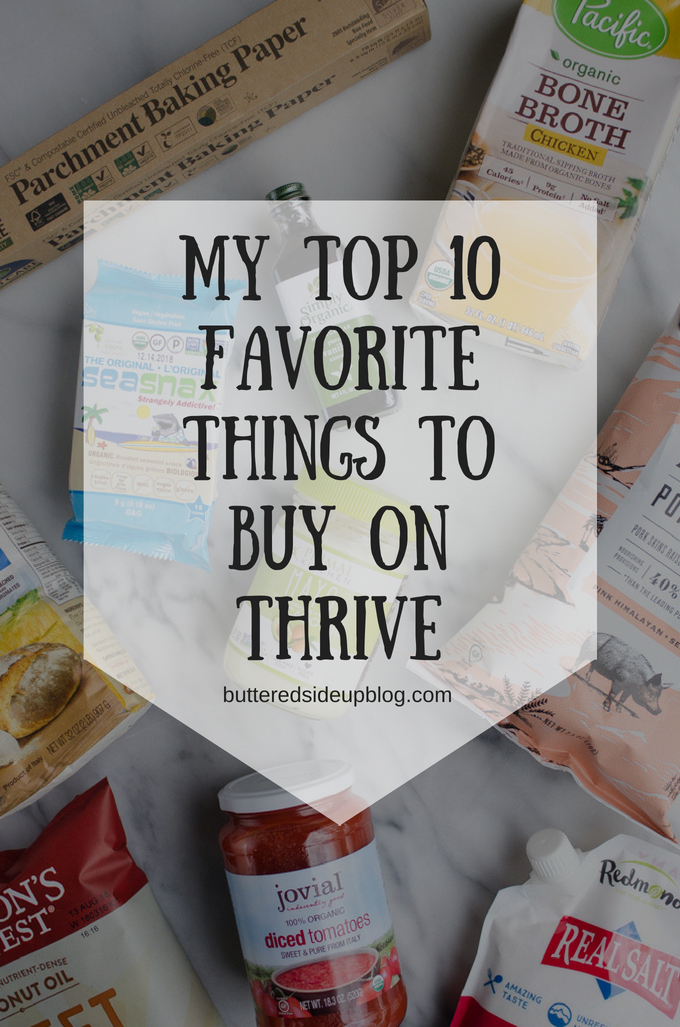 2 My Top 10 Favorite Things to Buy on Thrive Market
It doesn't surprise my that a helpful post is one of my most popular…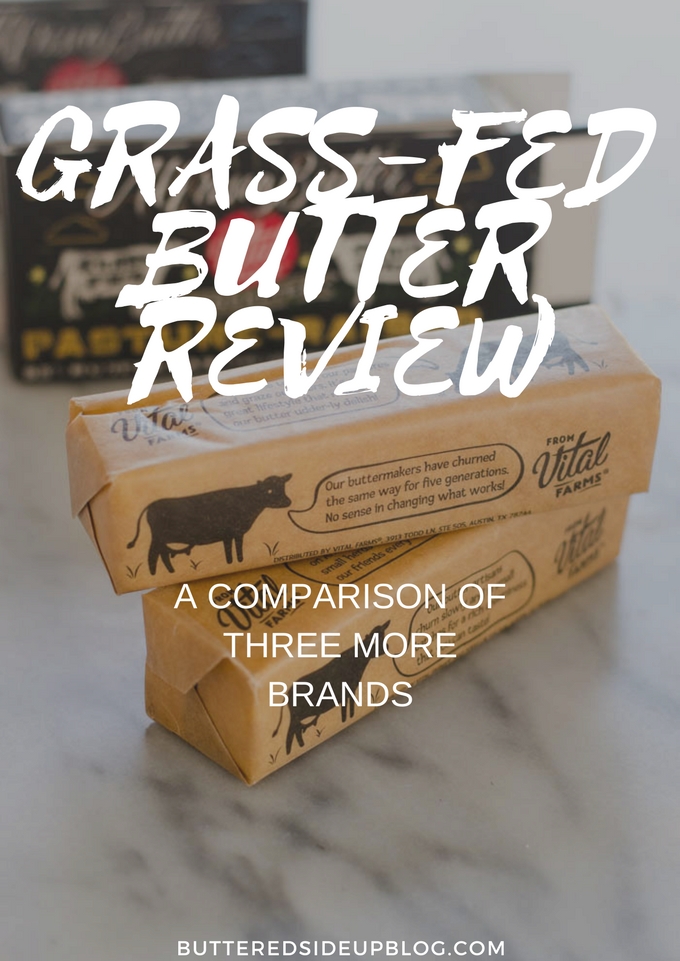 1 Updated Grass-Fed Butter Review
Or that my updated grass-fed butter review did so well. My original Grass-Fed Butter Review is my all-time most popular post, after all!
My Personal Top 10 Favorite Recipes (Besides Those Above)
These are in no particular order…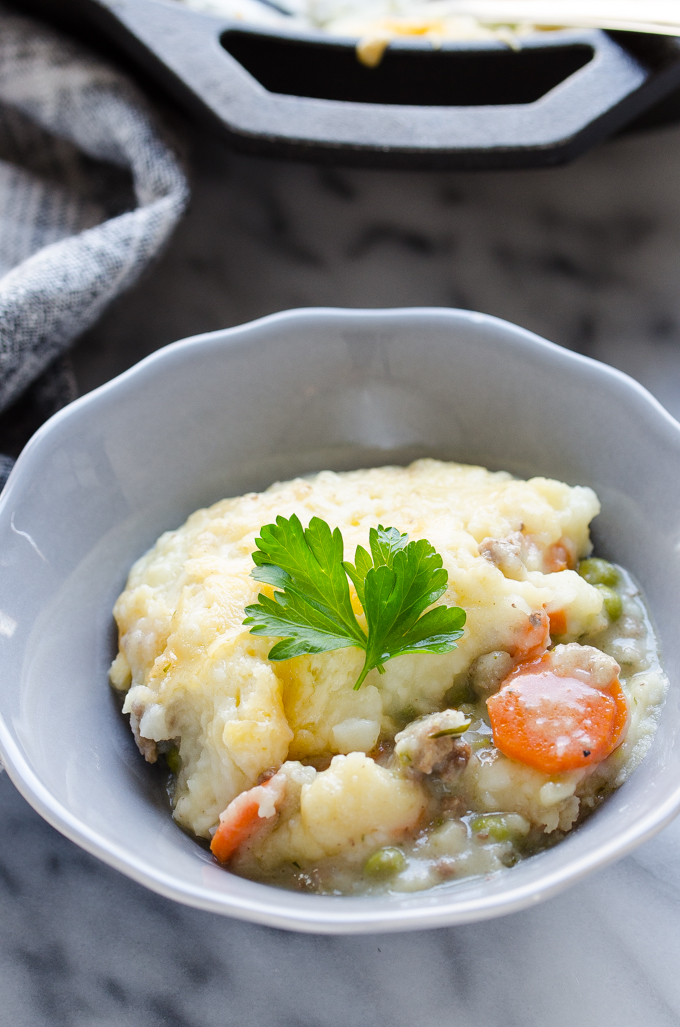 A great staple recipe for the colder months. This was so hard to photograph, but it tastes delicious!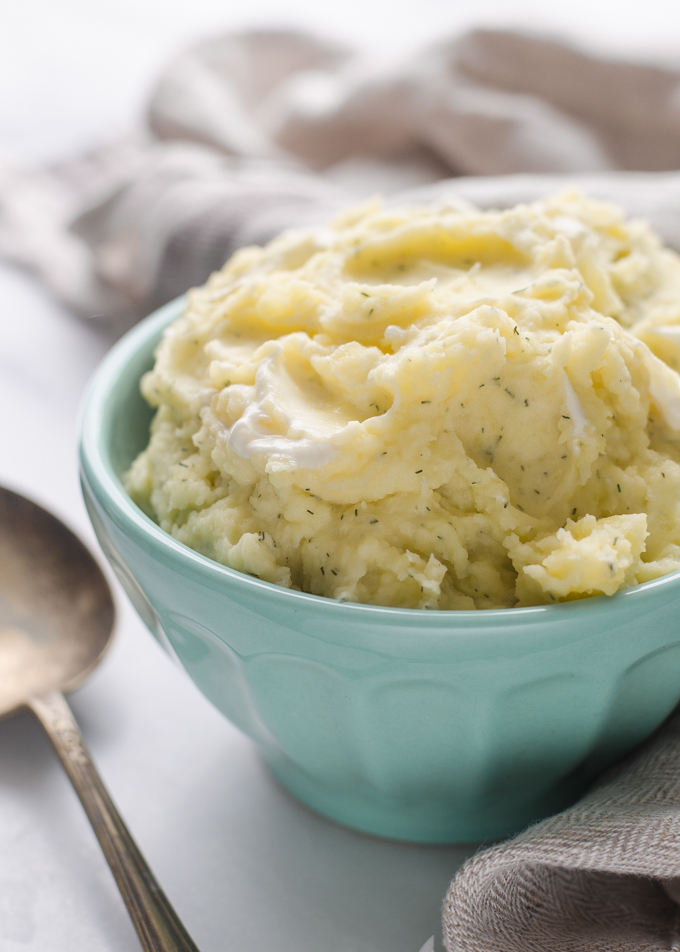 9 Sour Cream and Dill Mashed Potatoes
It's amazing what adding a bit of sour cream and herbs will do to your mashed potatoes!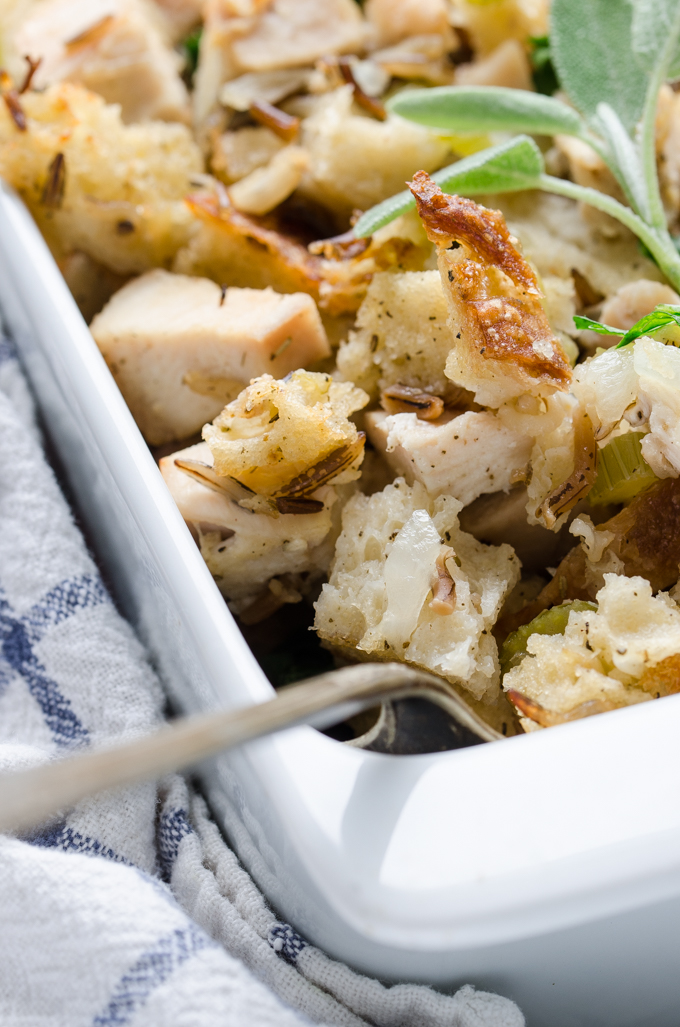 8 Chicken Wild Rice Stuffing Casserole
I'm a huge stuffing fan, so I had to include this in my roundup!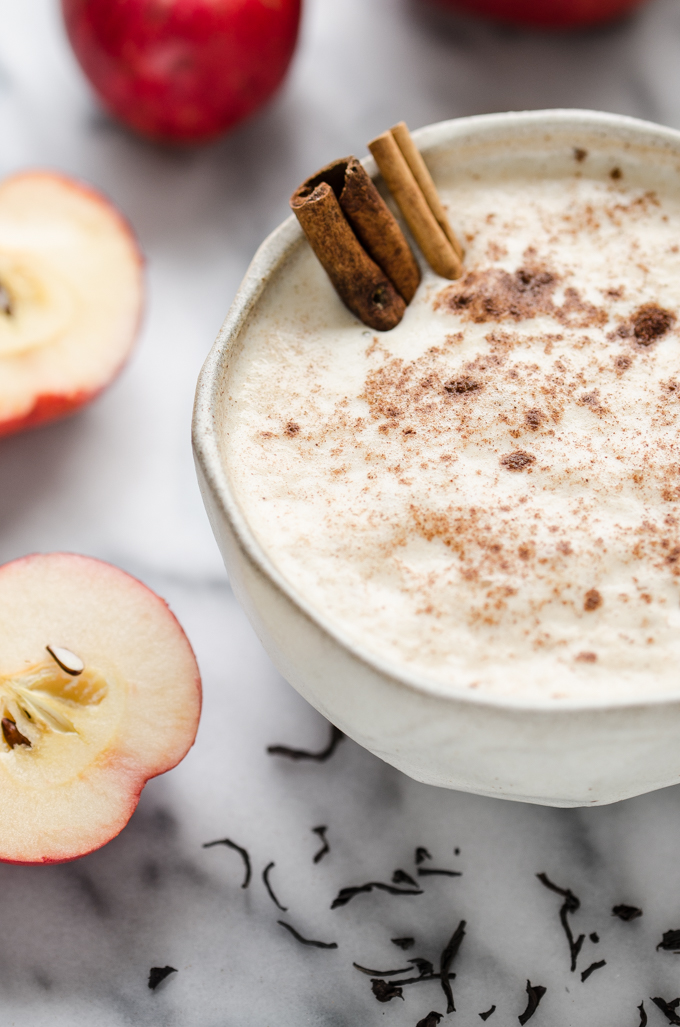 I really enjoyed drinking this in the fall months.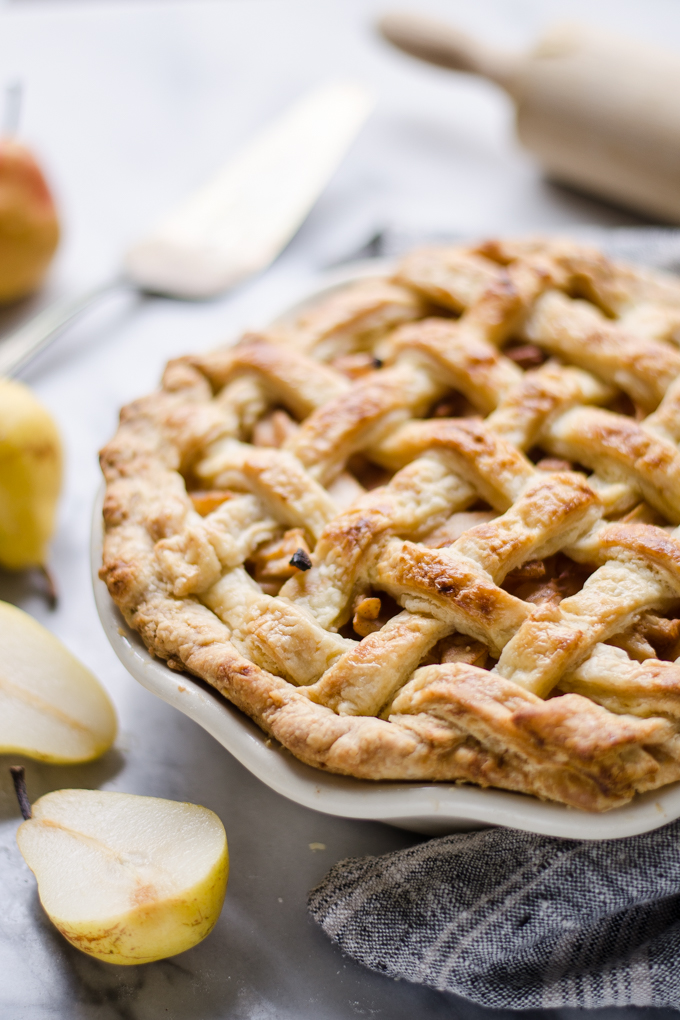 Because: pie. 'Nuff said.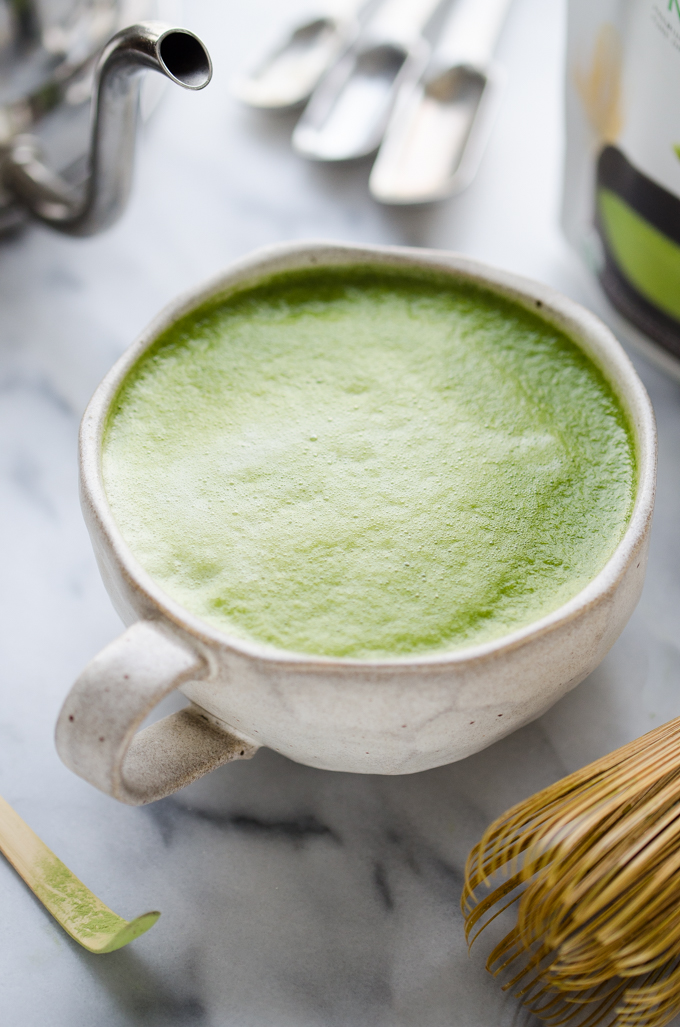 5 How to Make a Sugar Free Matcha Latte
I'm obsessed in love with matcha, and this is how I drink it most days: with no added sweetener!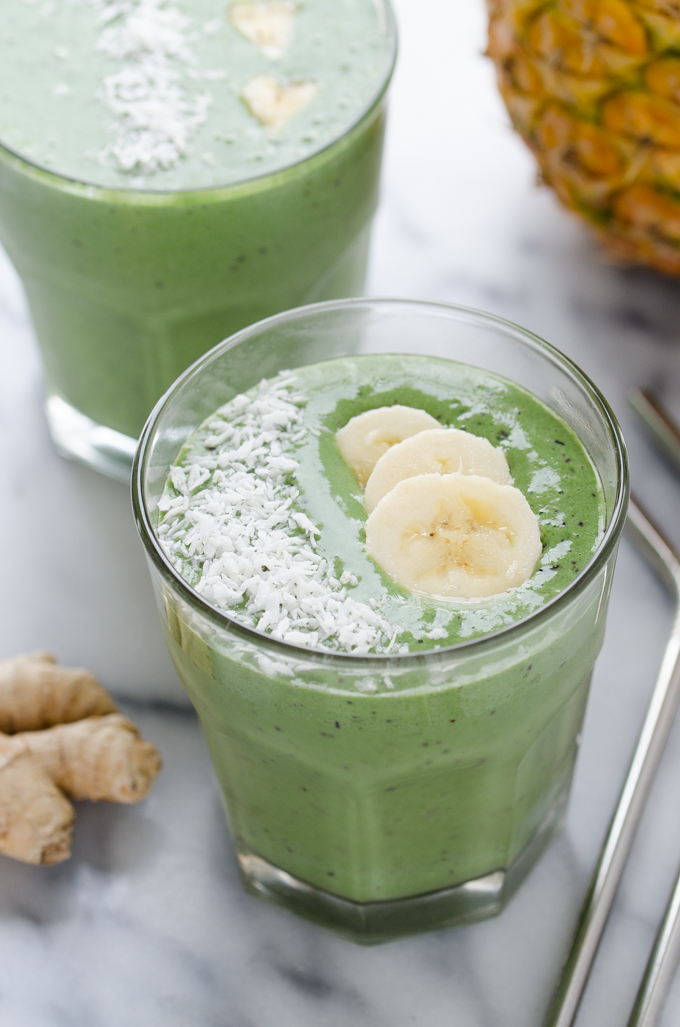 I had a really similar smoothie when we were in Florida, and this one brings me back to our trip when I drink it!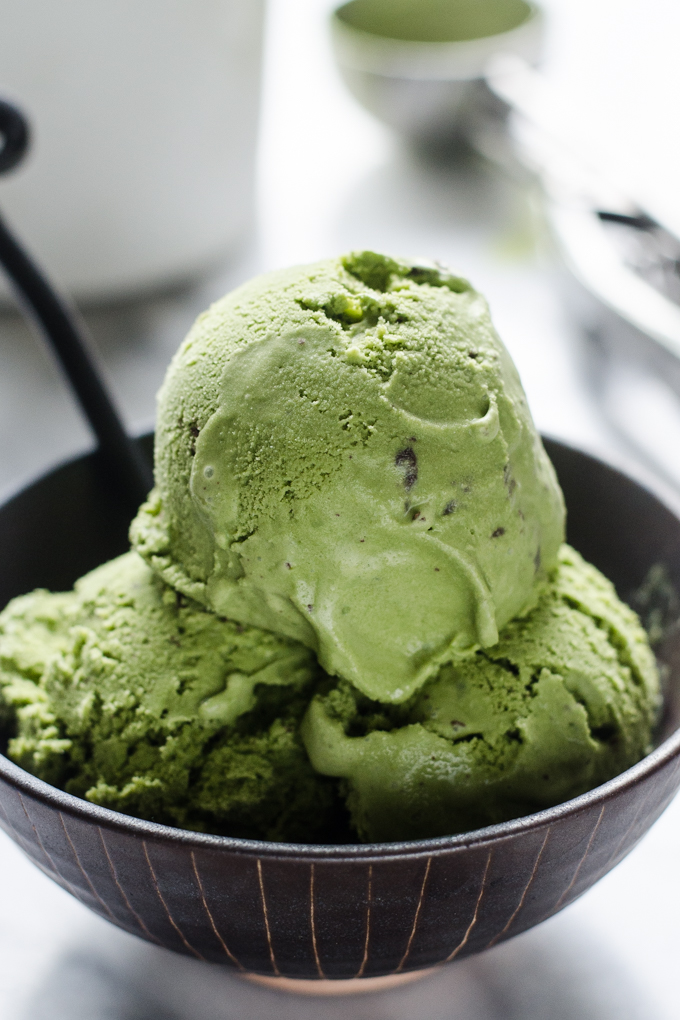 3 Matcha Chocolate Chunk Ice Cream
This kind of tastes like cookie dough-flavored ice cream to me! ?❤✨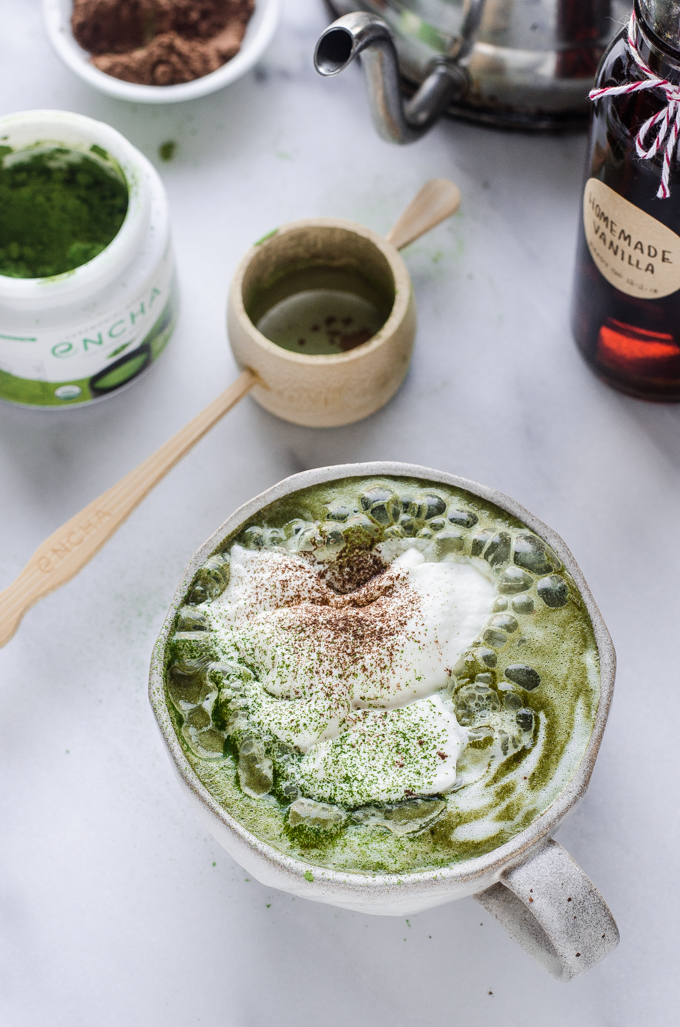 I think I might like this even better than regular matcha! Crazy, I know…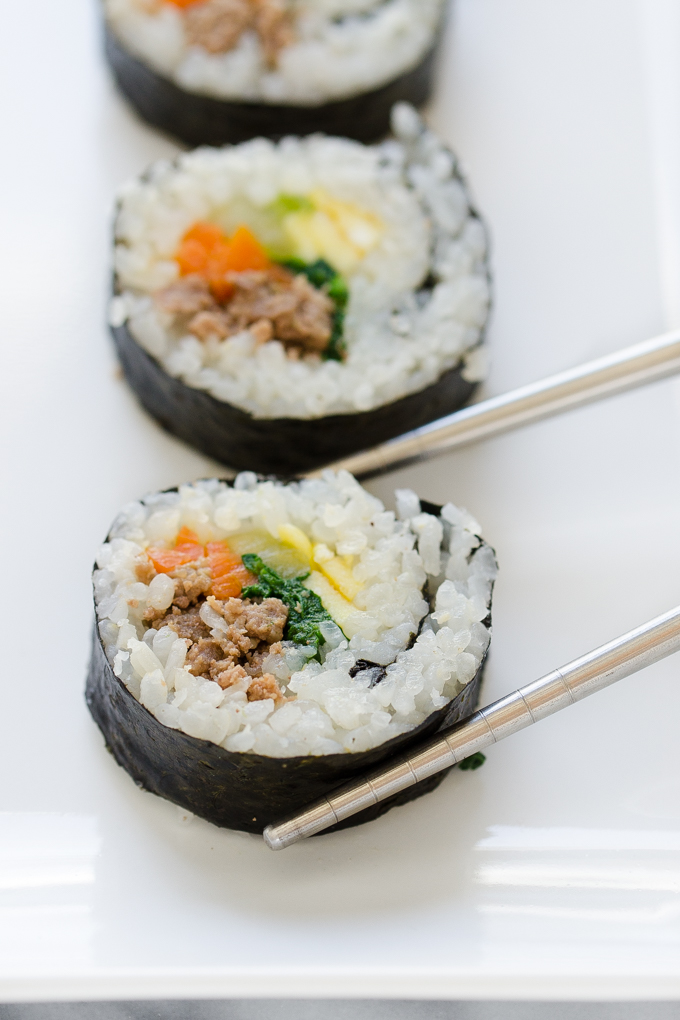 I'm a huge Korean food fan, so of course I had to include my recipe for Gimbap!
My Favorite Guest Posts on The Pioneer Woman's Blog:
As I'm sure most of you know, I post over on The Pioneer Woman's blog as well as here on Buttered Side Up. Here are my favorite posts I shared over there in 2018 (in no particular order):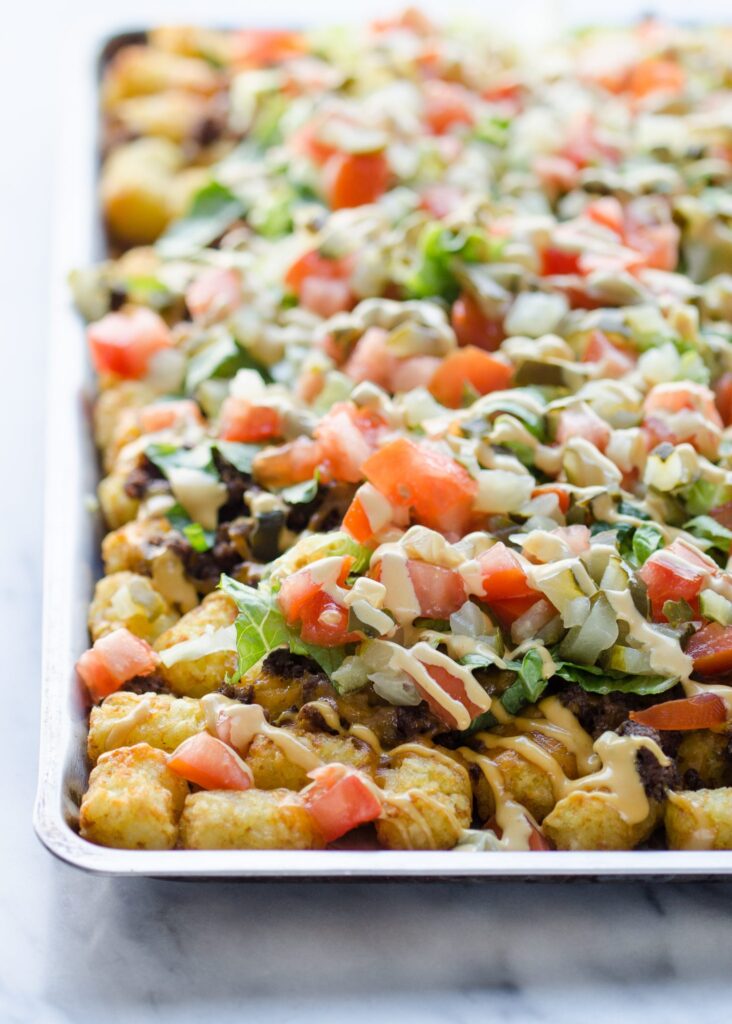 One of my all-time favorite recipes that I've created. It's crazy how much it tastes like an actual cheeseburger!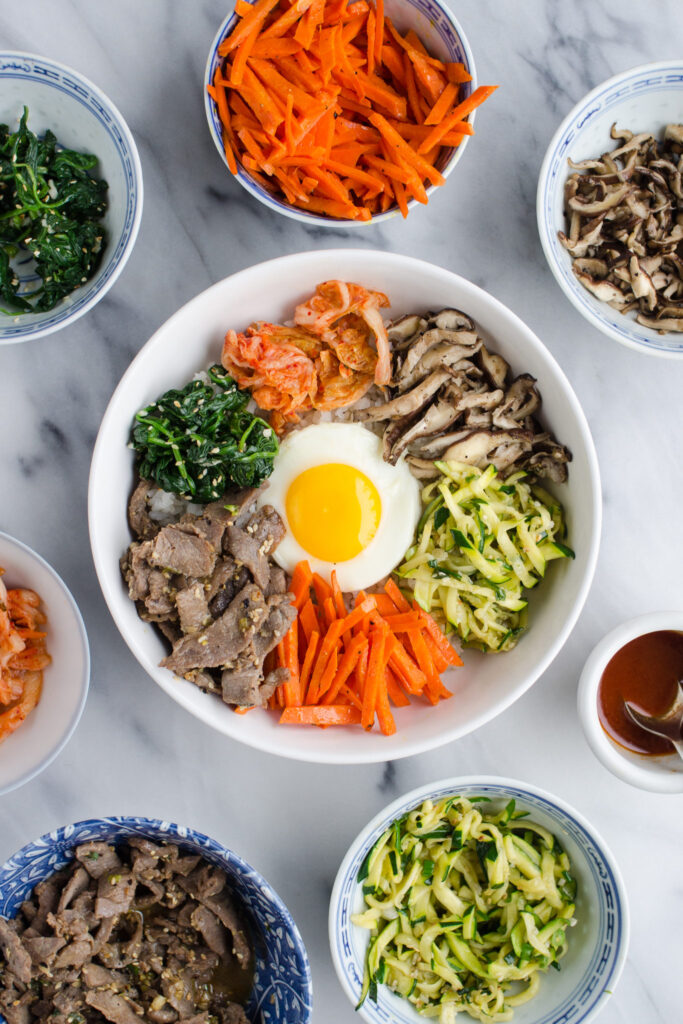 This is one of my favorite things to eat. So flavorful!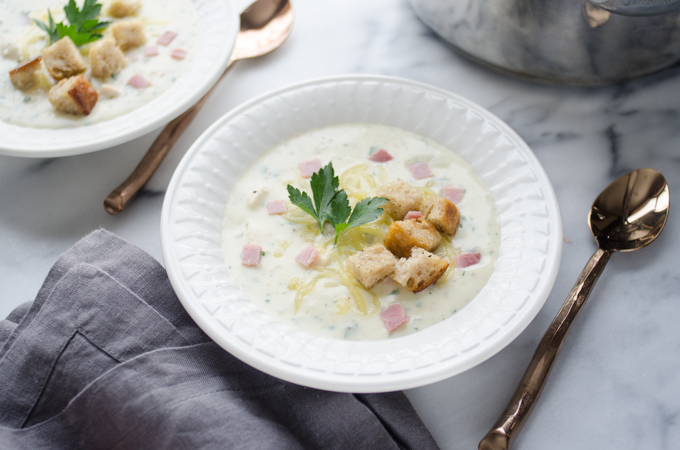 I was pretty proud that I came up with the idea of putting chicken cordon bleu casserole into a soup!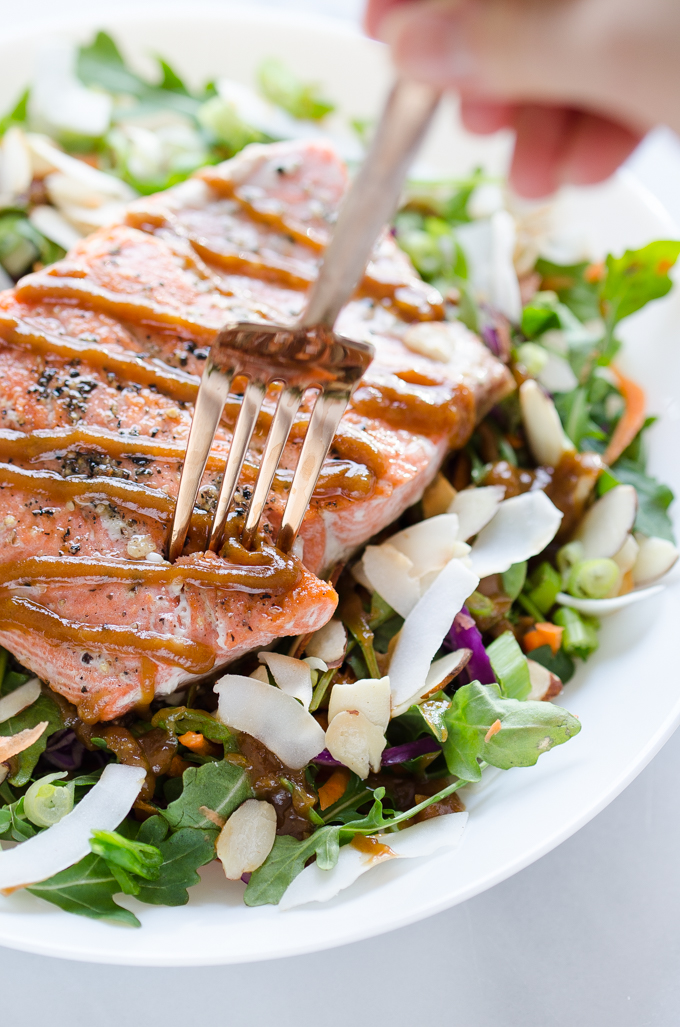 This is another recipe based off of something I ate in Florida. ?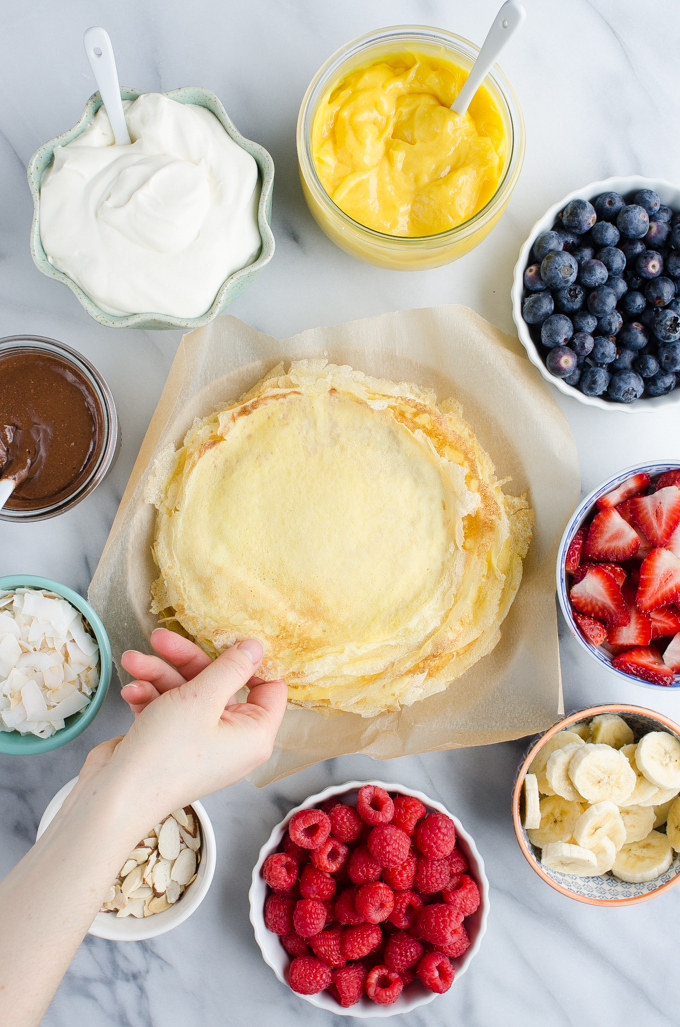 This post was a beast to shoot, but I love how it turned out!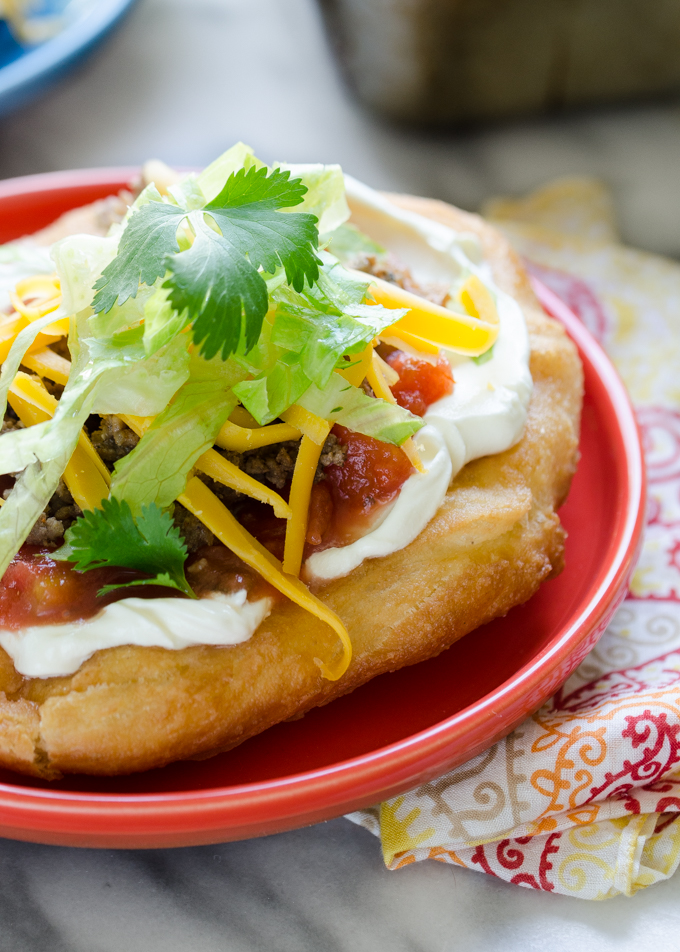 Fry bread was one of my favorite things to eat as a kid, and still is as an adult!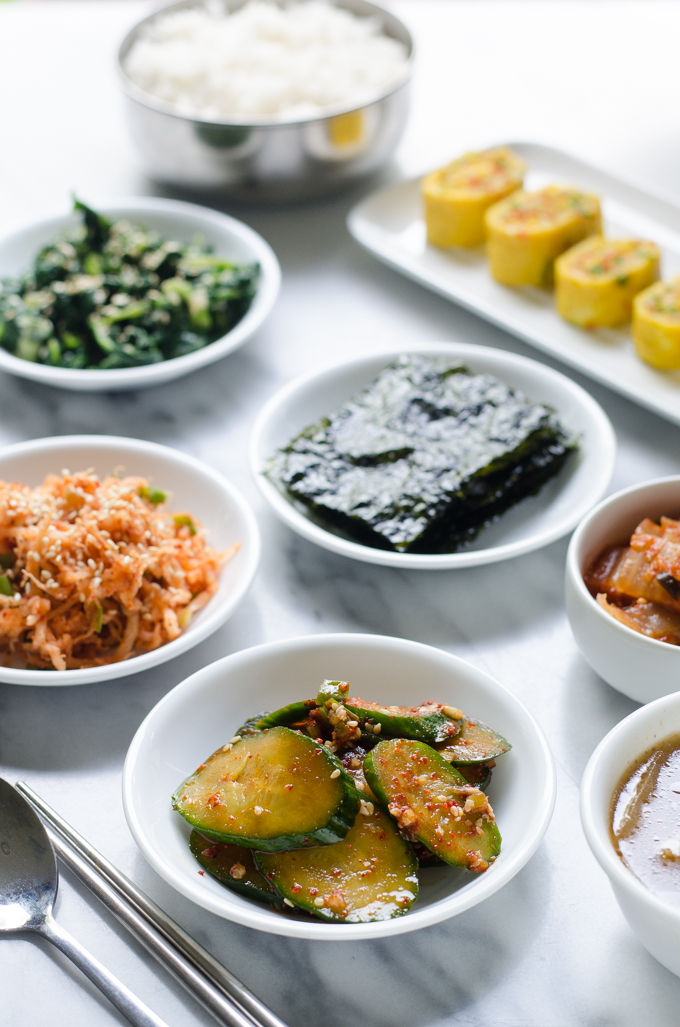 Another post that was difficult/a lot of work to shoot, but I love the flavors in these recipes!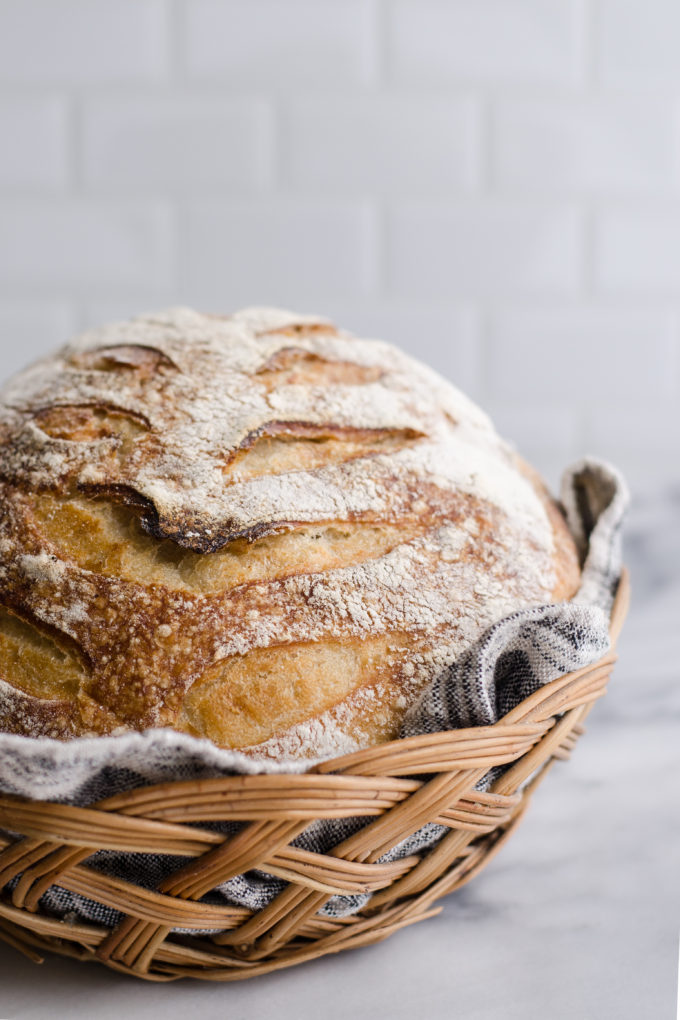 3 How to Make Artisan Sourdough Bread
This is another all-time favorite recipe. This bread is just SO good.
2 Butternut Squash Tortellini Soup
Another recipe that I'm really proud of dreaming up.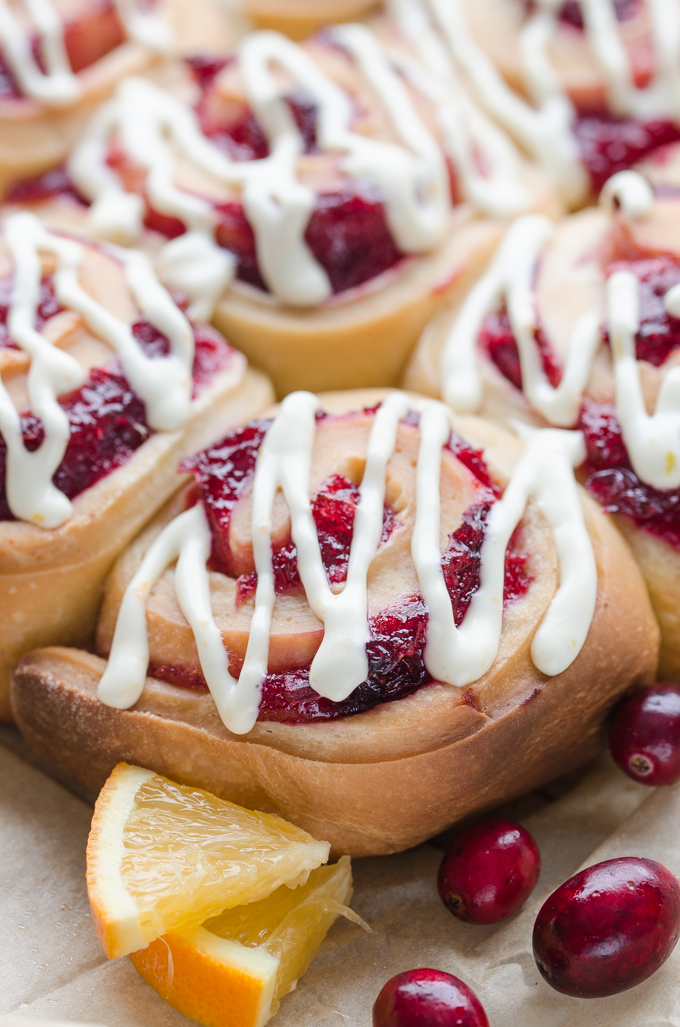 1 Sourdough Cranberry Orange Rolls
This recipe took a bit of doing to develop, but the results were worth it!
So those were my top posts from 2018.
How was your 2018, friends? I'd love it if you would leave me a comment with the highlights of your year!