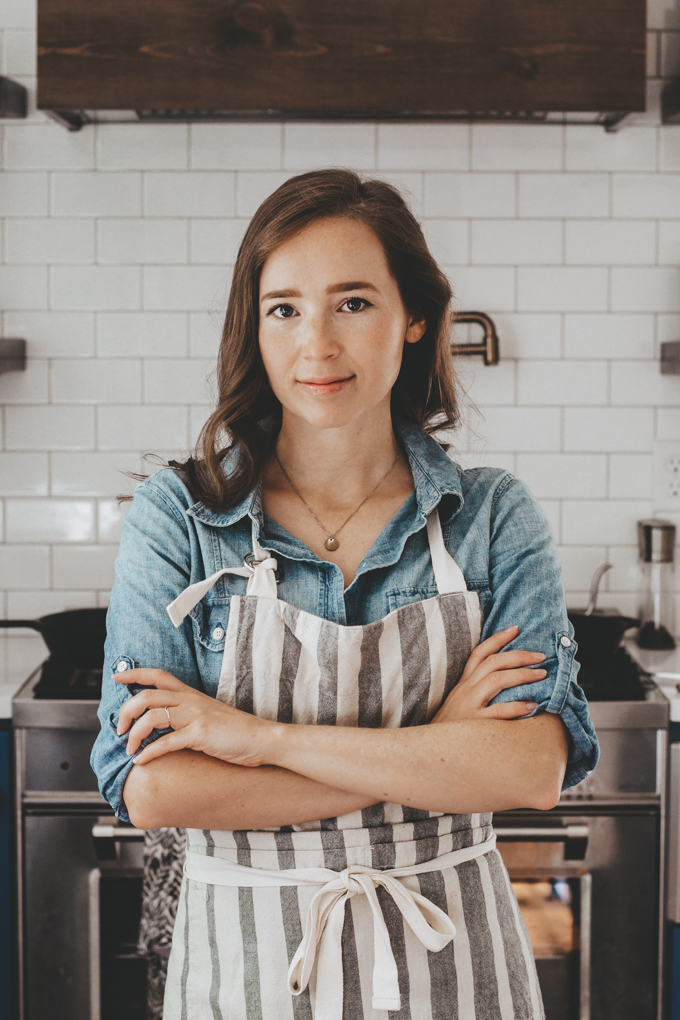 LEARN A BIT ABOUT THE COOK:
Hello! I'm Erica Lea. I'm a mom of three living in northern Minnesota (AKA The Frozen North).
Growing up, I got used to cooking for seven people (Dad, Mom, three sisters, one brother, and myself). My Dad was born right here in northern Minnesota. From him I get my love of different, interesting flavors and the willingness to try something new. My mom's southern born: Kansas City, Missouri. From her I have learned how to cook simple, comforting food without using a recipe.
WHAT YOU'LL FIND ON BUTTERED SIDE UP:
Here on Buttered Side Up I share recipes I have tried & modified (to be a tad healthier) and found to be delicious. My main focus is recipes with a healthy touch. You'll find that I like to substitute organic unrefined ingredients quite often. But you won't find that I skimp on good, natural fat. Butter > margarine.
To me, quality not only means a dish that's delicious, but one that is nourishing as well. It is my belief that irresistibly scrumptious and healthy are not mutually exclusive. Admittedly, I sometimes splurge and eat/cook something totally unhealthy. But I try to keep things natural.
THE PHOTOGRAPHY ON BUTTERED SIDE UP:
In my opinion, a good photo is just about as important as a good recipe. I like to see what the finished product will look like before I put my time and effort into preparing a dish. I hope to give you that chance with my recipes!
The camera I use is the wonderful Nikon D7000. I use a 50mm Prime Lens, and also a 28mm prime.. When shooting in low light, I try to use a tripod. I recently upgraded to a tripod with top-down capabilities.
Purchase and request prints here.
You may use my photos on your blog or website as long as you provide clear credit and link back to the post where the photo first appeared or to my blog. You may not alter my images in any way without prior permission. Commercial use is prohibited. All unauthorized reproduction of my photos is prohibited.
COMMENT POLICY:
Your comments are welcome – I love hearing from my readers. Please note that all crude, profane, or otherwise offensive comments will be edited or deleted according to my standards. And I hate spam. Spam will automatically be deleted when I find it.
ADVERTISING AND REVIEWS:
At the moment, I will accept offers for advertising and reviews that meet with my personal standards. To save yourself the trouble of rejection, here are things that will gain you an automatic refusal:
For advertising: I will not accept offers from companies/websites that promote pornographic, crude, profane, or otherwise offensive products or websites. The actual ad must also be "clean" or G rated. Also, the link must be somehow cooking/food related. If you wish to advertise on my blog, email me for details.
For Reviews: I will not promote anything that does not meet the requirements stated above. I will give my honest opinion of your product. Email me for details.
I am also accepting offers for product give-aways. Email me for details.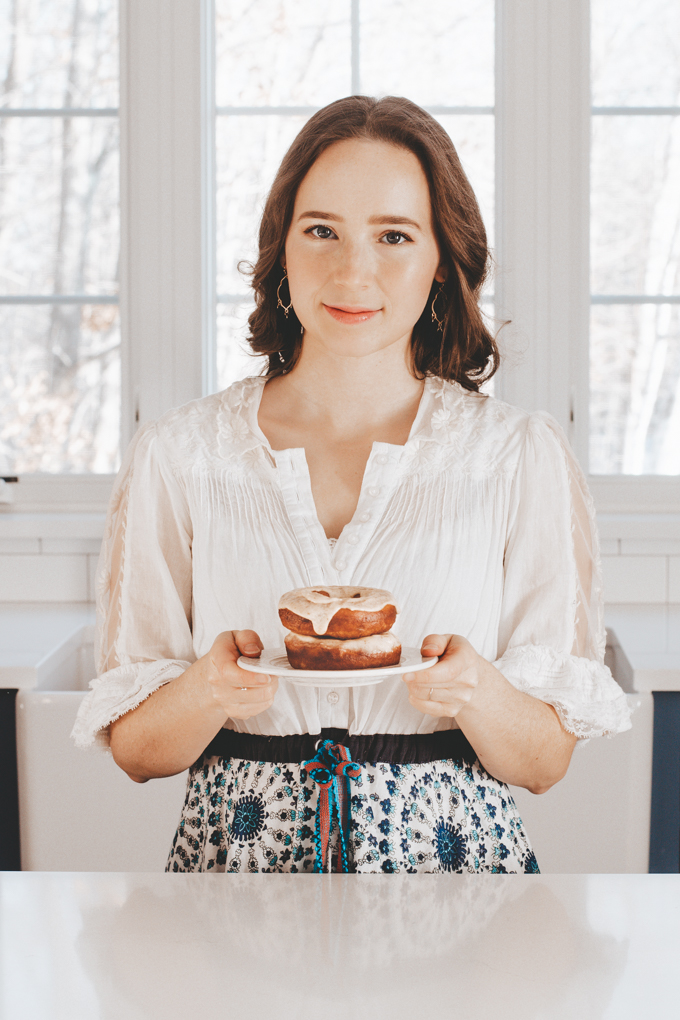 WHERE ELSE YOU CAN FIND ME:

I am a contributor to The Pioneer Woman's Blog.
In the past I have contributed to the Tasty Kitchen Blog and to Good Life Eats.
As Seen In
The Kitchn
Posie Gets Cozy
BuzzFeed
Better Homes and Gardens
Boston Magazine
Her Campus
Brit + Co.
Skona Hem
The Glitter Guide
NOTE: Some links are affiliate. All opinions are my own. If you click on a link and make a purchase, I will receive a small commission. This has zero impact on the price you pay, and it helps to keep Buttered Side Up running. Thank you so much!
xoxo
Erica