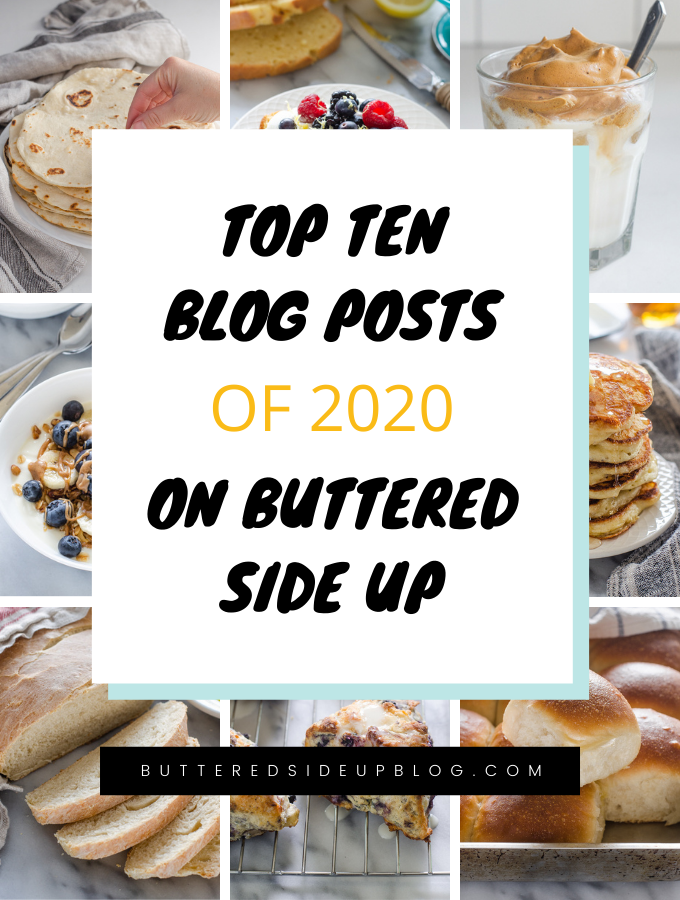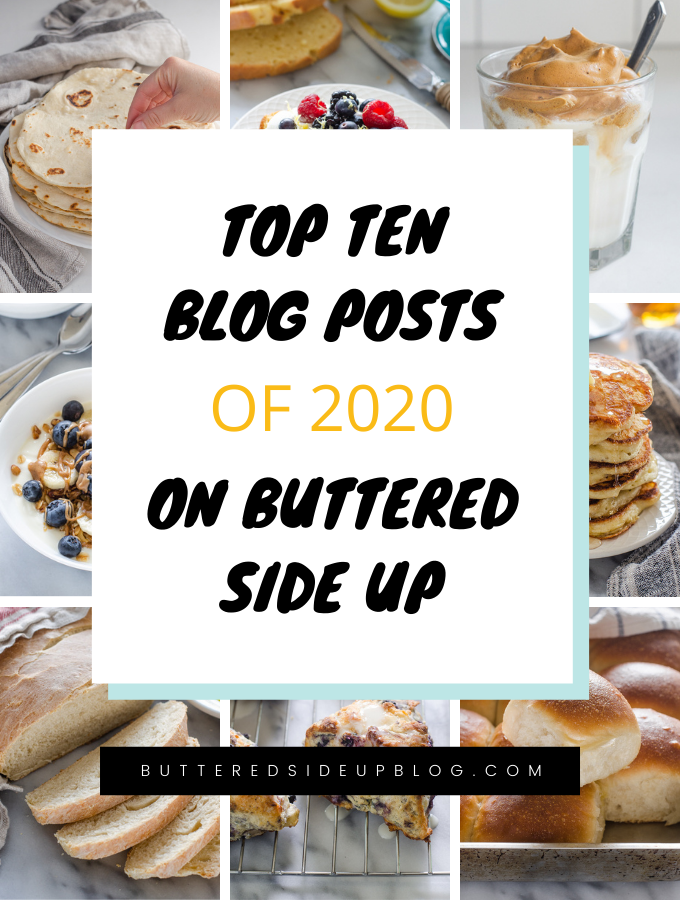 Well, I think we can all agree that 2020 was QUITE the year.
I'm so grateful for all of you that stopped by, read my posts, made my recipes, and left comments, questions, and reviews.
It always makes me so happy to know that I've helped someone else experience delicious food in their own kitchen!
This year was a big transition for me in a couple of ways.
First of all, I published my last post on The Pioneer Woman's blog this spring.
It was sad to see that chapter of my career close. I really enjoyed all of the comments from everyone in that community!
But the extra time I had allowed me to work more on a new venture: YouTube!
I've been attempting to post a new video over there around once a week, and it's been so much fun.
I think I needed the new challenge to keep me interested. 🙂
Anyway, without further ado, here are the top ten posts on Buttered Side Up in 2020!
First I'll share the top posts that I published in 2020, and then I'll share the posts that got the most traffic overall.
Top Ten Posts Published in 2020: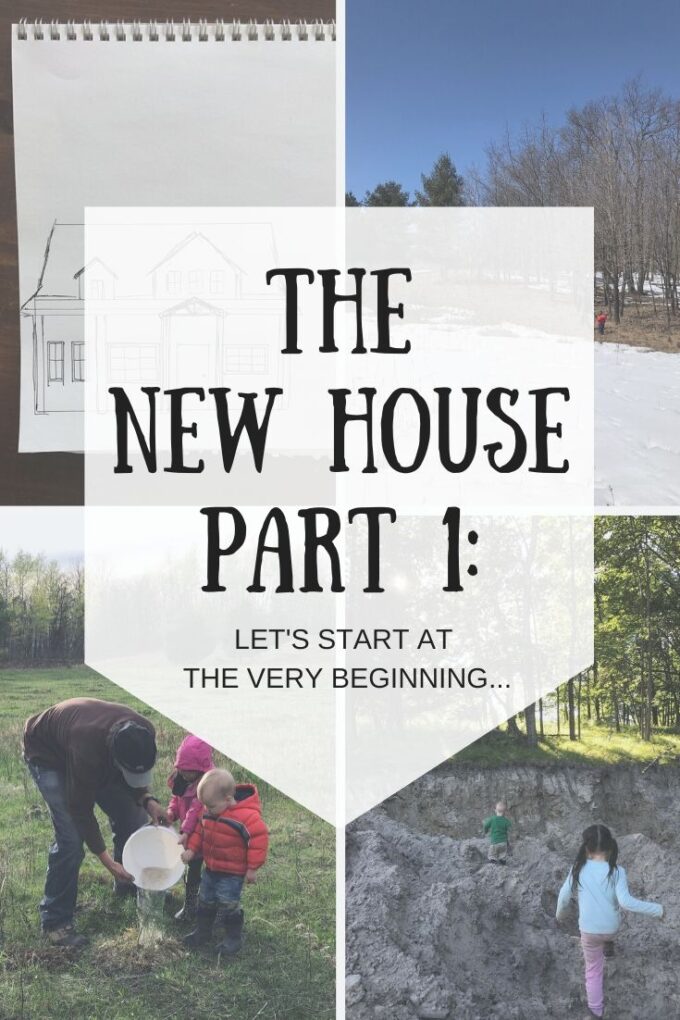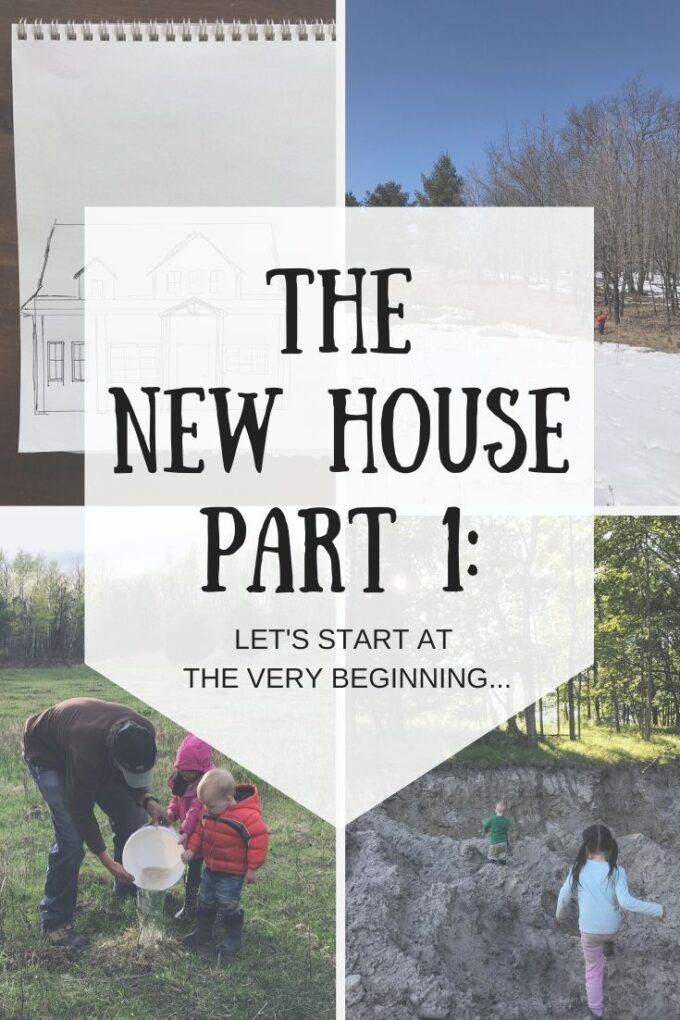 I began sharing the journey of building our new house on my personal blog, but I decided (for various reasons) to shut that blog down.
But I still wanted to share that journey with all of you, so I posted it over here on Buttered Side Up!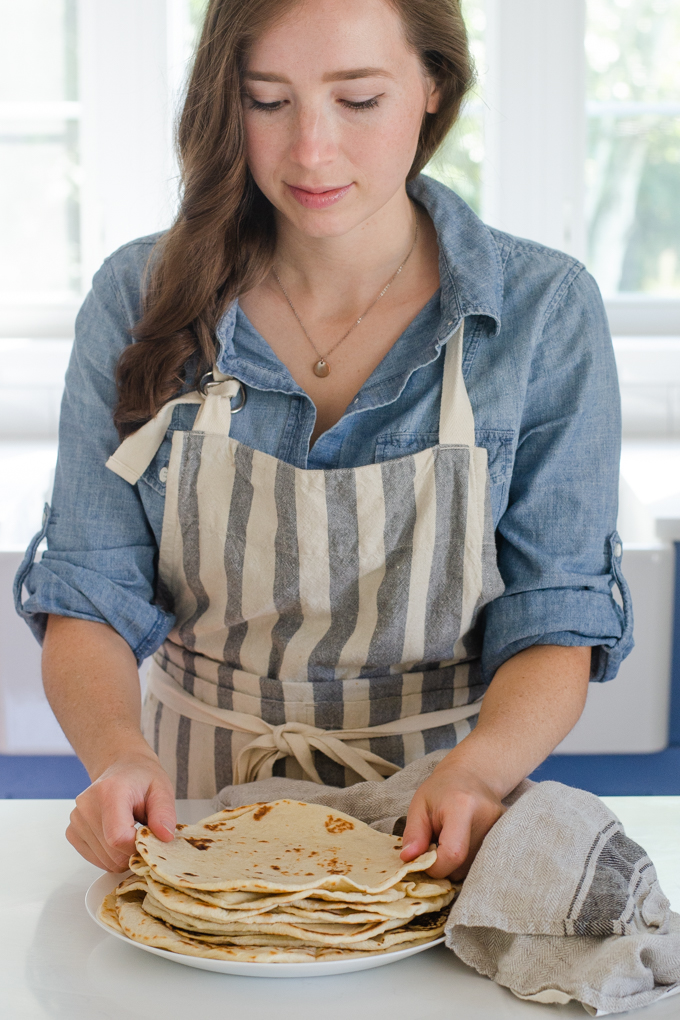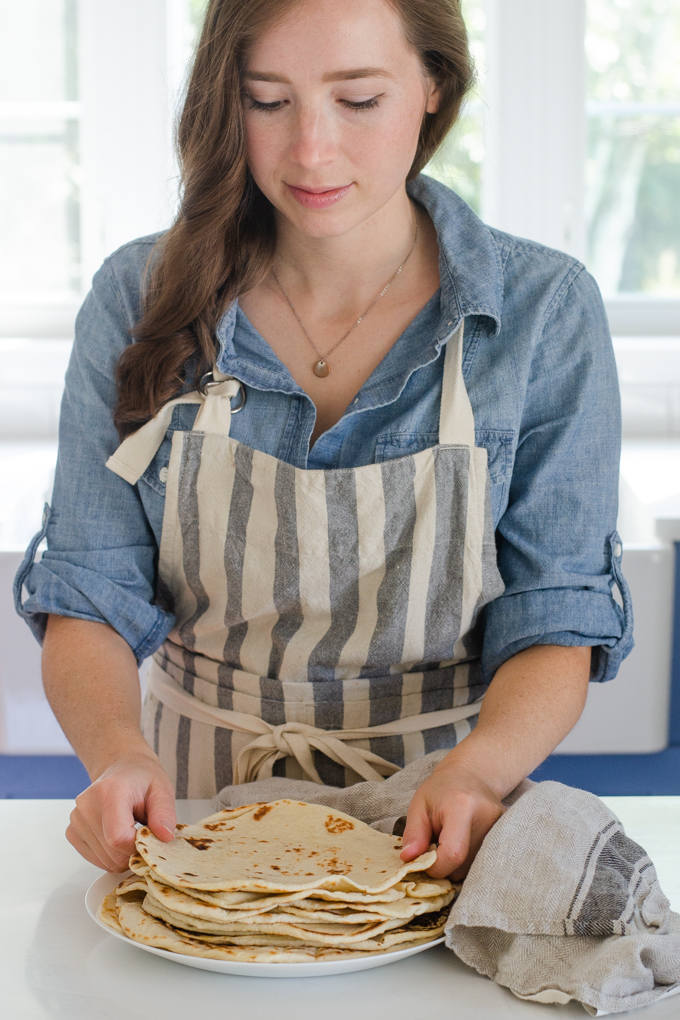 You're going to see a theme here: Sourdough!
Y'all seem to love the sourdough posts, so I decided to do more of them!
I only hit publish on this Sourdough Tortilla recipe in September, but it still sneaked into the top 10!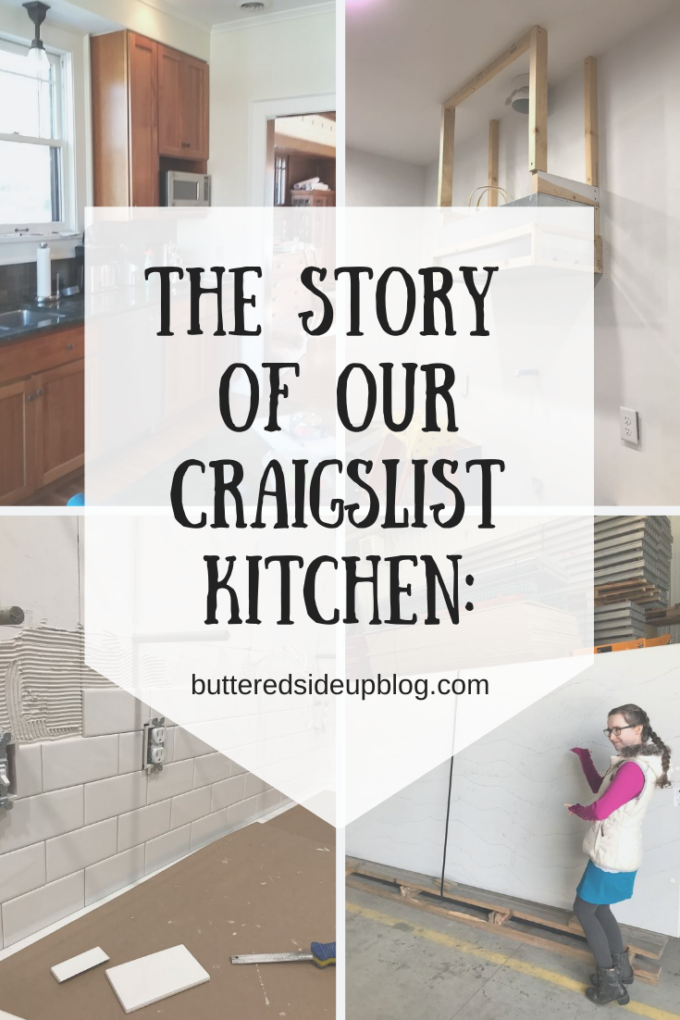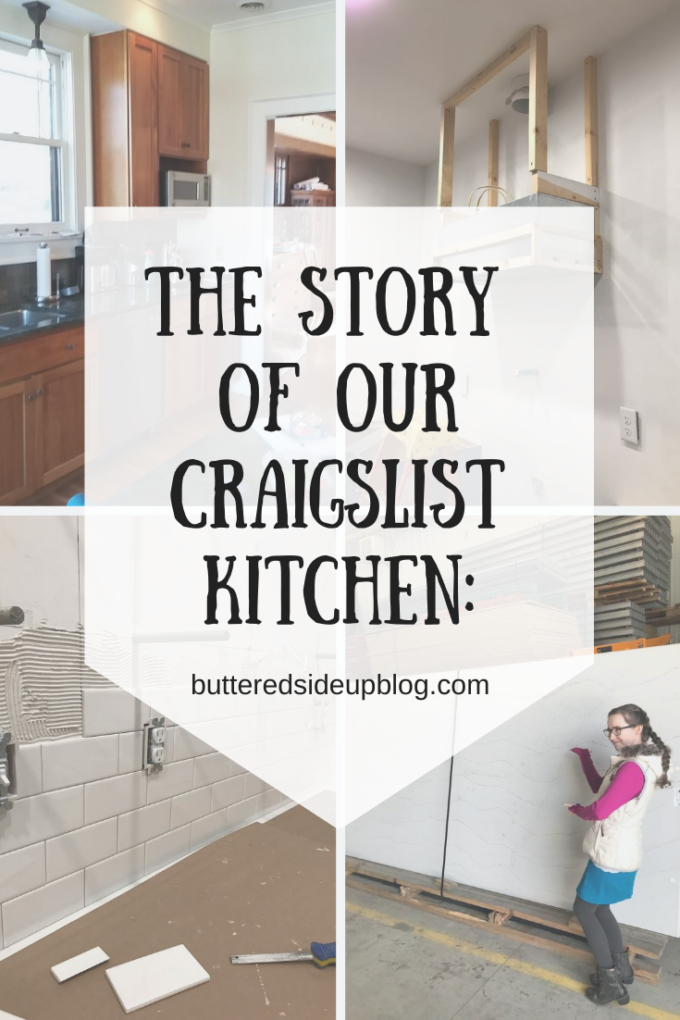 This was a long post, but it was really fun for me to write!
I detailed how we bought our kitchen off of Craigslist and transformed it into our dream kitchen.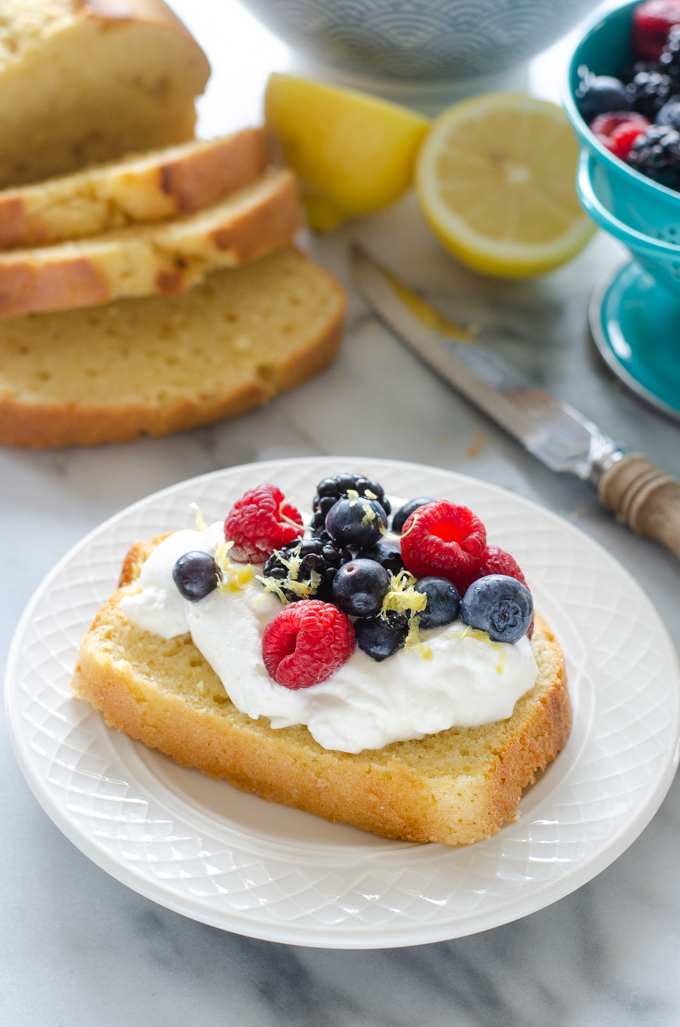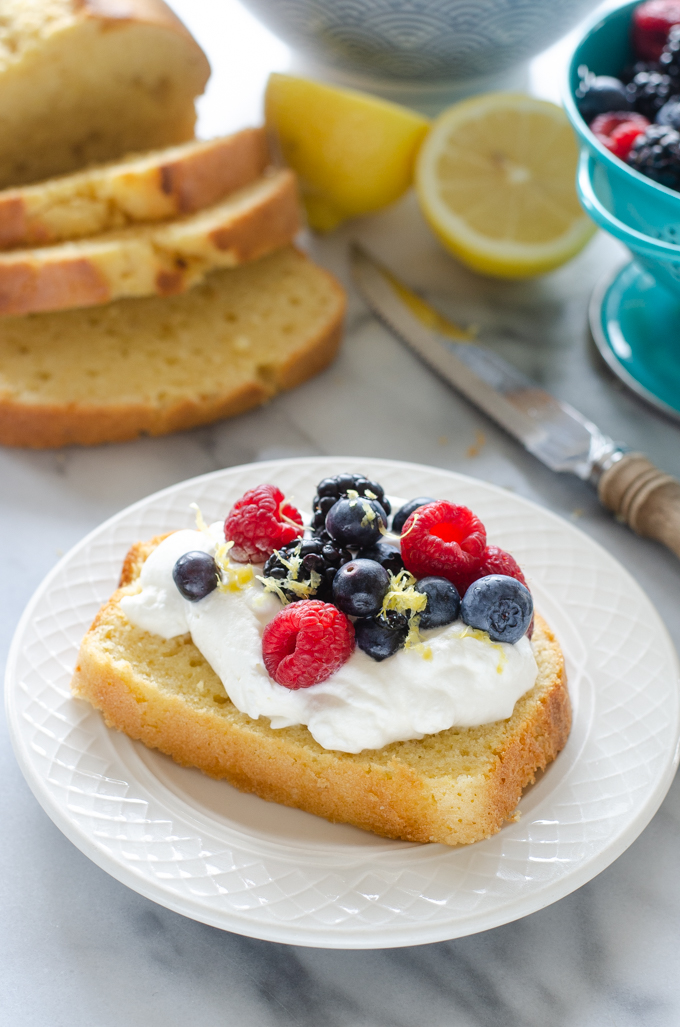 Mmmm…this one is lovely.
It's a bit tangy from the sour cream, and it also has a kiss of lemon flavor.
I like to serve it with whipped cream and fresh berries.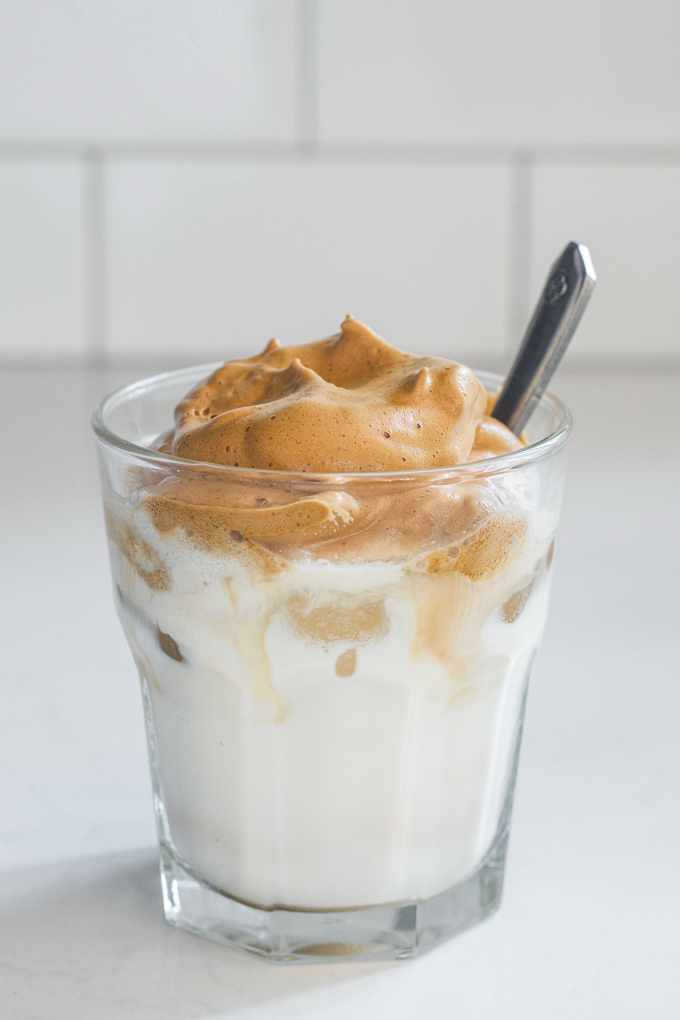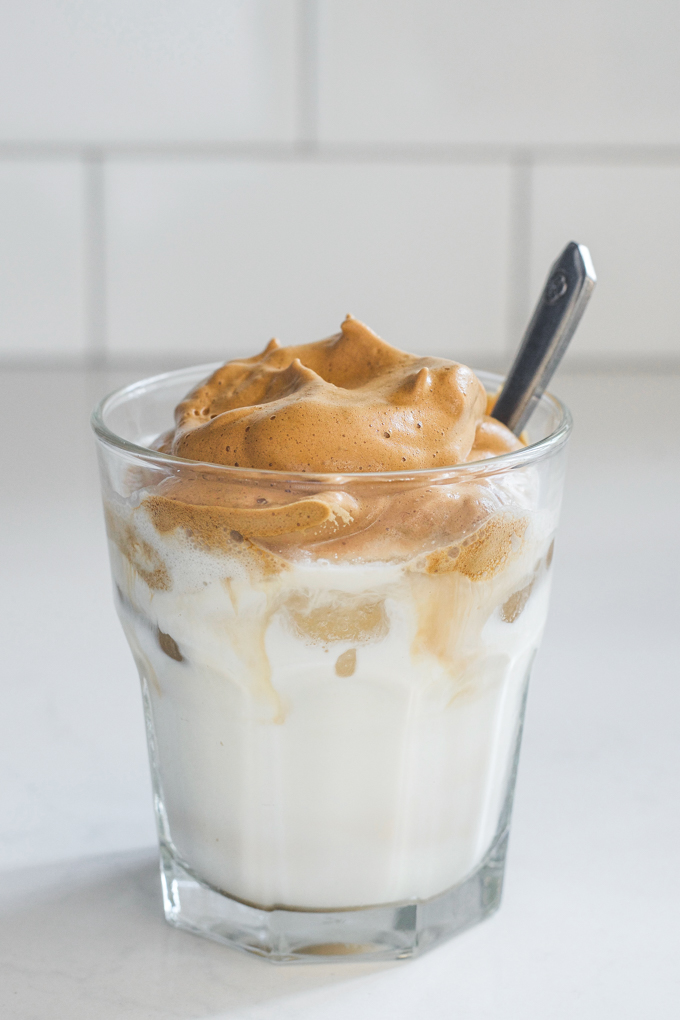 Dalgona coffee took the world by storm this year, and for good reason: it's so much fun to make and eat!
I shared a healthier version made with honey instead of sugar.
Spoiler alert: I think the honey actually works better than sugar!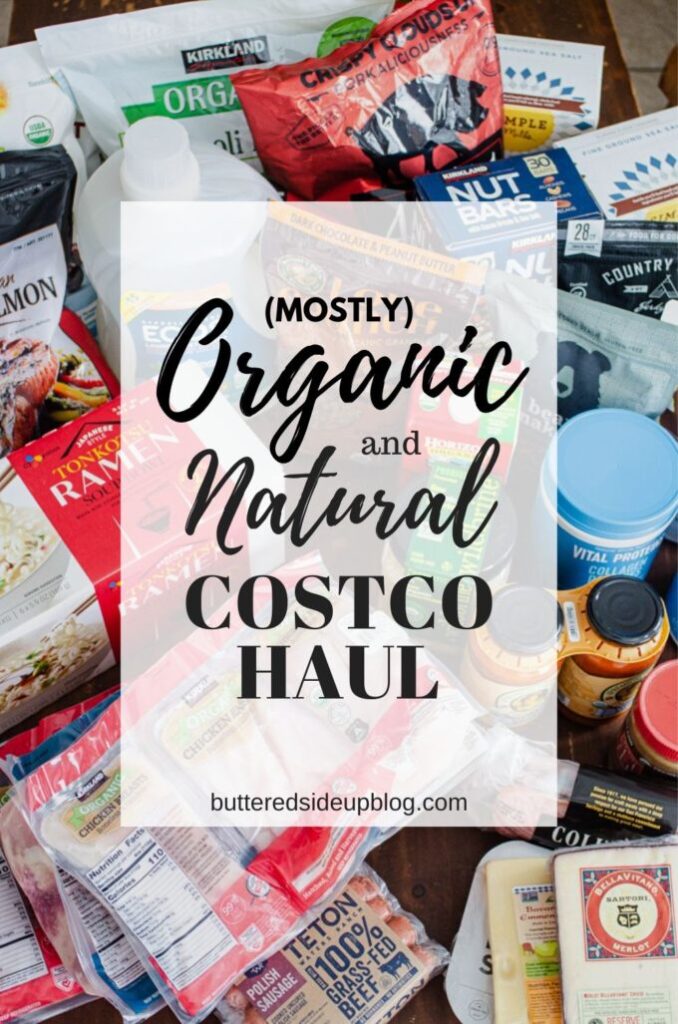 I just love a good haul, and obviously you guys do, too!
What kind of hauls would you like to see me do this year?
I'm planning on doing more healthy grocery hauls…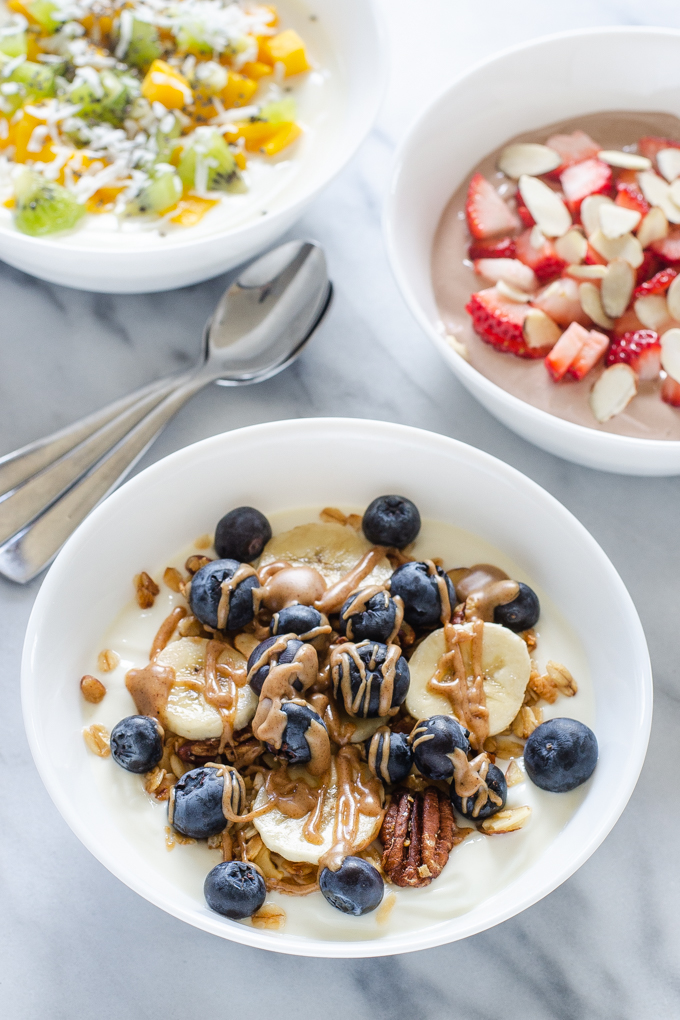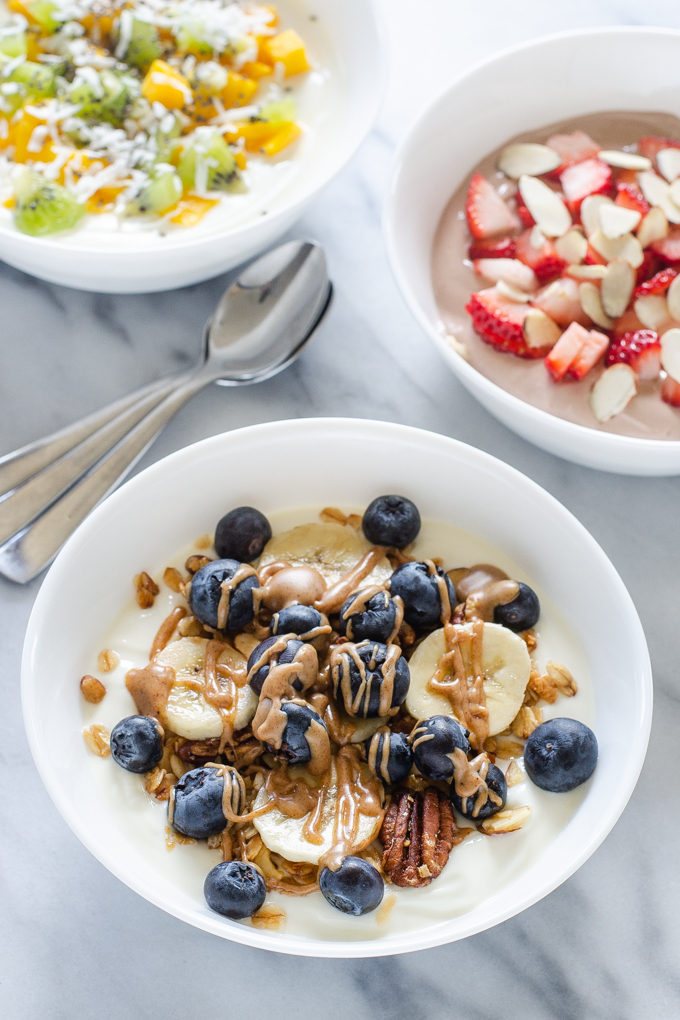 I'm really proud of this post!
I got really creative and shared 3 very different flavor profiles for Greek yogurt bowls: tropical, granola, and chocolate!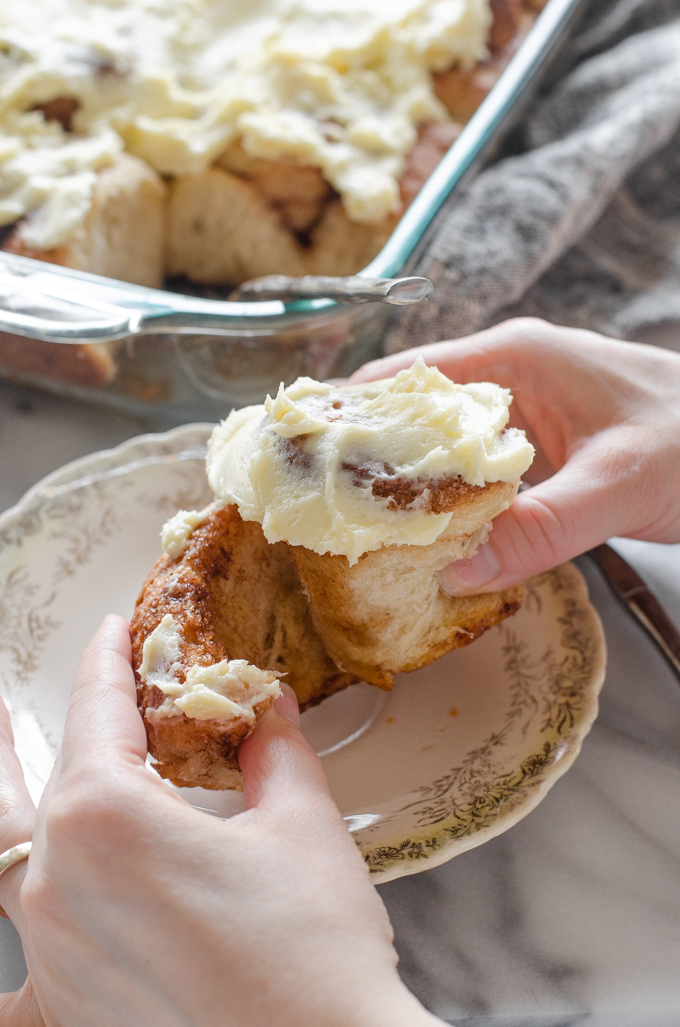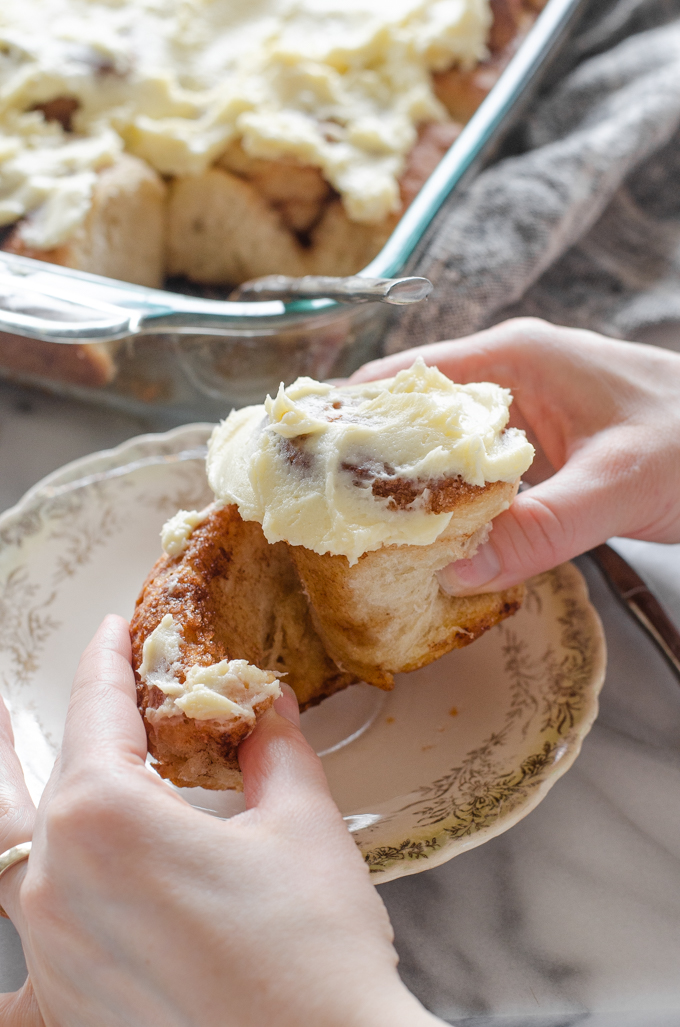 Of course a sourdough recipe had to make it into the top 3!
These are soft and have a yummy cream cheese icing.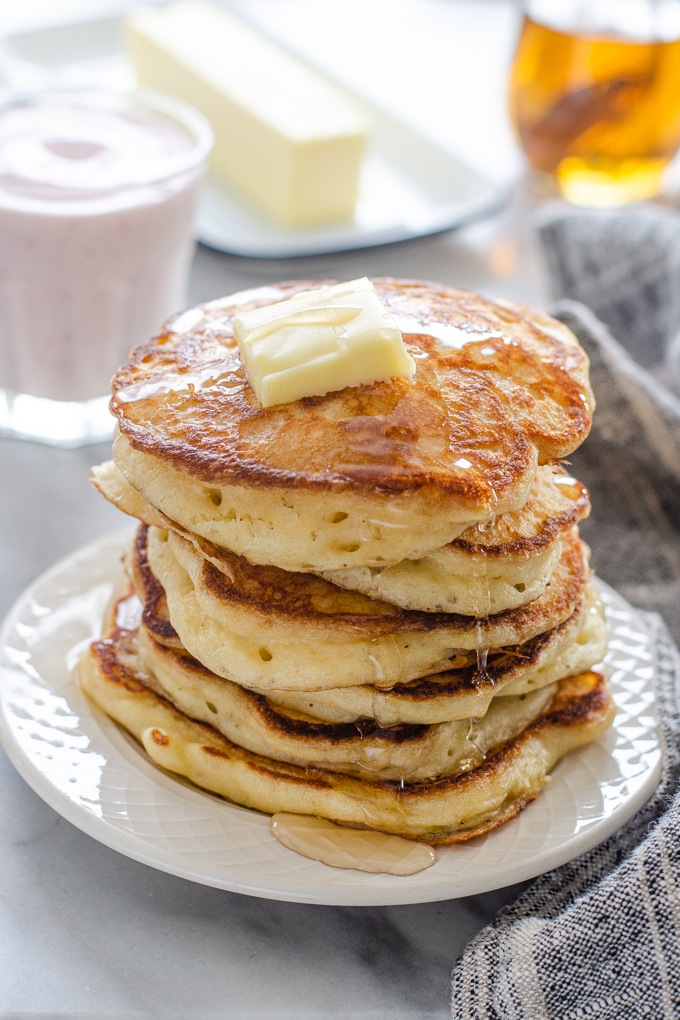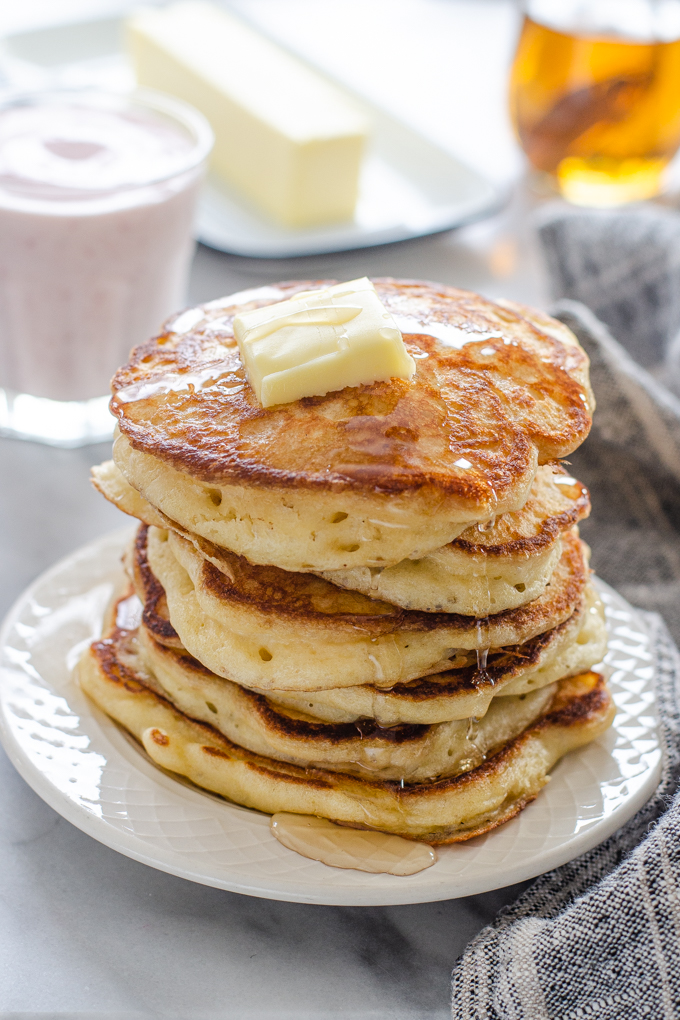 If you looking for fluffy sourdough pancakes, these are it!
They're made with an overnight batter, plus a secret ingredient!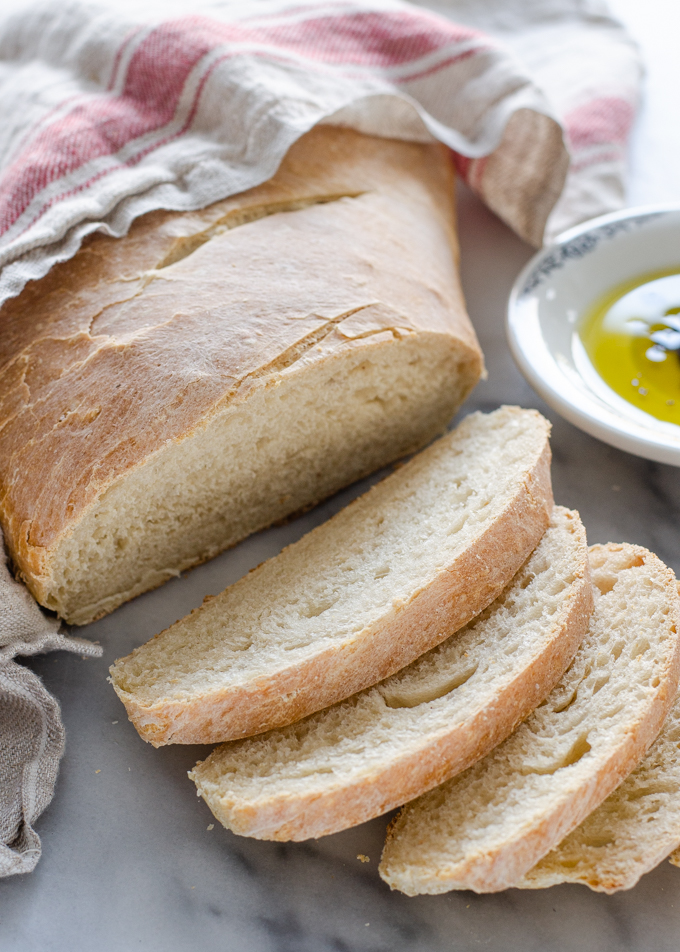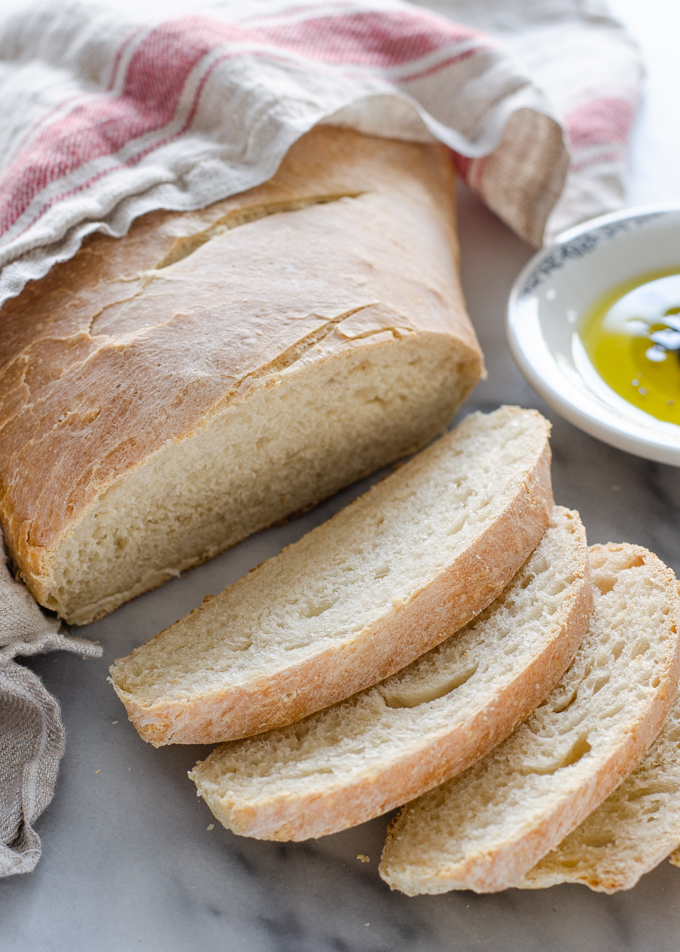 I developed this recipe out of a personal need: there were no good sourdough French bread recipes on the internet!
Most of them weren't soft, or required commercial yeast in addition to sourdough.
From first-time sourdough bakers to cooks that had tried out many other sourdough recipes, y'all seemed to love it!
Okay, now let's take a look at the top ten posts overall:
Top 10 Posts Overall: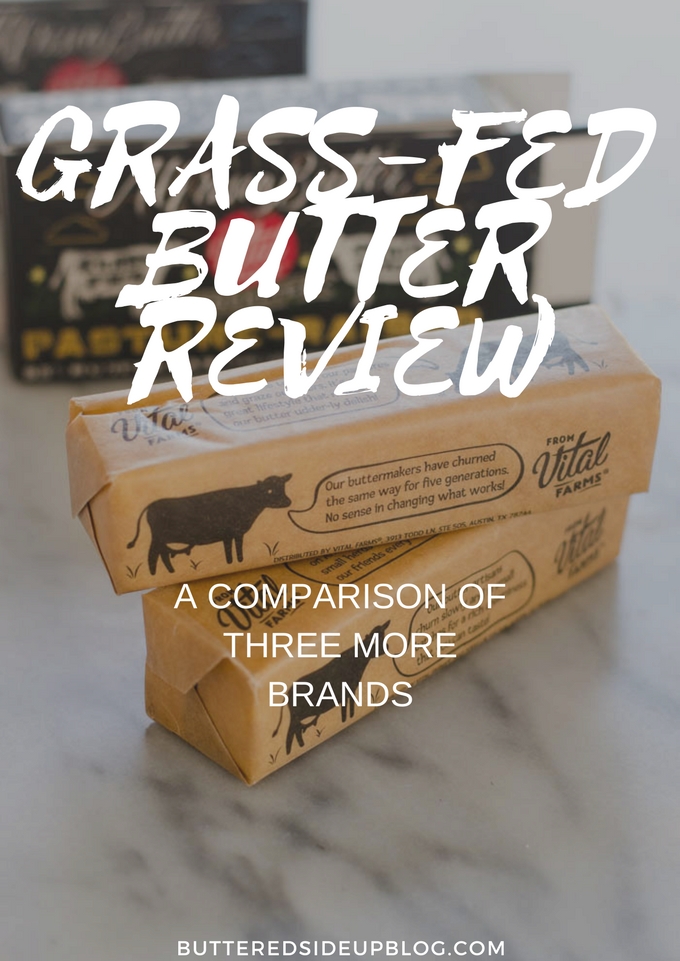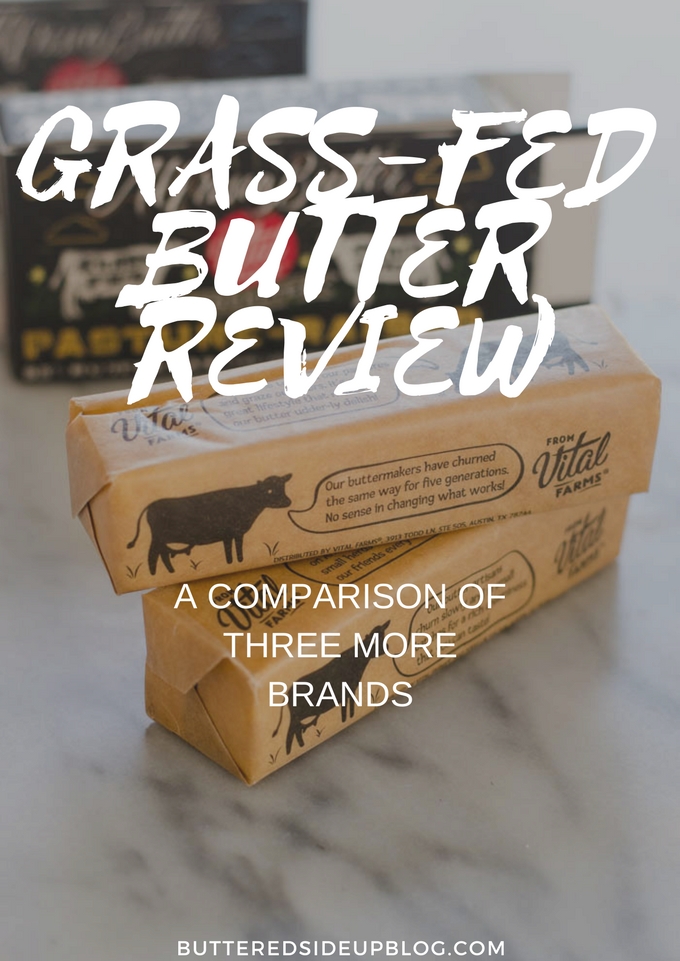 I think my grass-fed butter reviews are really helpful, so that's why they tend to do so well.
This was a post I did a couple of years ago with a few more brands of grass-fed butter.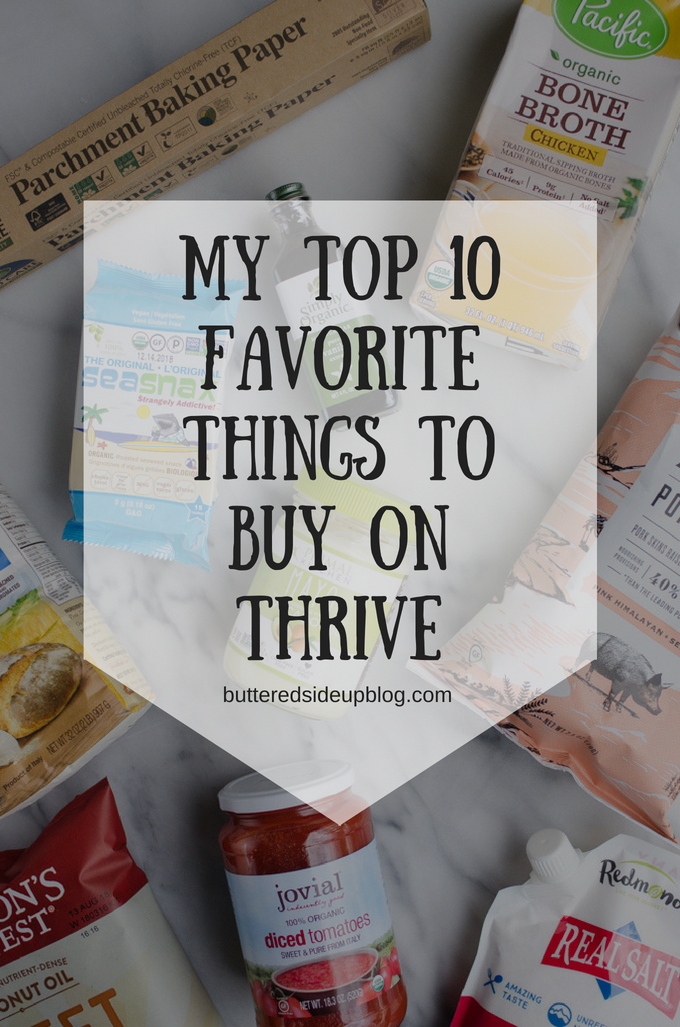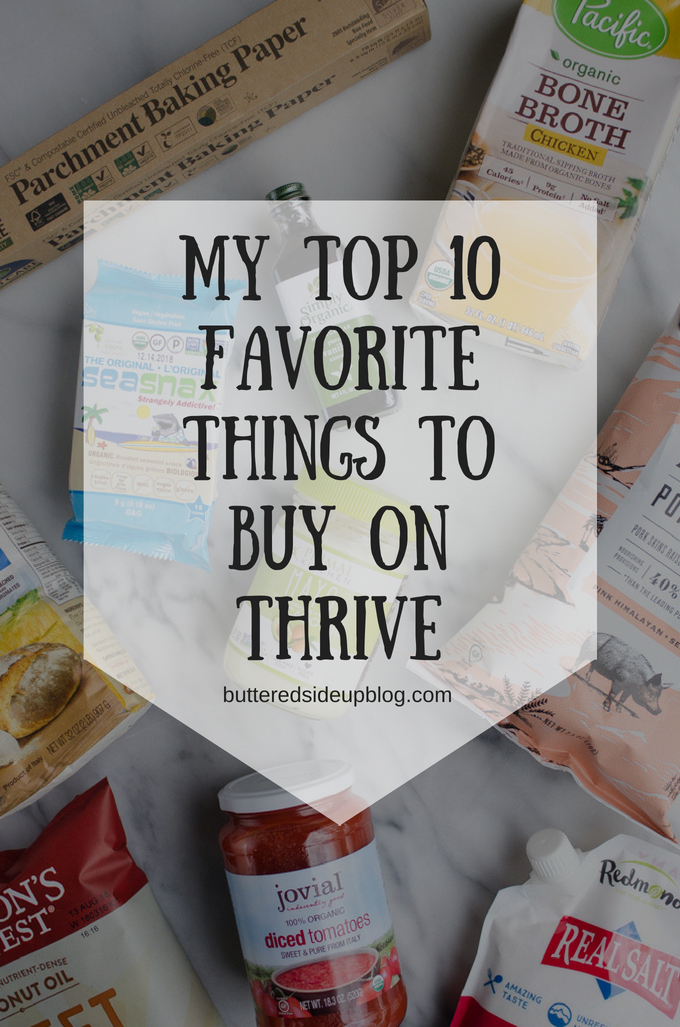 I think a lot of people were buying things off of Thrive Market this year, and found this post helpful when trying to decide what to buy!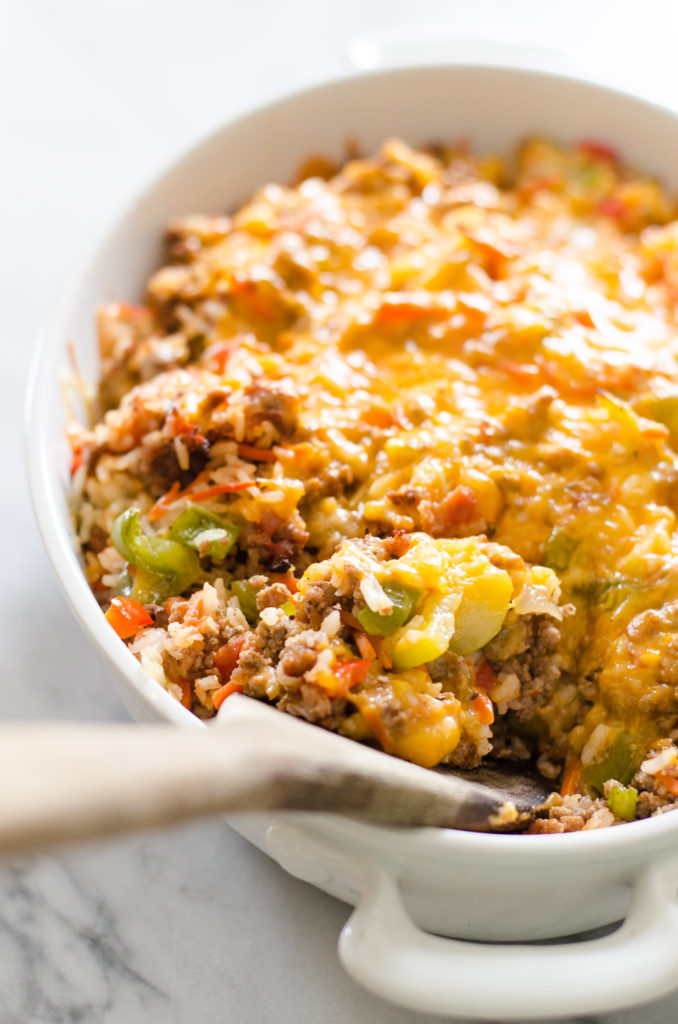 This recipe is an all-time hit.
It's for those of us that secretly like the filling part of stuffed peppers best.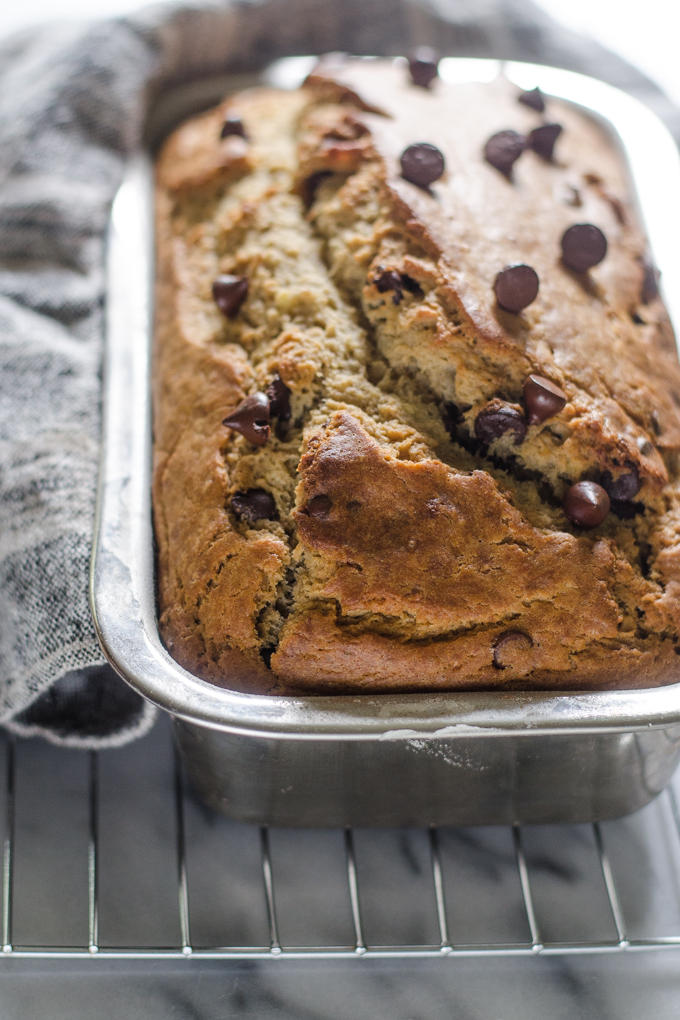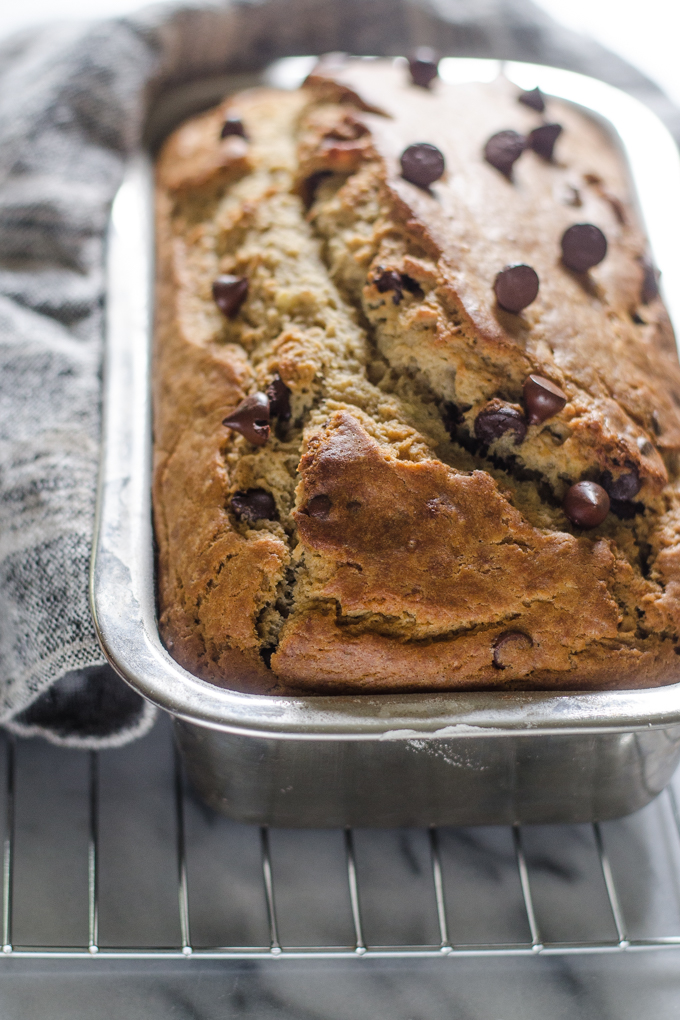 With the new-found obsession with sourdough this year, I think everyone was looking for ways to use up extra sourdough discard!
This recipe uses a unique way of "mashing" the bananas that saves on dishes!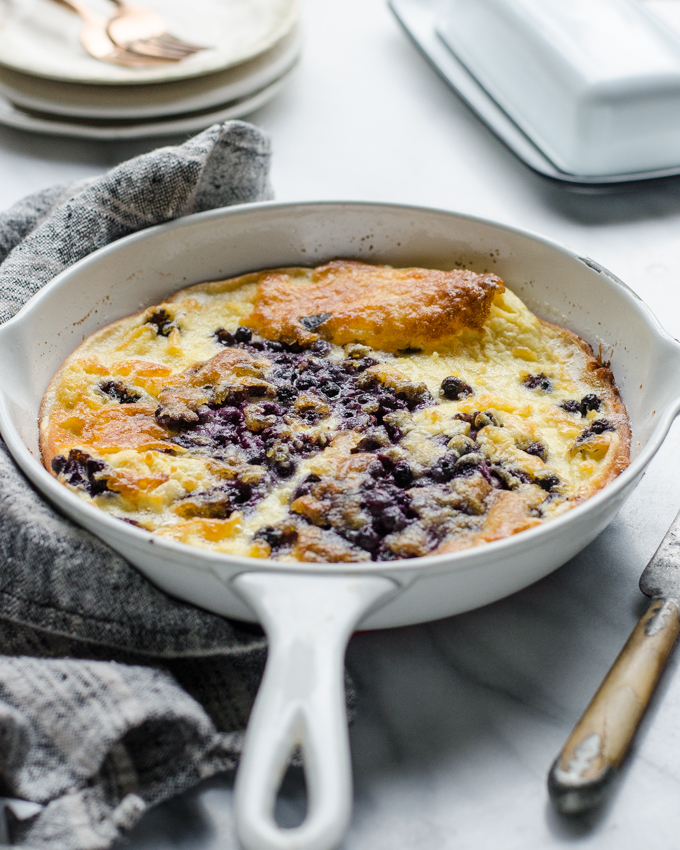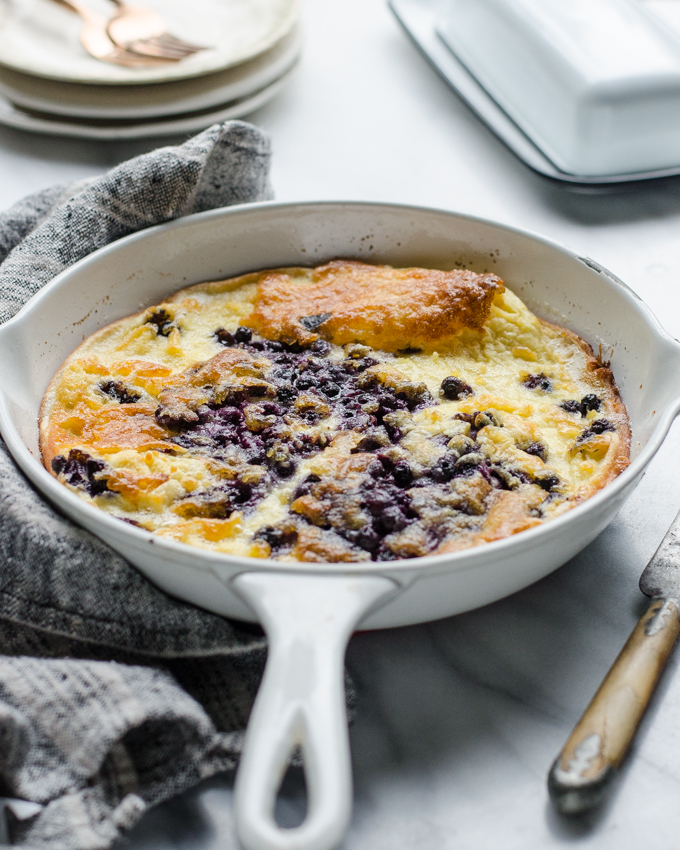 This recipe is another wonderful way to use up extra sourdough starter.
It's really easy because you just mix the batter up in the blender!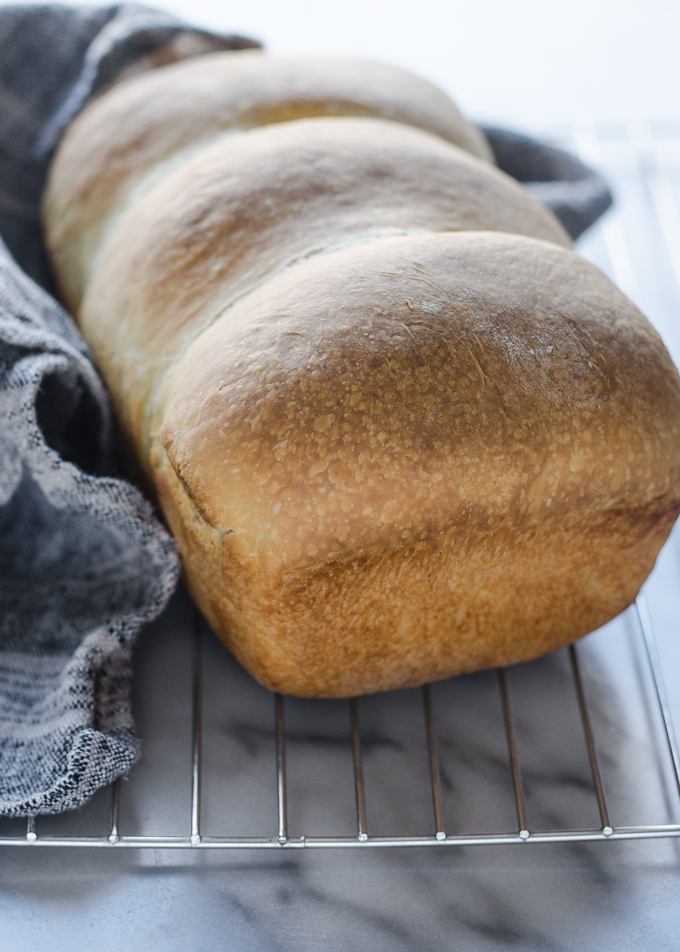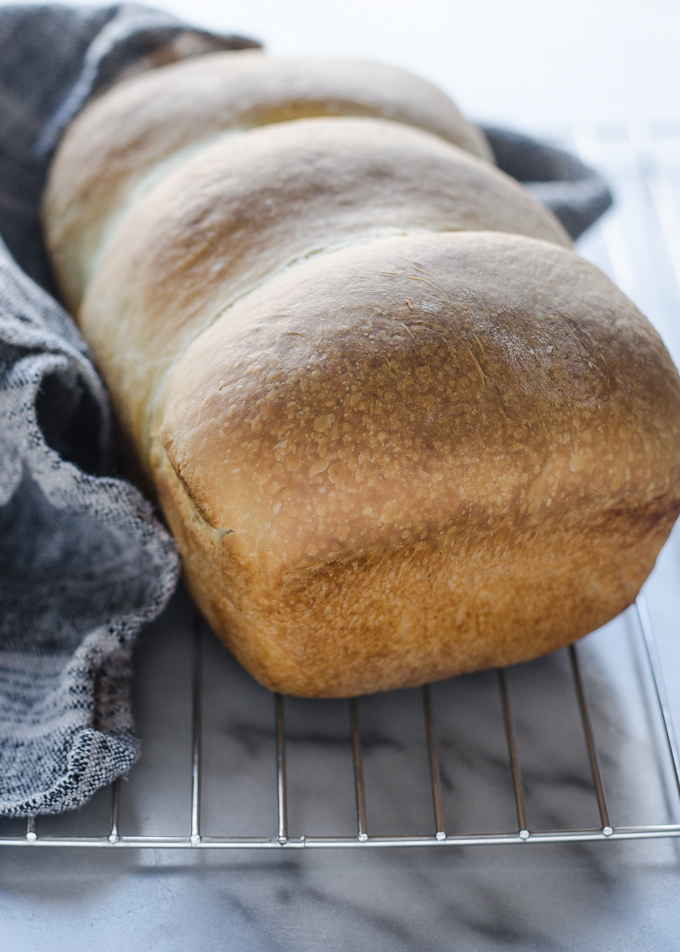 My Sourdough French Bread actually made it to this spot as the overall winner (which is crazy awesome for a new blog post!), but I decided to include a different post so as not to repeat myself. 🙂
This sourdough sandwich bread recipe is different than others because it uses a stiff starter/levain, and you shape it in a unique way.
The result is a soft bread that's perfect for sandwiches!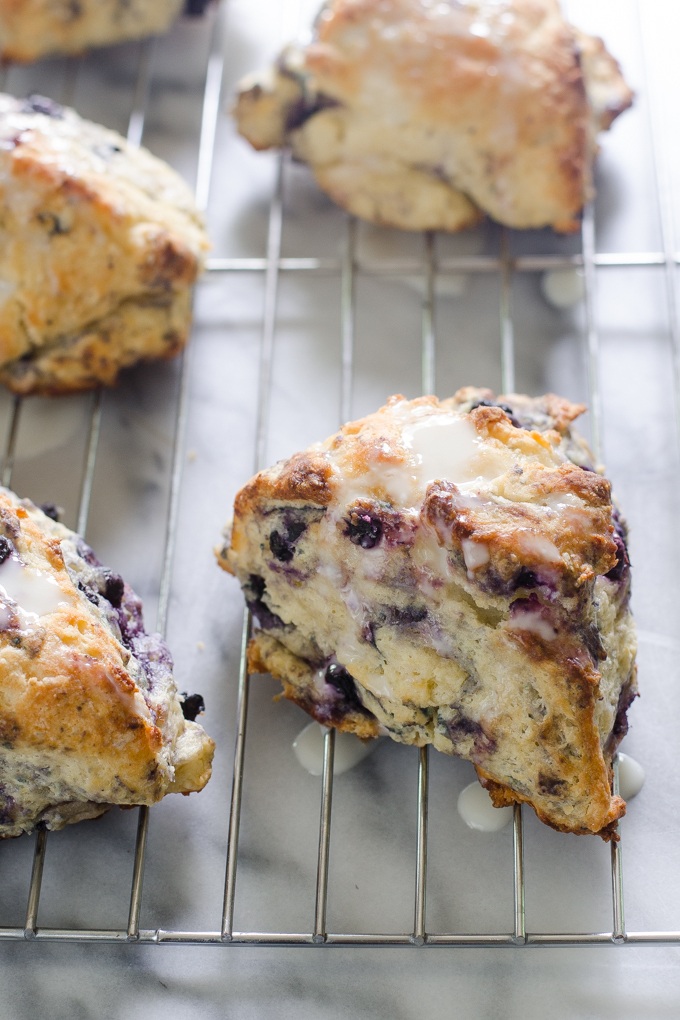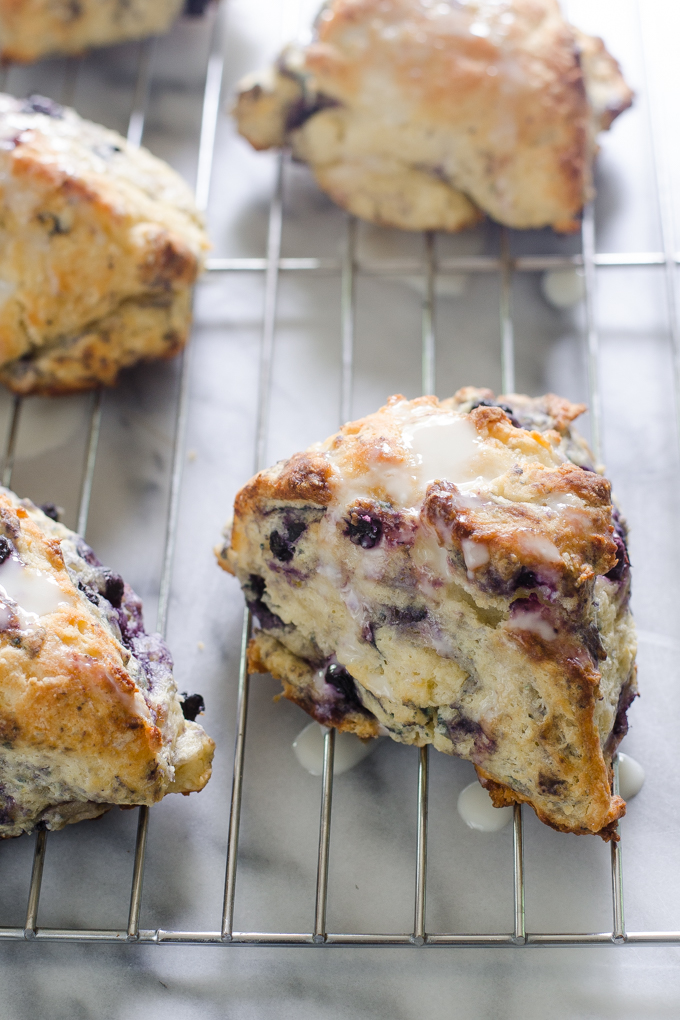 Unlike other scones, these are NOT dry! They're made with Greek yogurt in the dough, and have a lemon-yogurt glaze.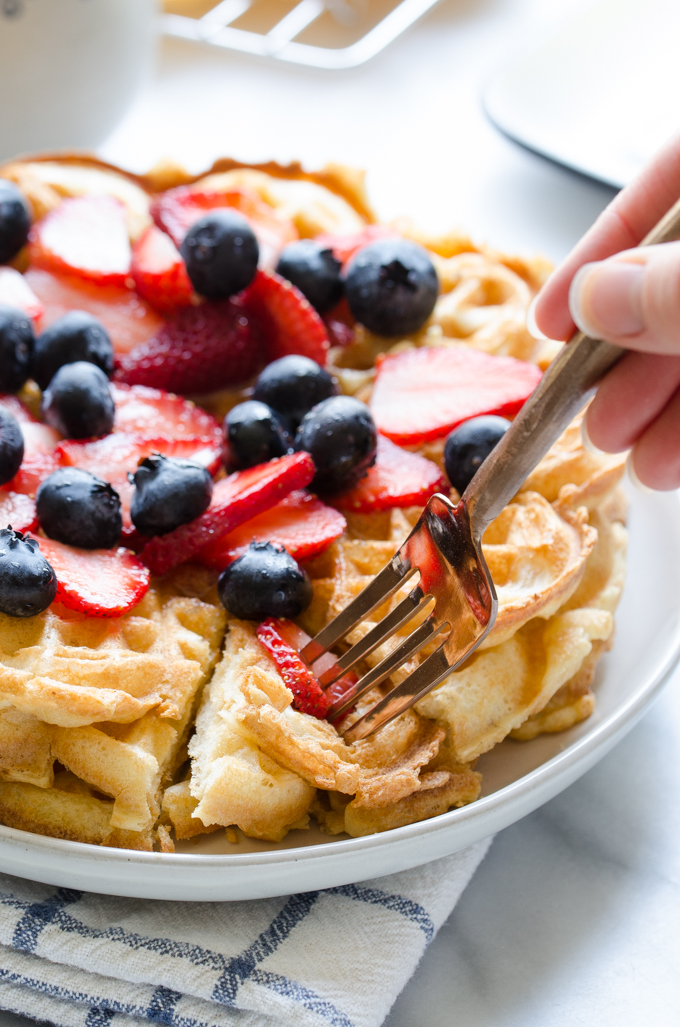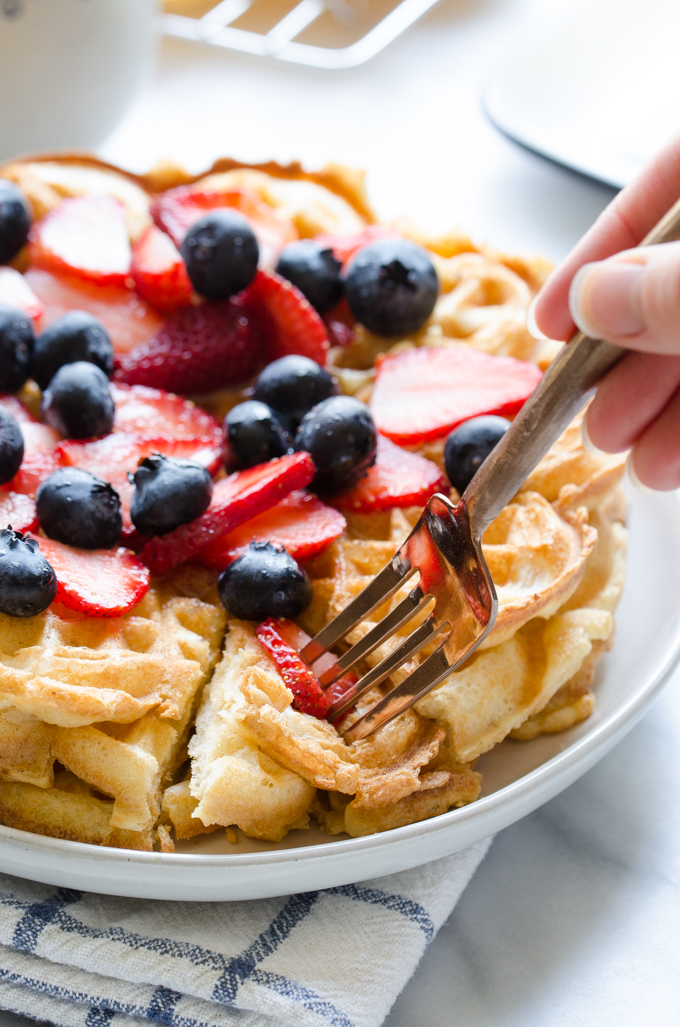 These are seriously SO good.
They're a must-make if you're a sourdough lover.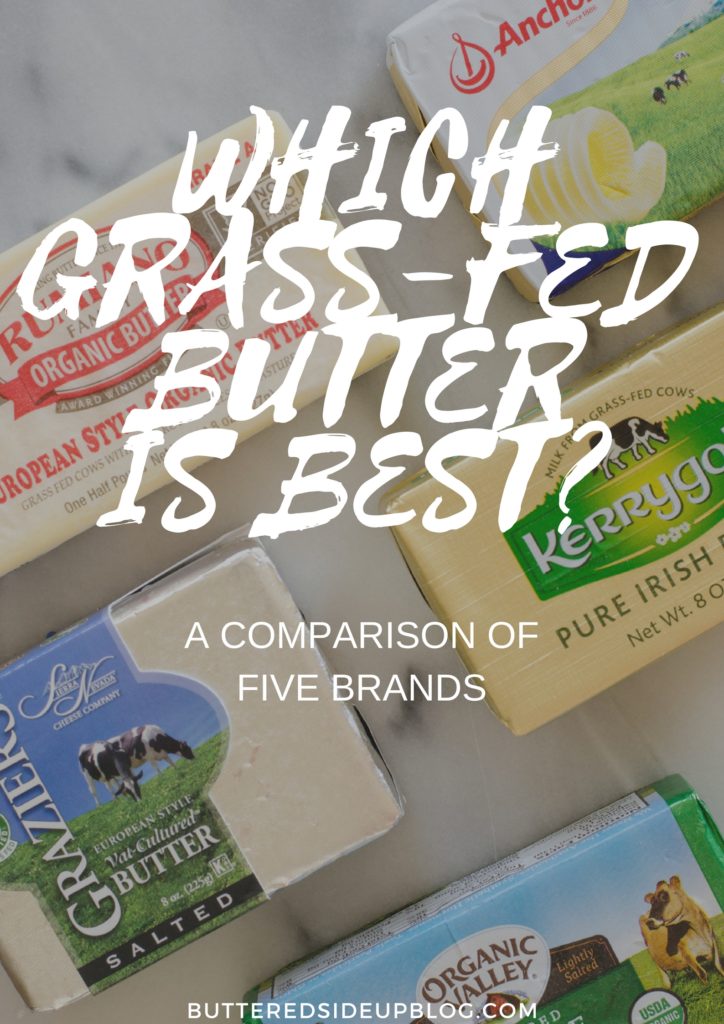 This is one of my all-time most popular posts.
It was really fun to put together and, like I said before, helpful posts tend to do really well!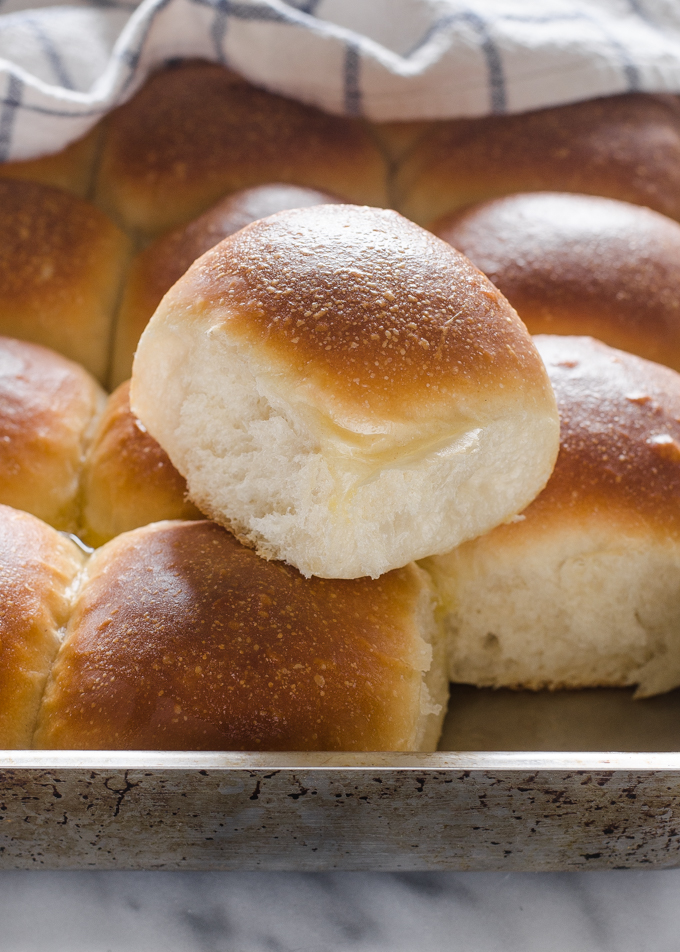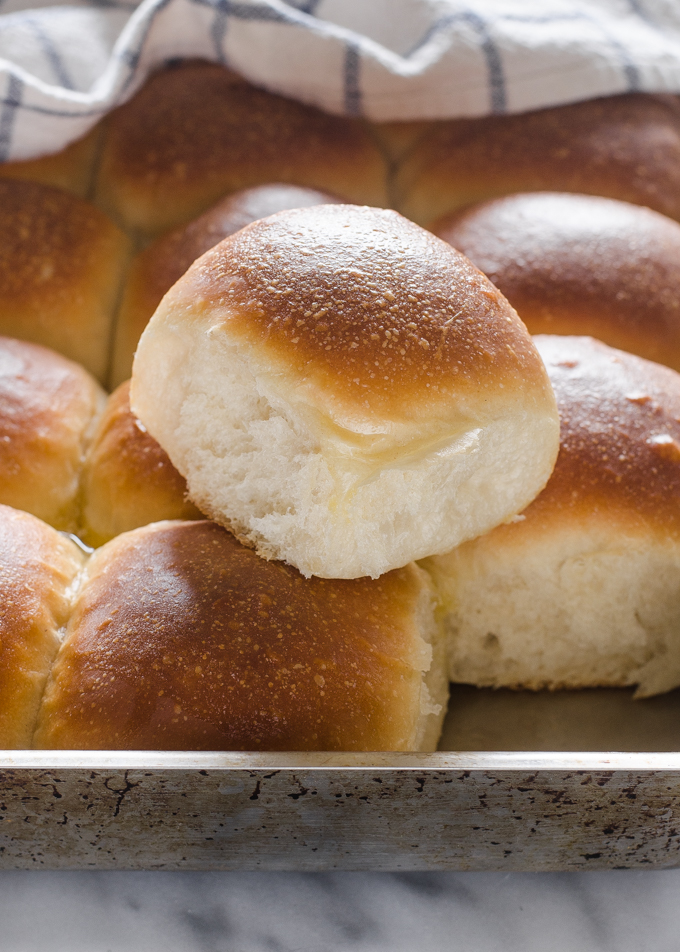 Okay, this one was far and away the most popular post on Buttered Side Up in 2020.
I'm so happy that I was able to share some sourdough goodness with so many people.
So those are the top posts for 2020!
Here's to a new year filled with sourdough baking, matcha sipping, and grass-fed butter enjoying.
Let me know in the comments what your favorite post of 2020 was, and what you'd like to see me tackle in 2021!