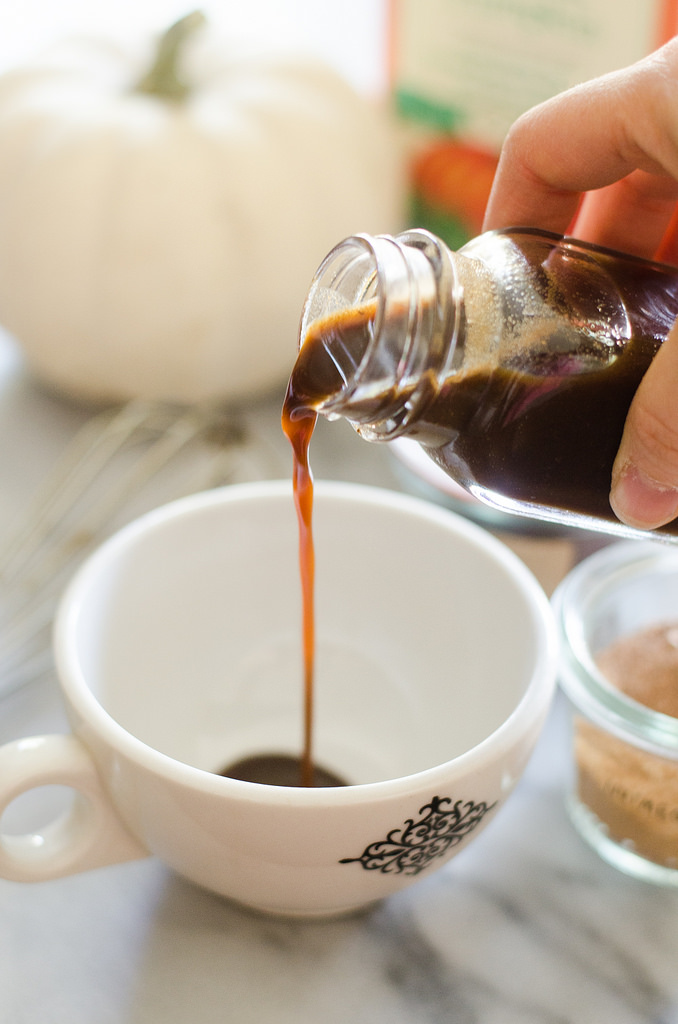 Fall is absolutely my favorite of all the seasons. If Christmas were a season, I guess I'd choose that. But winter is far too long here in northern Minnesota for me. 3 months of beautiful snowy landscapes would be lovely. 5 is a bit ridiculous.
So autumn it is.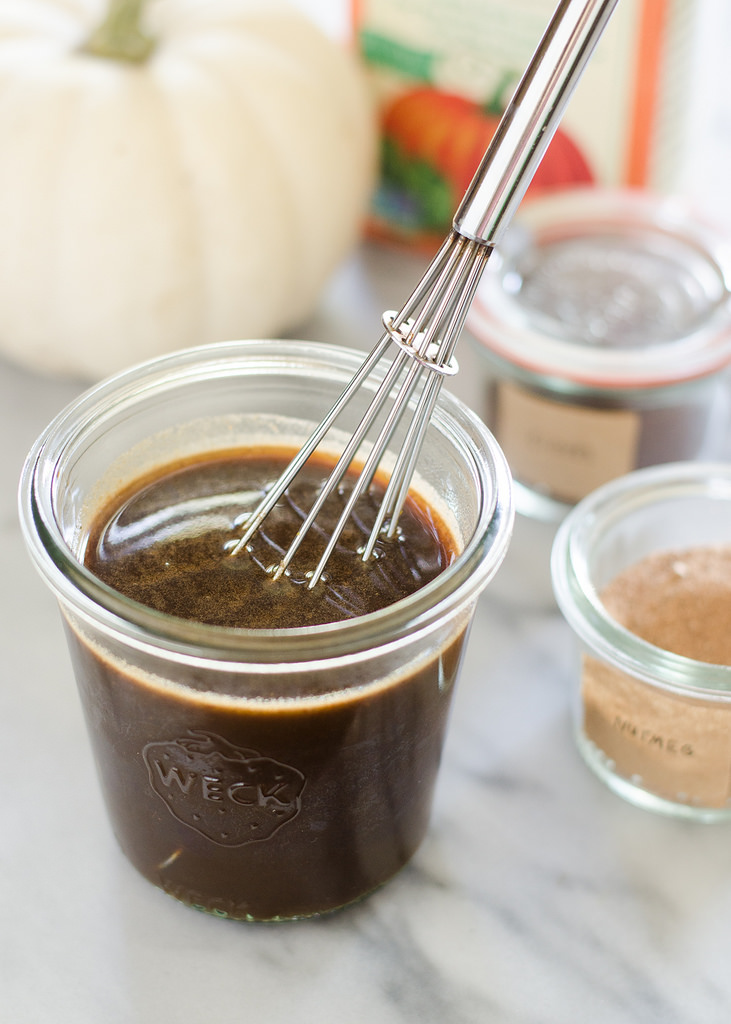 To describe the feeling that fall gives me is difficult. I'm not gifted with words. But I feel a bit achy when the air turns crisp and fragrant with the fallen leaves. I know that fall is fleeting and I won't be able to do all of the autumnal things I would like.
So I pull out my mug and make myself a good hot drink. It helps me to slow down during my day and savor the season.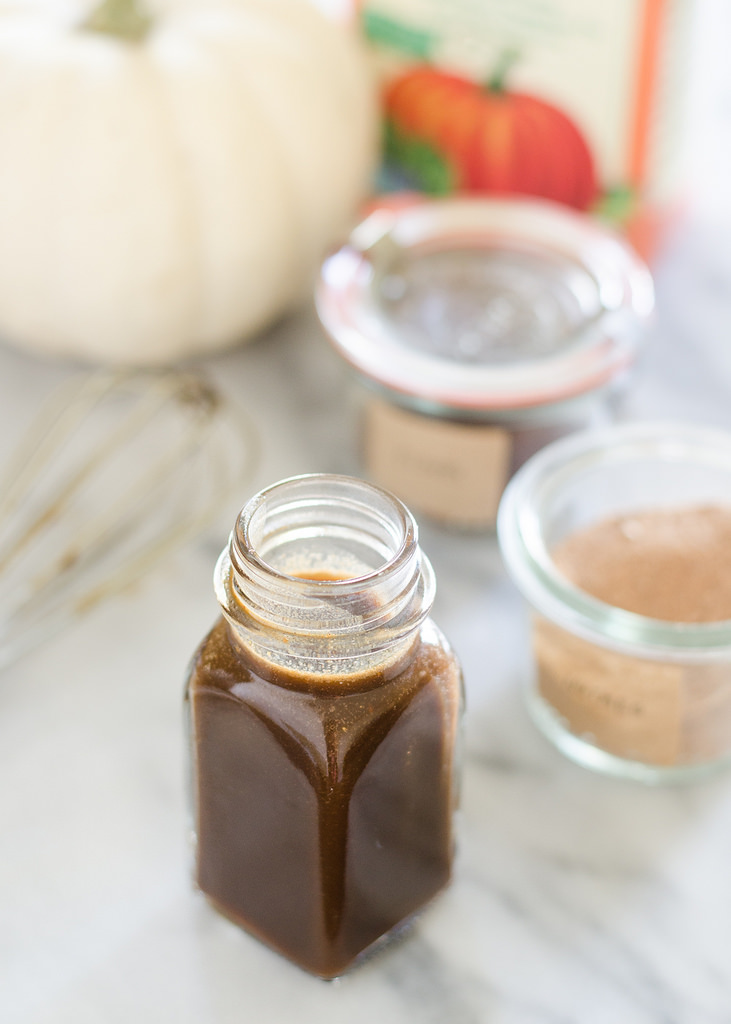 One of my favorite fall flavors is Pumpkin Spice. It's just so cozy and warm.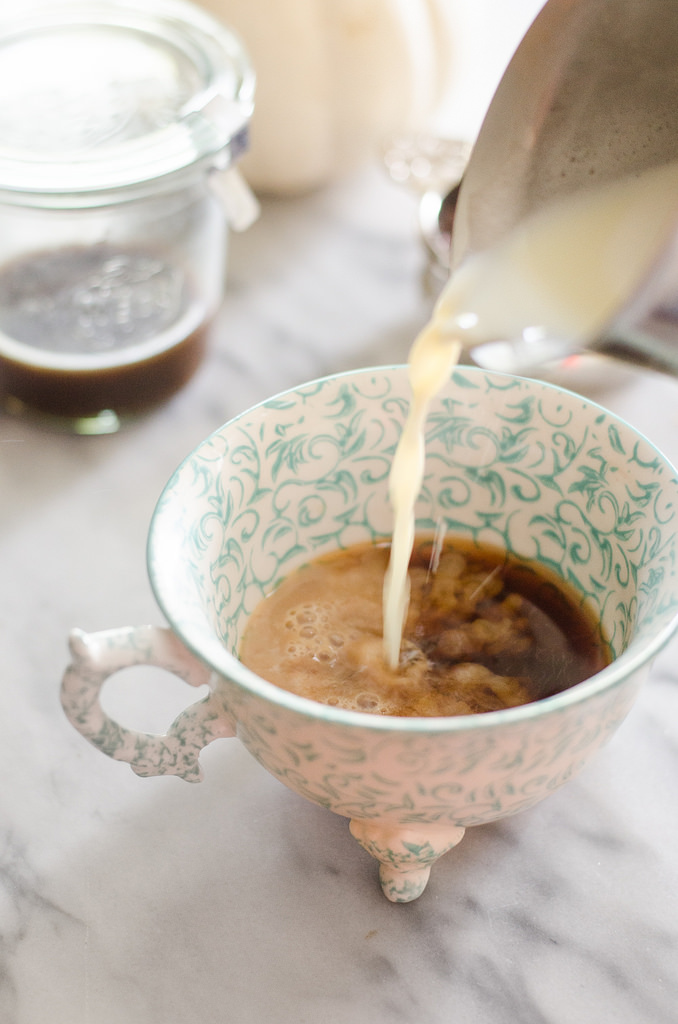 With this organic pumpkin spice syrup, you can enjoy those flavors in many different forms! It's not only amazing for coffee, it's also delicious with tea, in frothed milk, or stirred into yogurt!
And, since it's made with organic ingredients, you don't have to derail your healthy living plan.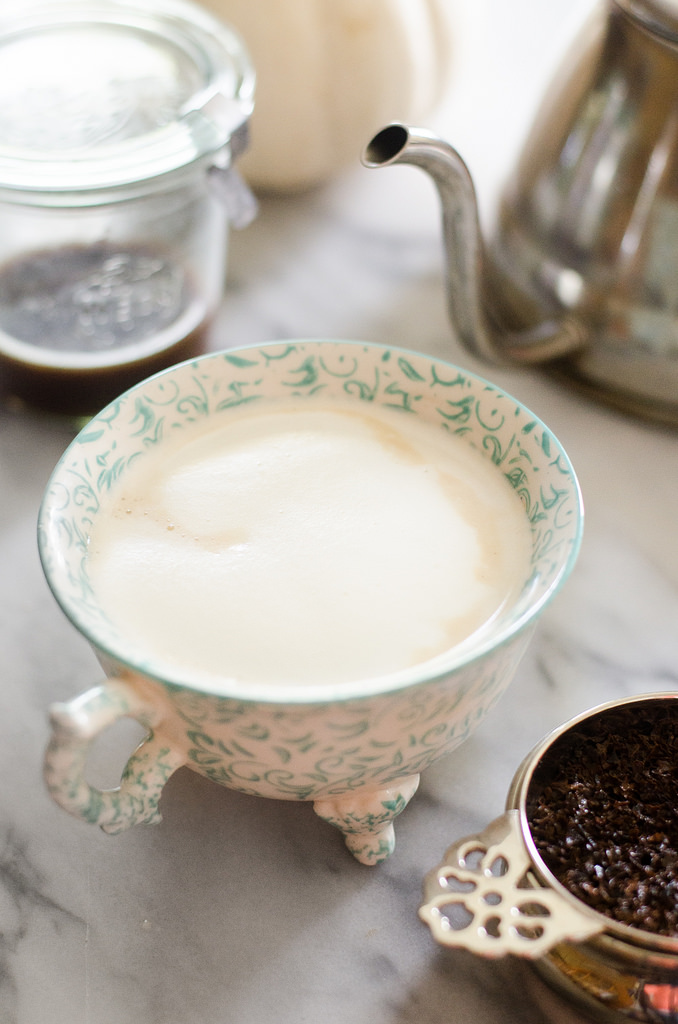 Stayed tuned for next week's post: I'll be sharing how to make a pumpkin spiced latte at home (that tastes better than Starbucks).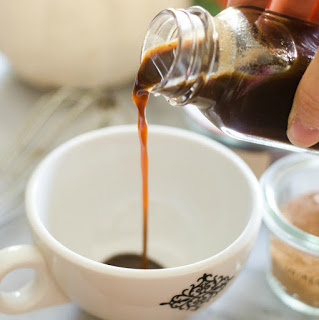 Organic Pumpkin Spice Coffee Syrup
recipe by Erica Kastner |
10 minutes
|
Serves 10-12
|
PRINT
Ingredients:
1/2 cup organic rapadura
,
Directions:
Place the water, rapadura, pumpkin puree, and pumpkin pie spice in a small pan. Bring to a boil over medium heat. Remove from heat and stir in vanilla extract.
Strain the syrup through a double layer of cheesecloth or butter muslin. Store in an air-tight container in the refrigerator.

NOTE: Some links are affiliate. If you click on them, I will earn a small commission. Thank you for helping to support Buttered Side Up!
Reader Interactions