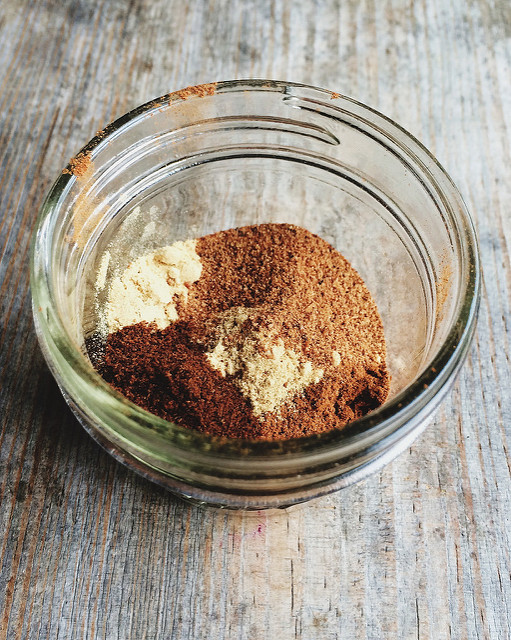 Ever since I discovered that you can mix your own spices I have shied away from the pre-mixed store-bought varieties. I'm sure there are some lovely blends out there, but there's just something nice about knowing exactly what and how much of everything goes into your seasonings.
Plus, if you prefer to use organic spices, it can be a more affordable option. I like to buy my spices a little at a time from the bulk bins at our local health food store. That way I don't keep an entire bottle of cloves in my drawer for a few years until it goes stale.
Note: If you don't like a particular spice used in the recipe, feel free to leave it out! Also, if you're out of a spice (with the exception of the cinnamon), it's not going to be the END of the world if it isn't put in.
Homemade Pumpkin Pie Spice
Ingredients:
3 tablespoons cinnamon
2 teaspoons ginger
2 teaspoons nutmeg
1 teaspoon cloves
1 teaspoon allspice, optional (I didn't have any on hand so I left it out)
Directions:
Mix everything together and store in an air-tight container. Use as you would store-bought pumpkin pie spice.
Looking for some pumpkin recipes?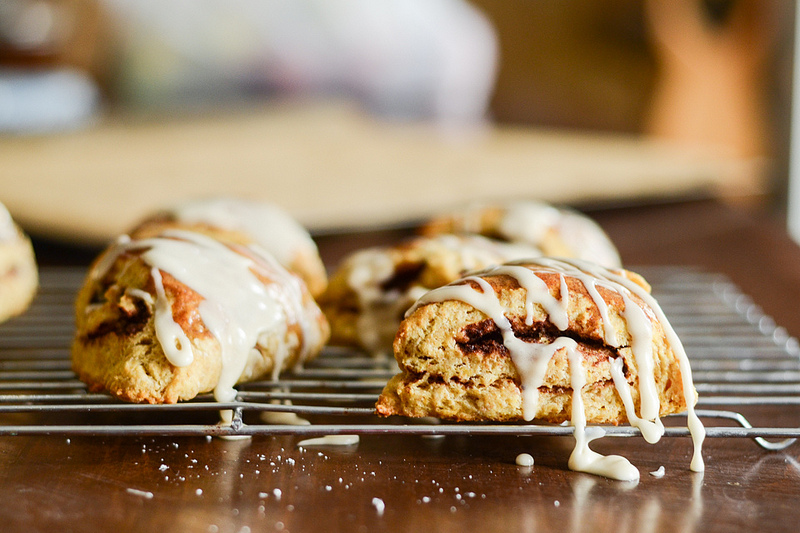 Pumpkin Cinnamon Roll Scones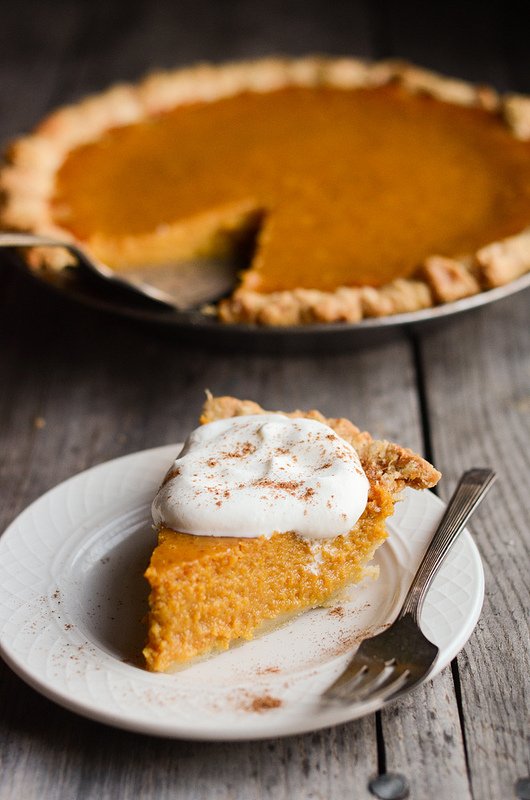 Perfect Pumpkin Pie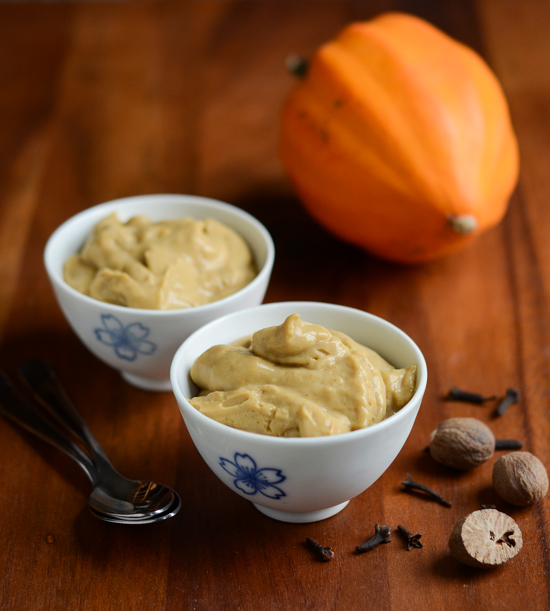 Pumpkin Pie Pudding
From Around the Web: