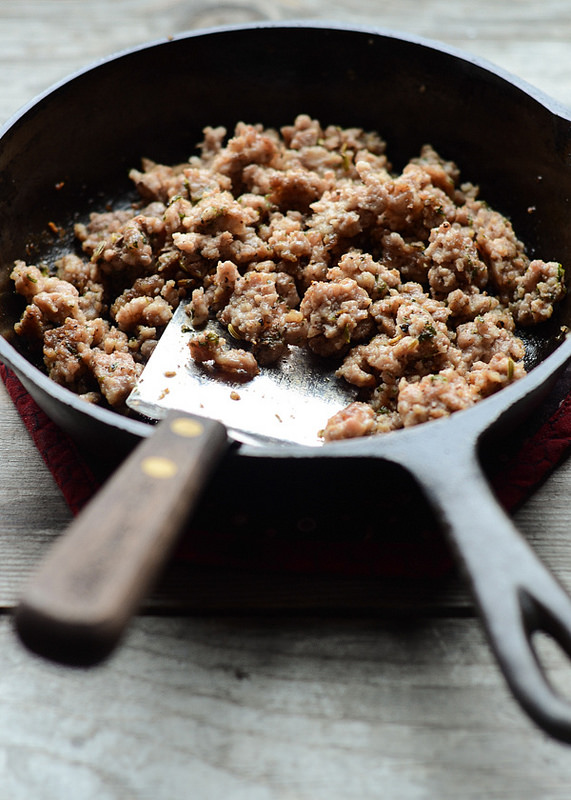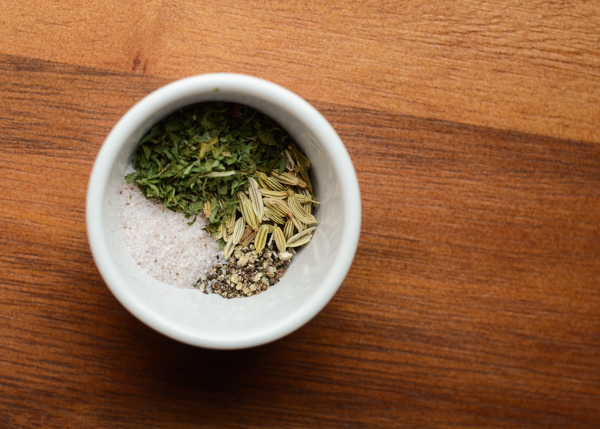 I have been making my own bulk sausage for almost six years now. When I started to become more aware of the additives in flavored meats, I set out to find a recipe and make my own. To my surprise, everything went together easily and the sausage was delicious.
With this simple recipe you can make all your favorite dishes without the worry of icky ingredients such as MSG and other mystery spices.
All that's needed is some ground pork and spices:
Homemade Sweet Italian Sausage
Ingredients:
1 pound ground pork
1 1/2 teaspoons real salt or any other unrefined salt
3/4 teaspoon freshly ground black pepper
3/4 teaspoons fennel seeds
1 1/2 teaspoons dried parsley
Directions:
In a small bowl, mix together the spices. Add to the ground pork and mix thoroughly (you can use your hands if you wish).
Cook according to the instructions in your recipe.
Need some ideas for what to make with your Homemade Italian Sausage?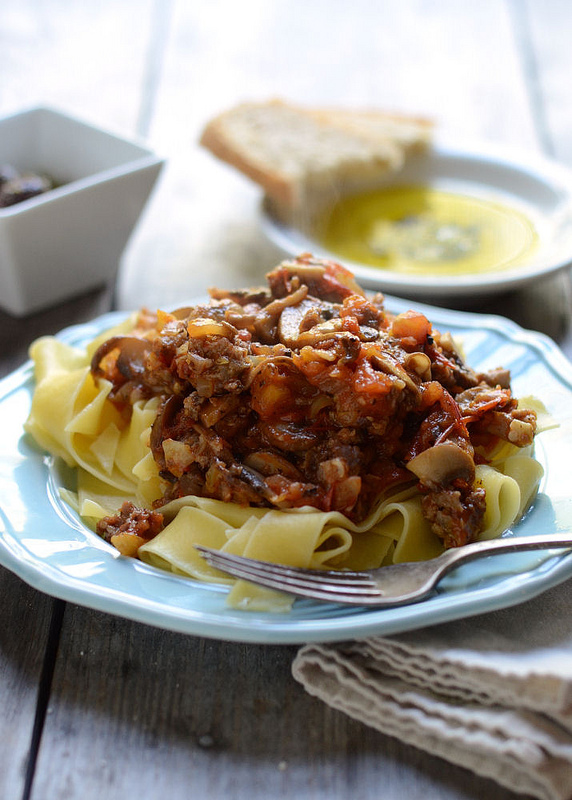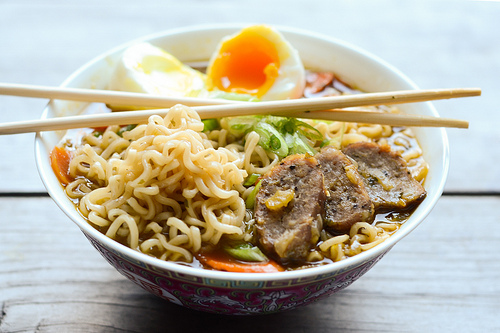 I just made this
Sausage and Potato Soup
the other day. Still delicious.

Glorious Stuffed Portobello Mushrooms. Mmhmm.
Hope your Monday is awesome!
Erica
Note: Some links are affiliate. All opinions are my own and I would never share a product with you guys that I haven't already tested.