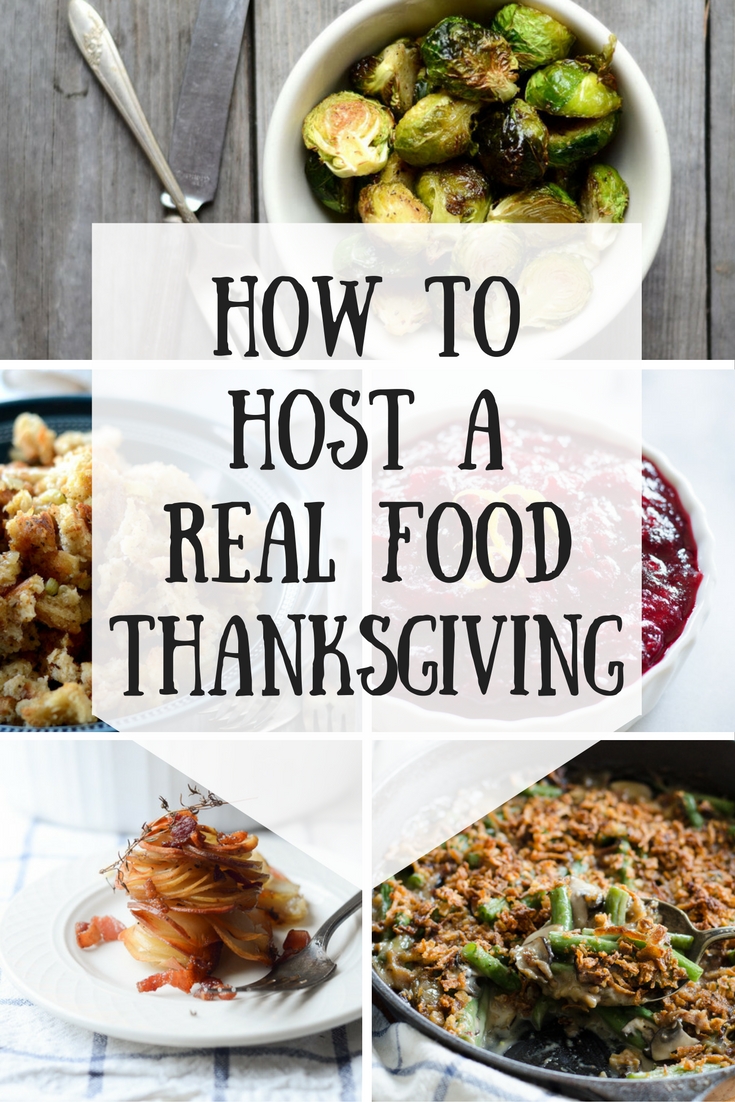 I don't know about you, but I tend to enjoy my food more when I know that it's been made from scratch. Sure, I love my share of Stovetop dressing. But if I take the time to prepare it myself, a little piece of me doesn't die when I think about the MSG and corn syrup I'm consuming.
It DOES takes extra time and effort to cook your feast without the aide of modern convenience foods. But with a little planning and prep it's totally doable. Especially if you delegate some of the dishes to other family members.
Here are some recipes and a timeline to help you host a real-food Thanksgiving!



HOW TO HOST A REAL FOOD THANKSGIVING:
THE BIRD

I have to admit, I've never attempted to cook the Thanksgiving turkey. So here are some posts from fellow bloggers to help you roast a succulent bird:
How to Cook a Pastured Turkey from Prairie Homestead (pictured above)
Other helpful posts: Perfect Slow Roasted Turkey from Nourished Kitchen | How to Cook a Pastured Turkey from Mommypotamus | Pastured Turkey Cooking Tips from The Radical Homemaker | How to Carve a Turkey from Pioneer Woman Food and Friends
NOTE: According to the USDA, you can thaw a turkey in the refrigerator or in cold water.
THANKSGIVING SIDE DISH RECIPES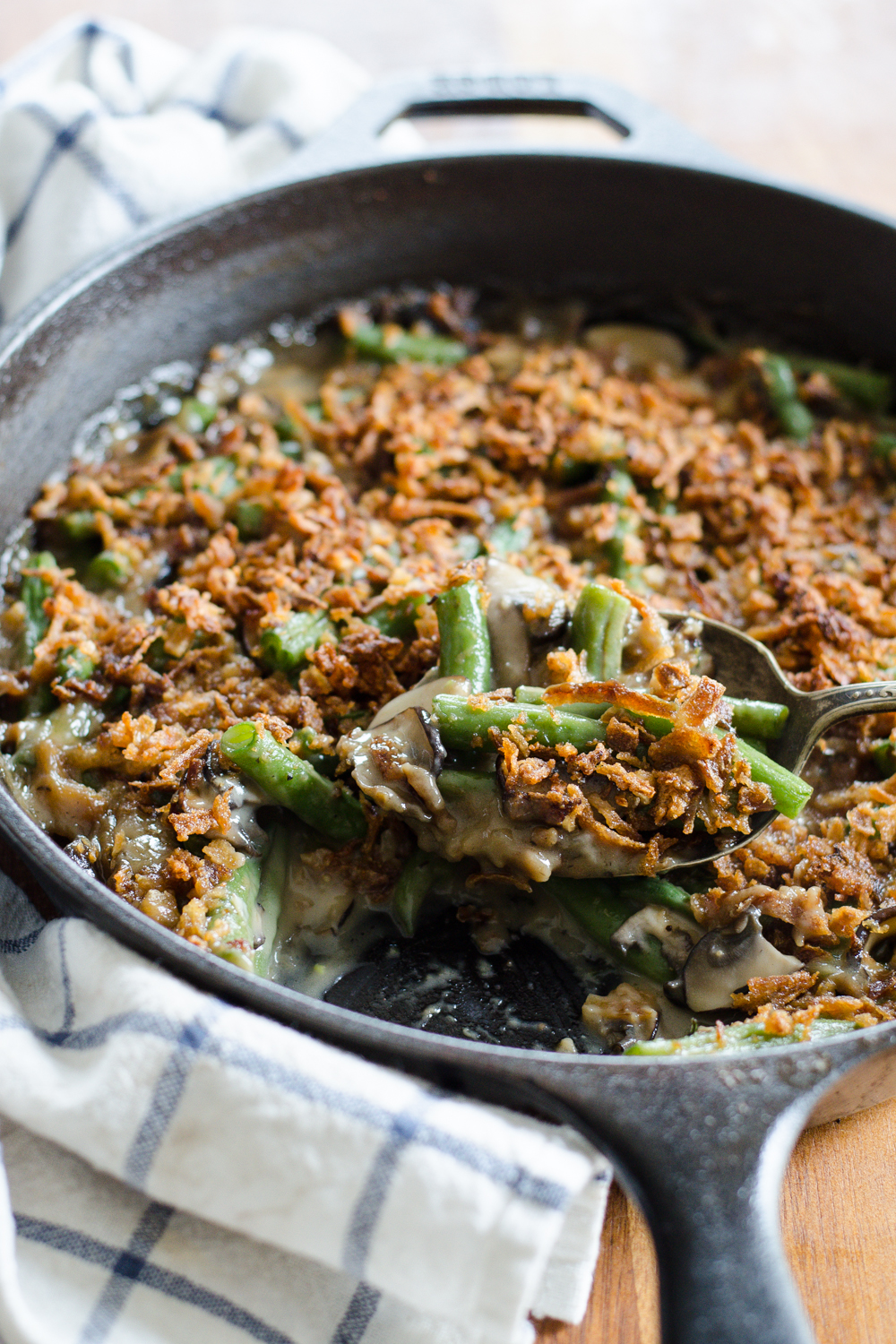 Green Bean Casserole From Scratch.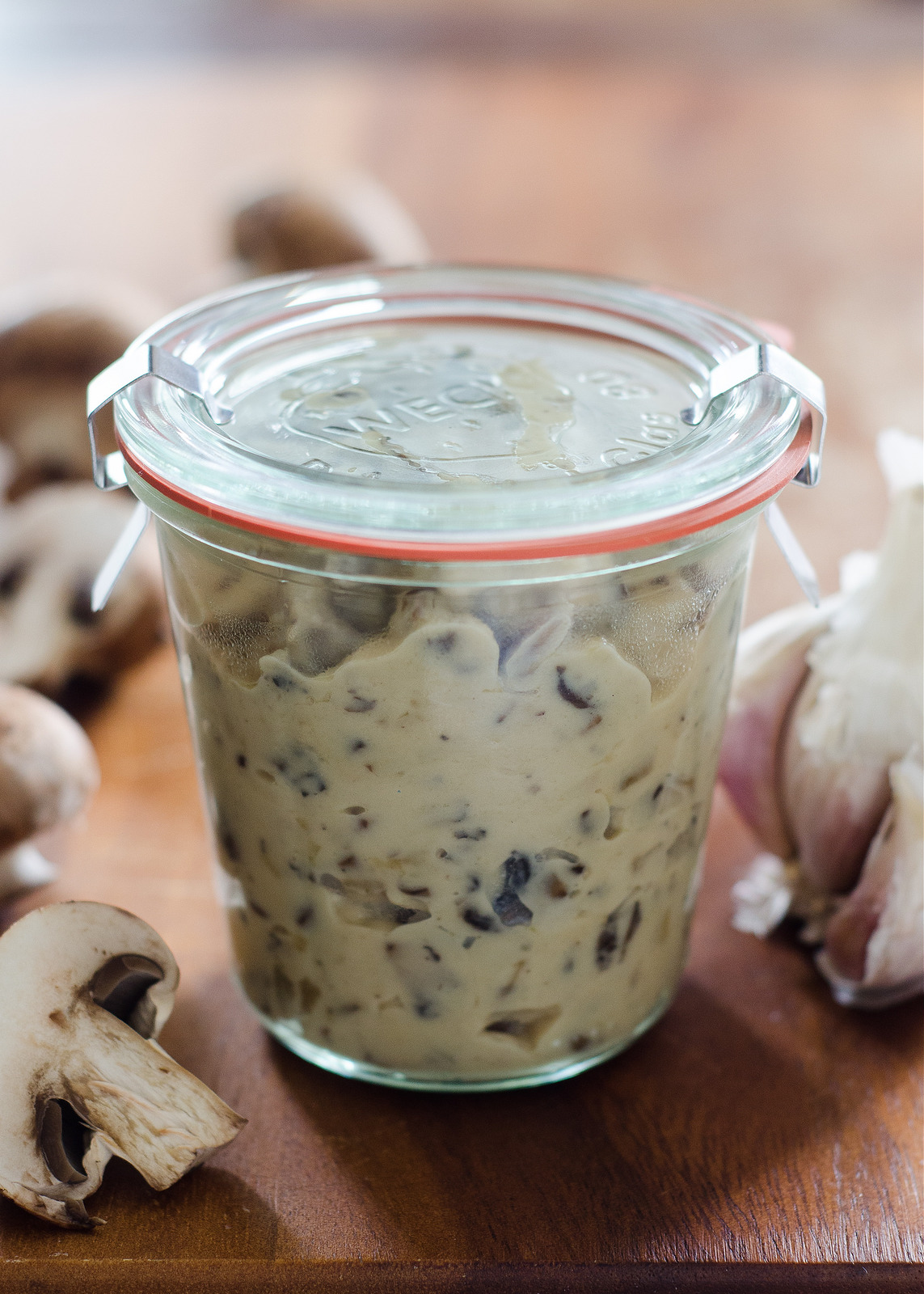 If any of your casserole recipes call for cream of mushroom soup, you can Make Your Own!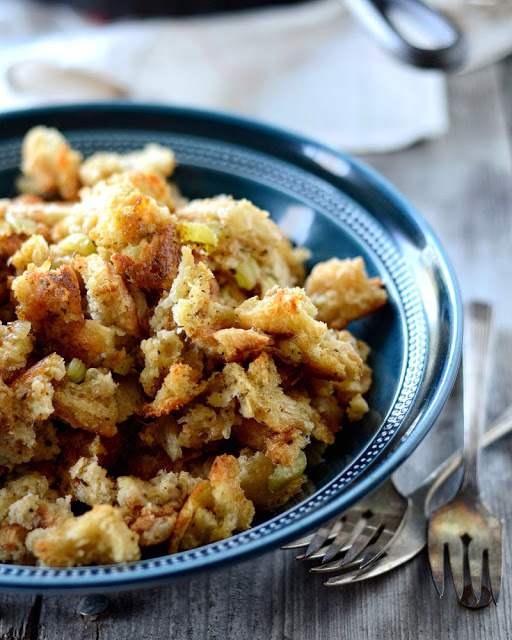 Homemade Stuffing/Dressing from Scratch. This is so good. Add some wild rice for a Minnesota flair.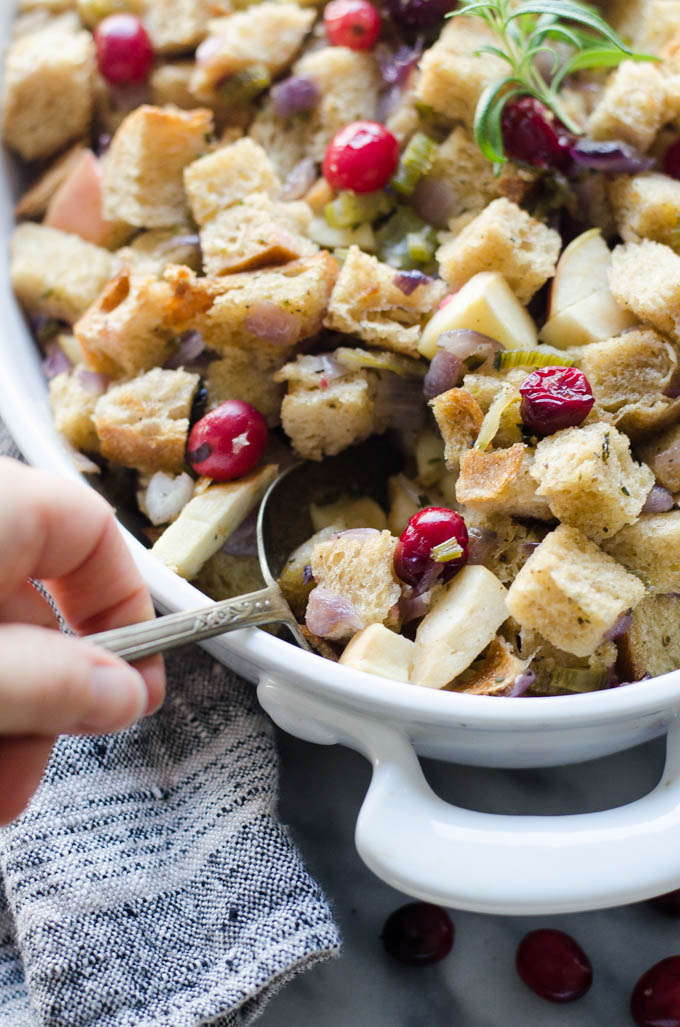 Or, if you'd like to be a little more fancy, you can make my Cranberry and Sourdough Stuffing. This is perfect for if you're asked to bring the stuffing to a Thanksgiving gathering.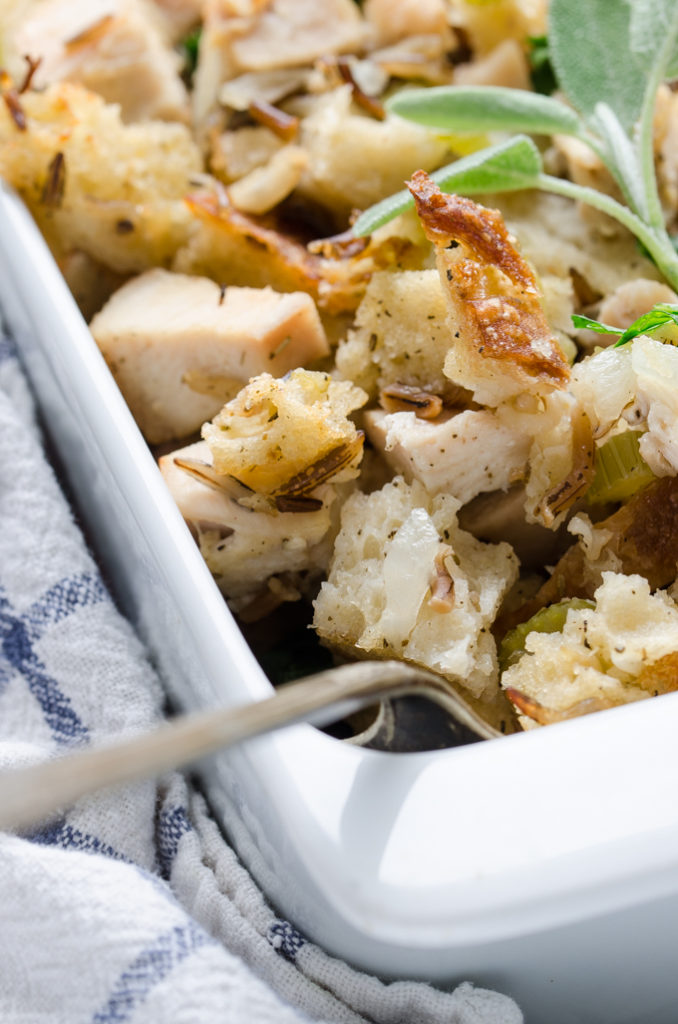 If you want to boost your protein intake, you could make my Chicken Wild Rice Stuffing Casserole.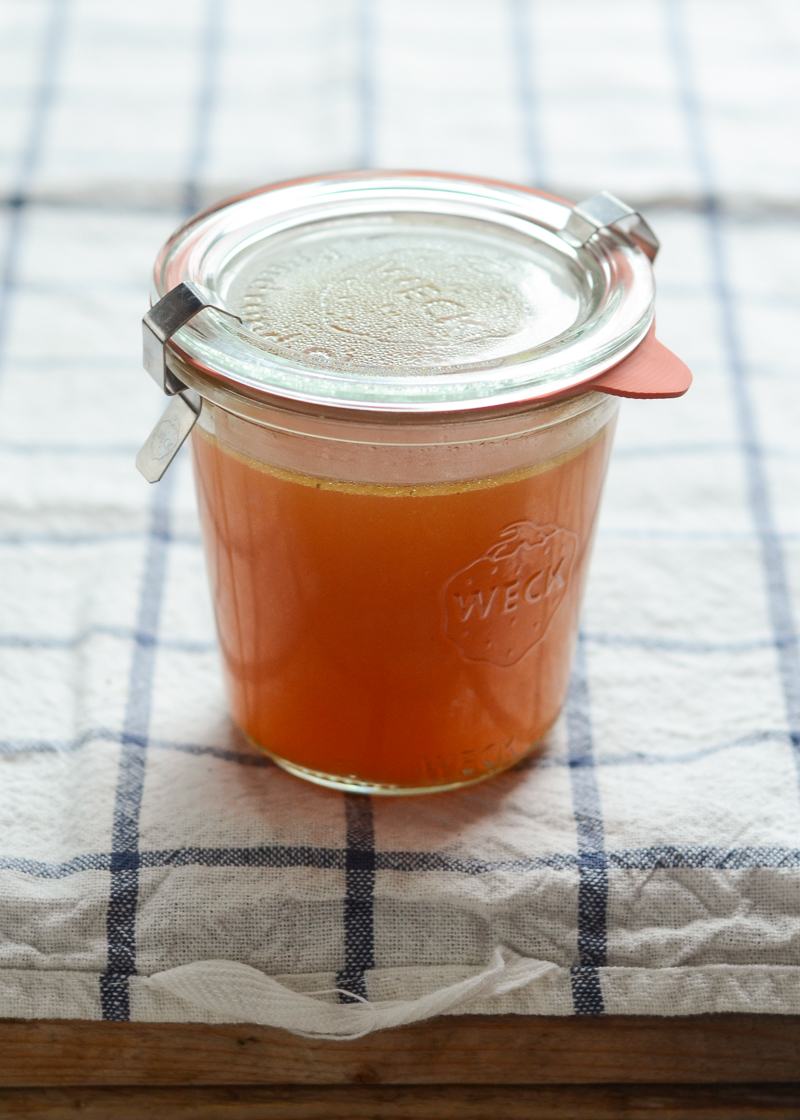 If any of your recipes call for chicken broth, you can easily make your own in a slow-cooker! You can also use the exact same method to make turkey broth with the leftover turkey carcas.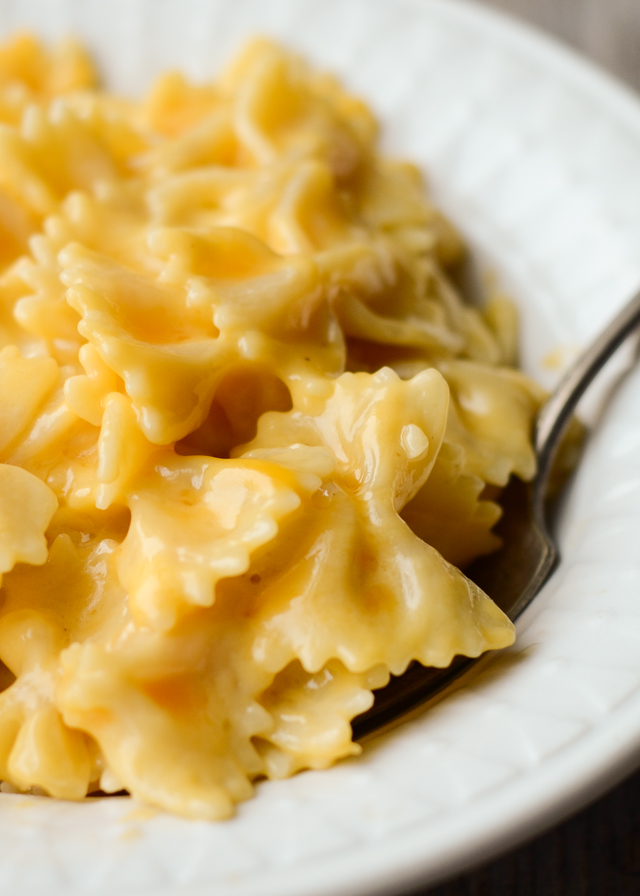 Stovetop Macaroni and Cheese from Scratch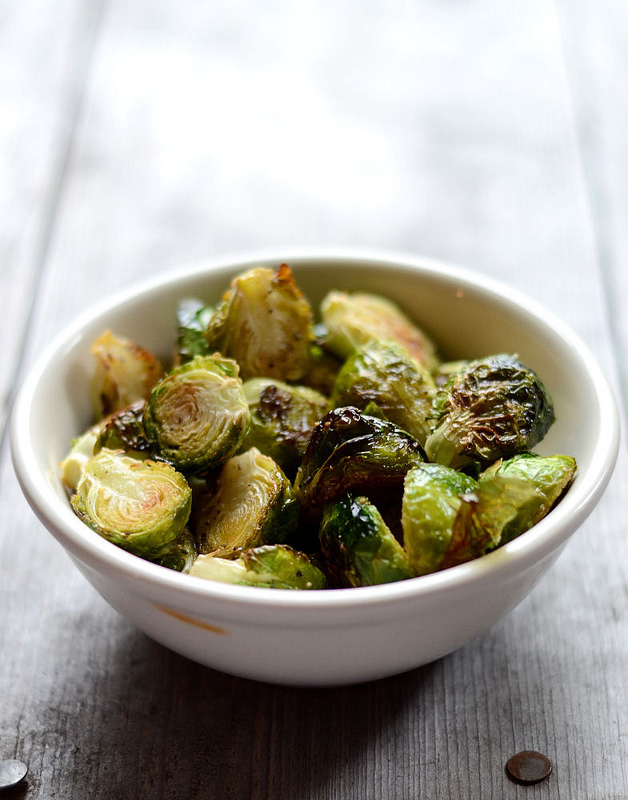 Oven Roasted Brussels Sprouts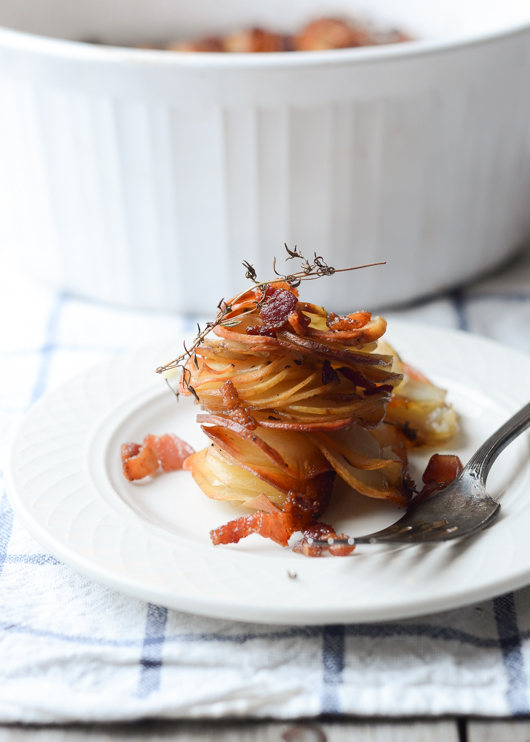 Crispy Potato Casserole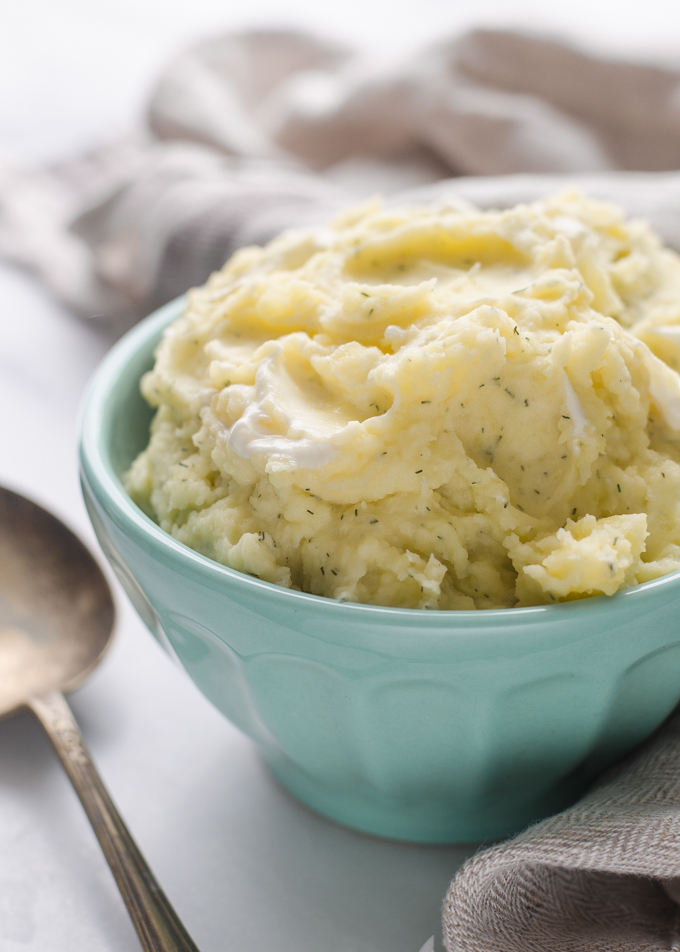 Sour Cream and Dill Mashed Potatoes

5 Ways to Elevate Mashed Potatoes

Slow Cooker Sweet Potato Casserole from Kristine's Kitchen. Make sure to use Soaked Pecans on top!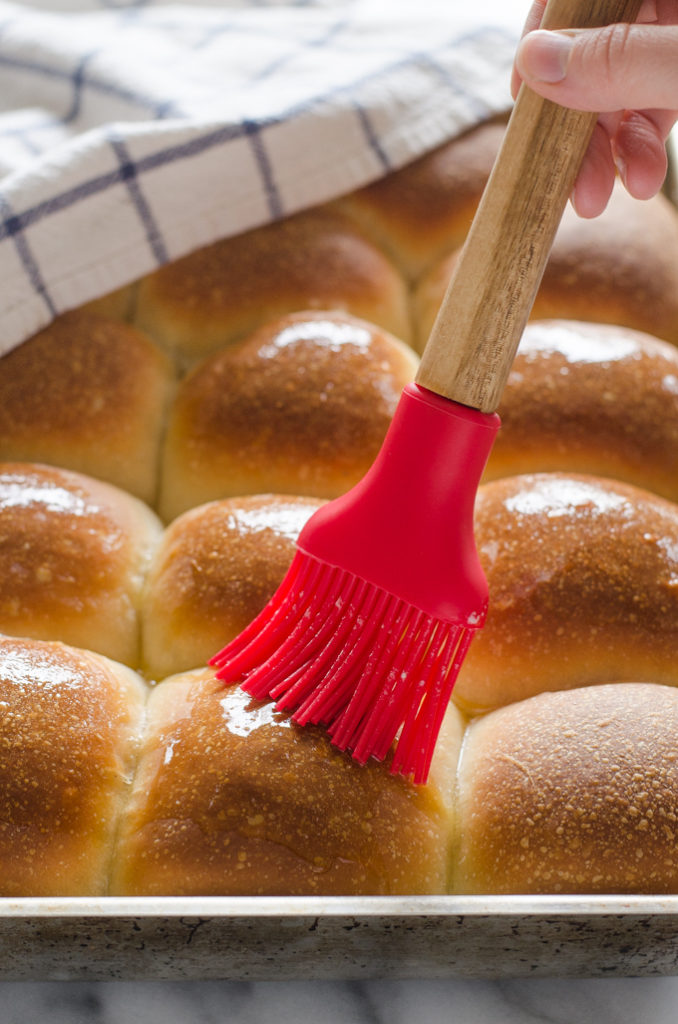 Sourdough Pull Apart Rolls – so soft, fluffy, and flavorful!

Einkorn Yeast Rolls from Everyday Dishes (I would use unrefined sugar).
THANKSGIVING CONDIMENTS RECIPES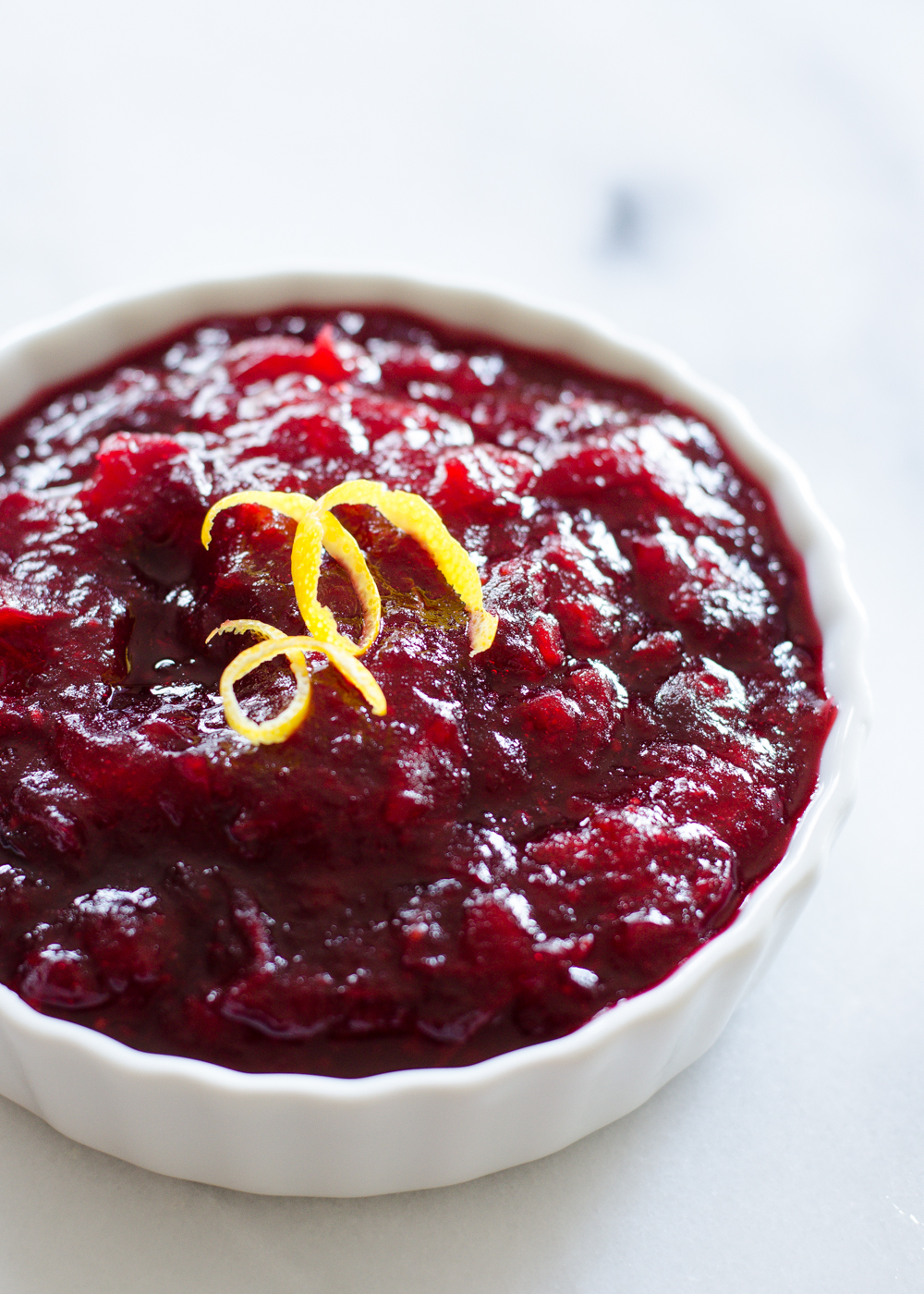 Homemade Whole Berry Cranberry Sauce

How to Make Turkey Gravy from Pioneer Woman Food and Friends
Also, THESE
are my favorite black olives for the price, and THESE are my favorite dill pickles.
THANKSGIVING DESSERT RECIPES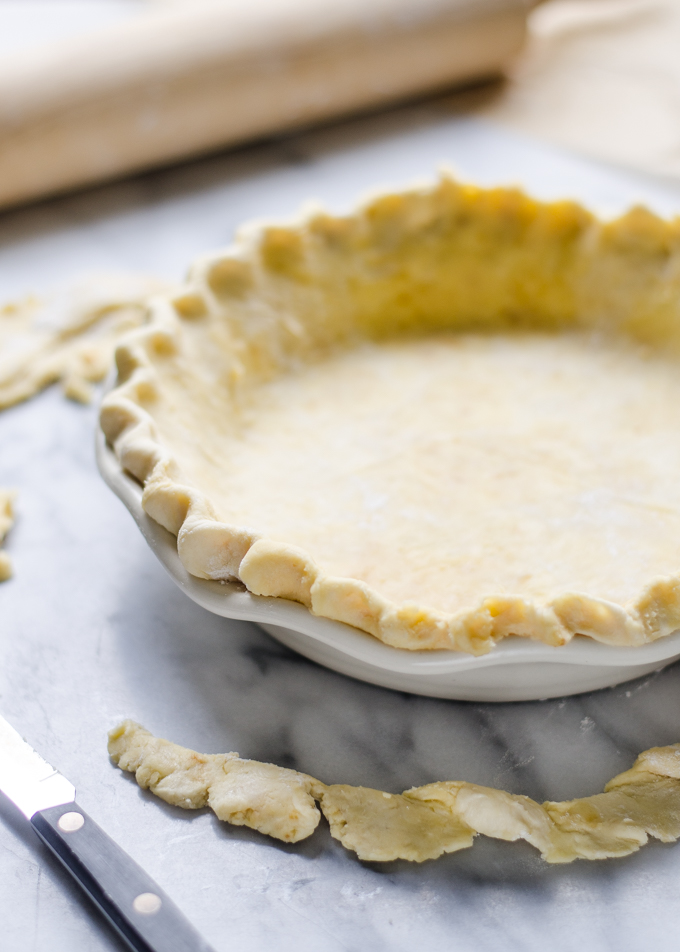 Let's start with the basics: Sourdough Pie Crust! It's flaky and has a wonderful hint of tang.

How to Make a Pie Crust from Scratch from Live Simply – in case you don't own a sourdough starter.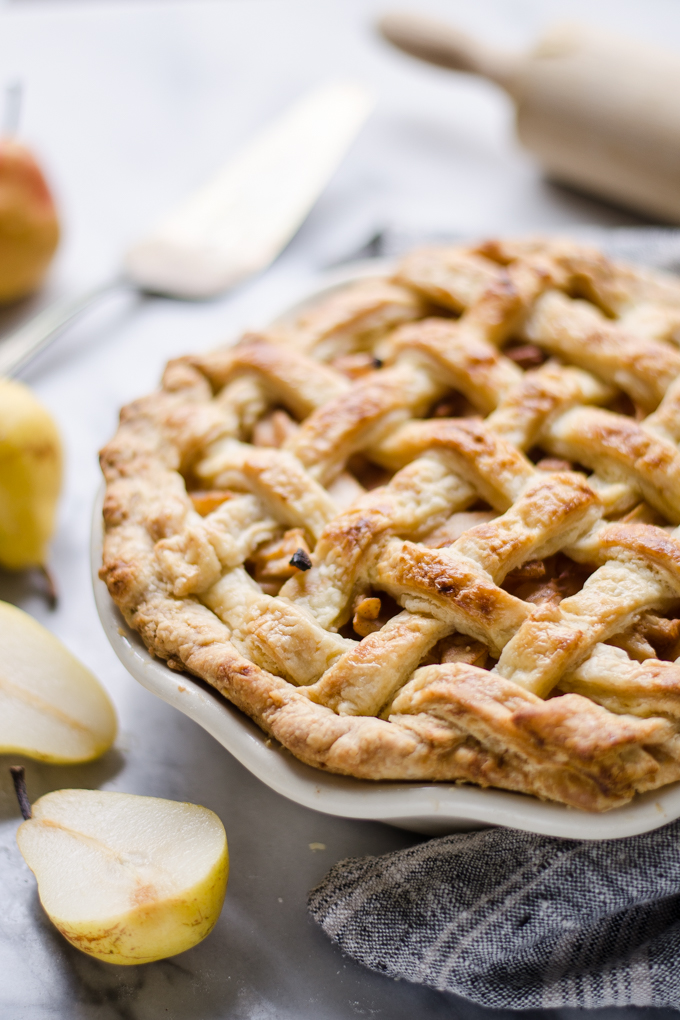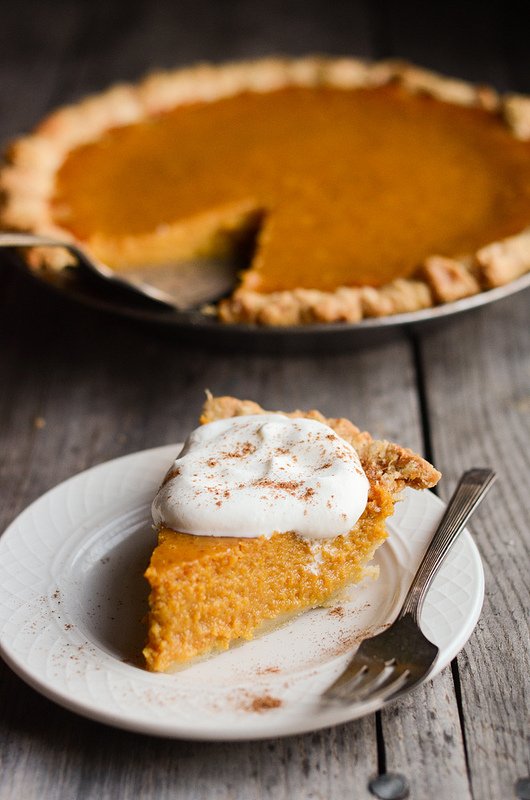 The BEST Pumpkin Pie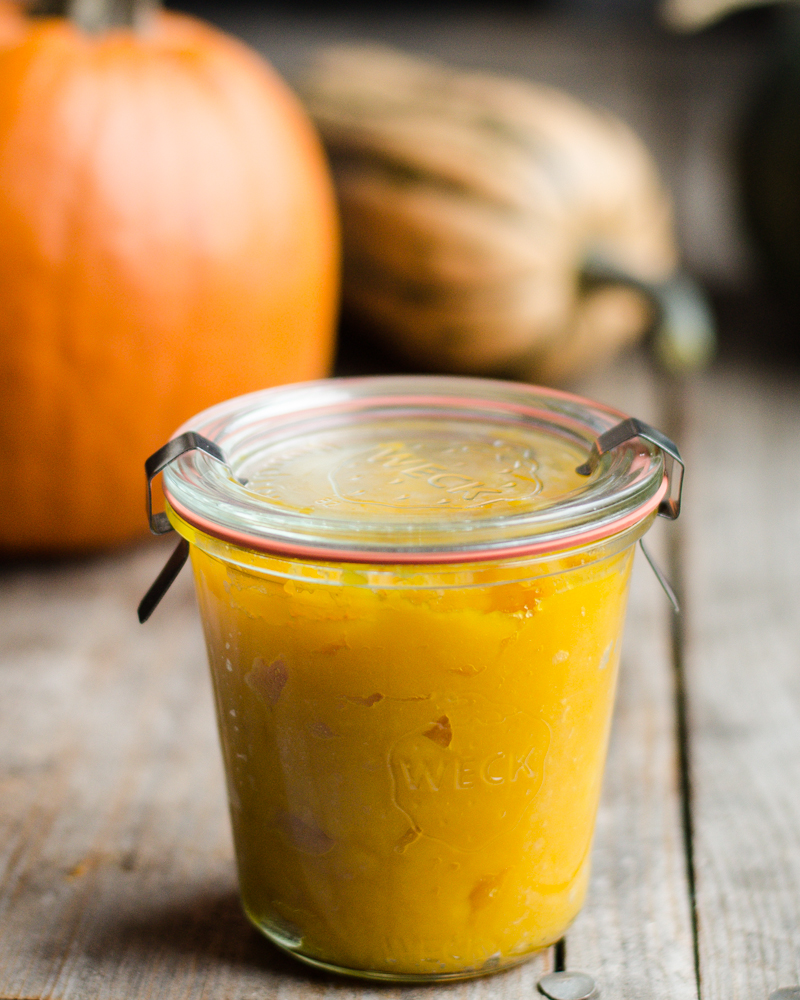 For the yummiest pumpkin pie ever, Make Your Own Pumpkin Puree! You can also make the Sweetened Condensed Milk from scratch!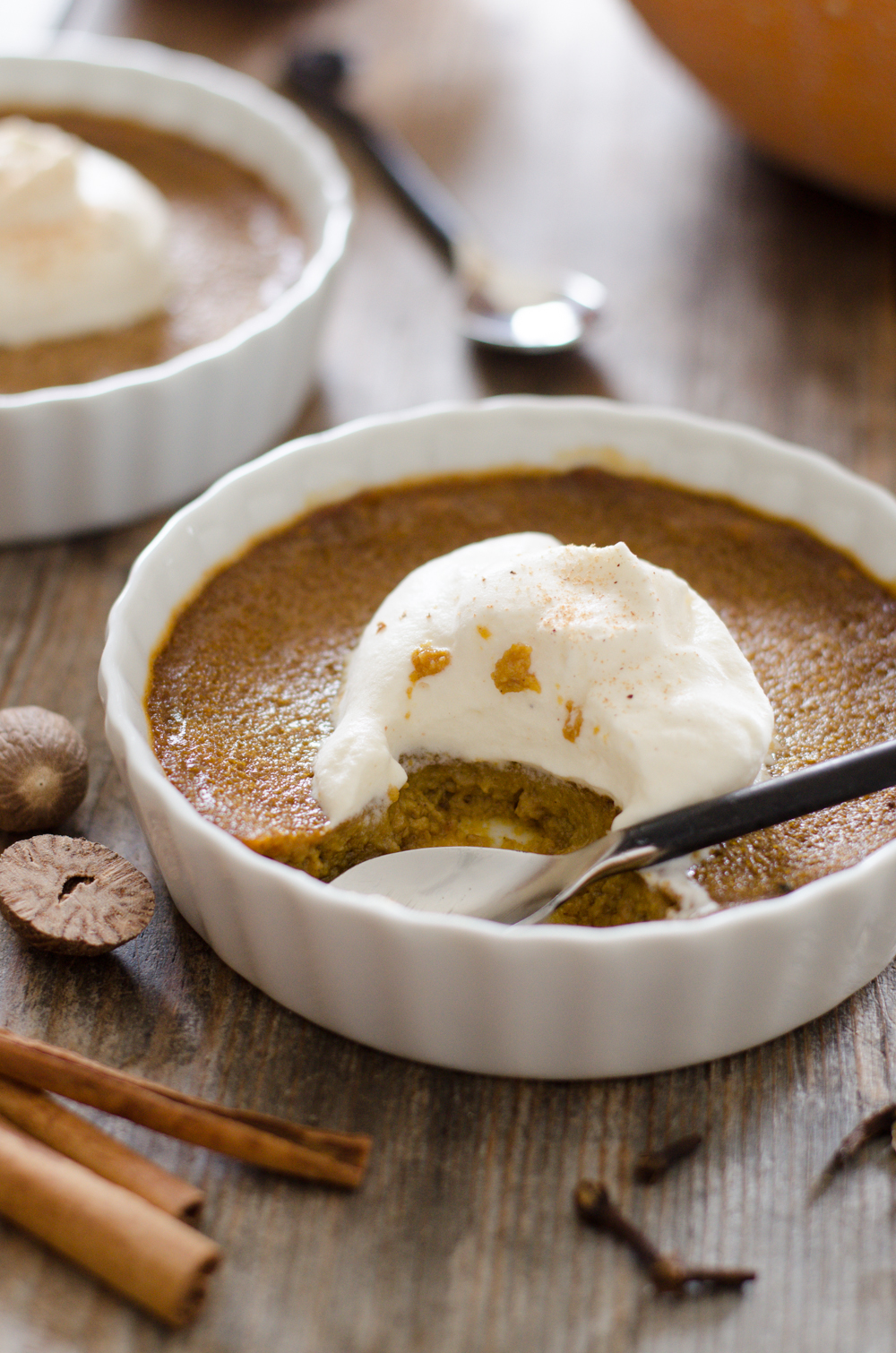 If you prefer not for fuss with pie crusts, you can make this Baked Pumpkin Custard or Pumpkin Pie Pudding instead.

Apple Pie with Einkorn Crust from Savor the Best. Again, I would use unrefined sugar.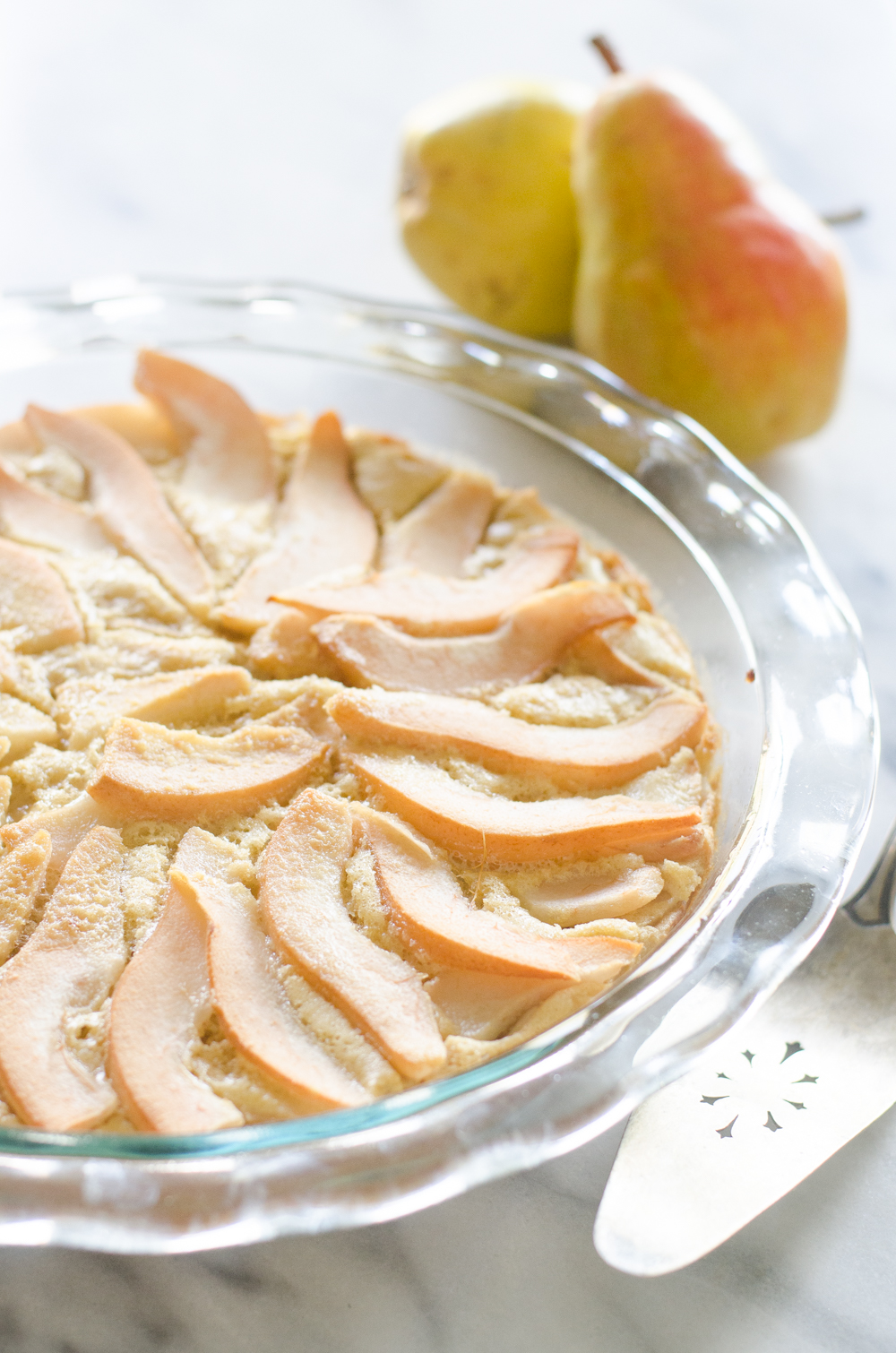 This Einkorn Pear Custard Pie is another pie-crust-free option.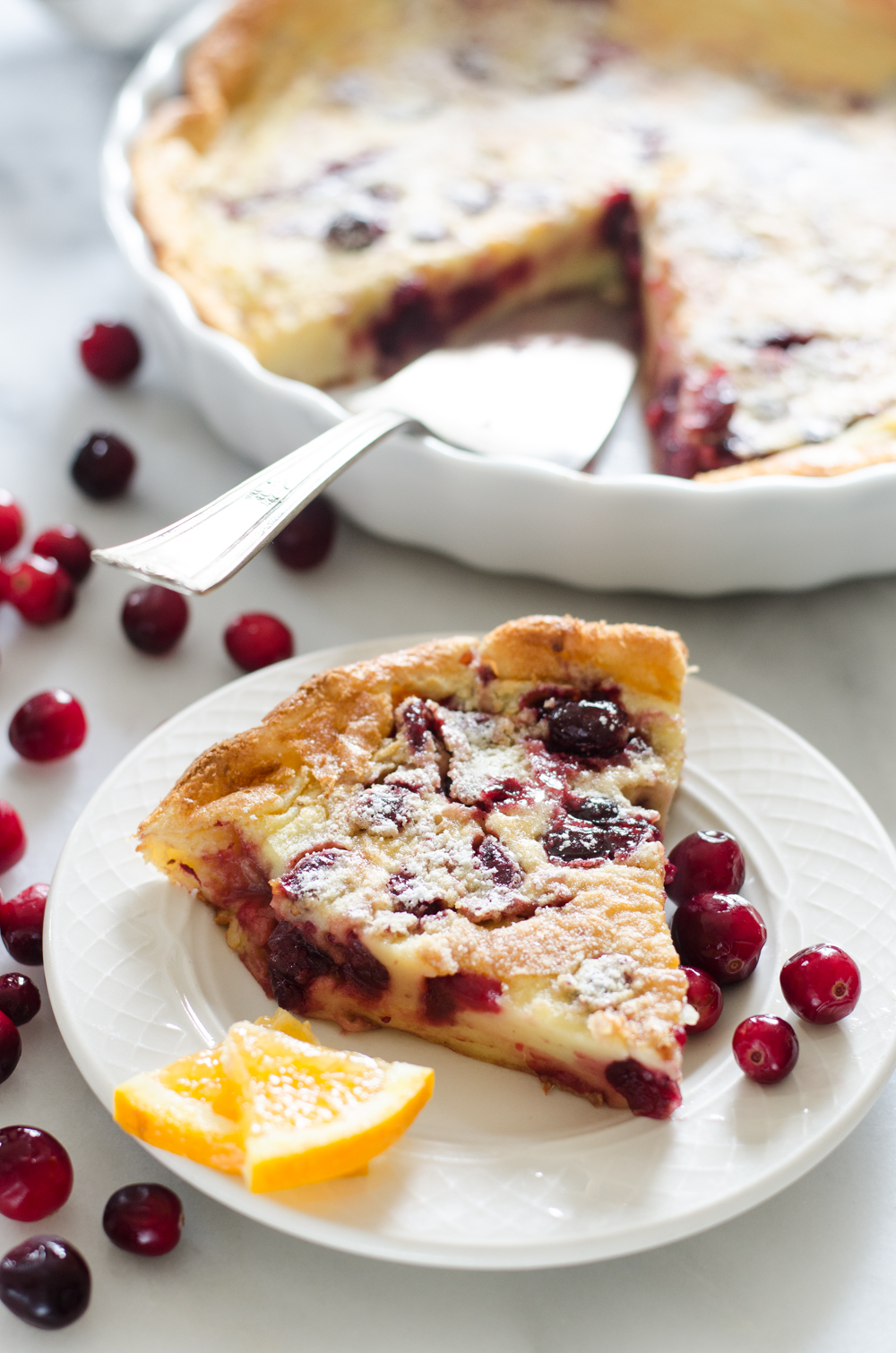 Or this Cranberry Clafoutis. Great for using up leftover cranberry sauce!
Here's a timeline to help you with your prep planning:

THE WEEK BEFORE:
5 DAYS BEFORE:
3 DAYS BEFORE:
Chop up the veggies for any side dishes.
Saute veggies for dressing.
THE DAY BEFORE:
Place thawed turkey in brine if using.
Bake any pies.
Peel and chop potatoes for mashed potatoes and place in a pot covered in water in the fridge.
Remove sourdough or yeast rolls from freezer (or defrost dough in fridge in the evening).
Make the Mac & Cheese.
Set the table.
Place any condiments in serving dishes, cover and refrigerate.
THE DAY OF:
(3 1/2 hours before) Make sweet potato casserole in slow cooker.
(2 1/2-5 hours before, depending on size of bird) Roast turkey.
(1 1/2 hours before) Form bread dough into buns (if you didn't pre-bake the yeast rolls).
(1 hour before) Take butter out of fridge to soften for rolls.
(50 minutes before) Assemble dressing and bake.
(45 minutes before) Start cooking mashed potatoes.
(35 minutes before) Roast Brussels sprouts.
(20 minutes before) Sprinkle green bean casserole base with onions and bake.
(10-15 minutes before) Place buns in oven to warm, or dough in oven to bake.
(10 minutes before) Re-heat gravy.
(10 minutes before) Re-heat mac & cheese.
So there you have it. Your guide to a real-food Thanksgiving.
And if one of your family members cooks a super processed dish that you like, unless you have food allergies/sensitivities, go ahead and enjoy it and thank them for it! Life's too short to sweat the small stuff.
xoxo
Erica
NOTE: Some links are affiliate. All opinions are my own. If you click on a link and make a purchase, I will earn a small commission. This has zero impact on the price you pay, and it helps to keep Buttered Side Up running. Thank you so much!