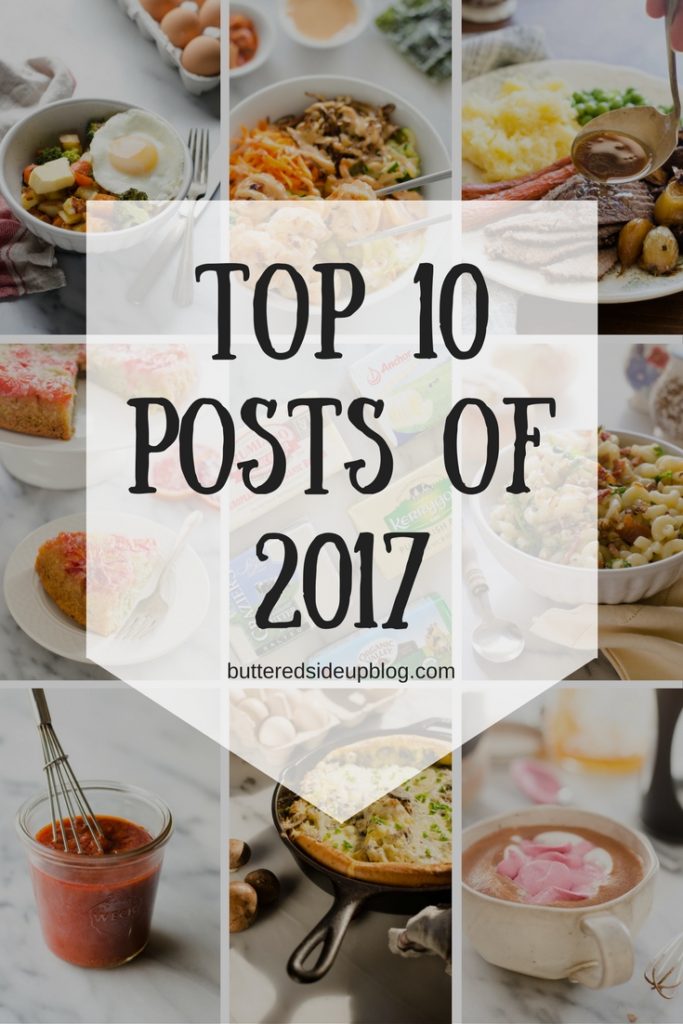 It's always fun to look back on the year and choose which posts I'm most proud of sharing with you guys.
Last fall I conducted my first reader survey, and I realized that you guys wanted to see more savory/main dish recipe posts. So I focused more on that in 2017. I also started doing grocery hauls, which you guys seemed to really enjoy. So I'll definitely be doing more of those in 2018. If you'd like to influence the type of posts here on Buttered Side Up, make sure to leave me a comment or fill our the survey!
BTW, I'm working on updating all my posts so you can rate the recipes. If you've made and enjoyed any of these, please consider giving it a rating!
And now, without further ado, here are my Top 10 Posts of 2017!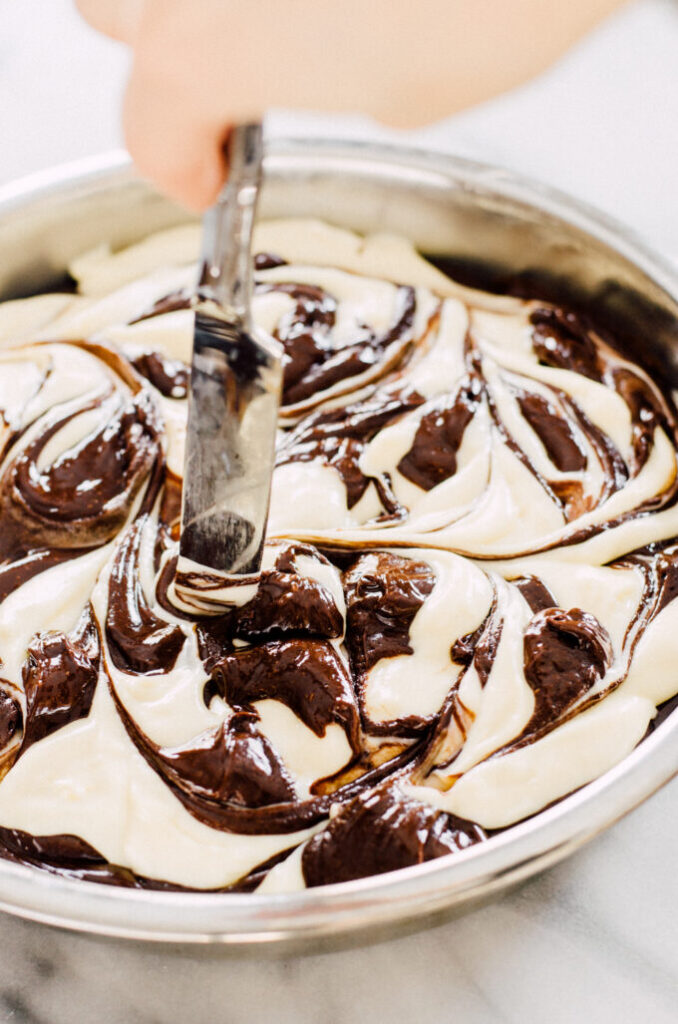 1) Flourless Chocolate Marbled Cheesecake – this is an all-time favorite dessert for our family. So decadent!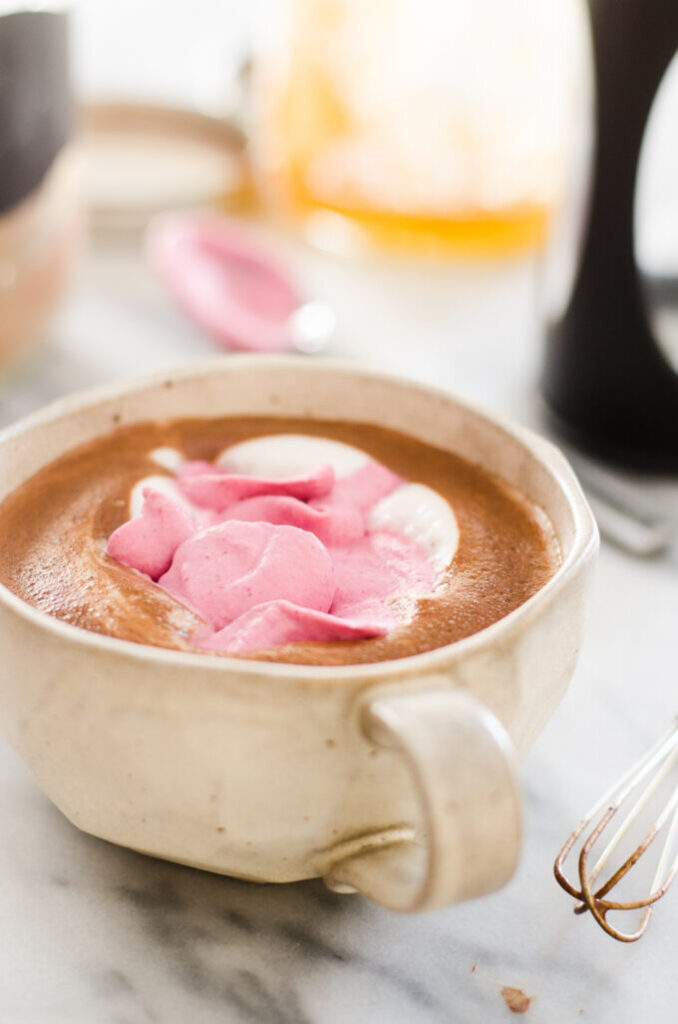 2) Honey Sweetened Dark Chocolate Cocoa with Pink Whipped Cream – this one is perfect for Valentine's Day! I love how the whipped cream looks like a rose. 🙂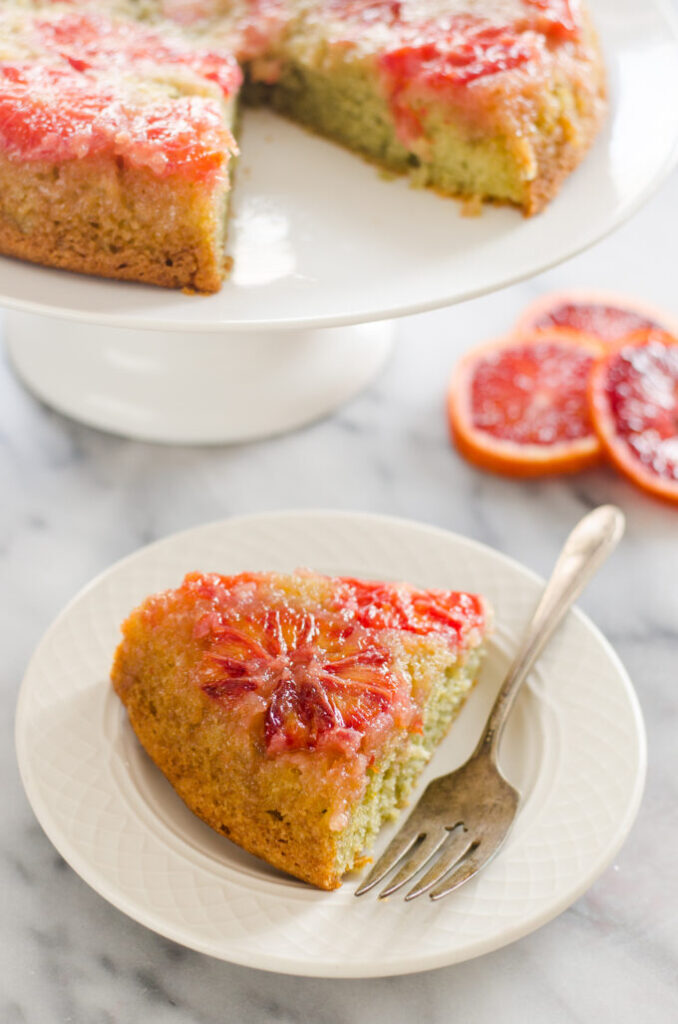 3) Blood Orange Olive Oil Cake – This is definitely a keeper recipe! It's so different, but SO good.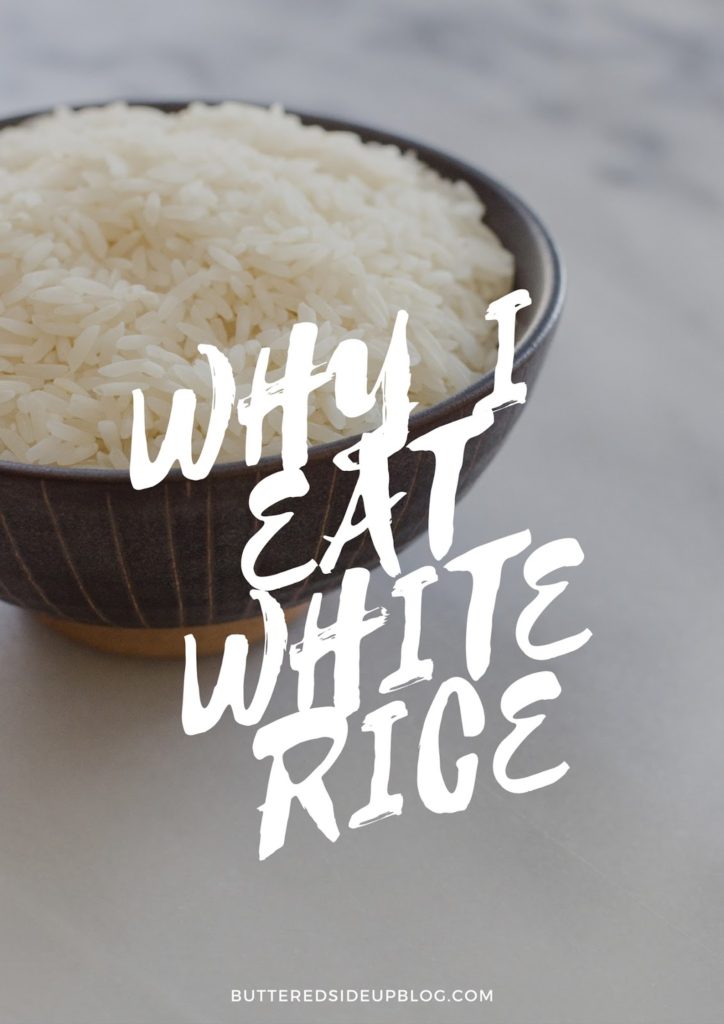 4) Why I Eat White Rice Instead of Brown Rice – If you haven't read this post, I encourage you to do so! It might change your mind about white rice.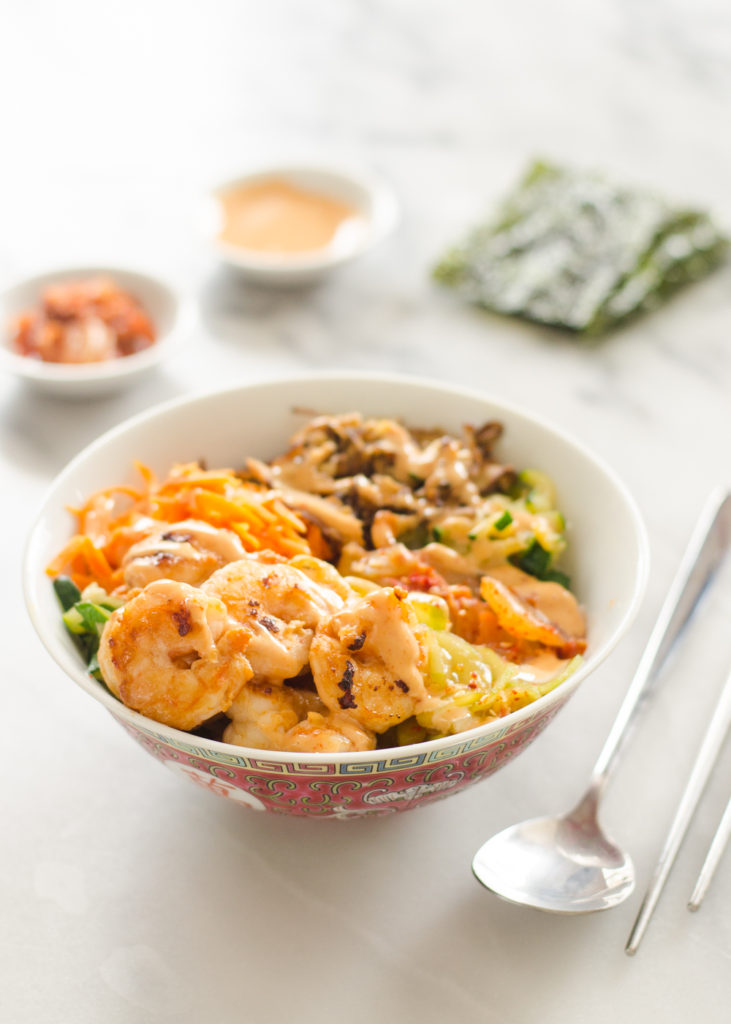 5) Korean Inspired Spicy Shrimp Rice Bowls – if you know me well, you know I'm a sucker for Korean food. This is kind of like my take on Bibimbap.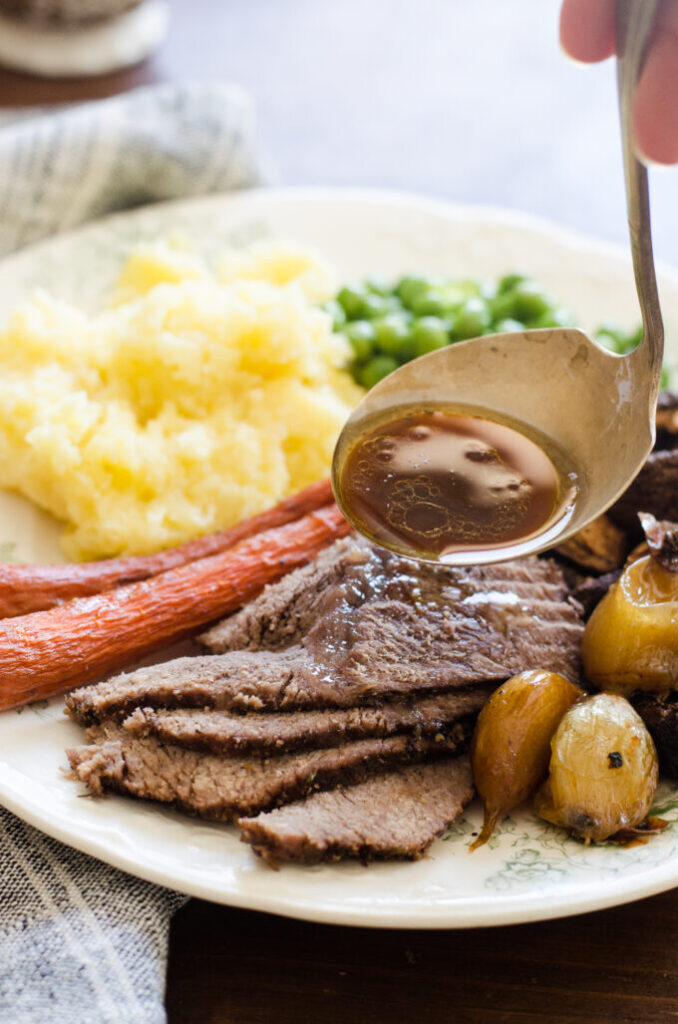 6) How to Cook a Roast Beef Dinner – I now use this method whenever I cook a roast dinner, and it has CHANGED MY LIFE. Or, at least my method of cooking roasts…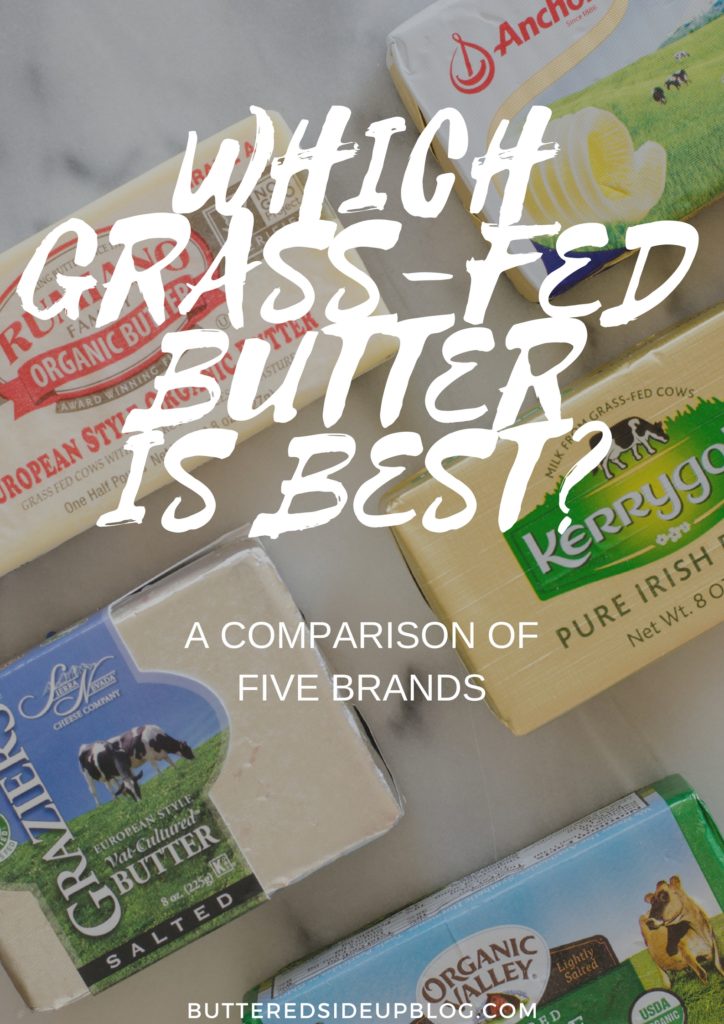 7) Grass-Fed Butter Review – This post was so much fun to put together! Be on the lookout for Part 2 coming soon!
8) Easy Homemade Pizza Sauce with Tomato Paste – This is an all-time favorite recipe for me. I've been making if for YEARS.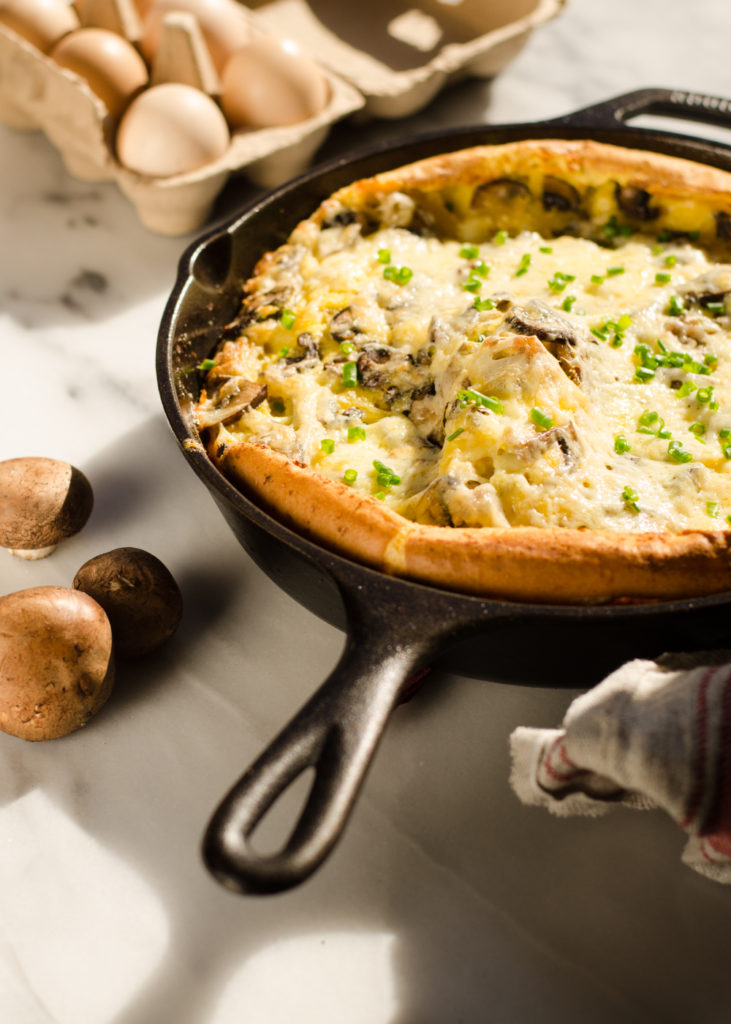 9) Savory Dutch Baby Puff Pancake – My sister introduced me to the savory Dutch baby. What a brilliant idea!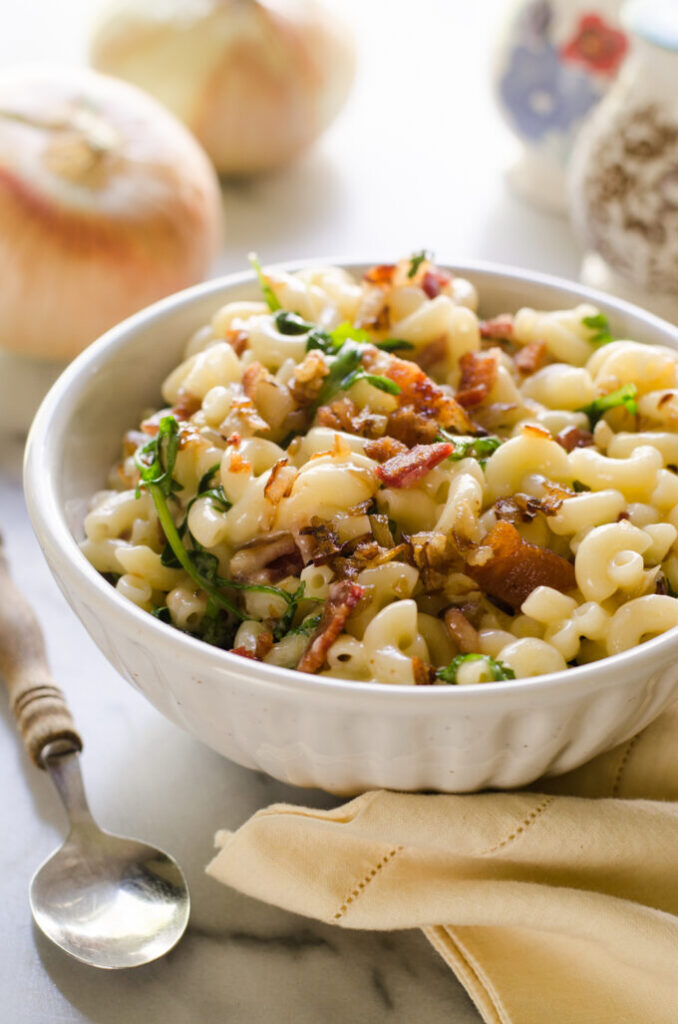 10) Caramelized Onion, Bacon, and Arugula Mac & Cheese – Need I say more?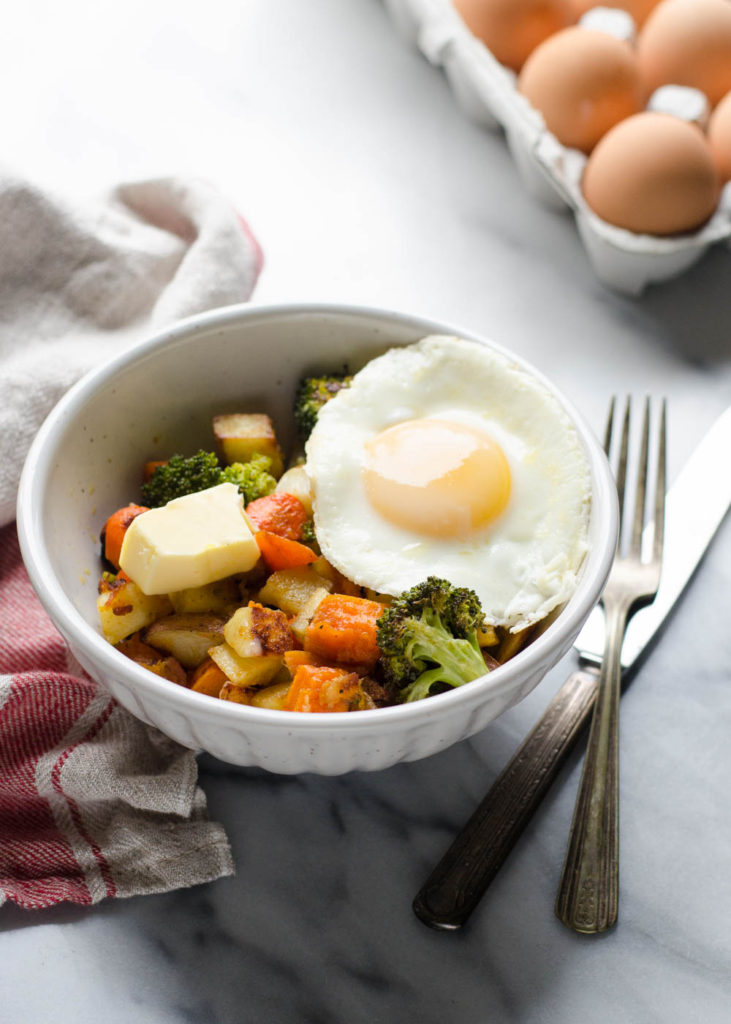 11) – Had to throw one last one in here: Meal Prep Roasted Veggie Bowls – These have been on repeat all fall/winter for me. If you haven't tried them yet, what are you waiting for?!
As most of you know, I am also a contributor to The Pioneer Woman's blog. I'm pretty proud of my work over there, so I thought I'd share my 10 favorite posts from 2017:
My Top 10 Posts on Pioneer Woman's Blog in 2017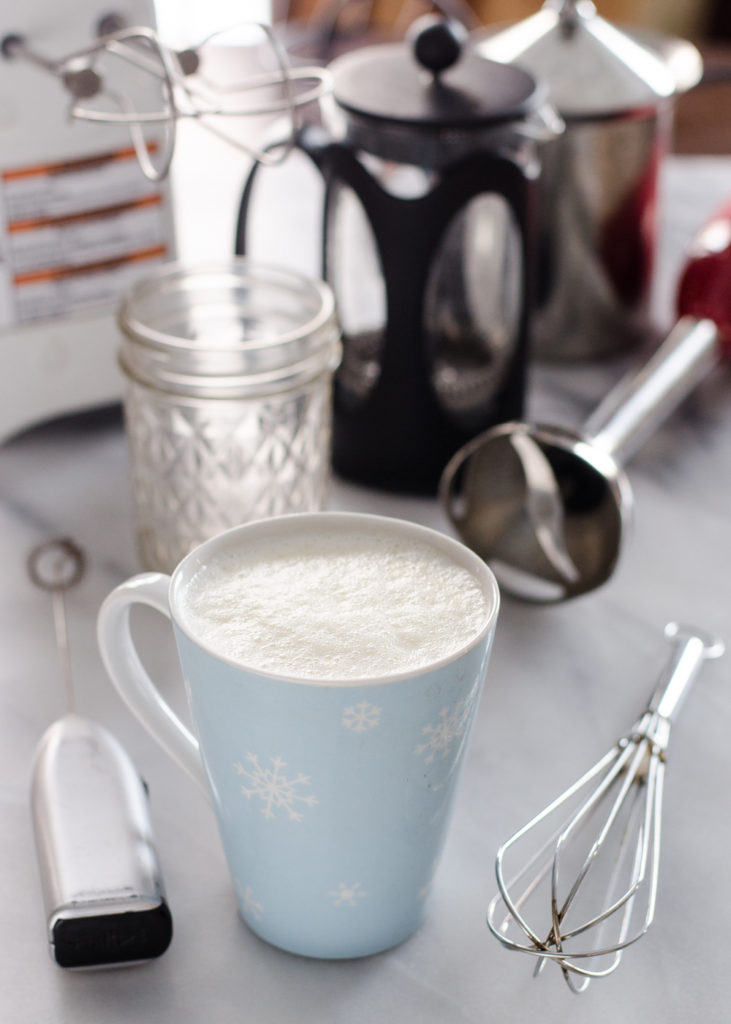 1) 8 Way to Froth Milk – I'm a bit obsessed with frothed milk, so this post was fun to write.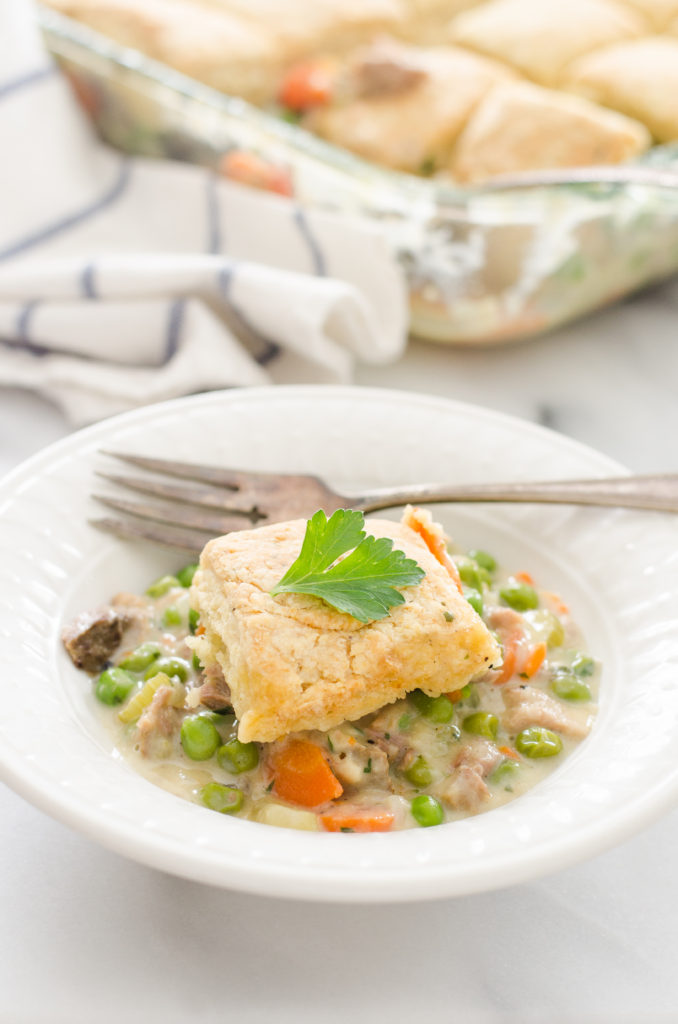 2) Beef and Herbed Biscuit Pot Pie – I just made this recipe again recently, and it was still delicious!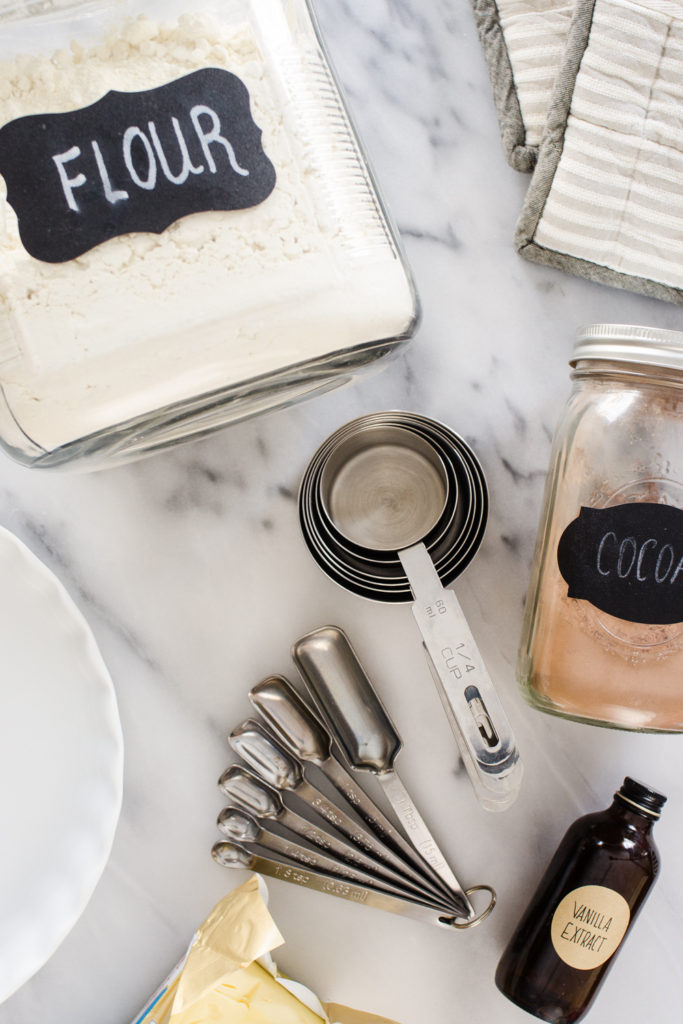 3) My Top 15 Baking Tips – This one took a long time to write, and I put a lot of work into it. I shared some good tips, so you should go read this one!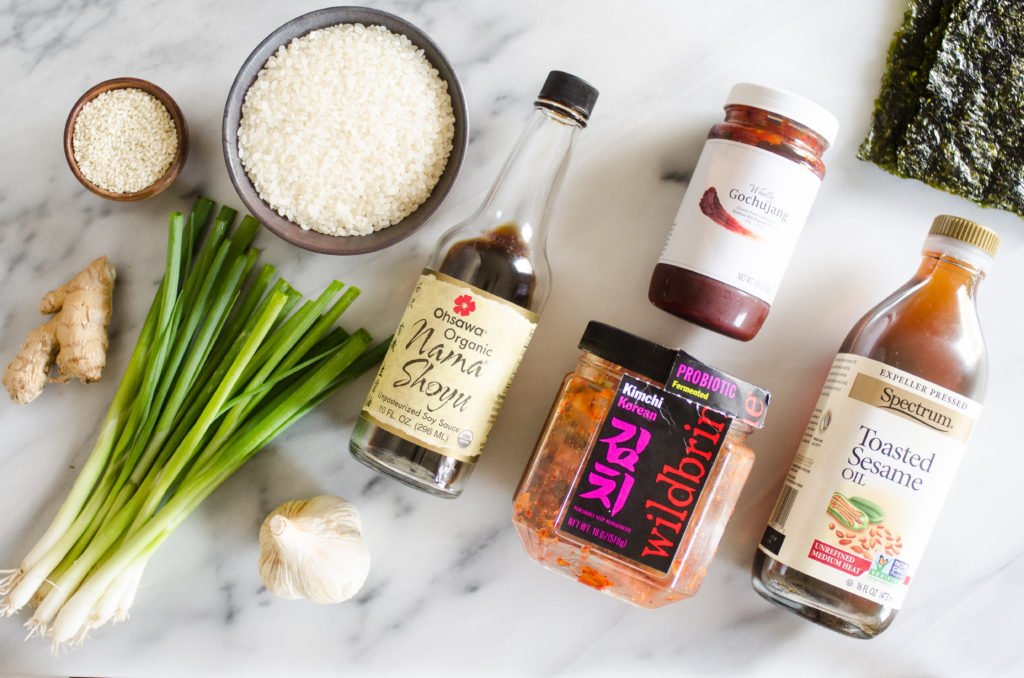 4) Exploring the Flavors of Korea – This one is quite near and dear to my heart. Because: KOREAN!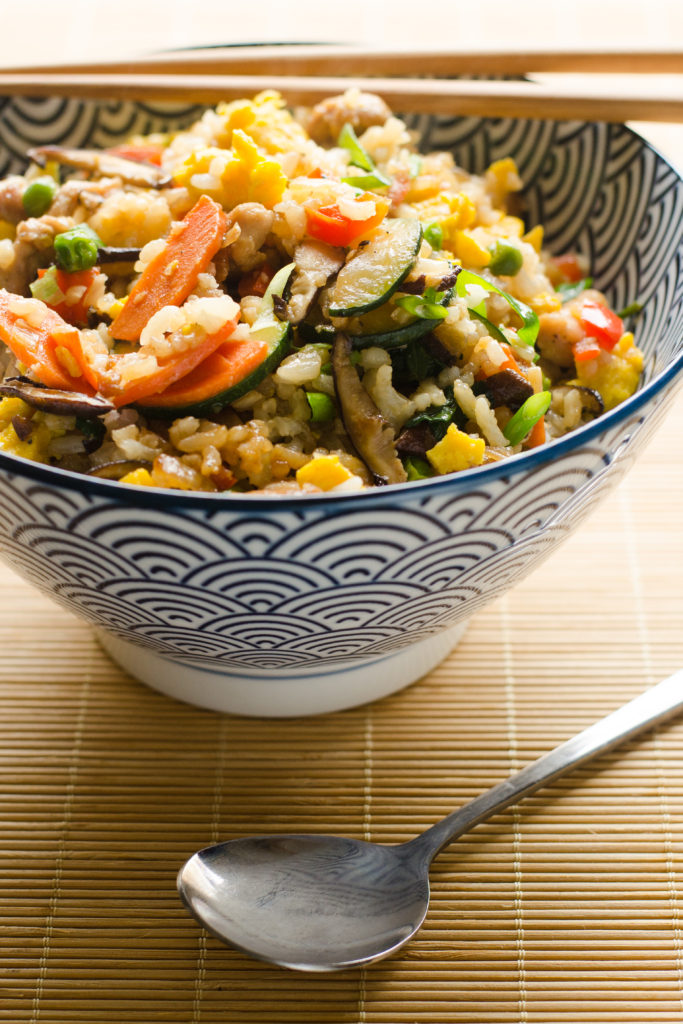 5) Veggie Stuffed Fried Rice – Ahhh…fried rice + loads of veggies = my happy place.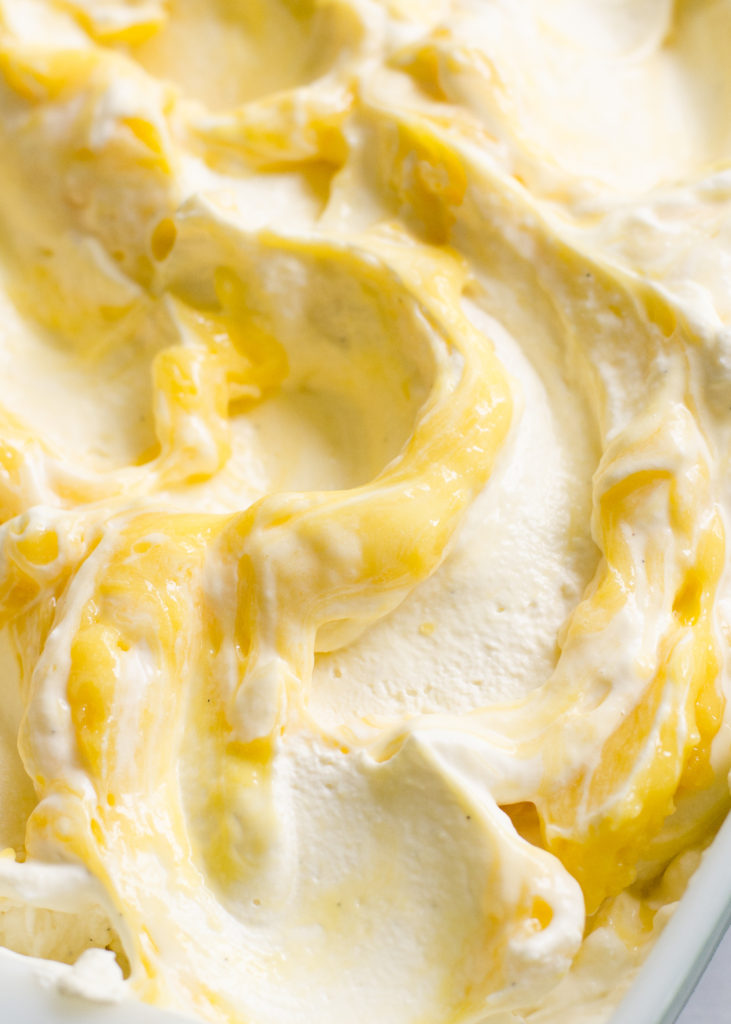 6) Lemon Curd Ripple Ice Cream – Reuben was obsessed with this ice cream while I was recipe testing it. I think it's going to become a summer tradition…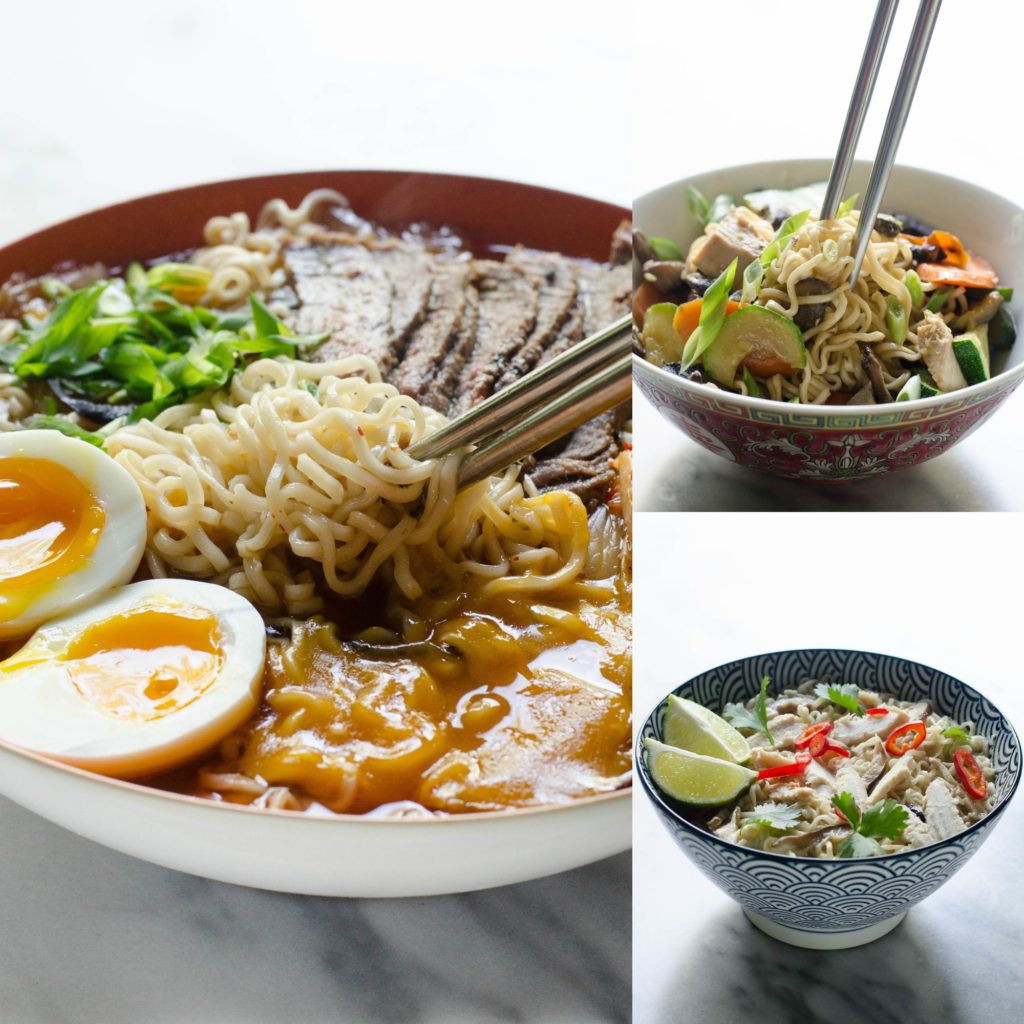 7) Elevating Instant Ramen – another one that took me a good while to shoot, edit, and write. But ramen is one of my love languages, so it was all worth it.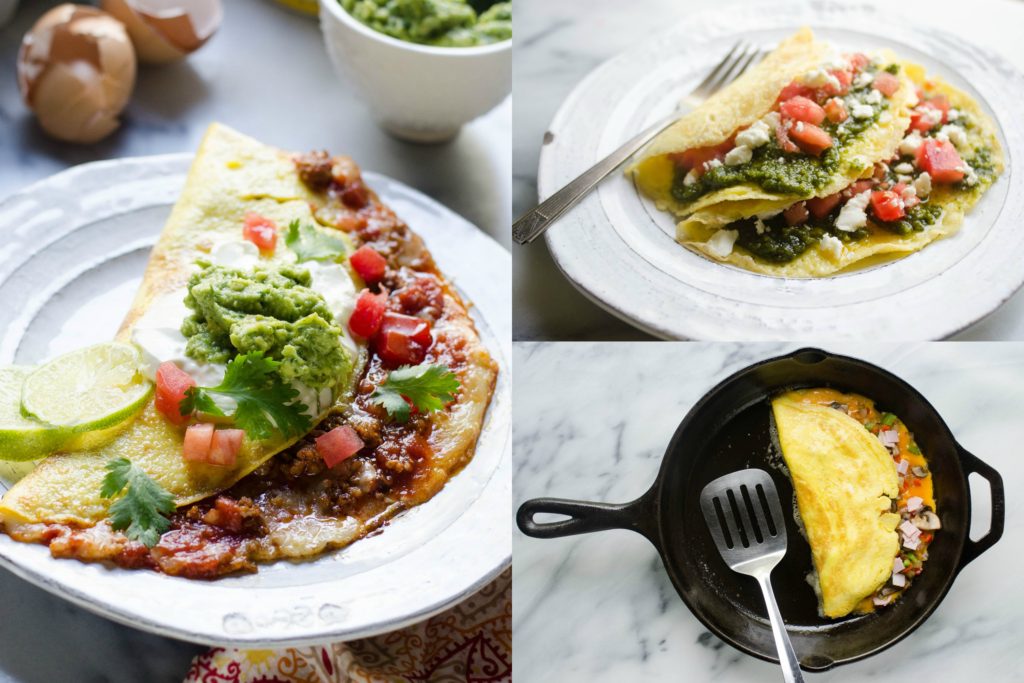 8) Omelettes 3 Ways – I'm really proud of all the flavor combinations I showcased in this post. A lot of time was put into it!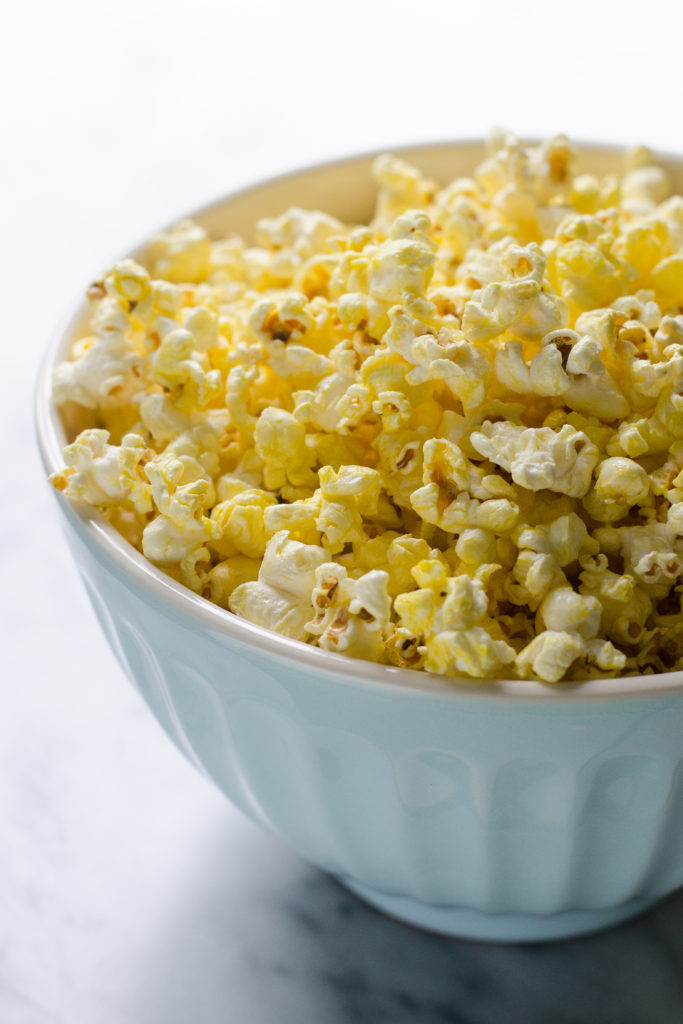 9) How to Make Stovetop Popcorn – okay, so homemade buttered popcorn is my OTHER food love language…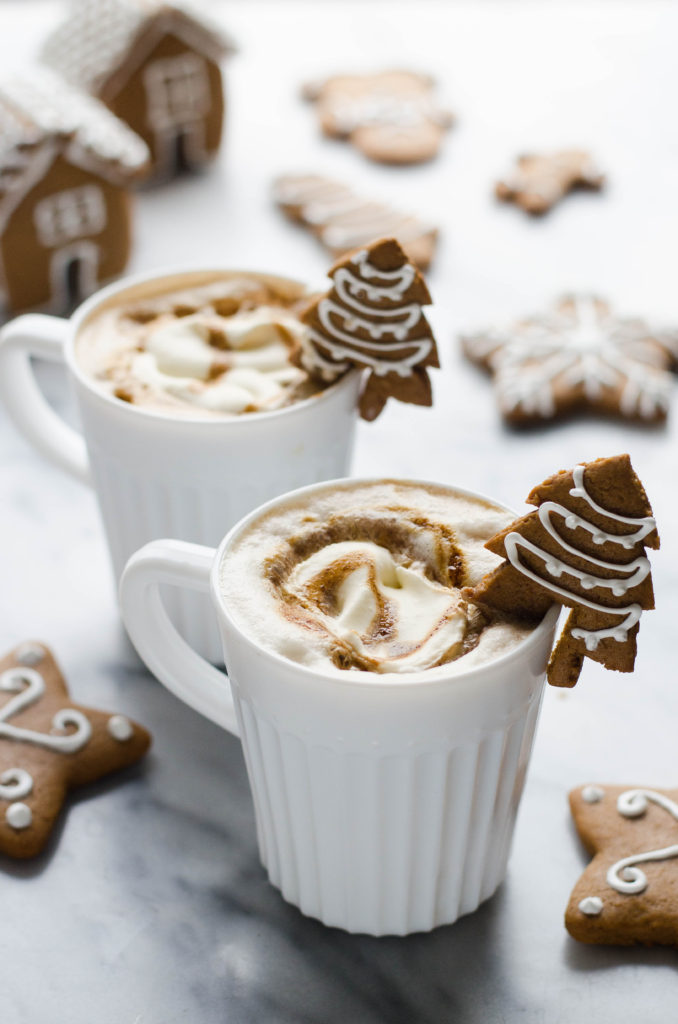 10) Gingerbread Latte – Not only are these yummy, I was pretty happy with how the photos turned out. 🙂
So those are my top 10 posts of 2017! If you have any special requests for what you'd like to see in 2018, leave me a comment. Your feedback really helps!