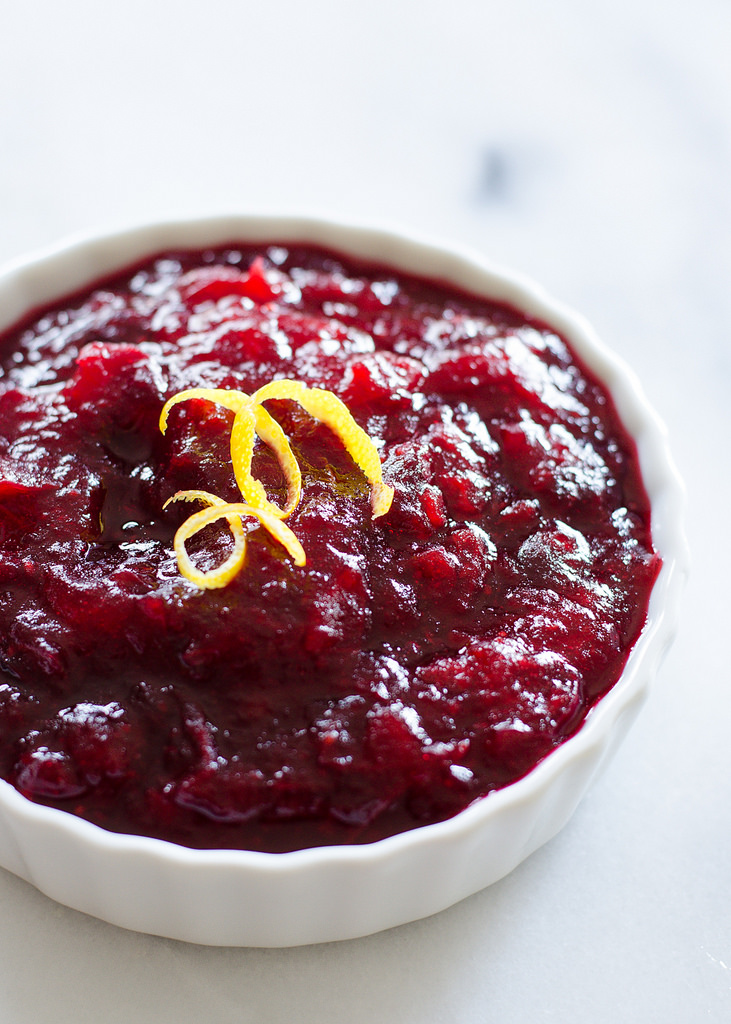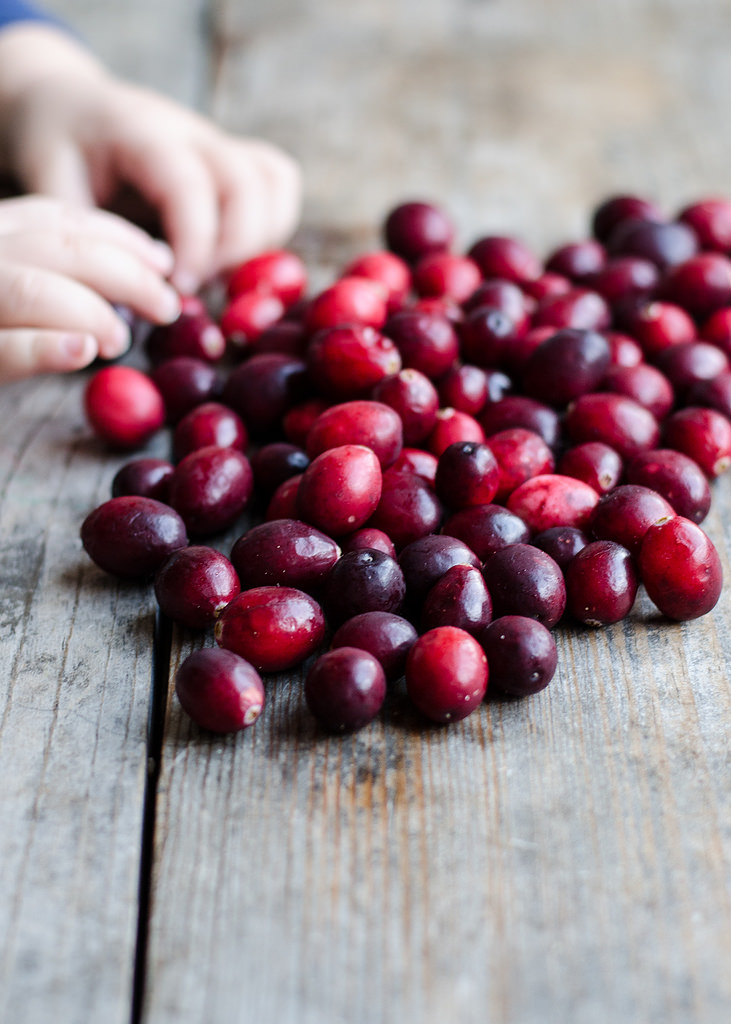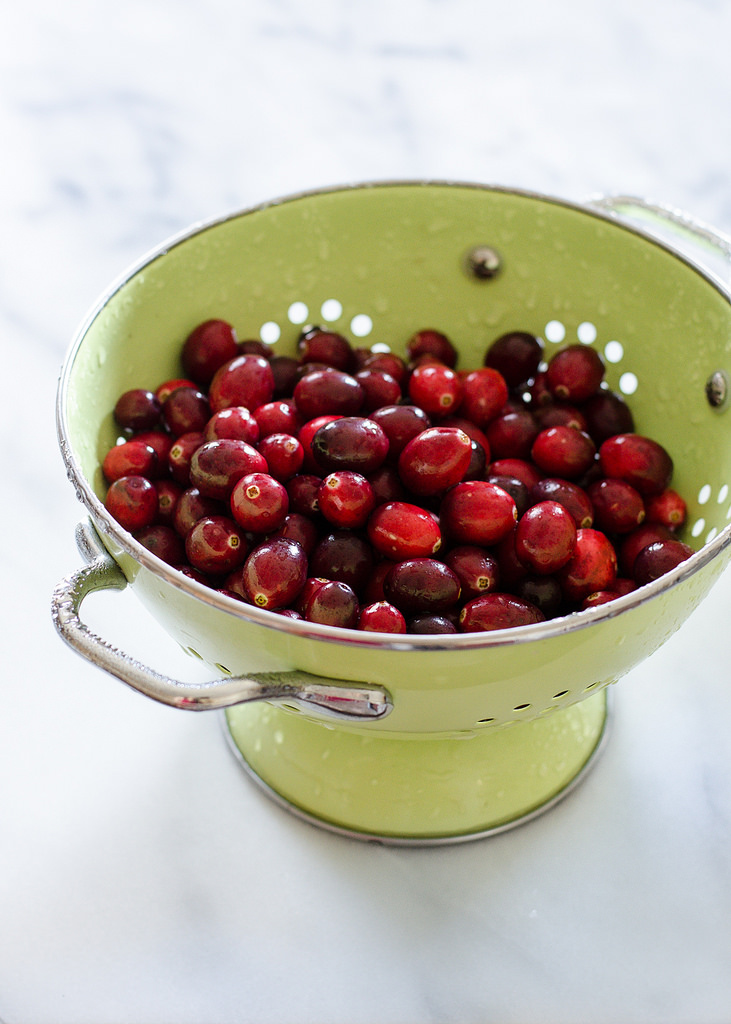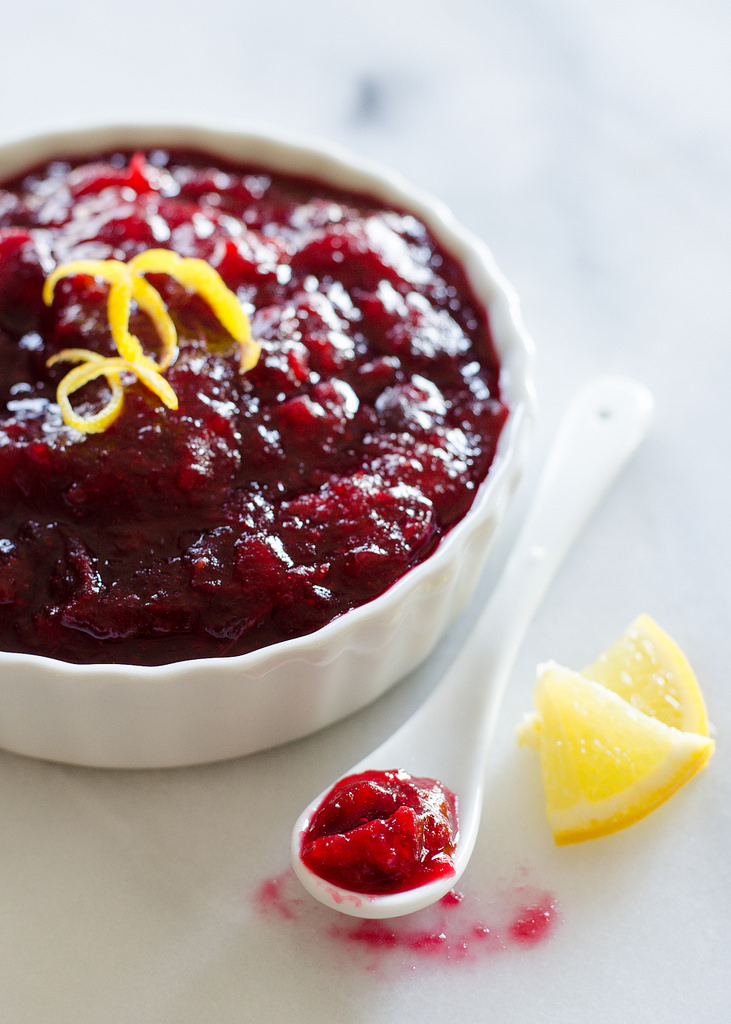 I have always been skeptical of processed foods. Margarine was the bane of my existence at 5 years old. I detested Little Debbie snacks. And I turned up my nose at canned cranberry sauce.
I saw the dish of perfectly round, sliced, jellied cranberry sauce sitting at the Thanksgiving table, and it gave me the heebie-jeebies. I simply wouldn't touch the stuff.
Then I was introduced to whole-cranberry sauce. It was more like cranberry preserves, so I gave it a shot. And I loved it.
But the store-bought stuff was made with high fructose corn syrup. So I decided to make my own. It was way easier than I ever imagined. I've been making it ever since. And so should you!
Also, funny story: Helen has been going through a phase where she thinks she knows everything. She wanted to sample a cranberry, and I tried to warn her that they were very sour. She insisted that they weren't, even before she tried one. When I gave her one, she spit it out. But she liked the sauce!
Is there any Thanksgiving food that you used to dislike but now love?
Easy Homemade Cranberry Sauce
adapted from Simply Recipes | makes about 2 cups | PRINT
Ingredients:
1 cup water
3/4 cup organic cane sugar
12-ounce package (about 3 1/2 cups) fresh cranberries (you can also use frozen)
zest of 1 orange (optional)
Directions:
Bring the water and sugar to a boil, stirring occasionally until the sugar dissolves. Add the cranberries and zest and return to a boil. Simmer for about 10 minutes, until the sauce thickens. Mash the cranberries with a potato masher if necessary to break apart any whole berries.
Transfer to a jar and allow to cool before storing. Store in the refrigerator for about a week, or in the freezer for about 3 months.