Homemade Kimchi is easy to make with my simplified recipe!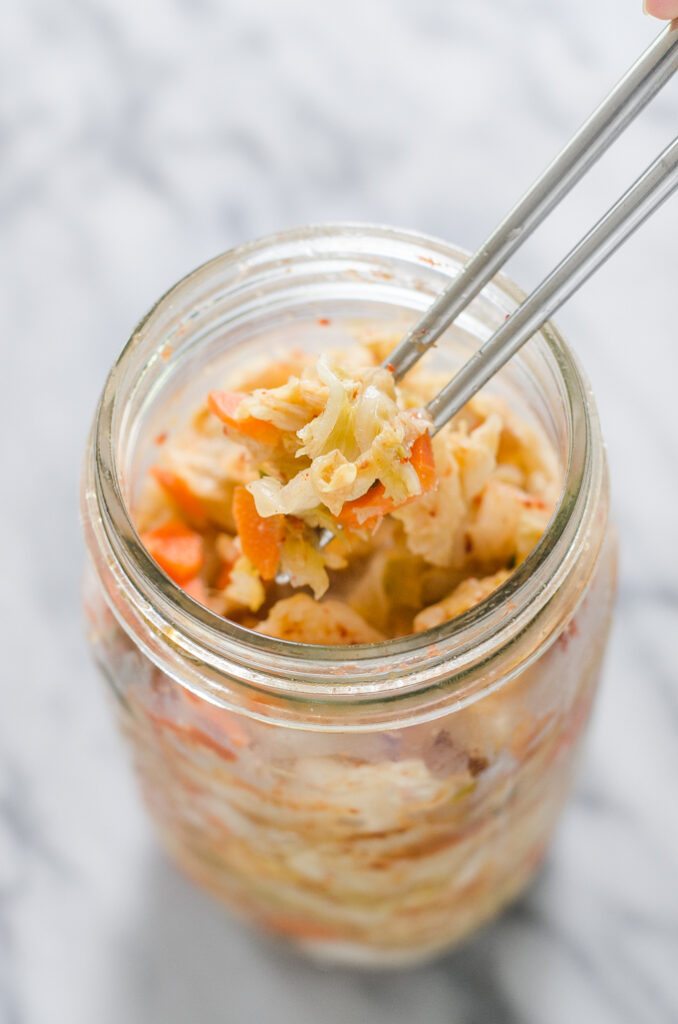 Have you ever heard of kimchi before? It's a Korean banchan (AKA side dish) that's basically seasoned, fermented veggies. Koreans have many different types of kimchi, including green onion kimchi, radish kimchi, cucumber kimchi, etc. But the most widely known version is made with Napa cabbage. It's kind of like Korean sauerkraut!
Now, the traditional way of making kimchi can be quite involved and requires quite a few ingredients, some of which can be difficult to source. But I came up with a recipe that requires only 8 simple ingredients so everyone can experience the delicious flavors of homemade kimchi! You can even substitute paprika for the Korean red pepper flakes if you can't find them!
It really is easy to make this kimchi at home, and I even have step-by-step instructions over on The Pioneer Woman's blog!
More Korean Recipes:
Now I'd like to share with you some of the autumn beauty here in northern Minnesota.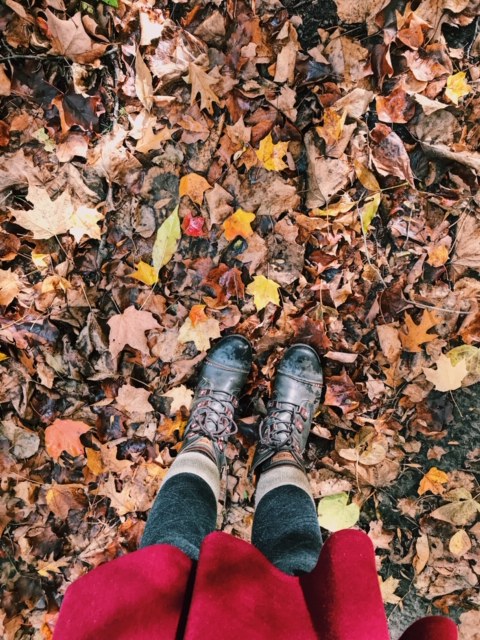 Let's start off with the quintessential boots + fallen leaves photo, shall we? Side note: I love my fall wardrobe best of all. I just feel cozy and cute in boots, tights, and a skirt or dress.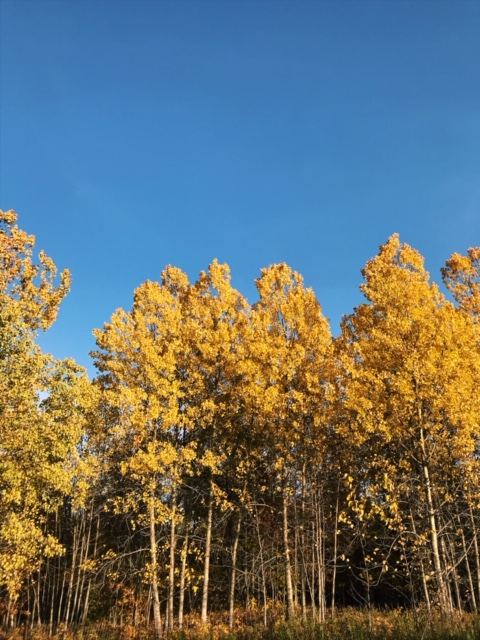 This row of yellow poplar trees at our new place brings me joy.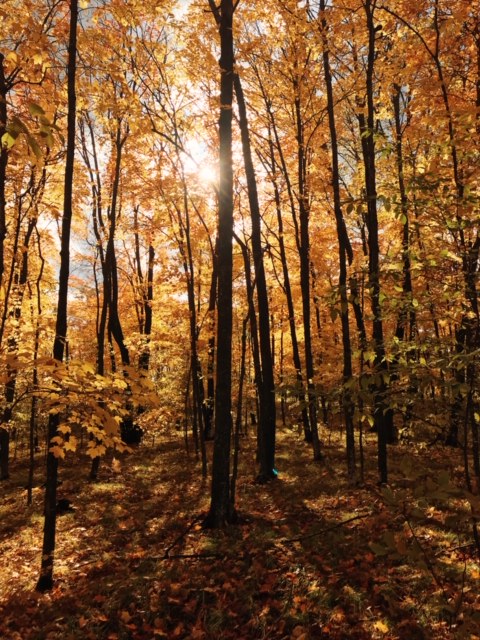 The late afternoon sun in our woods is ?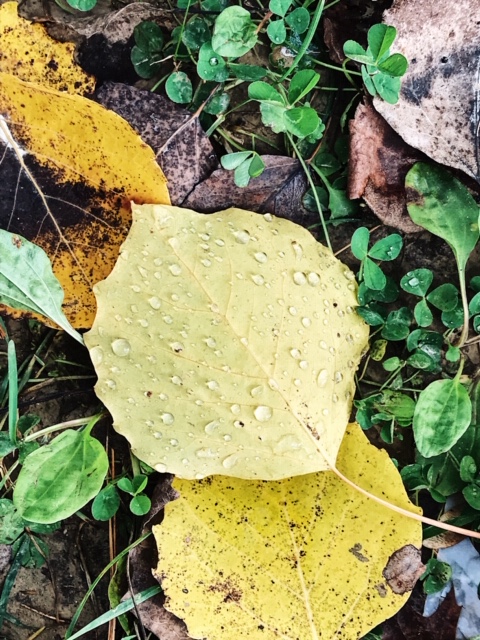 I always find the mix of end-of-summer green and fallen leaves fascinating.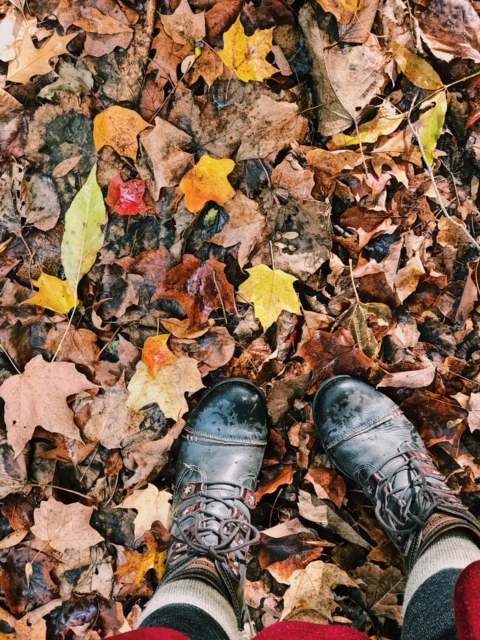 I'll leave you with another boot + fallen leaves shot. Because: why not?! BTW these are Pikolino boots, and they are so comfortable!