Here's a roundup of over 60 coconut oil recipes, including breakfast, dinner, snacks, and desserts!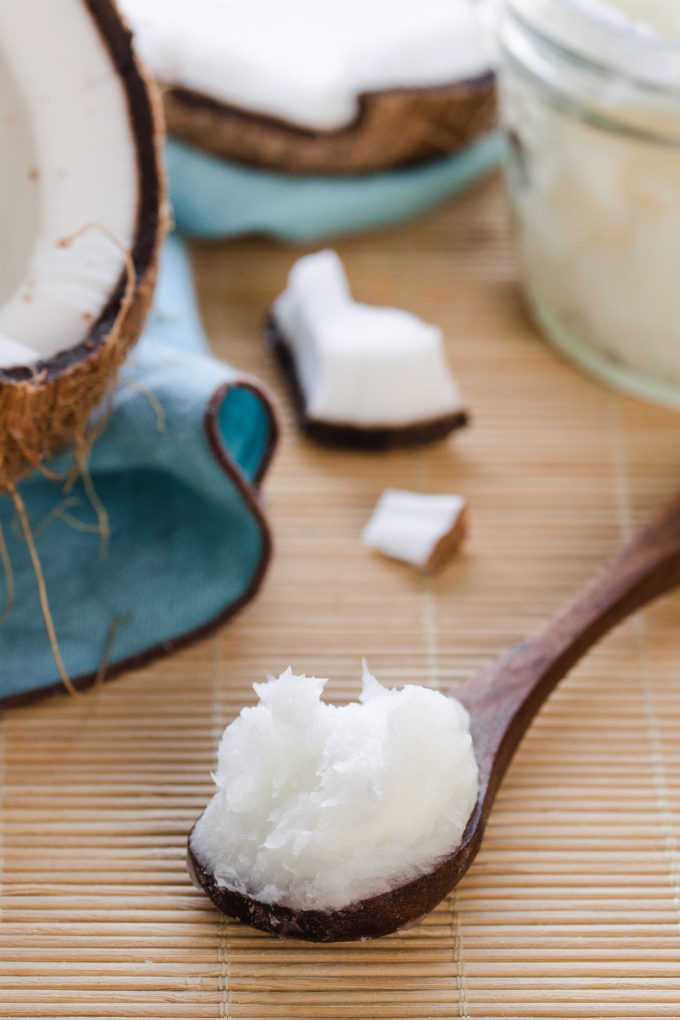 Have you ever wondered about coconut oil? What it's good for, where it comes from, its health benefits, etc.?
I wrote up a whole post for you over on The Pioneer Woman's blog with details about the different types of coconut oil, what it tastes like, how to store it, and more! Make sure to head over and read my Coconut Oil 101 post to learn more!
But I'll bet after all that reading, you'll be wondering what sorts of things you can make with coconut oil! I've got you covered with 60+ coconut oil recipes.
So it's easier for you to find what you're looking for, I broke it down into these sections:
Breakfast Recipes
Dinner Recipes
Side Dishes
Dessert Recipes
Seasonal Recipes
Breakfast Coconut Oil Recipes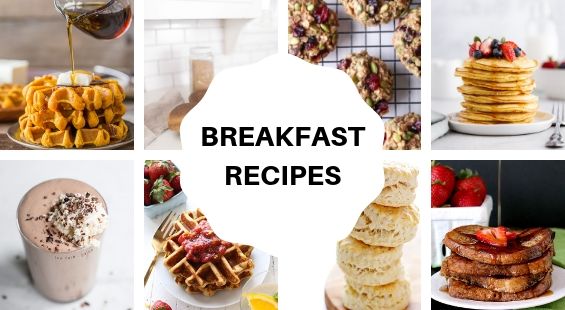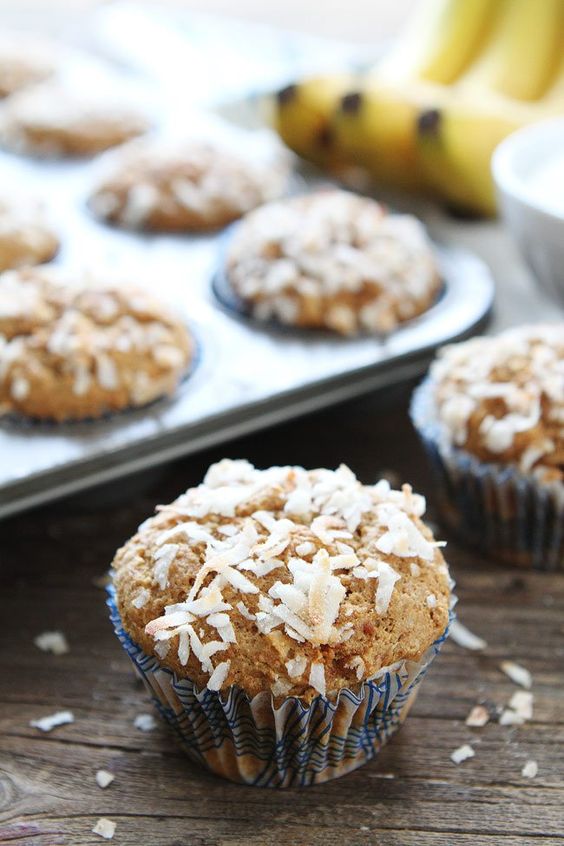 Whole Wheat Banana Coconut Muffins from Two Peas and Their Pod – these muffins have coconut in 3 places: coconut milk, coconut oil, coconut sugar, and coconut!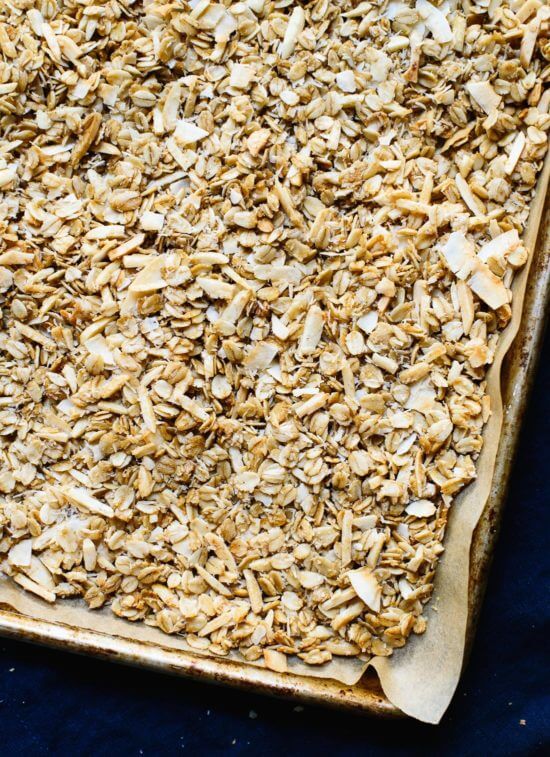 Triple Coconut Granola Recipe from Cookie + Kate – sweetened naturally with maple syrup!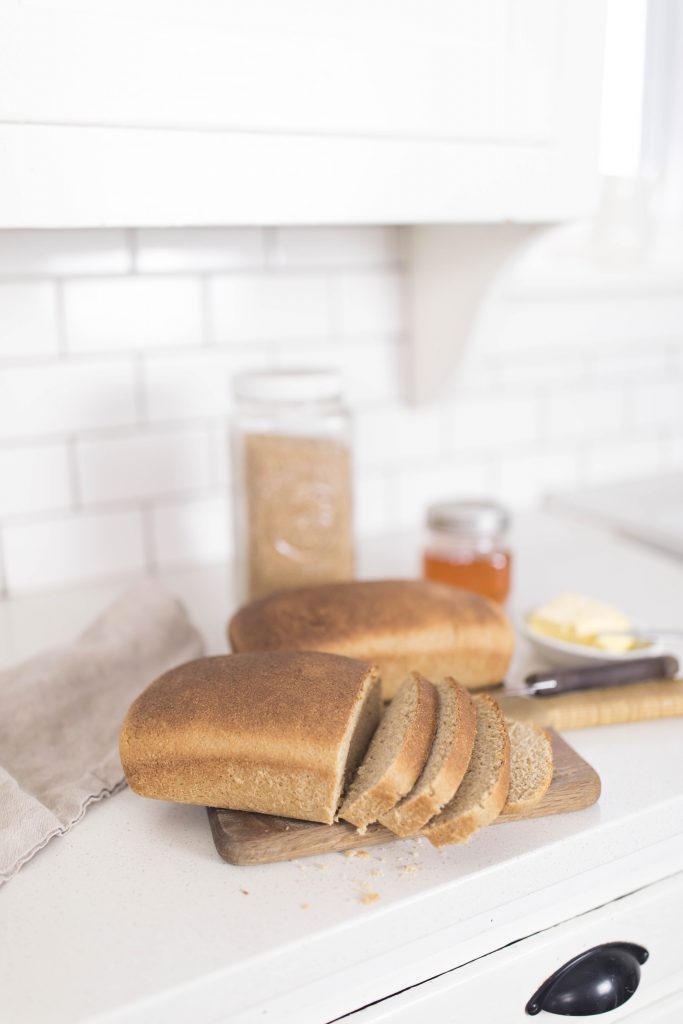 How to Make Whole Wheat Sourdough Bread from Farmhouse on Boone. You'll need bread for all your breakfast toasts, and sourdough is a healthy option!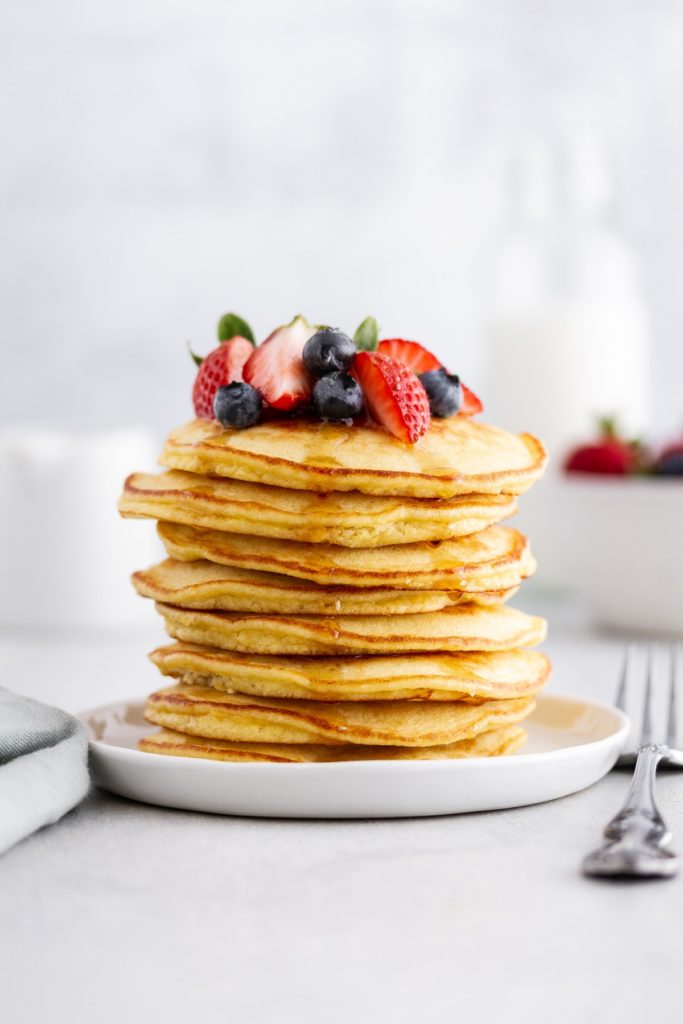 Fluffy Coconut Flour Pancakes via Girl Versus Dough. In her post Stephanie shares tips to make the best coconut flour pancakes!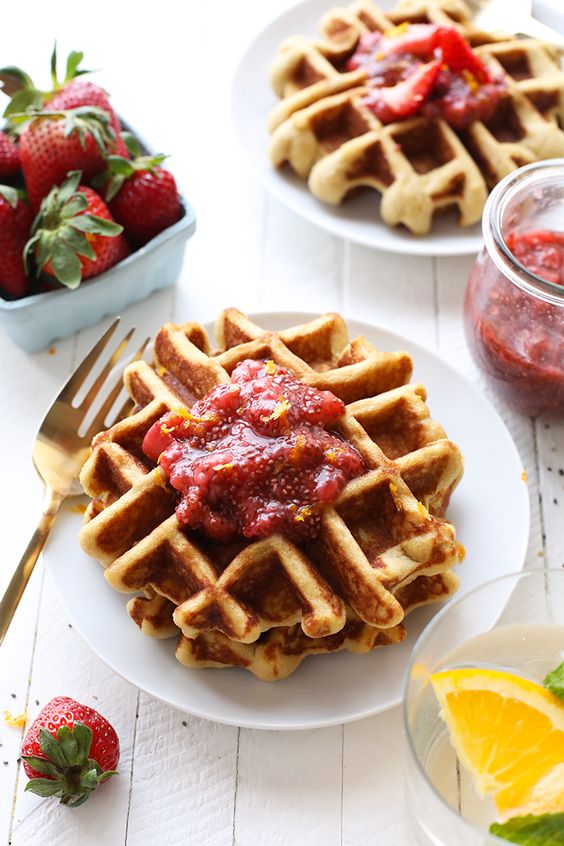 Grain Free Waffles via Fit Foodie Finds. Lee says: "Looking for super simple gluten free waffles that taste like the real deal? You are going to swoon over these almond flour waffles made with a coconut flour + almond flour base. We topped ours with a homemade strawberry chia compote!" Yum!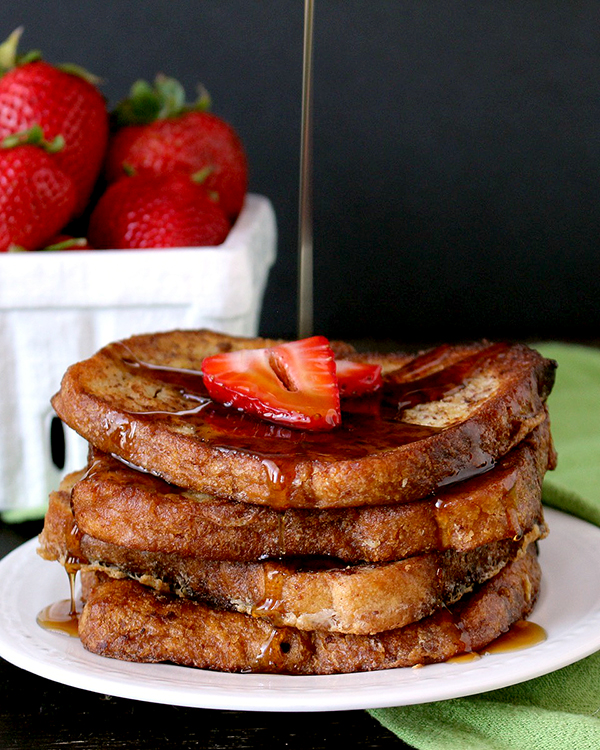 Coconut Oil French Toast via Real Food with Jessica. Jessica suggest that you can spread this French toast with almond butter and jelly. Wow.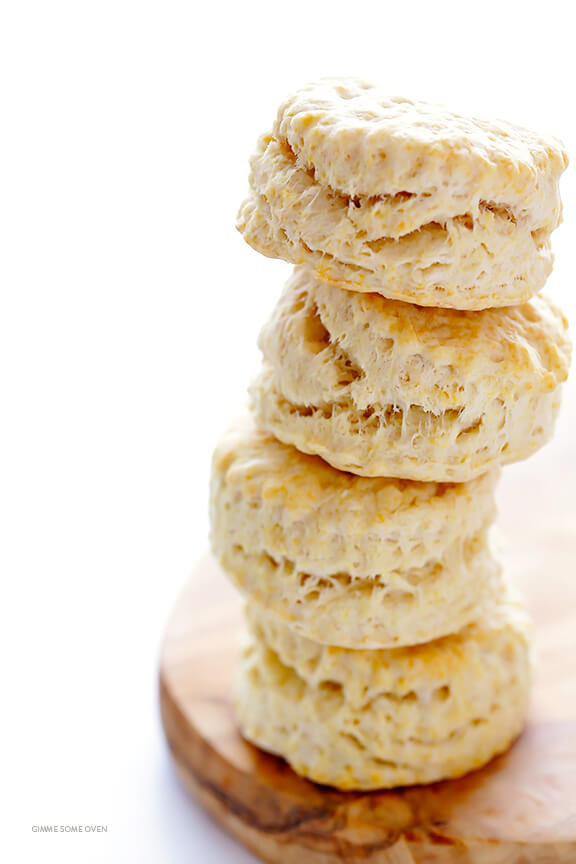 3 Ingredient Coconut Oil Biscuits via Gimme Some Oven. Use these biscuits for Biscuits and Gravy for a wonderful morning treat. Or spread with butter and jam and serve with scrambled eggs!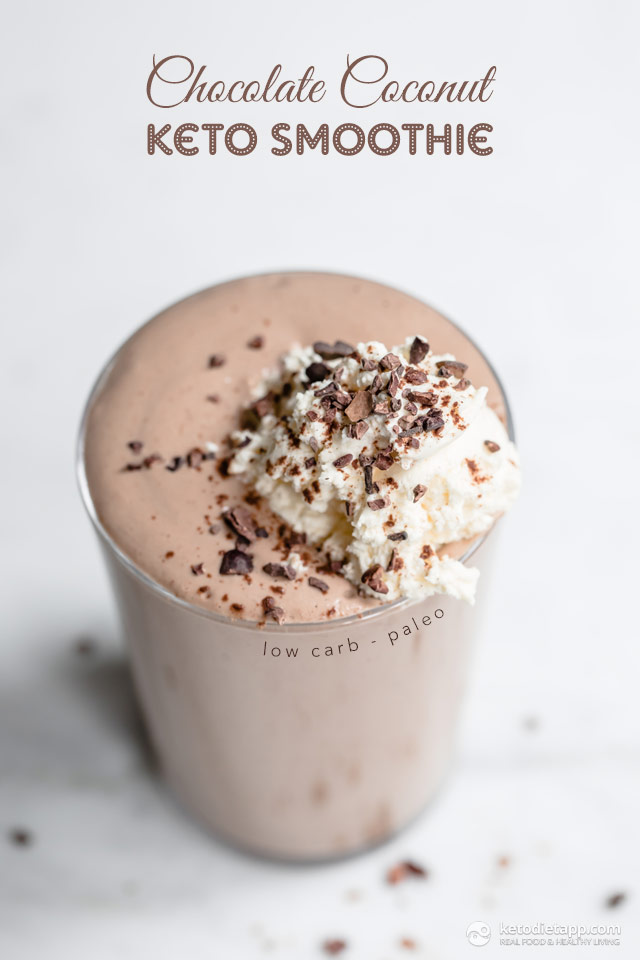 Low Carb Chocolate Coconut Smoothie via Keto Diet App. If you're cutting back on carbs, this smoothie is for you! I would personally sub regular milk/cream, and maybe throw in a quarter of a banana for sweetness.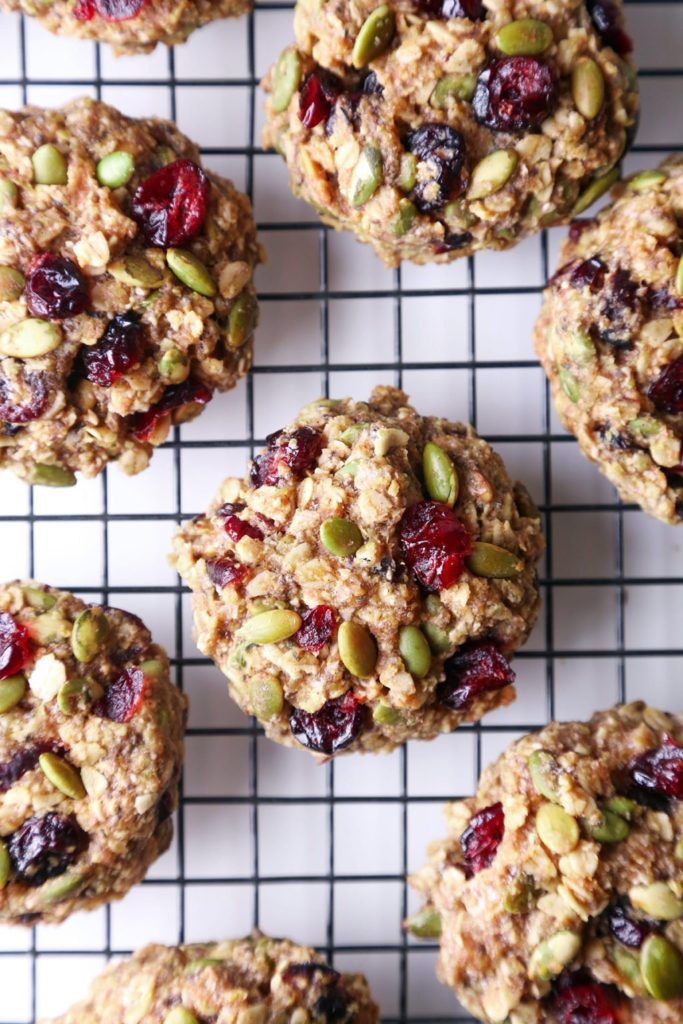 Superfood Breakfast Cookies via Wife Mama Foodie. These cookies are free of gluten and refined sugar!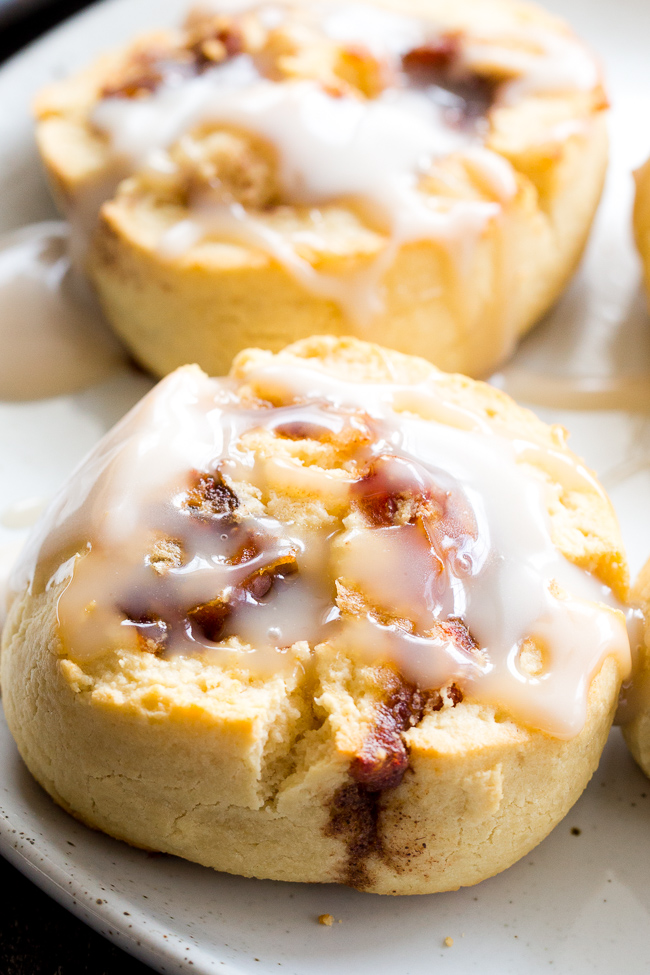 Paleo Cinnamon Rolls via Paleo Running Mama. These cinnamon rolls are made with a one-bowl batter and are soft and chewy on the inside, with a chewy crust on the outside!
Dinner Coconut Oil Recipes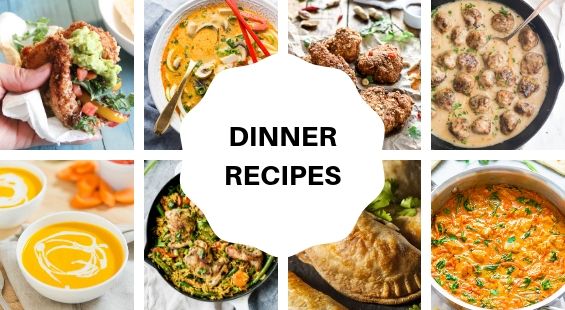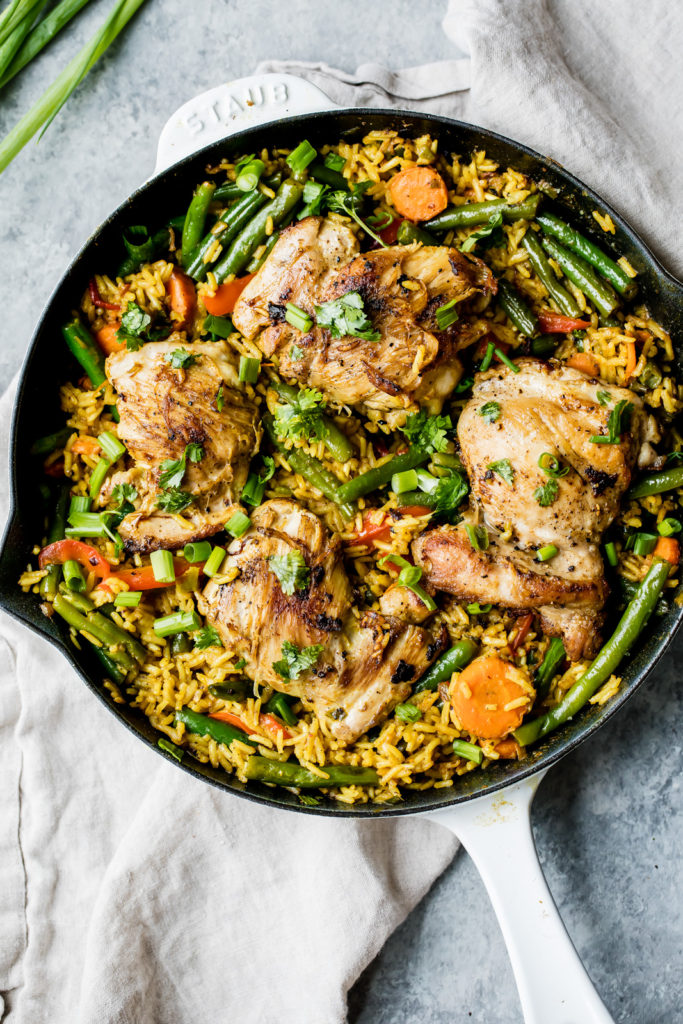 One Pan Thai Coconut Yellow Curry Chicken & Rice via Ambitious Kitchen. This recipe is one-pot, so it's great for cleanup!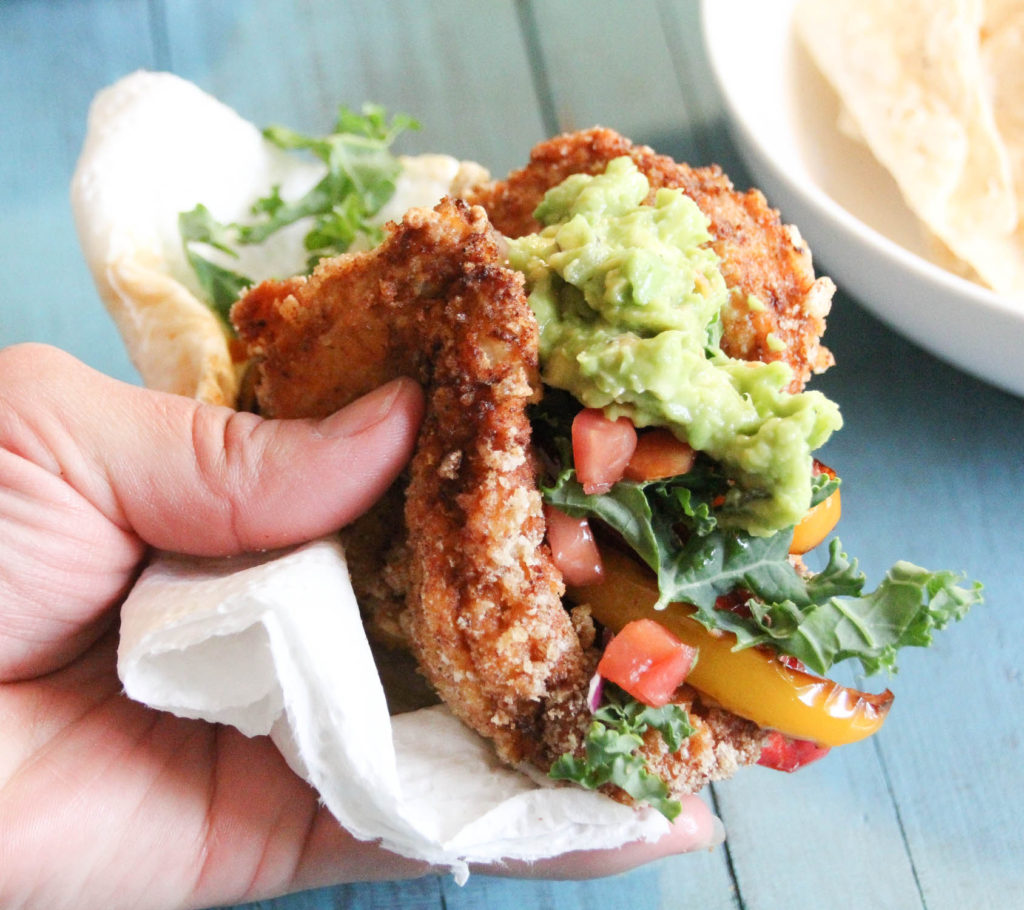 Keto Fried Chicken Taco Shell via A Girl Worth Saving. How genius are these?! They use pork rinds and coconut flour for the crust, so they're low-carb!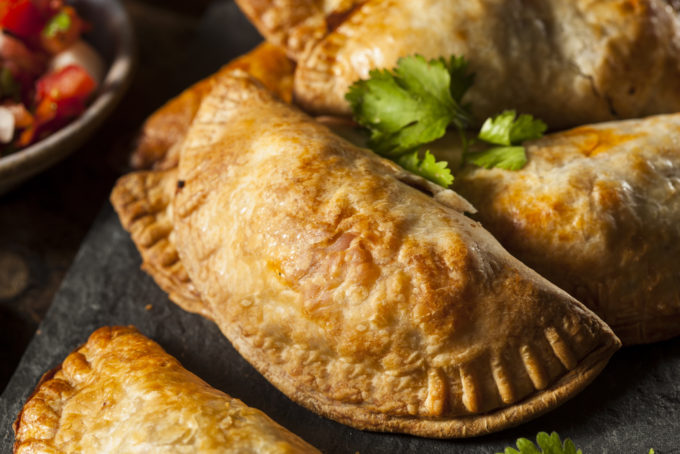 AIP Plantain Empanadas also via A Girl Worth Saving. You may think it's weird to use plantains for the dough. But I've used them to make Savory Waffles before, and it totally works!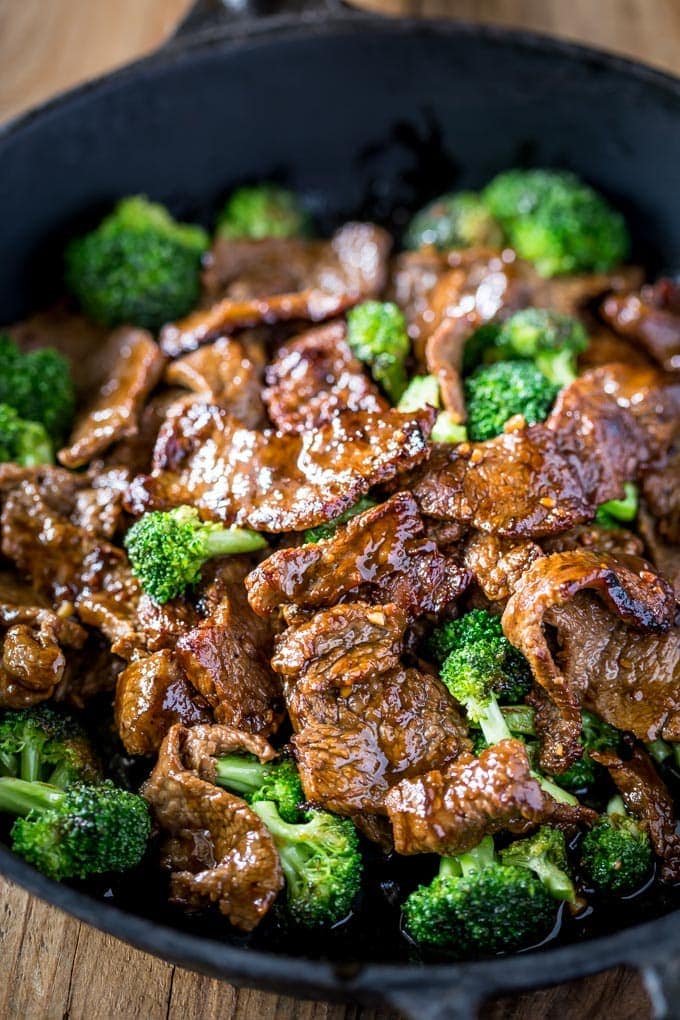 Keto Low Carb Beef and Broccoli via Noshtastic. Throw the beef in a marinade an hour before you plan on eating. Then you've got a healthy, low-carb supper! If you're not low-carb you can always serve with a bowl of rice.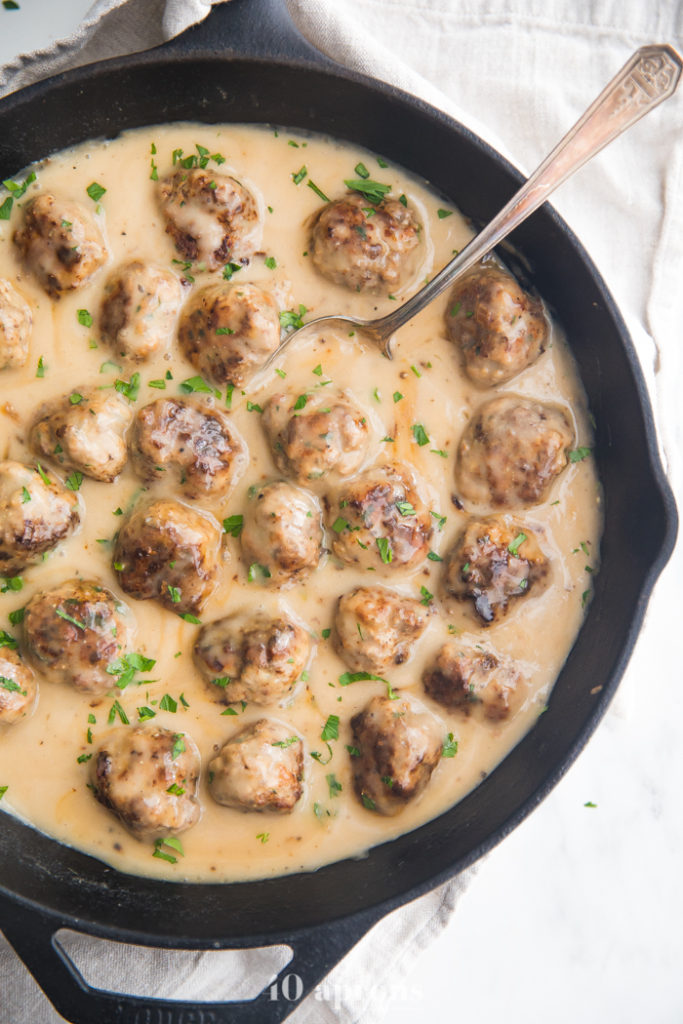 Paleo Swedish Meatballs via 40 Aprons. These meatballs are Whole30 Compliant. You can serve them over mashed potatoes.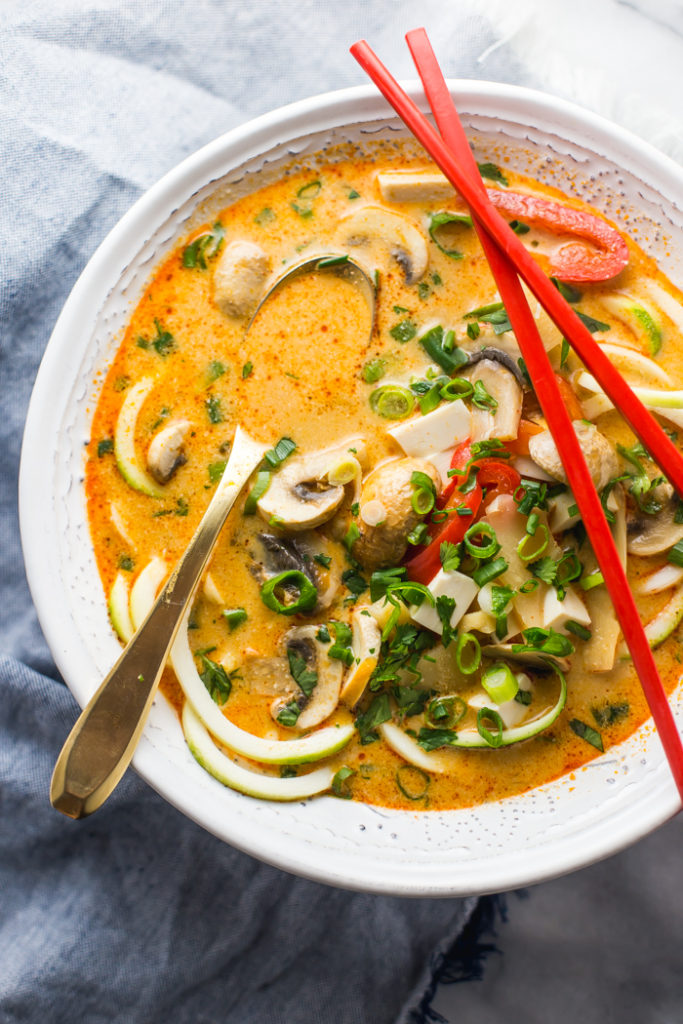 Paleo Coconut Curry Zoodle Soup also via 40 Aprons. You could always sub rice noodles if you're not Paleo or low-carb.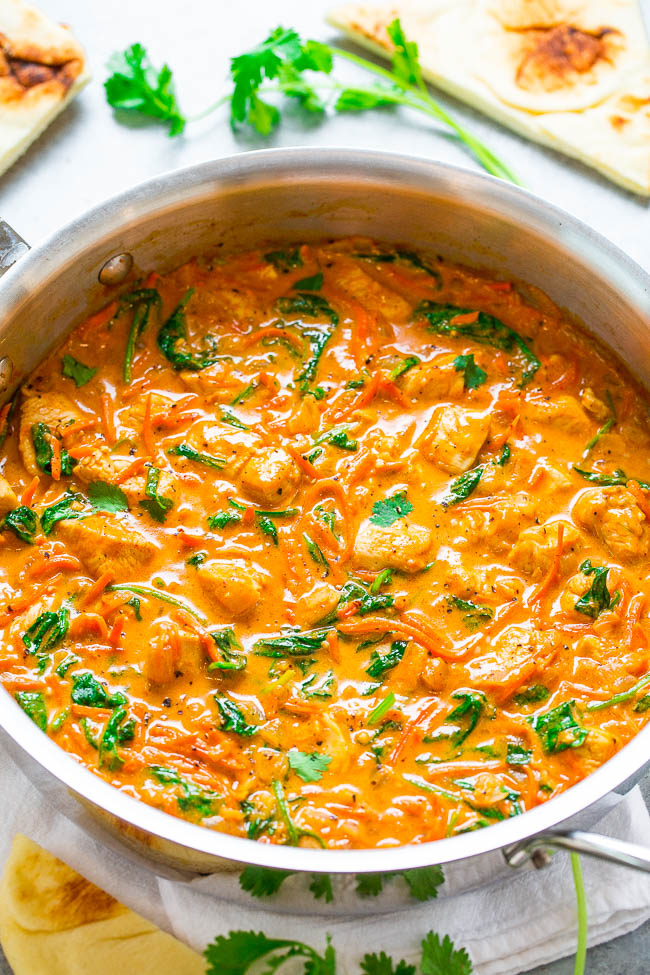 Thai Chicken Coconut Curry via Avery Cooks. I love that this recipe calls for spinach – great way to get your greens in!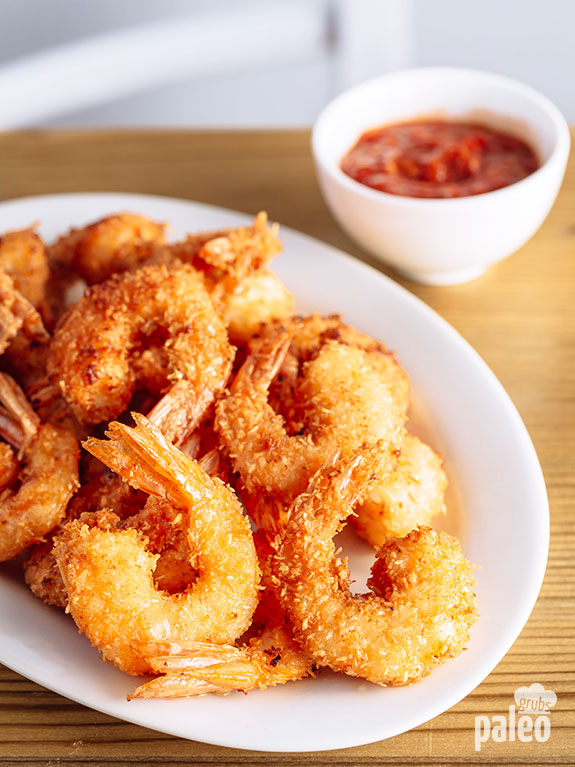 Coconut Shrimp via Paleo Grubs. These shrimp are protein-rich, low carb, and fried in coconut oil.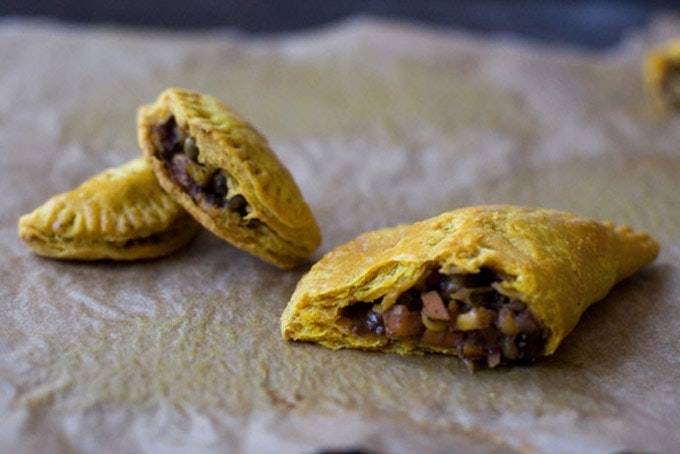 Jamaican Veggie Patties via 101 Cookbooks. The filling has a combination of ingredients that's a bit different from things I've tried. So it's quite intriguing to me! I don't know if it's authentic, but you could throw in some ground beef or chicken to make them heartier.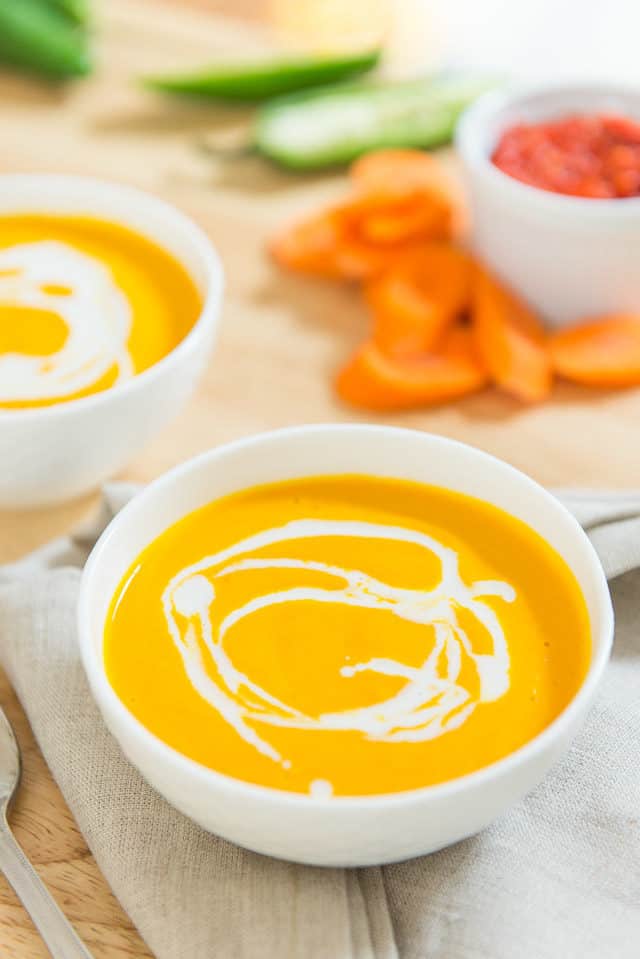 Carrot Coconut Soup via Fifteen Spatulas. This soup has jalapenos, carrots, and coconut milk. Mmmmm…Also, you could totally add chicken to make this more of a main course.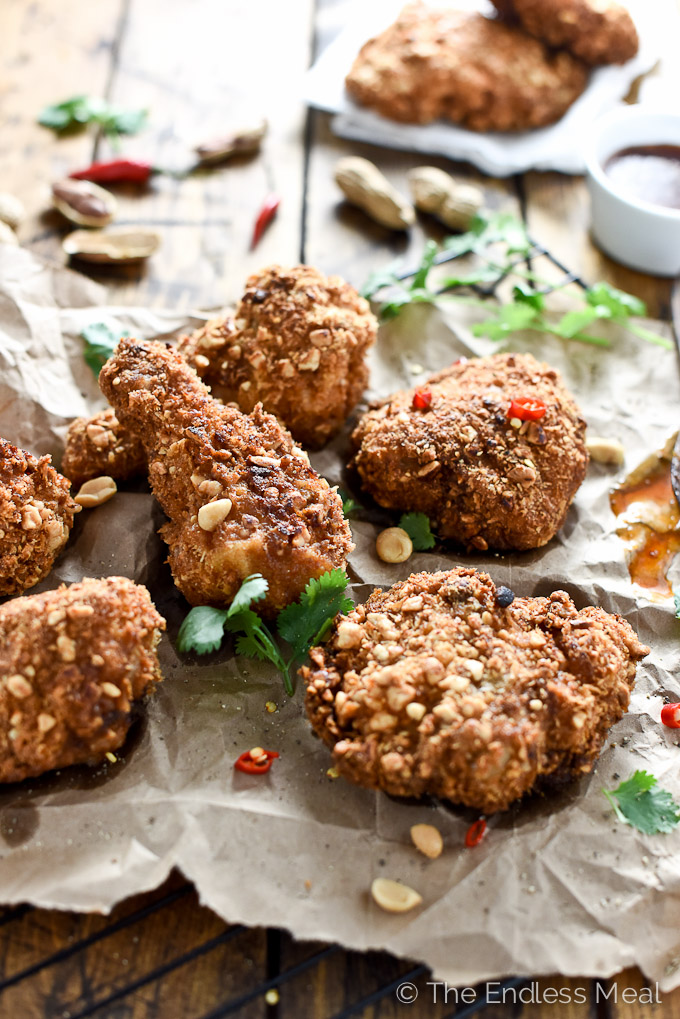 Coconut Oil Fried Peanut Chicken via The Endless Meal. This chicken gets coated in peanuts and panko breadcrumbs. Then it's fried in coconut oil, and you can dip it in a Thai honey butter. Sounds amazing.
Side Dish Coconut Oil Recipes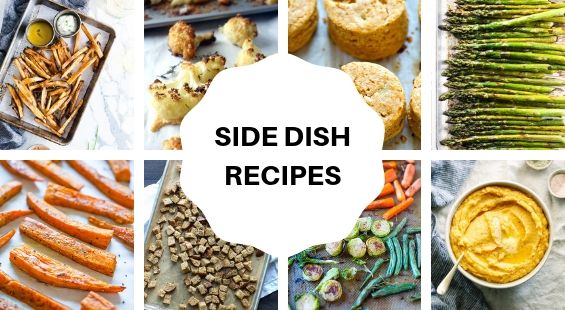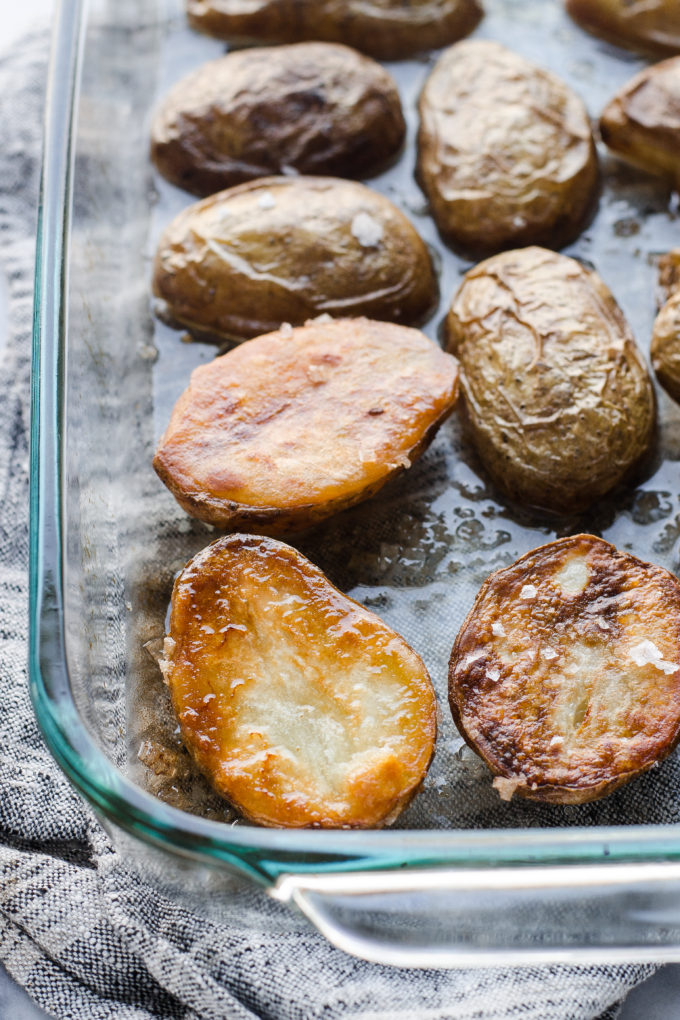 Coconut Oil Roasted Potatoes via yours truly – guest post on The Pioneer Woman's blog. This is my all-time favorite way to serve potatoes. The bottoms are all crispy and delicious. These taste like French fries!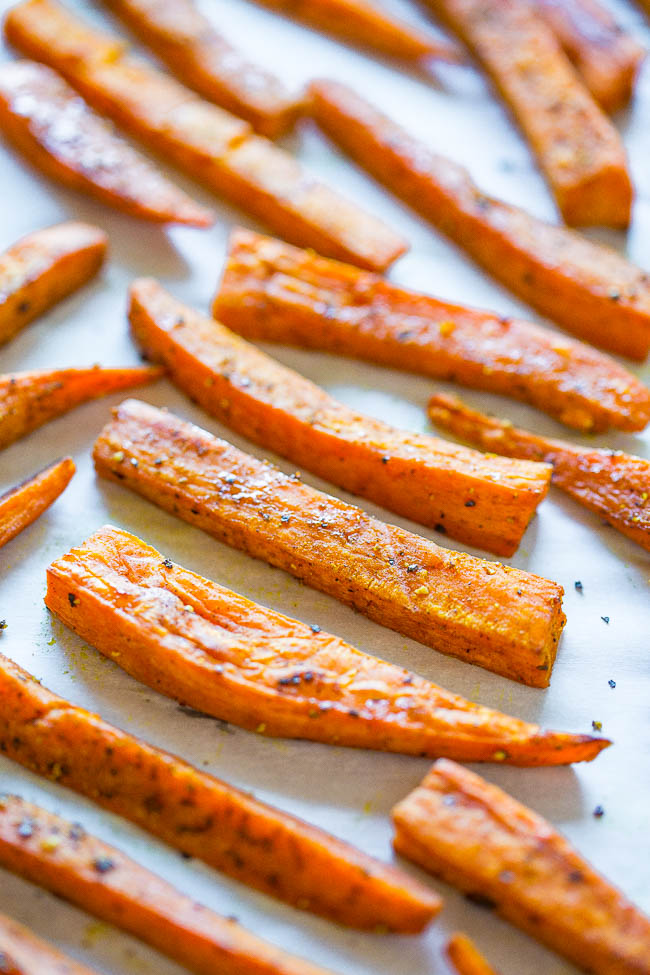 Curry Coconut Sweet Potato Fries via Averie Cooks. What a neat idea to add curry powder to these fries! Also, there's a yummy-sounding cucumber dill dip.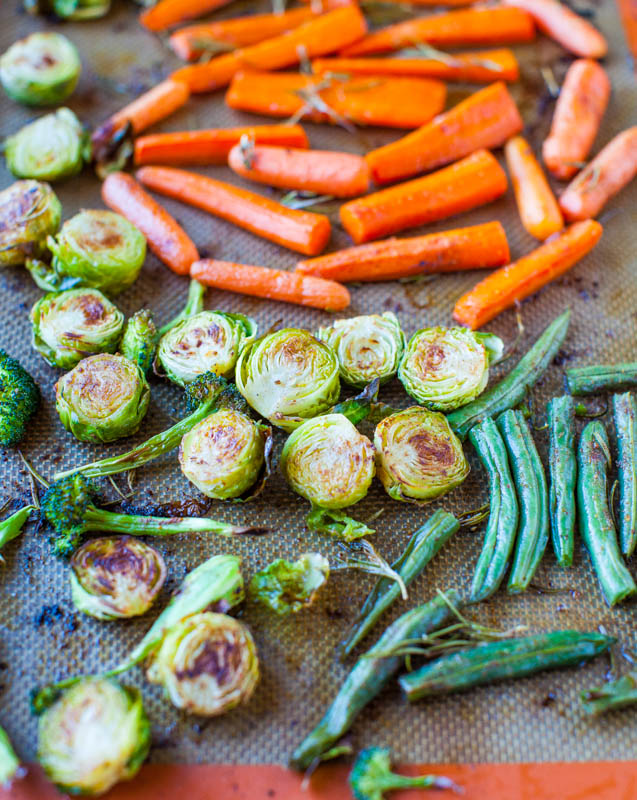 Lemon Rosemary Coconut Oil Roasted Vegetables also via Averie Cooks. Lemon + rosemary sounds like a lovely flavor combo here.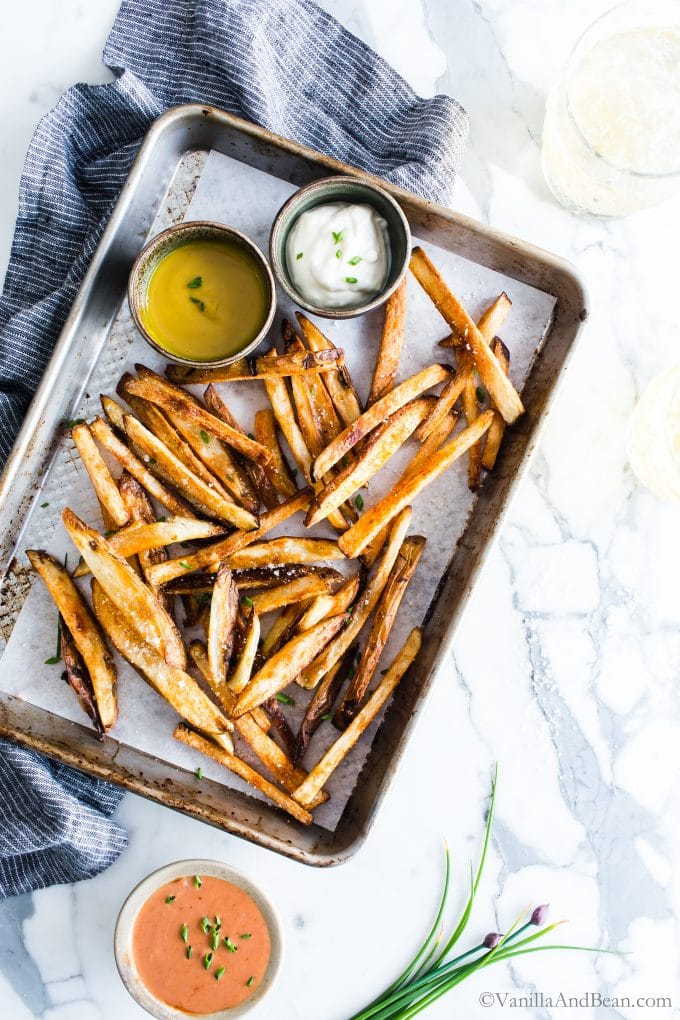 Crispy Oven Fries via Vanilla and Bean. Traci gives some awesome tips for achieving crispy oven fries, including what type of potato to use, how to par-boil them first, what size to cut them, etc.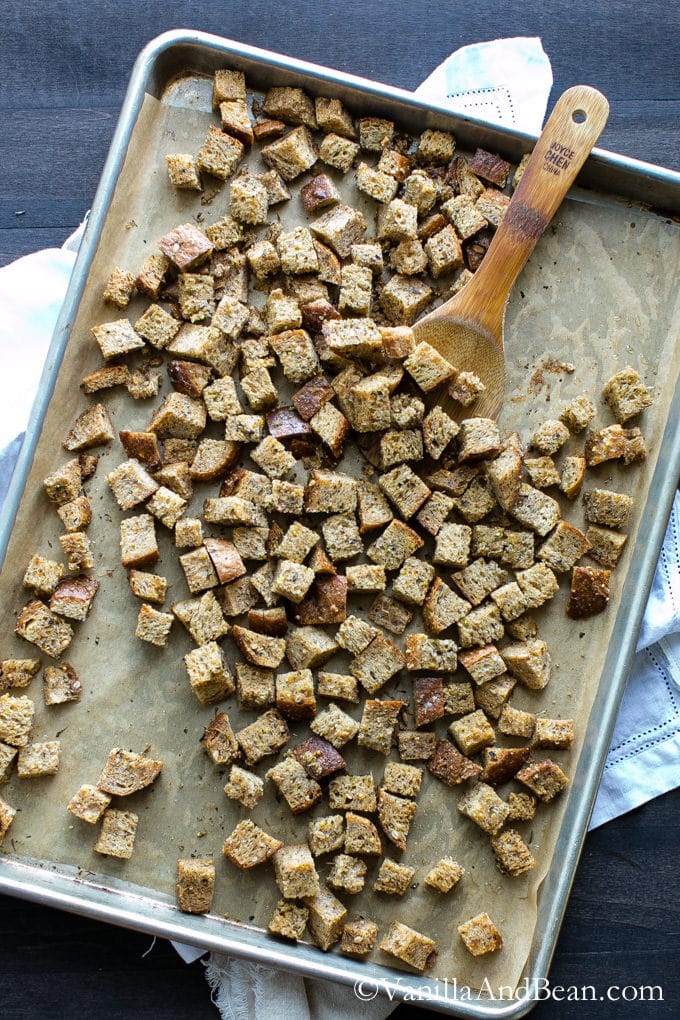 Herbed Coconut Oil Croutons also via Vanilla and Bean. These aren't just for salads. You can also serve them with soup, such as my Creamy Roasted Garlic Mushroom Soup.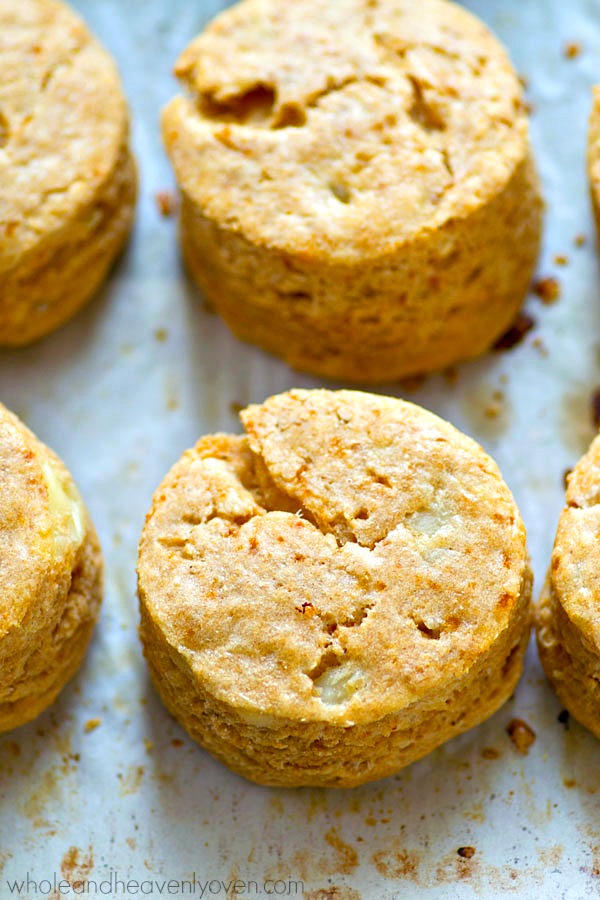 Cheesy Mashed Potato Coconut Oil Biscuits via Whole and Heavenly Oven. I think that's a bit of genius to put mashes potatoes into biscuits!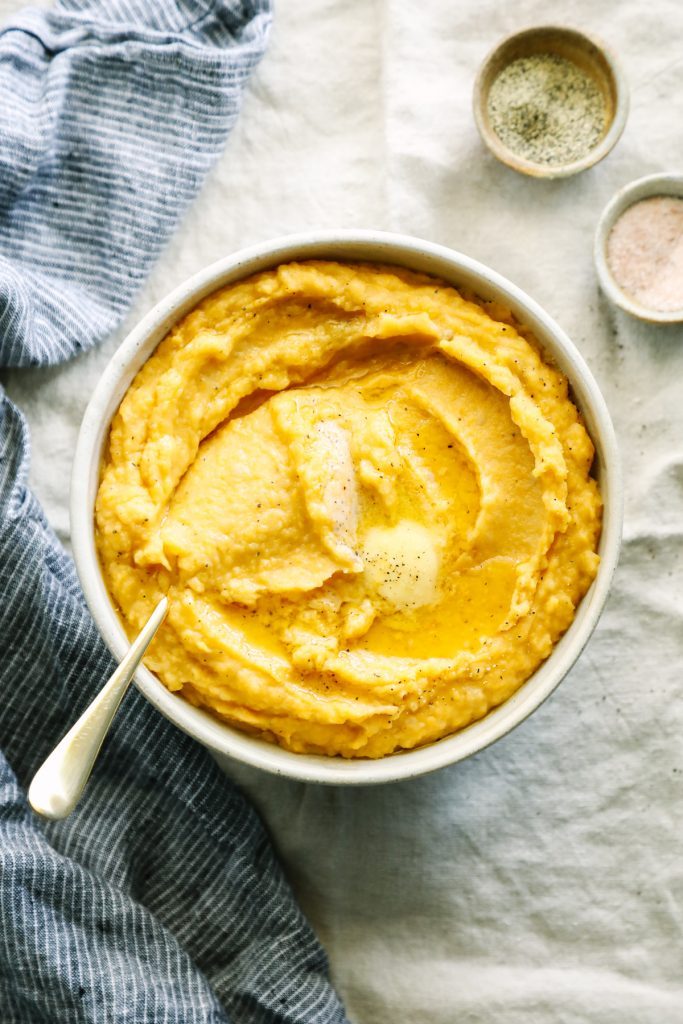 Butternut Squash Mashed Potatoes via Live Simply. This is a great way to add more complex carbs to your mashed potatoes!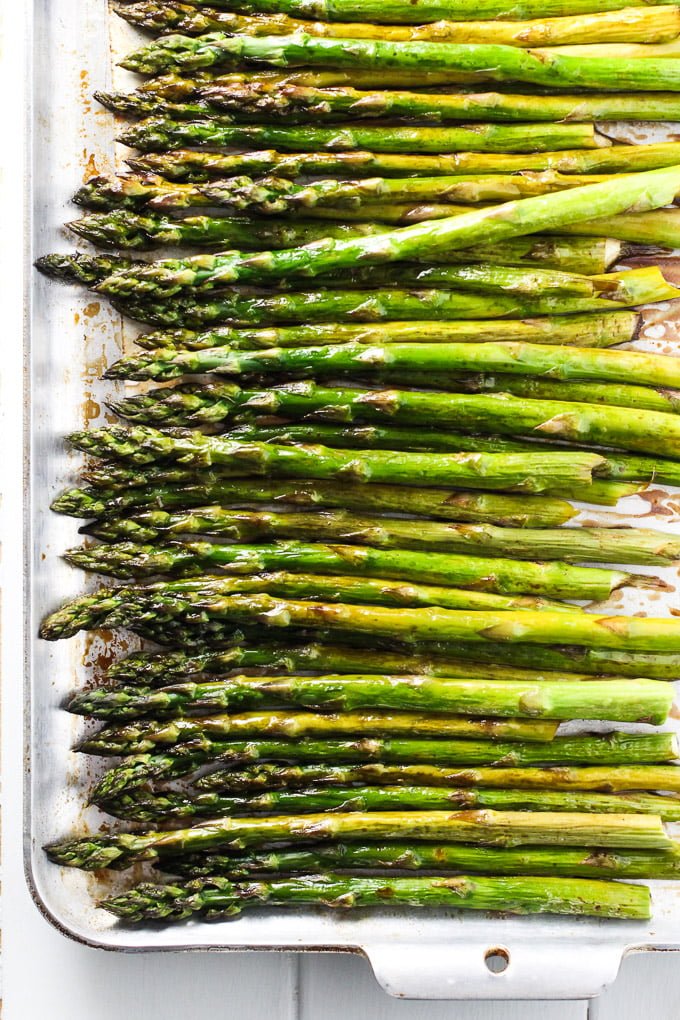 Oven Roasted Asparagus with Balsamic Vinegar and Coconut Oil via Maria Ushakova. I love roasted asparagus, and I think the addition of balsamic vinegar sounds lovely.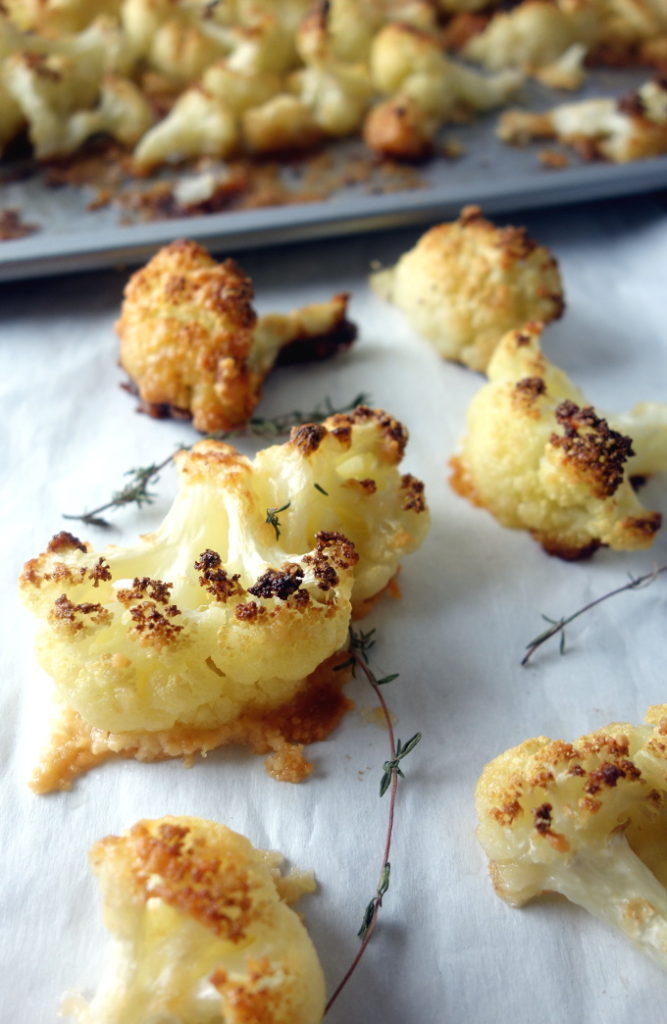 Coconut Oil Roasted Parmesan Cauliflower via Went Here 8 This. Roasting vegetables does something magical to them. Also, crispy Parmesan cheese is always a good idea.
Dessert Recipes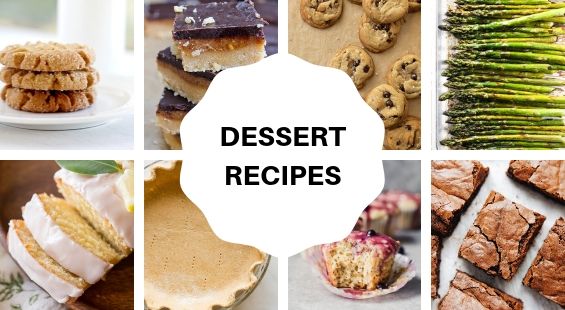 Quick note: I would probably cut back on the sugar in some of these recipes and substitute sucanat, maple syrup, honey, or coconut sugar. But that's just my personal preference.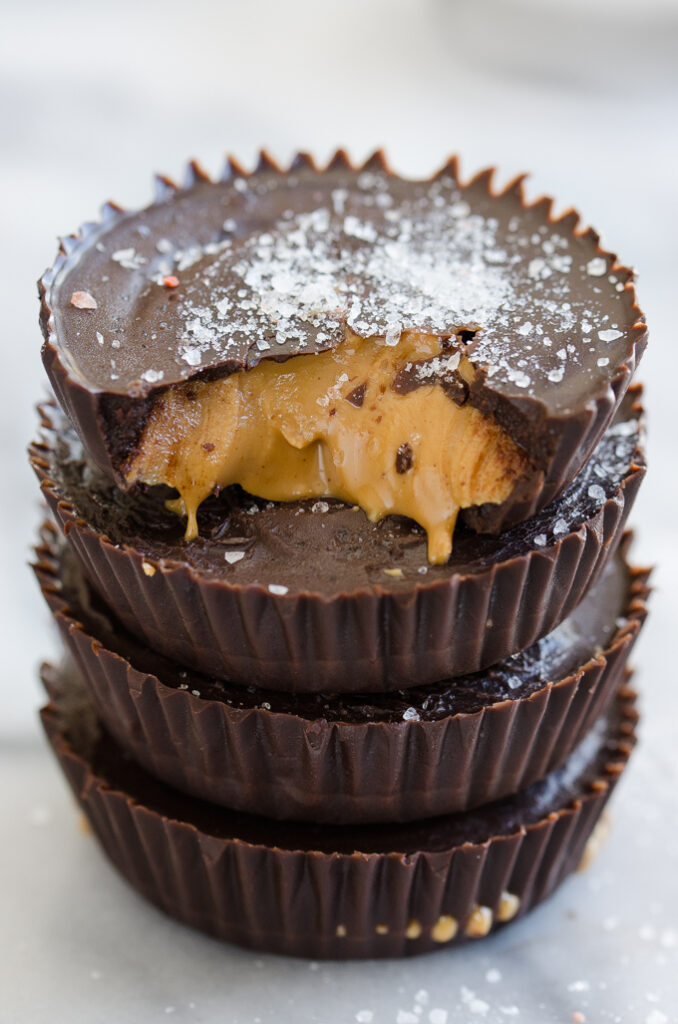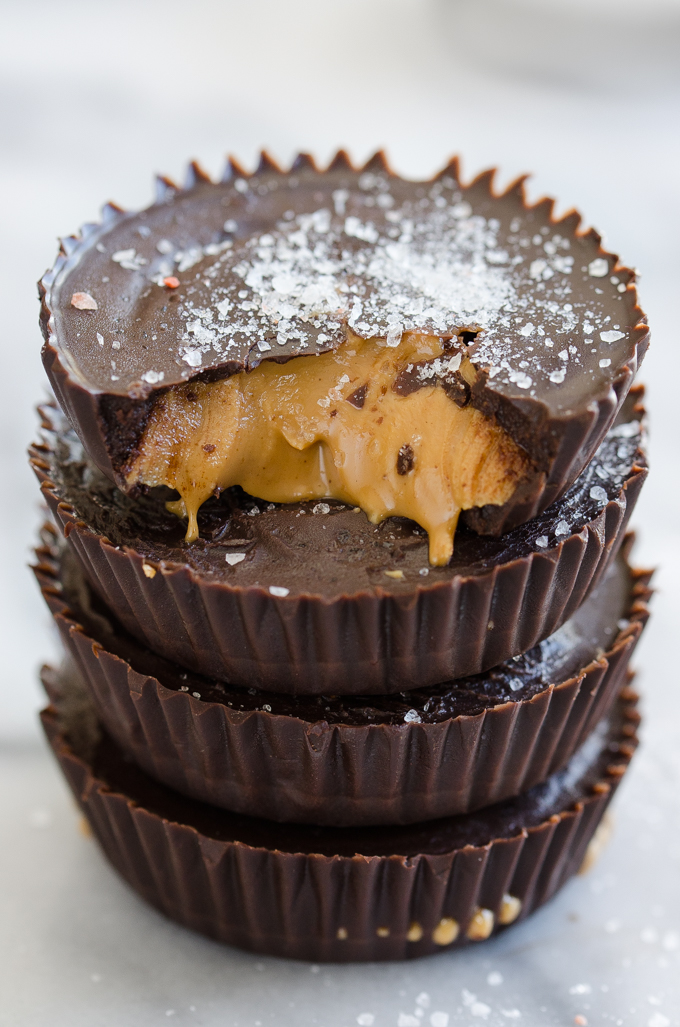 Homemade Dark Chocolate Peanut Butter Cups via Yours Truly. These are WAY better than store-bought PB cups, IMO.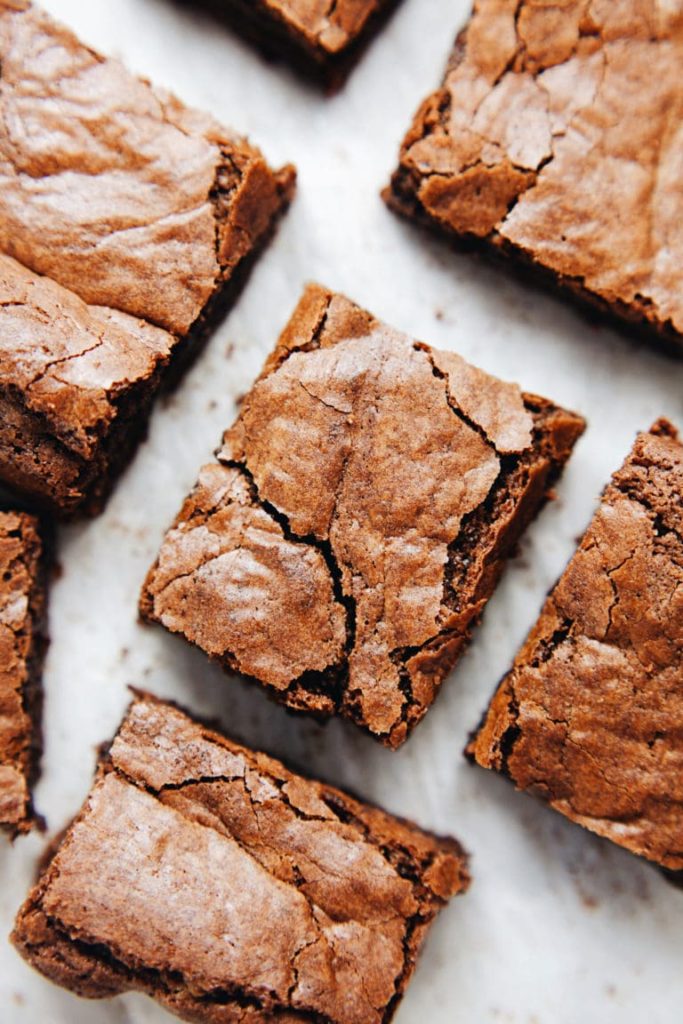 Super Fudgy Coconut Oil Brownies via A Simple Palate. Aren't those crinkly tops so enticing?!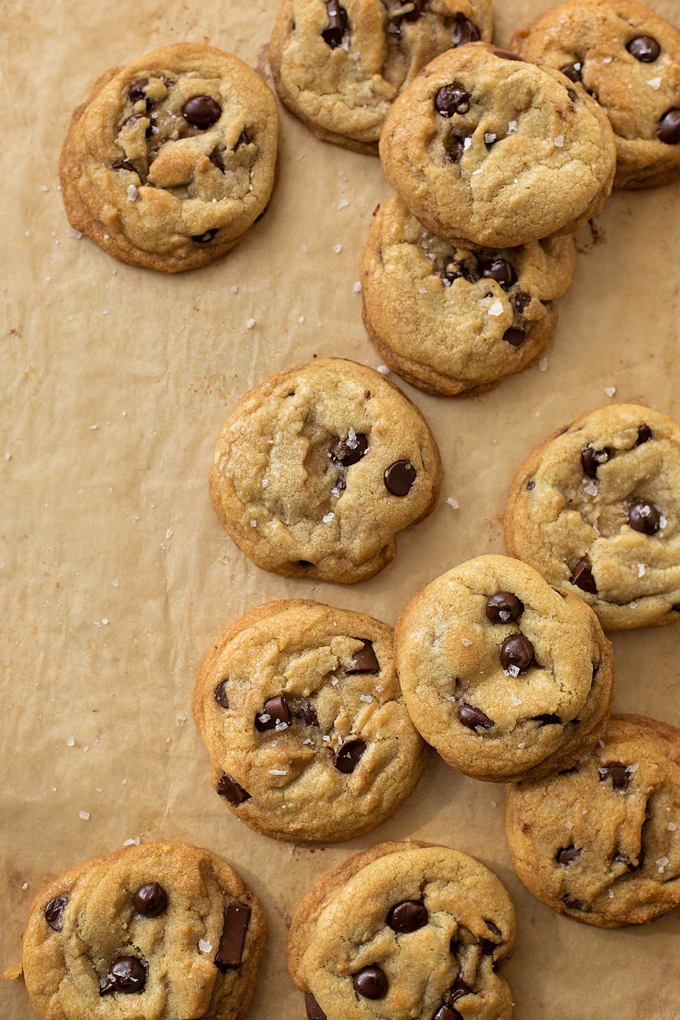 Coconut Oil Chocolate Chip Cookies
via Life Made Simple. Natalie says these are thick and chewy, so I'd probably want to polish off two at once. 😀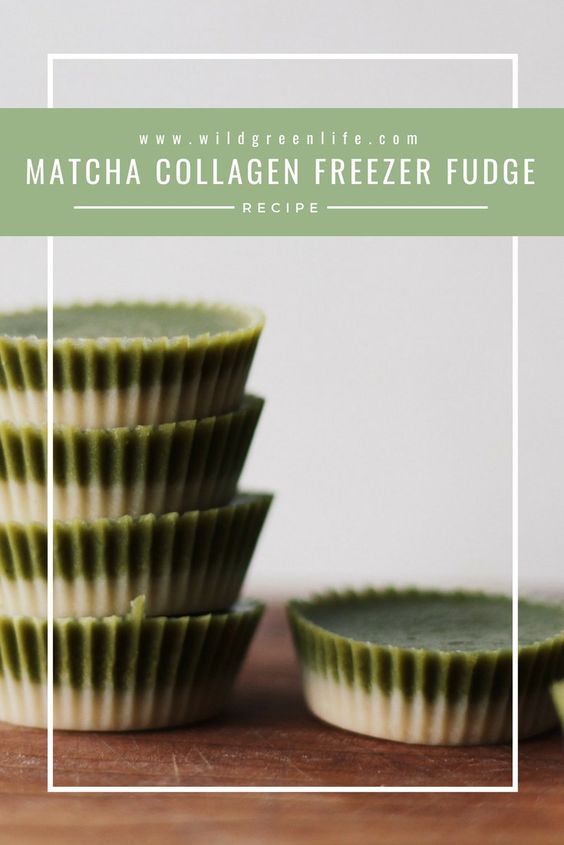 Matcha Collagen Freezer Fudge via Wild Green Life. You guys know I'm a matcha superfan, so these sound fantastic.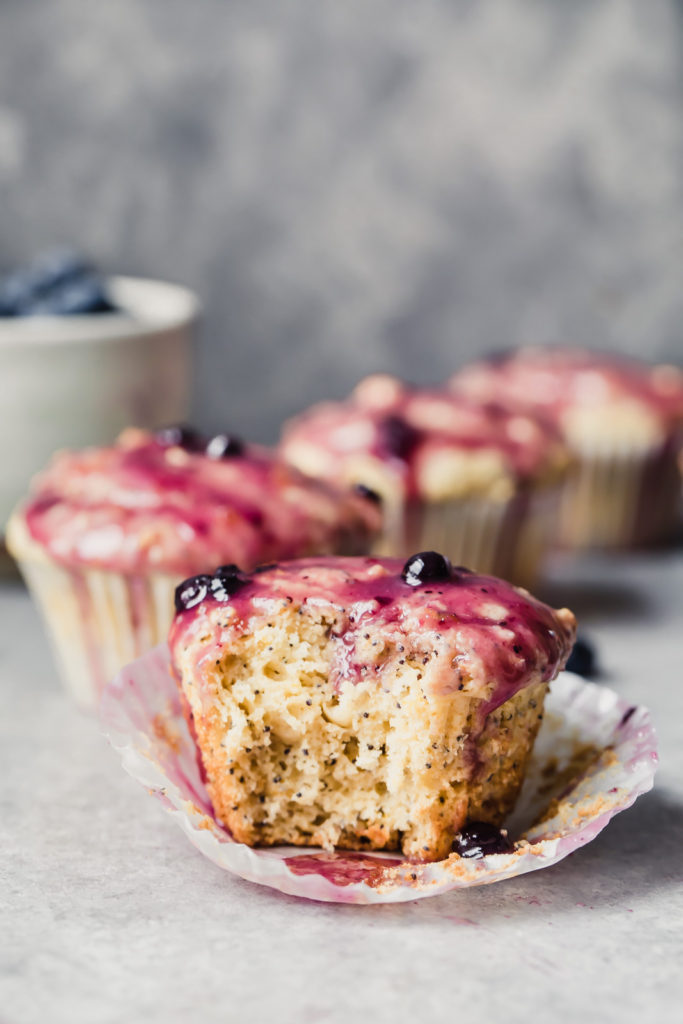 Healthy Lemon Poppyseed Muffins via Ambitious Kitchen. Isn't that lemon blueberry glaze pretty?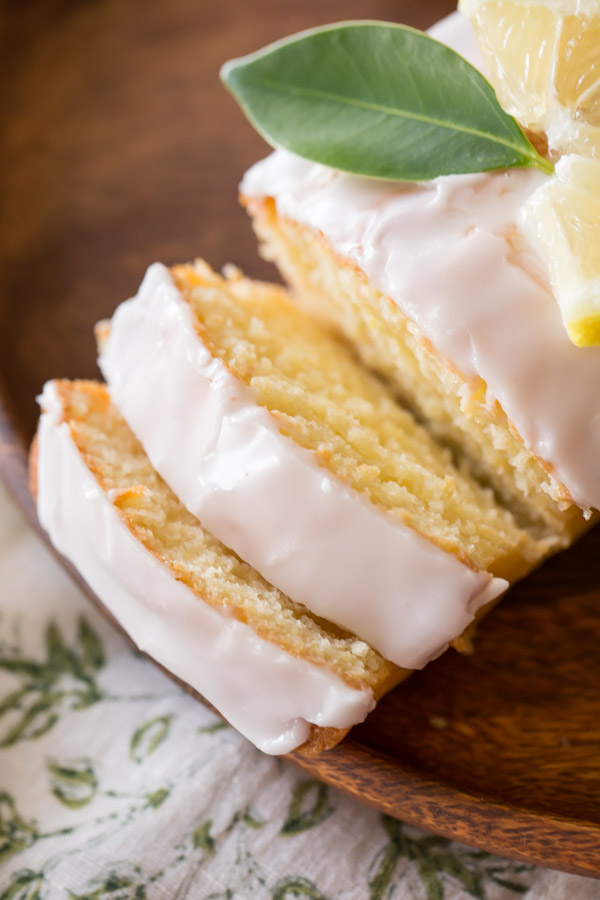 Lemon Pound Cake Loaves via Lovely Little Kitchen. Apparently I have a thing for lemon glazed desserts…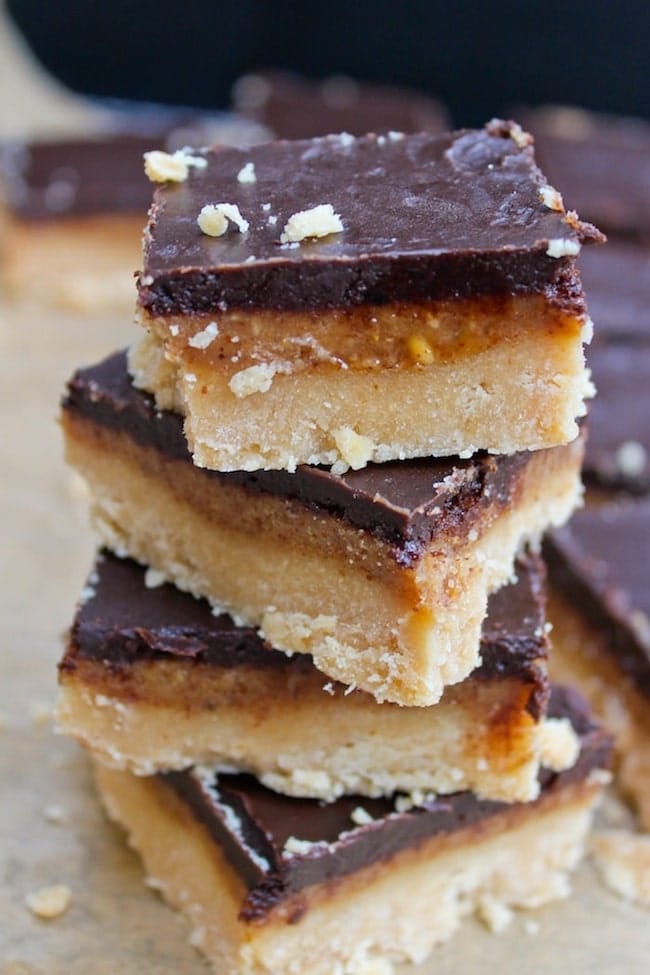 Paleo Millionaire's Shortbread via A Saucy Kitchen. These have coconut flour and almond butter and are sweetened with maple syrup.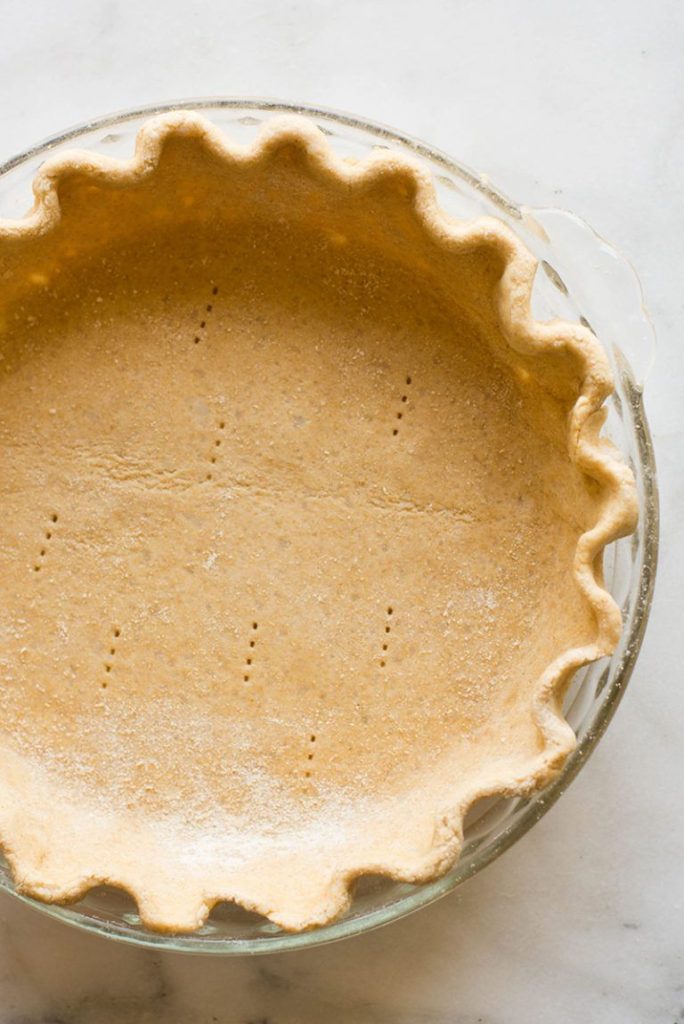 Coconut Oil Pie Crust via A Sweet Pea Chef. For all your pie-baking needs!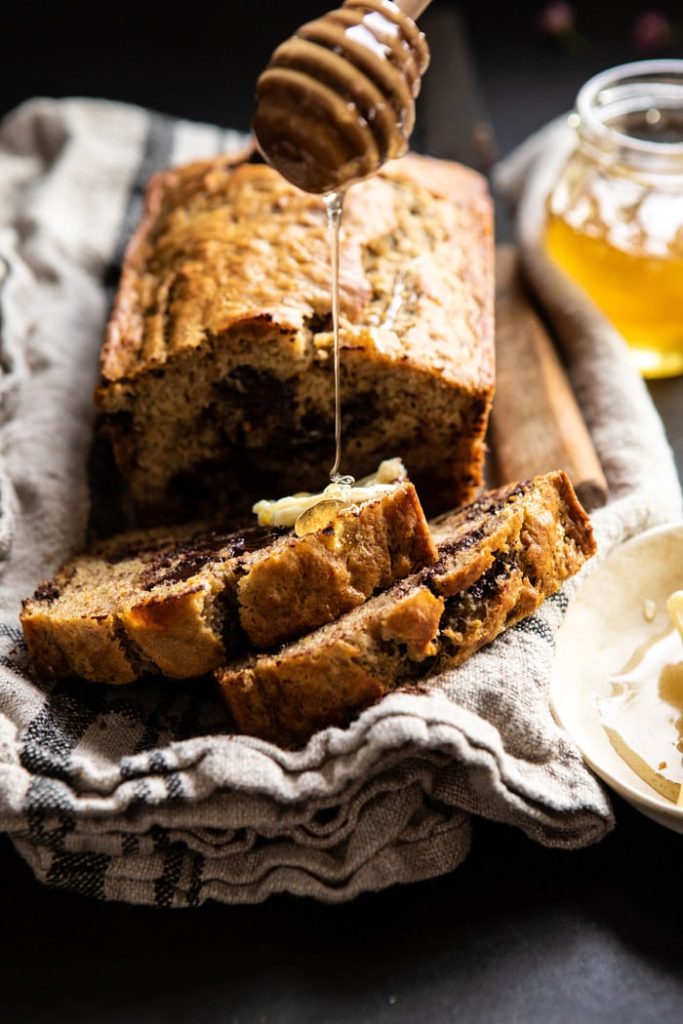 Chocolate Chunk Coconut Banana Bread via Half Baked Harvest. I like that this is sweetened with just 1/4 cup honey.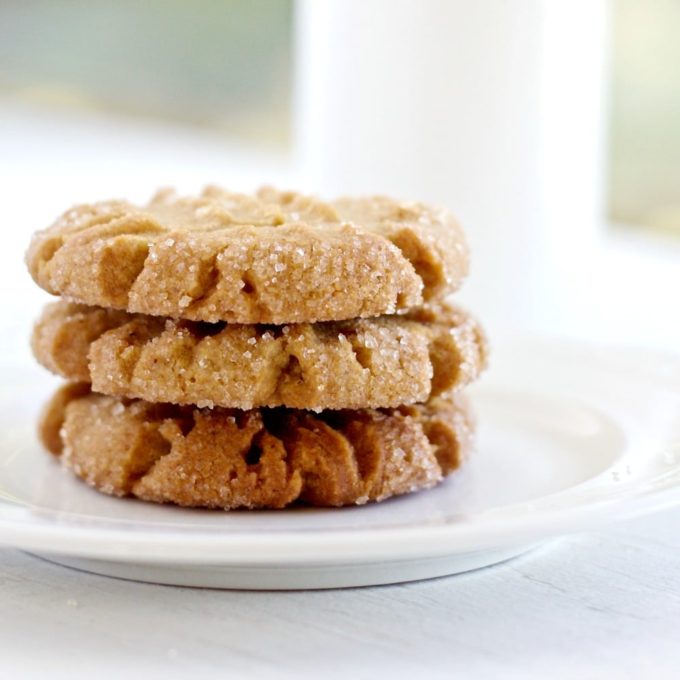 Coconut Oil Peanut Butter Cookies via Homemade Food Junkie. This dough doesn't require chilling, so it's quick and easy to make! It also contains nutmeg, which I find so interesting! I've never seen that in a peanut butter cookie recipe before.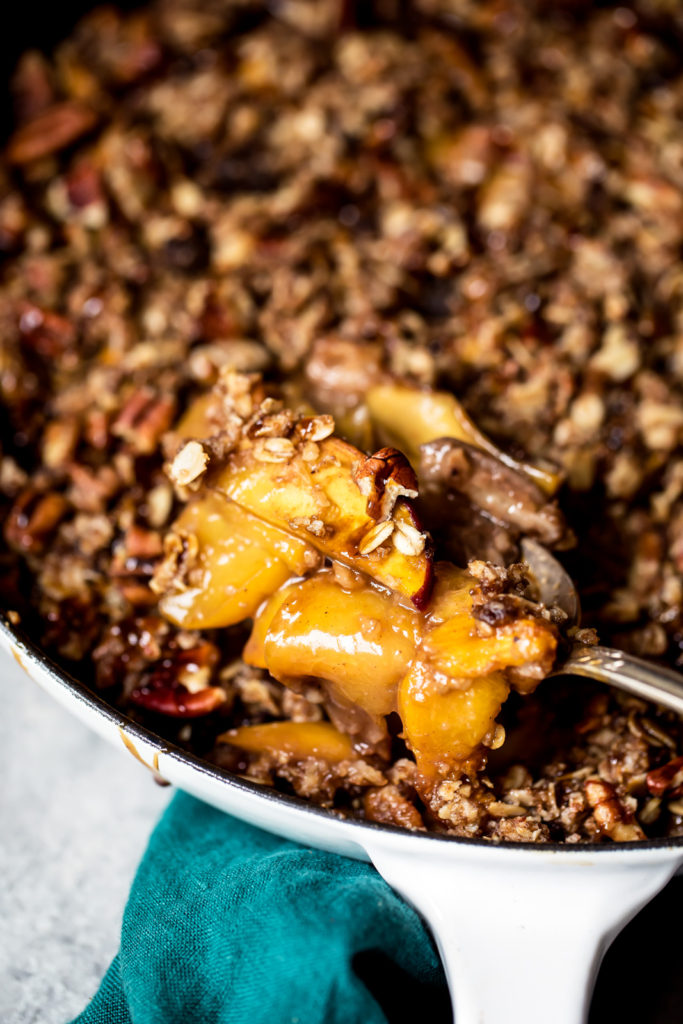 Gluten Free Peach Crisp with Salted Coconut Milk Caramel via Ambitious Kitchen. I like that there's the option to use coconut sugar instead of brown sugar.
Snack Coconut Oil Recipes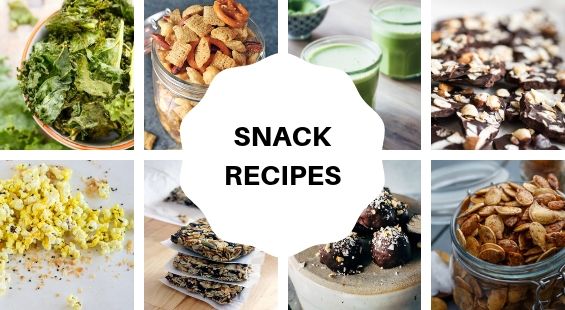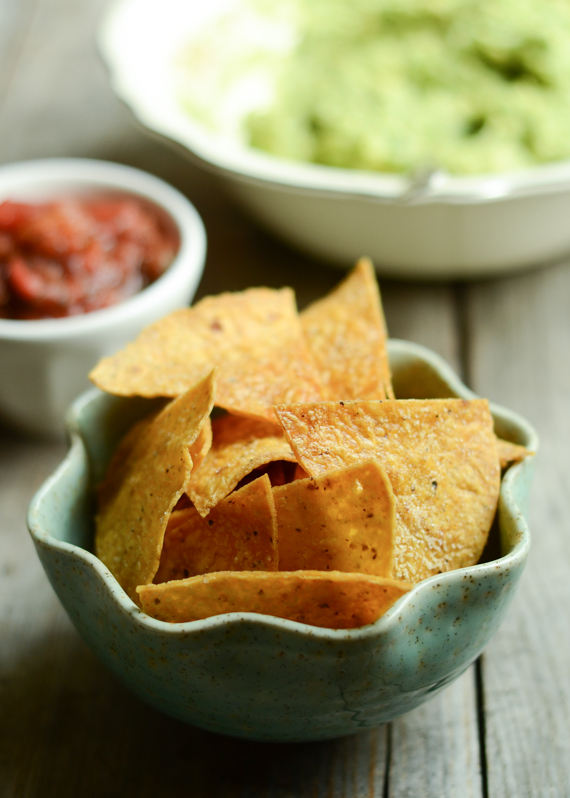 Homemade Baked Tortilla Chips via Yours Truly. It's actually really easy to make your own tortilla chips at home!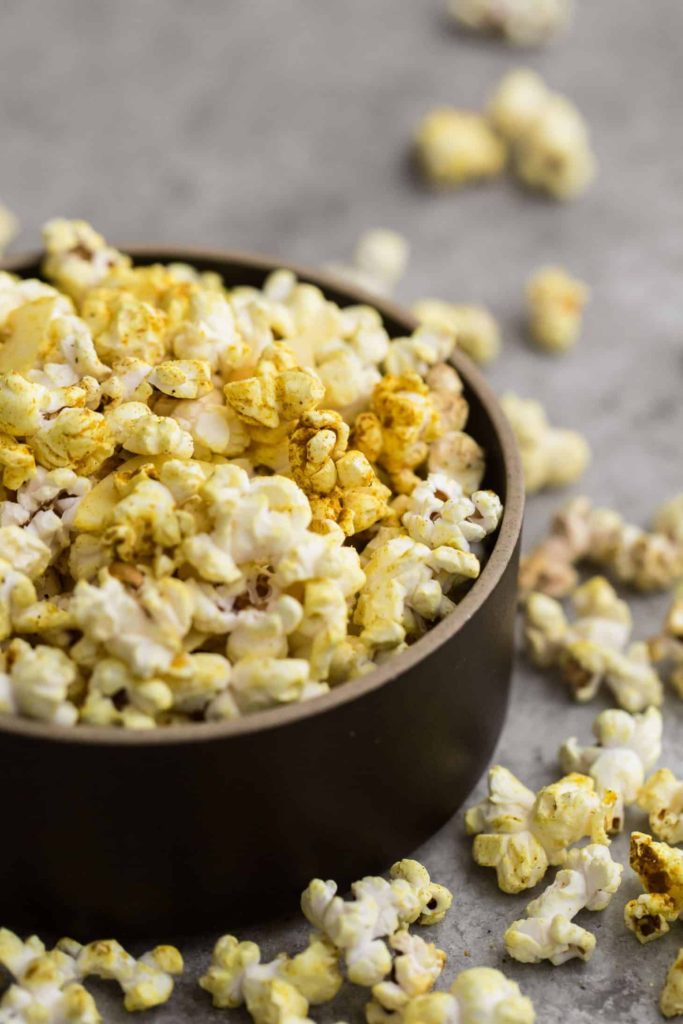 Coconut Curry Popcorn via Naturally Ella. This sounds like it would hit the spot.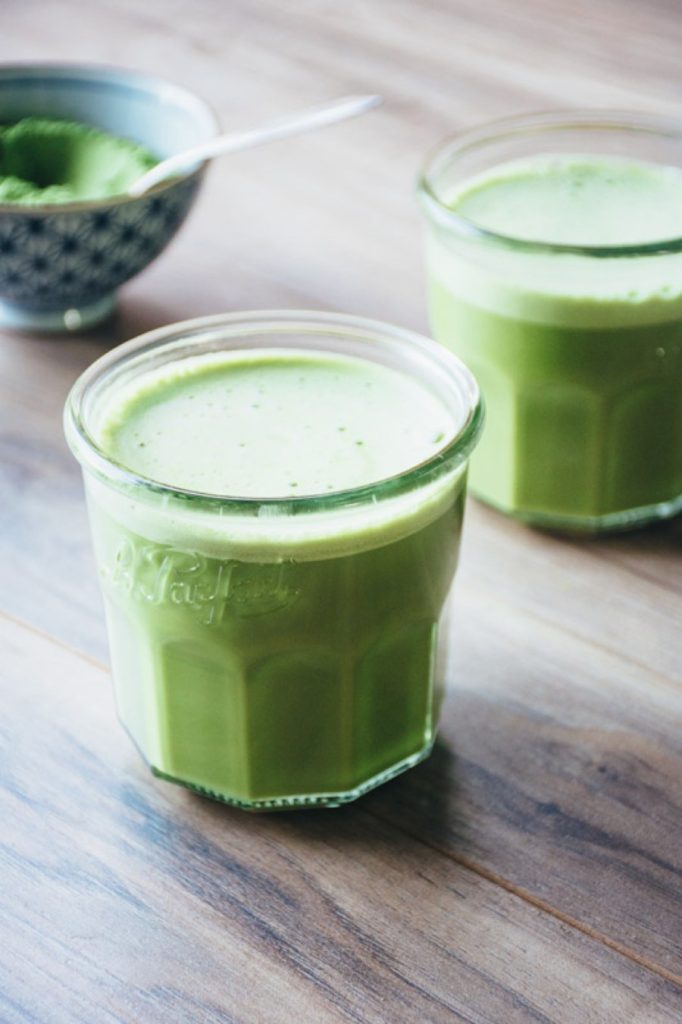 Bulletproof Matcha Latte via Nyssa's Kitchen. A latte may seem like a strange snack to you, but it's one of my favorites!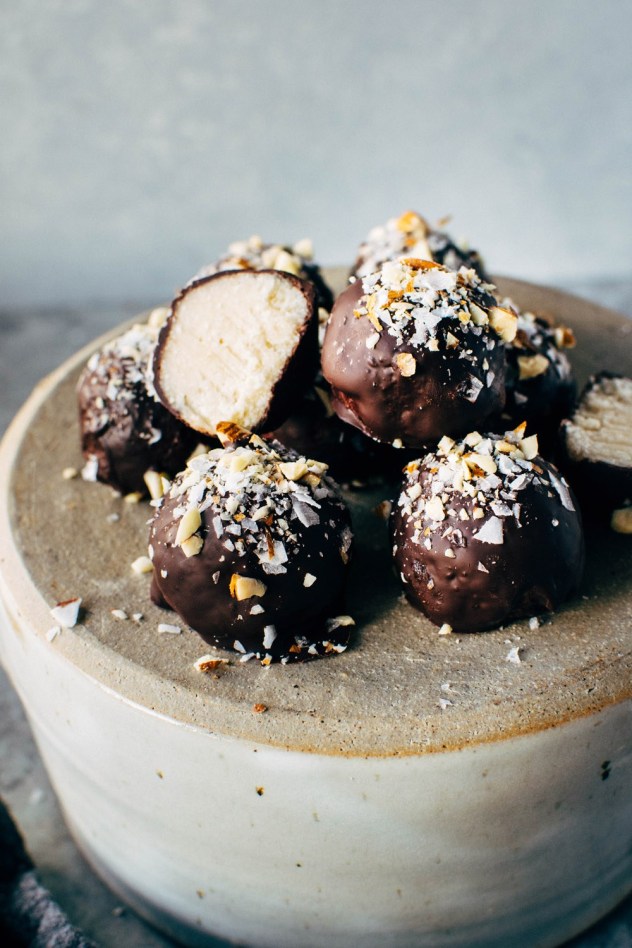 Chocolate Coconut Almond Bliss Balls also via Nyssa's Kitchen. These would be dangerous to have in my refrigerator…I want to give them a try! 😀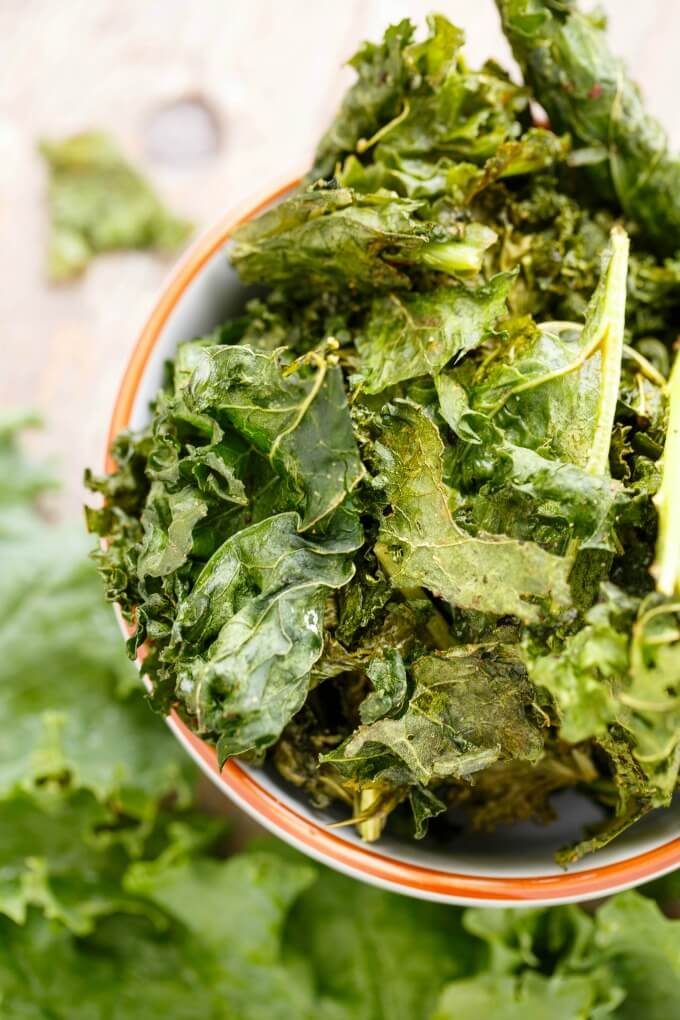 Coconut Oil Kale Chips via The Cookie Writer. Have you ever had kale chips? My kids adore them.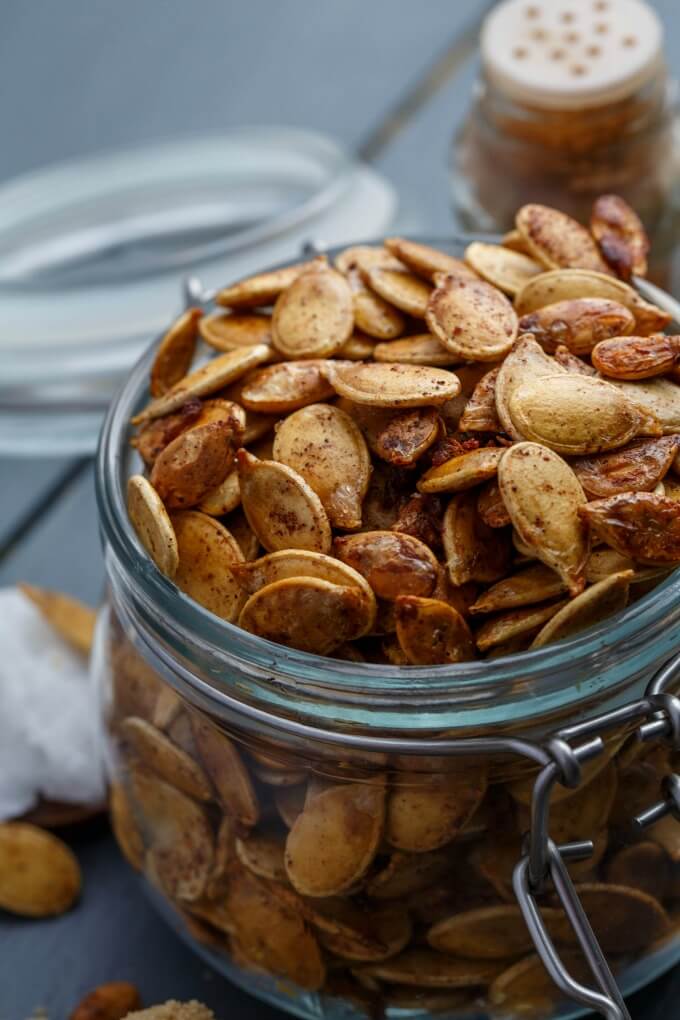 Coconut Oil Roasted Pumpkin Seeds also via The Cookie Writer. I like that Kacey adds cinnamon and nutmeg to these.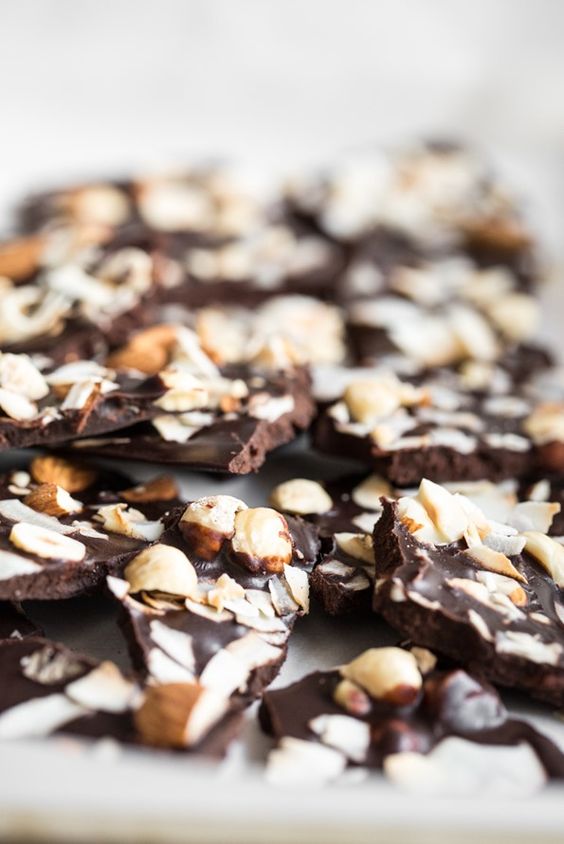 Coconut Oil Chocolate Bark via Oh She Glows. Another one that would be tempting me every moment if I made it.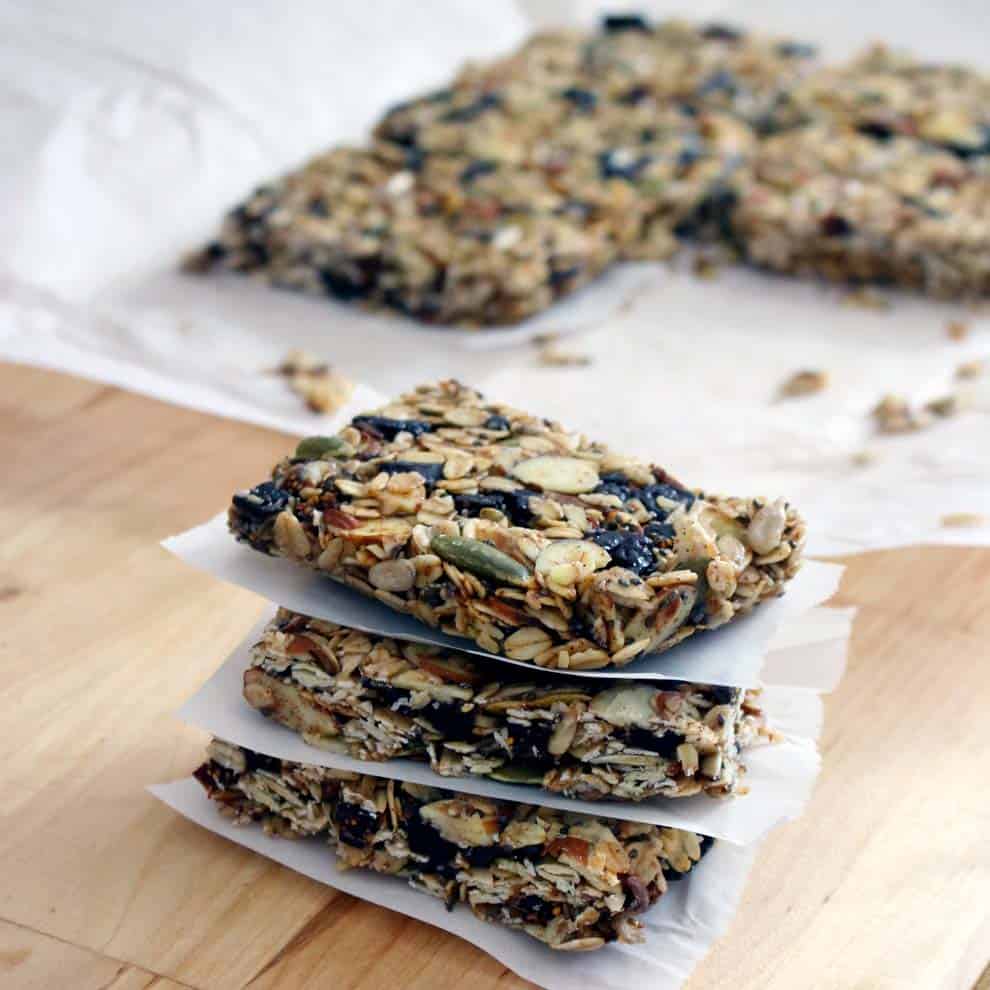 No-Bake Chewy Granola Bars via Bowl of Delicious. These would be so handy for crazy busy days!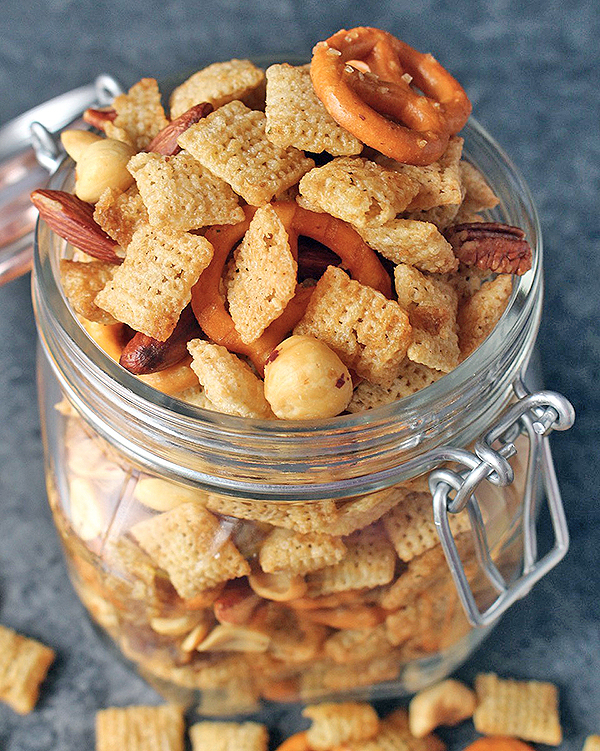 Coconut Oil Chex Mix via Real Food with Jessica. Ummm…so…this is a thing. I like that these are seasoned with coconut aminos and garlic and onion powder instead of mystery-ingredient ranch dressing mix.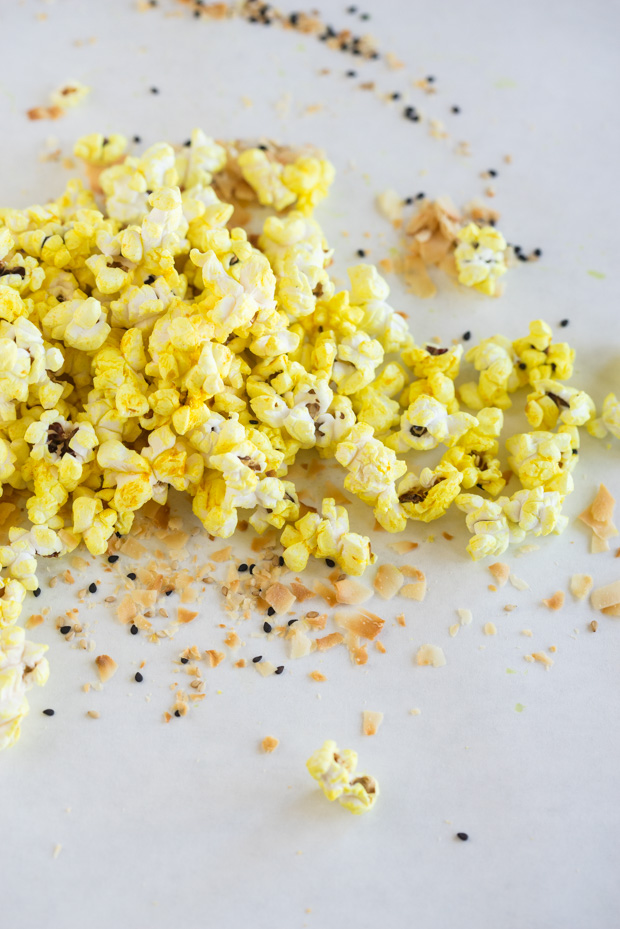 Turmeric Popcorn via 101 Cookbooks. This feels so fancy with saffron and sesame seeds.
Seasonal Recipes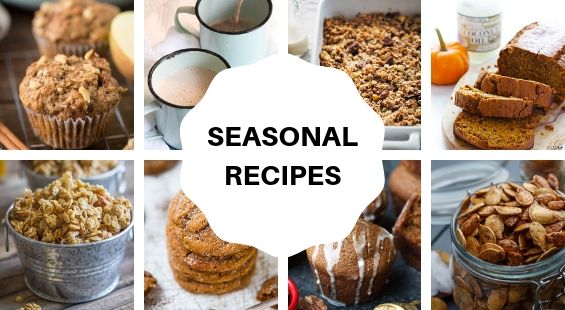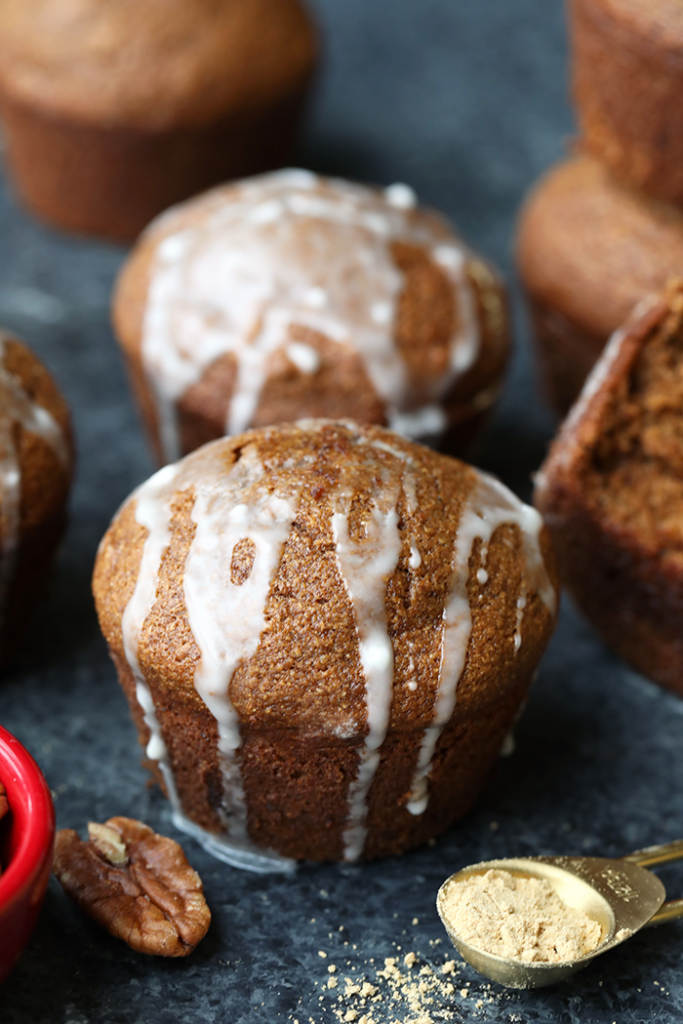 Coconut Oil Gingerbread Muffins via Fit Foodie Finds. I like that these are sweetened with maple syrup, molasses, and applesauce. Plus, they have pecans, my all-time favorite nut!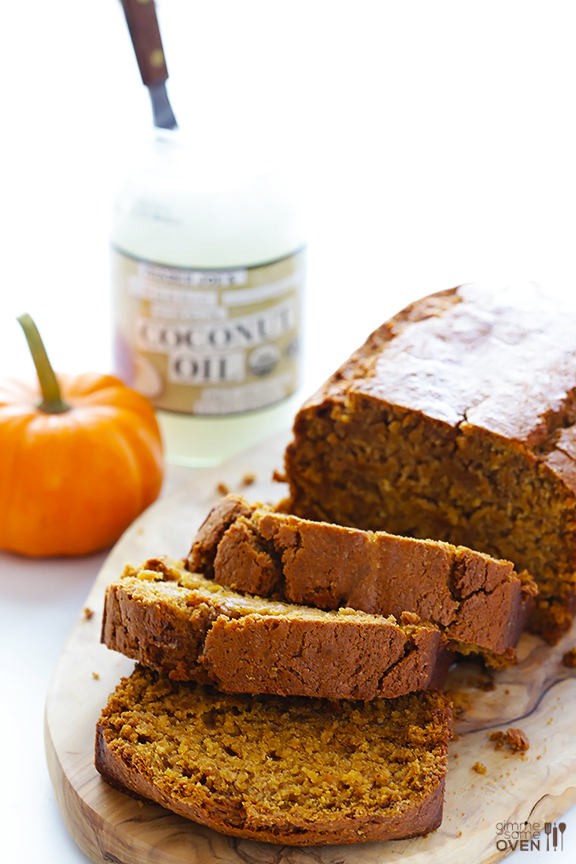 Coconut Oil Pumpkin Bread via Gimme Some Oven. Love the looks of those thick slices of pumpkin bread!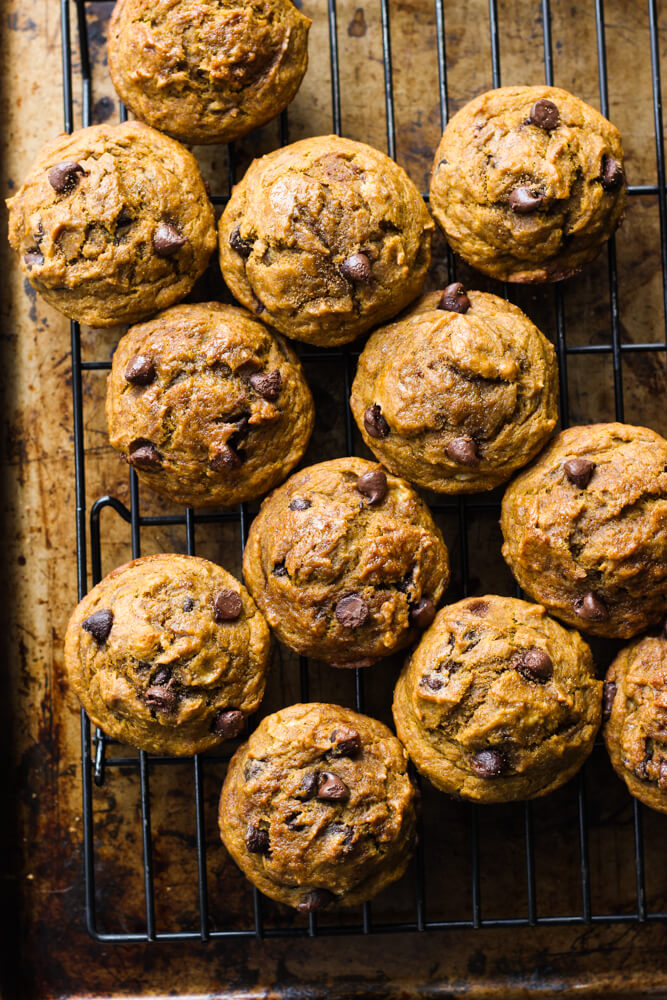 Healthy Chocolate Chip Pumpkin Muffins via Little Broken. Love that these are honey and banana sweetened!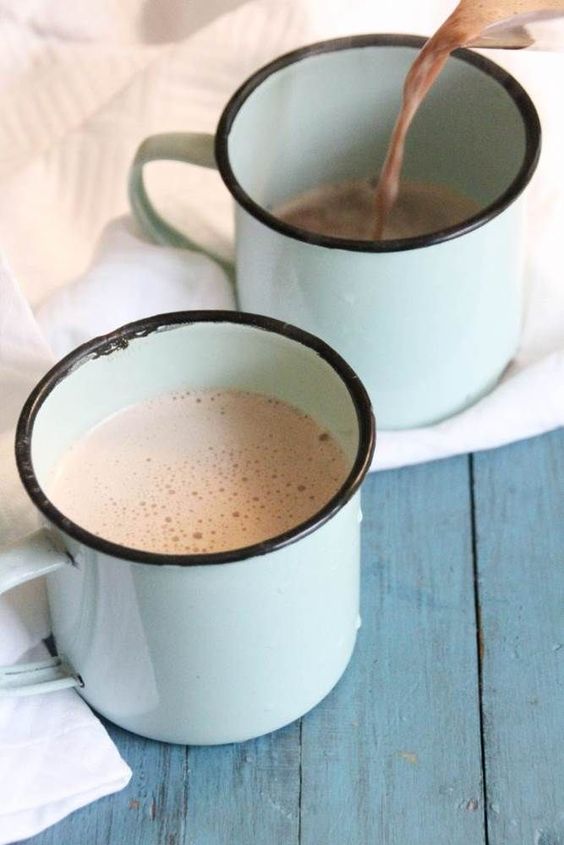 Fat Bomb Hot Cocoa via A Girl Worth Saving. This gets a boost from gelatin as well as coconut oil!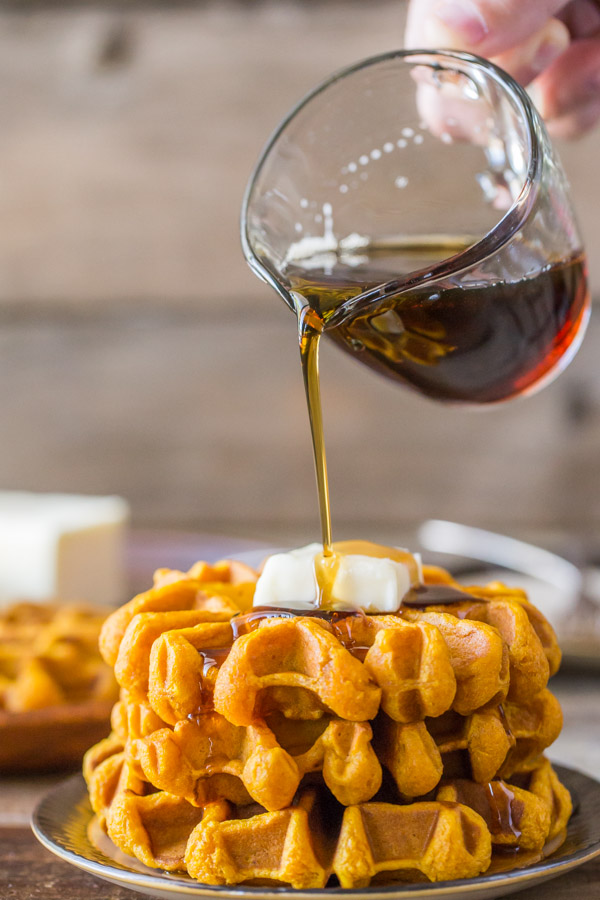 Pumpkin Spice Waffles via Lovely Little Kitchen. These look scrumptious!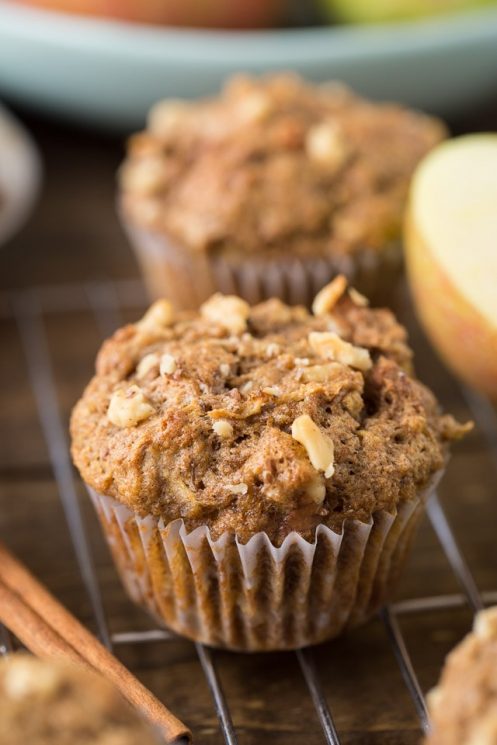 Healthy Apple Muffins via Super Healthy Kids. I'd like to try these with einkorn.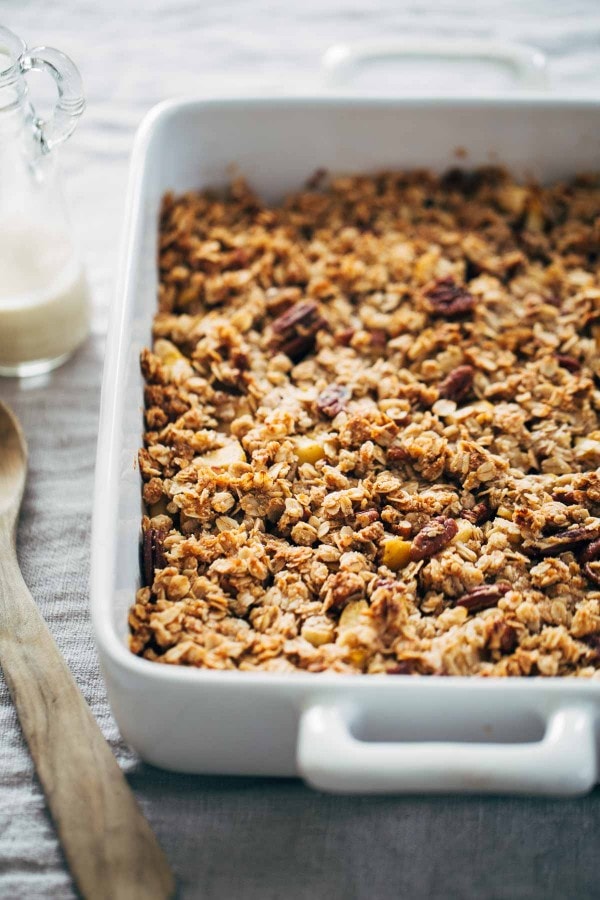 Coconut Oil Apple Crisp via Pinch of Yum. This can be gluten free if you use certified GF oats!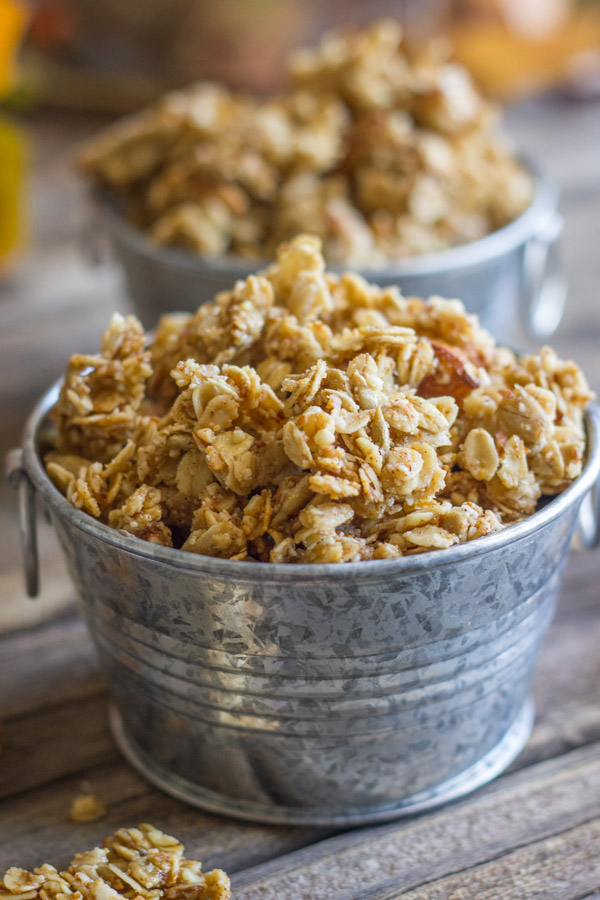 Pumpkin Spice Granola via Lovely Little Kitchen. I would definitely opt for pecans!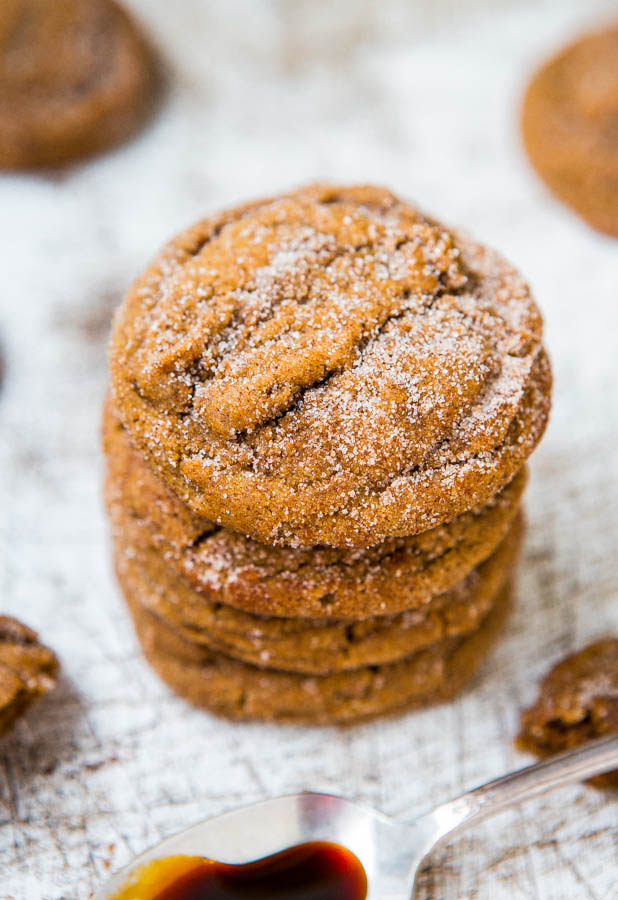 Soft Molasses Coconut Oil Crinkle Cookies via Averie Cooks. Mmmm…I love molasses cookies!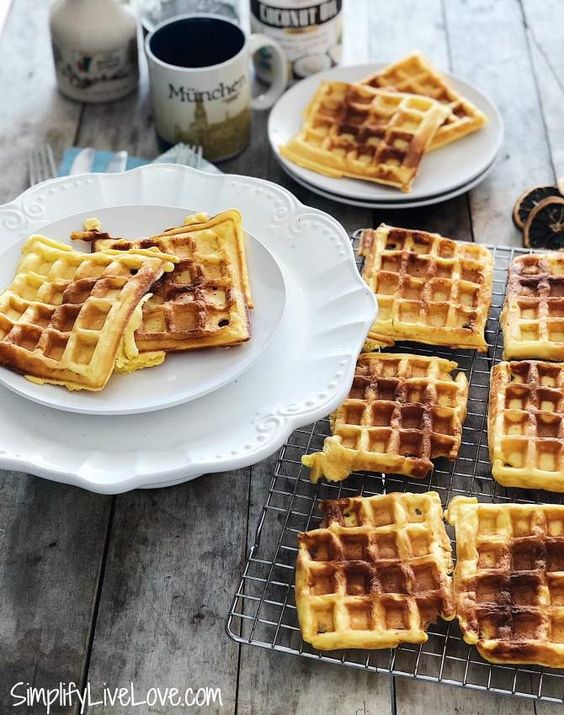 Leftover Eggnog Waffles via Simplify, Live, Love. I like that these use up leftover eggnog!
So there you have it: over 60 coconut oil recipes! I hope this roundup was useful for you, and you found a few recipes to add to your to-make list!
xoxo
Erica