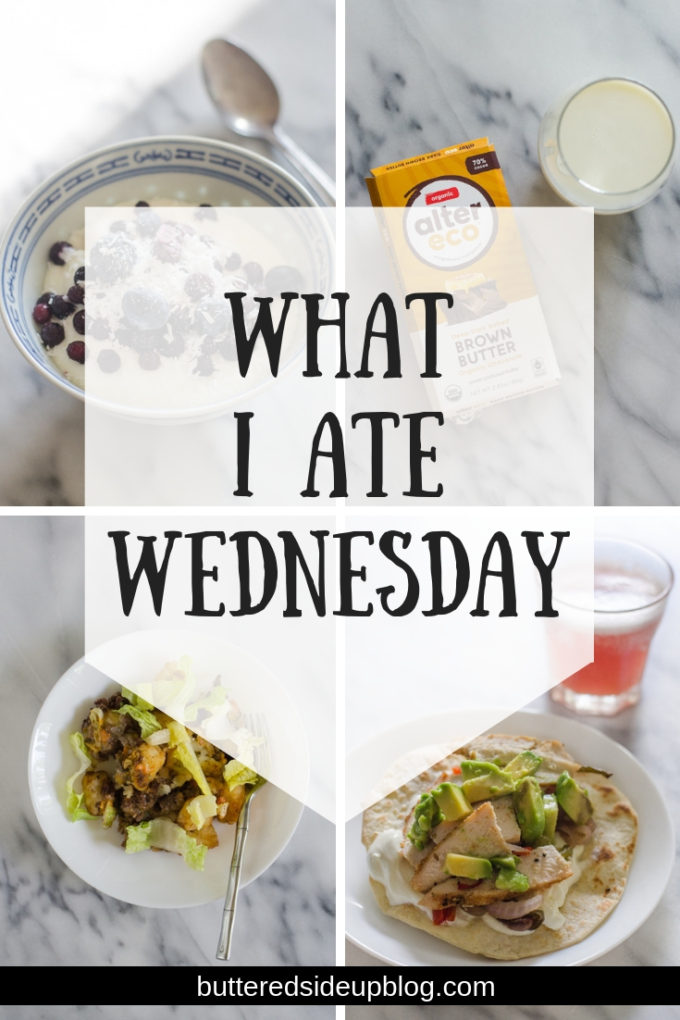 Hello, hello! How's your summer going, friends? It's been pretty busy here in northern MN…I've been trying to balance being a mom to 3 littles (caring for a baby is always a challenge), blogging, doing fun summer things (I don't think we've been to the lake enough times yet), and building our new house. Well, of course I'm not the one building it. But making decisions about it takes up mental space.
Anyway.
Here's everything I ate yesterday: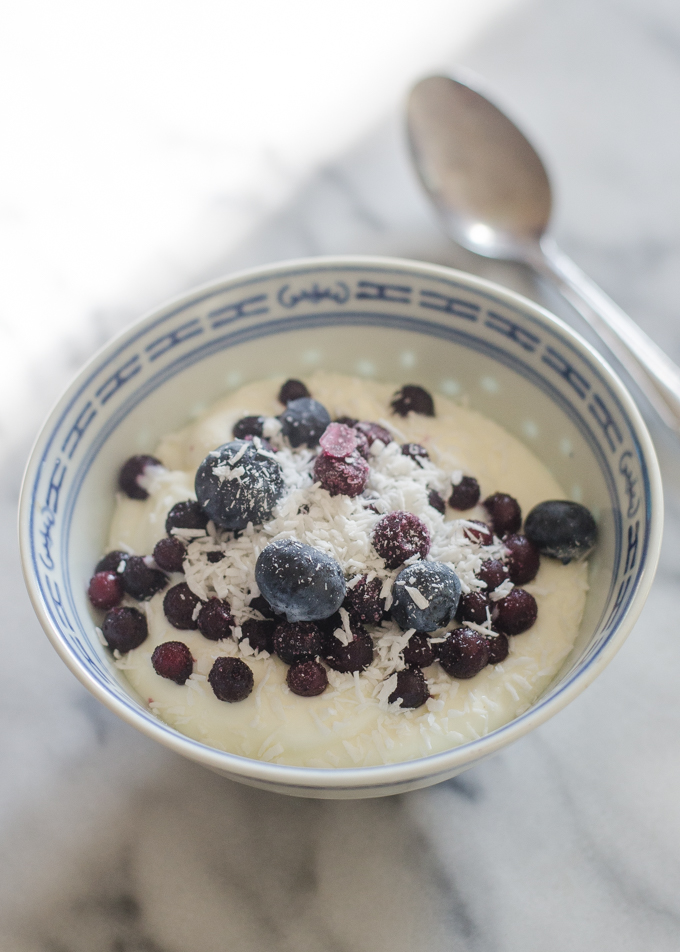 Breakfast:
A bowl of plain yogurt topped with fresh and frozen blueberries and dried coconut.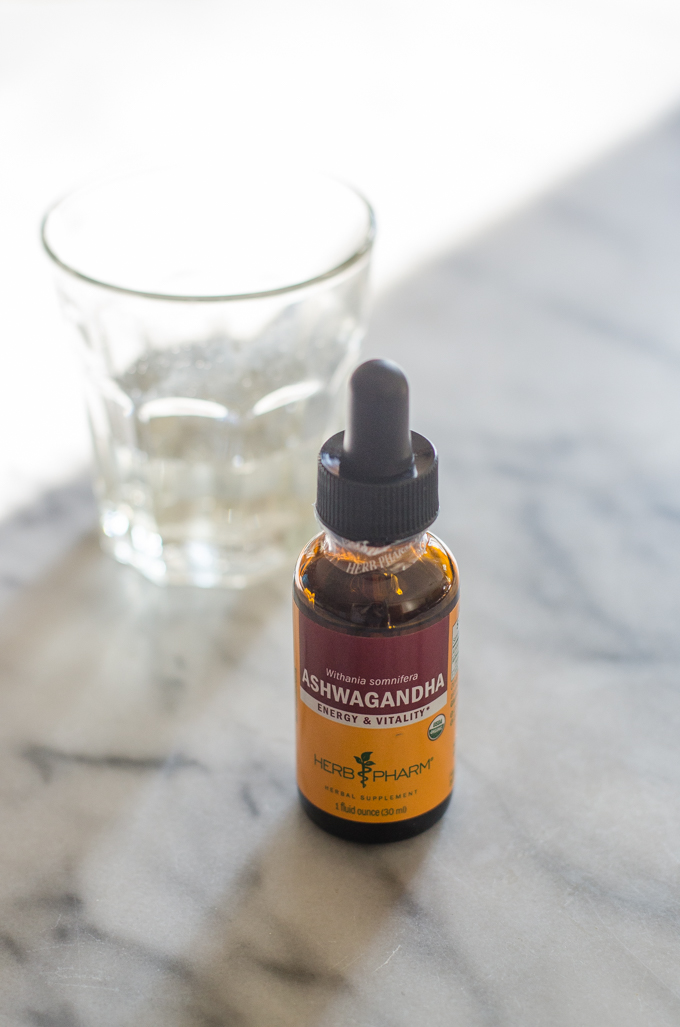 I also took my ashwagandha tincture. My doctor wants me to focus on healing my adrenals, and this is what she recommended. I'll talk more about that in a health update post…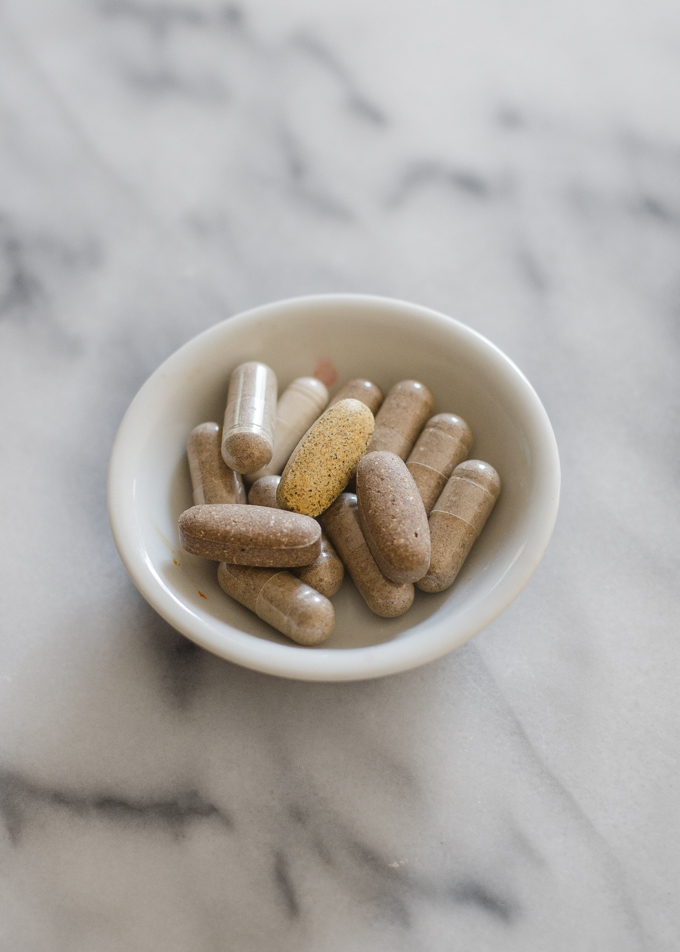 These are all of the "pills" I take in a day. I take about 1/3 of them at breakfast.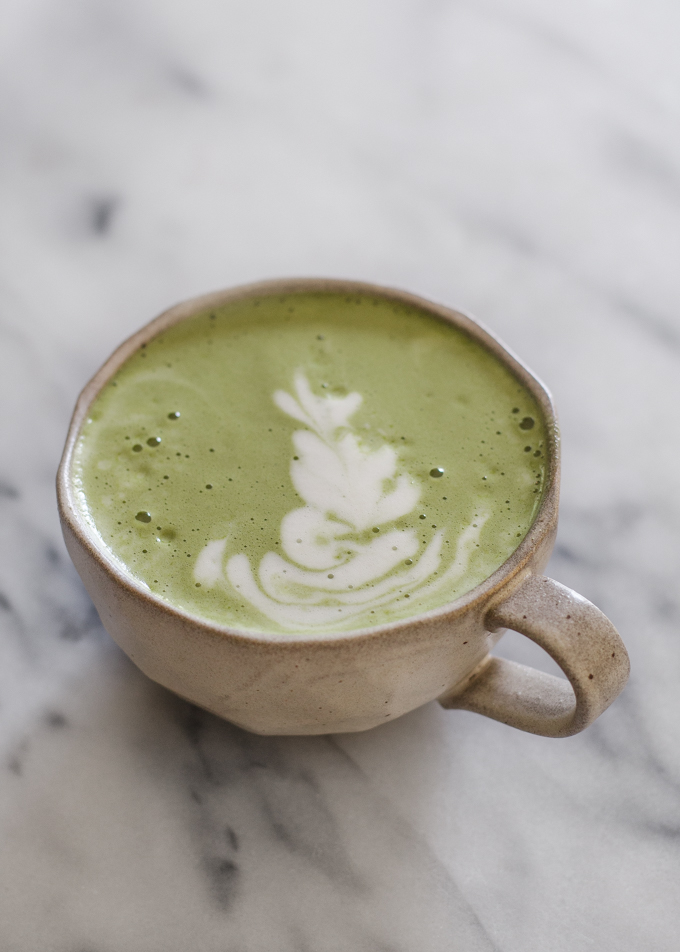 I also had a matcha latte (technically a breve) with a scoop of collagen peptides and sweetened with a touch of honey.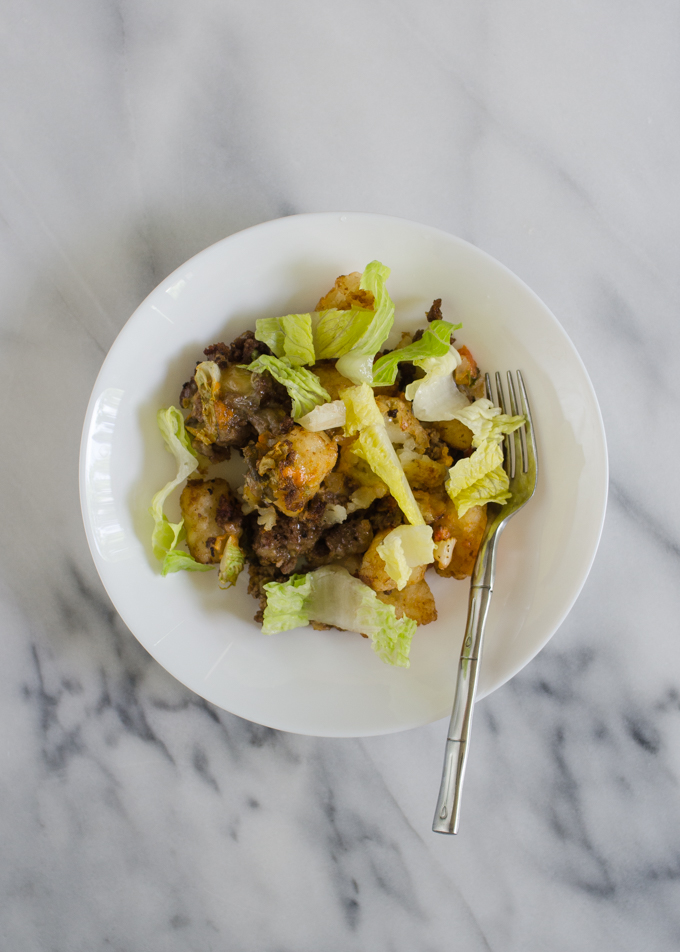 Lunch:
For lunch I had leftover cheeseburger totchos. Reuben requested them for his birthday, but we actually had them a day later since we went out to eat on his birthday.
Snack:
I was still feeling a bit peckish after lunch, so I cleaned out this nearly-empty jar of peanut butter (this was the organic Costco PB).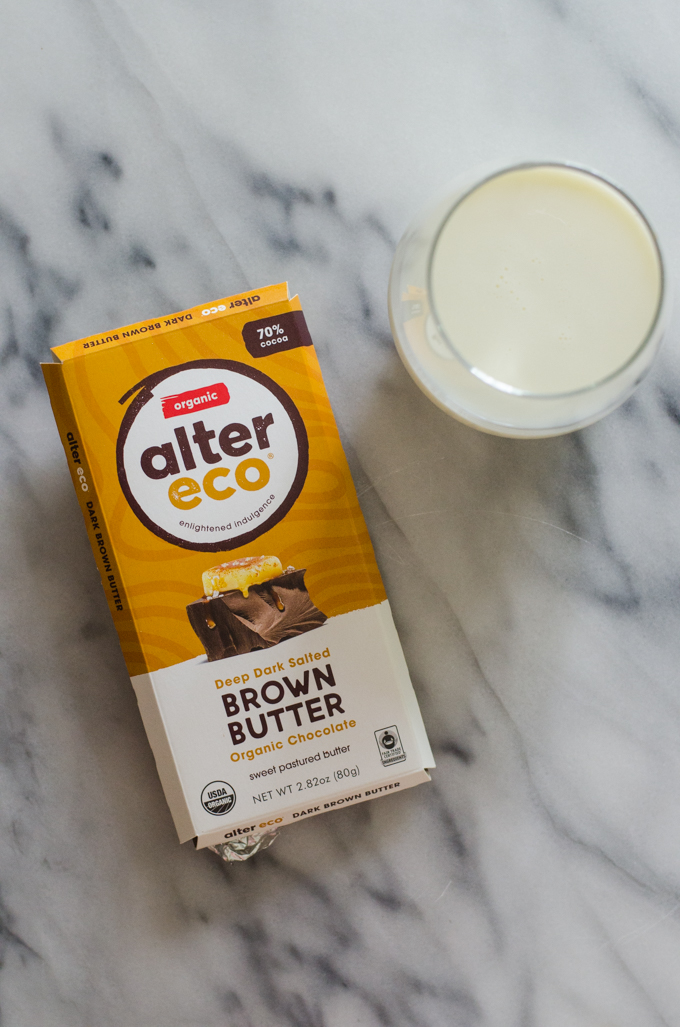 I also had some of this amazing "deep dark salted brown butter organic chocolate" from alter eco. And a glass of milk off to the side.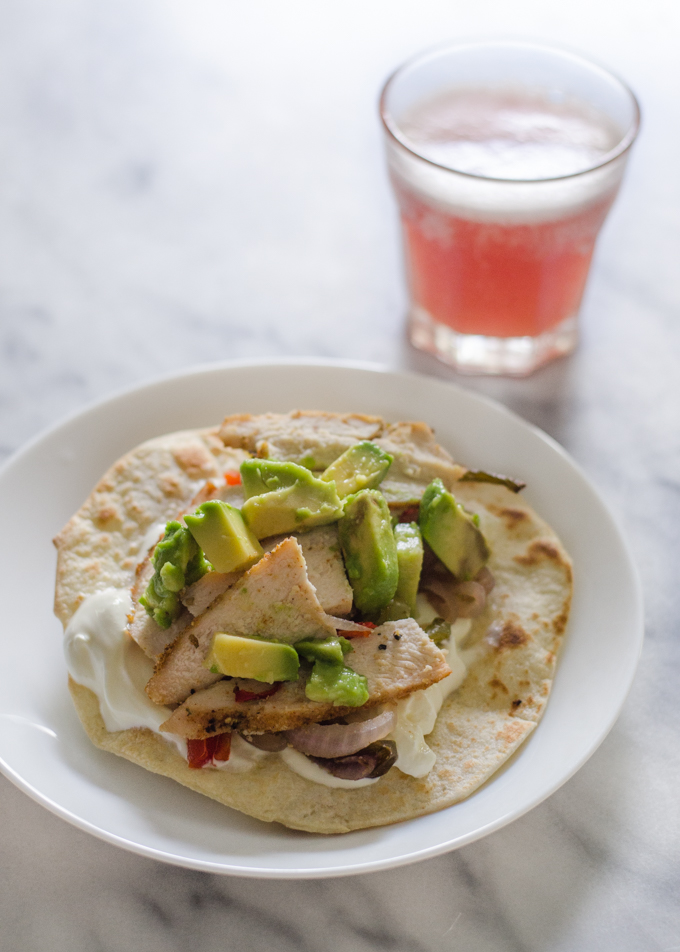 For supper we had chicken fajitas. I can't give you too many details because it's a future recipe for PW. I also had a small glass of GT's guava goddess kombucha. Esther Smith introduced me to this, and it's my new favorite flavor!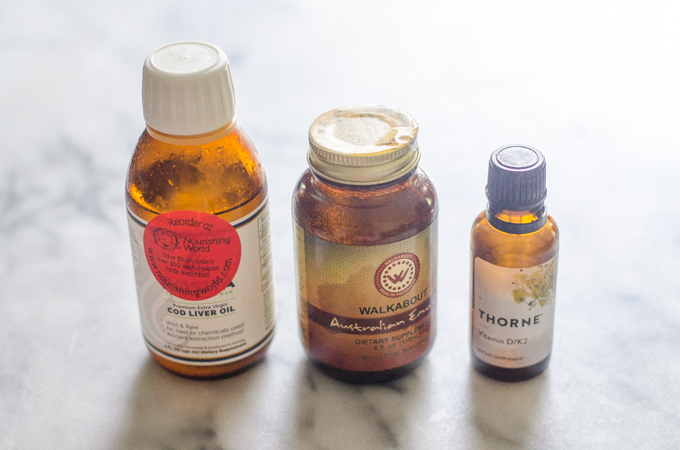 I also took my cod liver oil, emu oil, and Vitamin D/K2 drops.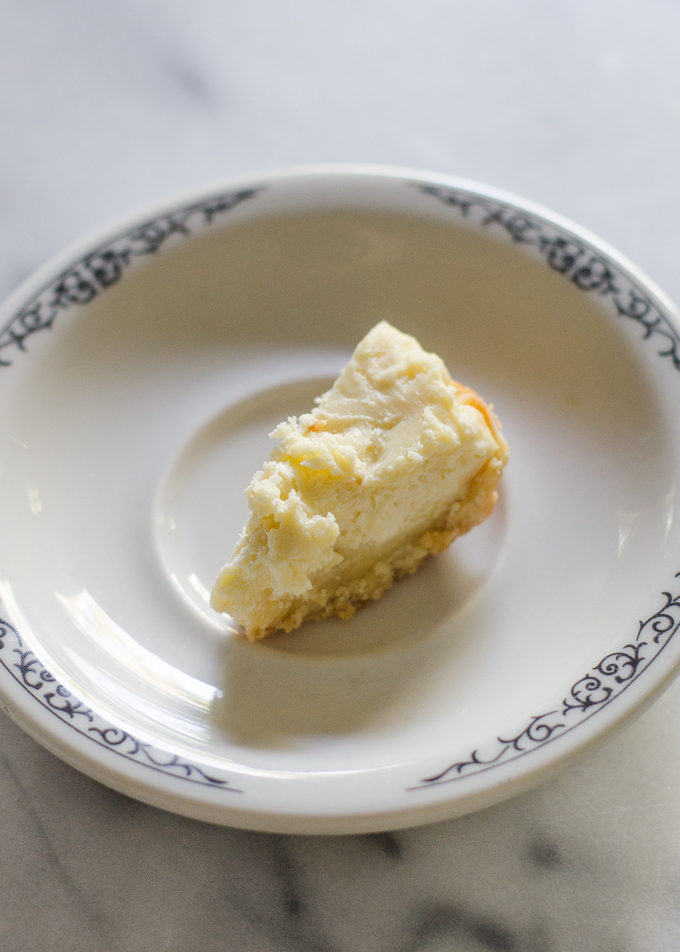 Dessert
We had liiiiitle bit of leftover cheesecake from Reuben's birthday party, so the kids and I split it. This was my tiny piece. I used the crust recipe from my lemon bars recipe (I cut out a bit of the sugar) and used the filling recipe from the King Arthur Flour Vanilla Bean Cheesecake Bars recipe (I cut the sugar in half and used sour cream for the cream).
Not shown:
I also had a couple extra bites of fajita and chicken, and I licked a sour cream spoon clean.
So that's everything I ate yesterday!
xoxo
Erica