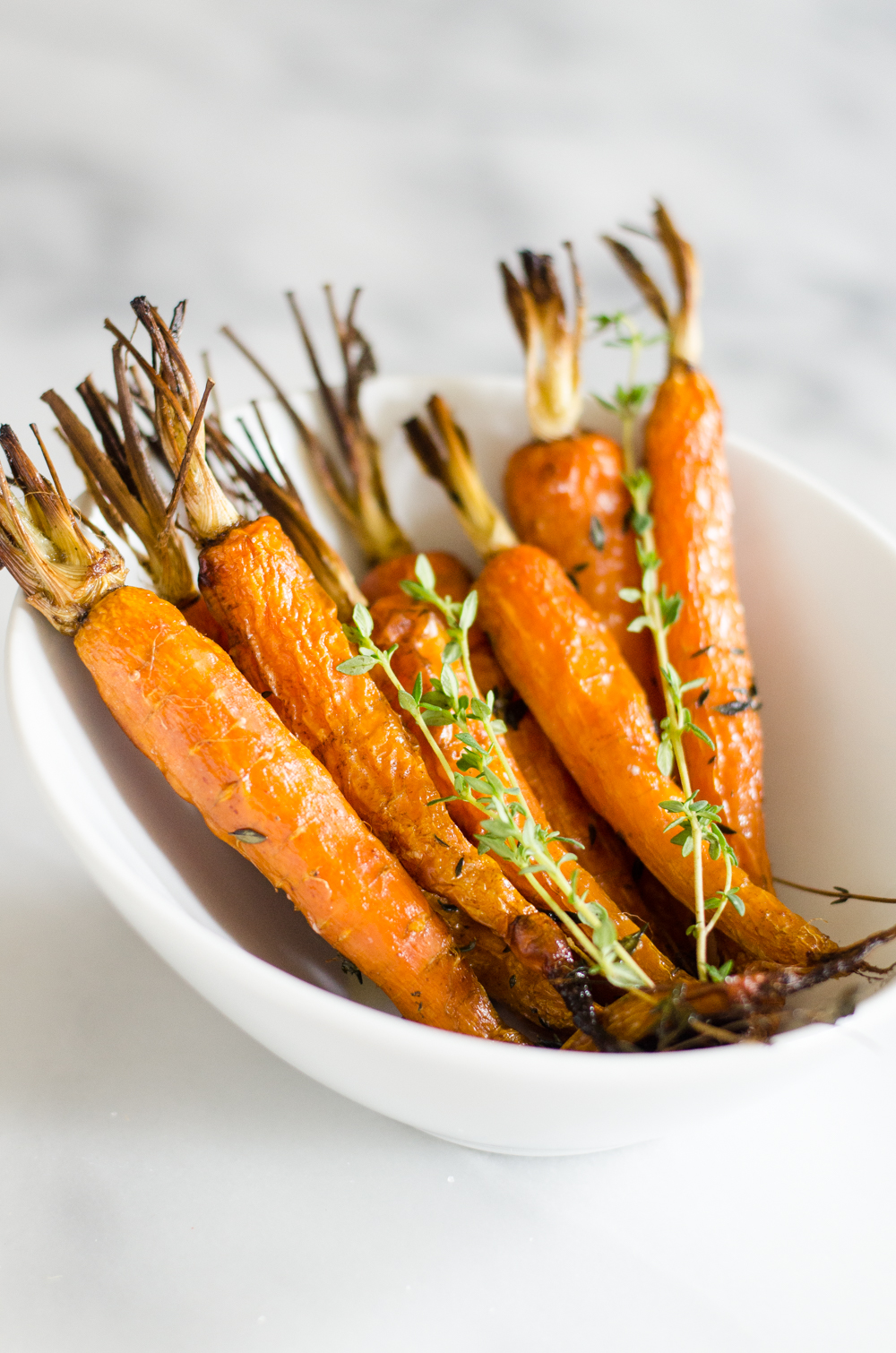 I've fallen in love with carrots this year.
They're sweet and savory and starchy all at the same time. It's hard for me to keep from eating all of the carrots that I prep for the week in one sitting day.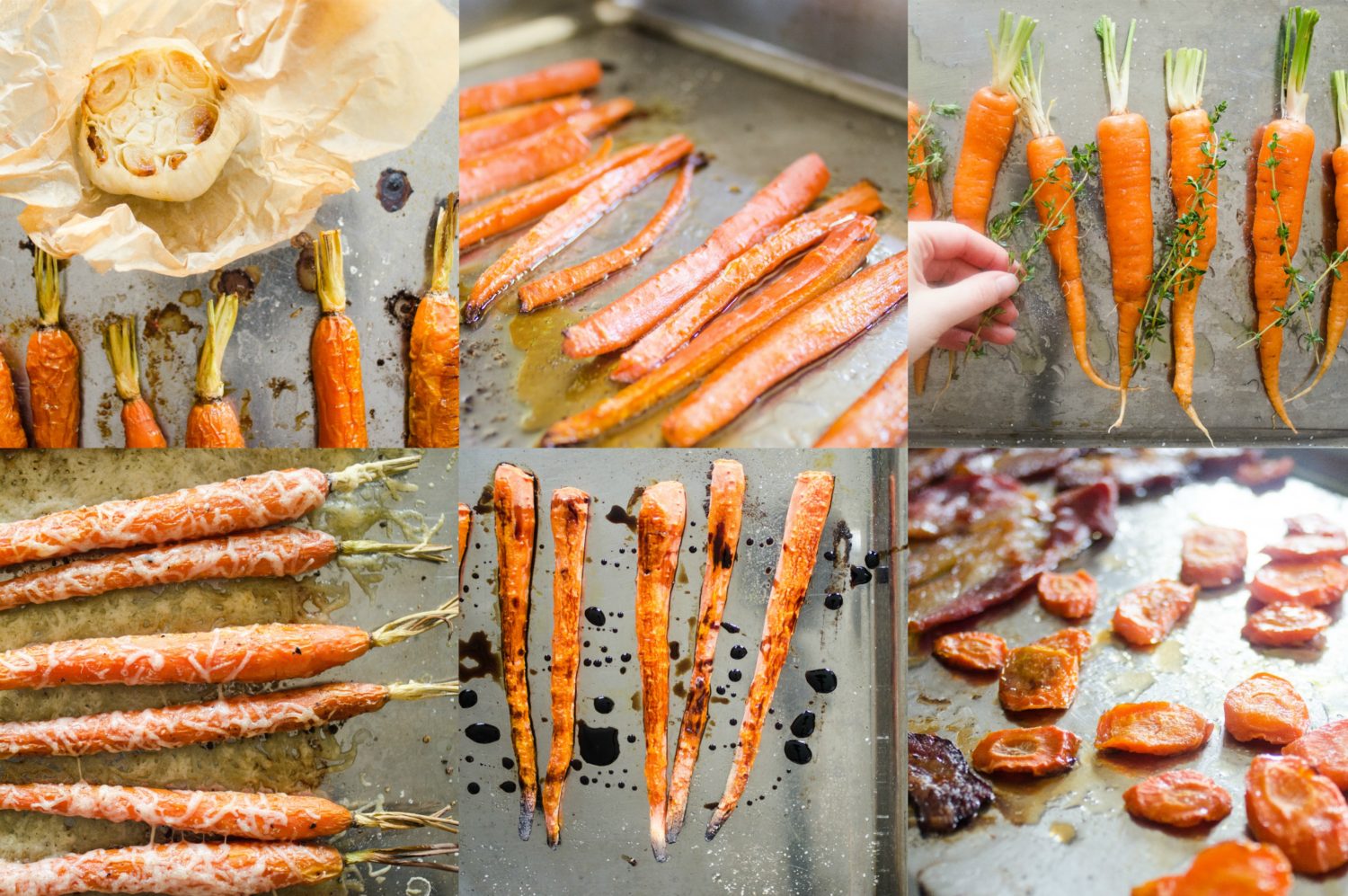 Carrots all by themselves are just scrumptious in my book. But you can so easily elevate them by adding a few flavorful ingredients.
What are your plans for Thanksgiving, friends? Are you going to have a large gathering with extended family, or a small one with just your immediate family? Does one person make the entire meal by themselves, or does everyone chip in?
We're going to have Thanksgiving with my family. My mom always makes the whole huge Thanksgiving meal. I'm only required to bring cranberry sauce, olives, and pie. Good deal for me. 😉
xoxo
Erica