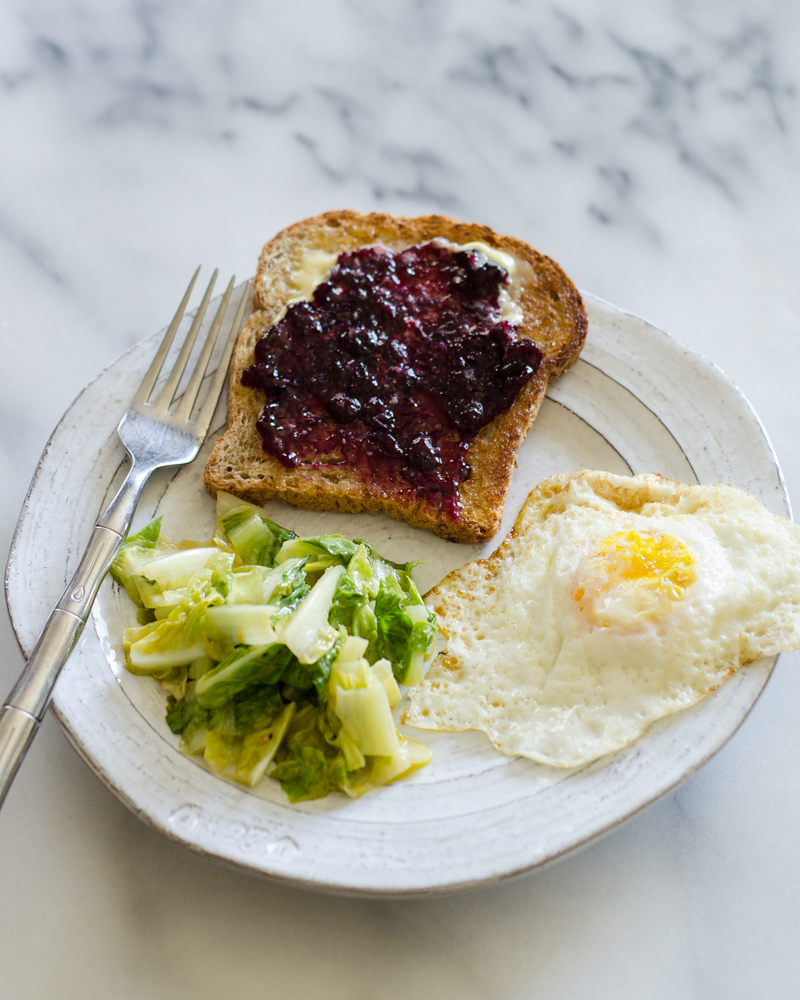 Lunch:
leftover Caesar salad, fried egg, and toast. I've been liking the
Silver Hills Sprouted Grain bread
. I like that it's made with sprouted grains (as the name implies), and it's oil-free. Now, that might sound strange coming from a fat-loving butter addict, but most breads contain oils that I prefer to avoid. I'd much rather slather my toast with butter.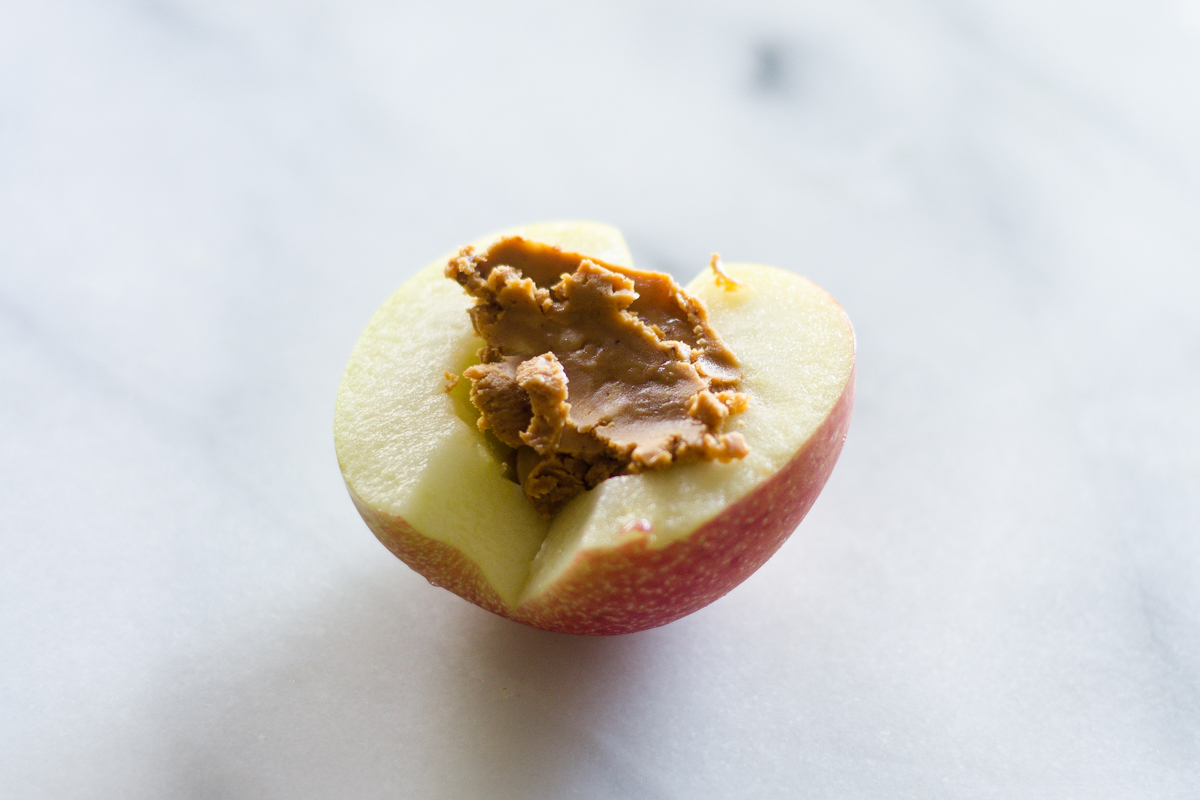 Snack #1: Apple + peanut butter. I knew we were going to have supper a bit later than usual, so I had a little something to help tide me over.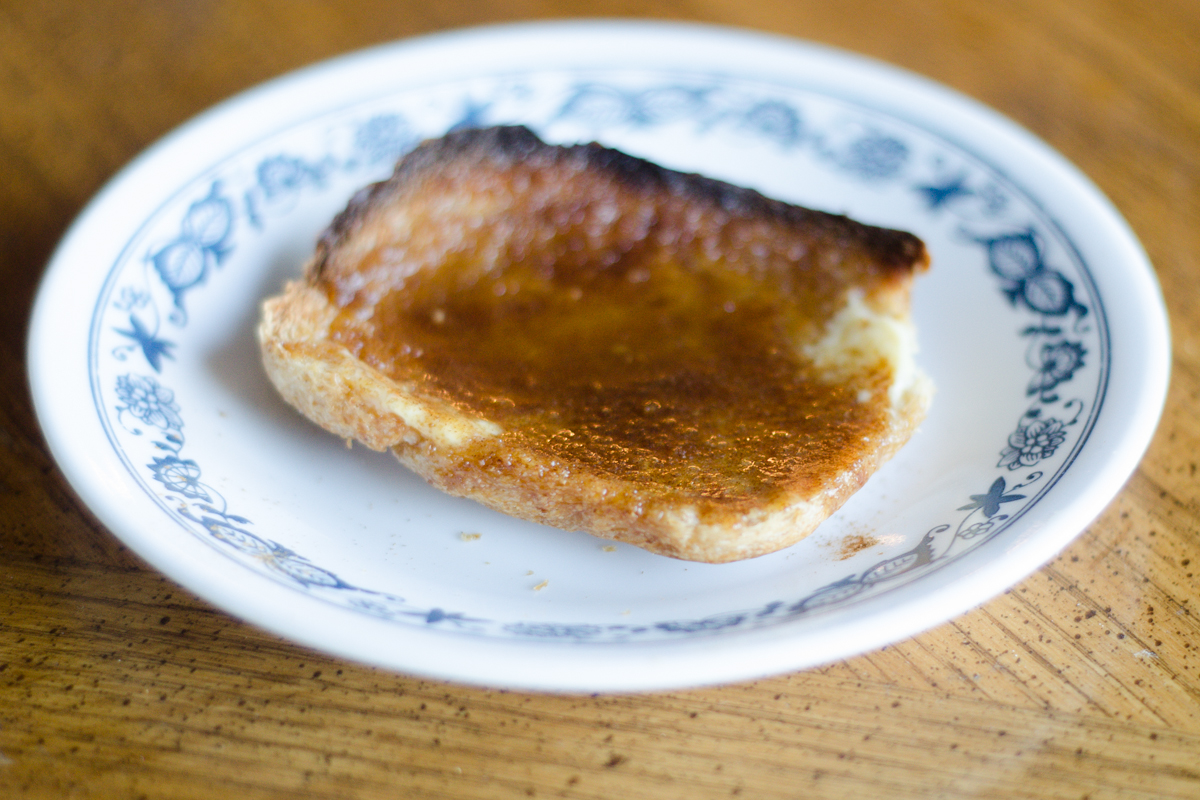 Snack #2: My sister and I were making supper at my family's house, and I was starving when we got there. So I had a snack of homemade bread and cinnamon-sugar.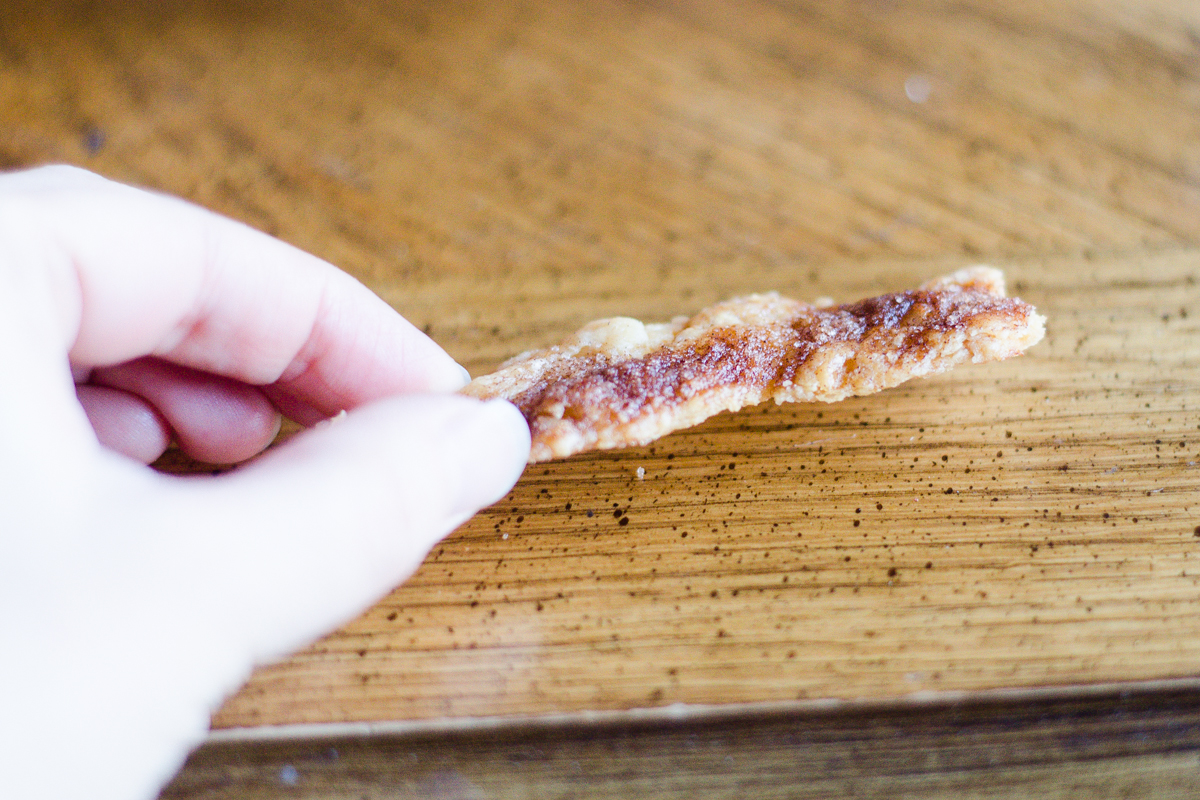 Snack #3: We were making chicken pot pie, and I used the pie crust trimmings to make cinnamon-sugar crust sticks. So of course I had to sample a couple.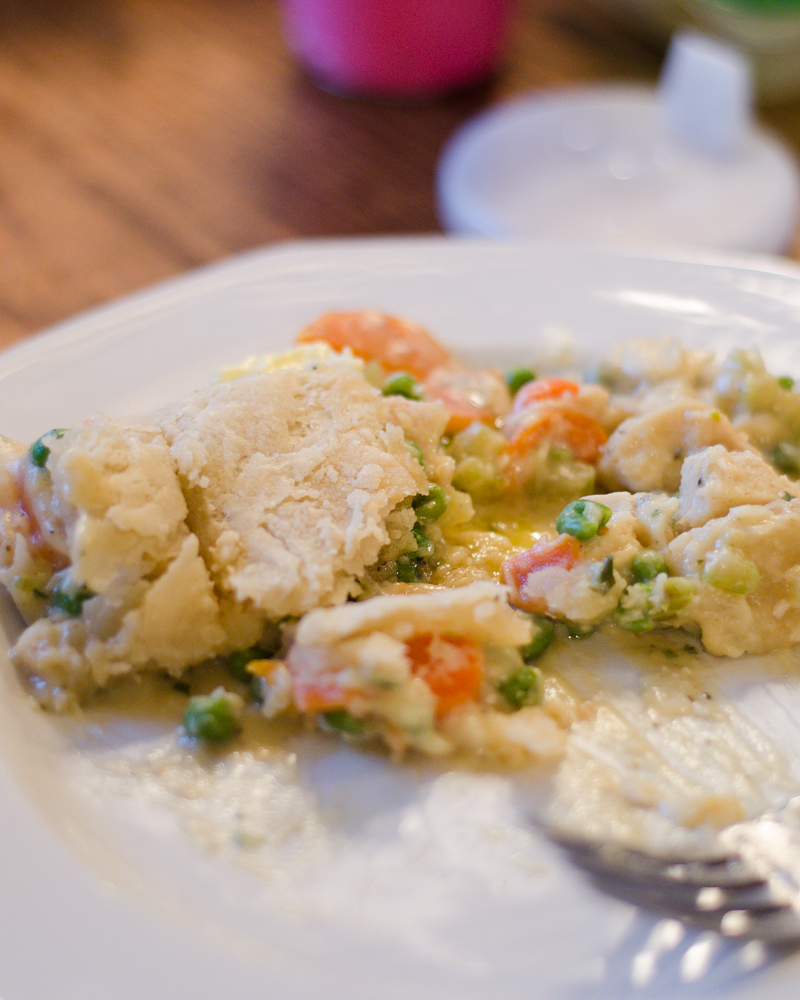 Supper: Homemade chicken pot pie! Delicious.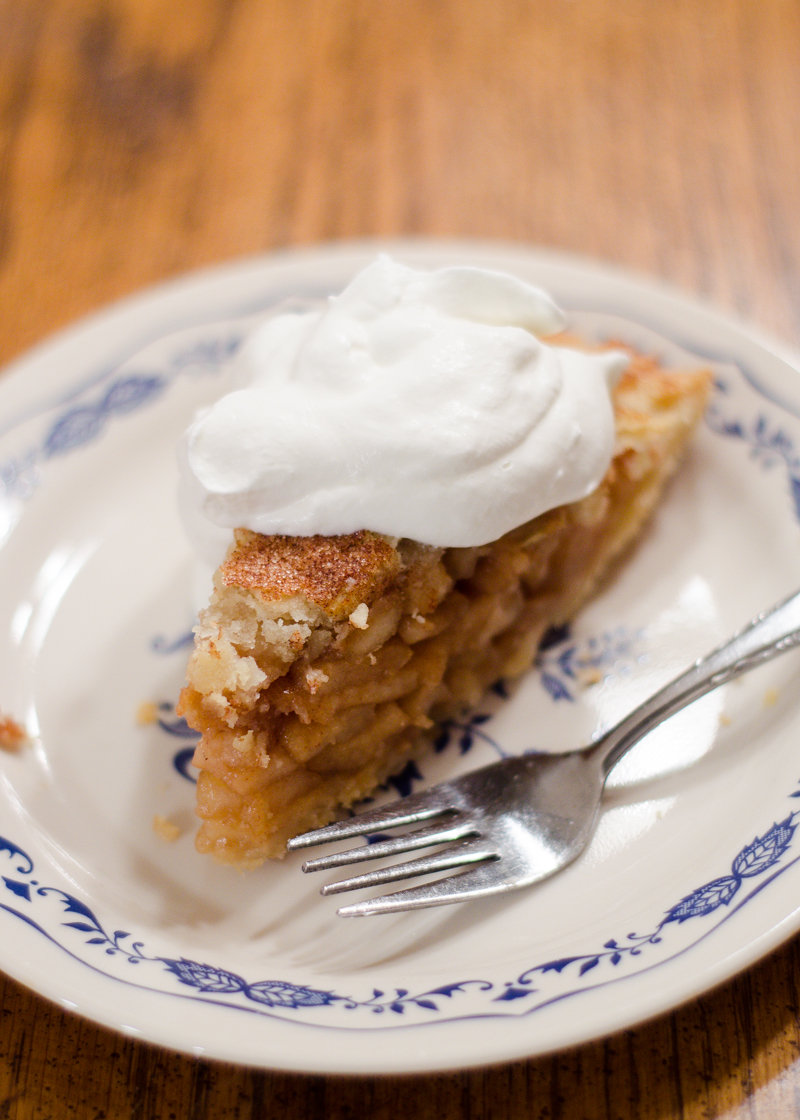 Dessert: Homemade apple pie with whipped cream. So so good. I used lard to make the crust.
So now you know what I ate in a day!
What did you have for lunch yesterday?