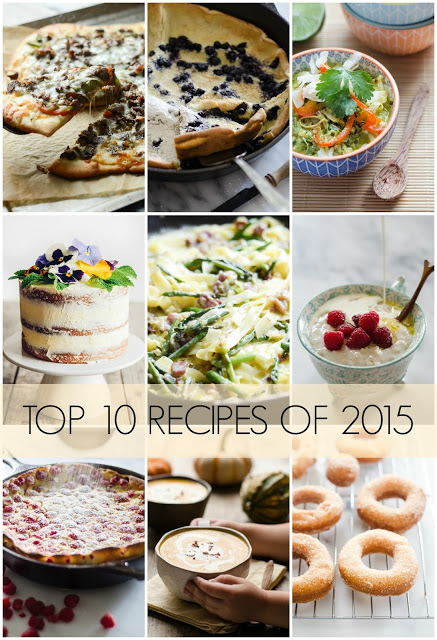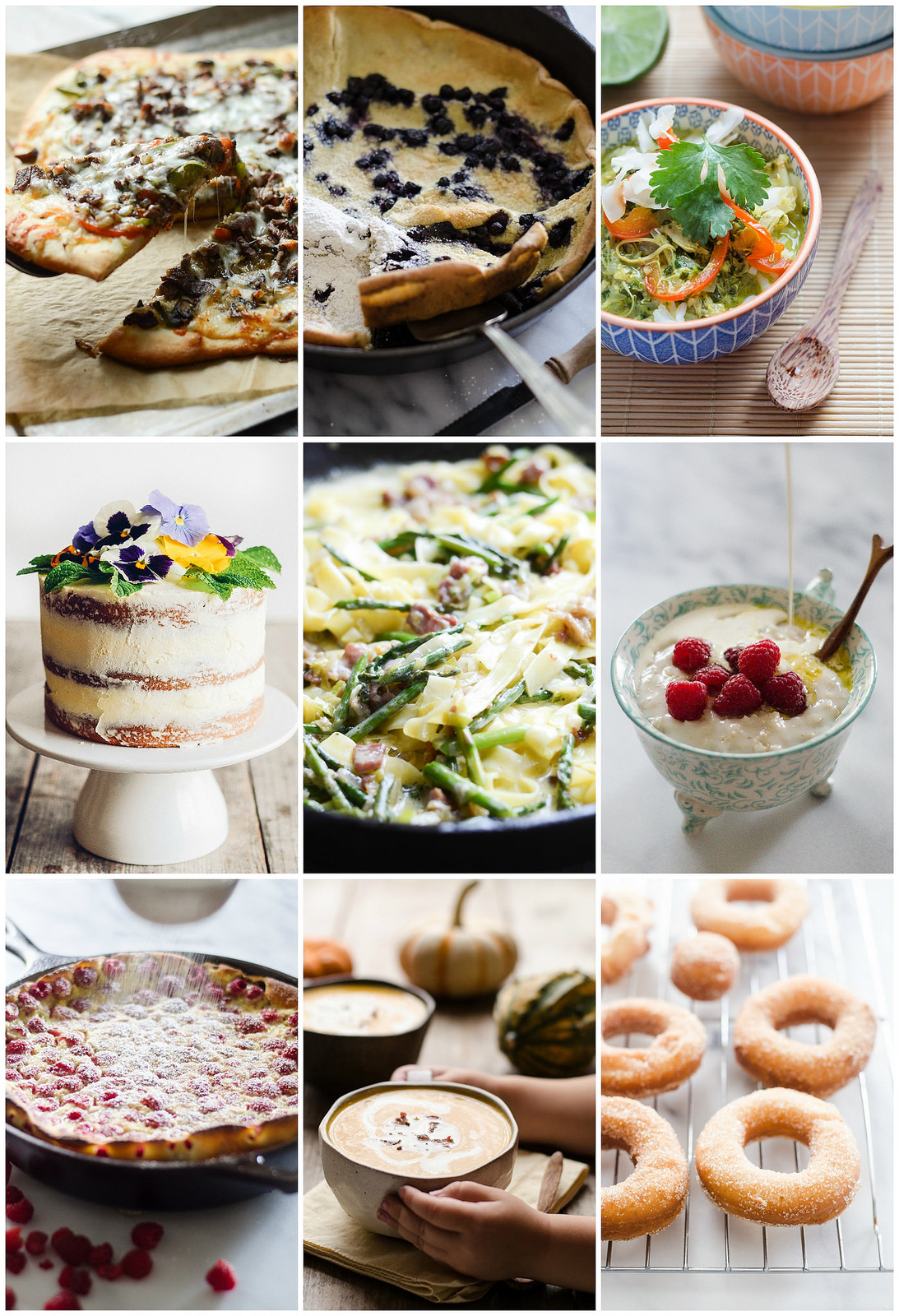 2015 was definitely a year of stretching, in my personal life and in the realm of blogging.
I'm proud of myself for working through the pain, fears, and frustrations this year brought.
Here are my favorite recipes that I shared on Buttered Side Up in 2015: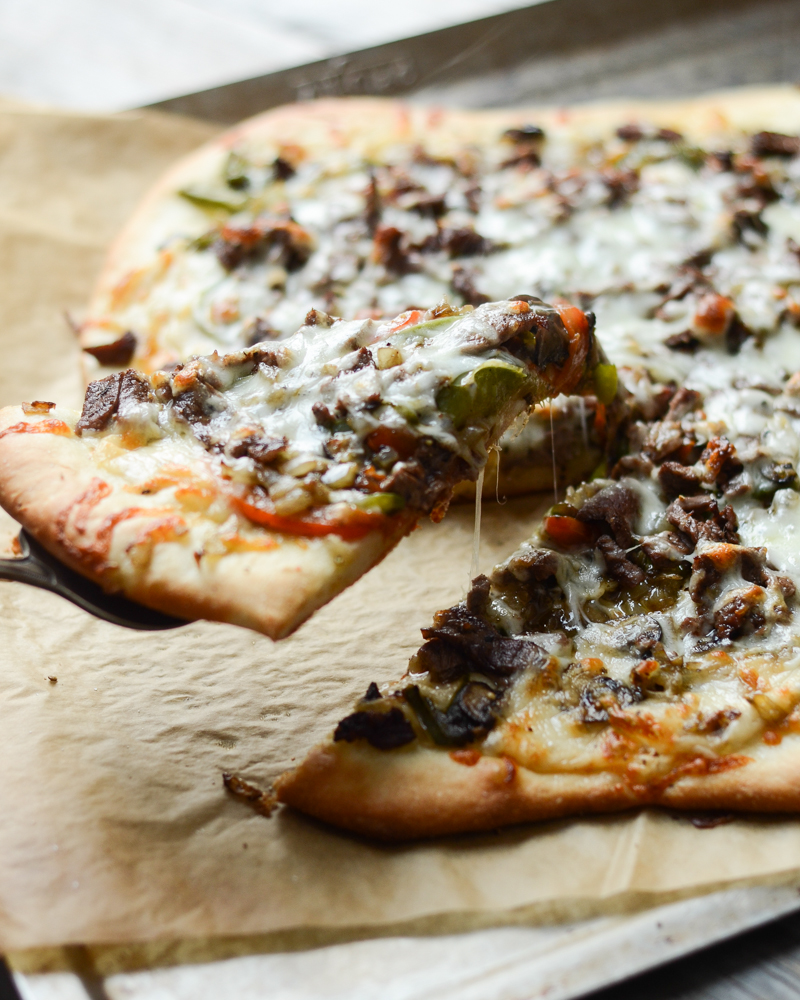 PHILLY CHEESE STEAK PIZZA
Mmmm…this was so so yummy.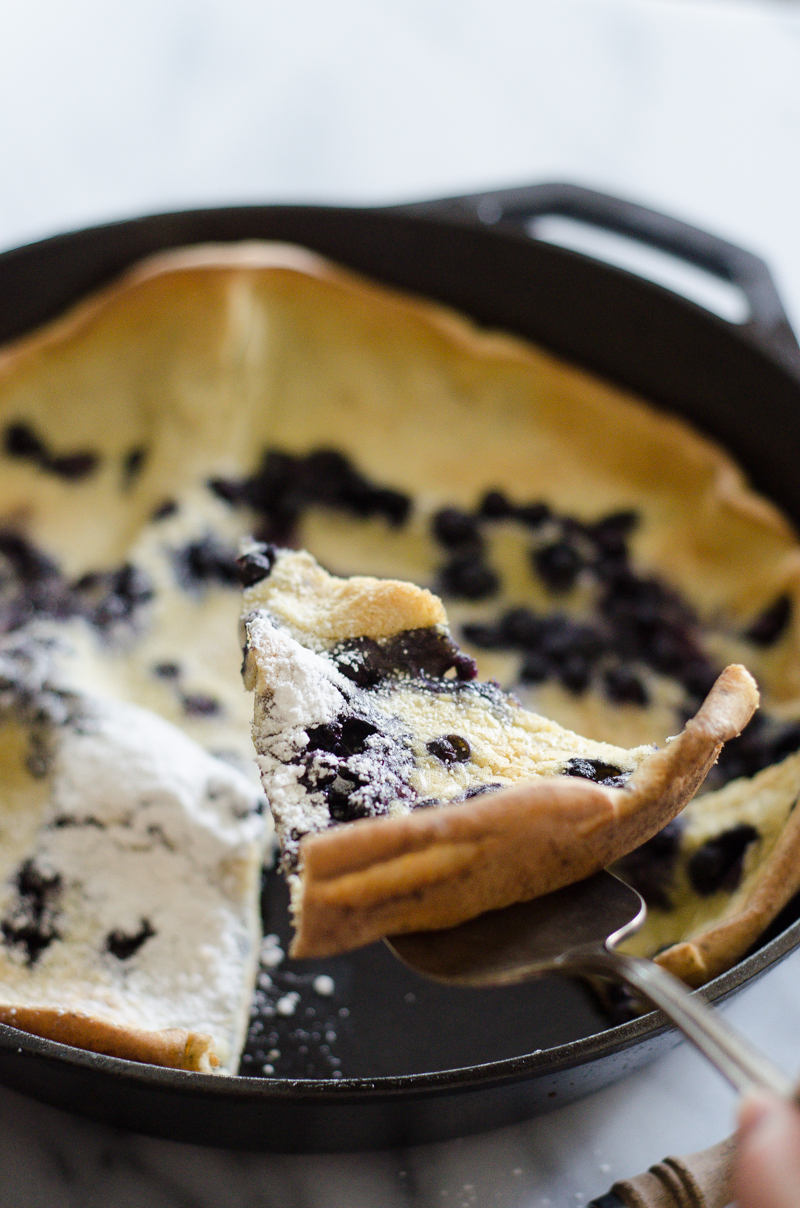 BLUEBERRY DUTCH BABY
I love me a good Dutch Baby. This one was on repeat over the summer.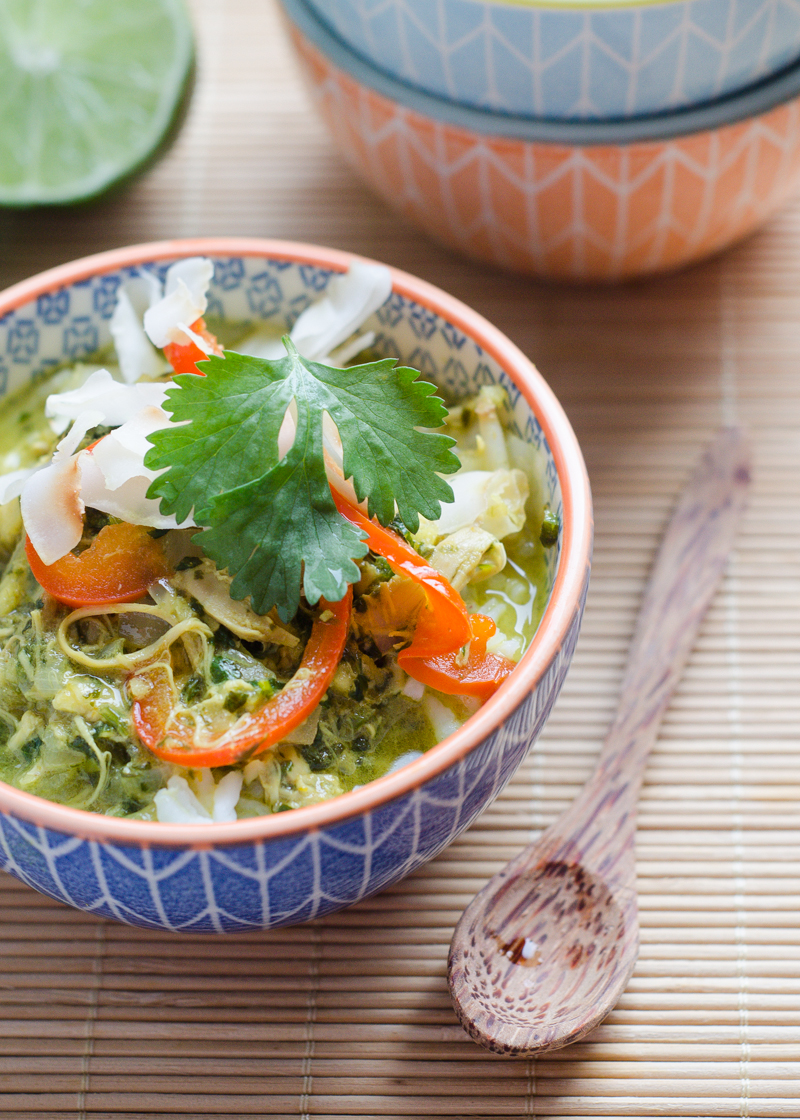 COCONUT AND CHICKEN CURRY SOUP
This soup is so flavorful. Even Reuben liked it, and he detests curry.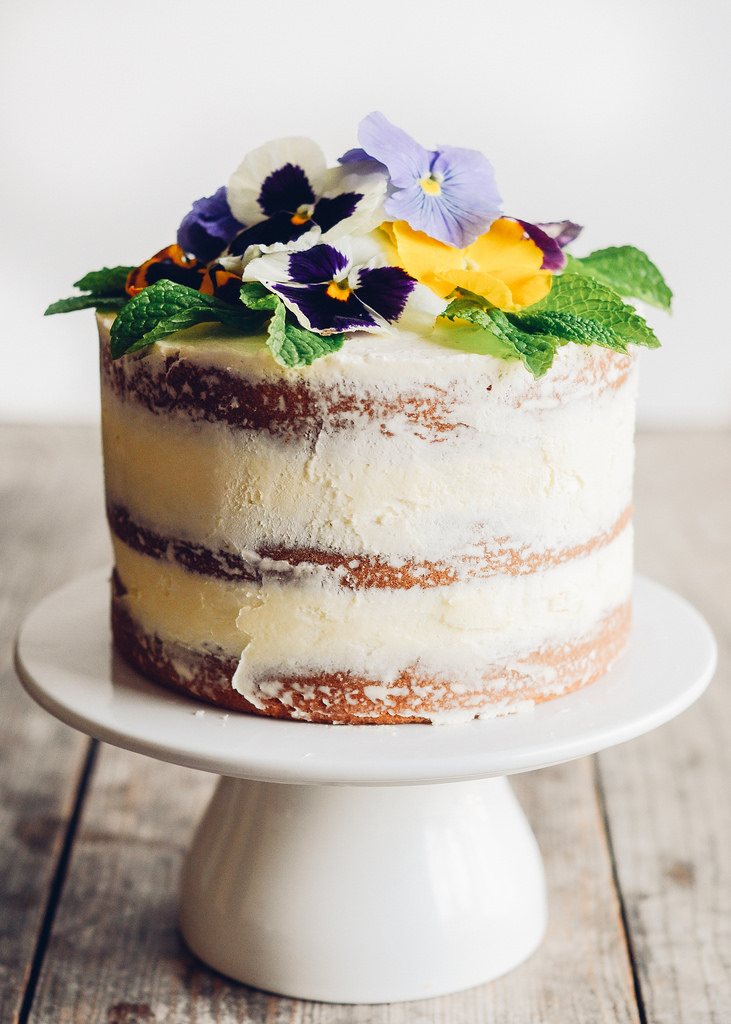 TRIPLE LEMON NAKED LAYER CAKE WITH EDIBLE FLOWERS
This is one of the prettiest cakes I've ever made.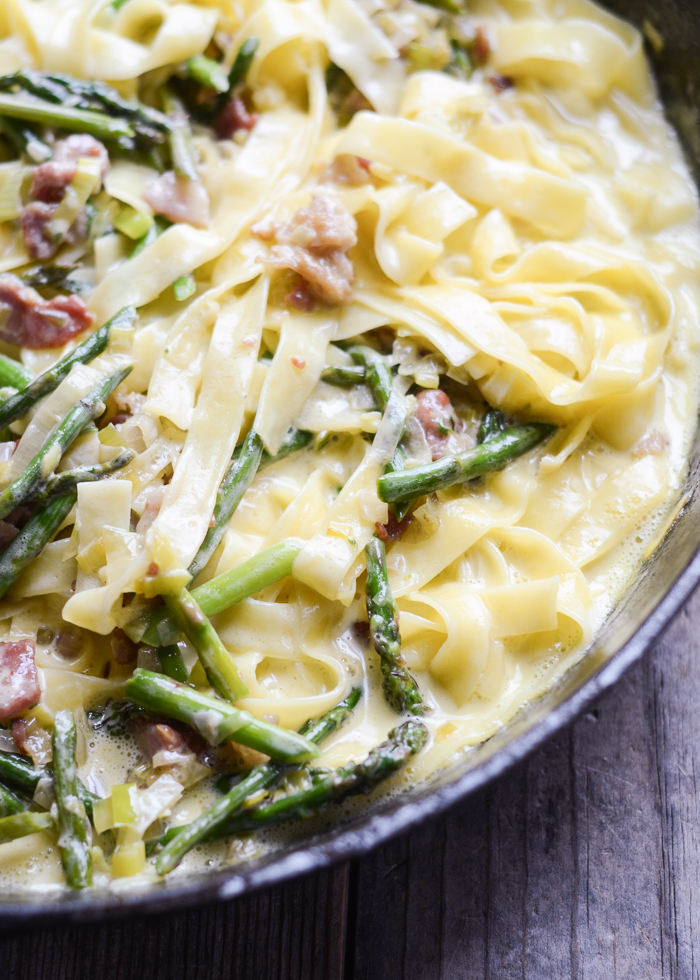 CREAMY LEEK, ASPARAGUS, AND BACON TAGLIATELLE
This is basically carbonara made healthier with the addition of asparagus. Delicious.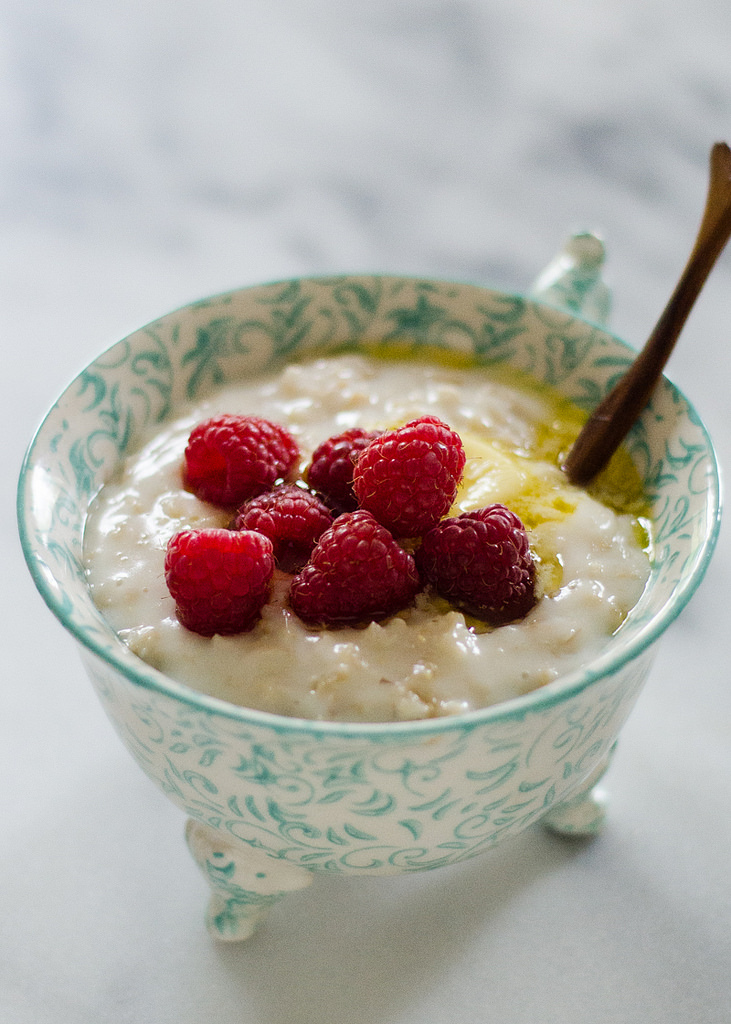 OVERNIGHT SOAKED OATMEAL
Helen and I eat this ALL. THE. TIME.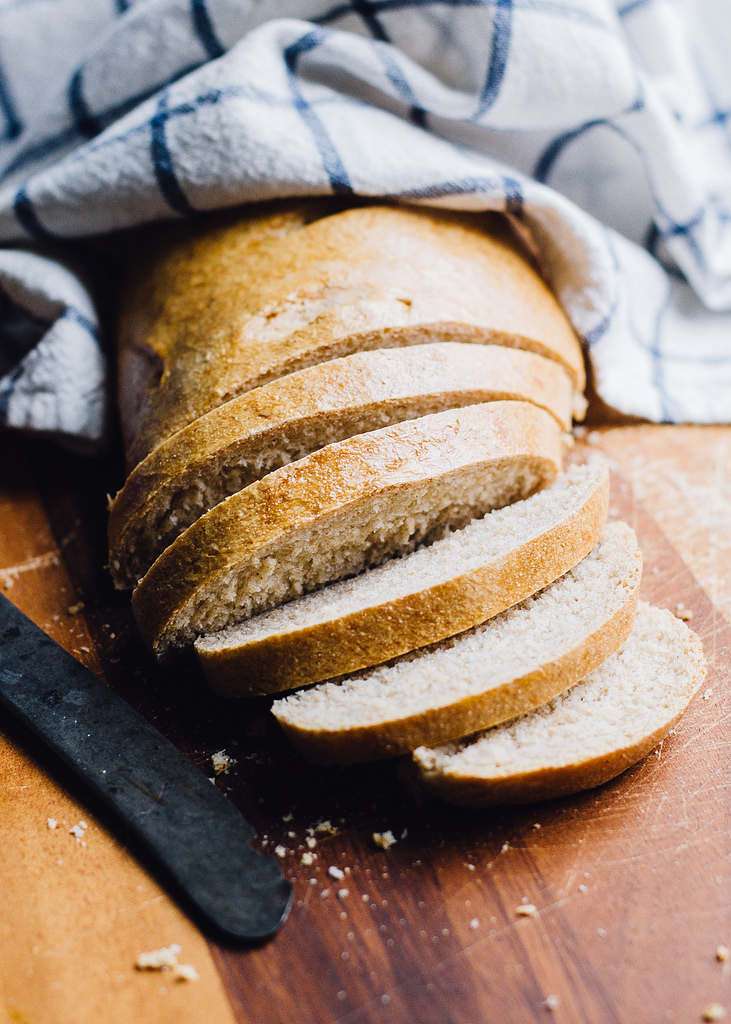 TRANSITIONAL WHOLE WHEAT FRENCH BREAD
This was scrumptious fresh from the oven…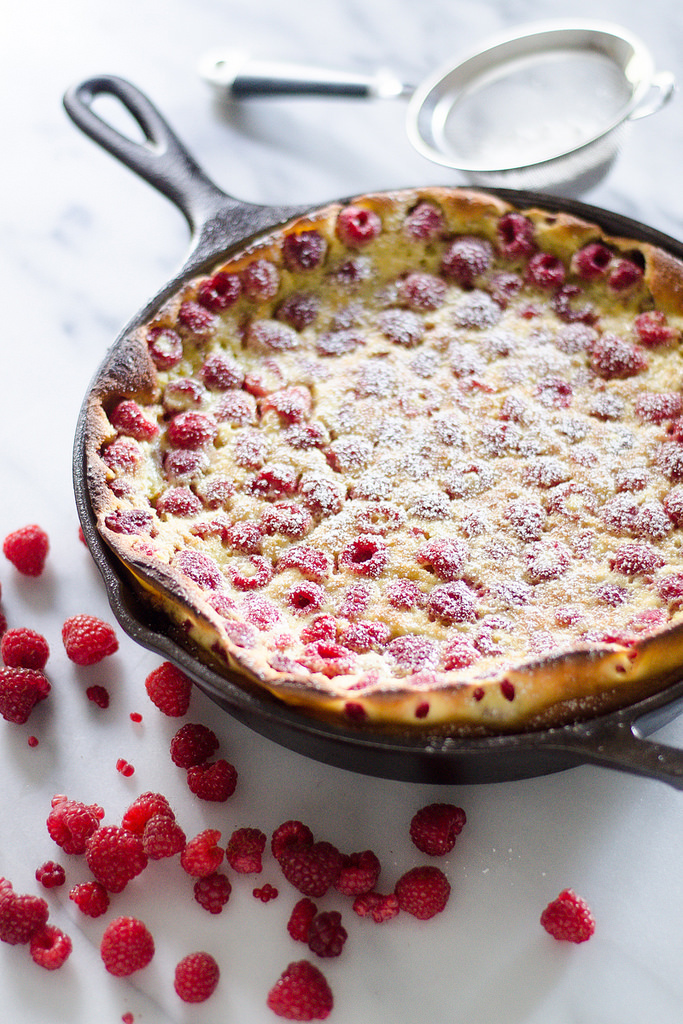 RASPBERRY CLAFOUTIS
A lovely, sweet-tart, custardy dessert.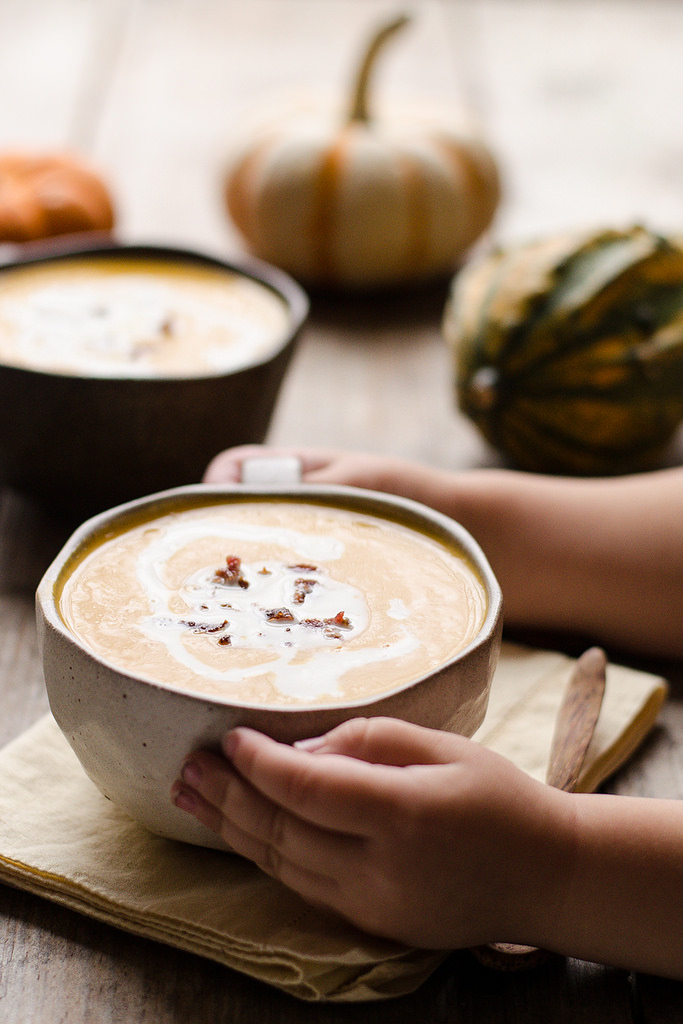 ROASTED BUTTERNUT SQUASH AND GARLIC SOUP
I really like the method I used for roasting the squash.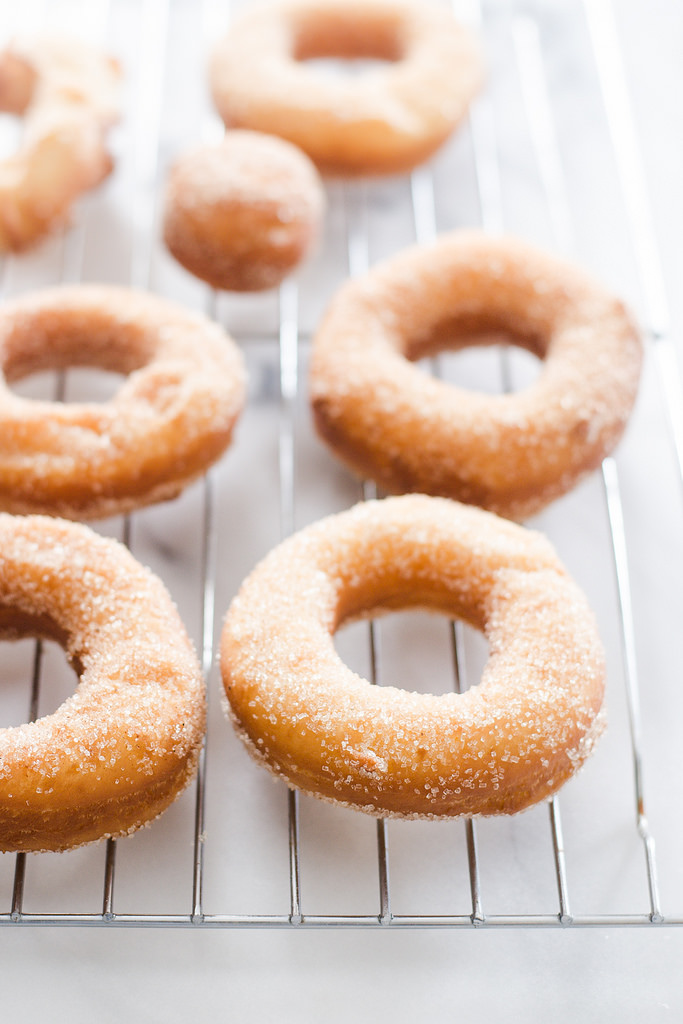 CHAI SPICED DOUGHNUTS
Ugh, these were amazing.
So there you have it: my favorite recipes from 2015. Here's to 2016, and another great year of blogging!