Note: Pleasant Hill Grain sent me this mill at a discounted price for review. All opinions are my own.
When I
reviewed the Mockmill Grain Mill
back in September, I hinted that my dream mill would be a
KoMo
. The lovely lady from
Pleasant Hill Grain
that I was working with guessed which mill I meant, and wondered if I would be interested in reviewing the KoMo as well.
Um, yes!
Let me show you how this piece of art works: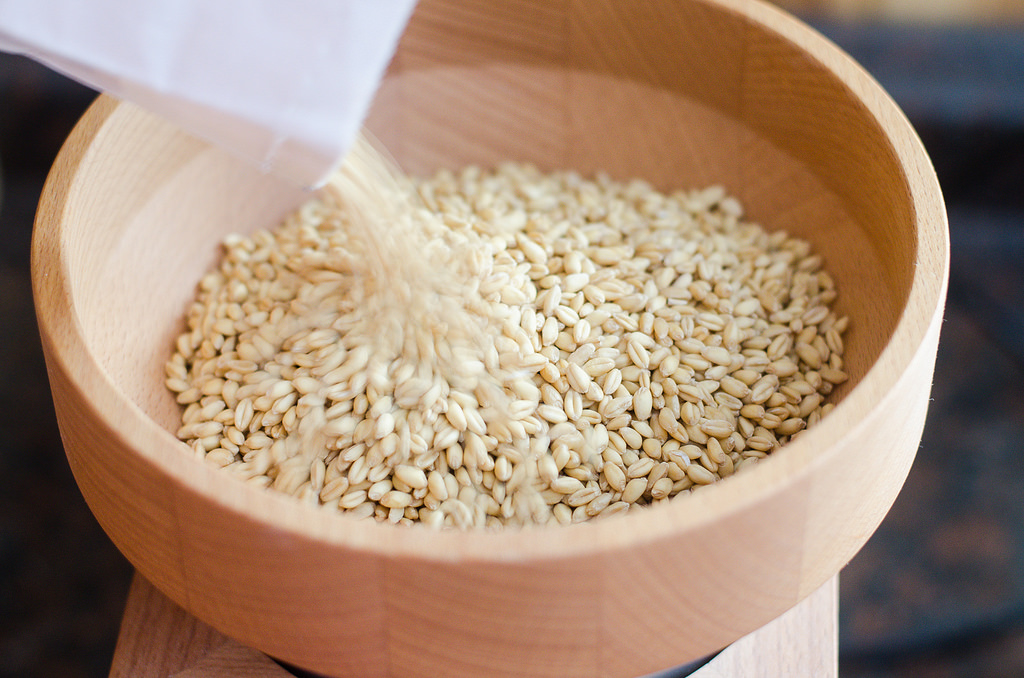 To grind, simply pour your grain into the hopper. Turn the machine on, and out comes freshly milled flour!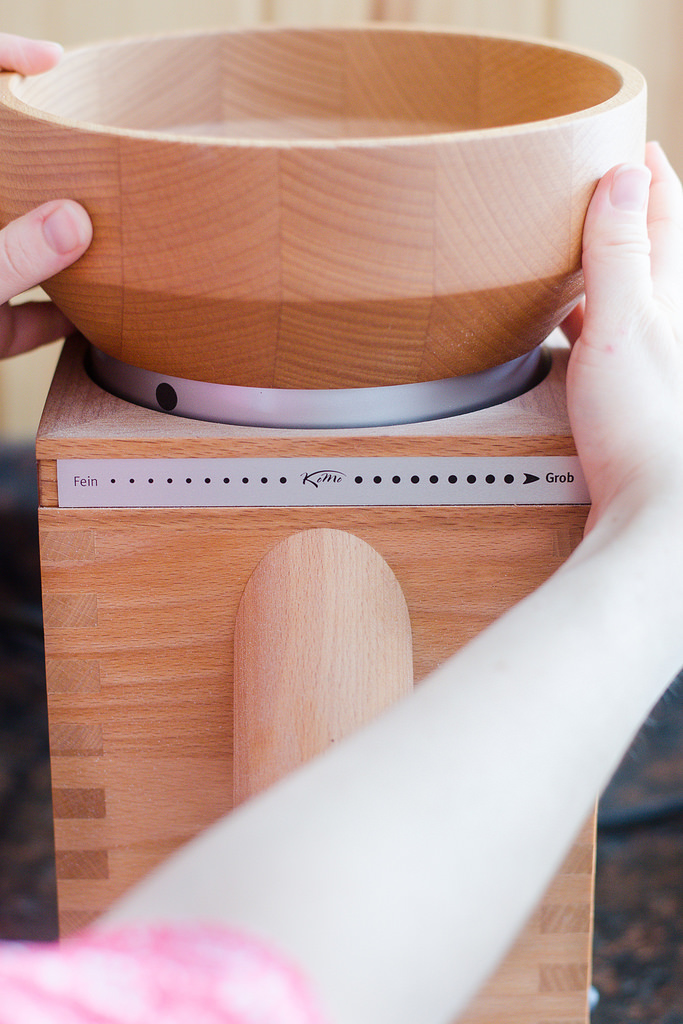 Similar to the Mockmill, you rotate the top of the mill to adjust the coarseness of the grind.
Here's a video to demonstrate the grinding process: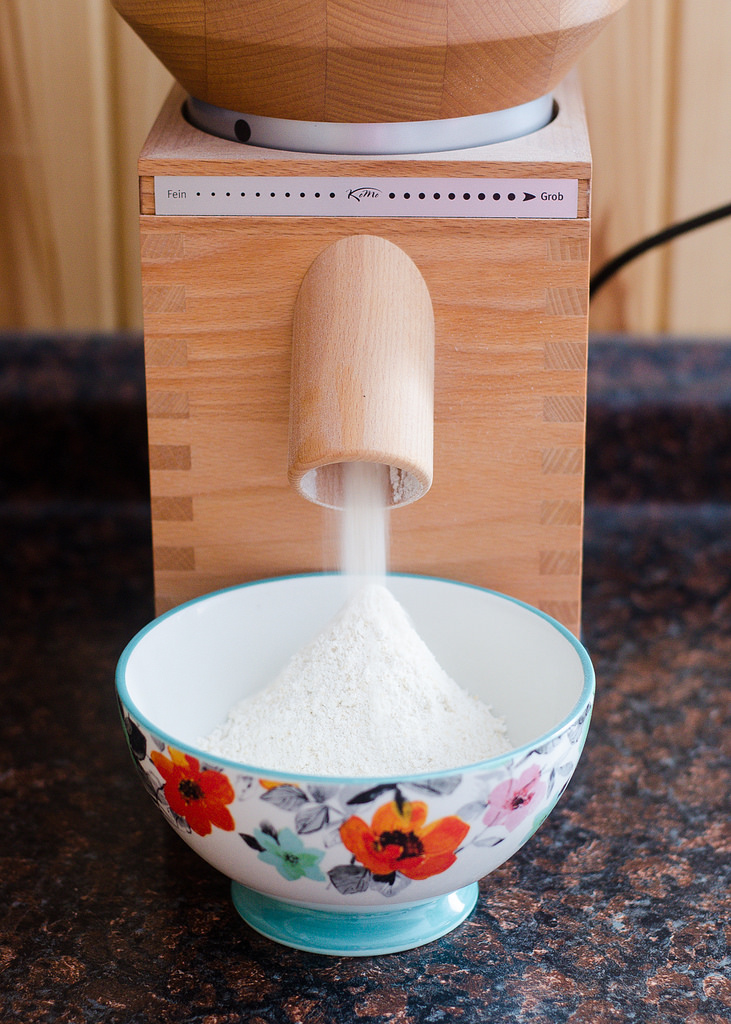 HERE ARE SOME OF THE THINGS I LOVE ABOUT THIS MILL:
* Beautiful design. The wood is just gorgeous, and it fits so well with my kitchen. The KoMo now also comes in dark walnut as well.
* The Fidibus Classic is made of solid beechwood or solid walnut.
* This mill is pretty quiet compared to others. It's not "whiny" at all. If you put the lid on while you grind, it muffles the sound even more (see video).
* The KoMo grinds flour pretty quickly, especially if you don't have it set to the finest grind.
* The mill produces very little flour dust.
* Because you grind the flour into an open container (unlike other mills where the flour is dispensed into a closed bowl), you can tell right away whether you'd like the grind finer or coarser.
The only downside I can really think of for this mill is the pricetag. It is a pretty big investment, but what a stunner! I think the quality of the mill warrants the price. Plus, the mill comes with a 12-year warranty.
I feel so blessed to be able to own this gorgeous machine.
To purchase one for yourself, visit
Pleasant Hill Grain
, where you can get free shipping on orders over $59.
If you purchase an electric KoMo Grain Mill before January 12, 2016, you will receive 40% off a bucket of wheat or rice. To take advantage of this offer, simply call Pleasant Hill Grain at 1-866-467-6123 to order and mention that you found the discount on Buttered Side Up.