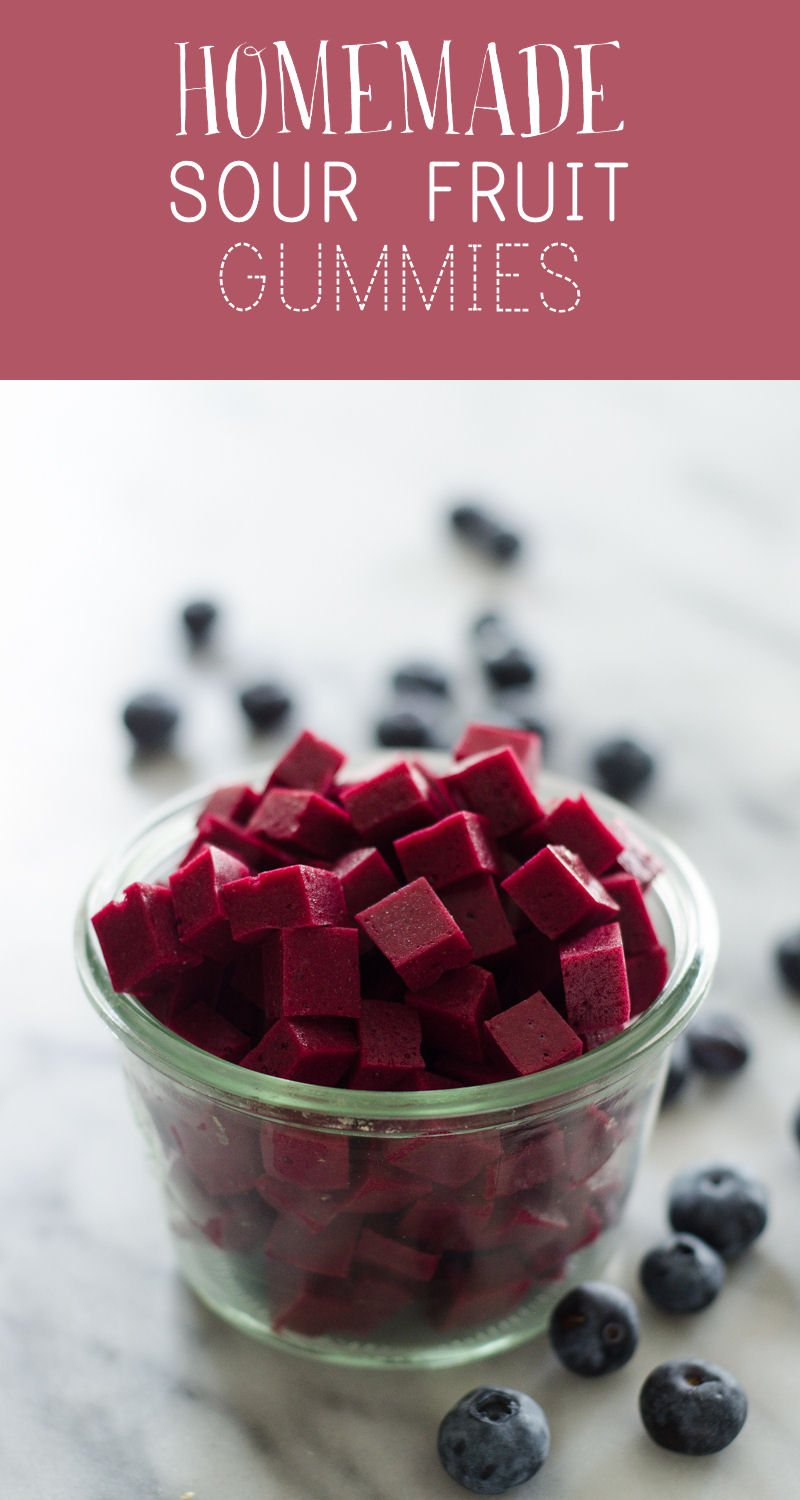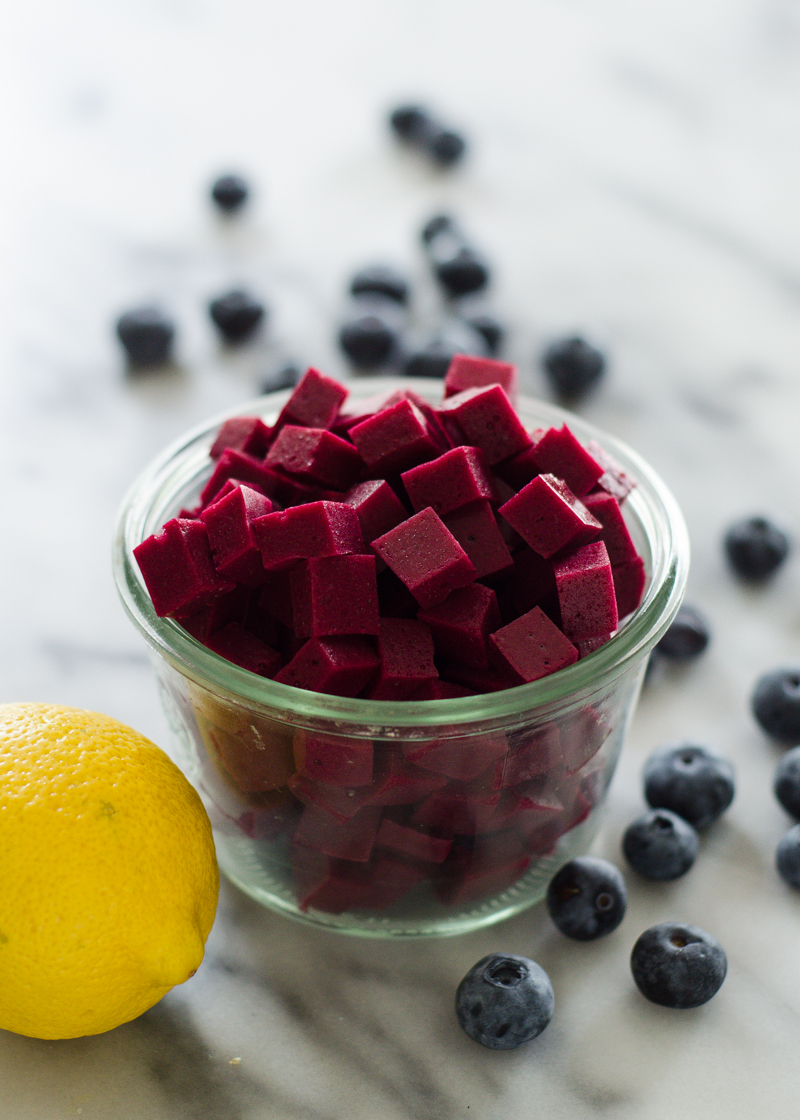 One thing that Helen seems to have inherited from her parents is her insatiable hunger. At least, it seems insatiable to me. Almost as soon as she wakes up in the morning (or from her nap), she's asking for food.
Trying to think of healthy snacks for her can be a challenge sometimes, because when she's hungry, she's hungry NOW. I can't really fault her, because Reuben and I are the same way.
So I like to keep a stash of snacks on hand that I can give to Helen when needed. I try to make sure they're really healthy so I can feel good about her eating them. Making them myself is a great way to control the ingredients.
These sour gummies have only 4 simple, real-food ingredients. To really give these a nutritional punch, it's important that you use high-quality gelatin. I used the
Great Lakes beef gelatin
, but I'll be switching to the
Vital Proteins gelatin
once my can runs out.
Homemade Sour Fruit Gummies
Ingredients:
2/3 cups lemon juice (you can use orange if you don't like your gummies sour)
2/3 cup fresh or frozen fruit (I used frozen blueberries)
1-2 tablespoons honey (the amount depends on how sour your fruit is, and if you used lemon or orange juice)
5 tablespoons high-quality gelatin
Directions:
Line an 8×8 or 9×9 square pan with parchment paper and set aside.
Place the juice and fruit in a medium saucepan set over medium heat. Cook, stirring occasionally, until the fruit becomes soft. Add the honey.
Remove from heat and gradually add the gelatin, one tablespoons at a time, whisking intensely, until it's mostly dissolved. You may have a few little lumps of gelatin, but that's okay.
Allow the mixture to cool until you can touch it, then transfer to a blender (you could also use a stick blender if you have one). Blend until smooth.
Pour into prepared pan and place in the refrigerator until firm, about 30 minutes or so. Pull the parchment paper out of the pan and place on a cutting board. Slice into little squares using a big, sharp knife. Store in the refrigerator.
Notes:
You could also pour the gelatin into silicone molds if you have any.
If you use a fruit with seeds (such as raspberries), you may want to strain the mixture before you add the gelatin.