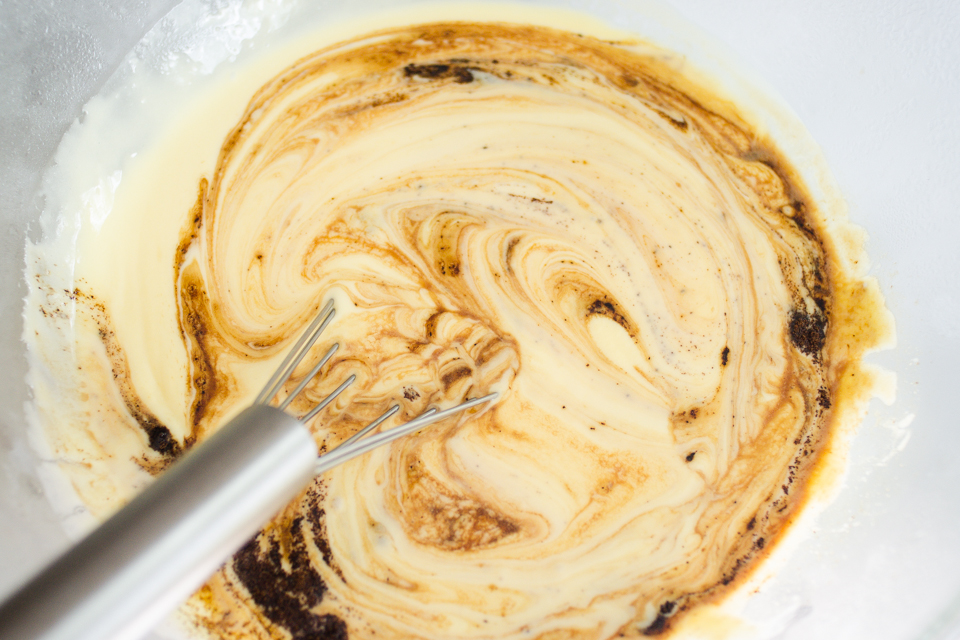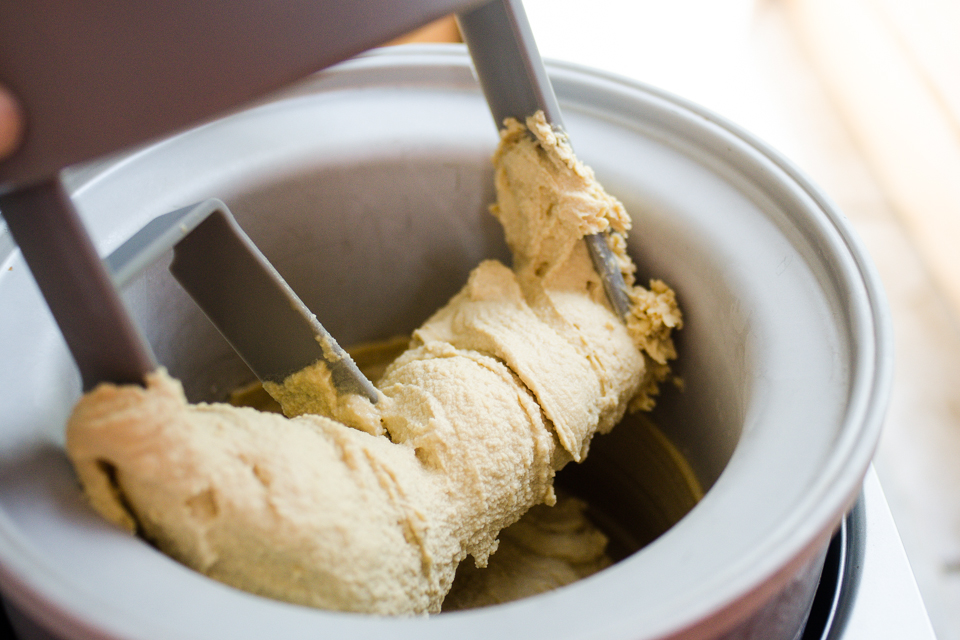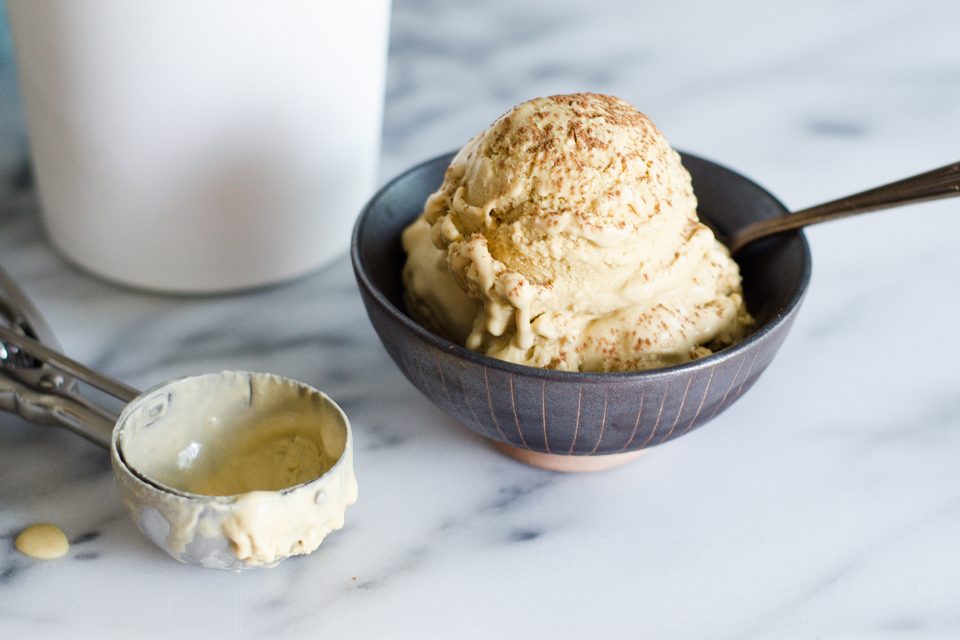 Ah, the things toddlers say.
The hard question start early.
The other day, Helen wanted to know, "Who made God, Mommy?" She asked this question again and again, no matter if I answered her or not.
We took her to the county fair last weekend. I was talking about getting an "Uffda-Taco" (this is a fry-bread taco with a Scandinavian name). Helen picked up on it and kept chattering away about a "Woofda-Taco!" I didn't end up getting one.
We also took her on her very first ferris wheel ride. She really enjoyed it, but was quiet afterwards. When we got home, she wanted to see the video I took of the "ferris-go-round" — it had been a choice between going on the merry-go-round and the ferris wheel, and she got the names mixed up.
Anyways, if you're looking for a lovely ice cream recipe for the last days of summer, you should check out this Tiramisu Ice Cream.
YOU CAN GET MY STEP-BY-STEP INSTRUCTIONS AND THE RECIPE HERE ON THE TASTY KITCHEN BLOG