First of all, let me apologize in advance for the number of Helen photos in this post. What can I say? She was pretty cute this week.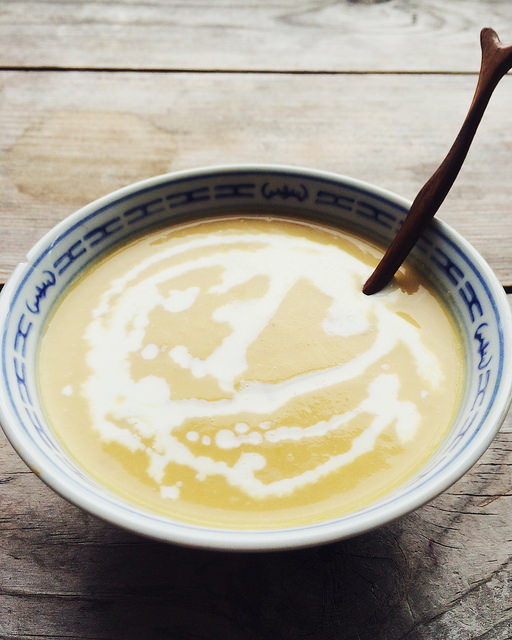 With the butternut squash I found at the Farmers' Market I decided to make a soup. Reuben didn't care for it, but Helen and I really enjoyed it.
Here's what I did: Sliced the squash in half, scooped out the seeds and put it in a big roaster pan. Added an apple, half an onion and half a head of garlic. Spread ghee on the squash + garlic and spooned it over the apple + onion. Baked at 400. Added beef broth as need to keep things from getting too burned. Scraped out the squash and added everything to a blender with some more broth. Pureed until smooth. Added salt to taste. Served with cream drizzled on top.
If I did it again I would cook the squash by itself for a while before adding the other ingredients. I would also wrap the garlic in some parchment paper – it got a bit too done.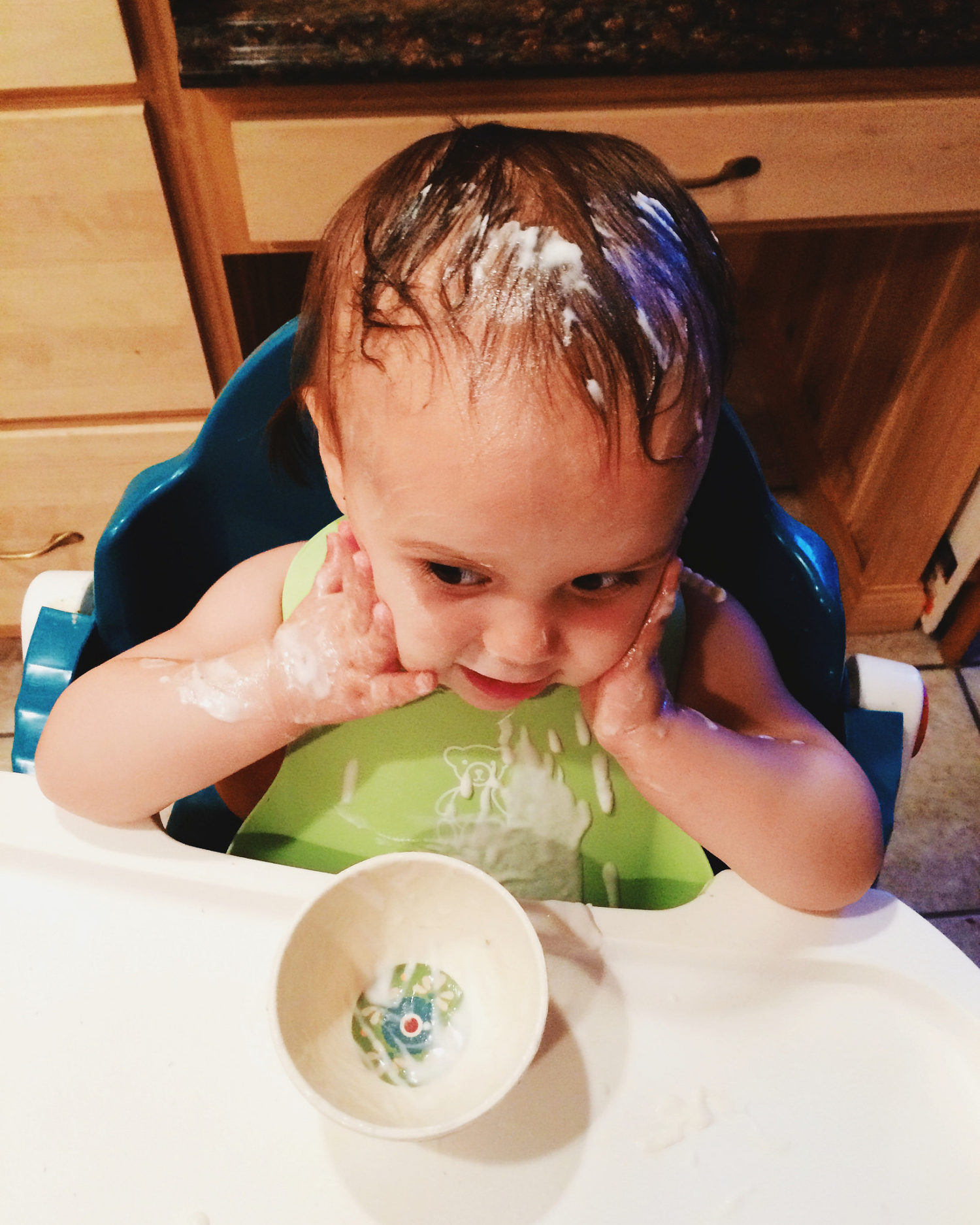 One evening Helen decided to give herself a yogurt hair mask. Maybe it will help her hair to grow in. 😛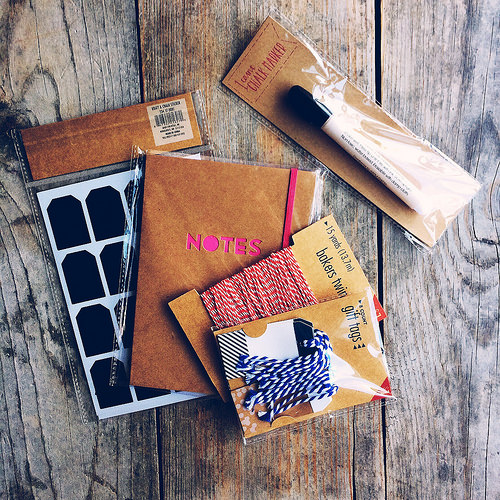 I got stuck in the Target dollar section. It's a dangerous place, folks!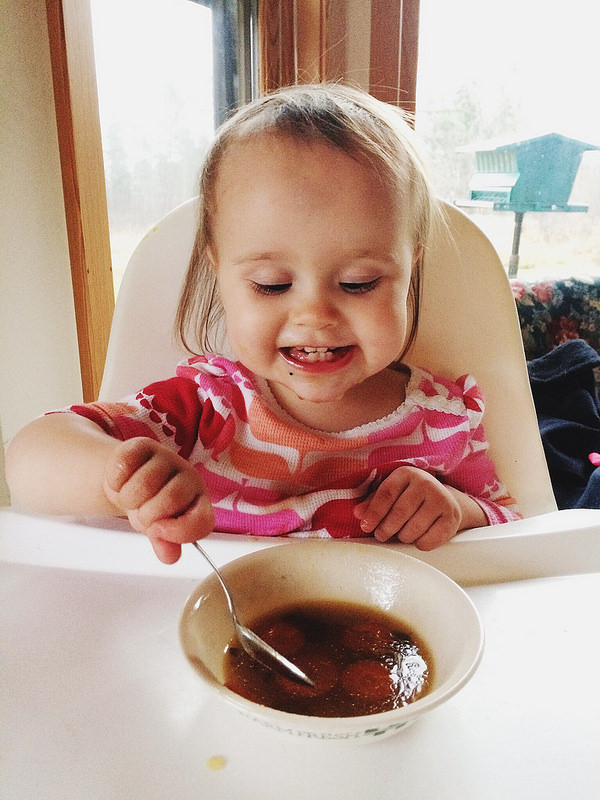 I LOVE making my own broth. It makes the best soups. I'll have to do a post about it sometime.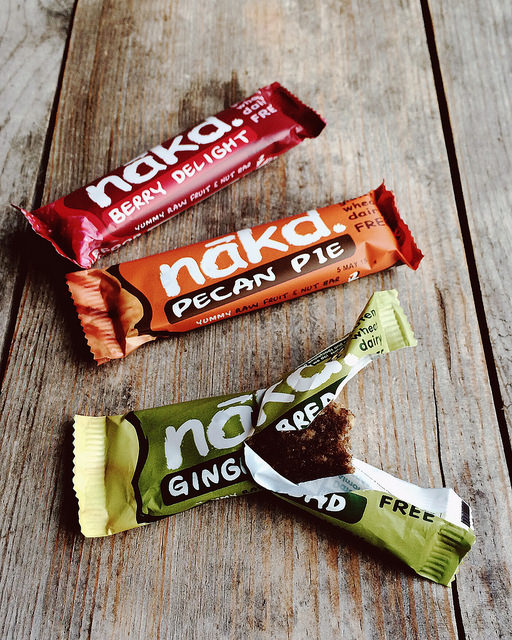 The folks at Natural Balance Foods sent me some of their
fruit and nut bars
to review. So far my favorite flavor has been the gingerbread. I'll have to do a more in-depth review once I try out all the flavors.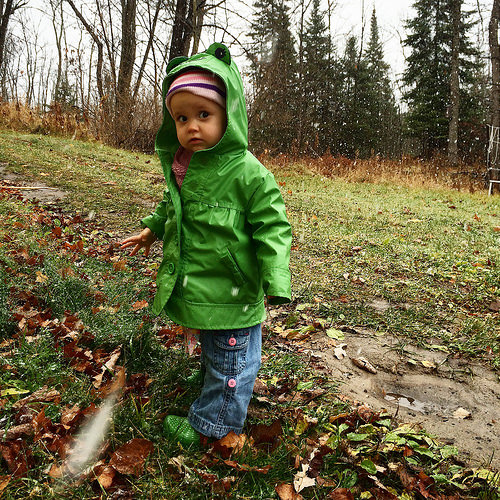 We had quite the snow day on Tuesday. Of course it didn't stick, but it won't be long before we have to don our snow boots before heading outside. It was 20 degrees this morning. Brrrr.
What's your favorite soup to make on a chilly day?