Happy Monday, everyone!
Here are a few of my favorite things from around the interwebs lately…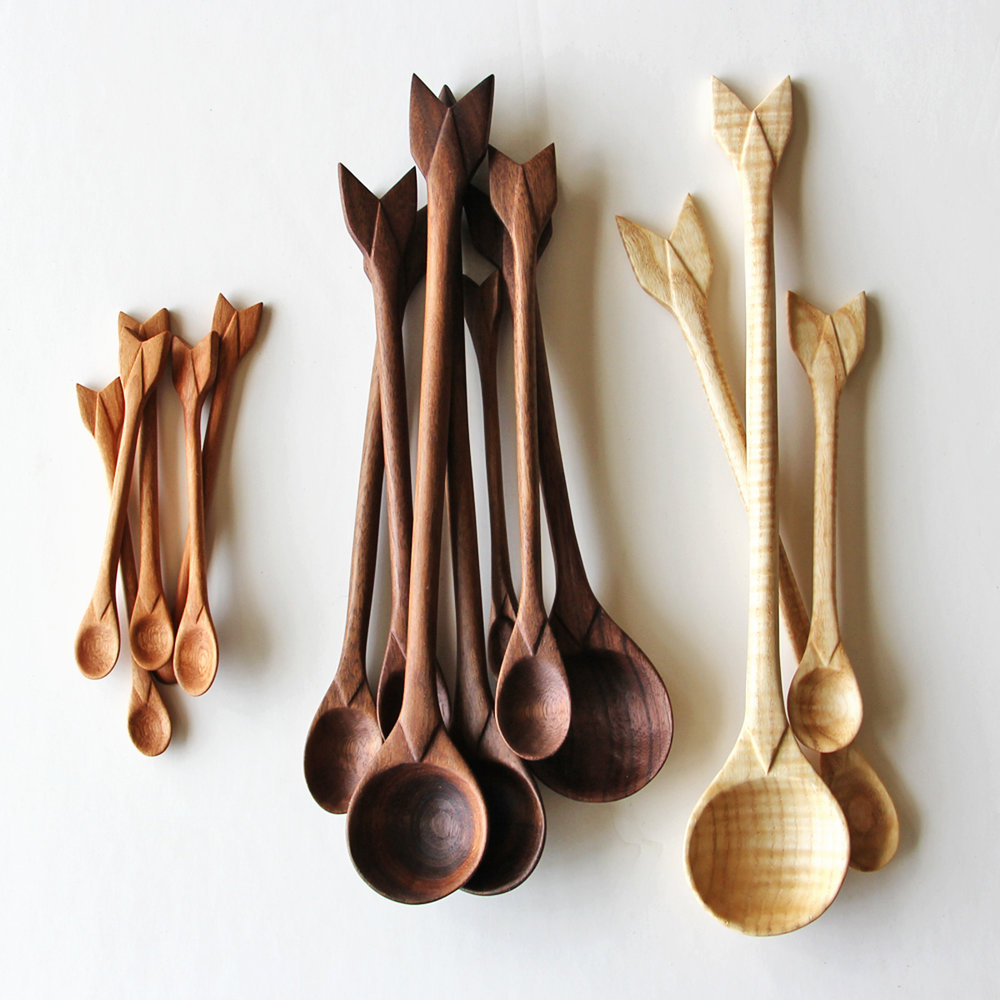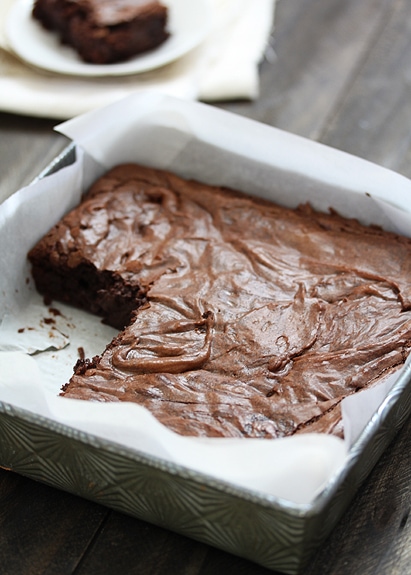 [Photo Credit: Katie Goodman]
I made these (all-cocoa) brownies from
Good Life Eats
over the weekend. They were excellent. Very fudgy and rich.
Latte art
is amazing. I wish I was talented enough to make it myself.
Someday, when we build a house of our own, I want it to have a fireplace. Via
Country Living
.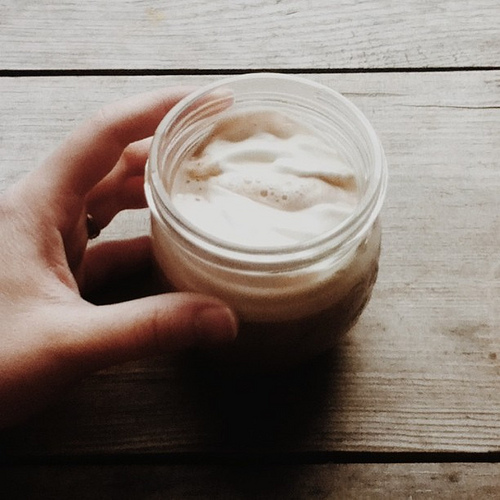 I have been making heaps of
cocoa lately
. I make mine by mixing 1 tablespoon of cocoa powder with 1 tablespoon of evaporated cane syrup, then pour in milk and cream and top with whipped cream. So good.
AND NOW FOR THE GIVEAWAY WINNERS!
Last week I held a giveaway for The Pioneer Woman's newest cookbook.
Using random.org I selected the following three winners:
Congratulations! I will contact the winners who left contact information.
Commenter #133 and Janina Postma will need to contact me at ericaleaphotos [at] gmail [dot] com to claim their prize. I will email commenter #92 with more details.
If any of the winners do not reply within 72 hours, I will select a new winner.
Thank you to all who participated in the giveaway!
Have a lovely Monday!
Erica