This Asparagus Puff Pastry Tart is a wonderful appetizer for spring!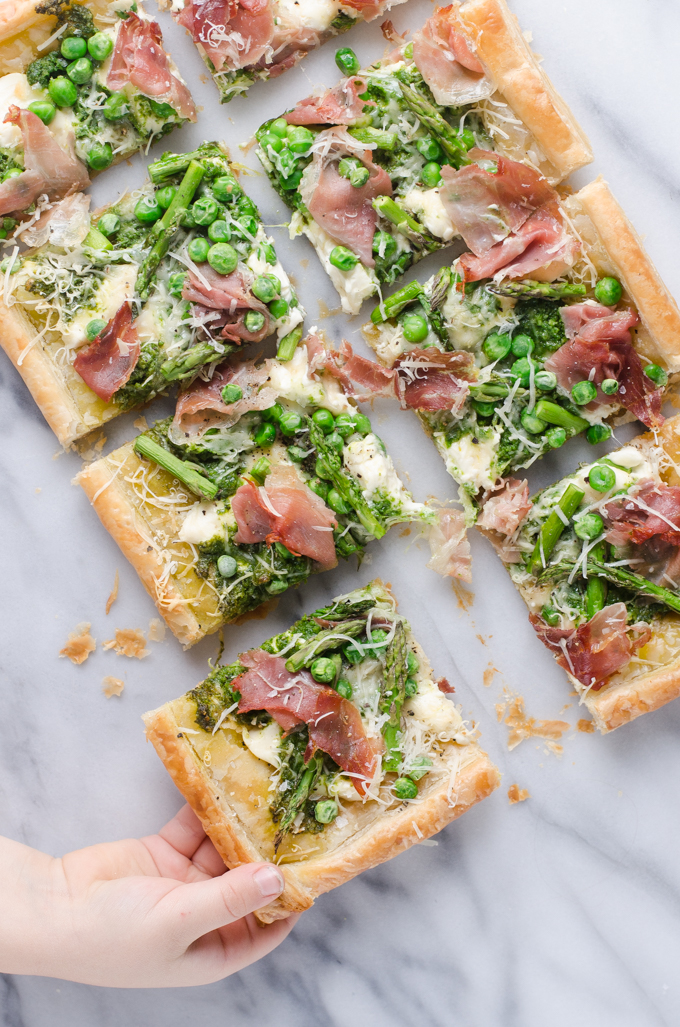 Here's a little secret: puff pastry is an awesome ingredient to have on hand for last-minute appetizers! It's so easy to pull it out of the freezer, thaw, then top with whatever delicious ingredients you have on hand. Learning to make sourdough puff pastry is on my bucket list. But you can get a great store-bought one from Trader Joe's. It's not organic. But the list of ingredients is simple, and it's made with butter!
Anyway, this Asparagus Puff Pastry Tart is a wonderful appetizer for the spring. It has:
Cream cheese
Pesto
Proscuitto
Parmesan
Asparagus
Green peas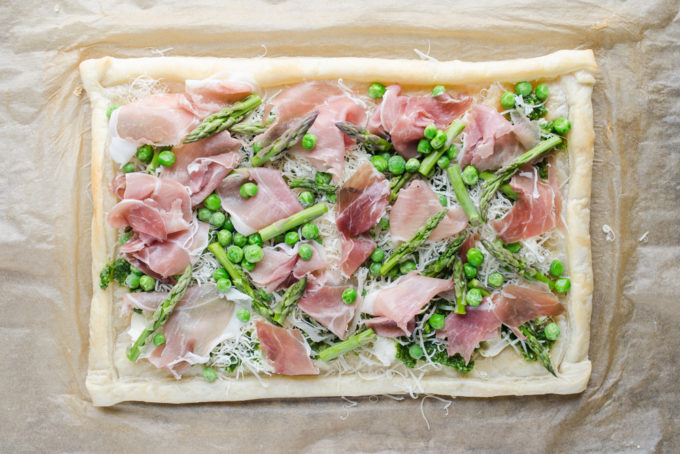 First you bake the puff pastry shell a bit, then you top with all those flavorful ingredients.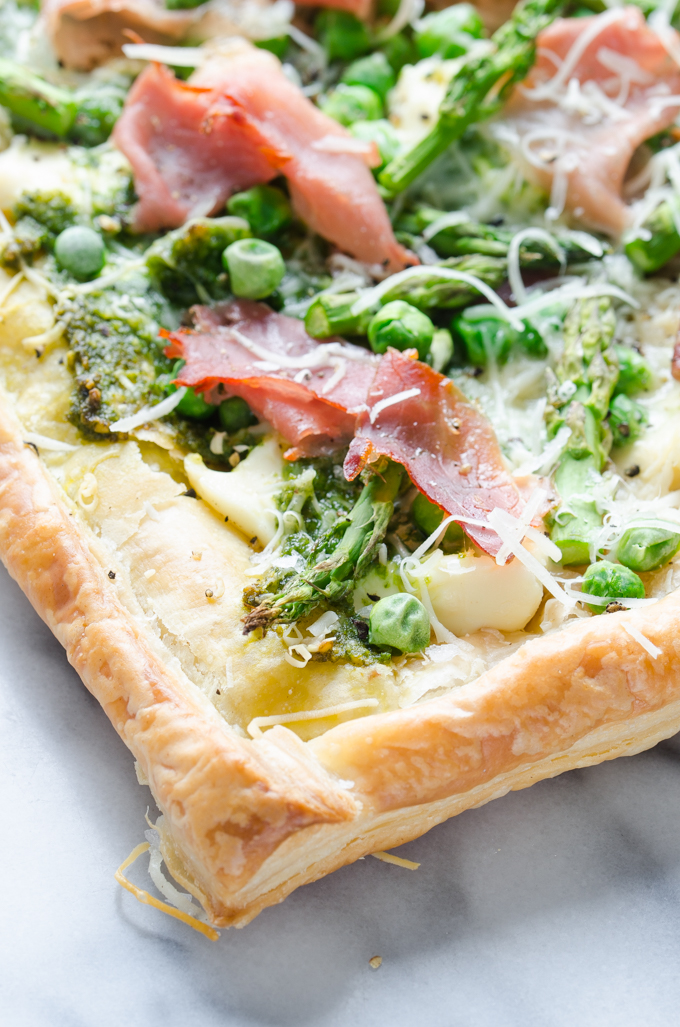 Then bake until all nice and golden and melty. Yum!
Grab the step-by-step instructions and full recipe for this Spring Asparagus Puff Pastry Tart over on The Pioneer Woman's Blog!
And now for a bit of Life Lately…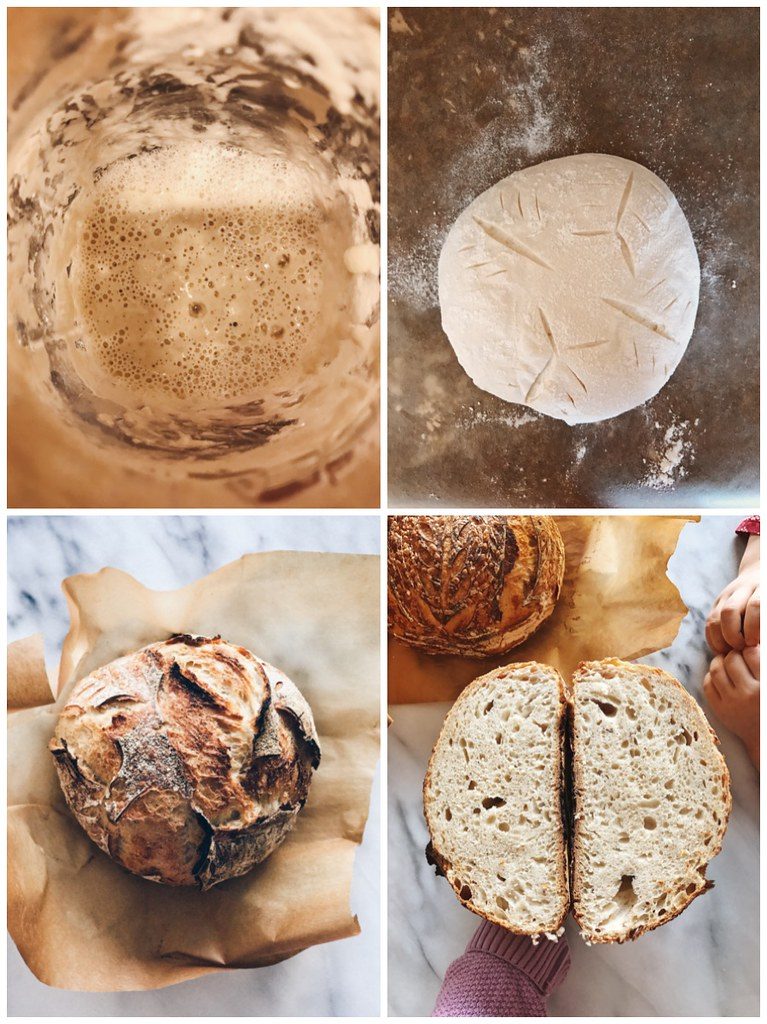 I revived my sourdough starter! Before Anya was born I made sure to dehydrate a bit of my starter to preserve it in case I wasn't able to keep up with regular feedings. What with the craziness that comes with having a newborn, I neglected my poor started for weeks. I watched a video from Prairie Homestead where she details how she revived her starter after 3 months of neglect. It gave me the courage to try to get mine going again. After a few feedings, I was able to make a loaf of my artisan sourdough bread! Hooray!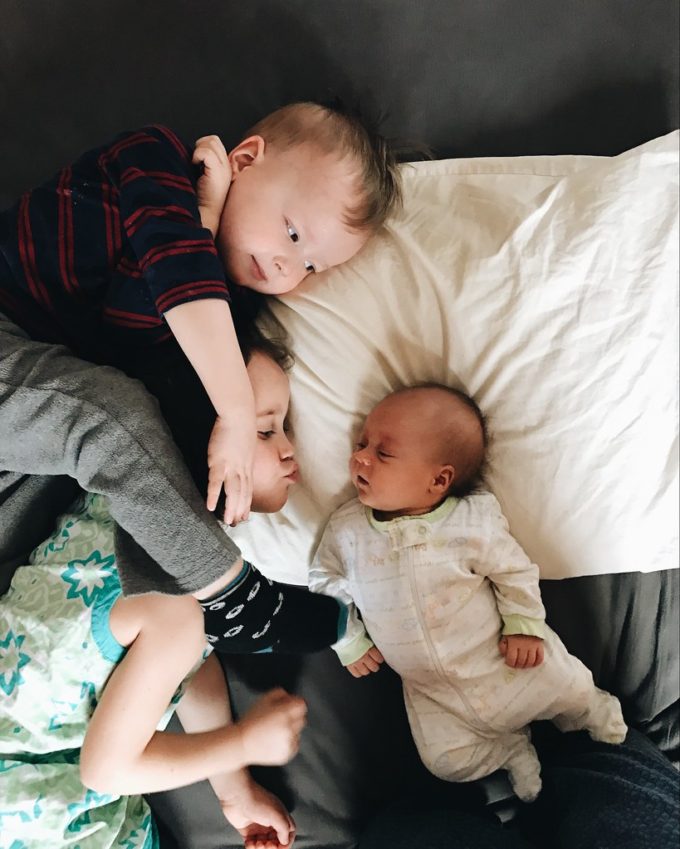 Life with 3 kids can be…interesting at times. I'm getting more into the rhythm of it, but it can be quite a challenge. When Anya goes down for her nap, it's GO TIME. ?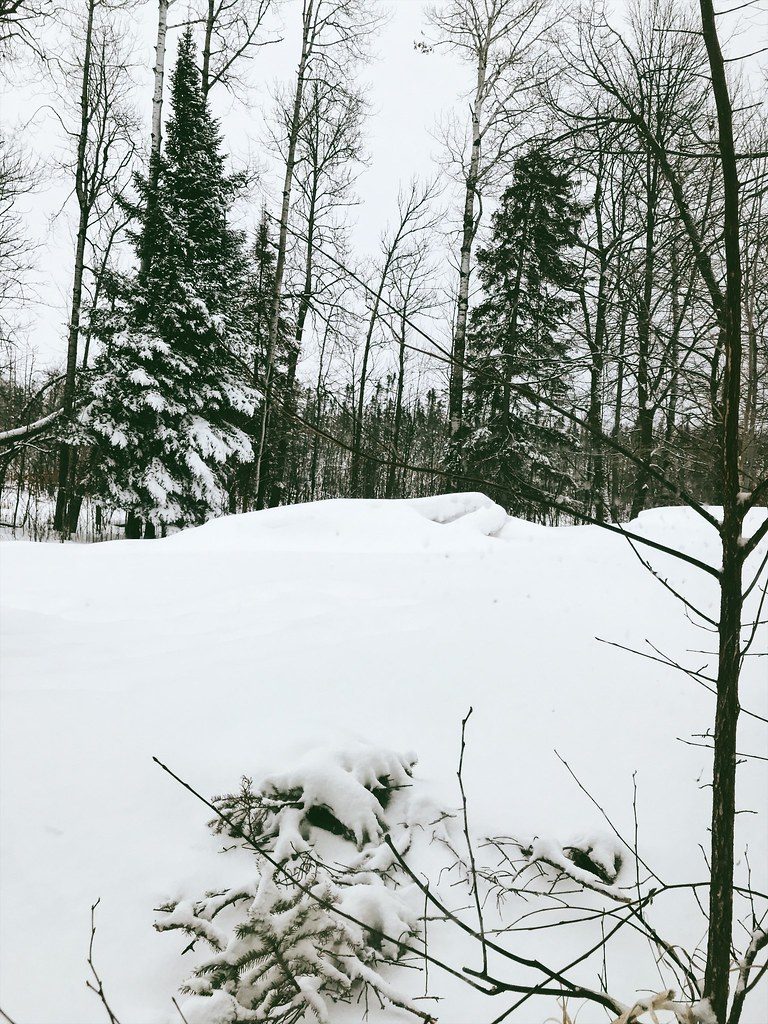 Well, who would have guessed it? We got dumped with inches of snow mid-April. That's spring in Minnesota for you!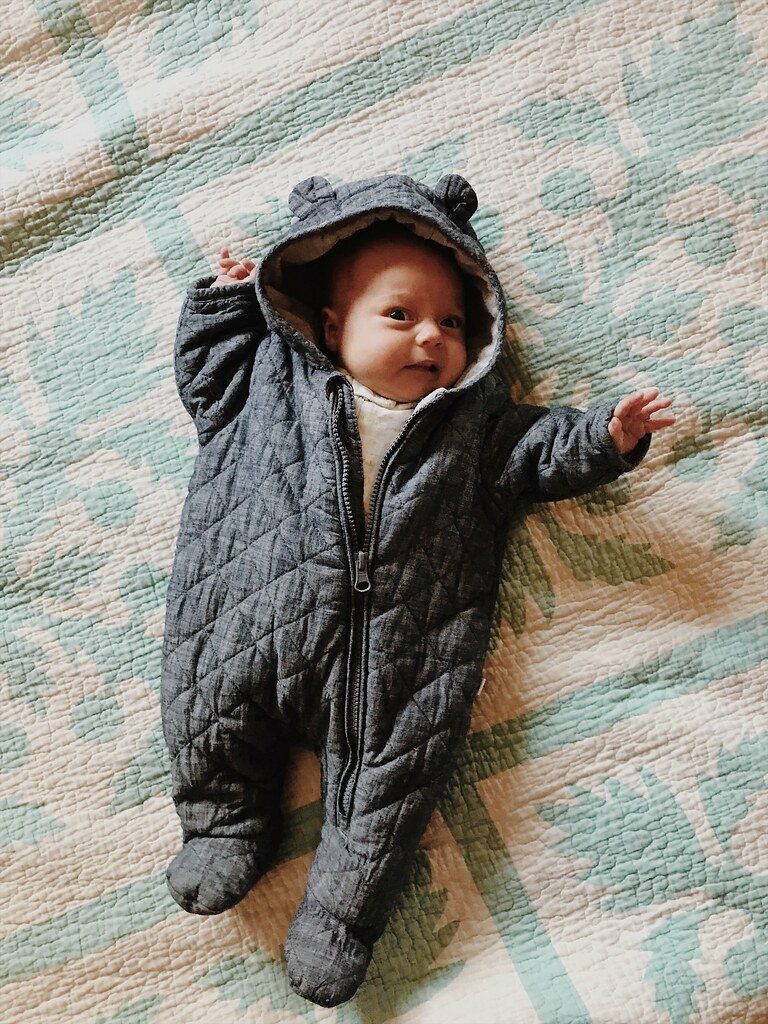 I think this little chambray bear suit is my first ever Instagram impulse buy. ? I saw @burstbrisplease's little one dressed in it, and I just had to have it. It's originally from Gap, but I found one brand-new on Poshmark!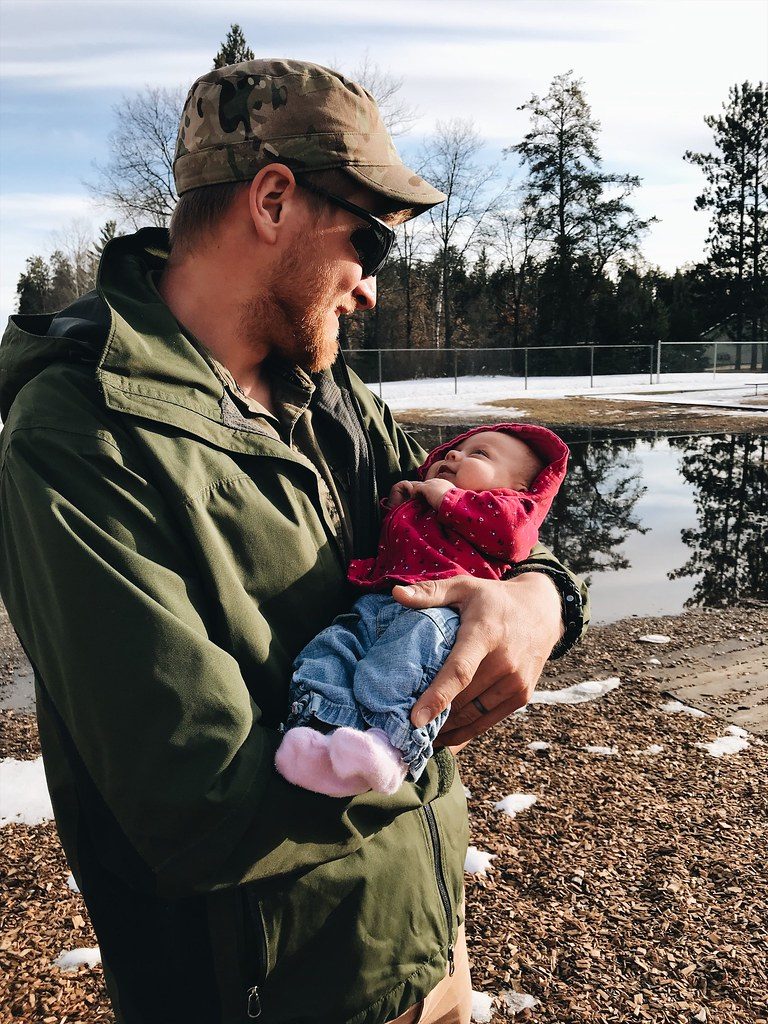 Anya loves her daddy!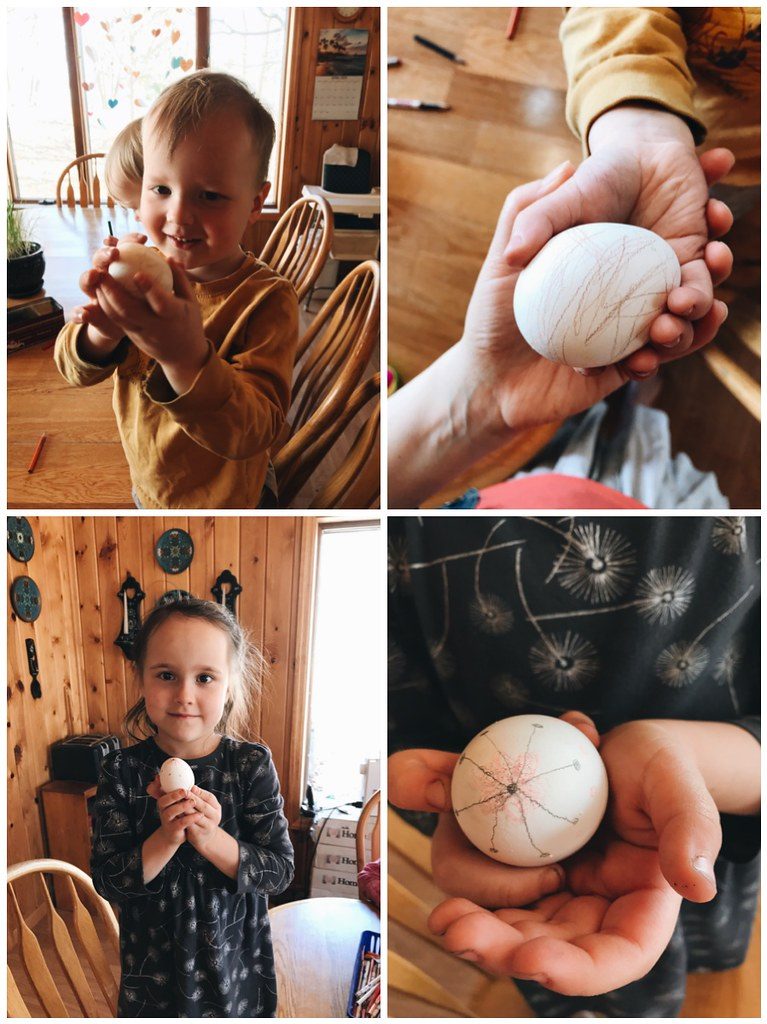 I bought a half dozen white eggs for 79¢ at Walmart for the kids to color for Easter. Reuben has been eating them, despite having been cracked and touched all over by little hands. Now that's dedication to no food waste! ?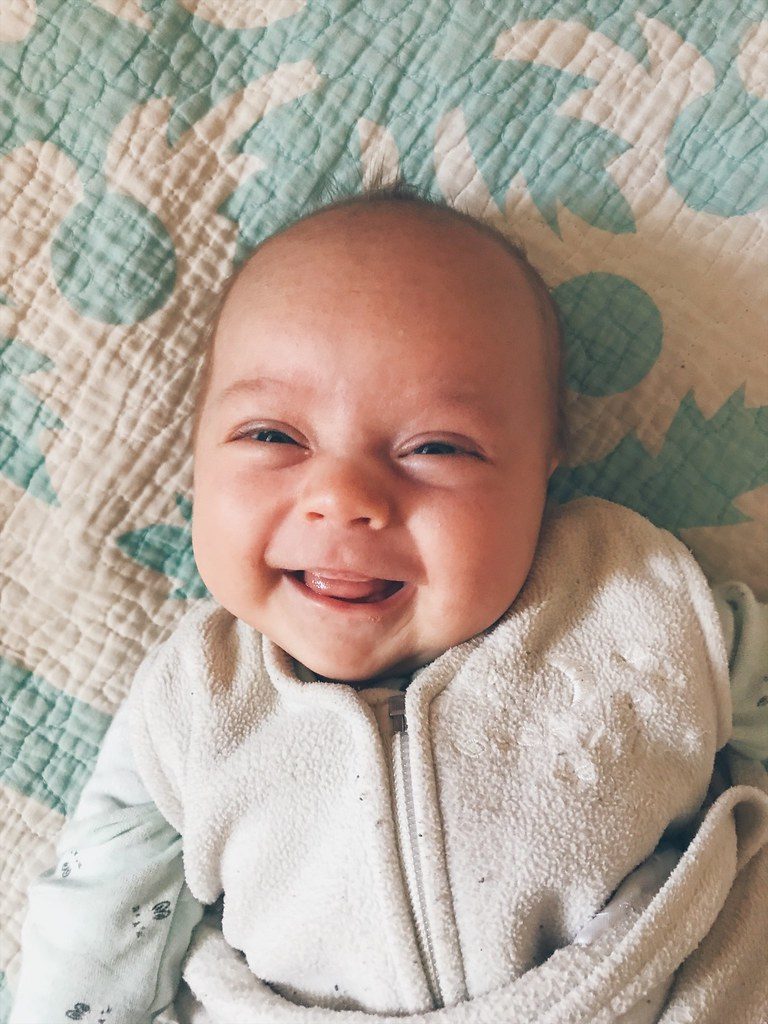 Anya has been smiling so much lately and it just melts my heart!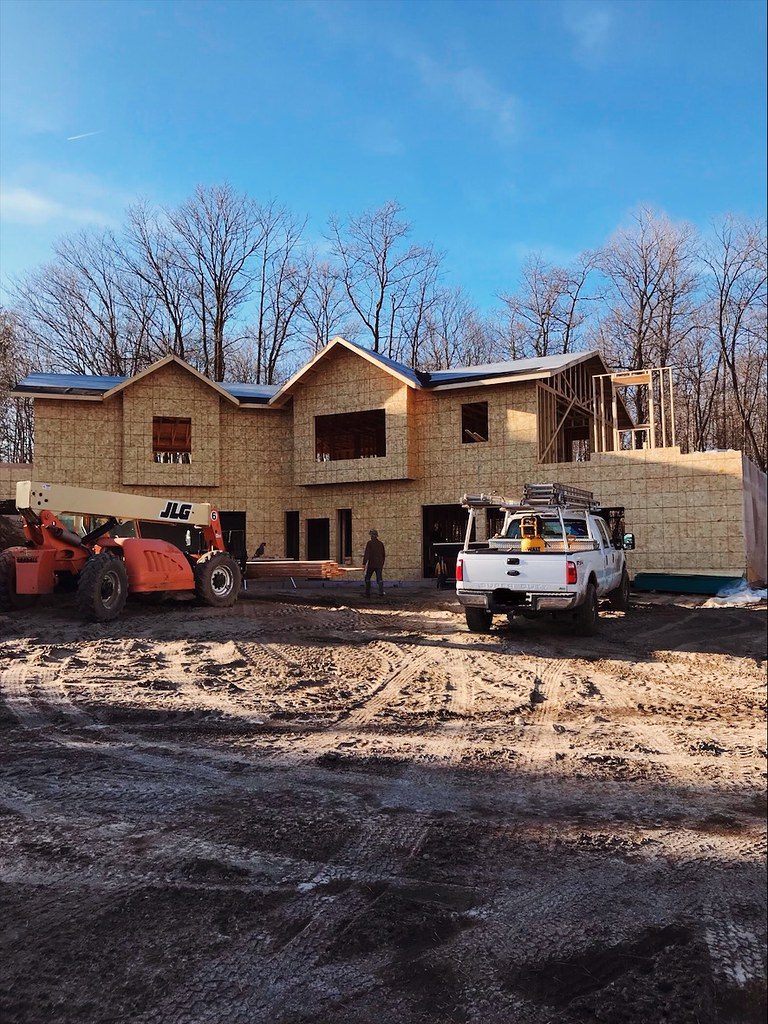 House update! Part of the roof is up, and it's really starting to take shape.
Here are the kids playing in what will eventually be the storage above the garage.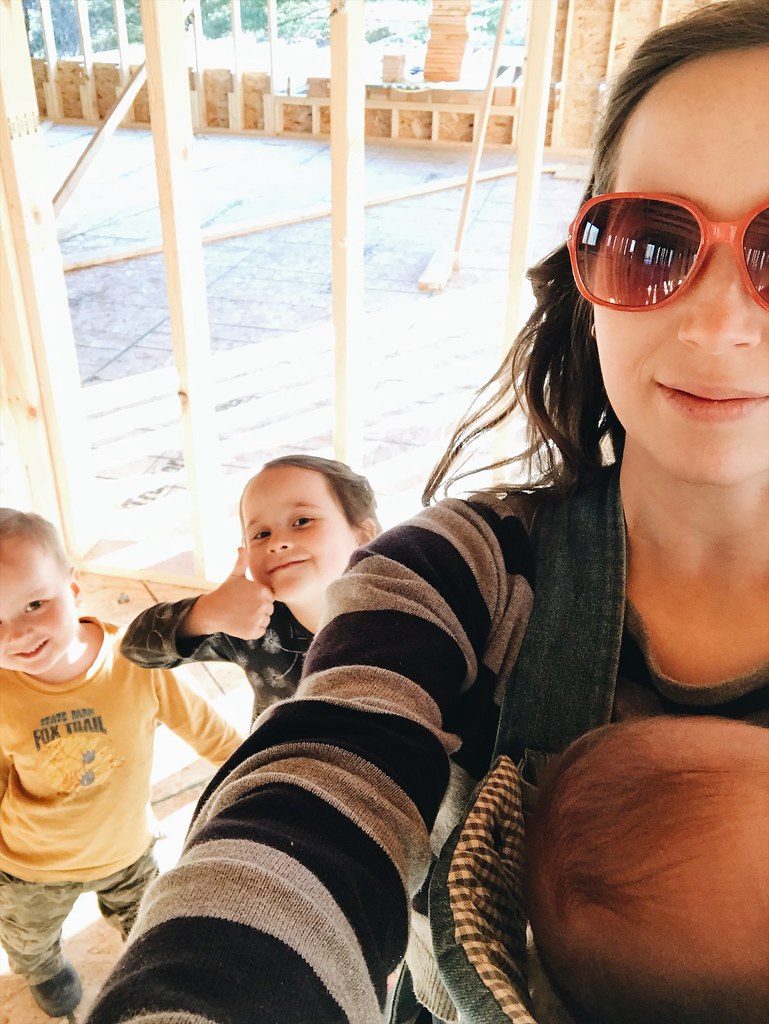 And I managed to get a photo with me and all the kids! Whew. ?
So there's a snippet of what life has looked like around here lately.
xoxo
Erica