So, how are y'all feeling on Sugar Free January? Yesterday was my first day, and it was cool breeze, man! I'm trying to not be overly optimistic since last time the sugar cravings didn't hit until the midway point of SFJ. ?
Anyway, here's what I ate on my first day of Sugar Free January!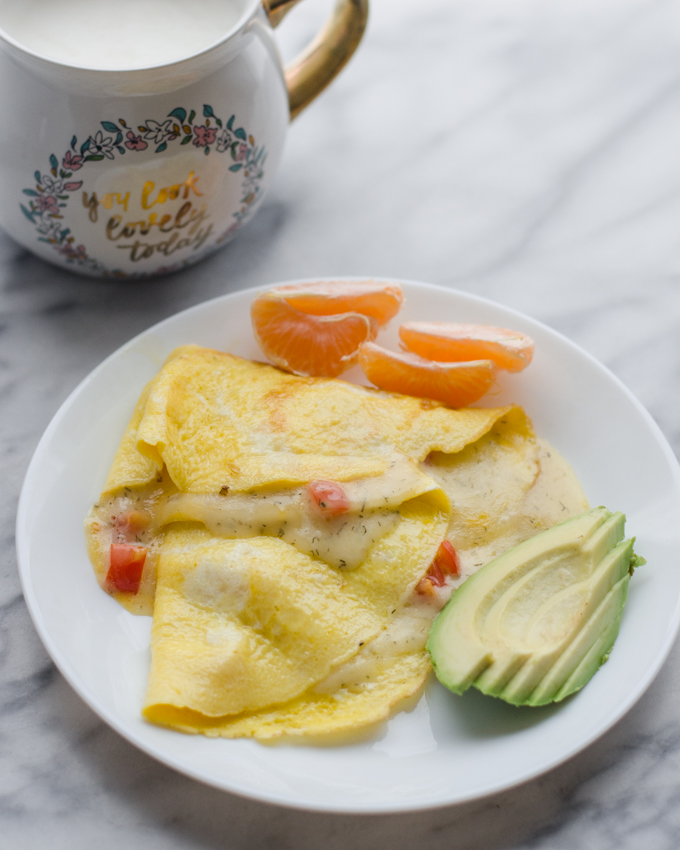 Breakfast
1 1/2 egg omelette made with dill Havarti and cherry tomatoes, with avocado and part of a clementine on the side. I also had a tea latte made from Trader Joe's Harvest Blend tea and frothed milk and cream. I also had my first round of supplements.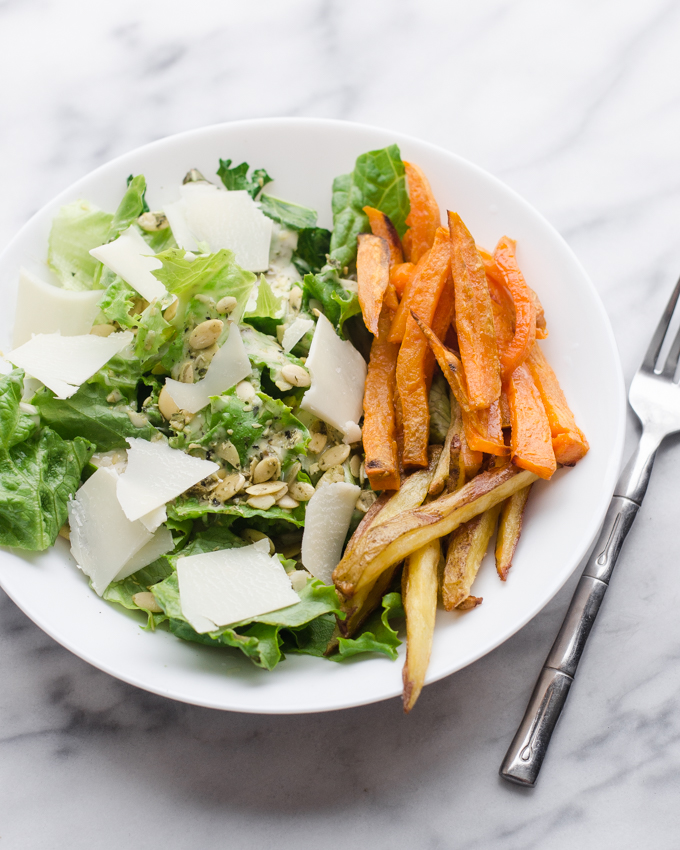 Lunch
Avocado Kale Caesar Salad (I forgot to add the avocado until after I took the picture) with sweet potato and "regular" baked fries off to the side. This was inspired by the Avocado Kale Caesar Salad recipe on Pinch of Yum. I had a smallish second helping as well, and my second round of supplements.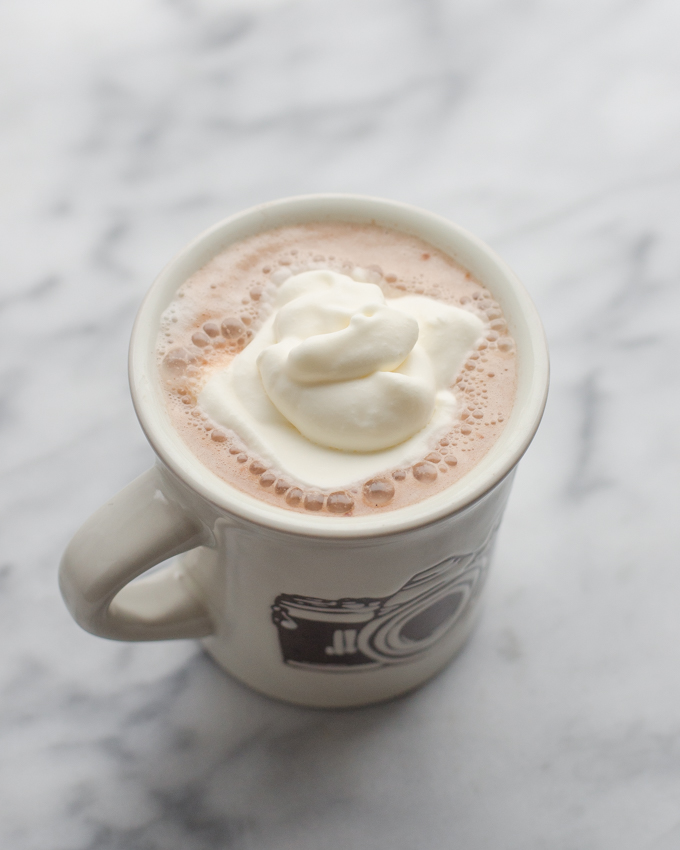 Snack
I made myself some unsweetened cocoa in the afternoon: cocoa powder, collagen peptides, vanilla extract, frothed milk, and whipped cream. Yum!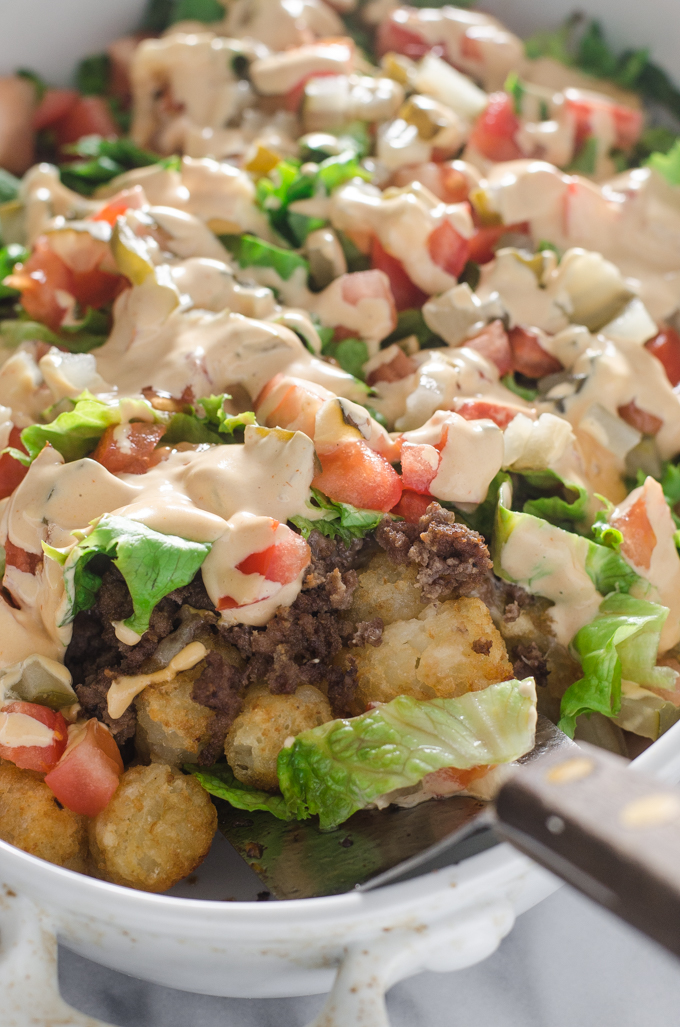 Supper
Cheeseburger Totchos! This is one of my all-time favorite meals.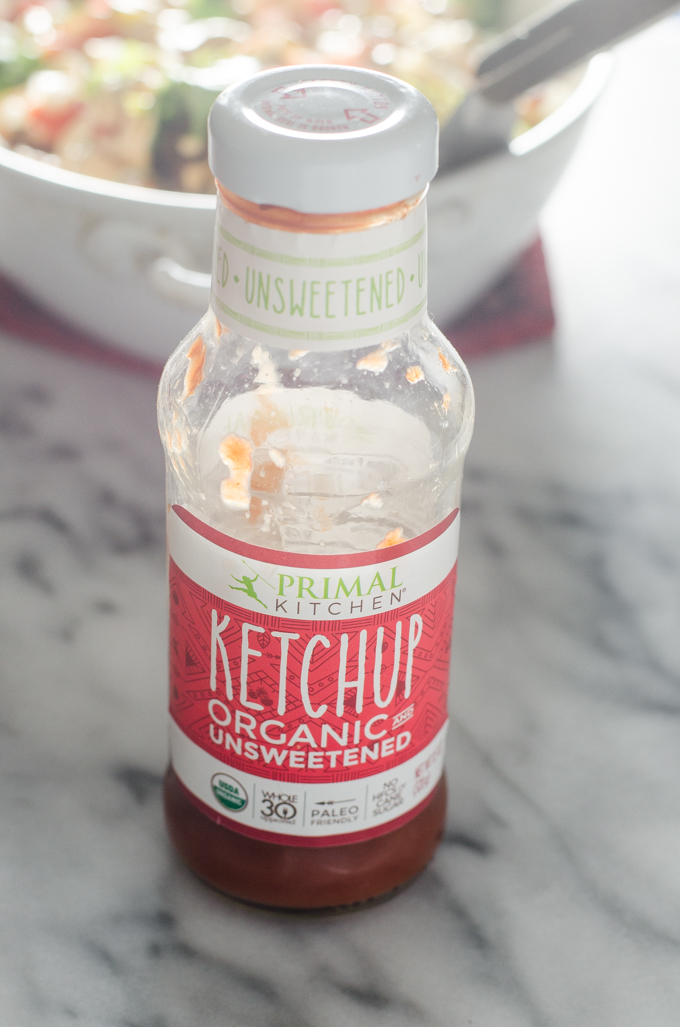 I used the Primal Kitchen unsweetened ketchup. Guys. This stuff is goooood.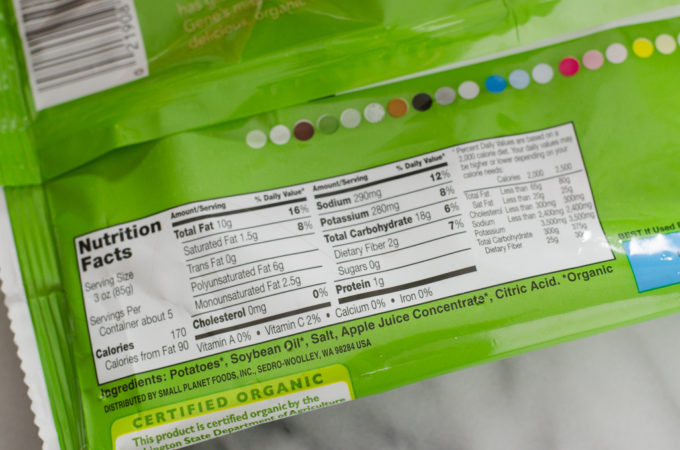 This was *technically* my first cheat since the tater tots contained apple juice concentrate. I actually intended to make this before SFJ started, but life happens. And there's zero grams of sugar per serving, so it's a pretty minor compromise in my book.
I also had my third round of supplements, plus cod liver oil, emu oil, vitamin D3, and GutPro probiotic.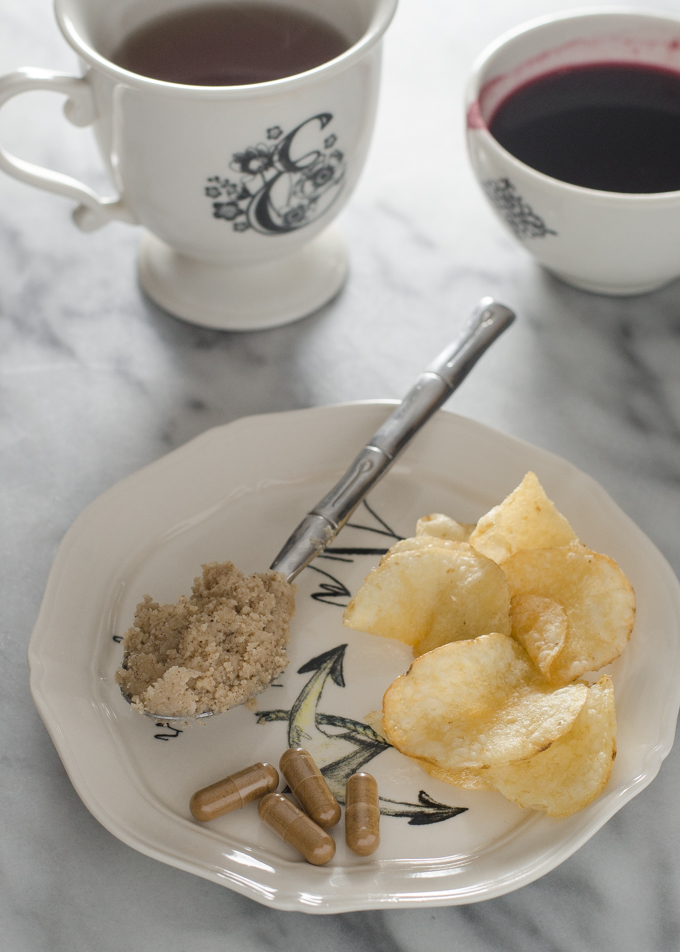 Iron-Rich Snack
In the evening, I had my iron-rich snack: Pregnancy tea, beet powder (reconstituted in water), Brazil nut butter (not super high in iron, but I need the selenium for my thyroid), desiccated liver, and potato chips. The potato chips aren't high in iron either, but I needed SOMETHING delicious in my snack.
So that's everything I ate on day 1! Let me know what you had in the comments – I'm super curious and would love to get some inspiration!