This week I decided to calculate how many calories I consumed. Stay tuned to the end to see my estimate!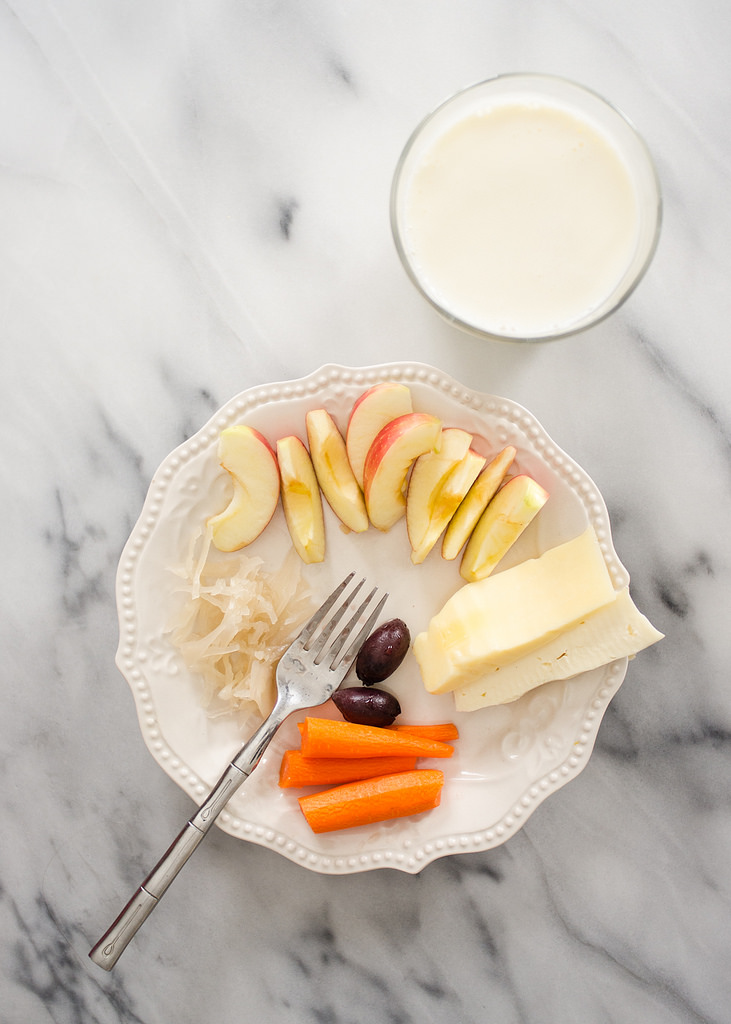 LUNCH: 2/3 of a small apple, 1 slice jack-style cheese, 1 slice brie cheese, carrot slices, 2 kalamata olives, sauerkraut
, and a glass of whole milk.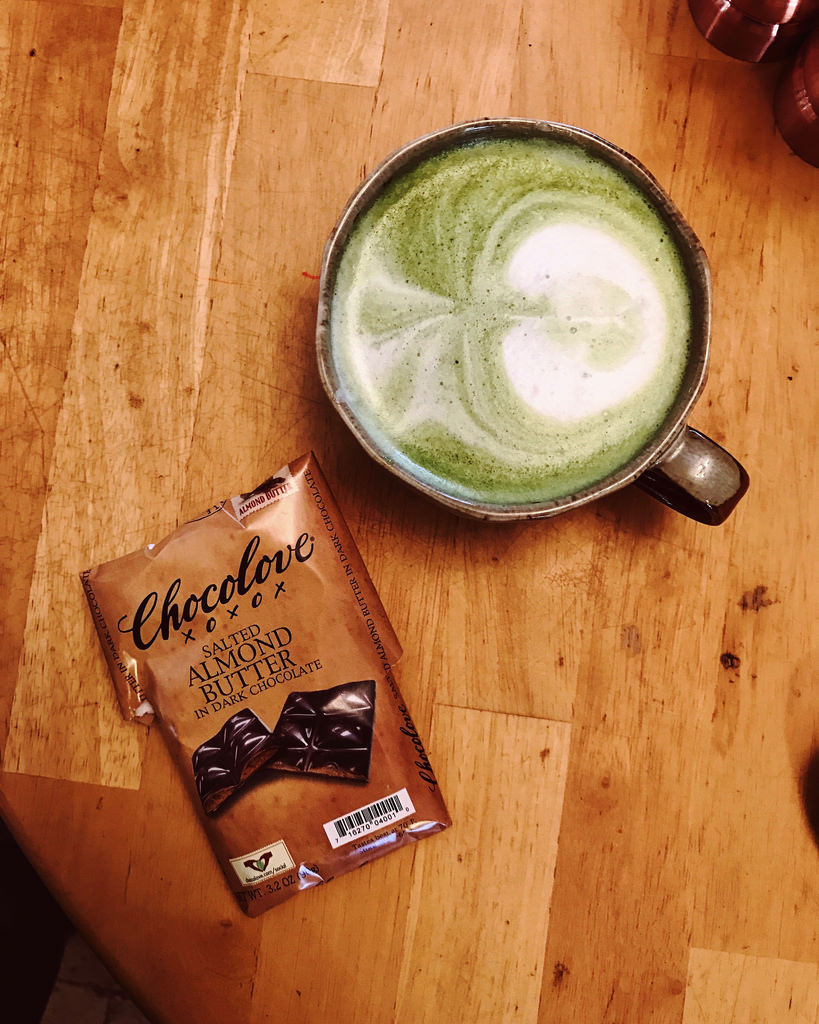 SNACK: I went to my sister's house in the afternoon, and made matcha
for my sisters and myself. I also had a square of almond butter chocolate and a tiny bite of 85% chocolate.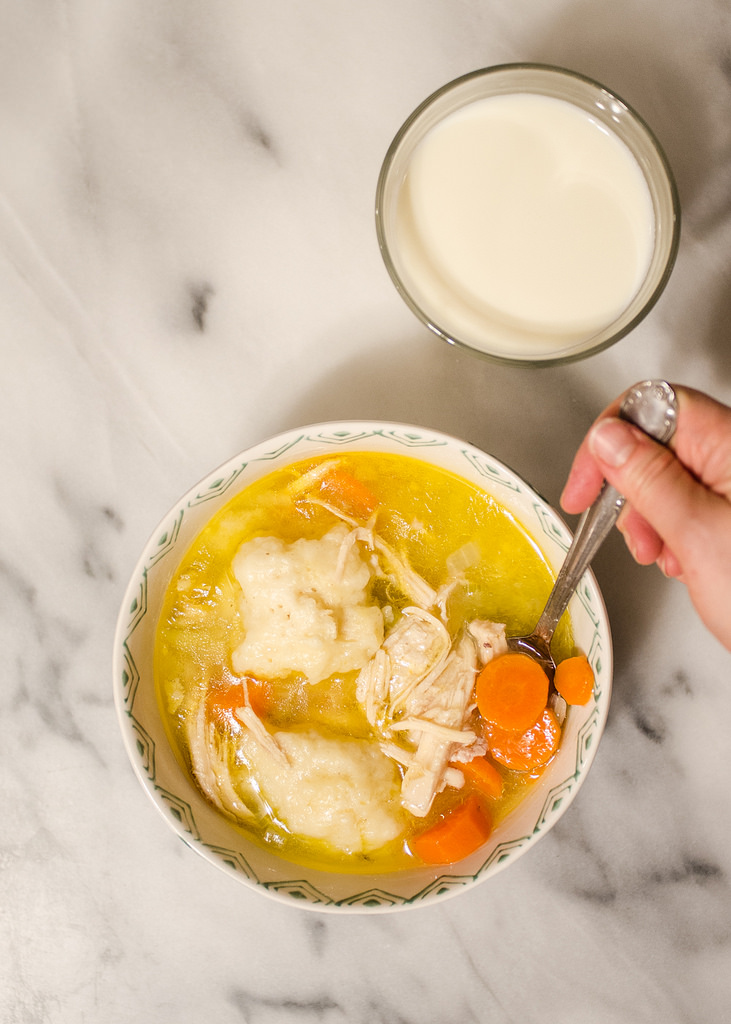 SUPPER: A bowl of chicken & dumpling soup, a glass of whole milk, and my cod liver oil.
I also took my supplements (prenatal vitamins
, magnesium
, and desiccated liver
).

NOW SHOWN: A couple of Reuben's red wine vinegar chips
+ a few carrot slices from supper prep and one of Jim's sweet potato slices.
TOTAL CALORIE ESTIMATION:
I estimate that I consumed around 1900 calories, give or take 100 calories.
Keep in mind that I am 5 feet 2 inches, have a small frame, consume a high amount of fat, and I'm still nursing my baby.
Hope you guys enjoyed seeing what I ate in a day!
xoxo
Erica
NOTE: Some links are affiliate. All opinions are my own. If you click on a link and make a purchase, I will make a small commission. This has zero impact on the price you pay, and it helps to keep Buttered Side Up running. Thank you so much!