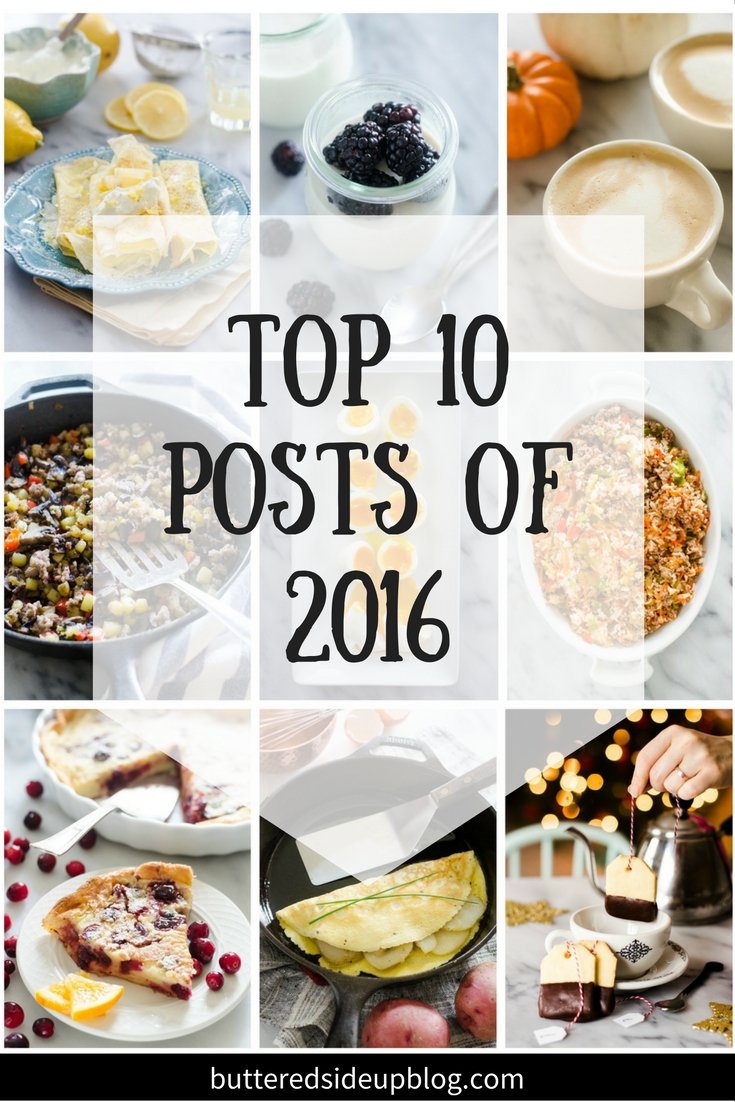 When I look back at 2016, it's been a very rewarding year for me.
I birthed my second child and watched him grow and develop. I also watched as my little girl transformed from a toddler to a little girl (all the feels!). I wrote my first ever e-book. I pushed myself to try out new things (like taking a dance class!), and to grow my business (I took a course on email marketing!).
And I'm proud of the posts that I shared with you guys this year.
Here are my top 10 favorite posts of 2016:



Let me know it the comments what you'd like to see on Buttered Side Up in 2017!