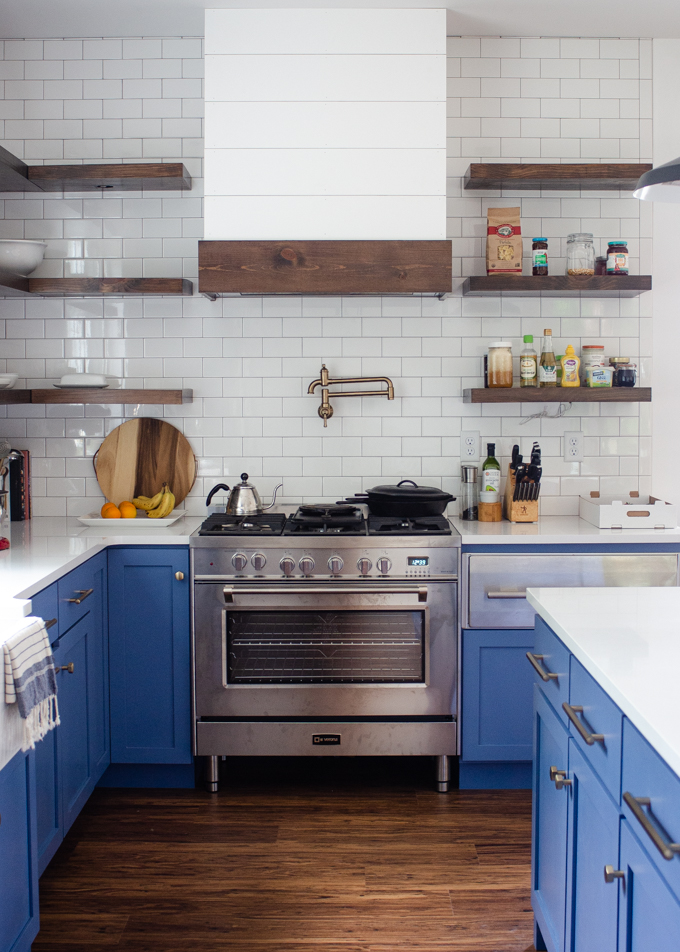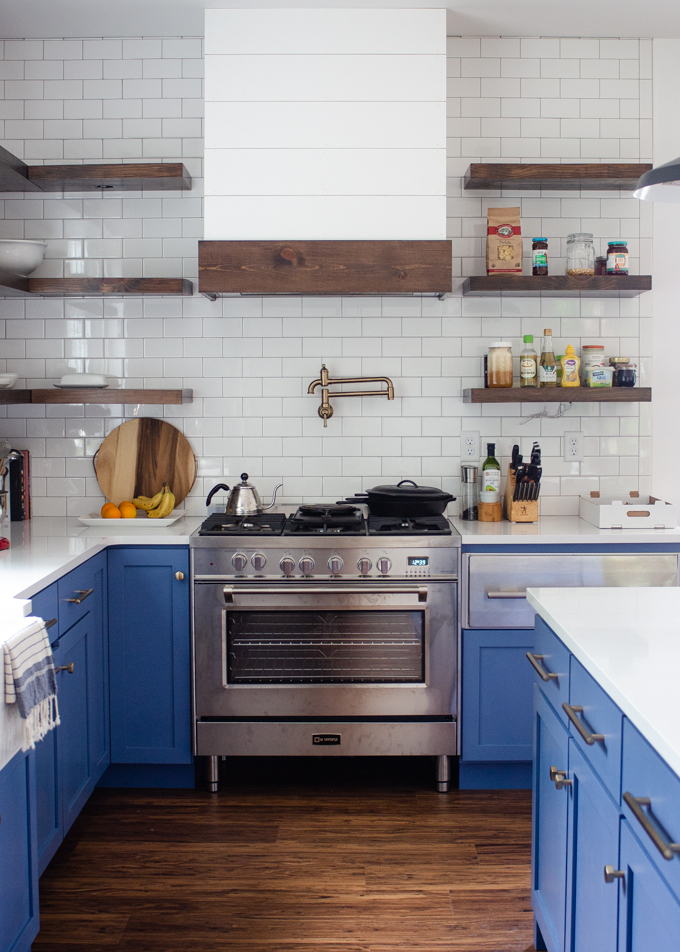 It's been a crazy week. Crazy good.
I feel like in the space of a few short days, my life has changed so much.
We moved into the new place last week. It was stressful and emotional, but very much worth it.
After two years of what felt like go-go-go all the time, we've been taking a break and allowing ourselves to breathe. It's been lovely to slow down and enjoy the little things in life.
It's been a bit challenging for me to get work done, though. With everything going on in the world right now, getting internet hooked up to the new place is taking longer than expected. I had to drive to a fast food restaurant three days last week to use their wifi in order to get a post uploaded. Fun times (not).
Anyway.
Here's a little sneak peek at my new kitchen. It's not finished just yet (can you spy the wires for the under cabinet lighting?). But spoiler alert: I'm totally in love with it.
It is all sorts of awesome to be able to photograph food right in my kitchen instead of my living room.
Okay, that's all I have for you today. Talk again soon, friends!
xoxo
Erica