We did it! We completed another Sugar Free January, y'all!
If you participated with me, give yourself a pat on the back.
This year was a little different for me because I was doing an elimination diet (cutting out the top 8 allergens) in January as well.
With that in mind, let me get you up to speed on how SFJ went for me this year!
How I Felt During the Challenge:
My sugar cravings were really manageable.
There were a few times when I thought a dessert would be really fun. But I didn't have any of those "I have to eat something sweet or I'll die" kind of cravings.
I felt like my skin was a little clearer than normal. And I felt less bloated. But I don't know if that was due to less sugar, or the elimination diet.
What I Ate During SFJ 2021: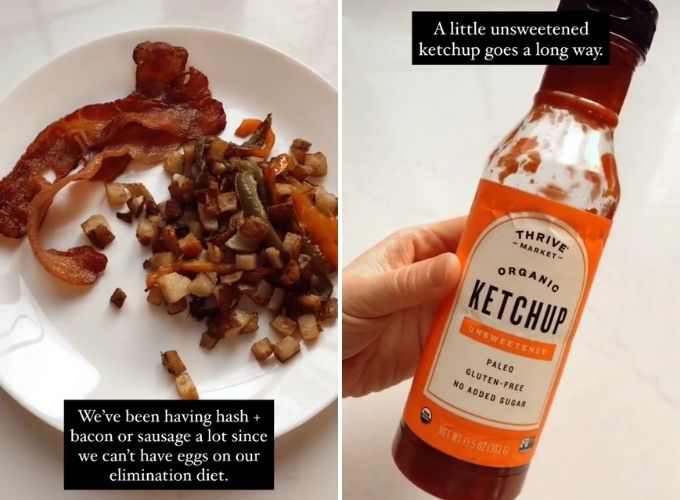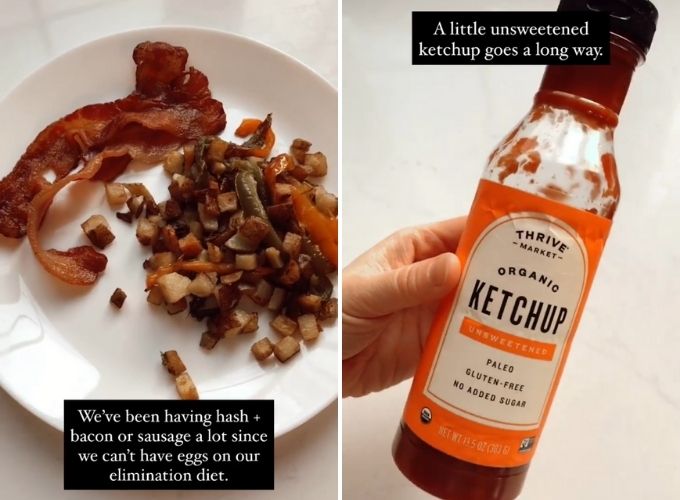 We had breakfast hash most days. Reuben would batch cook the potatoes and meat to have it ready for easy breakfasts throughout the week.
I liked putting a little sugar free ketchup on top.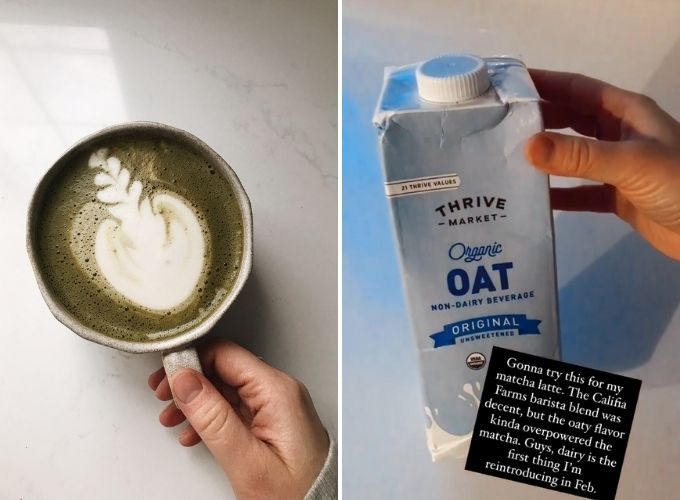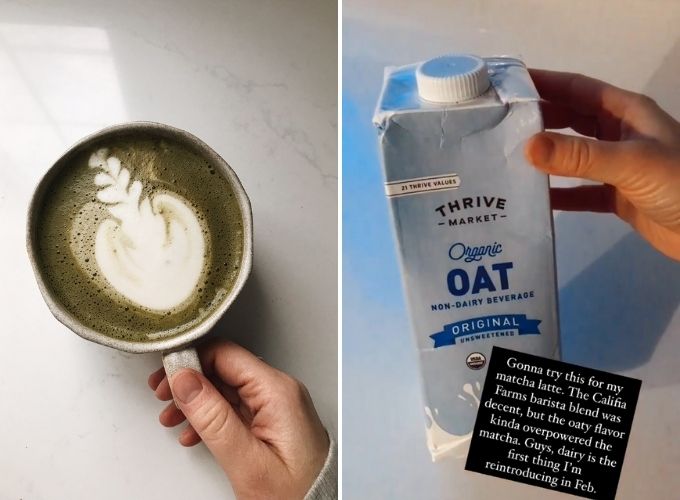 I continued having my daily matcha latte (or sometimes a coffee latte depending on my mood) even though I was cutting out dairy. Oat milk was my jam. I did add a little maple syrup or honey.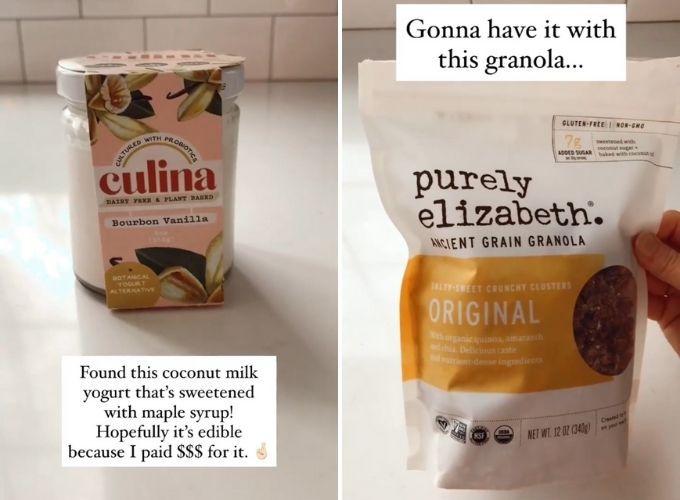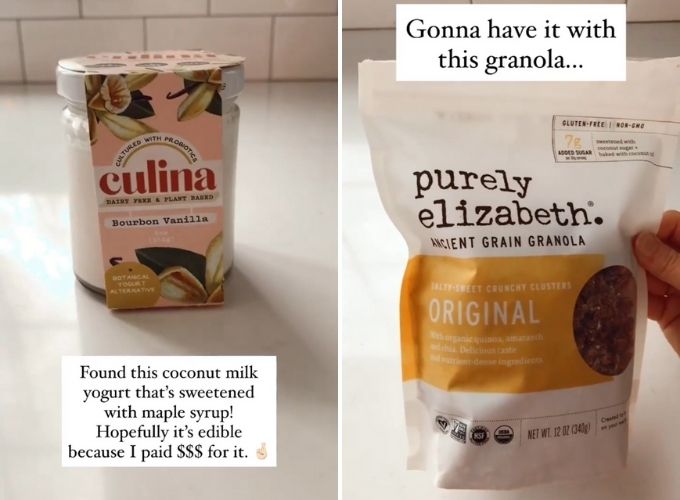 I tried out this Culina coconut yogurt, and it was delicious!
I also found a new love: this Purely Elizabeth ancient grain granola. The coconut oil flavor is a little strong for my taste, but I like the level of sweetness.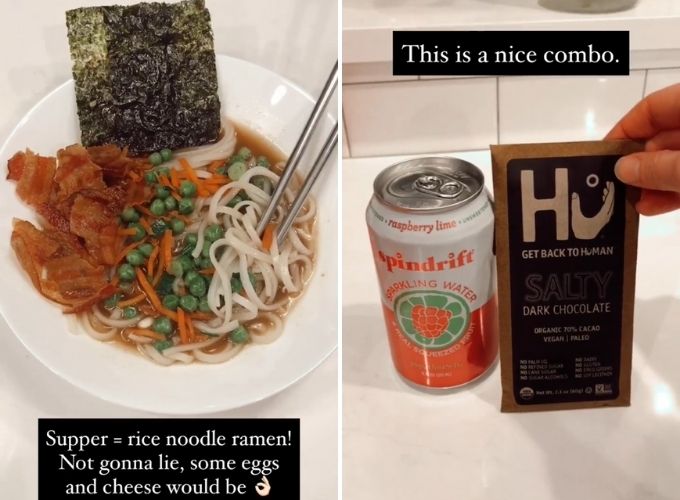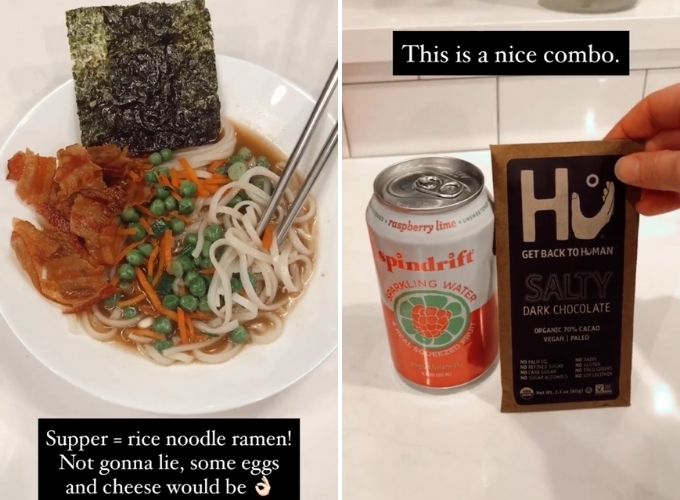 I got to enjoy homemade ramen even though I couldn't have wheat or soy!
I discovered a lovely combination: Spindrift raspberry and lime sparkling water + Hu salty dark chocolate.
You can see more of the meals I ate in my What I Ate Wednesday post.
What Foods Were Hardest For Me to Give Up: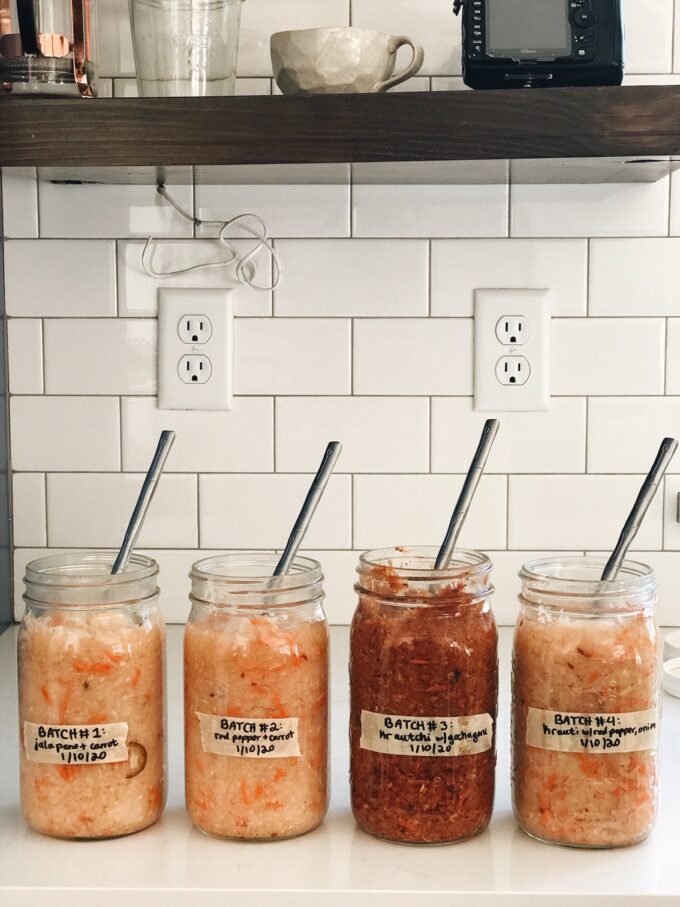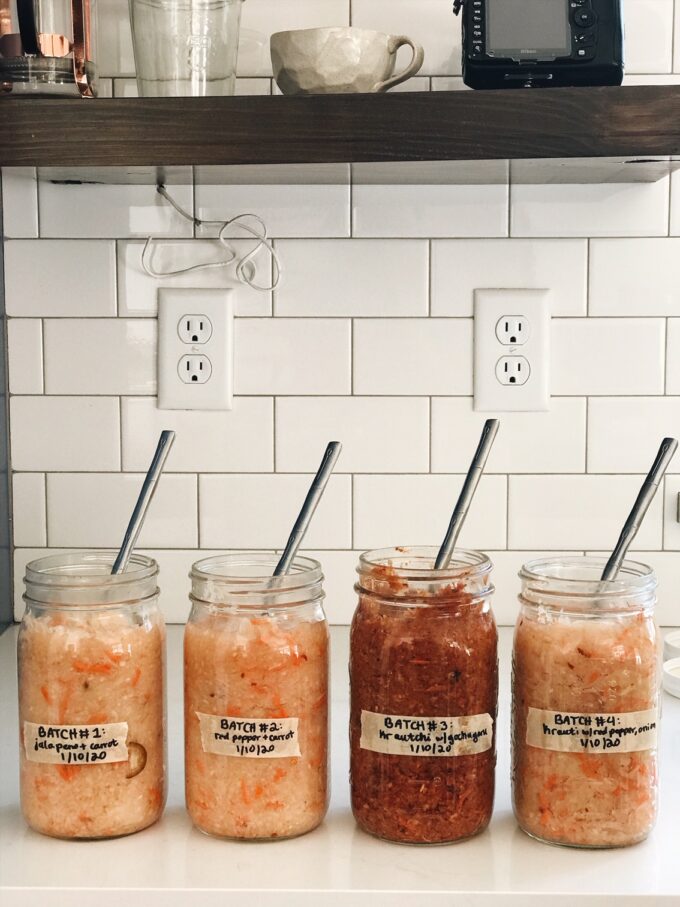 Once again, it was really sad for me to give up my kimchi.
But I did make some spicy sauerkraut (recipe coming soonish), so that partially filled the kimchi shaped hole in my heart.
Other than that, I mostly missed the food freedom. It's nice to throw in the towel and order takeout when it's been a day.
Mistakes I Made: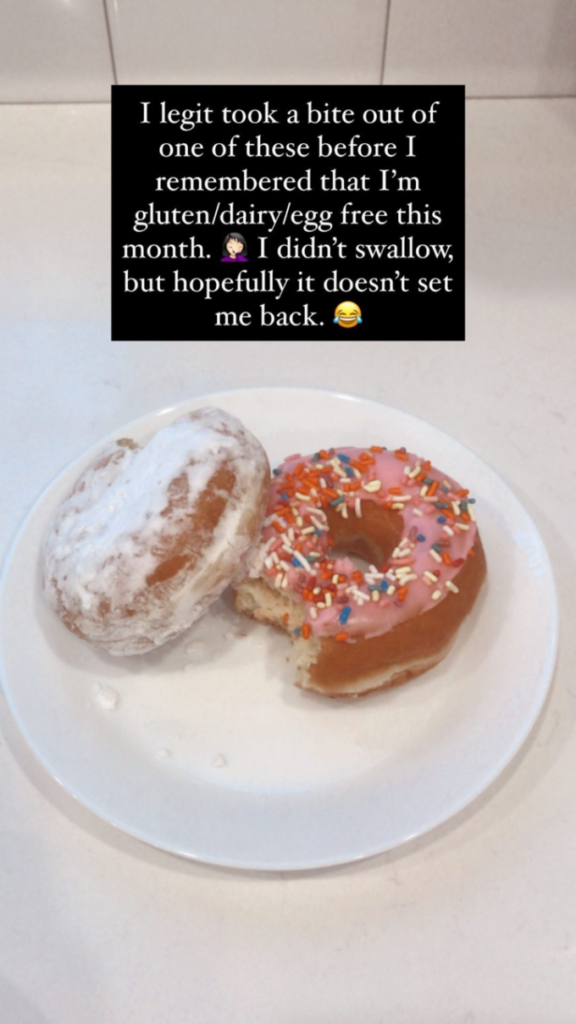 It was actually really easy for me to stick by the challenge this year.
I think this was because Reuben and I were doing an elimination diet at the same time. So there really weren't many opportunities to cheat since we HAD to cook almost everything at home.
However, I did accidentally take a bite out a donut. But I spit it back out. 😅
Also, I originally said that I would eat bacon/sausage that contained cane sugar if the nutrition facts said 0g per serving. Turns out that it's rare to find bacon and sausage without a couple grams of sugar per serving, so I made an exception there.
How I Broke My Sugar Fast: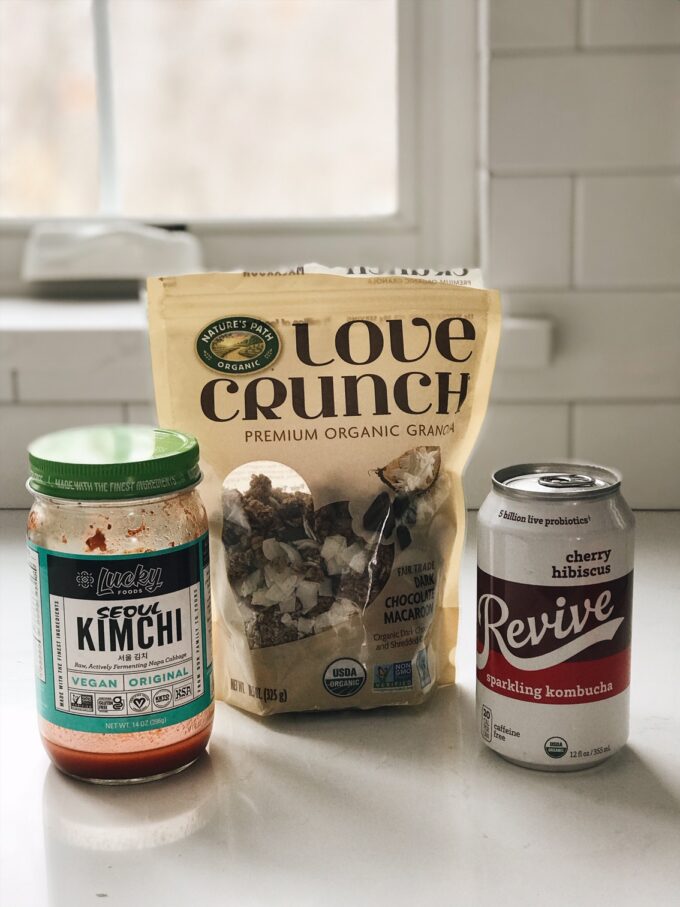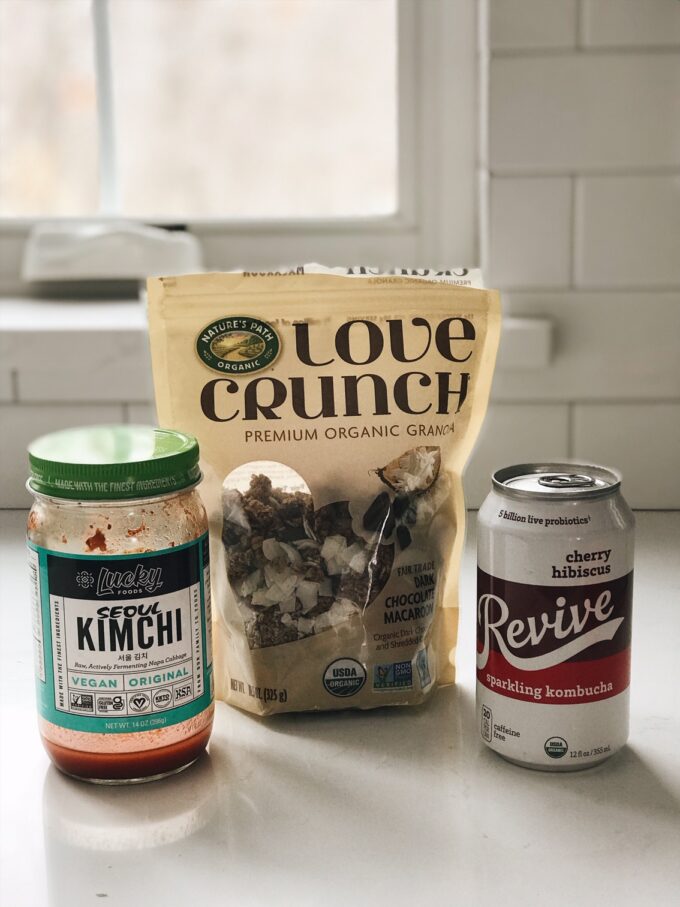 I decided to break my sugar fast with kimchi juice, chocolate coconut granola, and Revive cherry hibiscus kombucha.
BTW, that cherry hibiscus kombucha is 👌
Where I'm Going From Here:
I appreciate that it feels like my sweet tooth had a bit of a reset in January.
I'll continue to be mindful of my sugar intake, and listen to my body to determine what feels good to me.
Honestly, eating a ton of sugar just makes me feel gross, and super sugary food just doesn't taste good to me. Those are the main reasons I don't consume massive amounts of sugar on a regular basis.
But if I feel like a sourdough donut or a cookie, I'm gonna eat it. #foodfreedomforever
How about you? How did you feel during SFJ?