Another year is in the books!
2019 was a really weird year for me. In February, we welcomed our sweet little Anya into the world. We have been working on building our new place fairly nonstop (here's hoping that we'll be able to meet our deadline and move in April!). It's been crazy.
Looking at last year's post, I see that my hope for 2019 was that it would be less heart-wrenching than 2018. Well, that didn't happen. I have lived through some pretty awful moments in 2019. It's too personal for me to share in this space, but I just want to say that you really don't know what someone could be going through. So I'm not going to hope for a less awful year for 2020. I'm going to hope that God gives me the strength to get through it.
Anyway.
I'm always so interested to look back on the stats and see which posts were the most popular here on Buttered Side Up. It gives me feedback about which types of posts you guys enjoyed so I can do more of that in the future!
So without further ado, here are the top ten posts from 2019!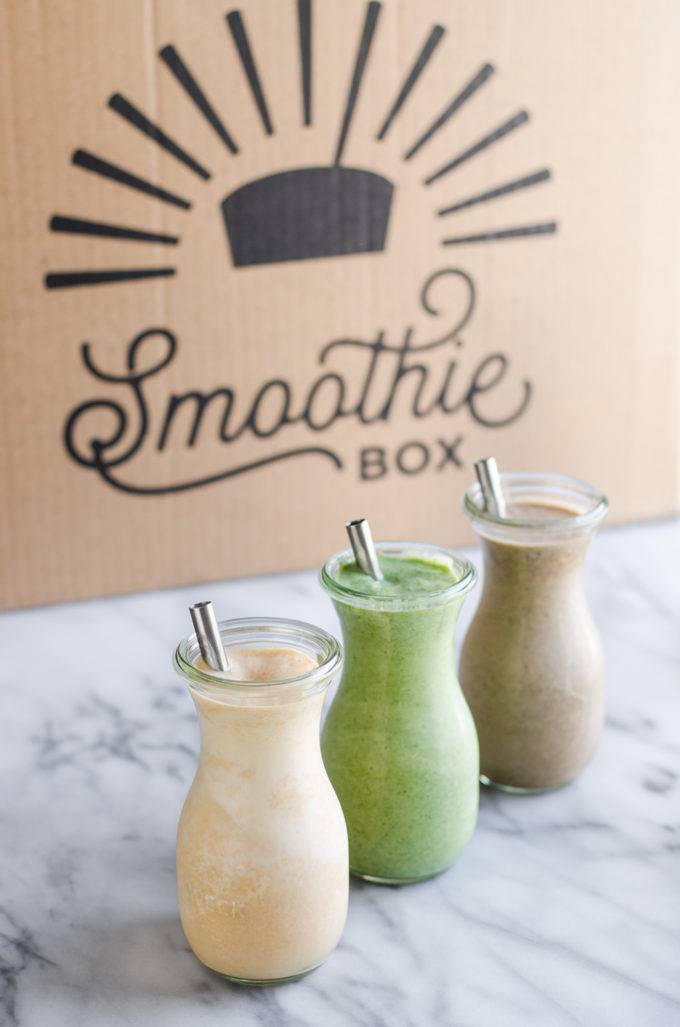 Wow, it seems like ages ago when I did this review. I was still pregnant with Anya and trying to get work done before she arrived.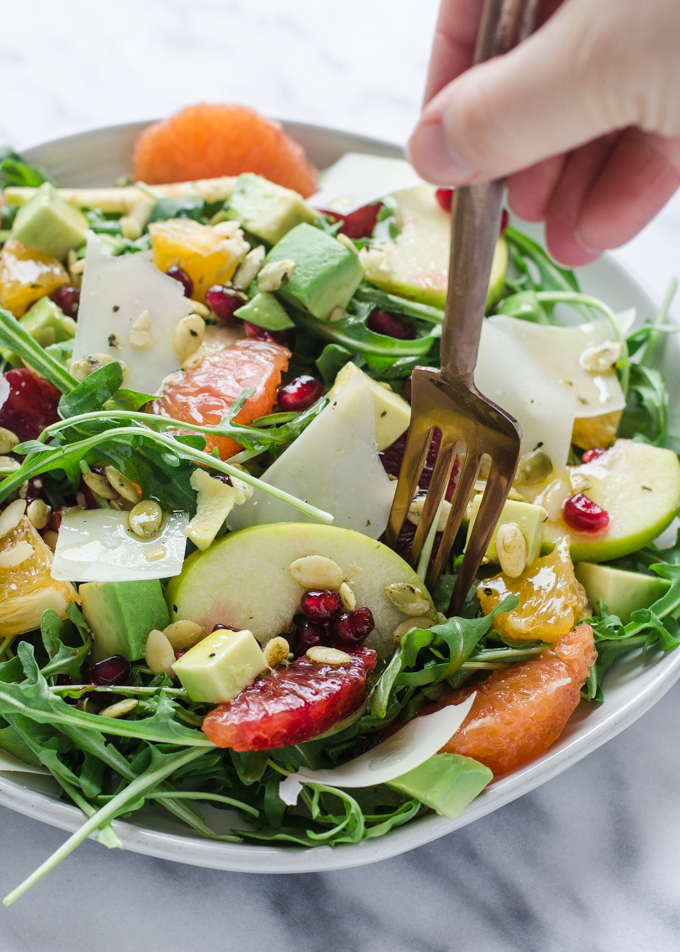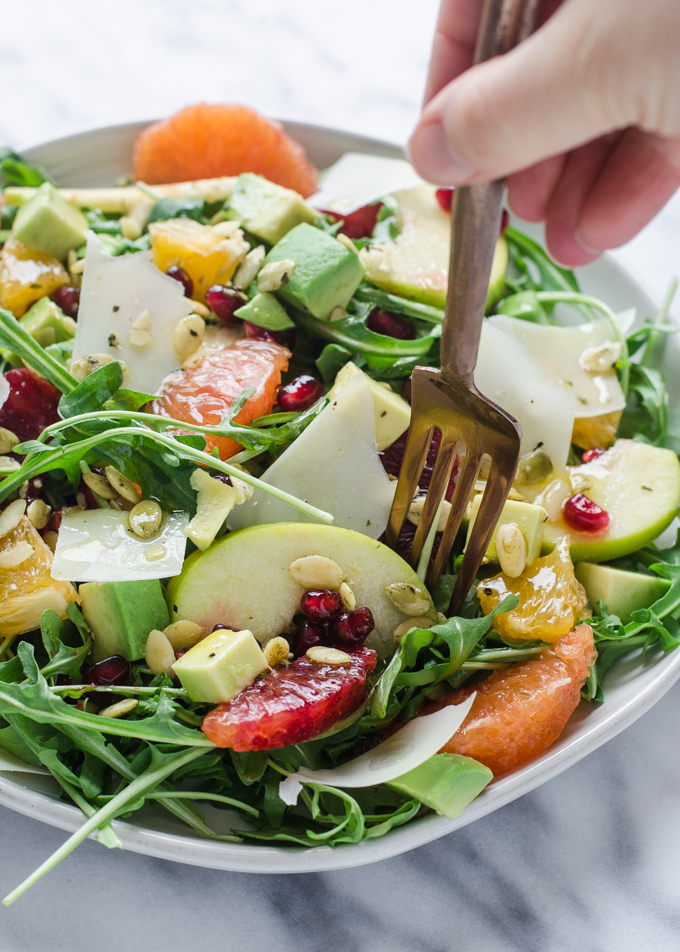 This post was so much fun to photograph. So many vibrant colors! And now I want a salad.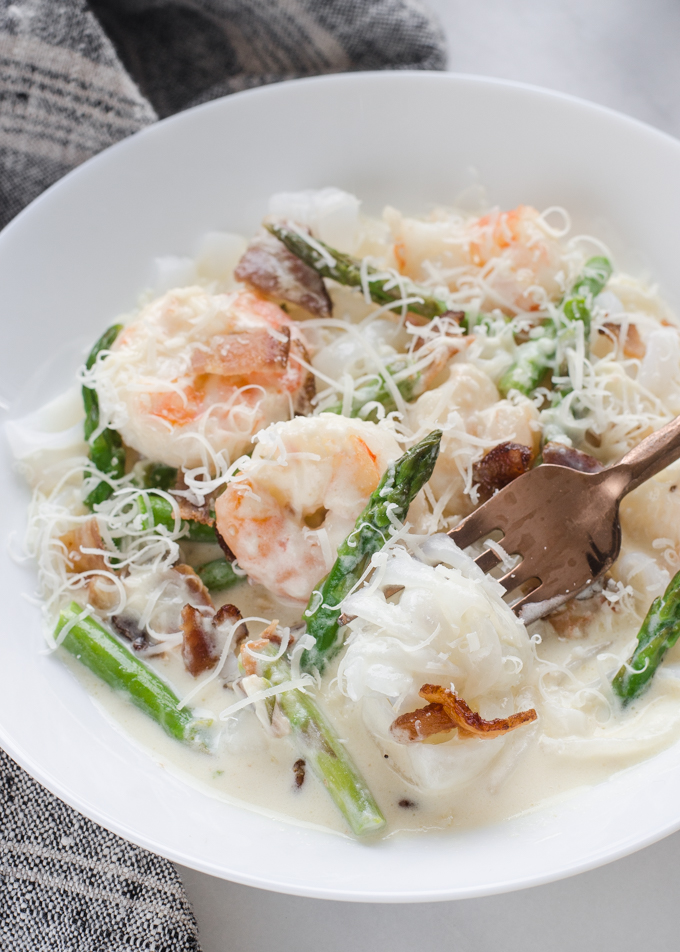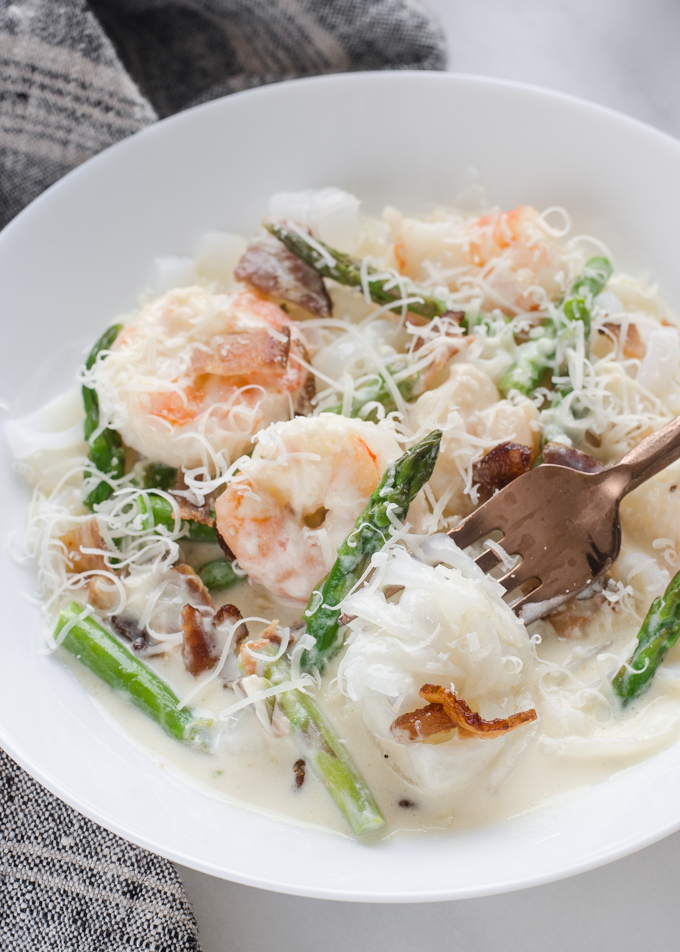 No surprise that a dish featuring bacon, cream, and shrimp made the top ten! ?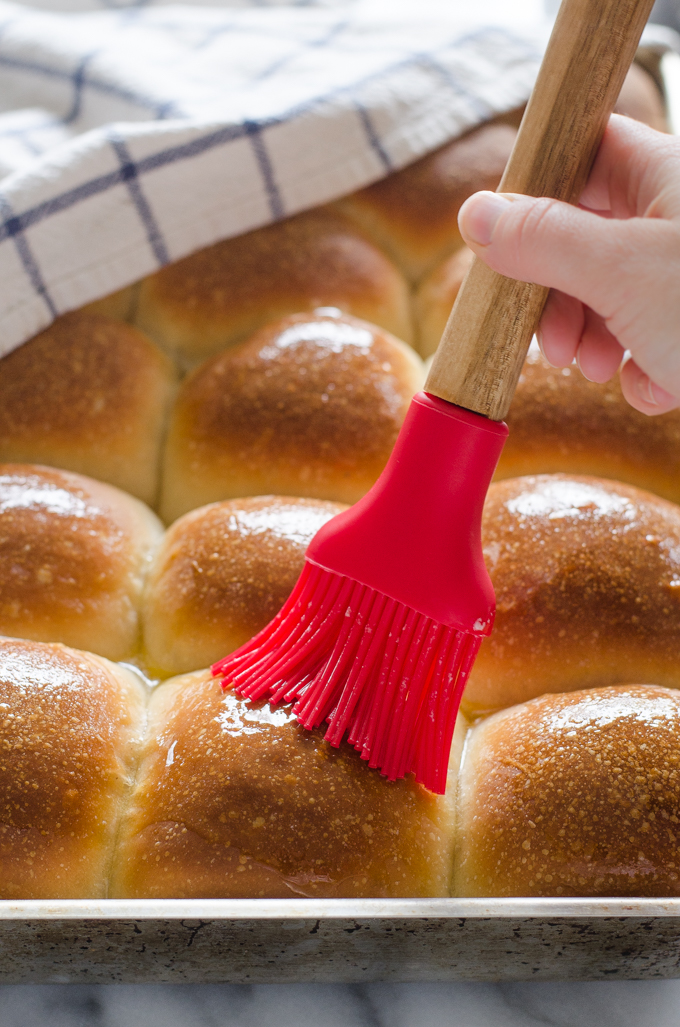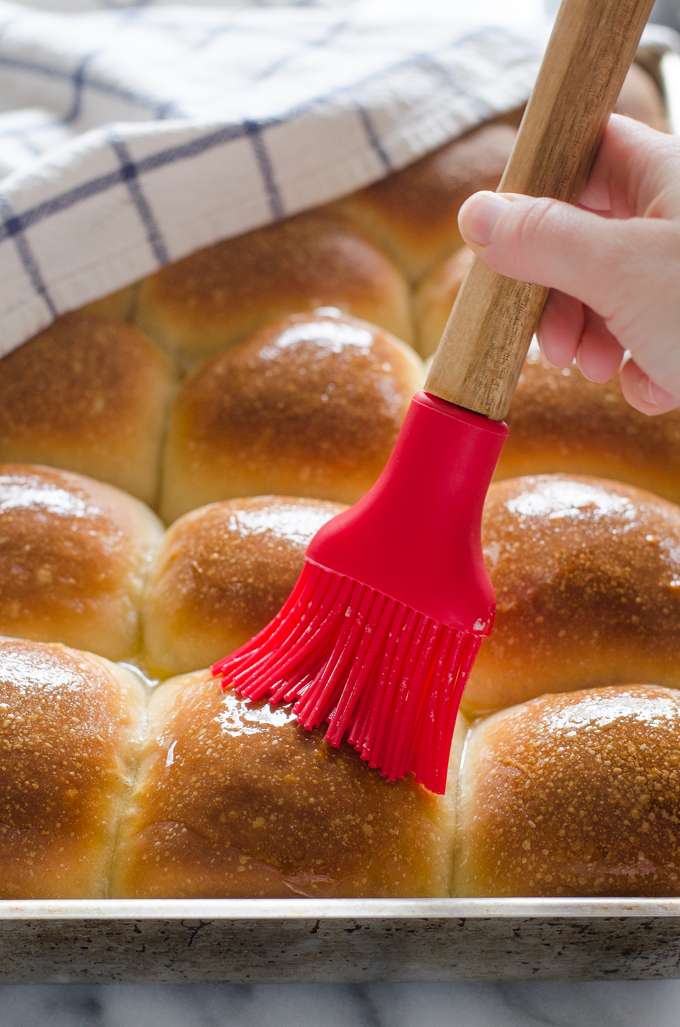 I didn't hit publish on this post until the fourth quarter, but it was still popular enough to sneak into this list! They're seriously so good, guys.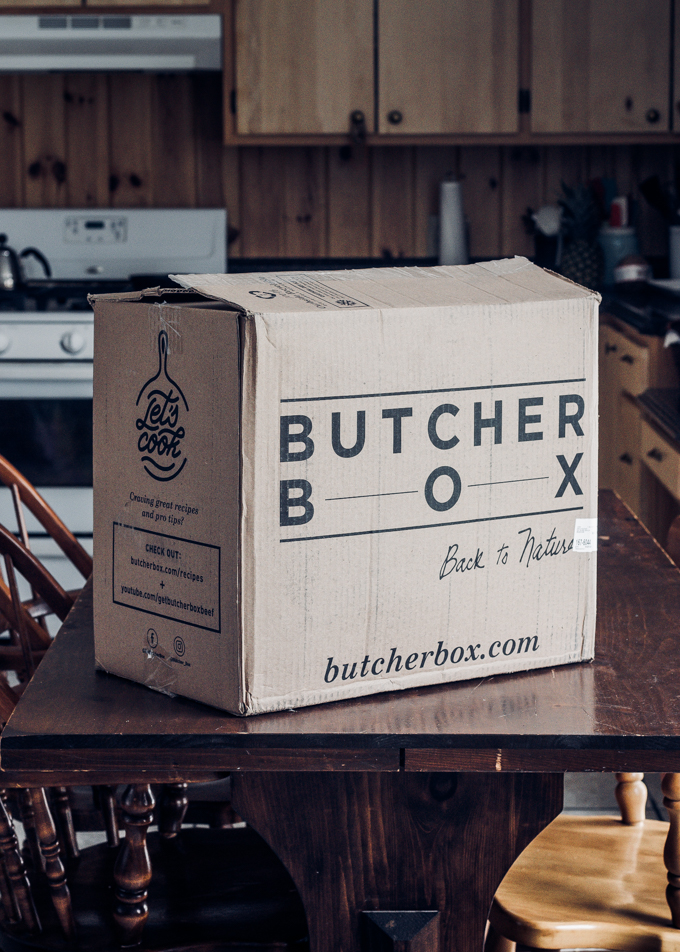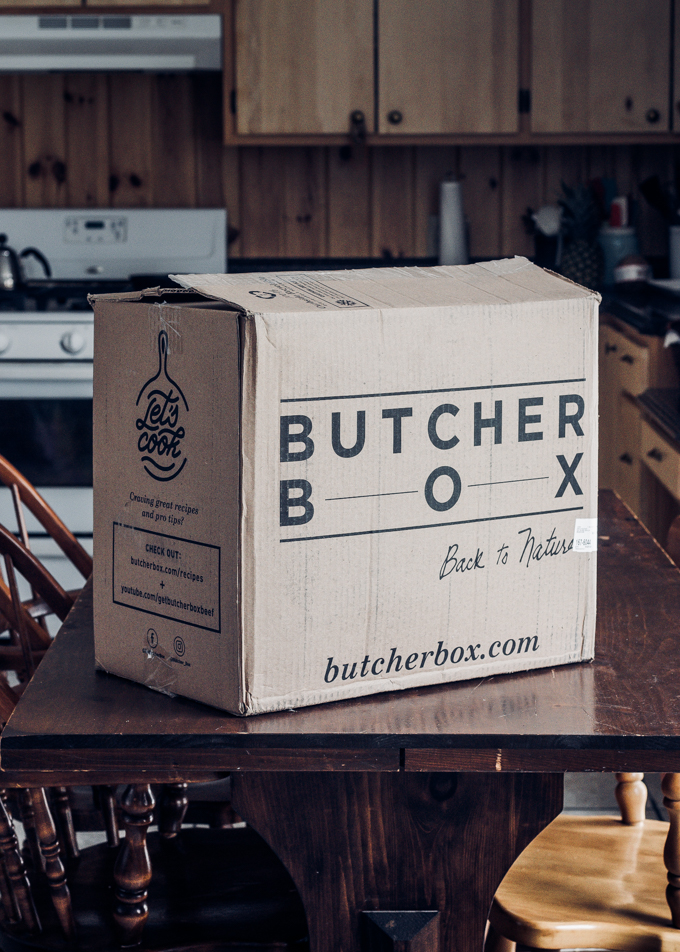 Another post I did while I was hugely pregnant with Anya. This was really fun but a ton of work! ?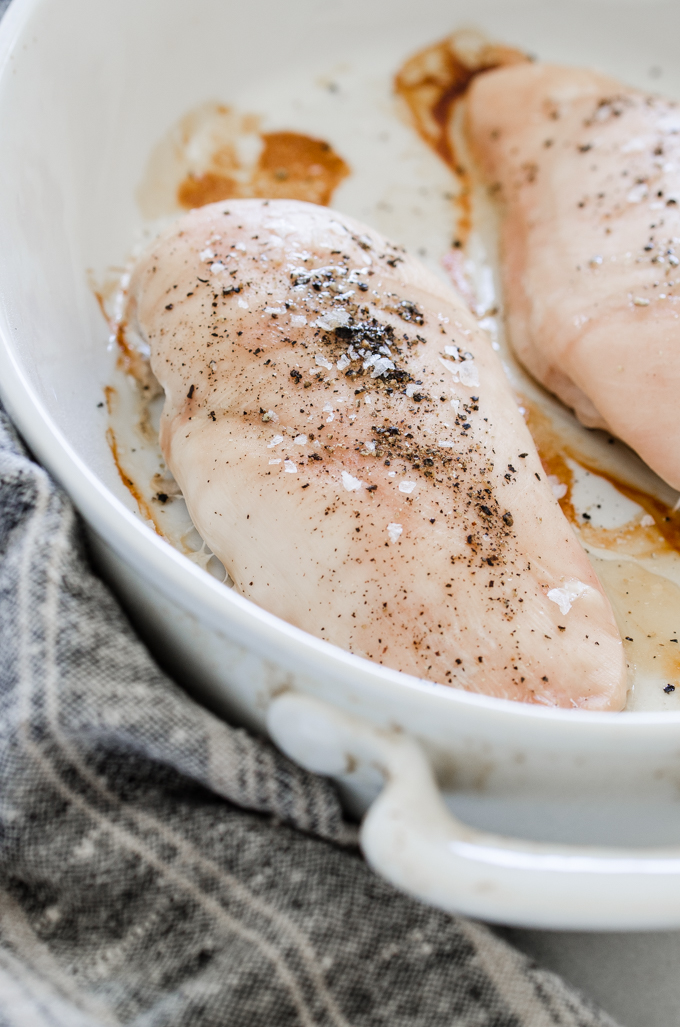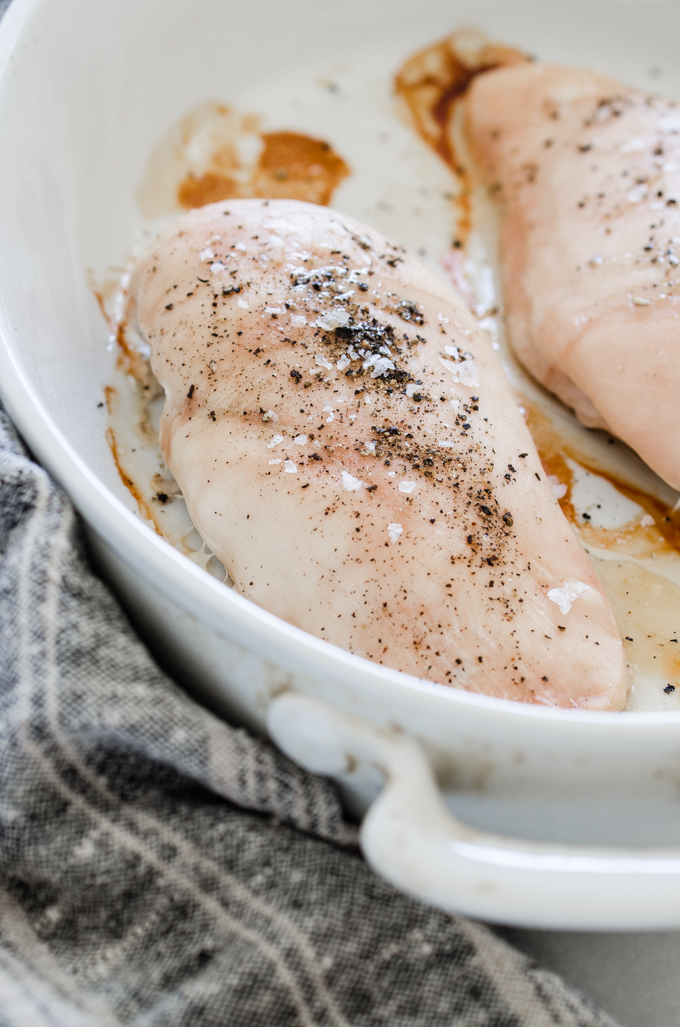 I FINALLY figured out a way to bake boneless skinless chicken breasts without them being super dry!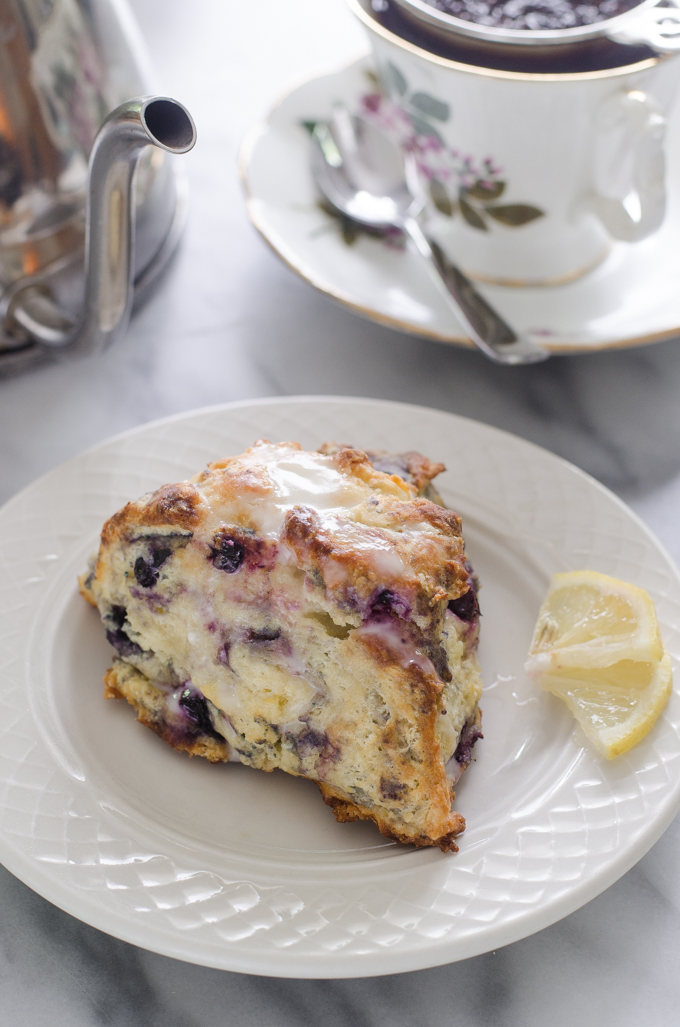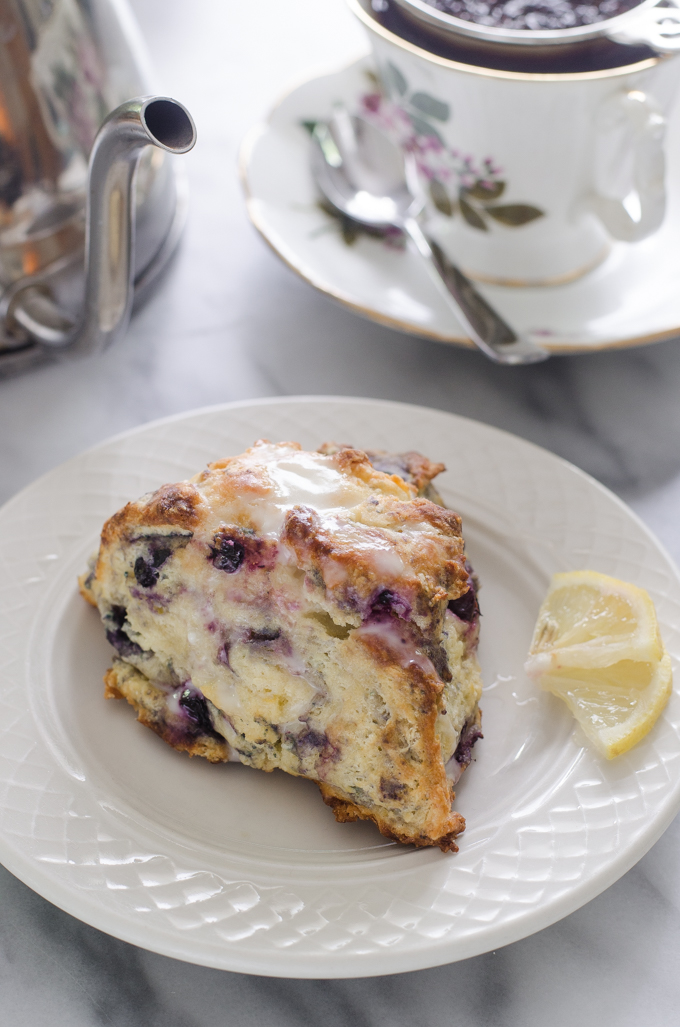 These are peeeerfect for a tea party!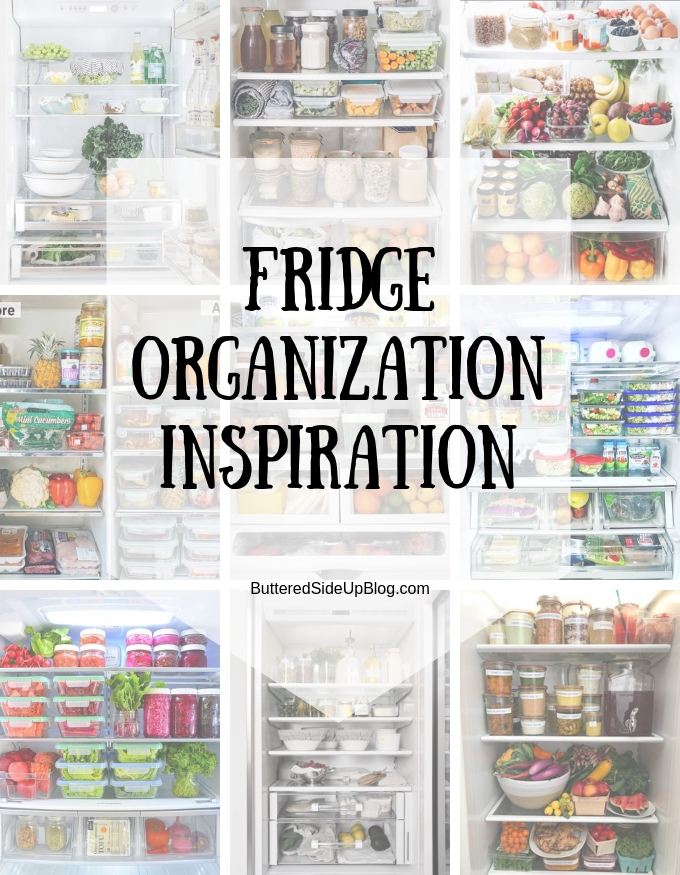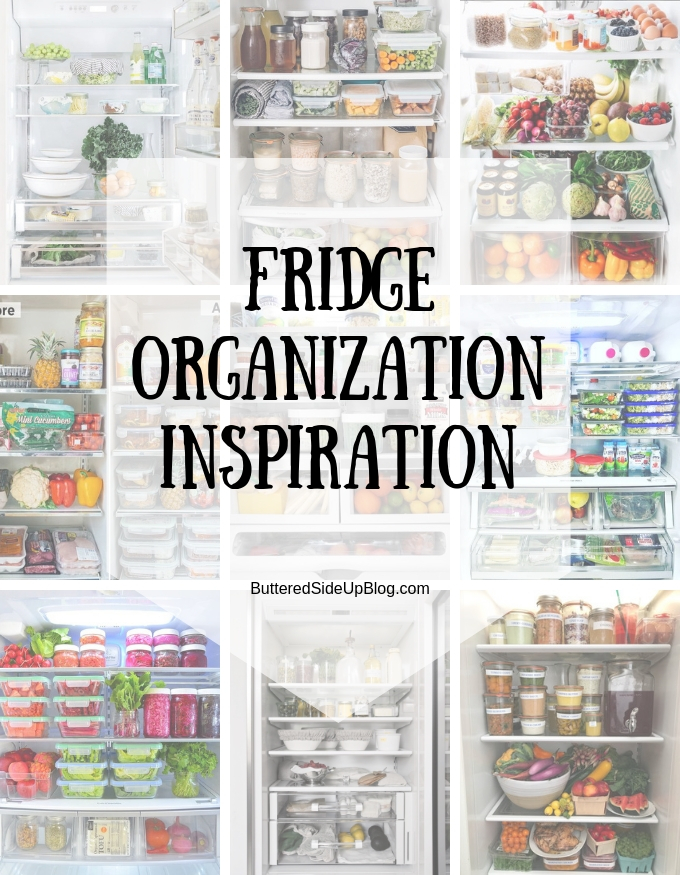 I love a good organization inspiration post, so I thought you guys would as well!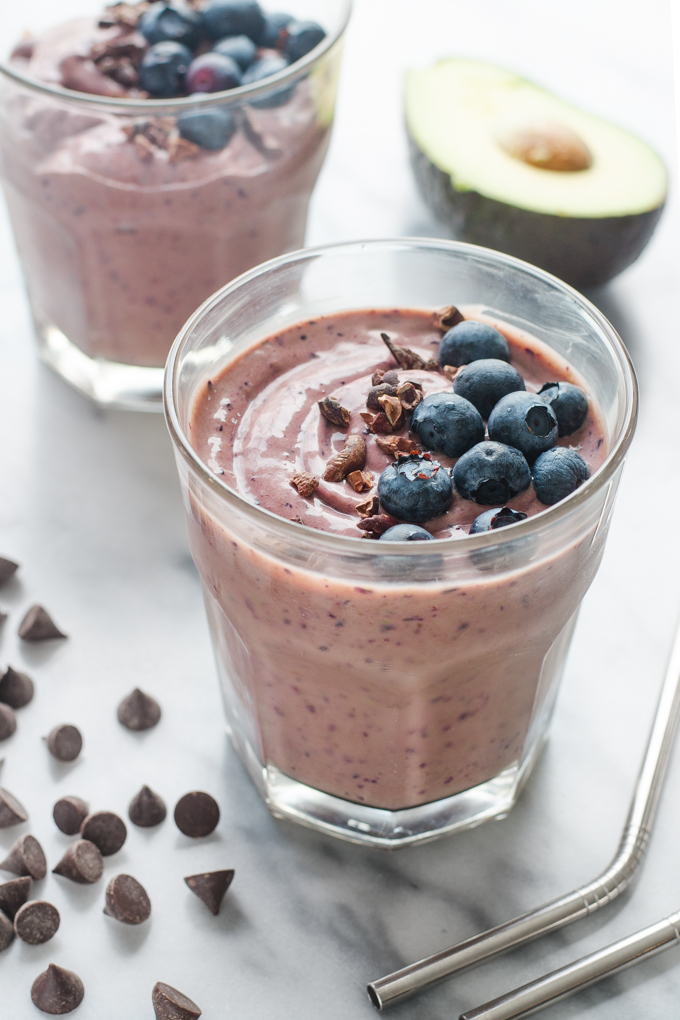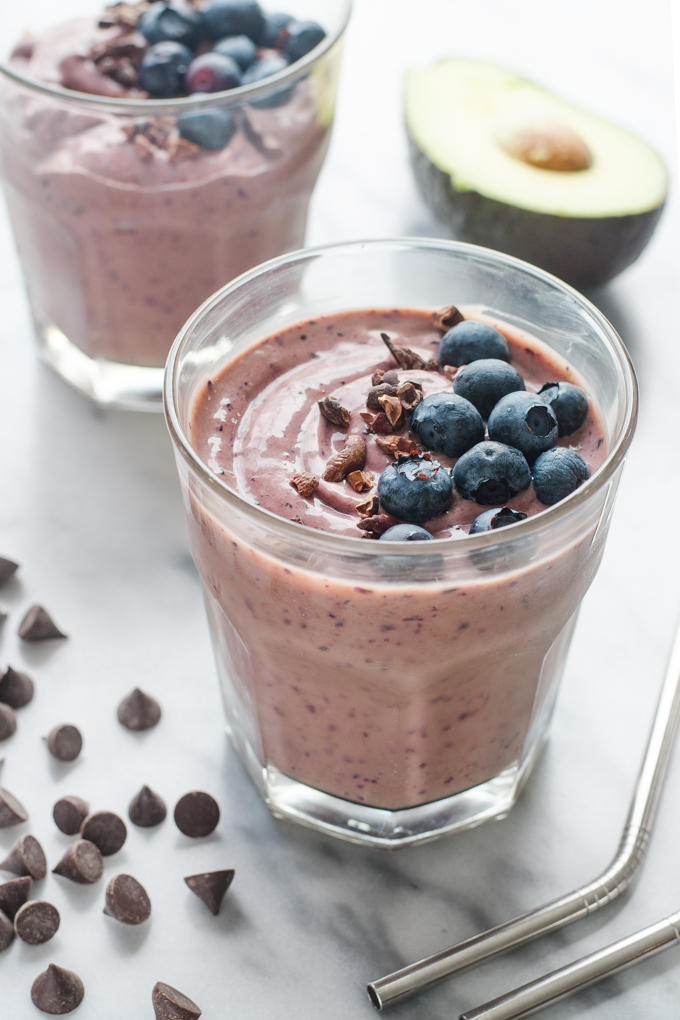 It was so much fun creating these smoothie flavor combos: Chocolate Blueberry, Superfood, and Strawberry Cheesecake!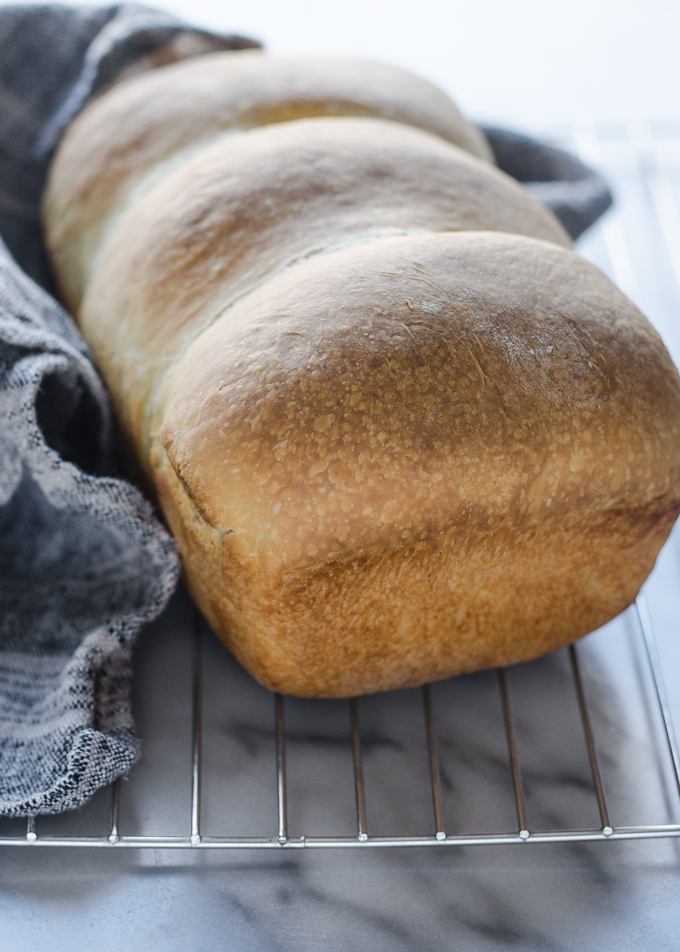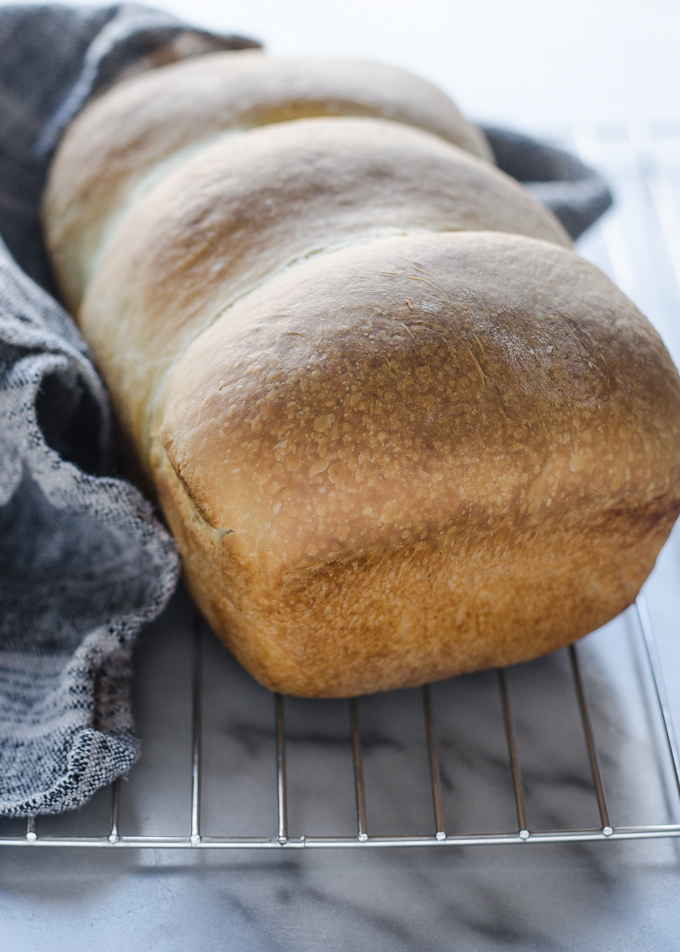 It makes me happy that a sourdough post was #1!
I love artisan sourdough bread, but a soft loaf of sourdough sandwich bread is so handy (and delicious).
As most of you know, I also blog regularly on The Pioneer Woman's blog, so I thought I'd share my top ten posts from over there as well!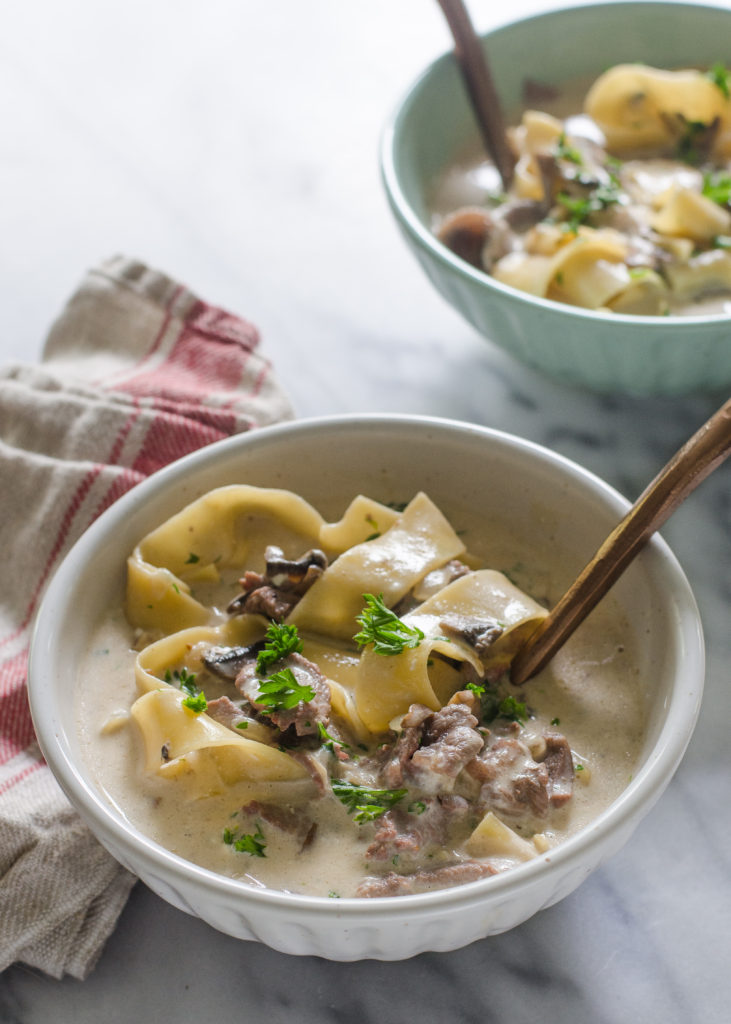 This quickly became one of my kids' favorite meals, even though it has mushrooms! ?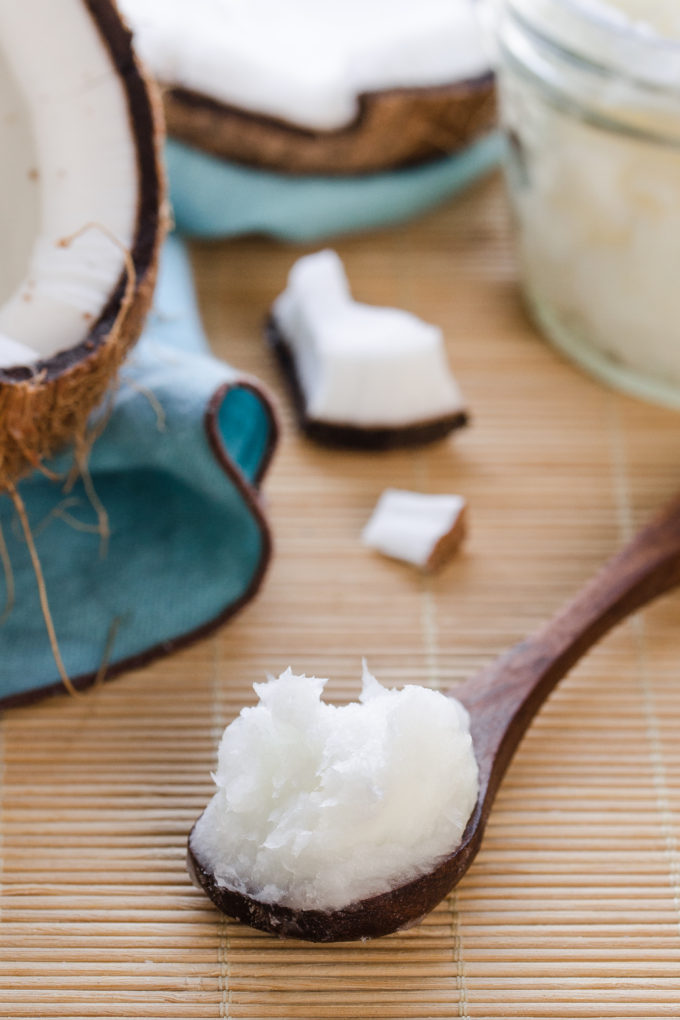 I've been using coconut oil in my kitchen for years and years, and so this post was a long time coming!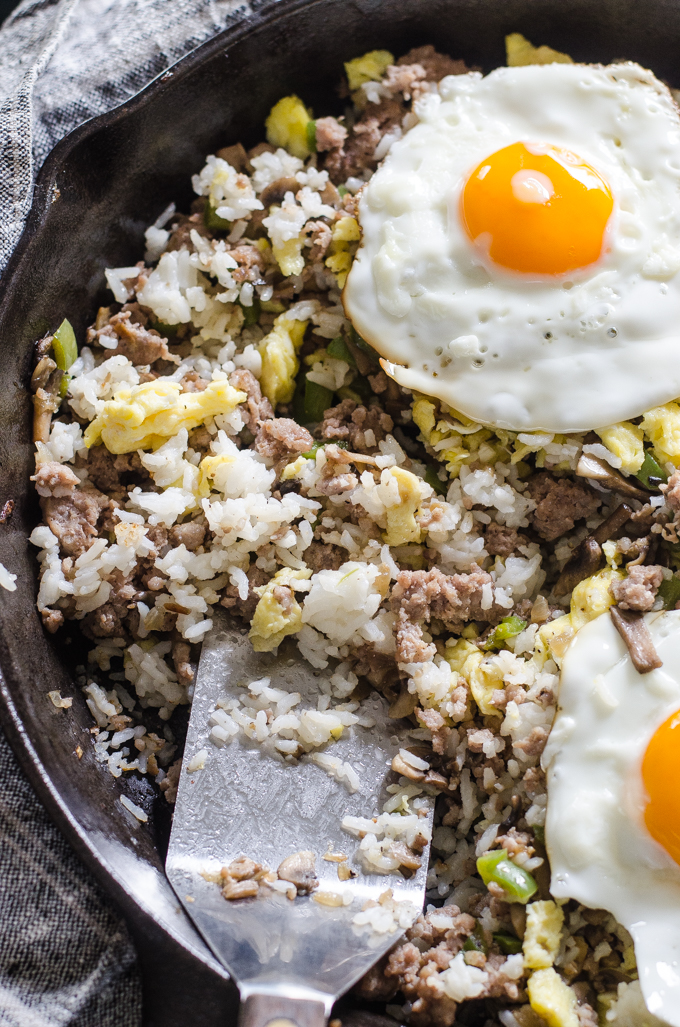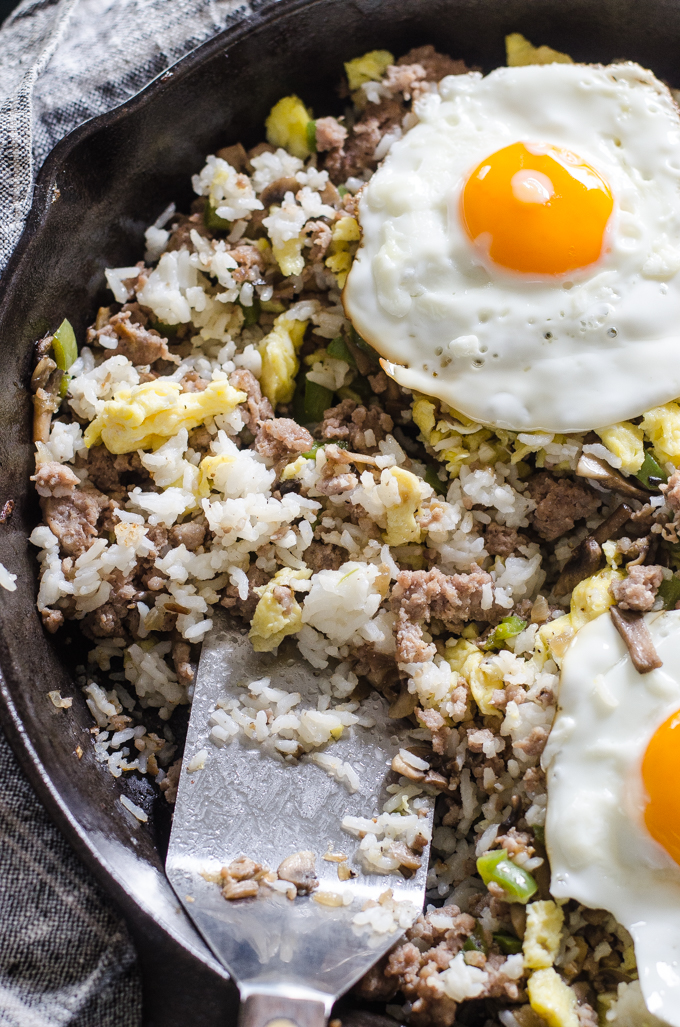 I love eating fried rice for breakfast, lunch, or supper! This one is specifically breakfast flavored. ?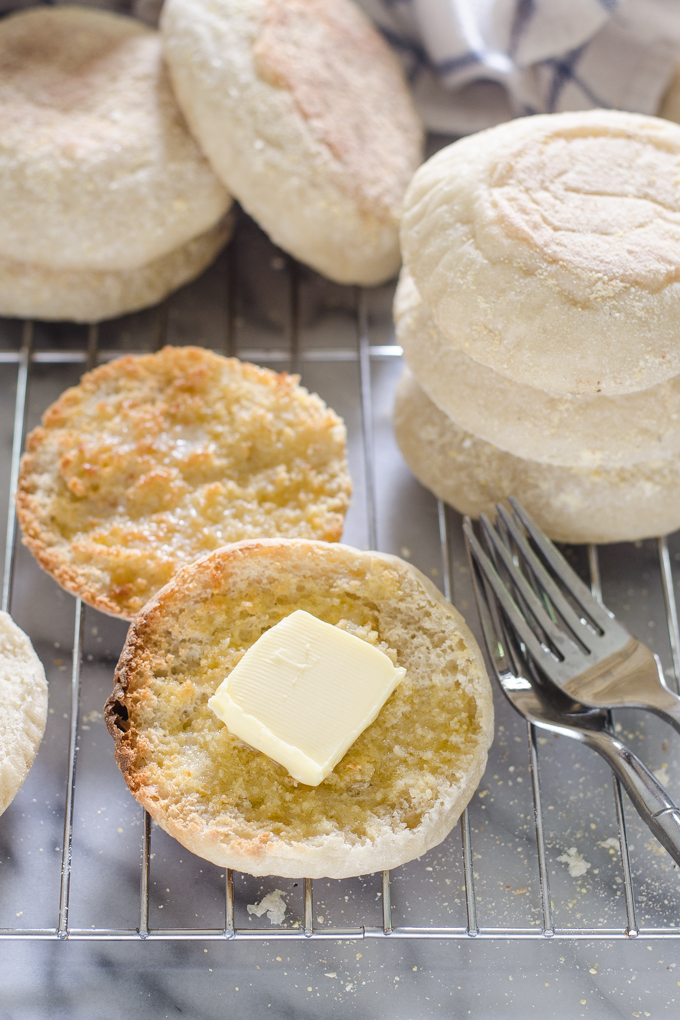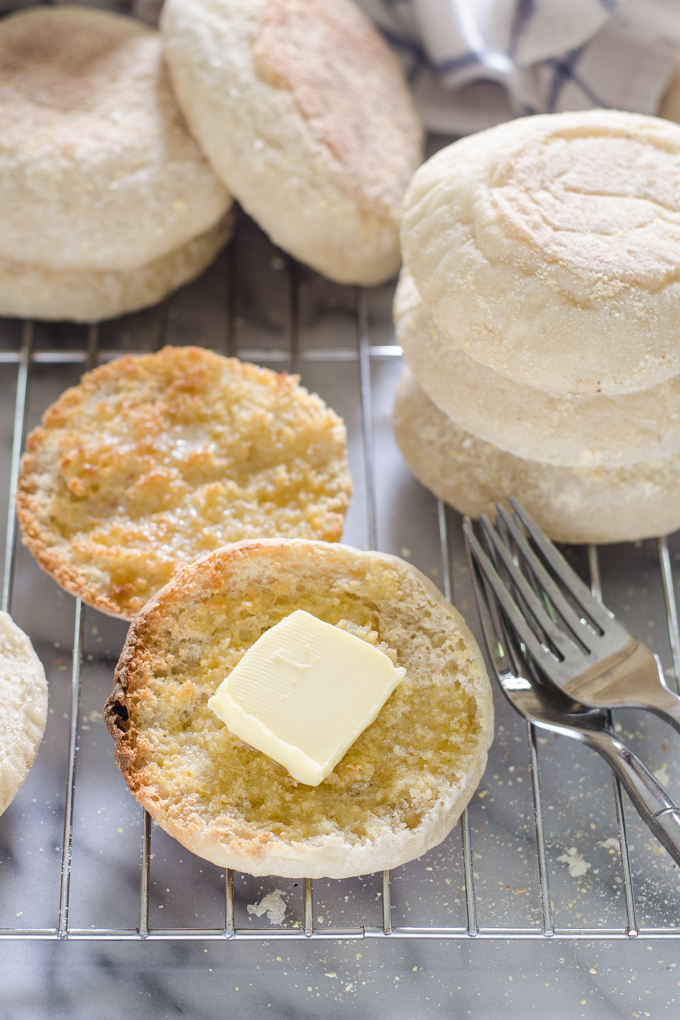 I've always wanted to make English muffins at home, and I really hammered out a solid recipe here!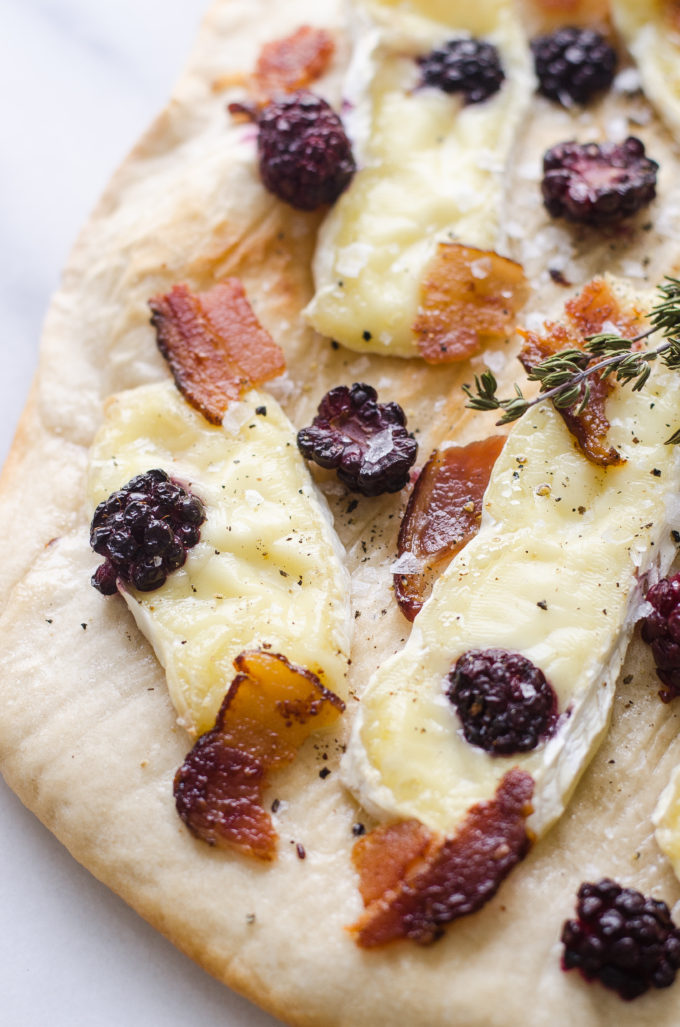 Homemade pizza is amazing, but I have a few tips and tricks that will help you to be successful!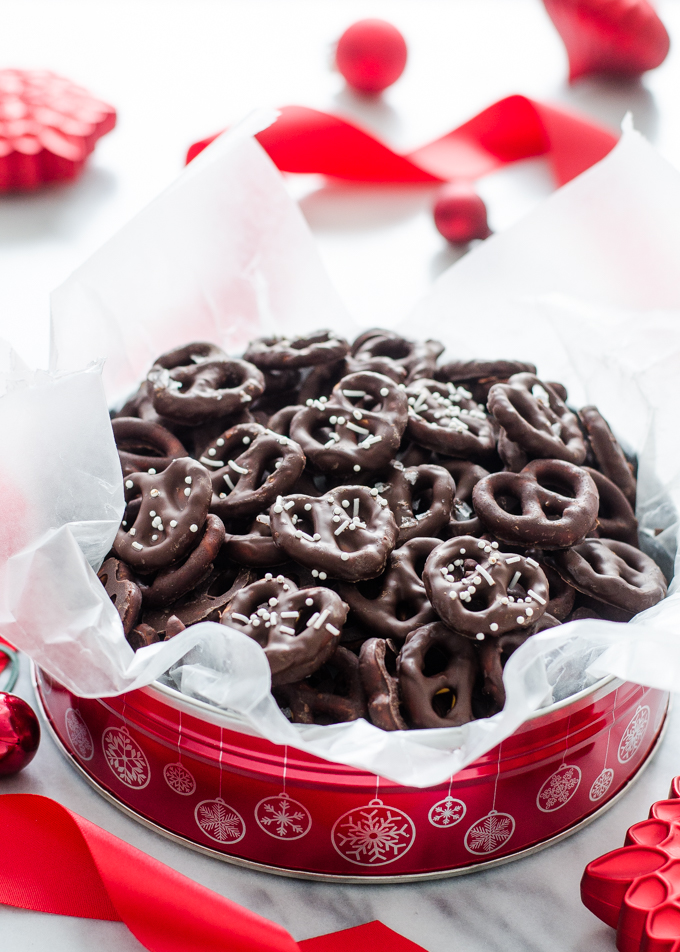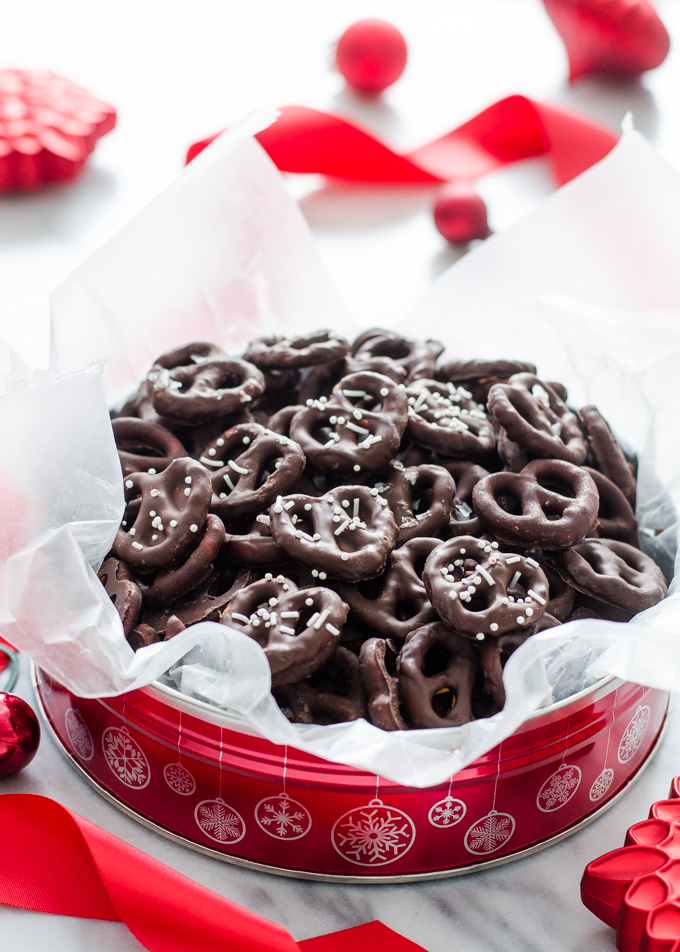 One of my favorite Christmas treats is coated pretzels! My method for making these is super easy, and only requires 2 ingredients.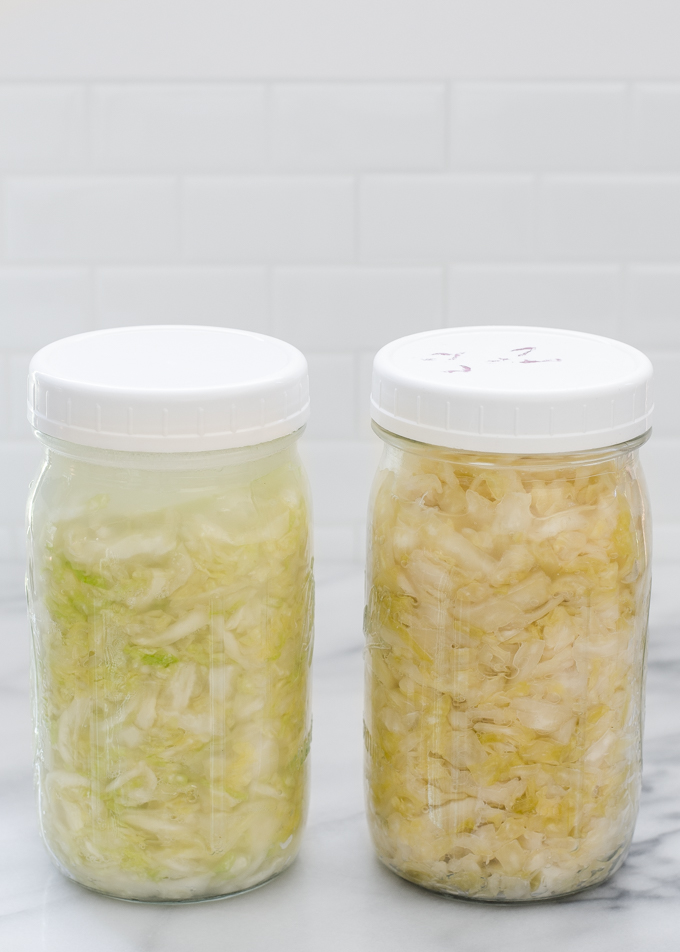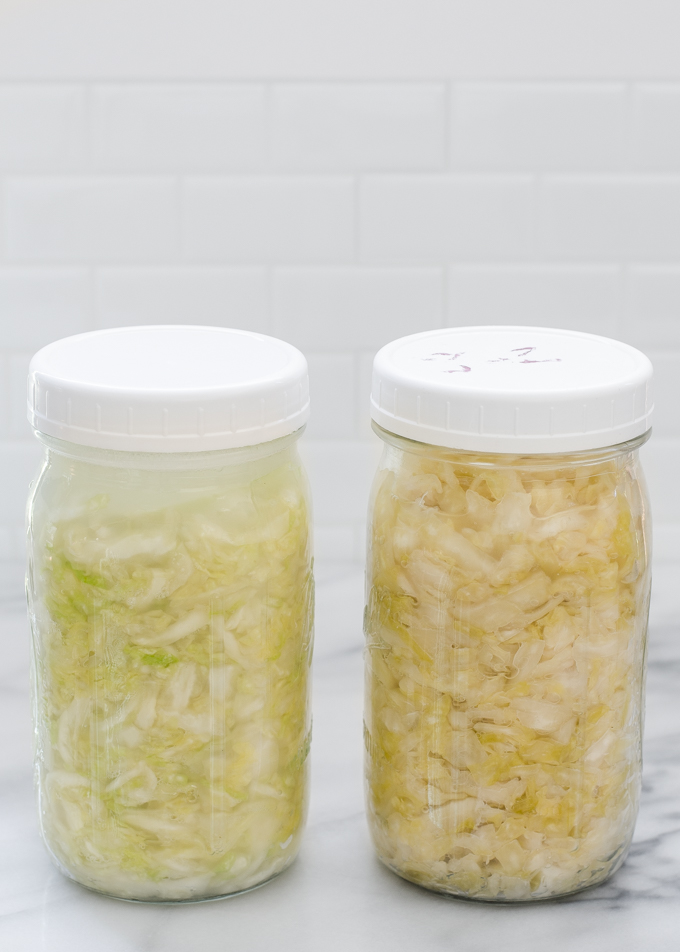 Sauerkraut is simple to make at home with my easy-to-follow tutorial!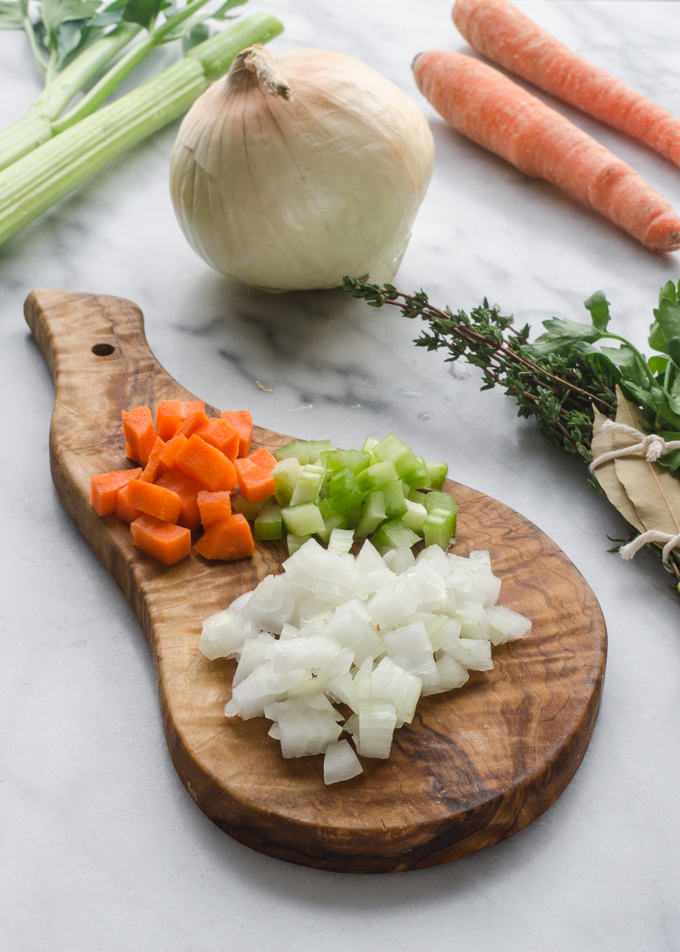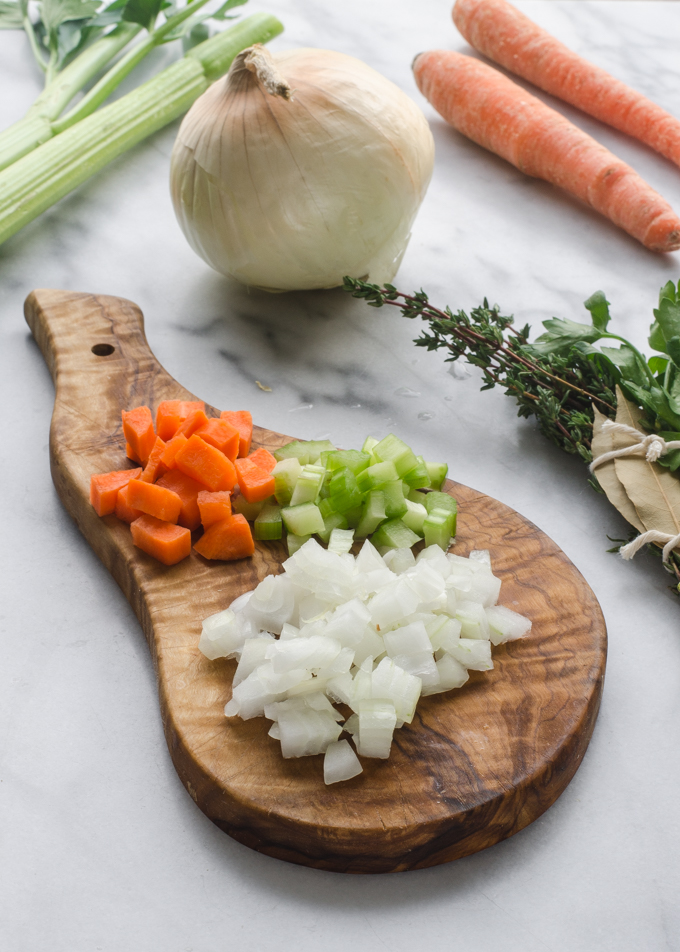 Have you ever heard of mirepoix? I talked all about it in this post.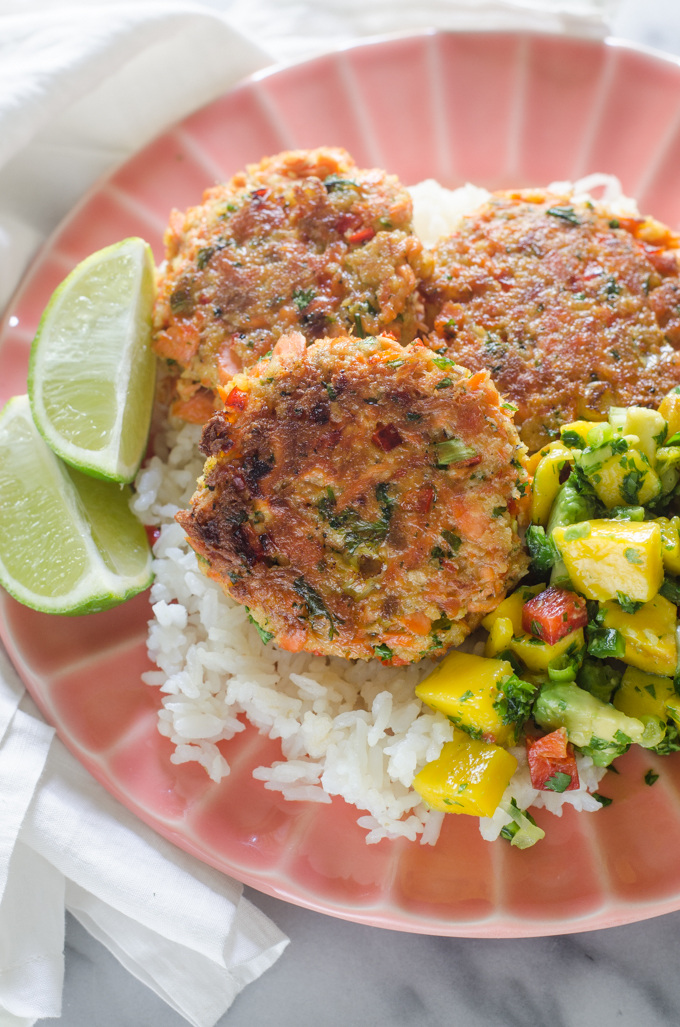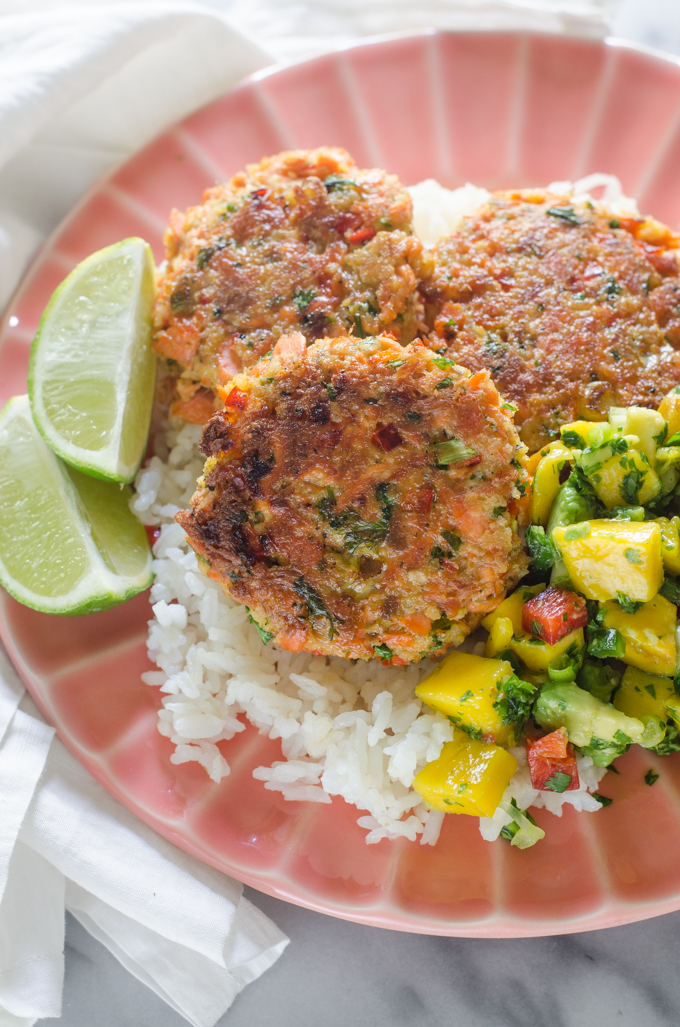 We all love these salmon cakes! They're my favorite way to eat salmon.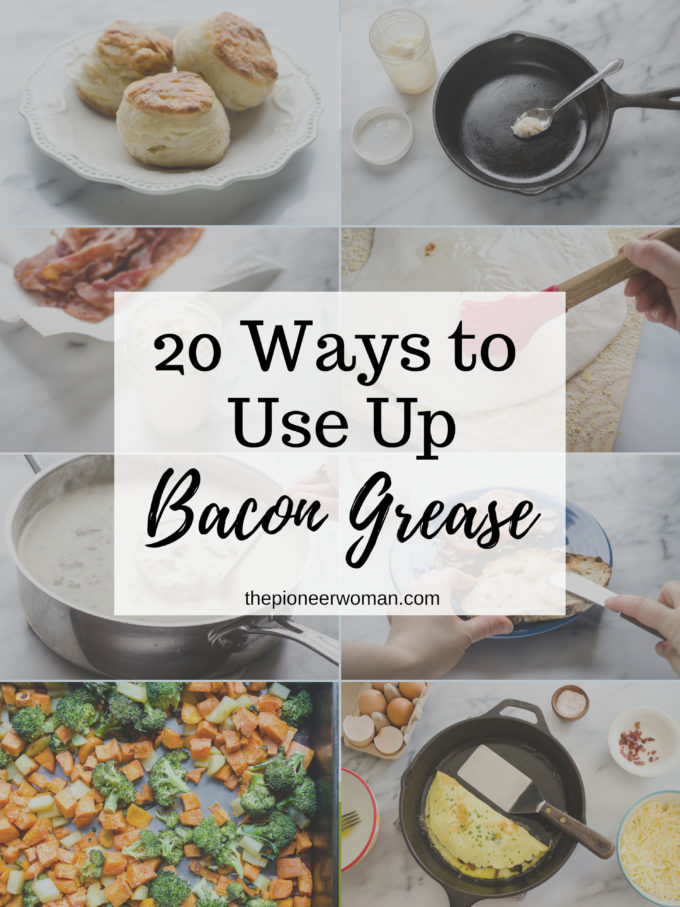 Is it any surprise that a post all about bacon grease was very popular? ?
So those were my top 10 posts written in 2019! If you have any requests for what you'd like me to focus on in 2020, make sure to leave me a comment below!