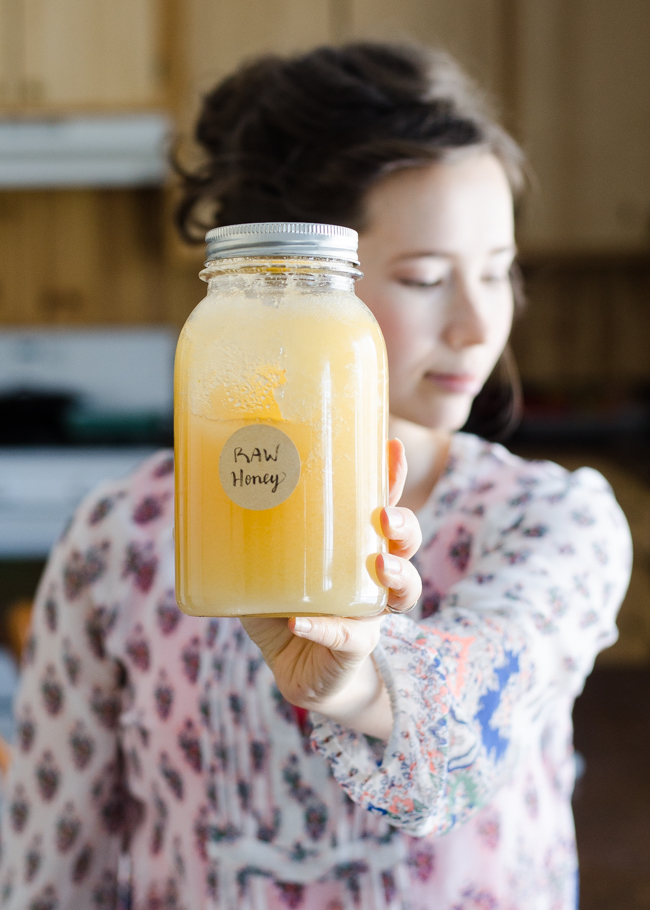 Whew! I did it! I made it through a Sugar Free January.
Here's a little recap about how it went for me:
How I Felt During the Challenge:
To be honest, I felt good, but I didn't feel hugely different during the challenge. Probably because I was already living a fairly low sugar lifestyle. The first couple of weeks I didn't have much sweet cravings to speak of. Then, around the 2 week mark, I started to crave chocolate like mad. Which kind of threw me for a loop: back when I did a Whole30, the sugar cravings were intense and immediate, and subsided after a couple of weeks. So the time frame when the cravings hit was different.
What Foods Were Hardest For Me to Give Up:
Not gonna lie: I really like a piece of dark chocolate and a glass of cold milk now and then. But the hardest things for me were eating at someone else's house, and vacation. I hate to be that person that refuses to eat the food that someone prepared for you. And it's really hard to navigate restaurant menus if you're trying to avoid certain foods. Which brings me to my next point…
What Mistakes I Made:
Probably the biggest "mistake" I made was ordering a matcha latte when we were in Florida. I asked the waitress if they could make it without any sweetener, and she assured me they could. When I tasted my latte, it was pretty obvious that it had been sweetened. It was probably made with a pre-sweetened mix, not pure matcha powder
. I didn't want to waste food, so of course I drank it.
BTW, click right here if you want to learn how to make a sugar free matcha latte that still tastes delicious.
Also, I can't say with certainty that there was absolutely no sugar in the salad dressings I ordered, side dishes at a Korean restaurant, or sushi that I had at the airport. We also had freshly squeezed juice a few times. This was kind of a grey area for me, but I wouldn't have had it if I was at home.
The rest of my "mistakes" were little things. For example, a few days into Sugar Free January I took a bite of leftover gravy that Reuben was having for lunch. I had forgotten that I made it with Worcestershire sauce, which contains sugar. I ate some bacon that had a bit of sugar in it, which I considered a pretty minor compromise. I also had to eat some ketchup because I was recipe testing for PW and it was on a time crunch (I couldn't wait until SFJ was over).
But overall I think I stayed very true to the heart of the challenge.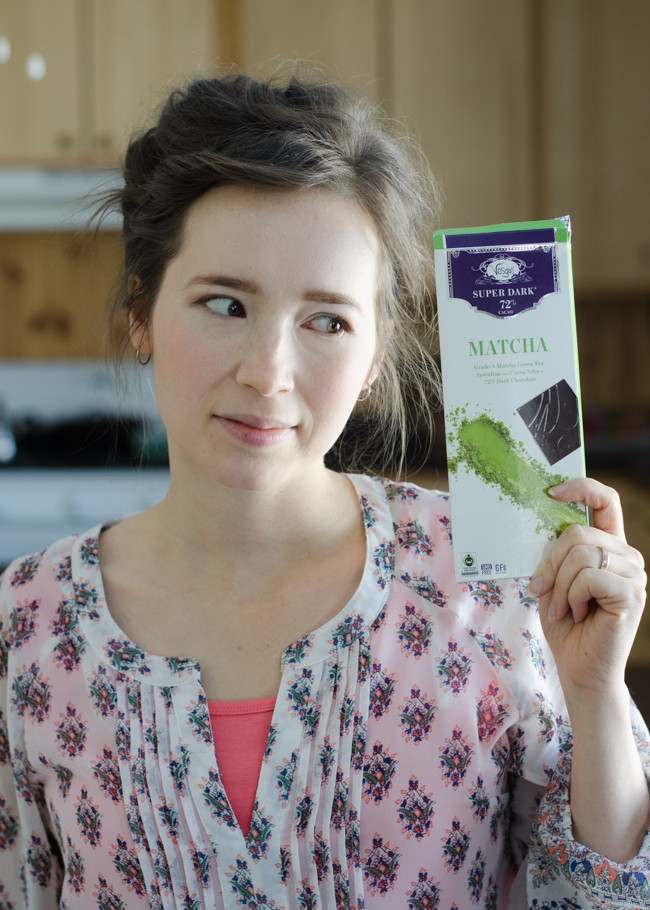 What Am I Going To Do Now?
From here on out I'm going to continue to live a low sugar life. I don't believe in completely restricting a certain type of food unless you can tell that it improves your health to do so (or you're allergic, obviously). I can definitely tell that eating less sugar makes me feel better. But I like the freedom to have a small dessert now and then, and not refuse food that was prepared for me.
So of course you'll continue to see dessert recipes here on Buttered Side Up. But I'd like to focus on desserts with lower amounts of sugar.
Would I Do A Sugar Free January Again?
YES! The main point of doing a sugar fast is to reset your taste buds so you don't crave sugar as much. Right now I feel like I have a pretty healthy relationship with sugar, and I'd like to keep it that way. If I feel like I'm starting to crave it too often, I might try another "cleanse." BUT, I would change up the rules. I would have exceptions for eating at someone else's house and vacation. Ha!
Now I'd Like To Hear From All of You Who Did Sugar Free January With Me!
What did you think of the experience? What foods were hardest for you to give up? Will you make any permanent changes? Let me know in the comments!