For our fourth anniversary, we decided to take a trip to the cities (that's what we Minnesotans call the Minneapolis/St. Paul area). Reuben's family graciously agreed to watch Helen so we could have a just-us-two outing. This was the first time we had ever been away from Helen overnight!
Here are some of the things we did and food we ate: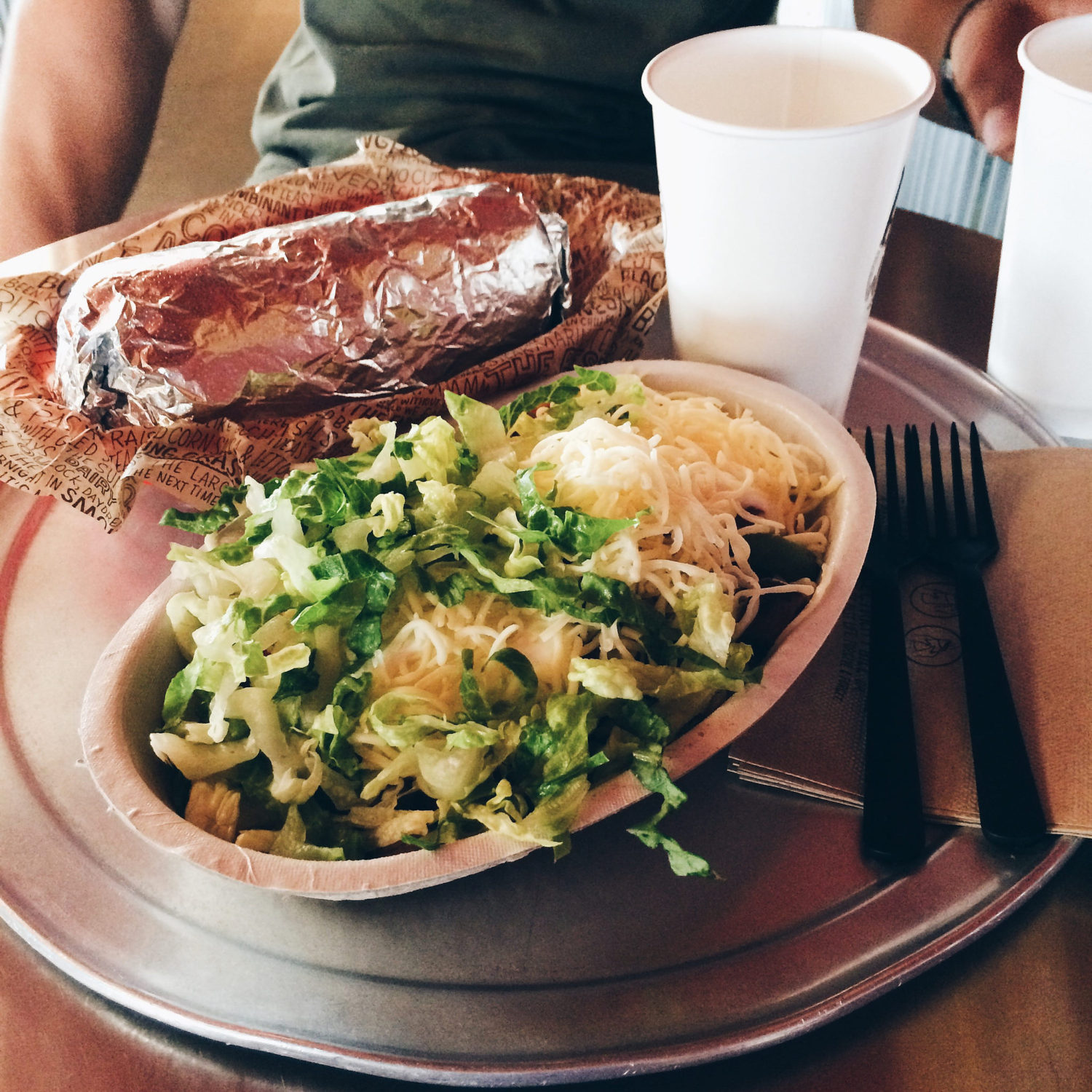 Starting things off right: we had supper at
Chipotle
. This was our first time eating there. It wasn't out-of-this-world delicious, but I really appreciate the fact that they are GMO-free.
That evening we did some thrift shopping and stopped by World Market and Whole Foods. I was really impressed by the selection at the Whole Foods in Maple Grove. Their cheese section was huge!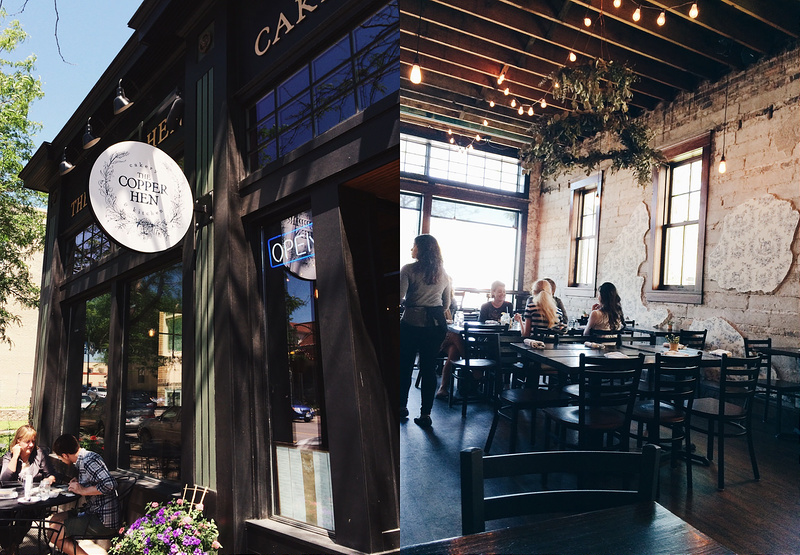 The next day we did more thrift shopping, and then I
forced
convinced Reuben to go to
The Copper Hen
for lunch (it's really not his kind of restaurant).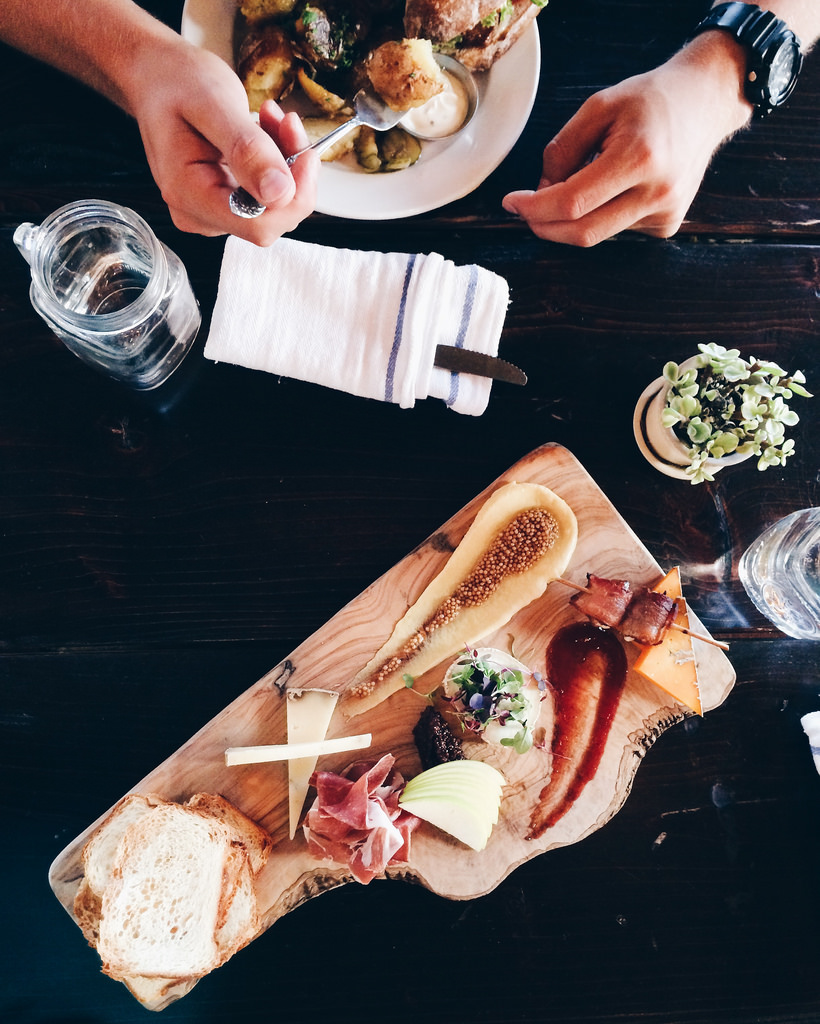 I ordered The Perfect Marriage cheese and meat board. I was quite impressed with the variety: house-made mustard, dates stuffed with blue cheese and wrapped in bacon, cheddar with veins of blue cheese, house-made strawberry jam, goat cheese with micro greens, fig jam, thinly sliced apples, prosciutto, another cheese, the name of which I can't remember, and thin slices of toast. It was fun trying out different flavor combinations.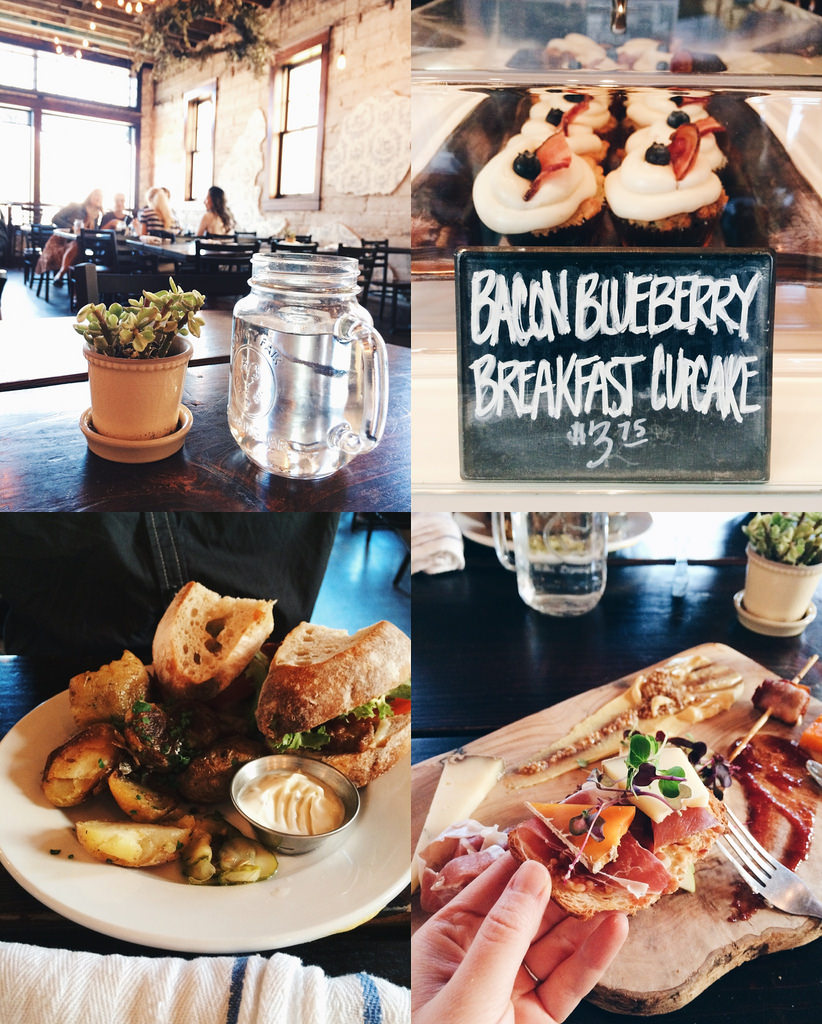 Reuben had the BLT with smashed potato "fries." He, of course, was disappointed by his meal. He said the potatoes were falsely advertised as fries. And there was only one slice of bacon on his sandwich.
I really wanted to try one of their Bacon Blueberry Breakfast Cupcakes, but I knew I would be way too full if I did.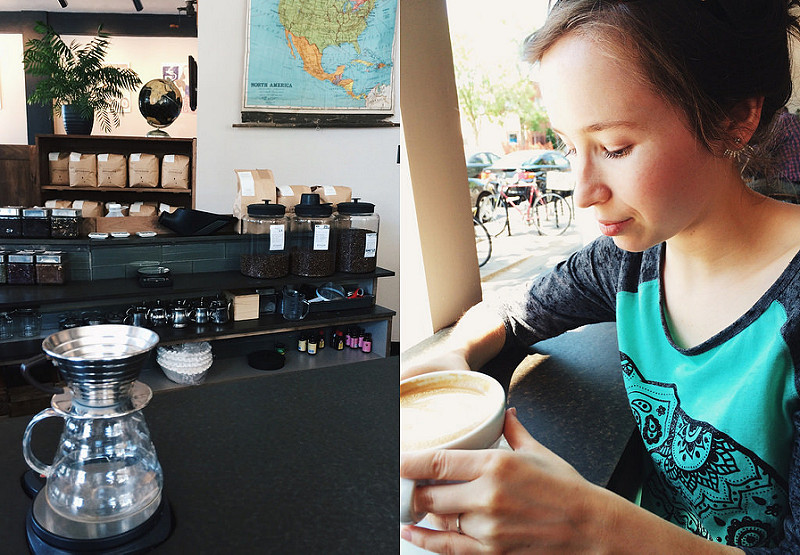 I also convinced Reuben to take me to
Spyhouse Coffee
, which was just down the street. I didn't particularly enjoy the atmosphere. The door was open, and someone was smoking outside. The building seemed kind of run down. And the bathroom had a funny smell (needless to say, I skipped it).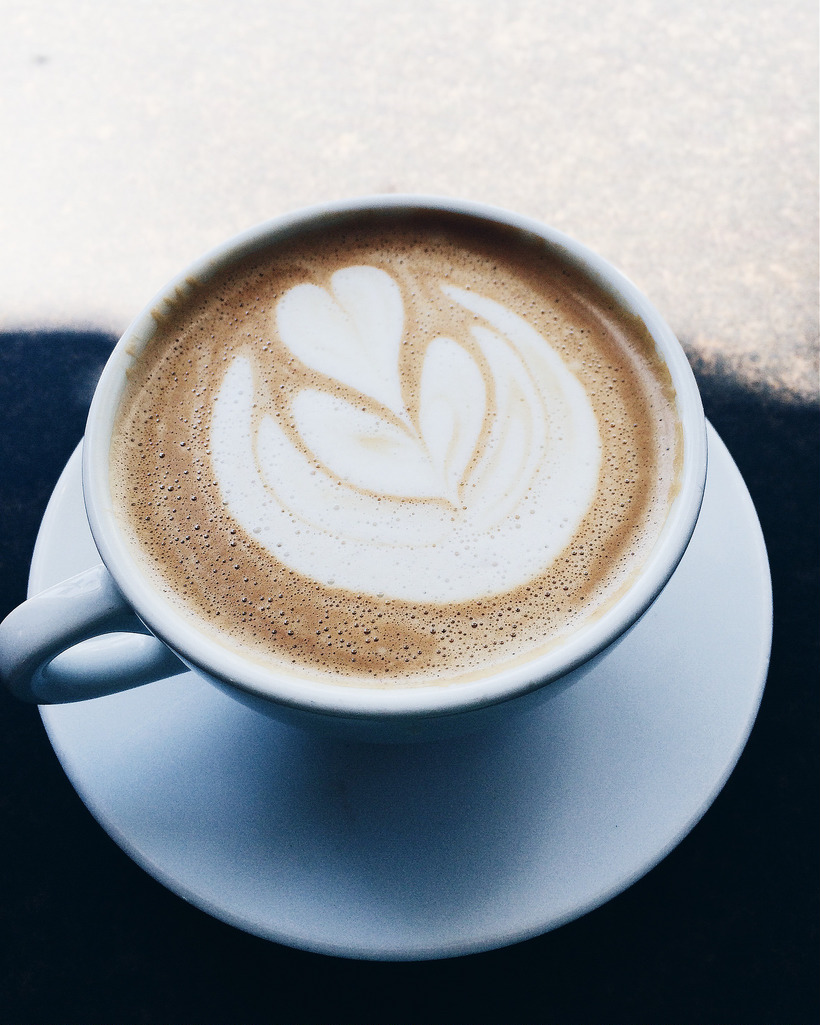 My vanilla breve had a very interesting flavor. I appreciated that it wasn't sickeningly sweet, but it could have used a hair more syrup (and I don't like my coffee very sweet). It was very smooth, but it had a different flavor to it. Reuben said that it tasted burnt.
I don't think I would go there again – next time I want to try out Five Watt Coffee.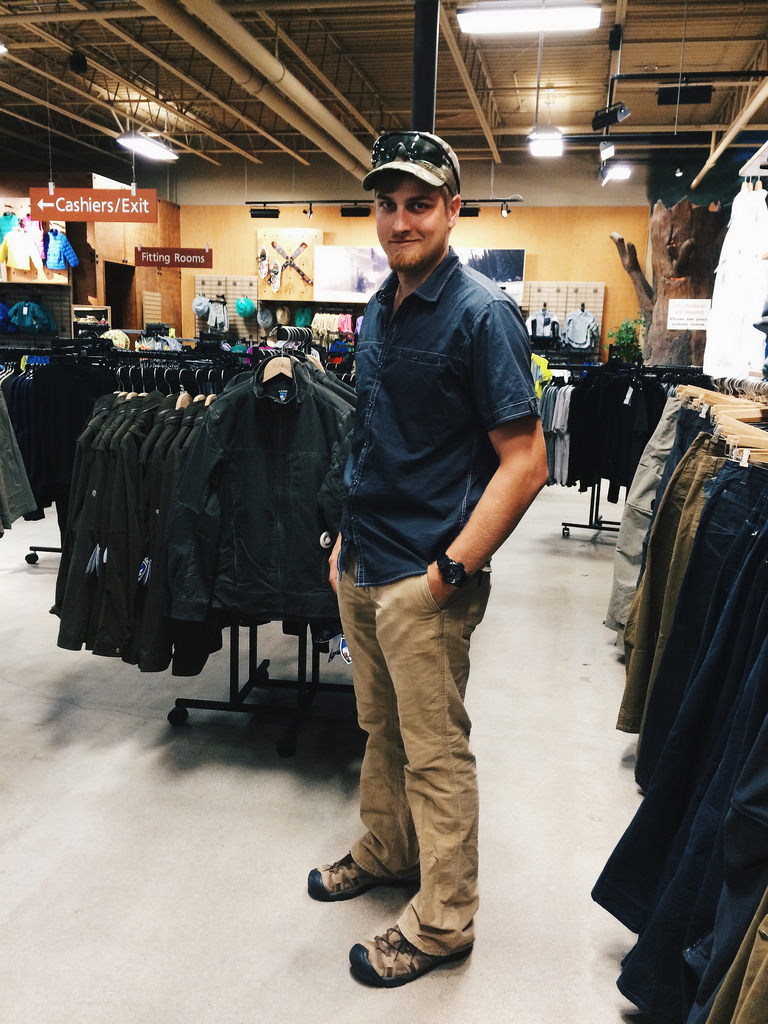 After lunch/coffee we went to IKEA and The Mall of America. Then we stopped by Reuben's favorite store: REI.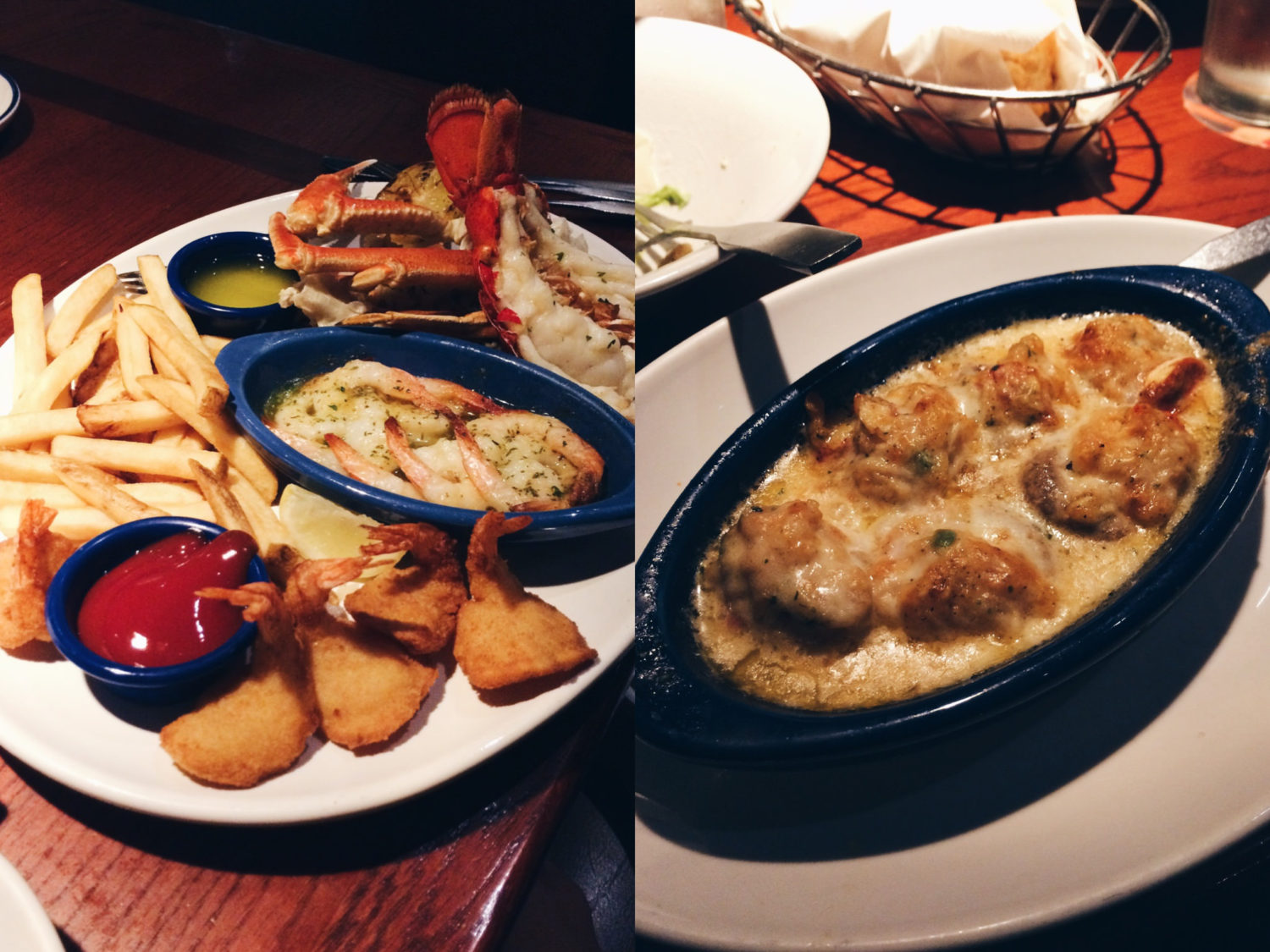 For supper we went to Red Lobster. We ordered a seafood plate and seafood stuffed mushrooms. Cheesy biscuits. What more can I say?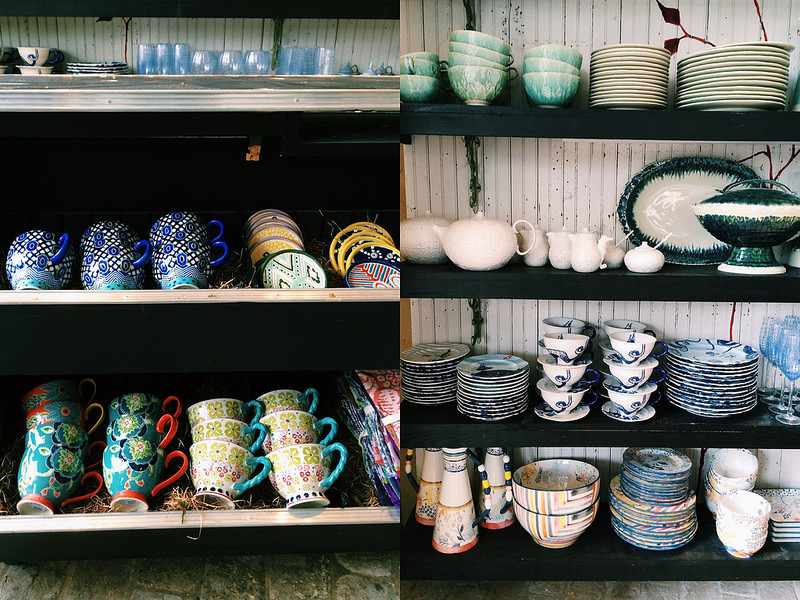 On our last day, we decided to divide and conquer. I went to a shopping center (The Shoppes at Arbor Lakes), and Reuben went to more guy-oriented stores.
Of course I had to roam through Anthropologie. I drooled over their amazing dishes and left with two.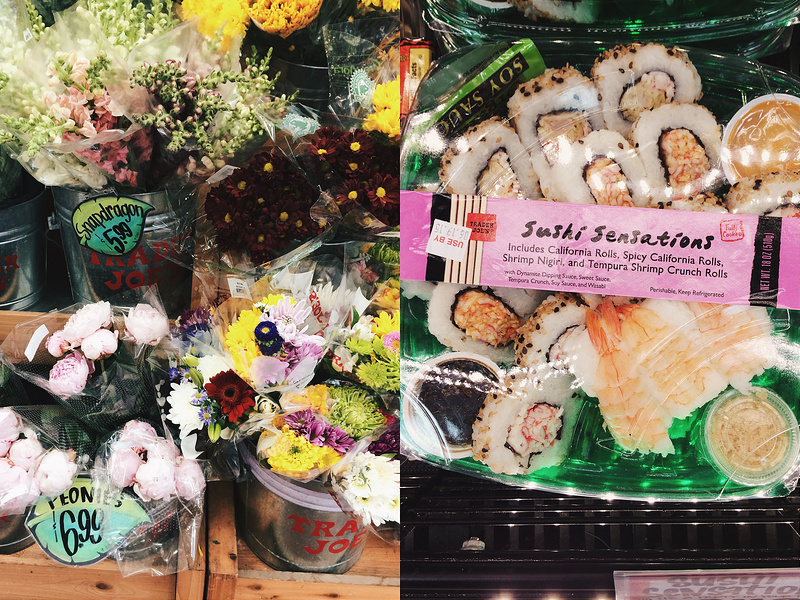 And I stopped by Trader Joe's. Their flower section was just wonderful – such variety and amazing prices. I really wanted to buy some sushi, but we had other lunch plans, and I didn't know how it would last in our cooler.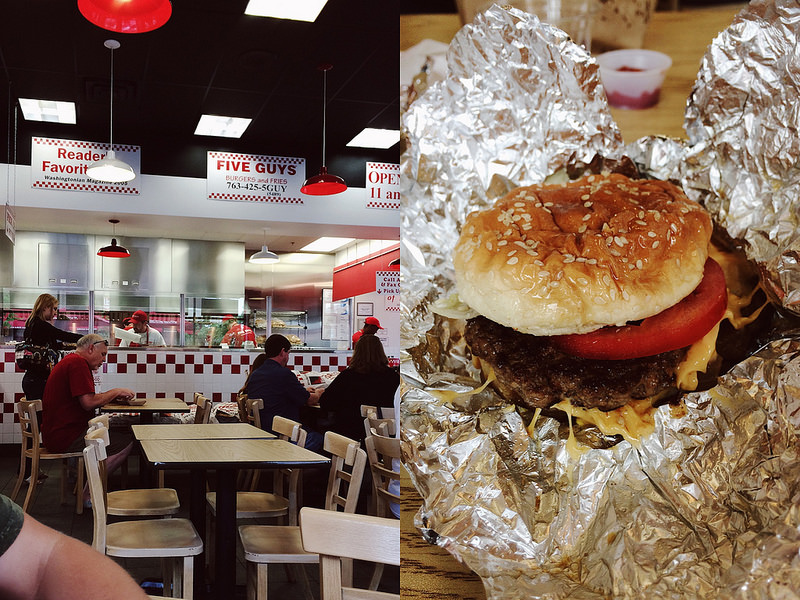 Our last meal in the cities:
Five Guys Burgers and Fries
. This was another first for us. The burger was yummy, but our fries were soggy. Overall, I don't think the taste justified the price.
Culver's
is just as good, and less expensive.
It was fun to get away for a few days, but I really missed my Helen. We were so glad to be home and hug our little girlie.
If there are any Twin Cities residents reading this, please let us know if you have any must-try places to eat!