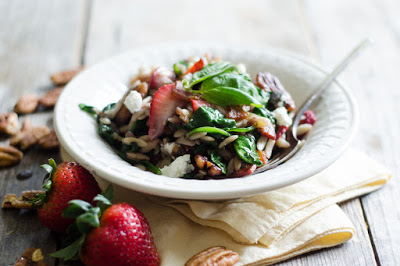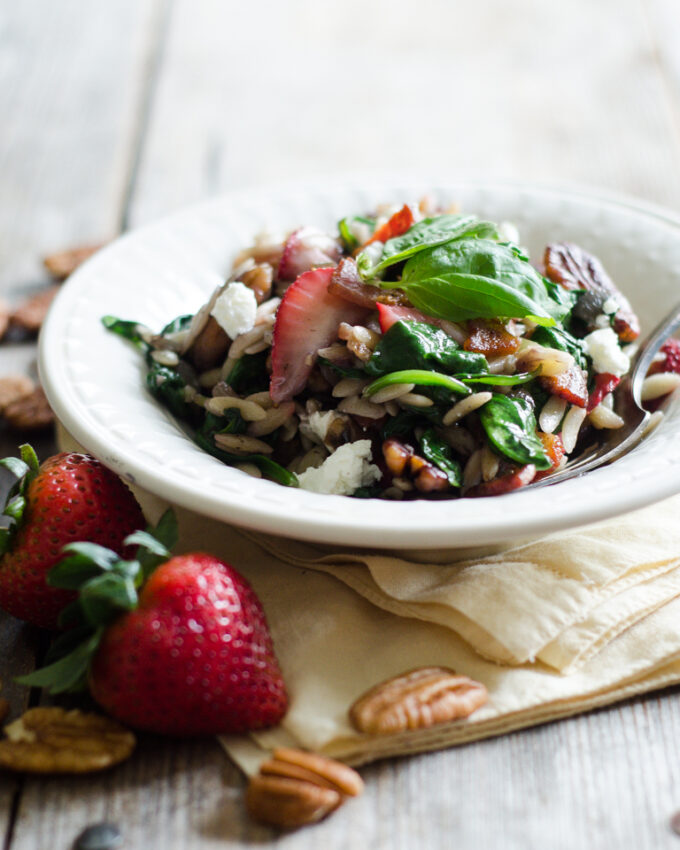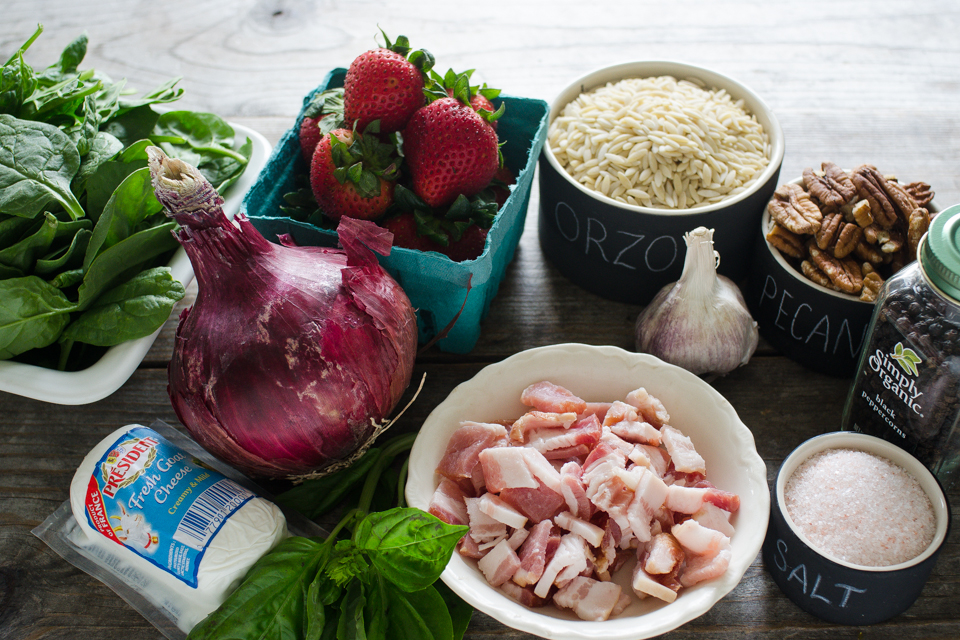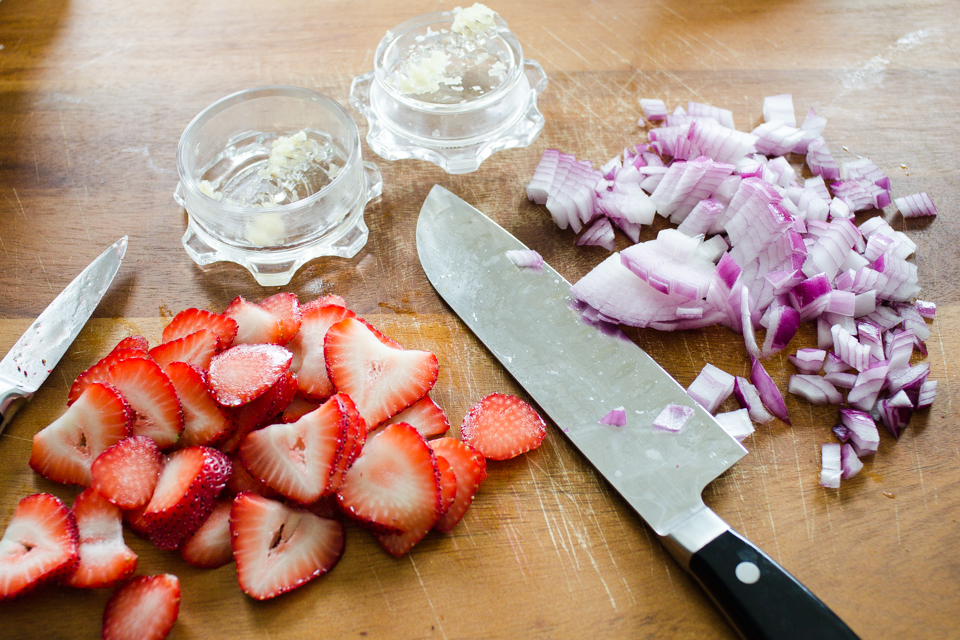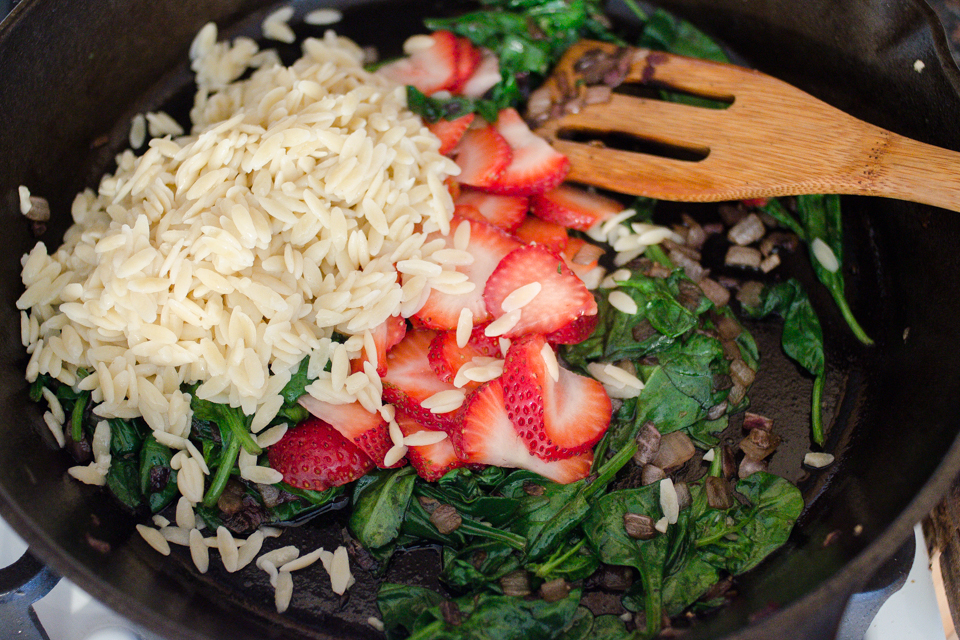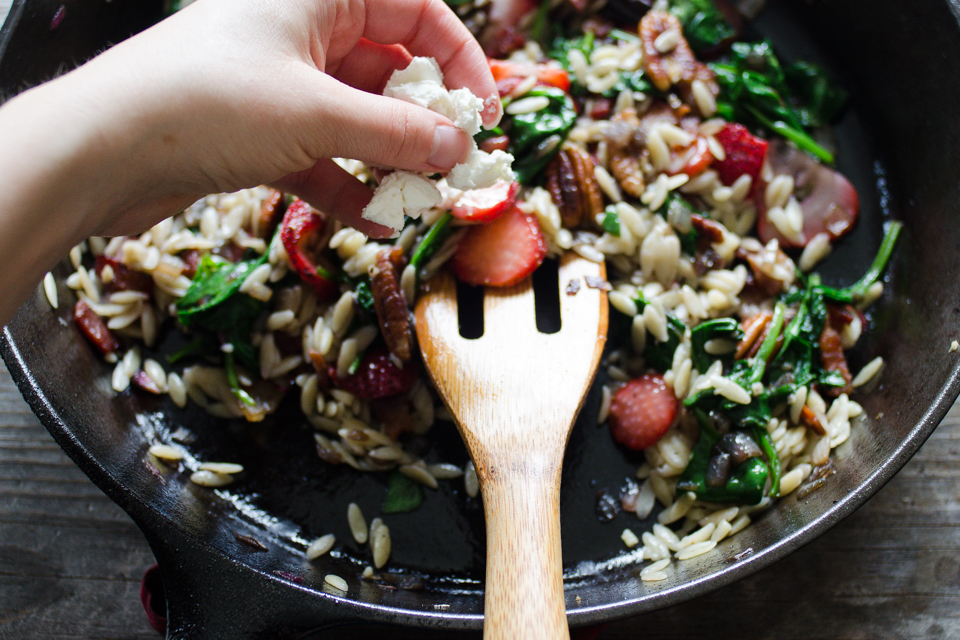 Shopping with Helen can be a bit of an ordeal. Thus, Reuben and I TRY to do the grocery shopping together.
Last week we were going through the self-checkout at Walmart (as we do). Some brilliant marketing person has decided to put lollipops at each checkout station. Thankfully it's so far out of Helen's mind that she would actually get to eat a lollipop that she doesn't ask to buy one. But she always has plenty to say about them.
She was asking me again and again where the lollipops were, and I was dutifully answering her. Then she said (not at all quietly), "Her big girl undies!" I turned to see where Helen was looking and, sure enough, the lady behind us was ringing up some underclothes. Of course I was horrified at the situation, but I couldn't help but laugh. Thankfully Reuben was finishing up paying so we could make our exit. But not before Helen mentioned the "big girl undies" a few more times. Kids just have no sense of propriety.
But about this salad.
It's the kind of dish where you take the first bite and fall instantly in love. The mix of flavors is quite lovely.
And please don't be turned off if you don't like goat cheese. You could easily leave it out or substitute another cheese (I think feta would be a good choice).