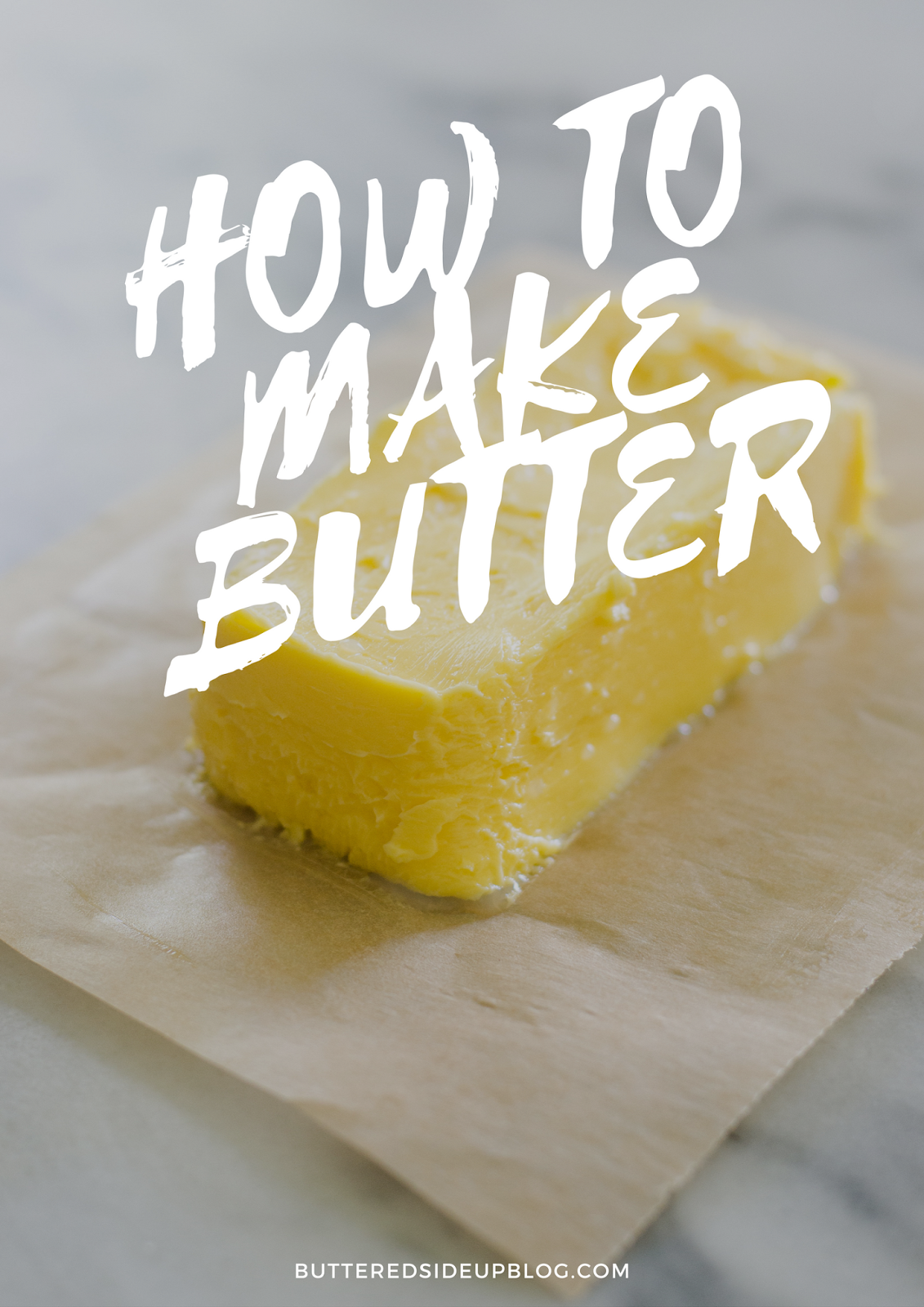 IT'S MY BIRTHDAY TODAY!
And I thought, what better post to share on my birthday than one about butter? Because: it's no surprise that I LOVE butter. I mean, I even named my blog after it. 😀
Sometimes, I find myself with extra cream hanging around in my fridge. Rather than let it go bad, I make it into butter and freeze it for later use. It does take a little effort, but if you use my method, it really is a doable project.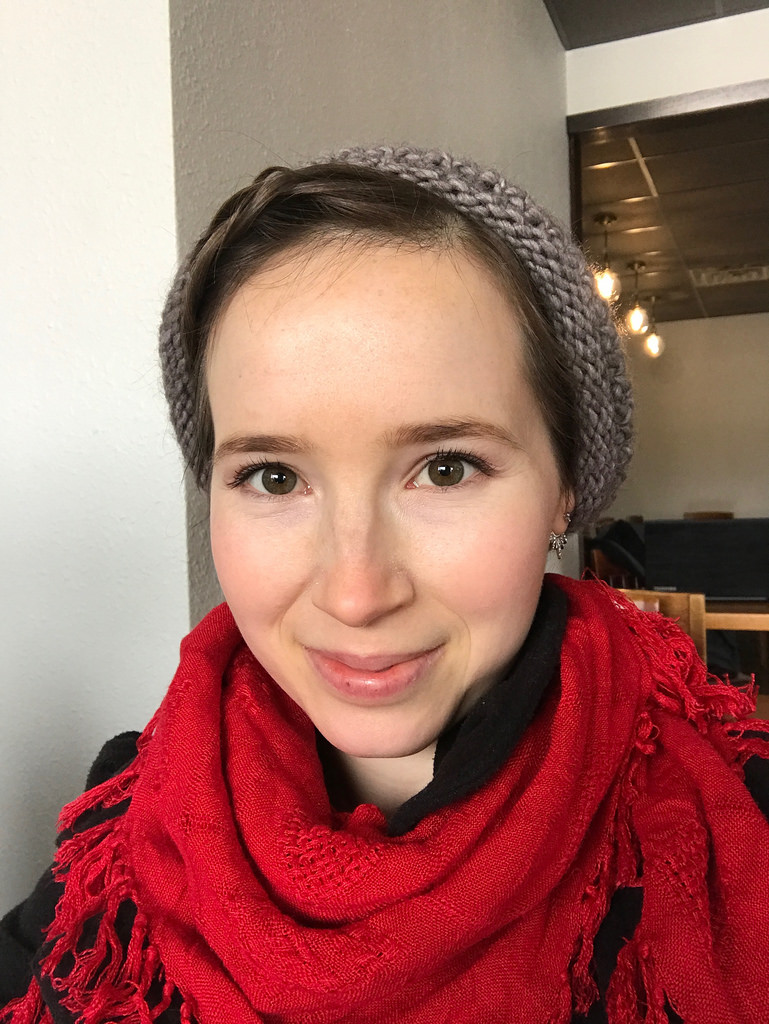 Yeah, so. It's my birthday today! Here's a photo of my face. This is what I look like at 27 (well, not quite 27 – this was last month).
I'm going to celebrate my birthday by going to my family's house for chocolate chip cookies and ice cream. It's gonna be good.
I wish I had something profound to say, but I don't. Another year older, another year wiser, eh? Here's hoping my 27th year of life is better than my 26th!
xoxo
Erica