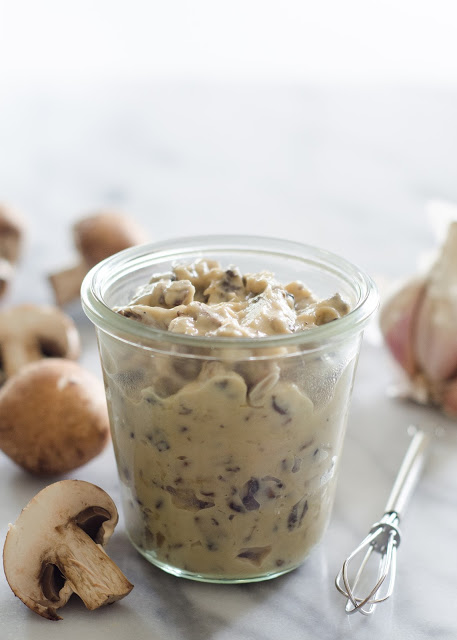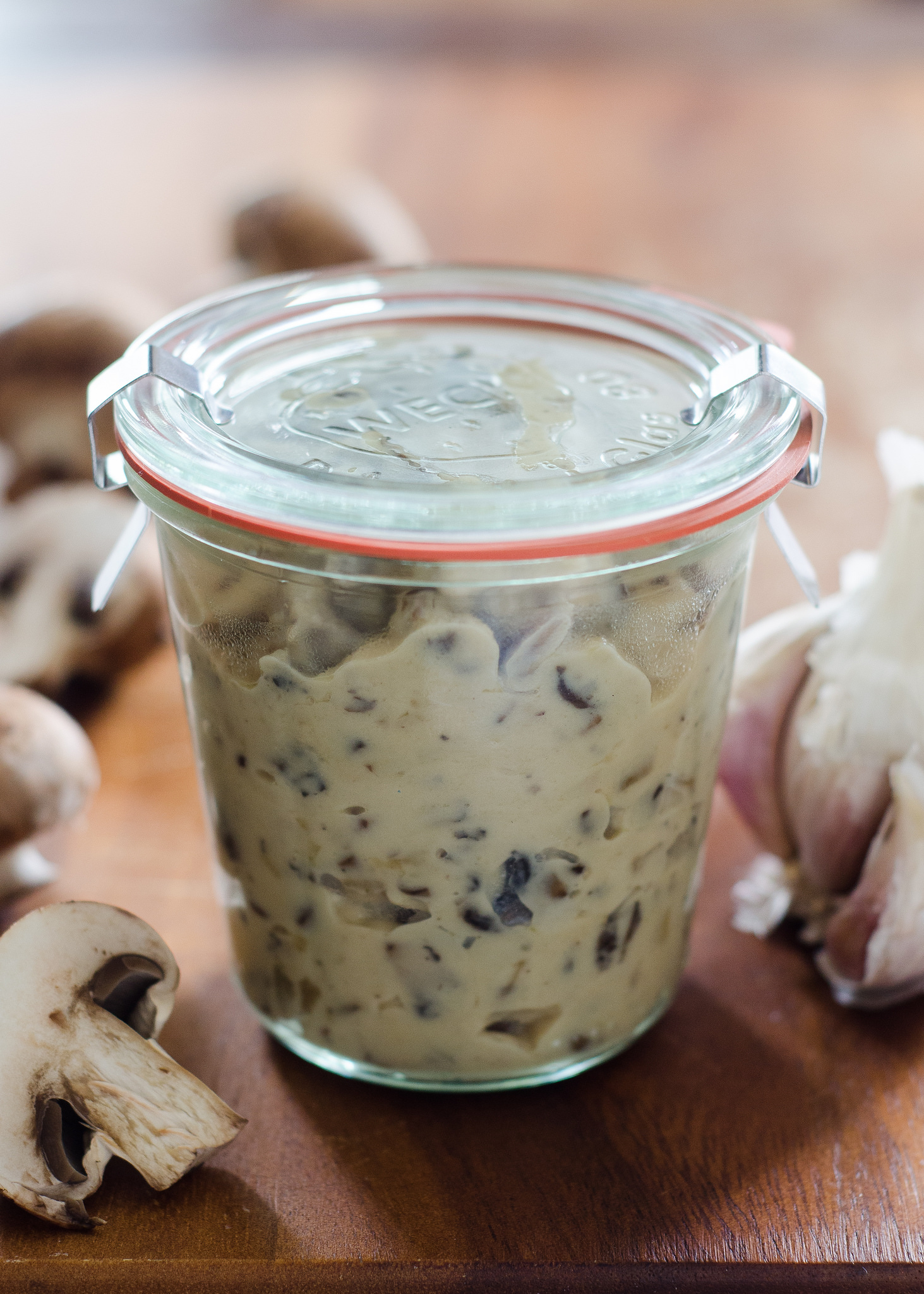 One of the things that really launched me into cooking was my desire to make store-bought items from scratch. I was realizing that certain processed foods were not nourishing, but I didn't want to give up my favorite pre-packaged foods because they contained unhealthy ingredients.
Canned condensed cream of mushroom soup was one of those things I thought couldn't be replicated at home. I just had a mental road block! But I wanted to make my favorite cheesy potato casserole (I'll share the recipe for that one day) more tasty and healthy, so I gave it a try. It was much easier than I anticipated!
You can go get the recipe and step-by-step photos on the Pioneer Woman's blog HERE.
Oh, and if you'd like to see how I'm progressing with my pregnancy, check out my personal blog here.