It feels like a looong time since I last posted, even though it was just last week. I have been caught up in present mania (trying to figure out what to buy for my family). I'm planning to make some food for y'all soon. Please bear with me during the holidays.

Here are some things I've been cooking lately. Hopefully it provides you with some inspiration!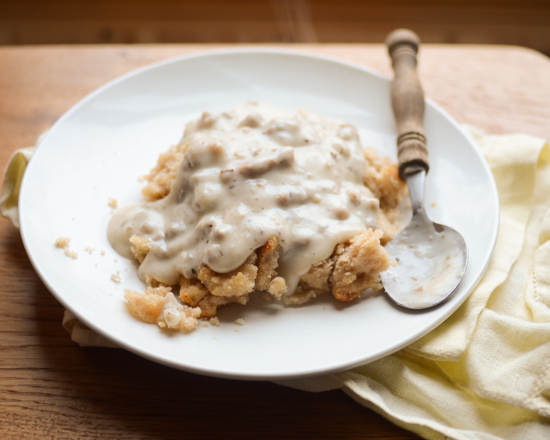 Biscuits and Gravy. One of my all-time favorite meals. I need to share the recipe here on Buttered Side Up.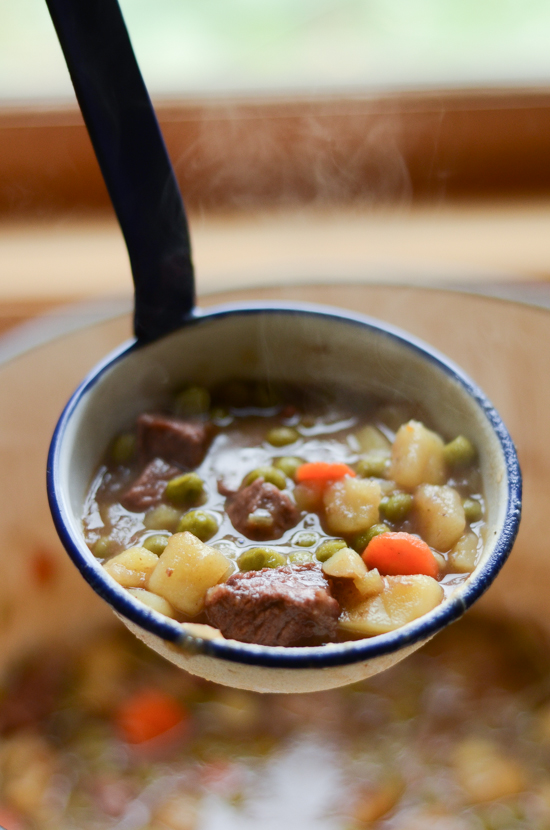 Beef Stew. So hearty and satisfying. Another one I need to share here.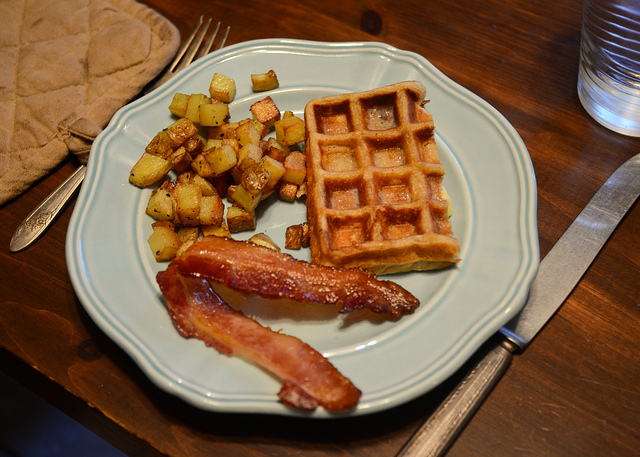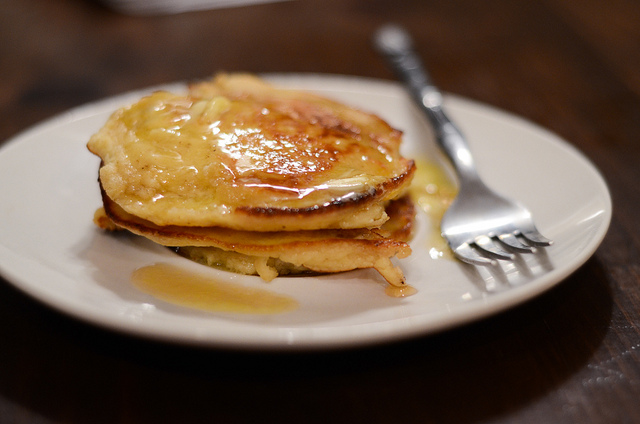 Breakfast for supper! It's one of my favorite things to cook when I don't know what else to make.
We LOVE us some hashbrowns around here. Nice and crispy with a bit of ketchup. Mmhmm. And you can't go wrong with bacon.
I also tried my hand at almond flour pancakes. The flavor is amazing.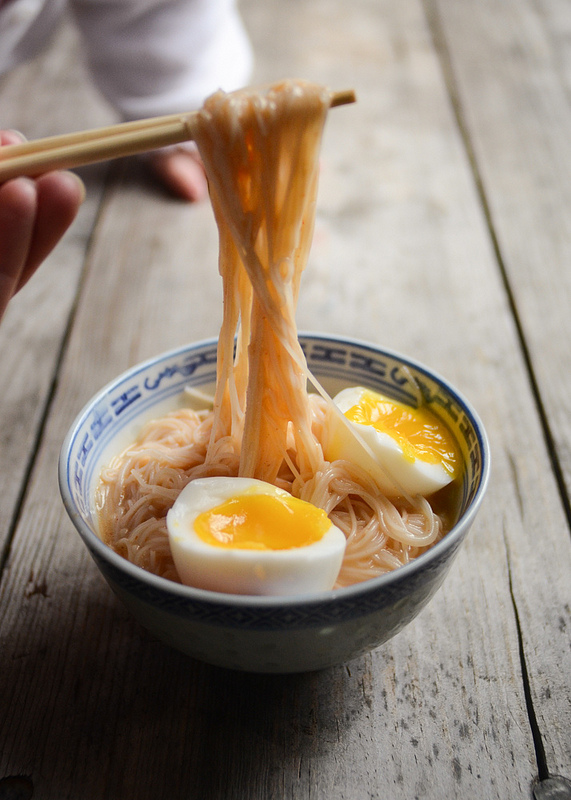 Red curry noodles with soft-boiled eggs. I finally figured out how to make perfect soft boiled eggs! I'll have to share my method with you guys sometime…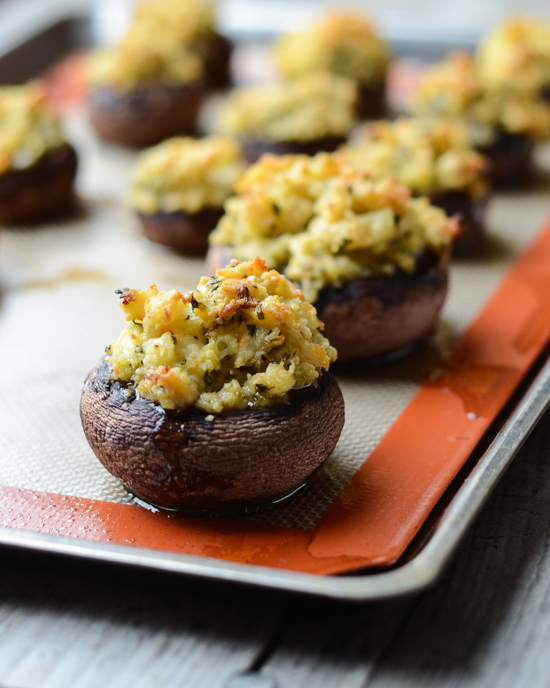 I made shrimp stuffed portobello mushrooms for the Good Life Eats blog. Get the recipe
HERE
.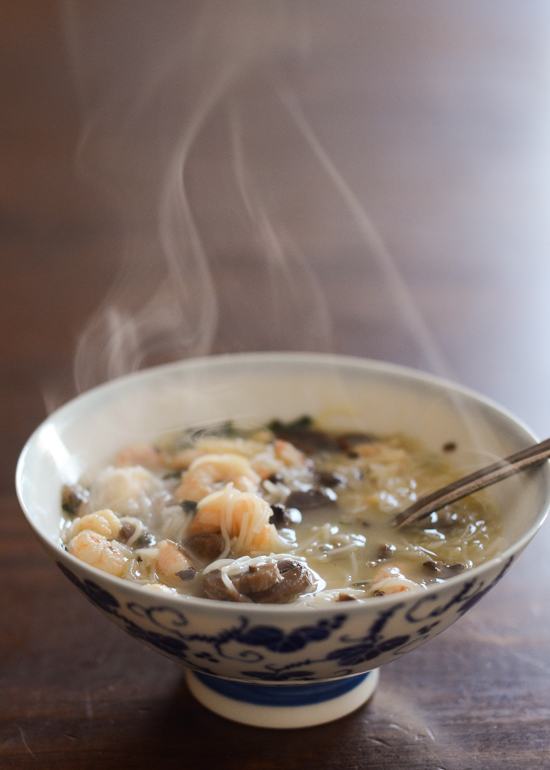 With the leftover ingredients from the stuffed mushrooms I made some shrimp soup. It was delicious!
What sorts of delicious things have you been cooking/eating lately?