Growing up, my mom would occasionally make something delicious for supper: Chicken Curry. It was a pretty rare occurrence. And it's funny how much we enjoyed it. It was just the sort of thing at which my sisters and I would usually turn up our noses. But we knew that it was awesome.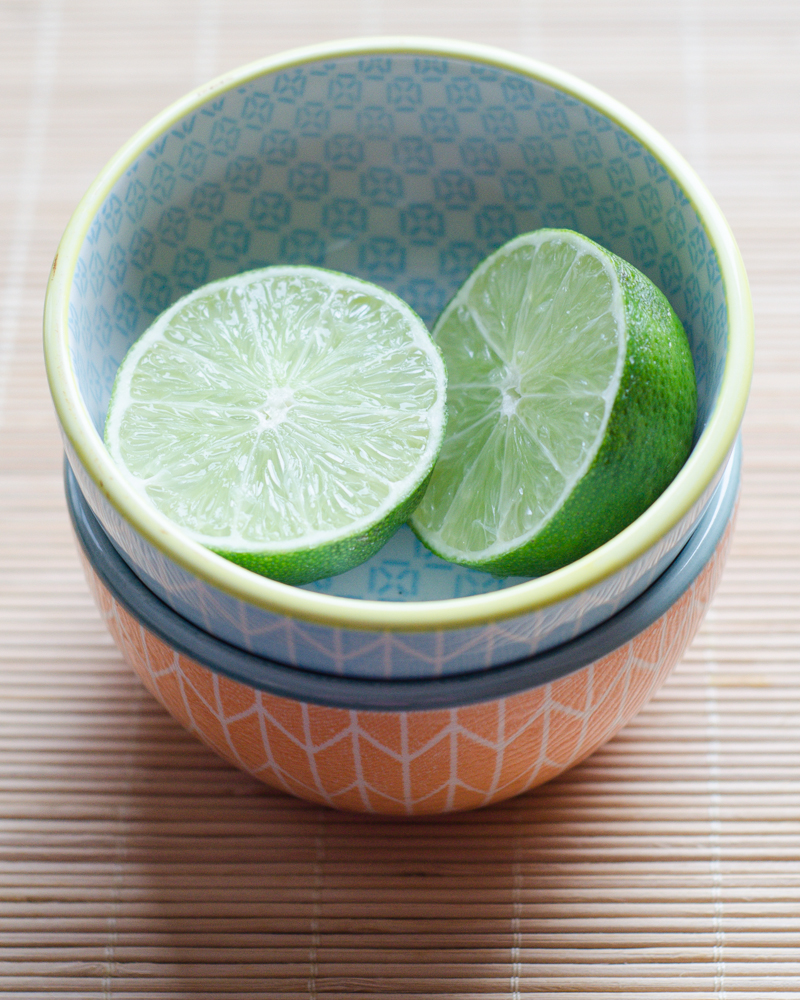 Fast forward to my teen years, and I discovered the wonderful world of curries. We sampled Thai curry and completely fell in love.
We really went through a curry craze. Our mom became quite sick of it. But somehow I kept my love. If a dish is described as having curry, my interest increases.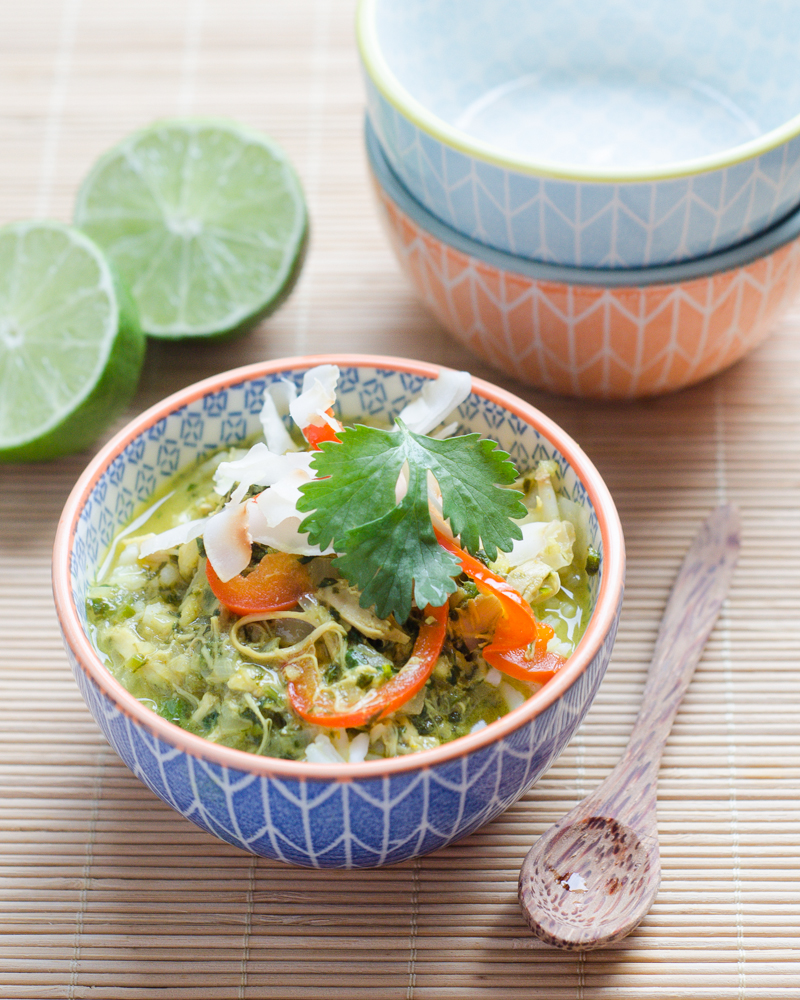 The combination of flavors in this soup really hits a home run for me. It's so fresh, bright, and full of life. The coconut milk lends a hint of sweetness. The jalapenos give a barely noticeable kick of heat.
By the by, this recipe was one of the most popular that I ever published on Cooking for Seven. It kind of irks me that the photo in
that post
was one of my least favorite to accompany one of my recipes. I guess the true character of this curry soup shone through the shoddy photography.
Coconut and Chicken Curry Soup
Serves approximately 6
Ingredients:


olive oil,
3 cups chopped cooked chicken,
1/2 of a large onion, chopped fine,
1-2 tablespoon grated fresh ginger,
1 1/2 cups chicken broth,
1 can (14 ounces) unsweetened coconut milk, full fat,
2 teaspoon curry powder,
1 jalapeño, seeded, minced,
2 tablespoons lime juice,
1 small red bell pepper, sliced thin,
1/2 cup chopped fresh cilantro, plus extra for garnish,
1/2 cup unsweetened chipped coconut, toasted (optional),
2 cups freshly cooked rice (optional).
Instructions:
1) Heat the olive oil in a medium sized soup pot over medium heat. Add the chicken to the oil, season lightly with salt and pepper. Sauté until cooked through and golden. Remove chicken and set aside. Sauté the onion, adding more oil if necessary, until tender.
2) Return the chicken to the pot with the onions. Add the ginger; cook for 1 minute. Add chicken broth, coconut milk, curry powder and jalapeno. Bring to a simmer over medium heat. Add bell pepper and cilantro and simmer an additional 3 minutes. Stir in lime juice. Season to taste with salt and pepper.
3) Optional: Spoon rice into 4 bowls. Top with a ladle or two of soup. Garnish with additional cilantro and a sprinkling of shredded coconut. Serve.