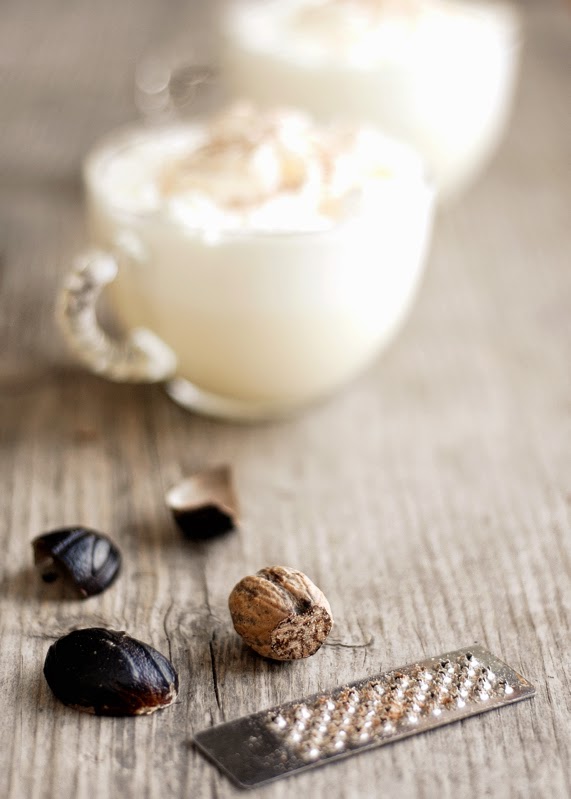 Christmas is almost upon us!
I think that a Christmas morning brunch is a lovely thing. It's become a bit of a tradition in my family's house to open presents and then have a large breakfast. If we're feeling particularly chipper, we have the full menu of eggs, sausage, stollen, cake, fruit, eggnog, coffee, etc. It's glorious.
Here are a few ideas for you to help plan a brunch menu:
Now I want to consume way more breakfast food than is good for me.