It's been a little while since I posted a
What I Ate Wednesday
(not since last year!), so I thought I'd show you guys what I ate in a day. I shot this a few weeks ago, so I'm a little fuzzy on the details of some of the food.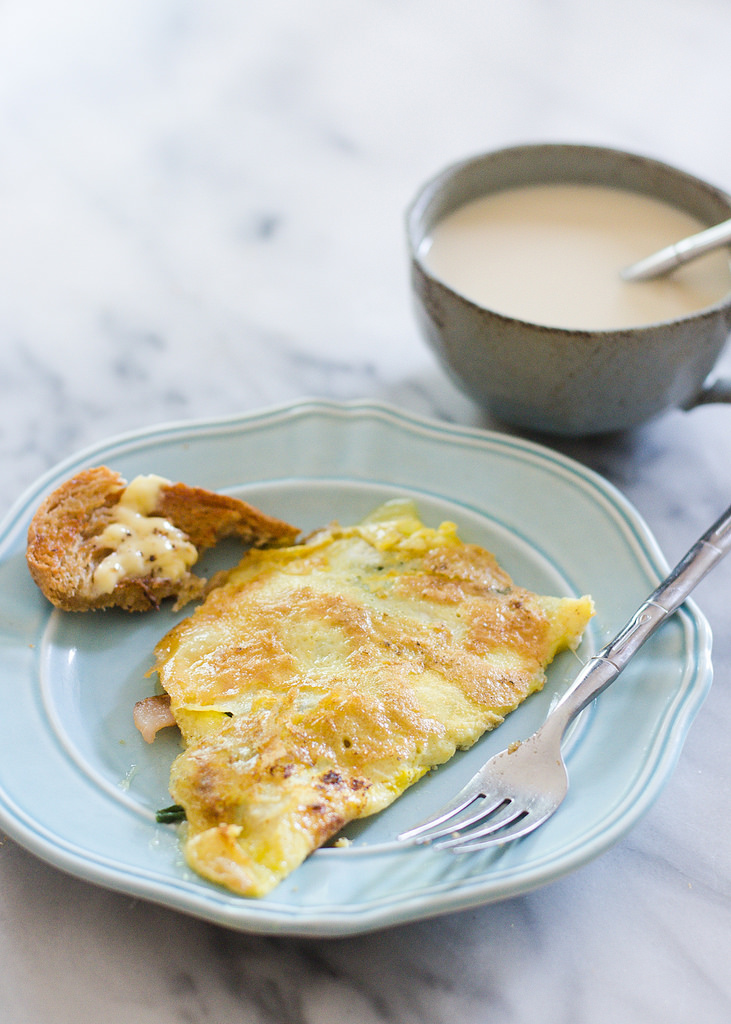 BREAKFAST:
Omelette filled with cheese, spinach, and I *think* bacon. I had some leftover
bread
(toasted with butter) and some
tea
.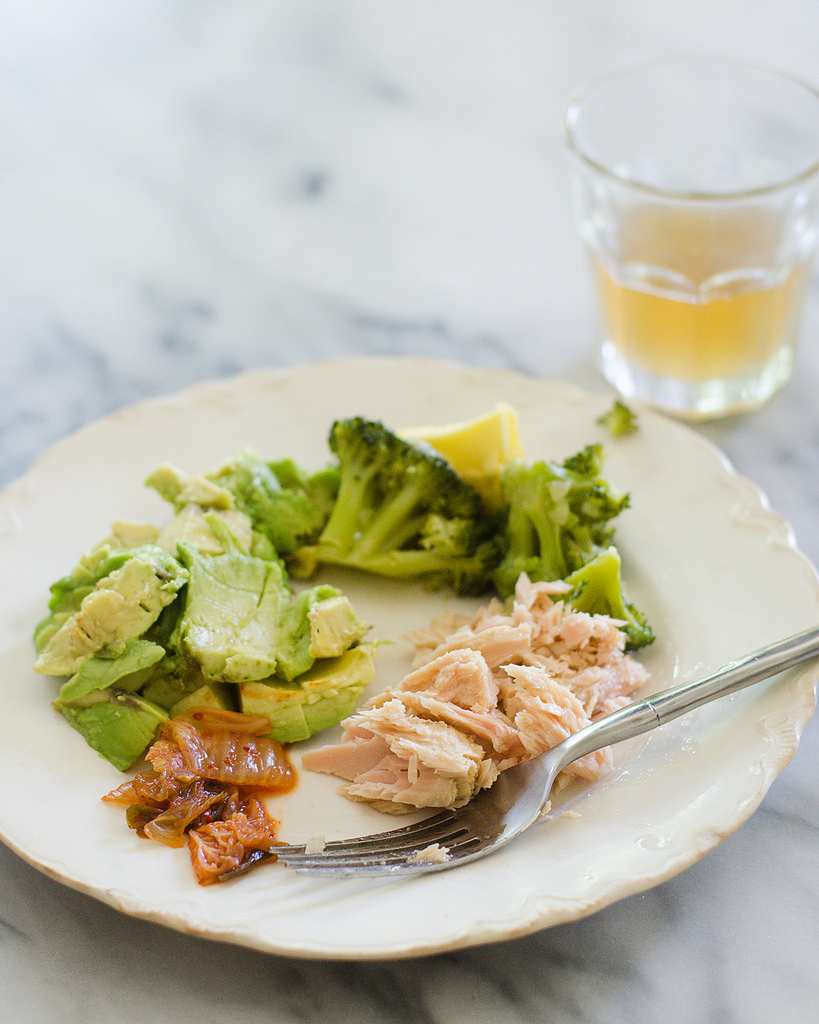 LUNCH:
Canned wild-caught tuna,
kimchi
, avocado, leftover (over-cooked) broccoli with butter, and
kombucha
.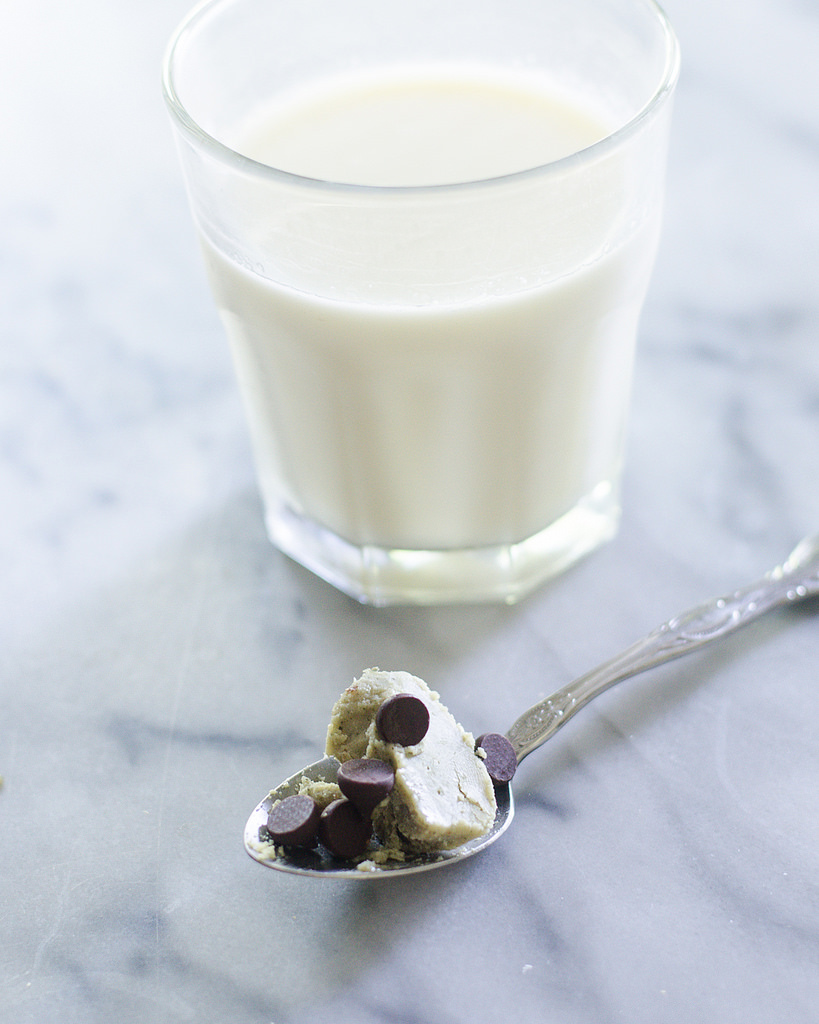 SNACK: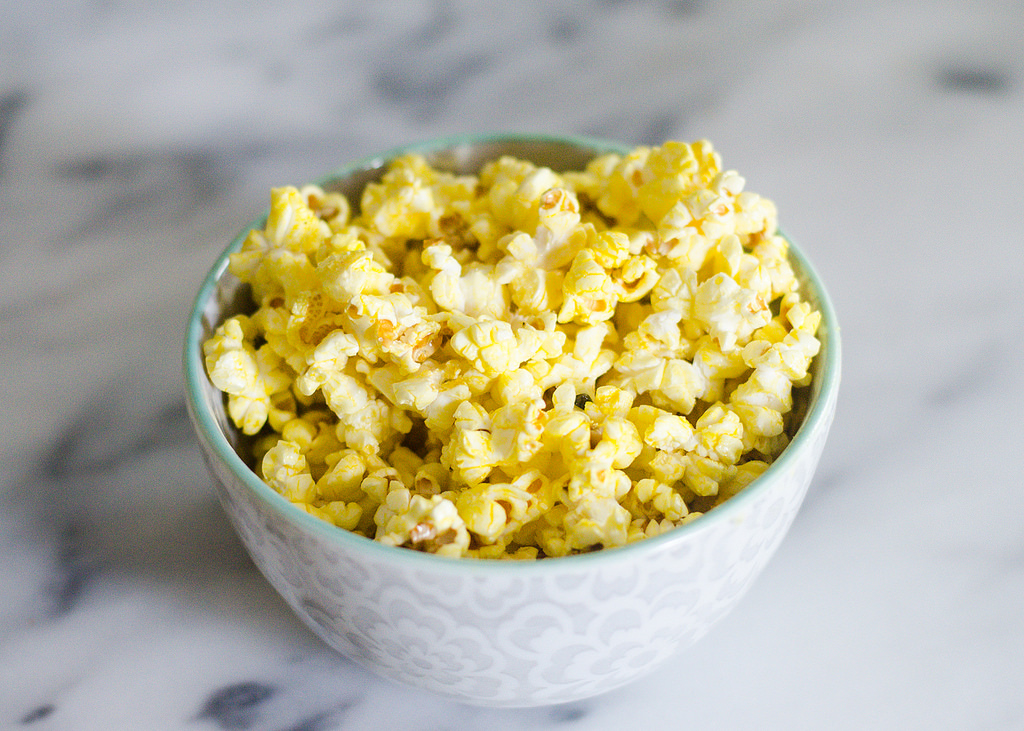 SUPPER:
For some reason we didn't feel like a big meal, so we had a snacky supper instead. I recently purchased some
sprouted popcorn
, so we gave it a try. I was a bit disappointed that it didn't create as much volume as "normal" popcorn, but it still tasted great.
I DO put a lot of butter on my popcorn, but this popcorn is so yellow because we cook it with red palm oil. It's the best.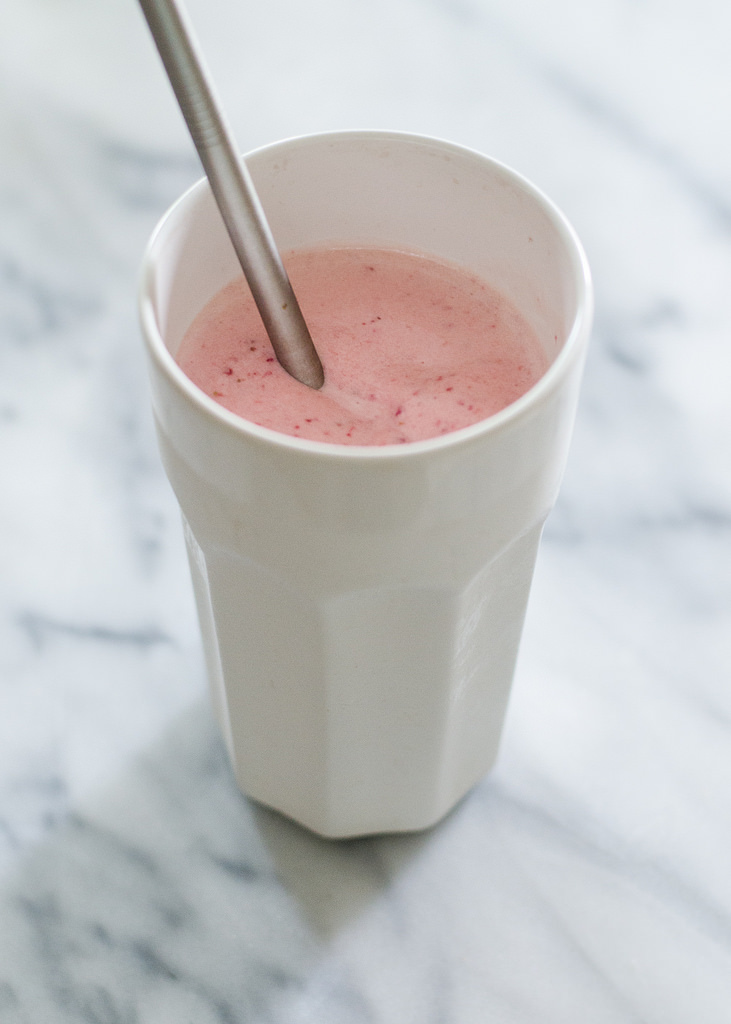 We also had strawberry smoothies. They help to balance out the saltiness of the popcorn.
NOT SHOWN:
We went to my family's house after supper, and I snacked on a few things: mango, gluten-free Triscuit, and I *think* I had some frothed milk as well.
So that's what I ate in a day! What did YOU eat yesterday?

NOTE: Some links are affiliate. If you click through the link, I will earn a small commission. All opinions are my own. Thank you for supporting Buttered Side Up!