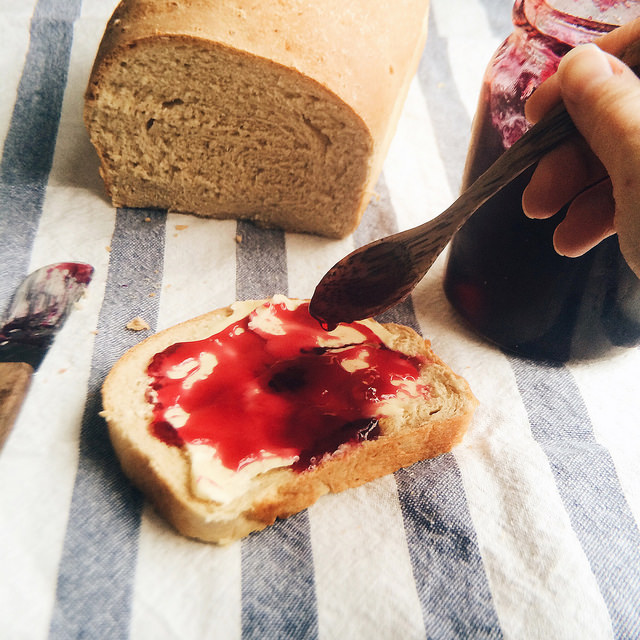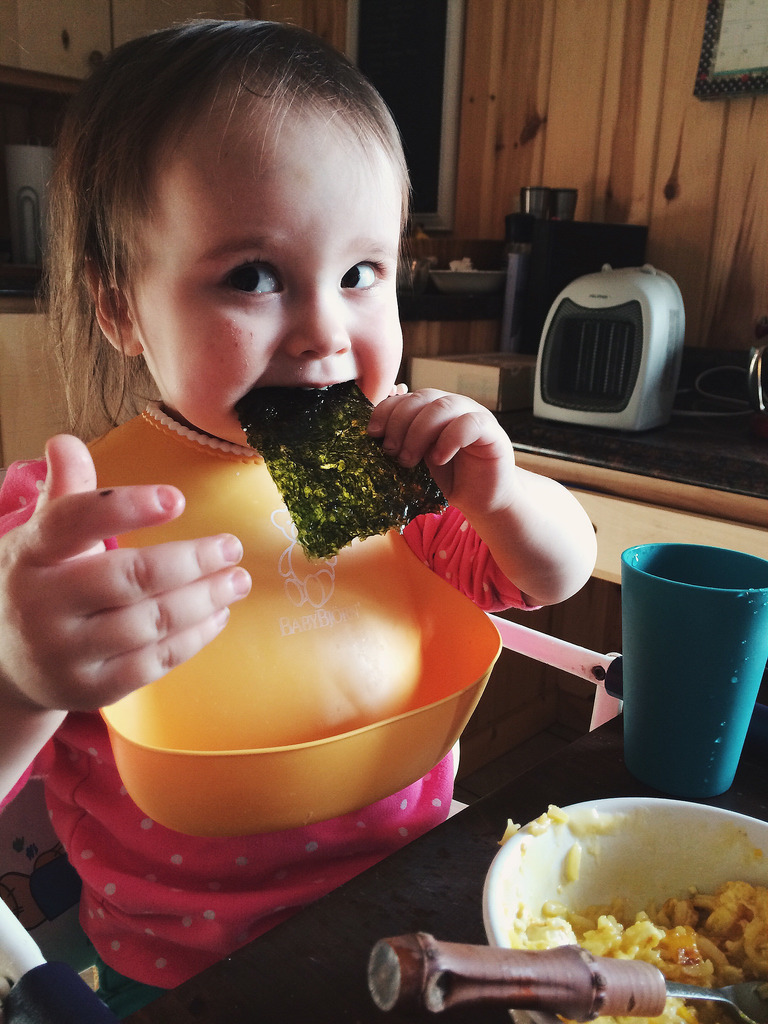 Seaweed snacks! Helen LOVES these. Which reminds me, I need to buy more…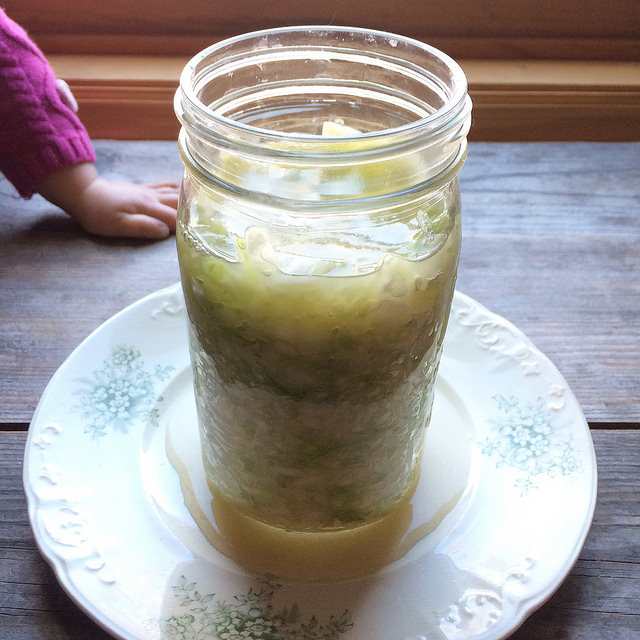 I made my own sauerkraut! Helen (and her cousins) adore it. I need to start another batch. And I think I'll get some of
these glass weights
to make my life easier.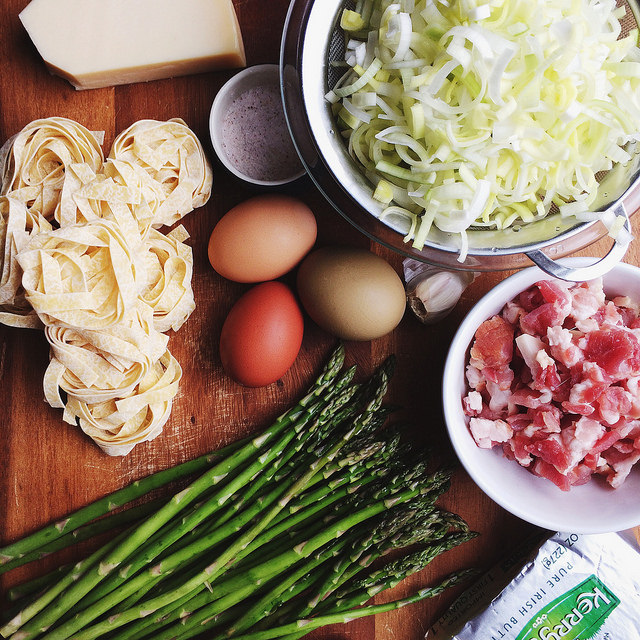 A shot of the ingredients for my
Leek and Asparagus Tagliatelle
. Sometimes I like the photos I take with my phone just as much as the ones from my "big camera" (DSLR).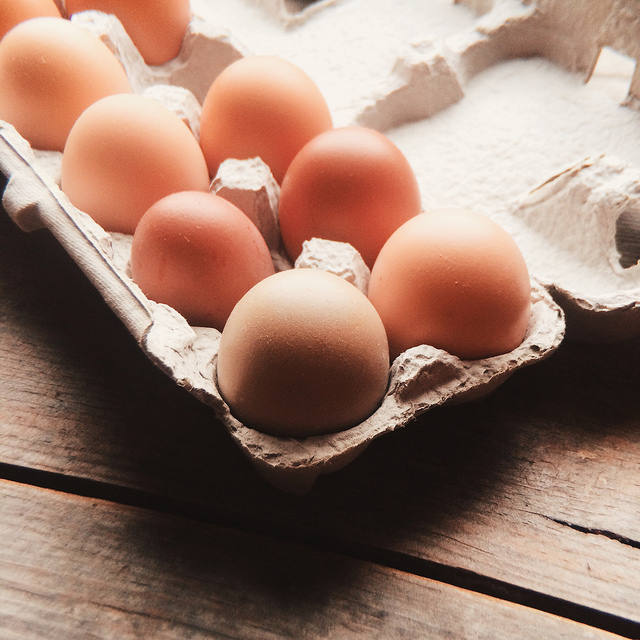 I love brown eggs. Reuben's family's chickens started laying. I am so pleased to have a source of good eggs.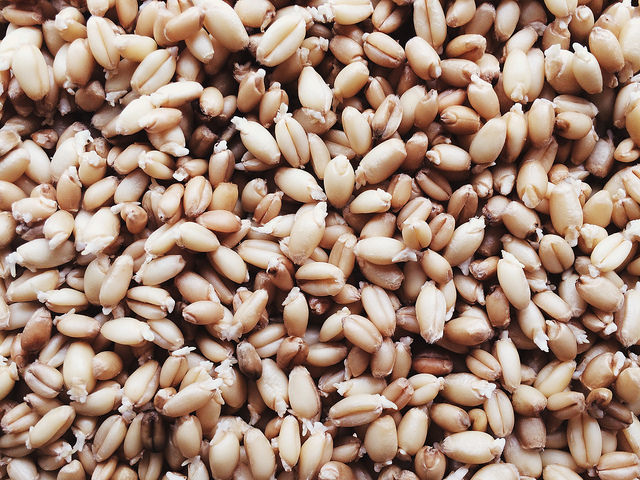 I sprouted wheat, dehydrated it and ground it into flour. I'll have to make a tutorial for you guys sometime…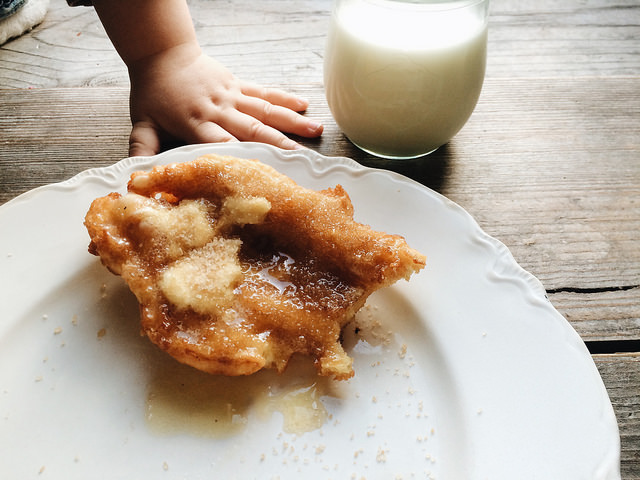 Fry bread! Smothered with buttered and sprinkled with cinnamon sugar. I've eaten this my whole life. It is amazing. This is another one I'll have to share here on Buttered Side Up once I figure out a good recipe.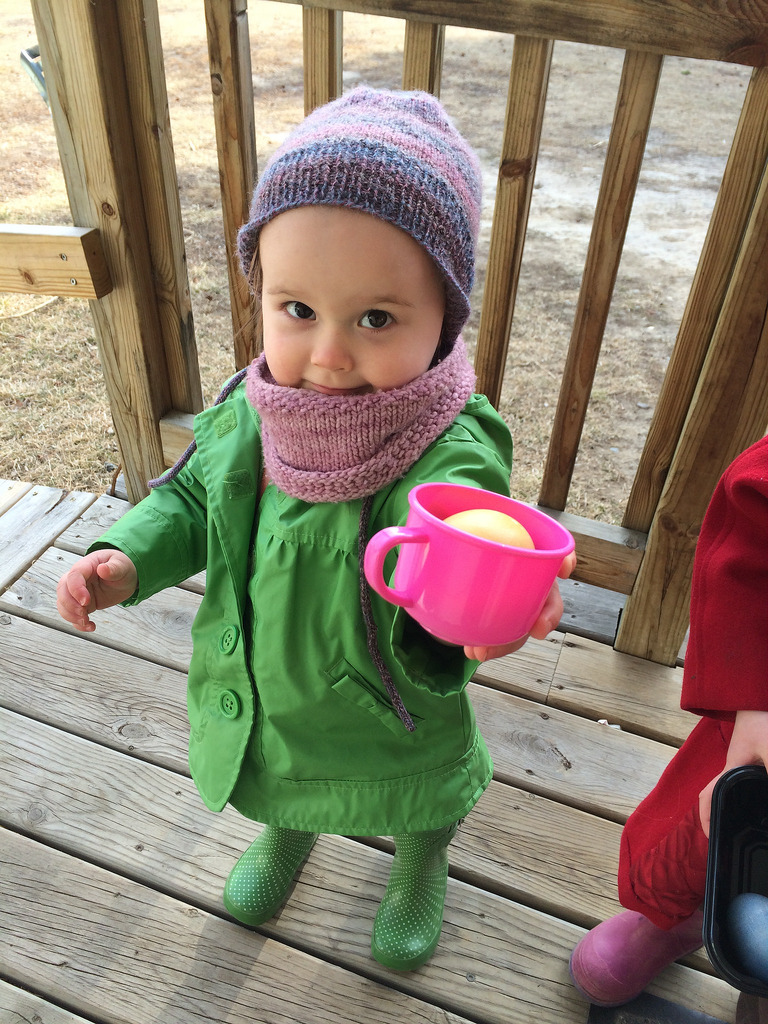 Easter Egg! Helen was so proud to have found (with help) an egg.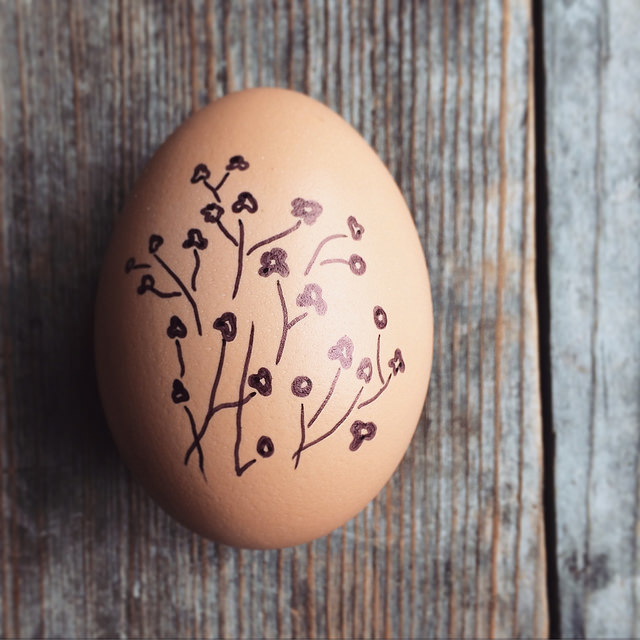 I was a day late, but I just had to color an egg.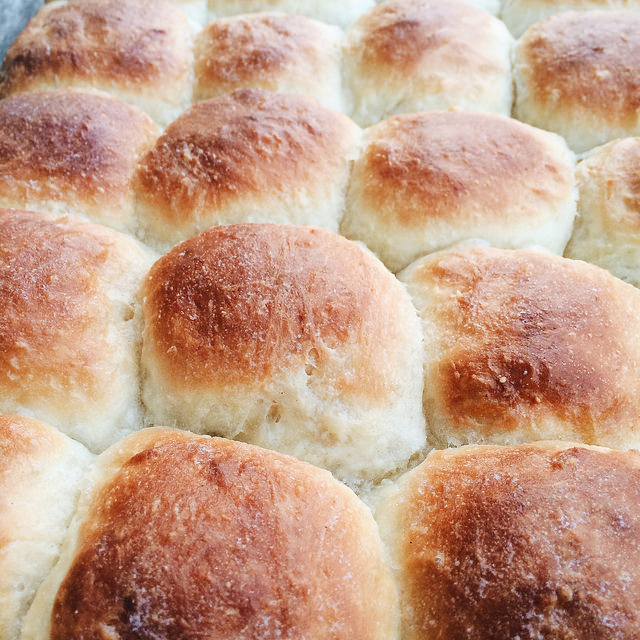 Dinner rolls! I made these for Reuben's family's Easter get-together. They turned out really well, despite a clumpy flour scare. You can get the recipe
HERE
.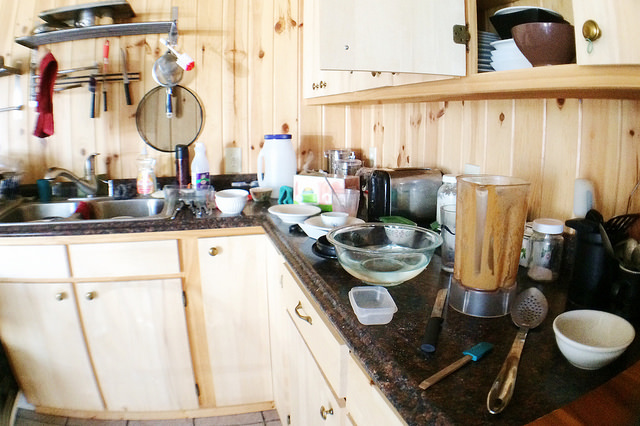 Ah, what food blogging will do to your kitchen.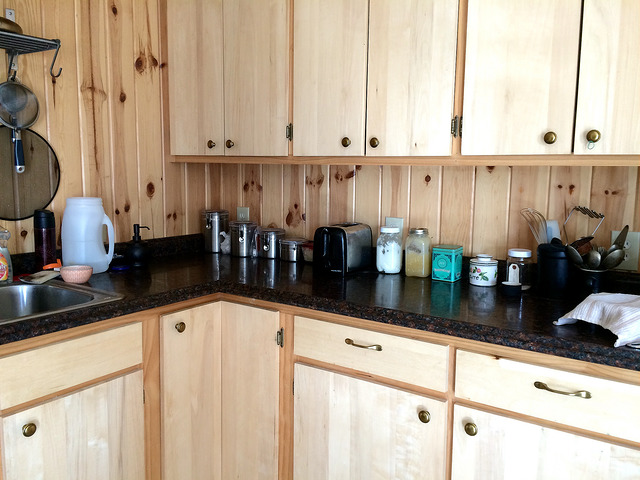 I've been trying to get the kitchen clean first thing in the morning. It makes me happy and more likely to want to cook.
What have you been up to lately?