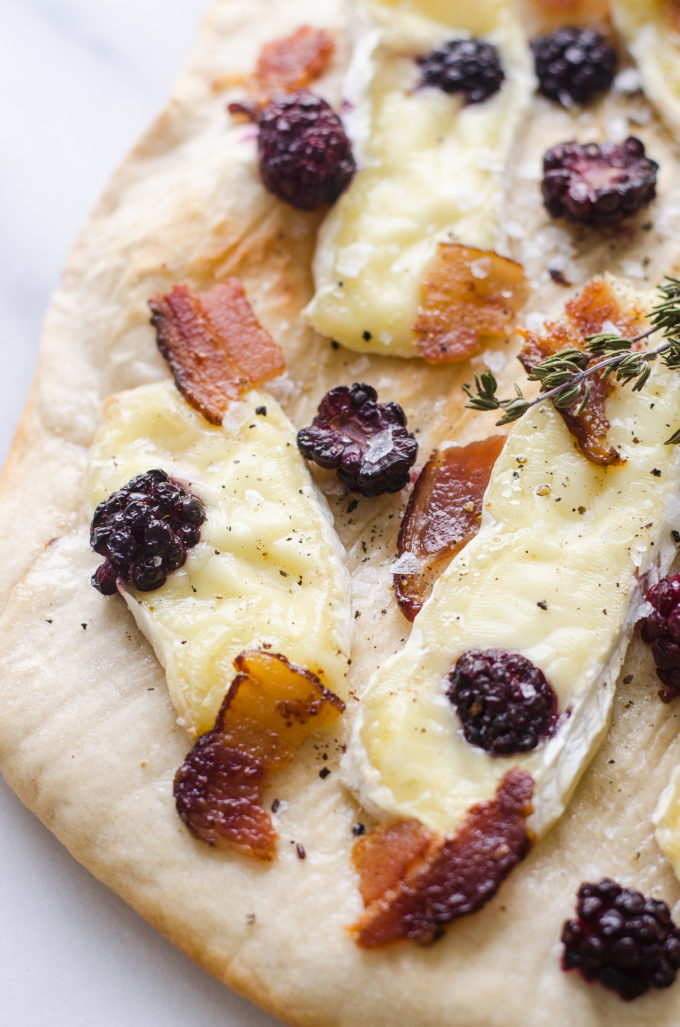 Pizza is something I've enjoyed making at home for years. When made properly, it's absolutely delicious.
But there are a few pitfalls that can trip you up when attempting homemade pizza. It's frustrating to watch all your hard work go to waste. Not to worry: I wrote a post with my 12 best tips for homemade pizza so you can learn from my mistakes. ?
Head on over to The Pioneer Woman's blog to read all of my favorite tips!
And now for a bit of Life Lately…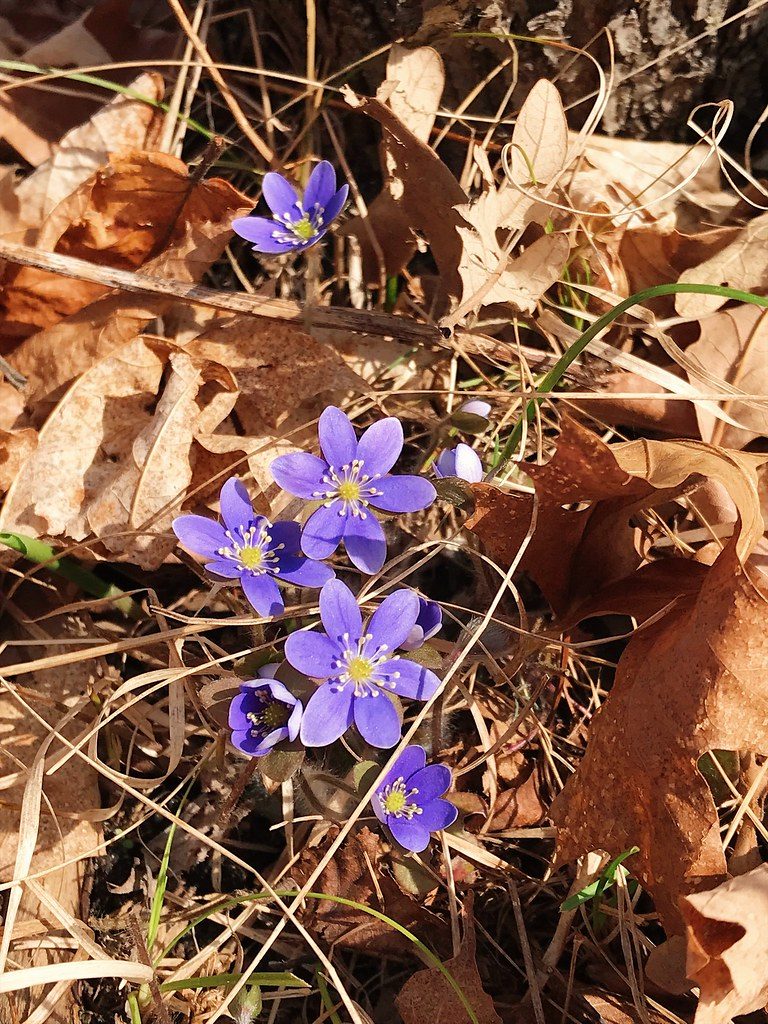 The hepaticas were out by May 11! They're always a sign to me that spring has well and truly come to northern Minnesota.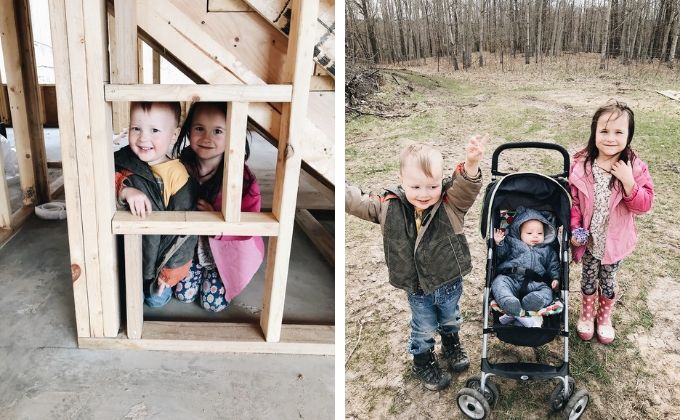 We walked out to the land to see the progress on our new house. Reuben had built a little cubby under the stairs that the kids will use as a play area.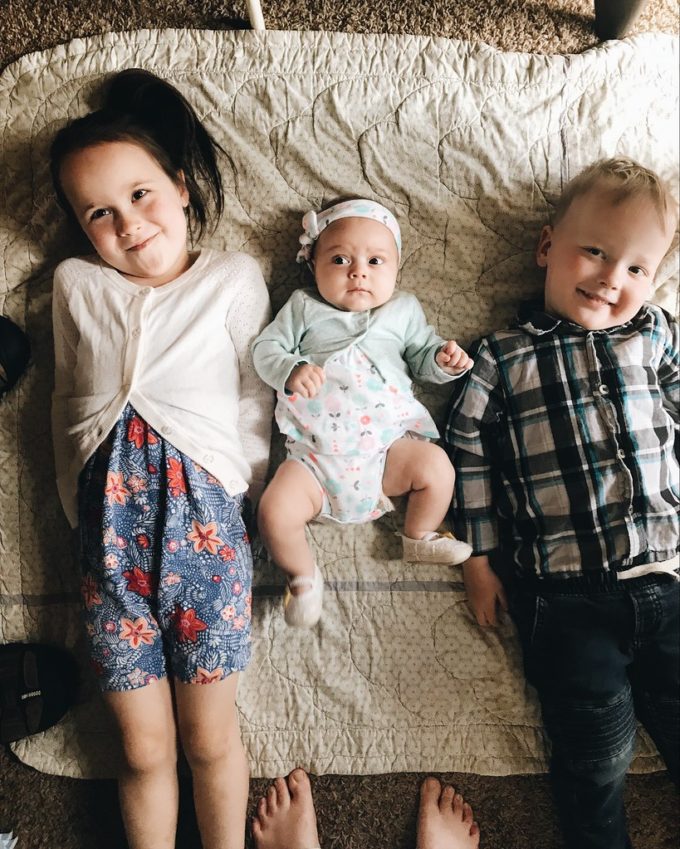 Mother's Day! I had to get a picture of all the kids since they were dressed up for church. ?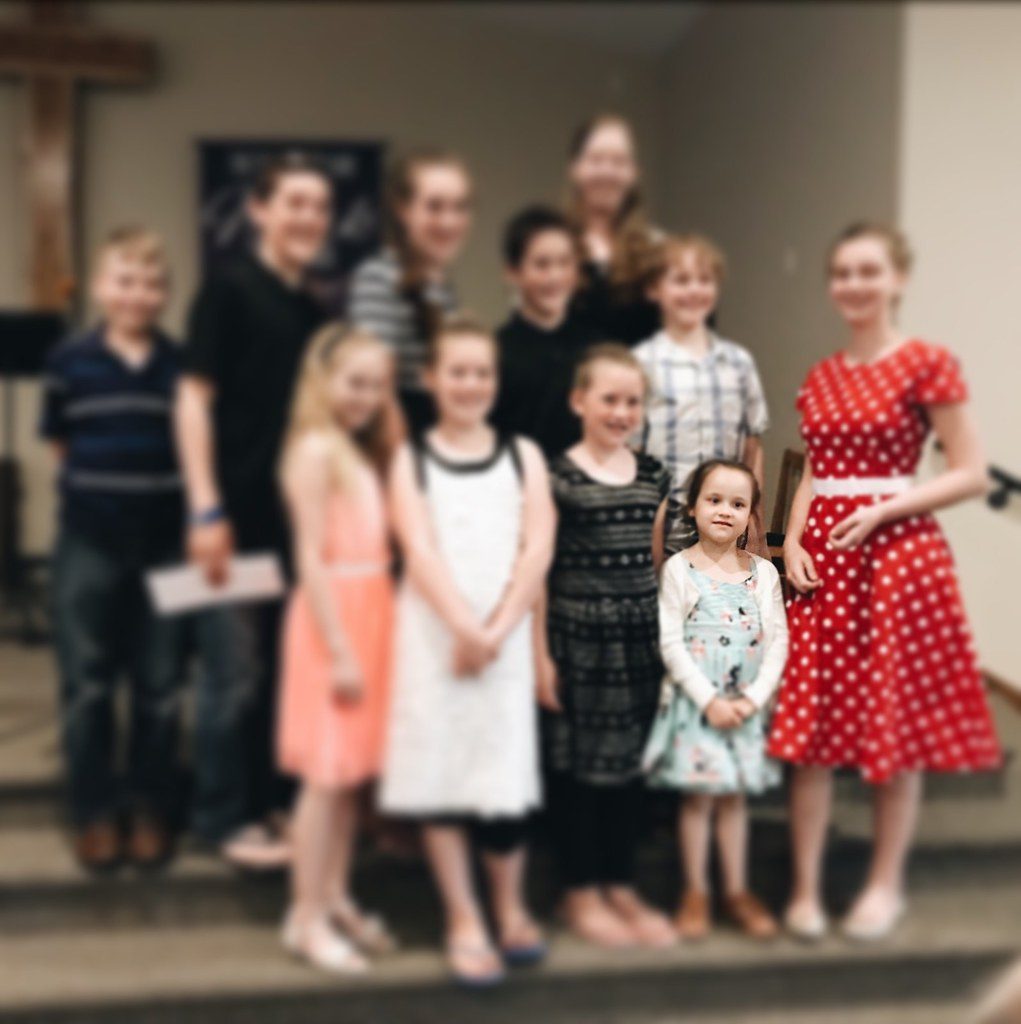 Helen performed at her first ever piano recital! She did a good job – I'm so proud of all the work she's put into learning piano this year.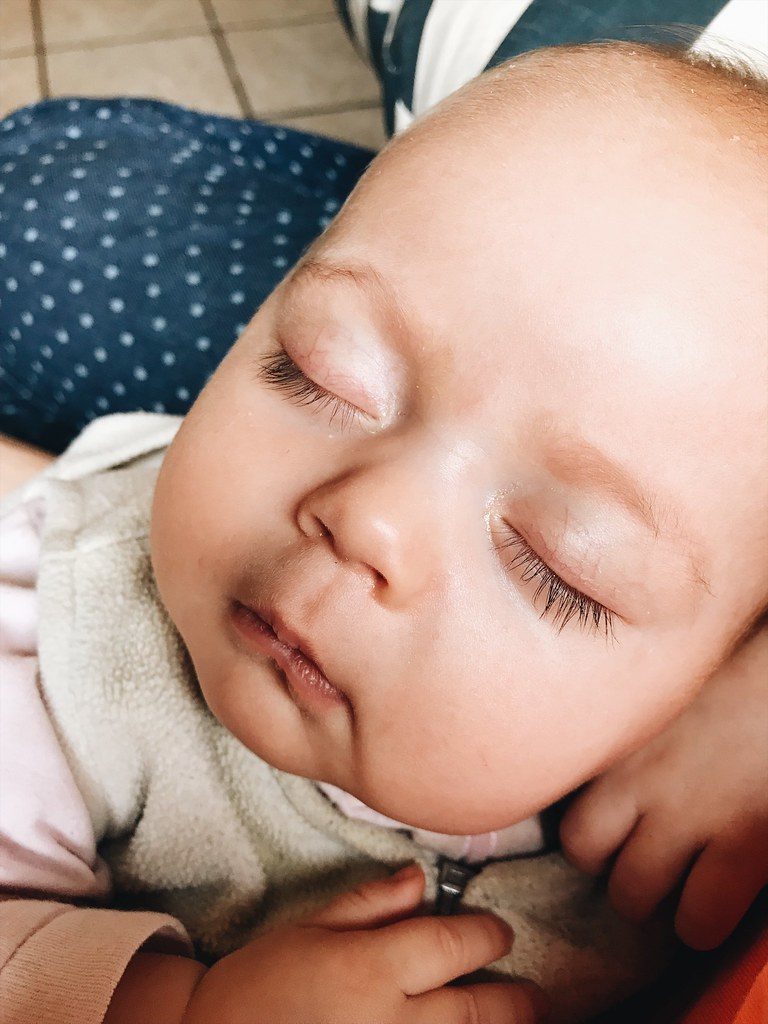 Those eyelashes. I can't even.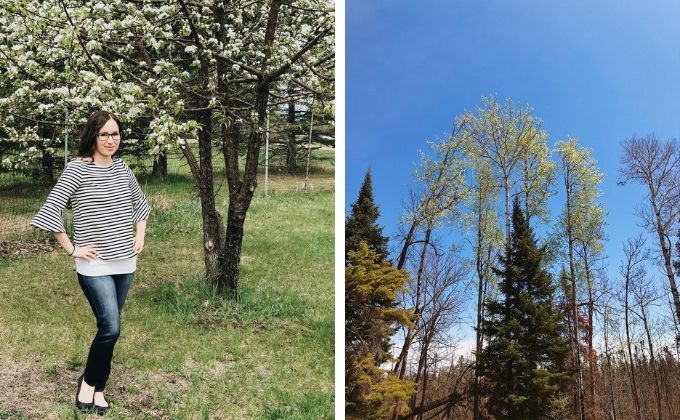 Things are starting to bloom and green up (finally)! Here I am being a posing poser in front of my mom's flowering tree. ?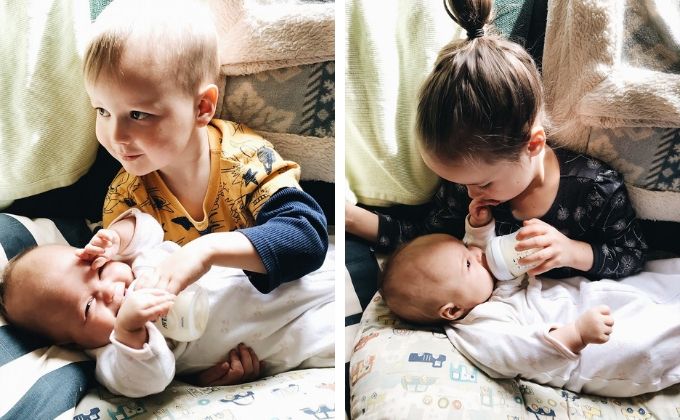 I had some leftover pumped milk that I didn't want to go to waste, so I let the kids feed some of it to Anya. They really enjoyed it. But when I tried to feed it to her, she got really mad and refused it. Haha!
So that's a little of what our May looked like. I hope you all are having a wonderful spring so far!
xoxo
Erica