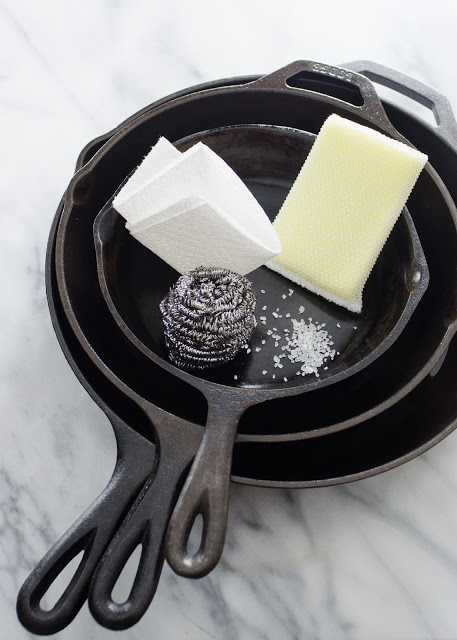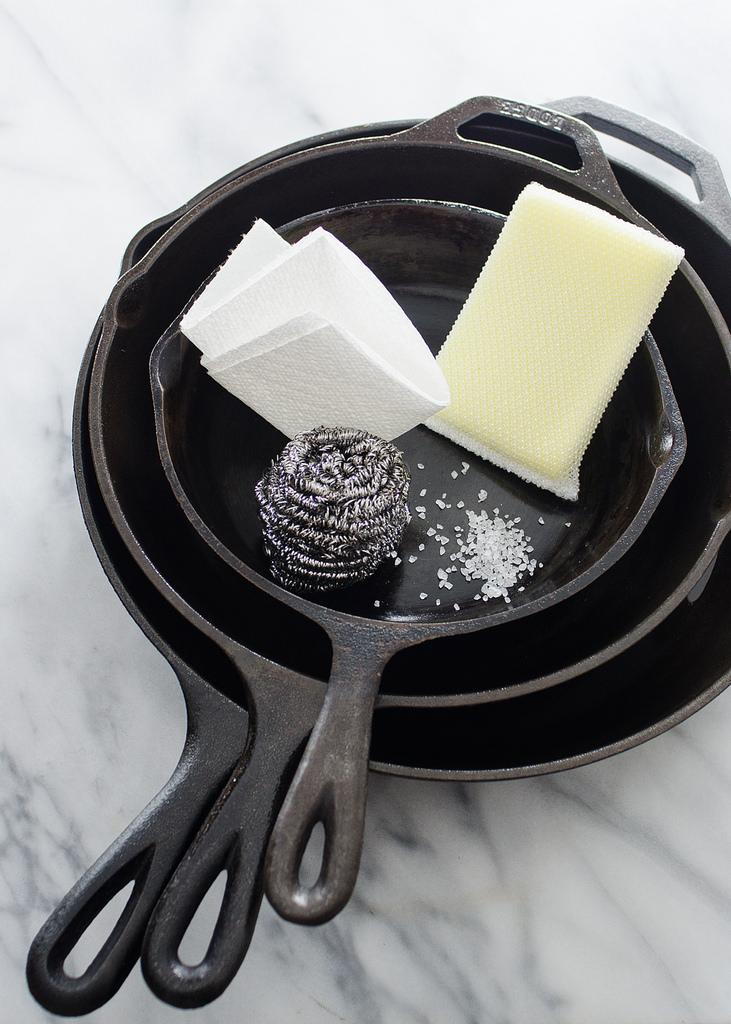 Hey, all! It's been a little while since we chatted. Mainly because: I GAVE BIRTH! If you're interested in reading my birth story (WARNING: I go into some gory details), you can do so HERE.
Like last time, my recovery has been VERY hard. I really thought that this time around I would be feeling like myself much sooner. I guess it's just really difficult for me to have babies.
We are juuuuust starting to get into a new routine here. Sometimes I feel like I'm going to go crazy with a little baby clinging to me all day and night. But I'm so thankful that James is healthy.
I'm not sure when I'll be able to start working again. I want to be creative in the kitchen, but with low energy and taking care of two kids, it may be a little while before I start publishing new posts here on Buttered Side Up. Please bear with me.
Until then, I'll be sharing some posts that I've done for The Pioneer Woman's blog, accompanied by some life updates.
A while back I shared some tips about How to Clean Your Cast Iron Skillet. You can check it out HERE.
Until next time!