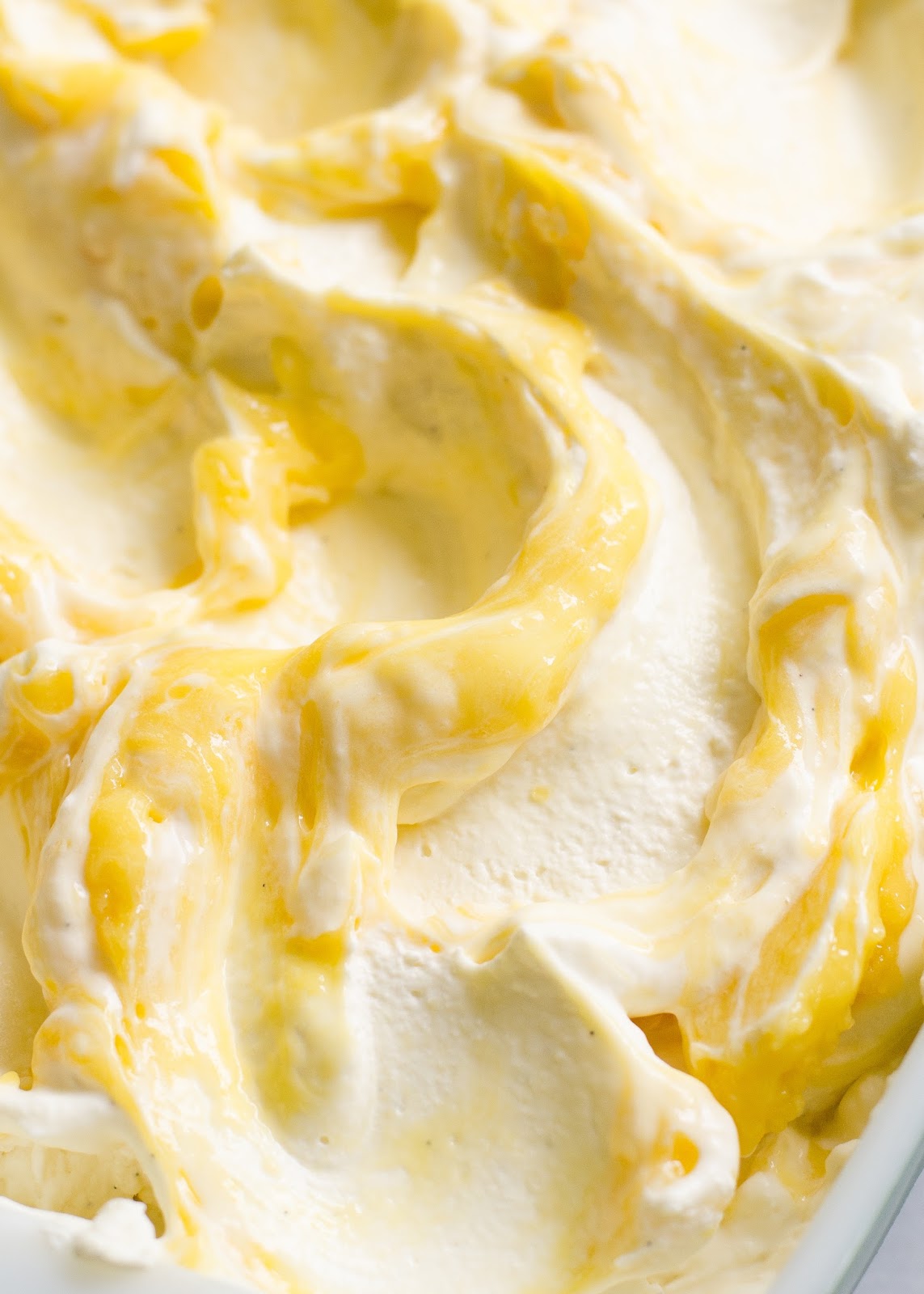 If you're going to make one dessert to celebrate the last days of summer, let it be this Lemon Curd Ice Cream. Even if you're a lemon skeptic, please give it a try. It's so rich and creamy and tangy and flavorful.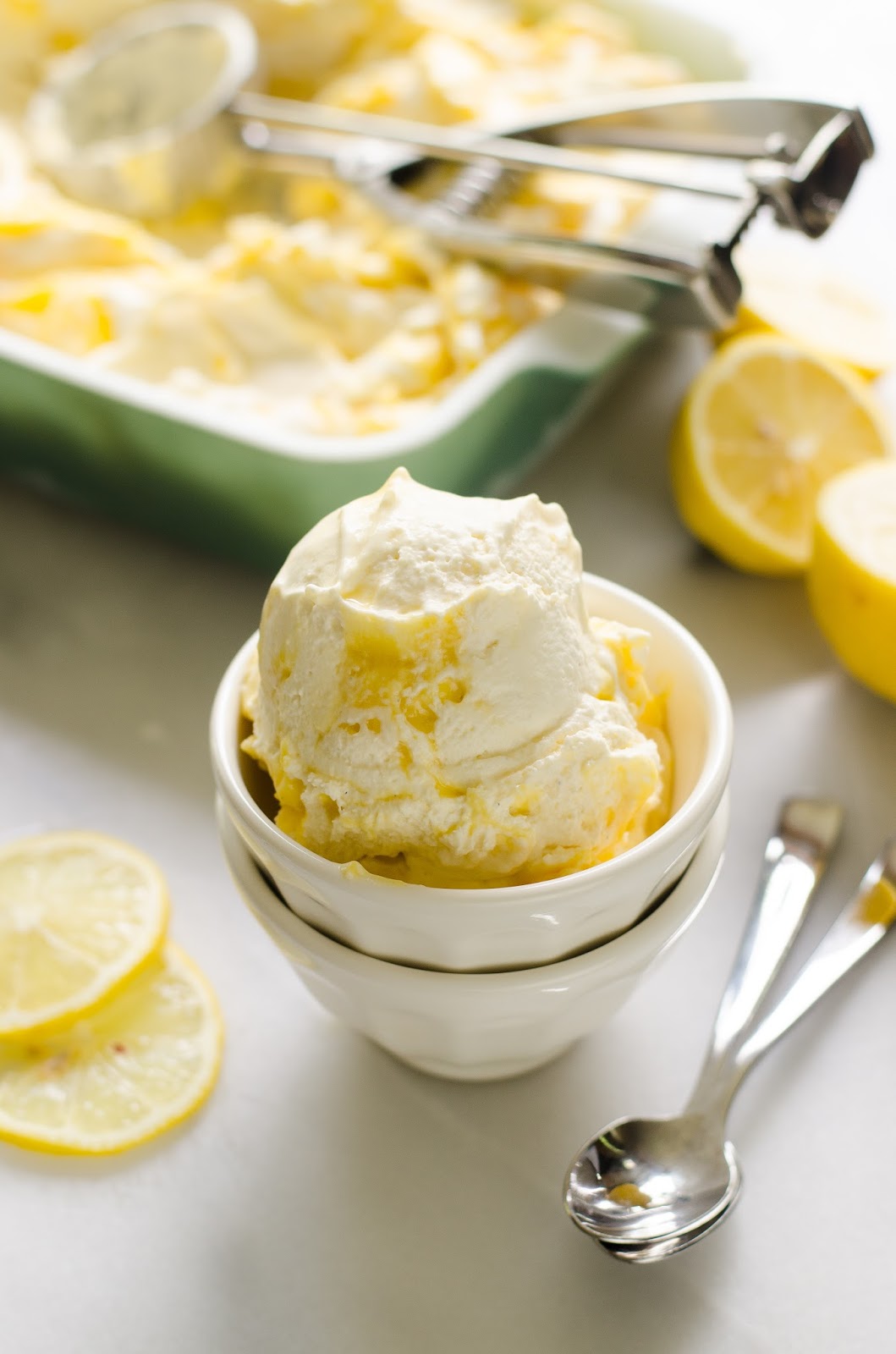 Reuben is in love with this ice cream. I think he was pretty happy that I had to test the recipe several times to get it just right.
To make it even better, this has a no-cook ice cream base – less time in the kitchen! AND there's a no-churn option if you don't happen to own an ice cream maker.
Now I'd like to share some of the summer fun we've been having: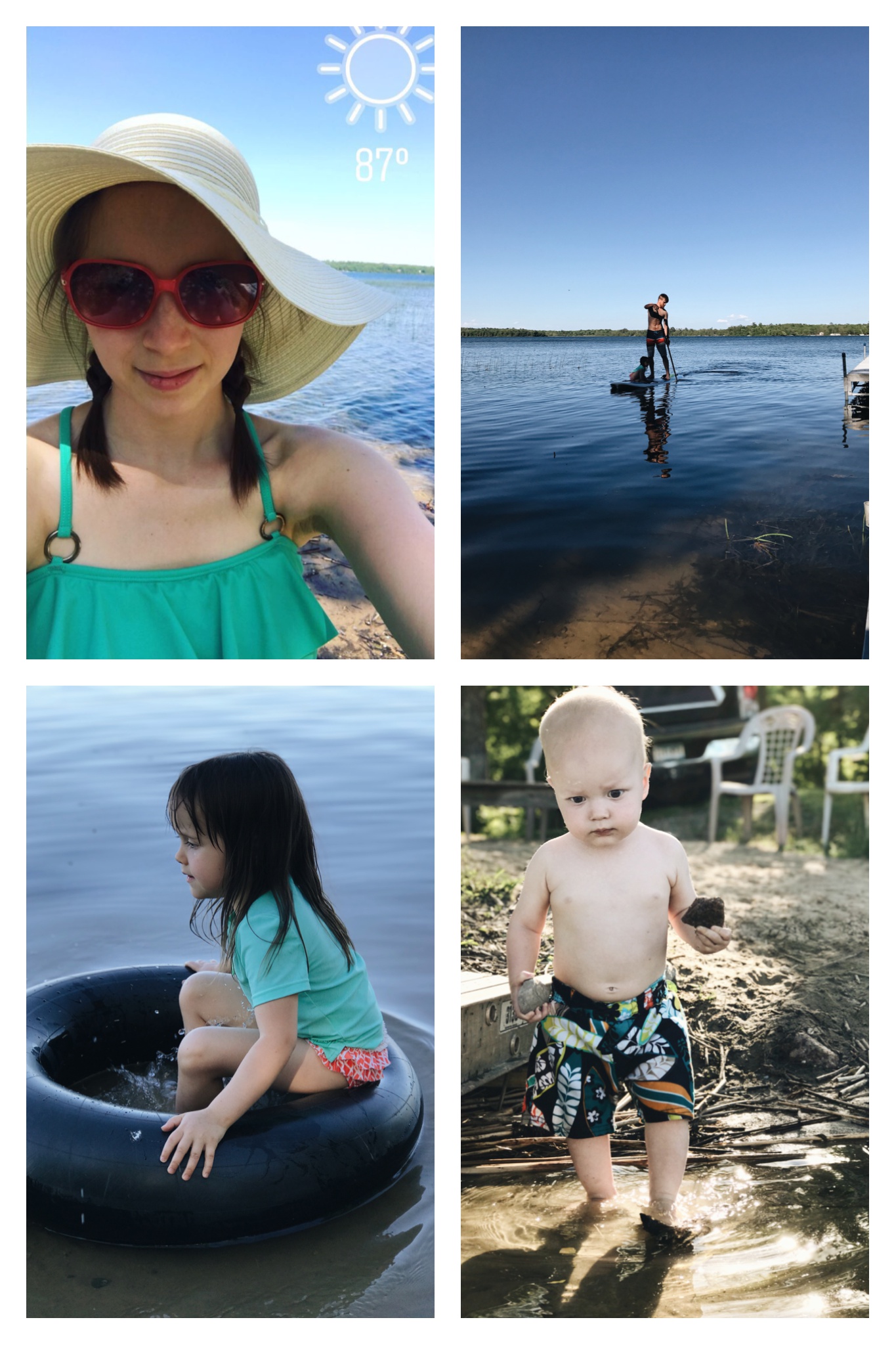 I feel like we had an early start to summer. June was hot right off the bat. So we spent as many afternoons as we could at the beach. Reuben's family lives right on a lake, so we definitely took advantage of that. ?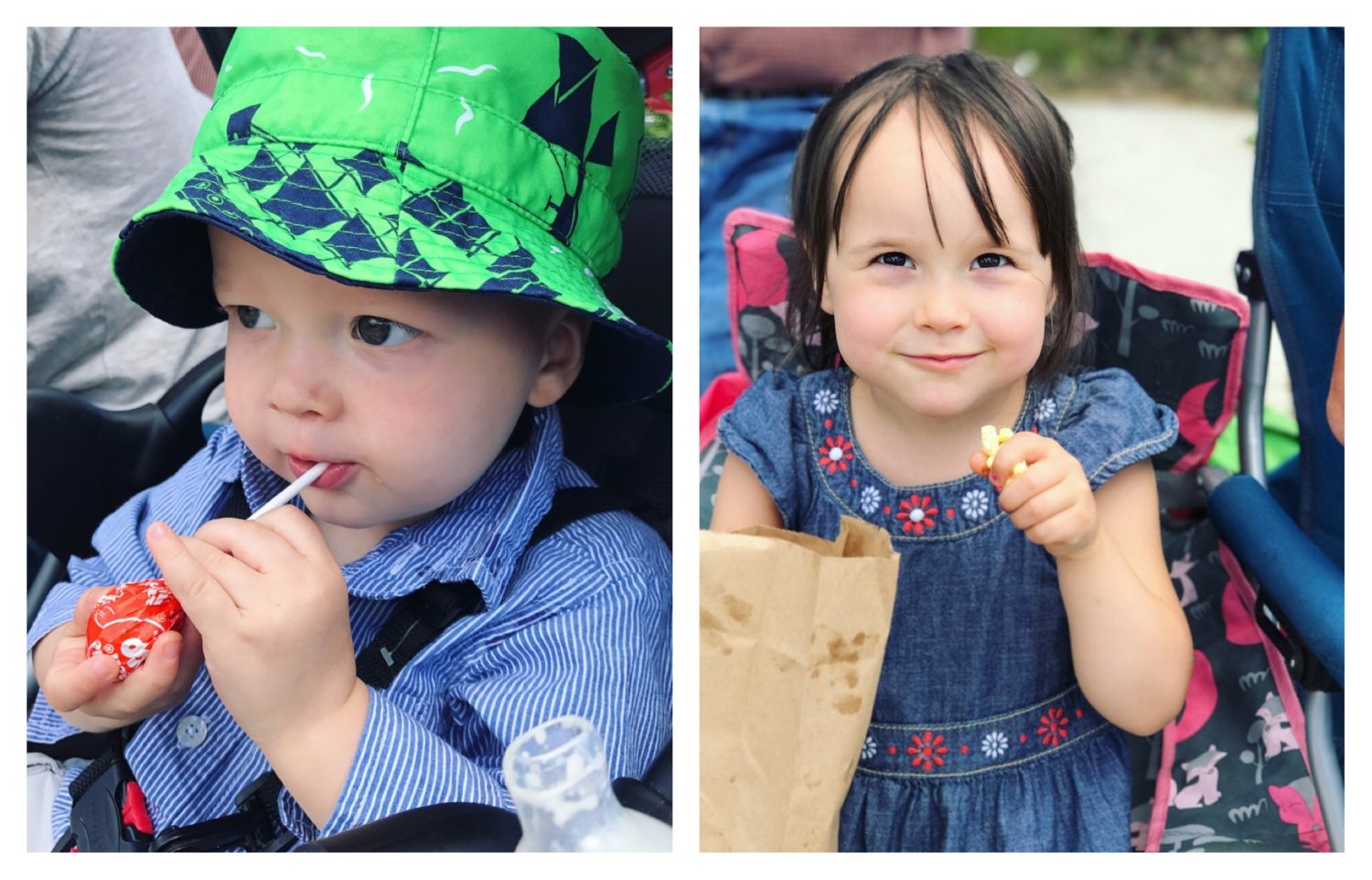 4th of July Parade! James has never tasted candy in his life, so he didn't know which end of the sucker to put in his mouth. ???
I made popcorn and smoothies for us to eat while we watched the parade. ?

The weekend after the 4th, we took a day trip to the family cabin. A watermelon smash, blueberries and cream, and hamburgers cooked over the fire were just a few of the things that happened. ☀️??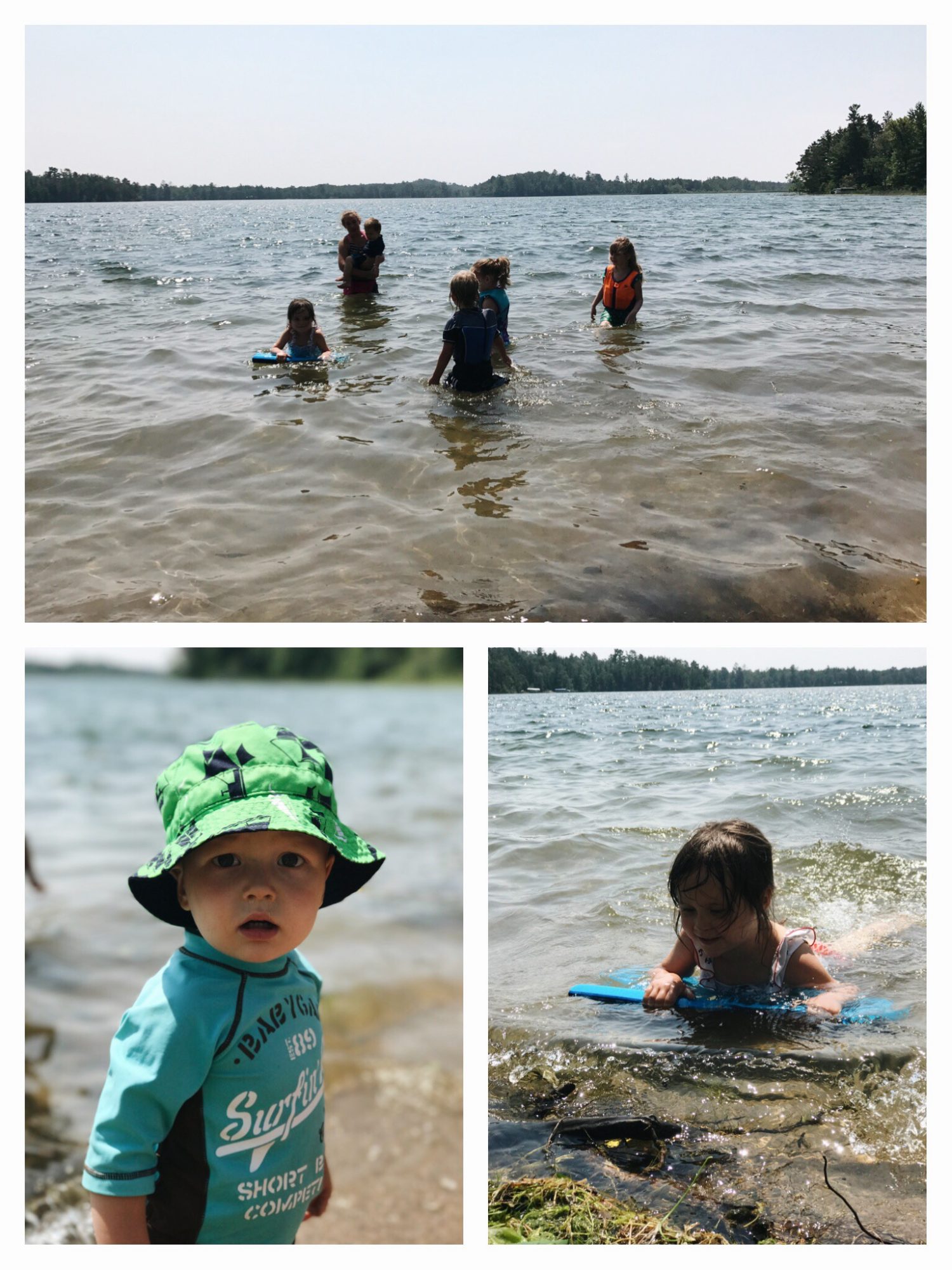 We had a beach lunch picnic with cousins. So much fun. So what summer is all about!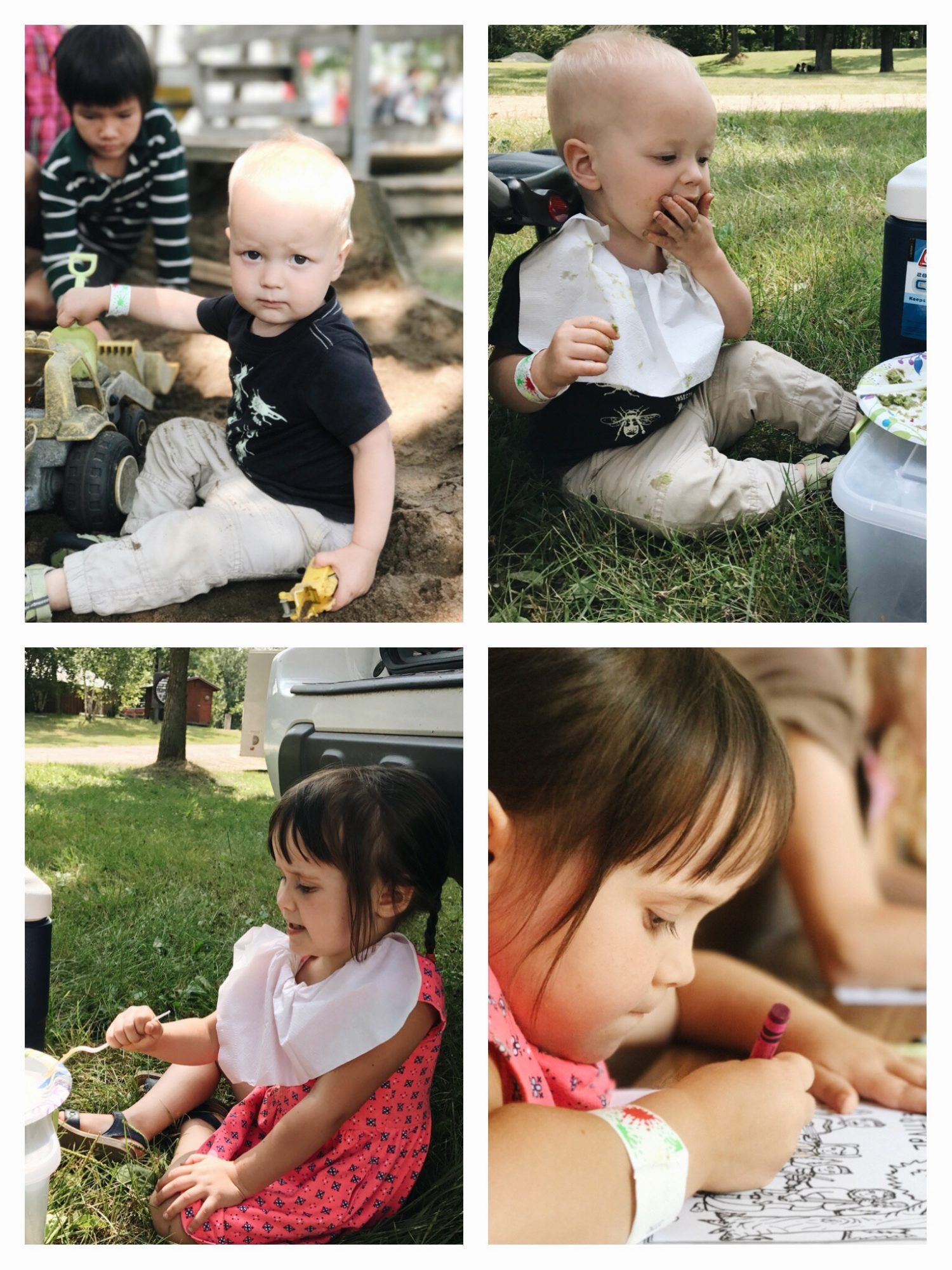 As we have for all 12 years, we attended the annual Lake Itasca Family Music Festival that my uncle puts on. The kids loved the playground, picnic meals, miniature train rides, coloring contest, and more!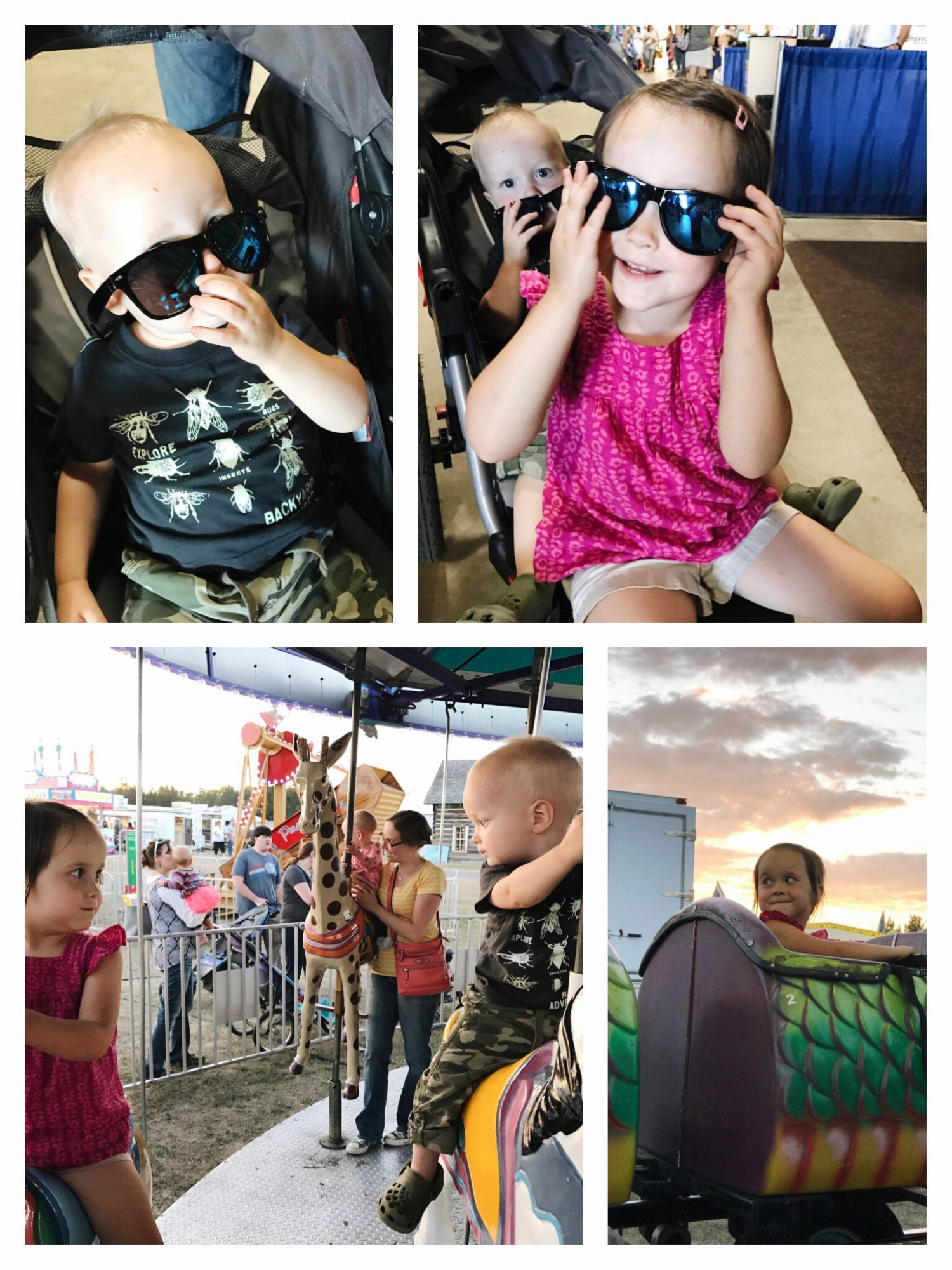 The county fair is pretty much a must-do on our summer list. The kids got free sunglasses, and we rode on the carousel (Helen also insisted on riding the mini roller coaster, even though she was terrified once it got going. Ha!).
You can see a short video of our trip to the county fair below:
So there's just a peek at our busy summer. What have you been up to over the hot months? What are things that are on your must-do list every summer?