This Blueberry Lemon Drizzle Bread is basically a cross between a cake and a quick bread.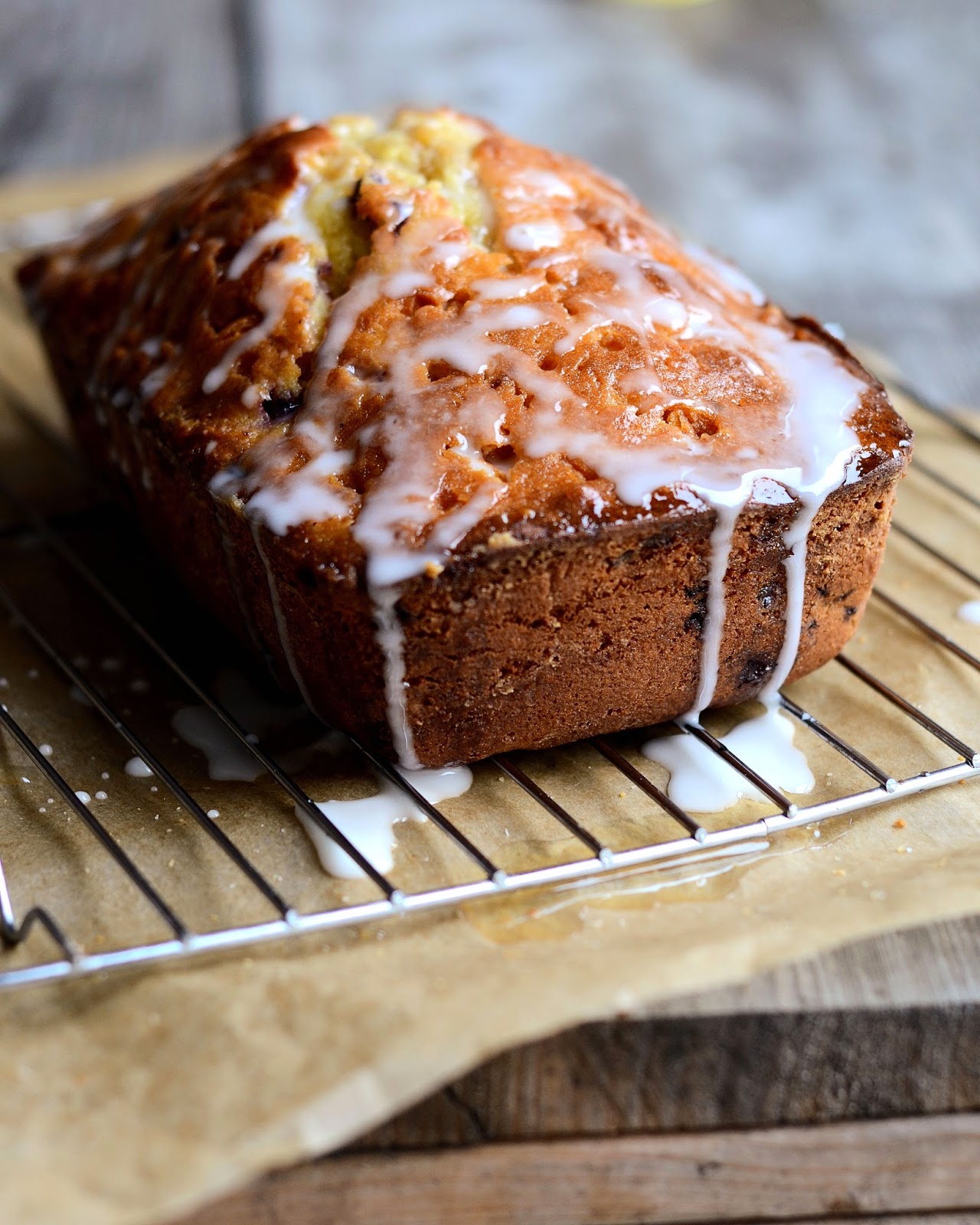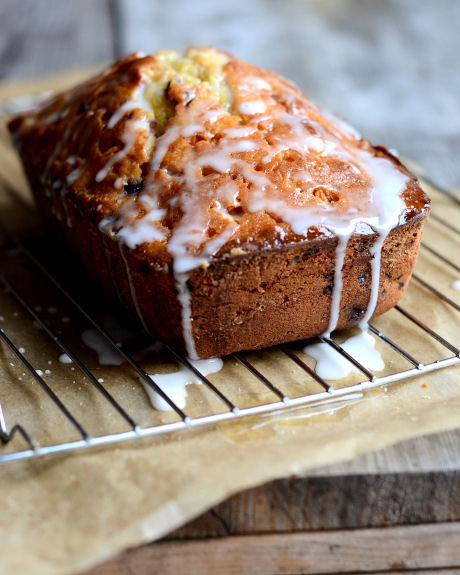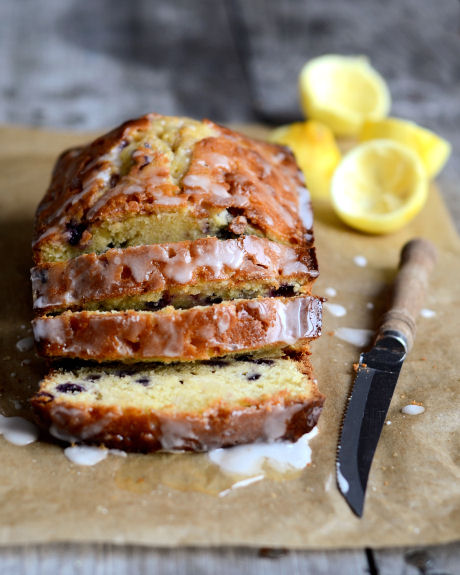 "You should never make cake again – when you want to make cake, you should make this instead. It's way better," Reuben informed me after gobbling down a slice or two of this bread.
"I'll take TWO pieces," he requested as I buttered a slice to put in his work lunch the next day. I smiled and happily obliged.
Head on over to the Good Life Eats blog to see my guest post and get the recipe for this scrumptious quick bread HERE.