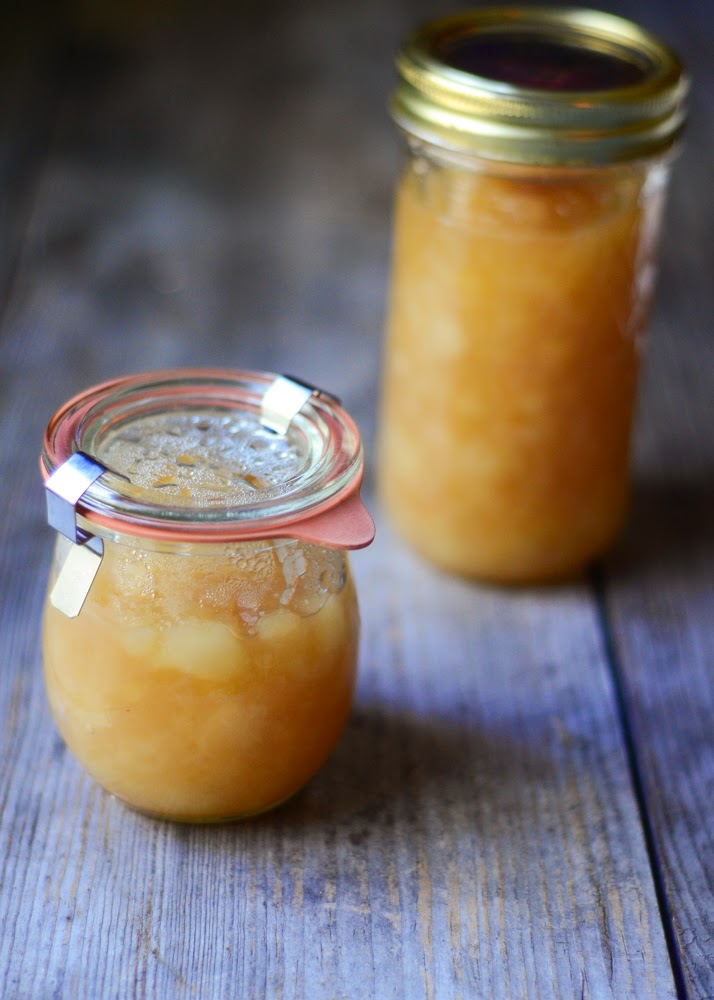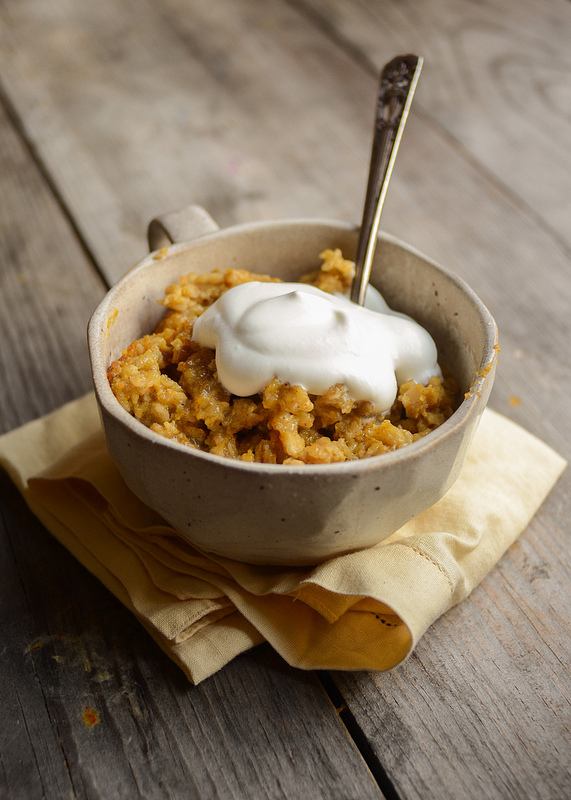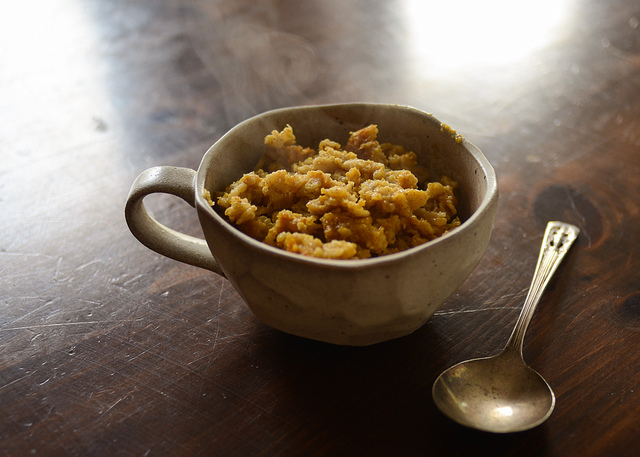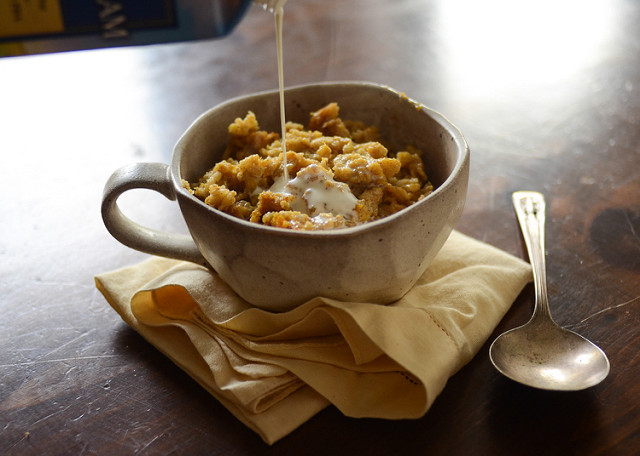 I really wanted to like this recipe, guys. When I read the words
"Pumpkin Pie Baked Oatmeal,"
I was certain that this was something that I wanted to eat for breakfast AND dessert. But with my first bite I thought, "This isn't sweet enough." And with subsequent bites: "I don't think there's enough salt."
Reuben agreed that it just wasn't that good.
But I really liked the photos. I was able to capture some steam, and I think it LOOKS like something I would like to eat. Ah well.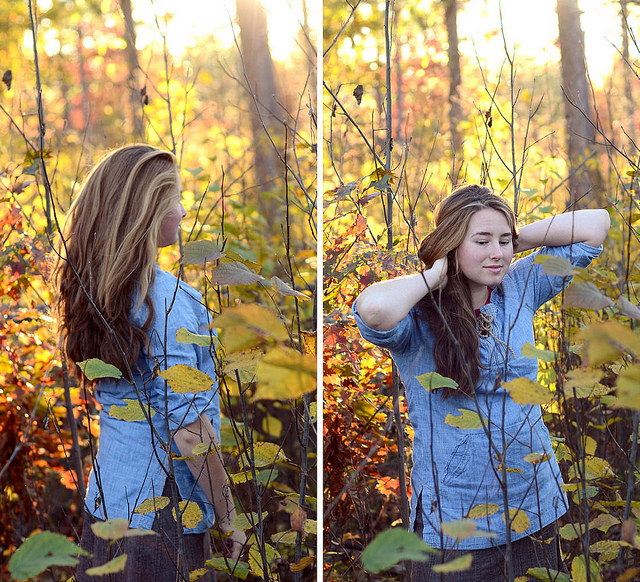 On a happier note, I took my lovely sister's senior portraits. You can see more photos on my
personal blog
.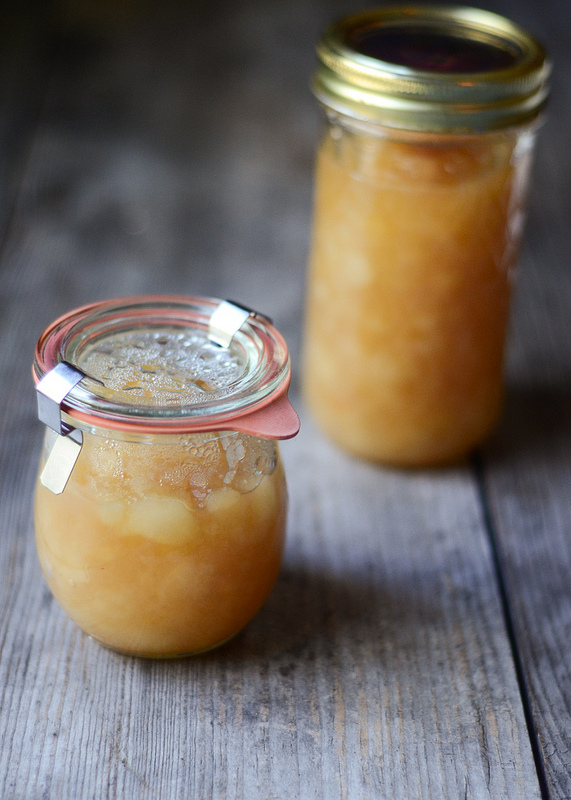 I made pear jam using my
Peach Jam Recipe
as a base, leaving out the lemon juice (I didn't have any on hand).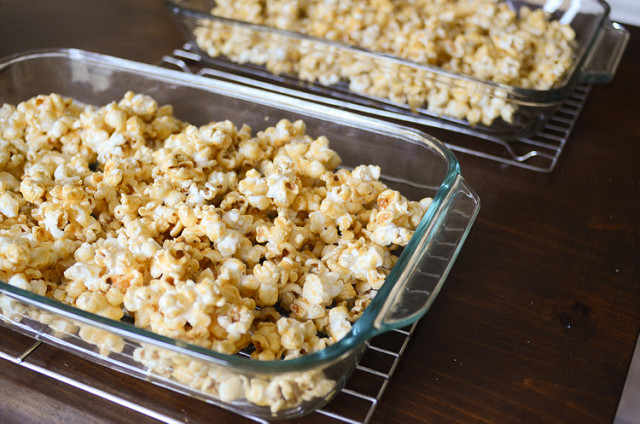 Caramel Corn! Om nom nom. I'll have to share my recipe with y'all sometime…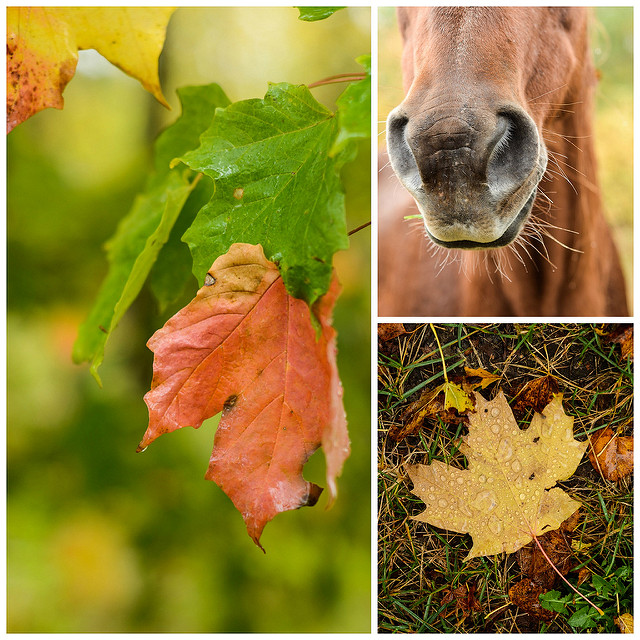 Fall is in full swing
here in northern Minnesota
. I really need to stop mentioning to Reuben how much I love fall – I'm sure I'm starting to sound like a broken record.
Have you had any failures or successes in the kitchen lately?