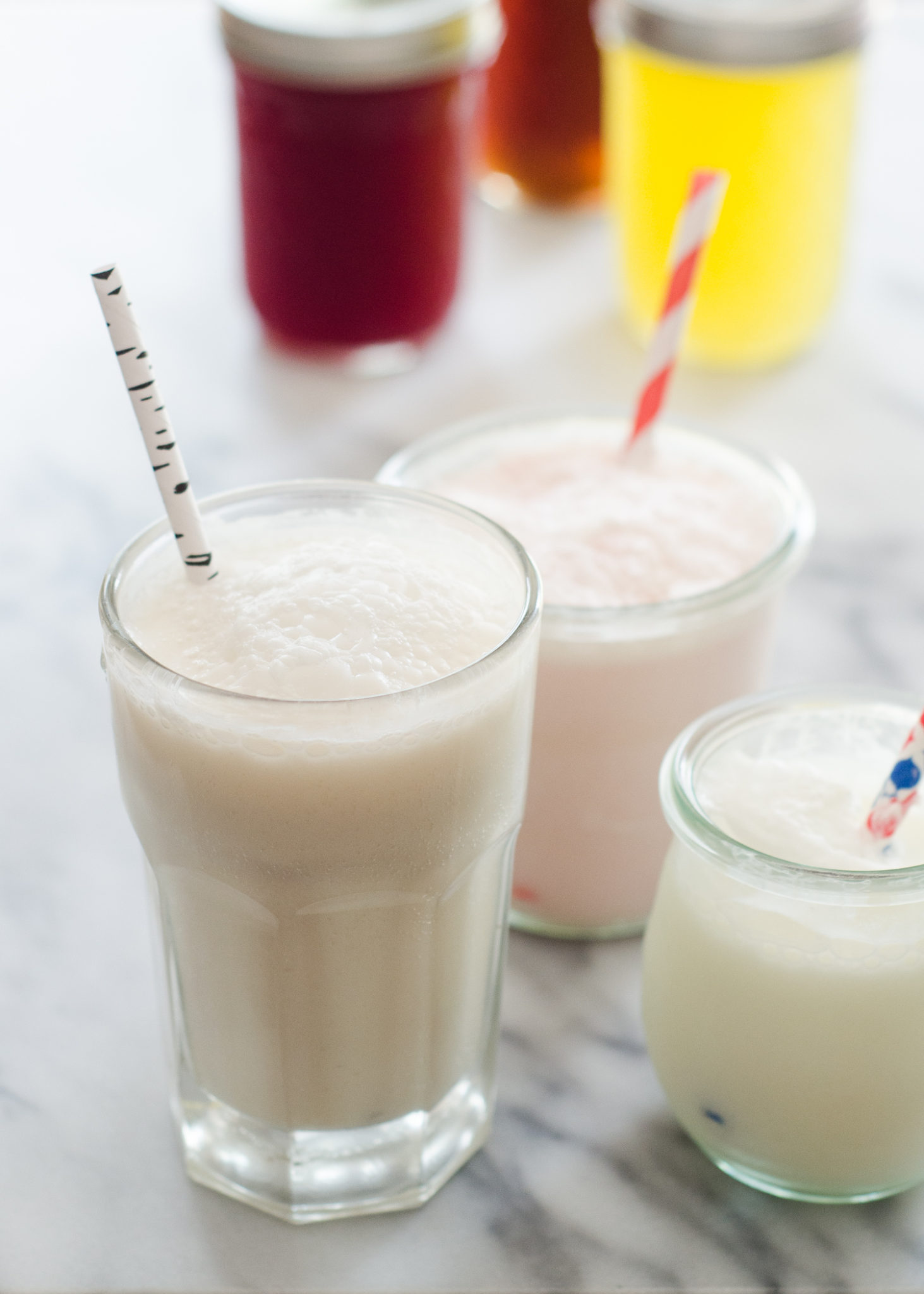 I'm really not a big pop fan. Most are loaded with sugar and chemicals and don't even taste that good. I do enjoy an occasional root beer float, and sometimes you just gotta have a sweet beverage with your pizza.
Homemade cream sodas are a totally different story. You can control the sweetness easily, and they contain FAT: Heavy cream. Mmhmm.
AND THE WINNER OF THE MOCKMILL GIVEAWAY IS…
Congratulations! I have contacted Adrea with further details.
Thank you to all who entered. Hope you have a lovely weekend!
By the way, what do you call it? Pop? Soda? Soda Pop?