Ever since I was a teenager, I've been interested in health. At first is was only in a quest to lose weight, but I later realized that eating healthy has benefits far beyond making you slimmer.
Here are some posts that will give you an idea about my brand of "healthy" and a few tips for a healthier lifestyle.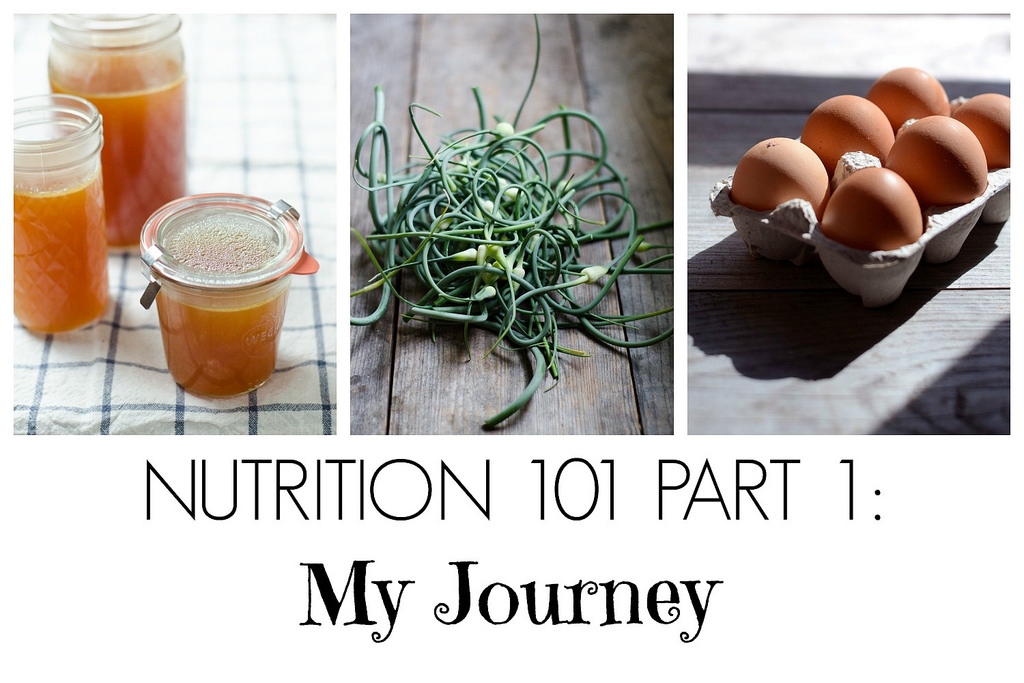 Learn about my struggle with eating a low-fat diet and how I learned to embrace healthy fats.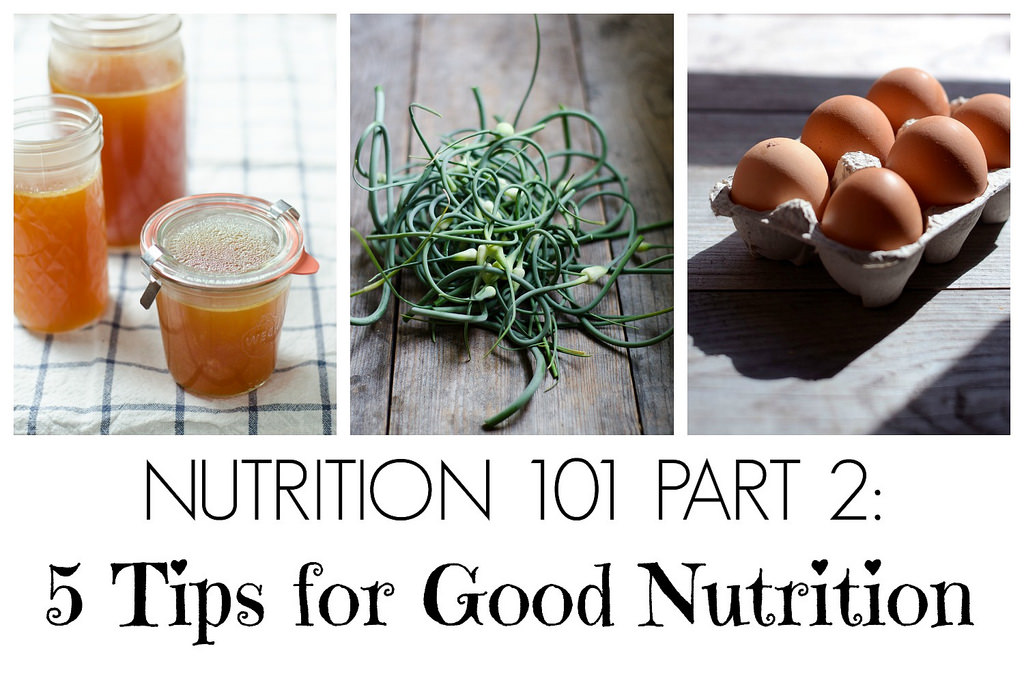 5 simple tips to improve your diet.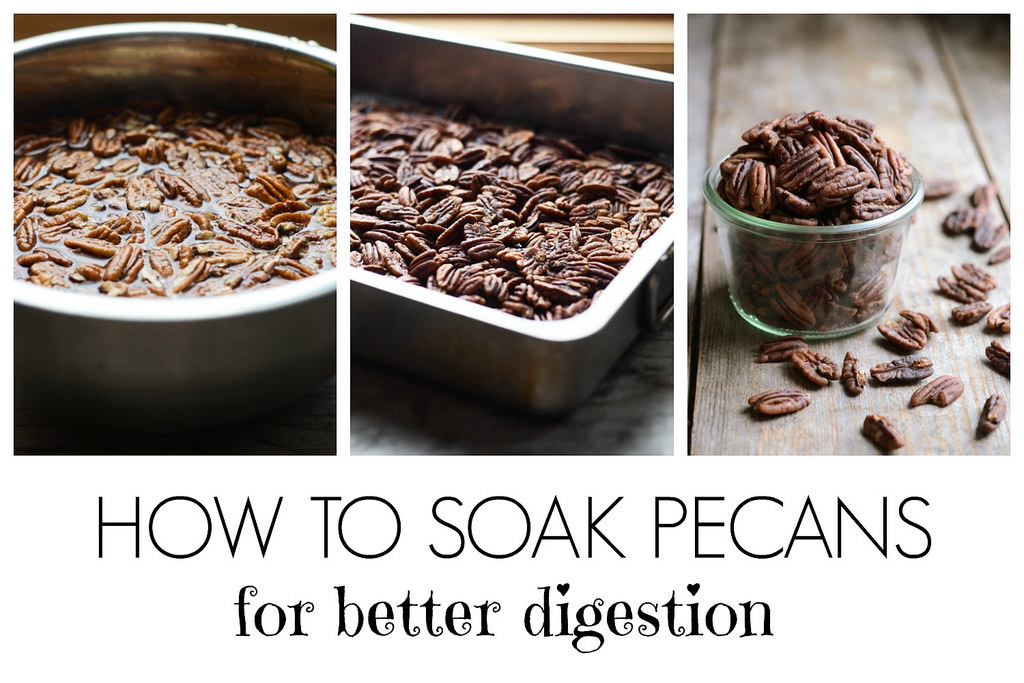 Learn about the benefits of soaking nuts before consuming them.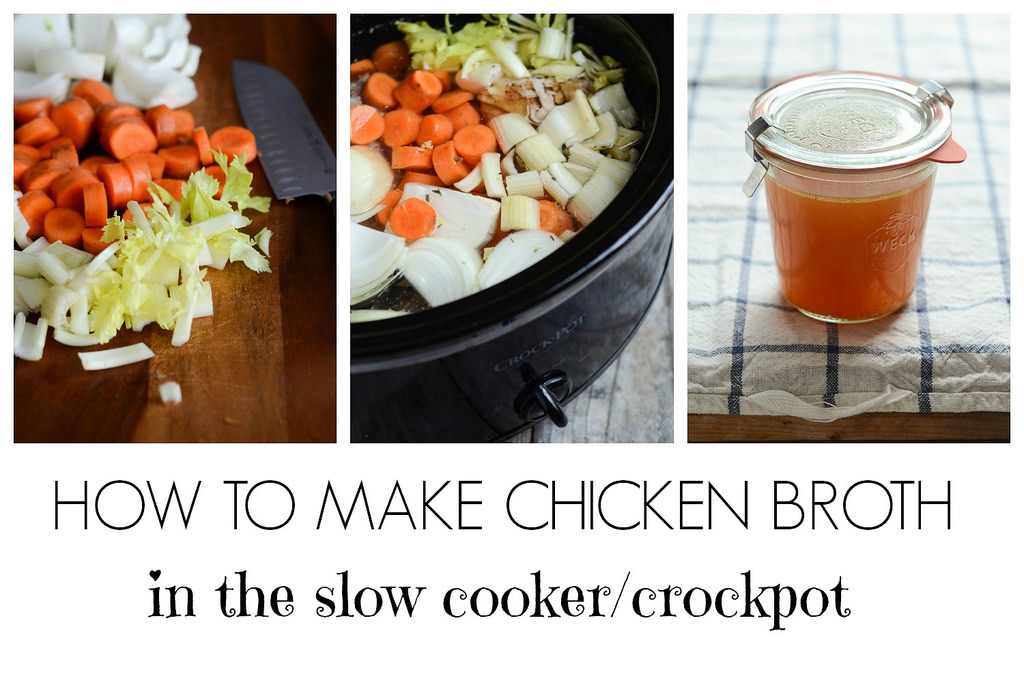 Chicken broth is so nutritious, and it's very easy to make in the slow cooker!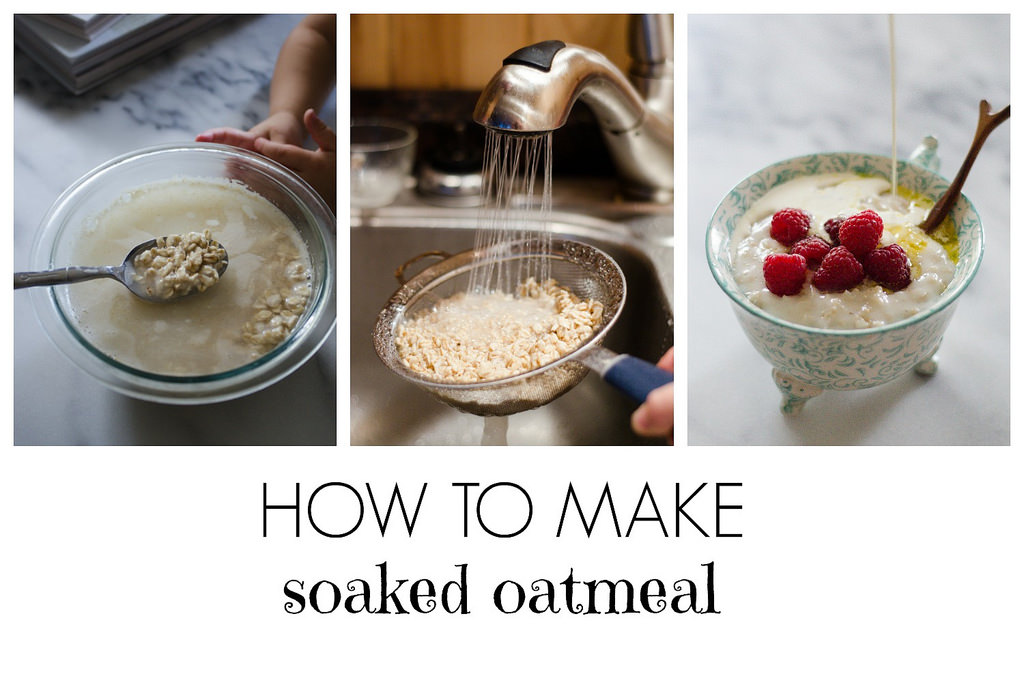 Like nuts, oats benefit from being soaked. Learn how in this post!